"We are our faces. That's all there is, light on faces." Garry Winogrand
There is a little camera that I keep by my front door. I grab it randomly, and only when the mood strikes. Sometimes I forget about it for weeks. Sometimes I think of it everyday.
This is the film from my personal point and shoot, taken December 2015 and January 2016. Portra and Ektar. Scanned by Pro Photo Connection, Irvine.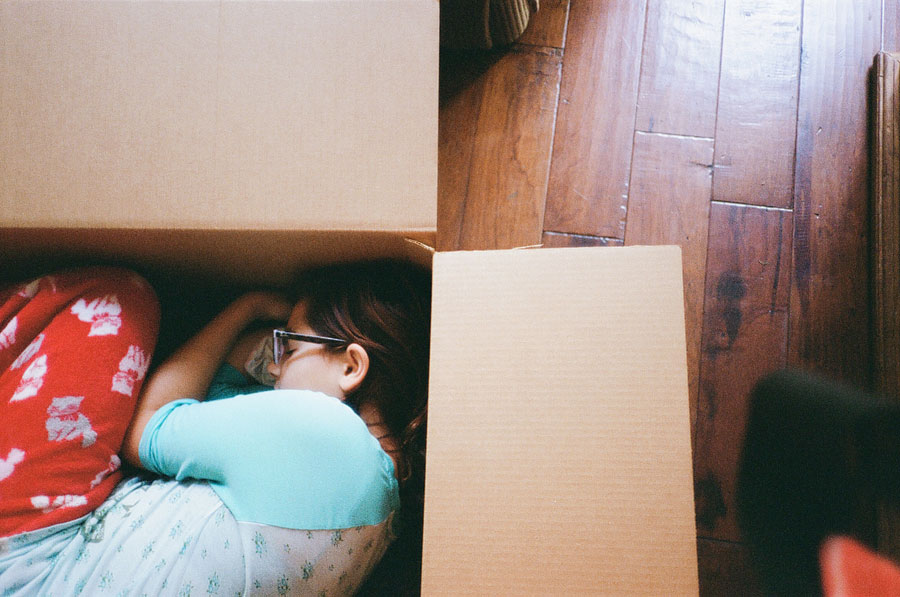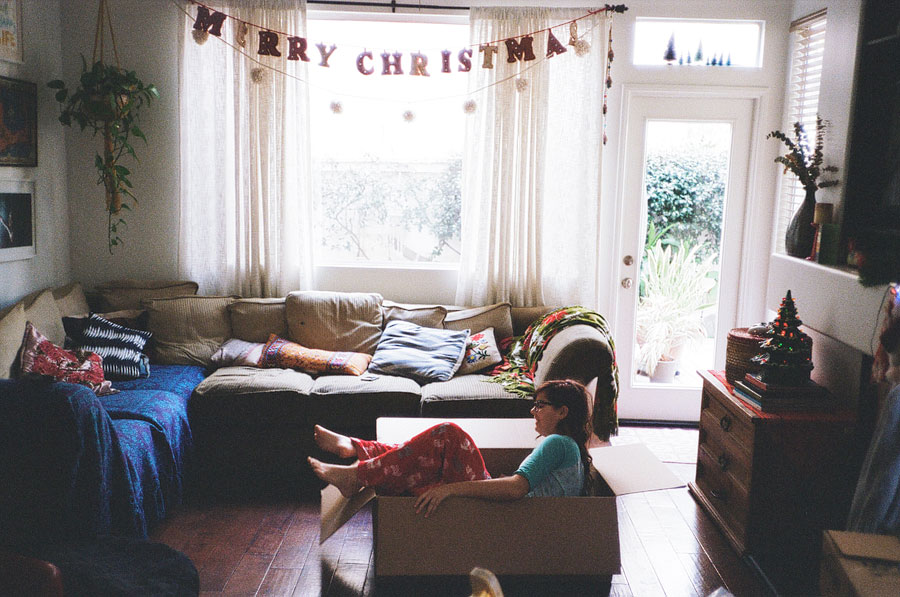 *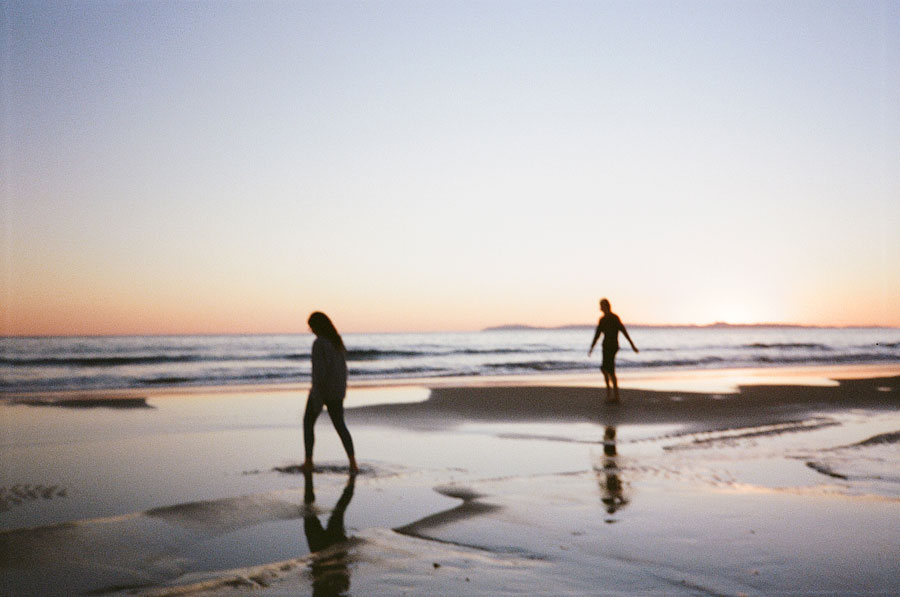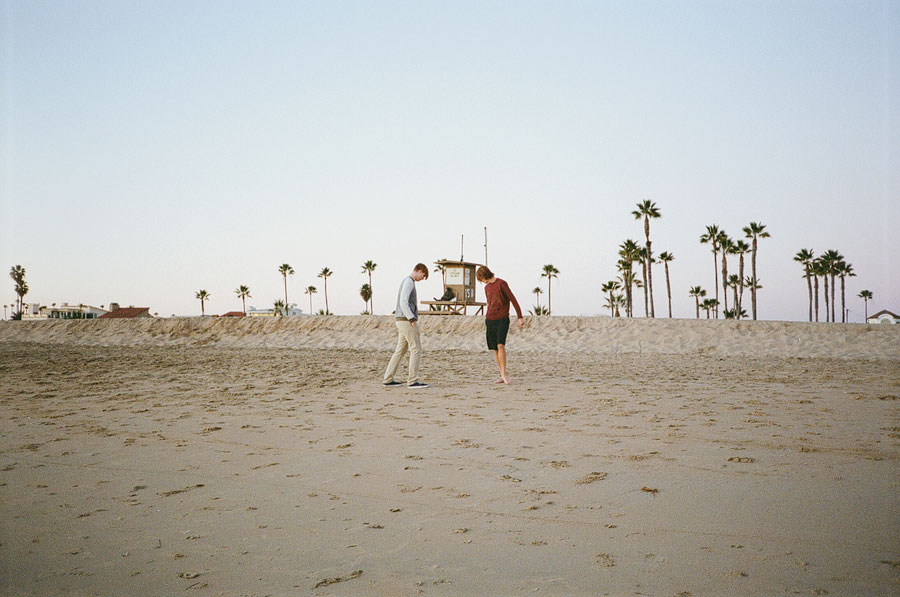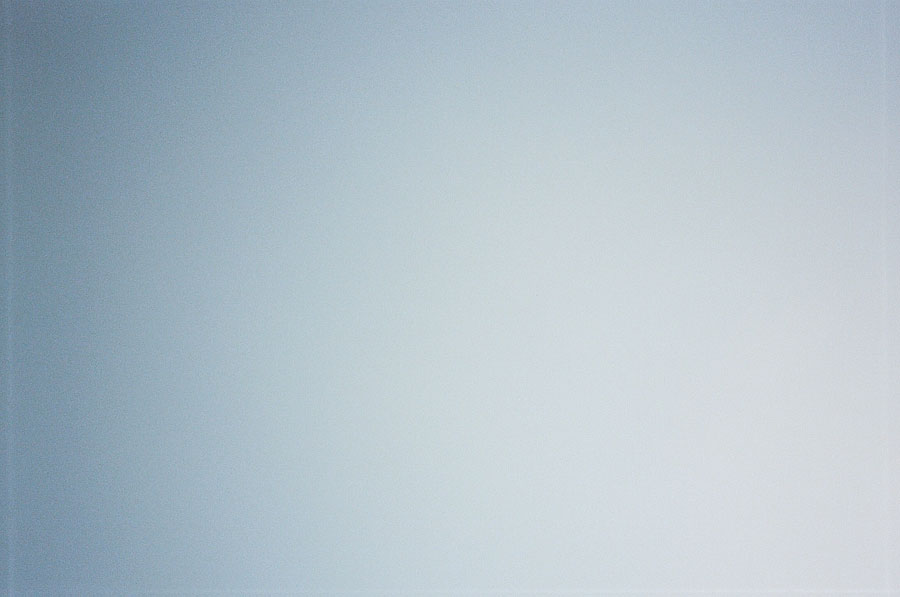 Newport skies.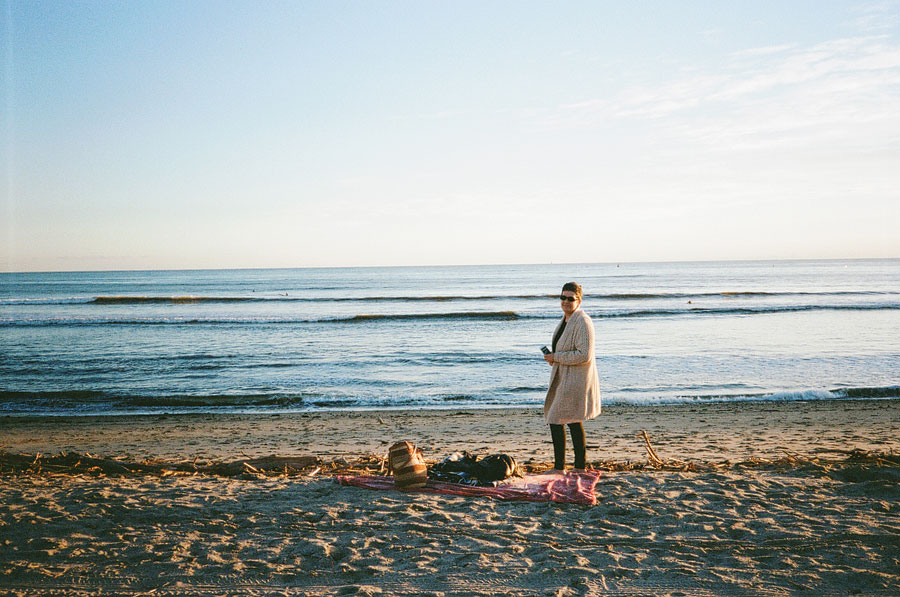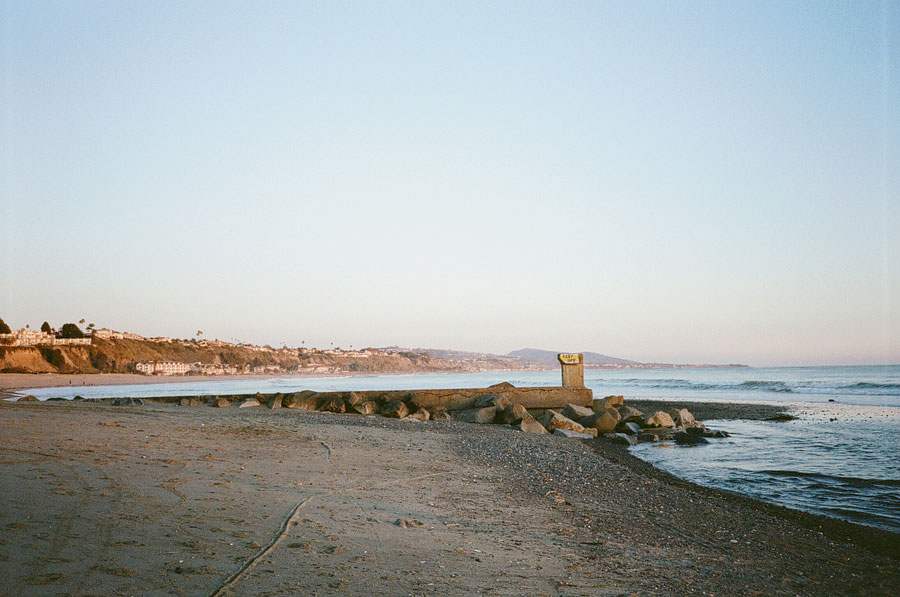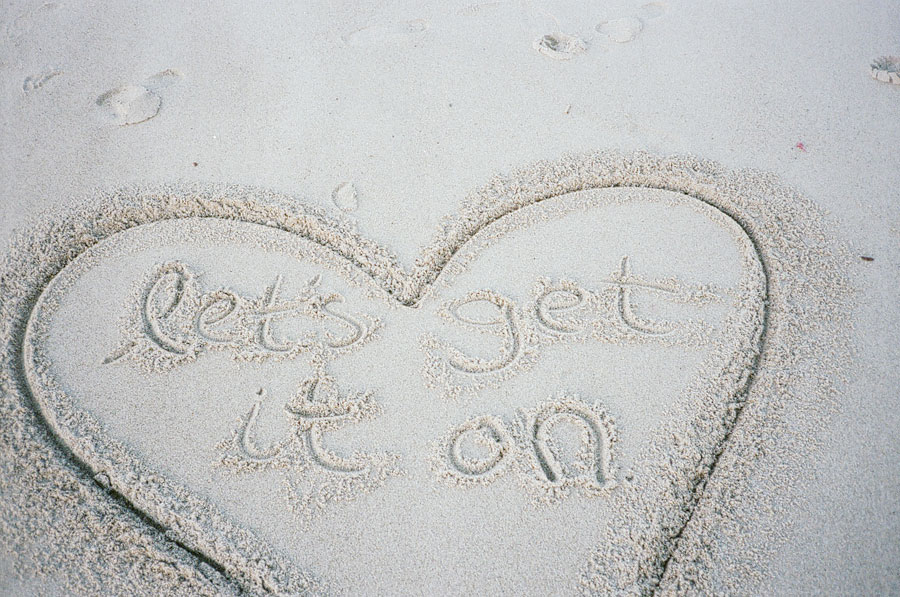 Texted to my husband. Gotta keep it funky.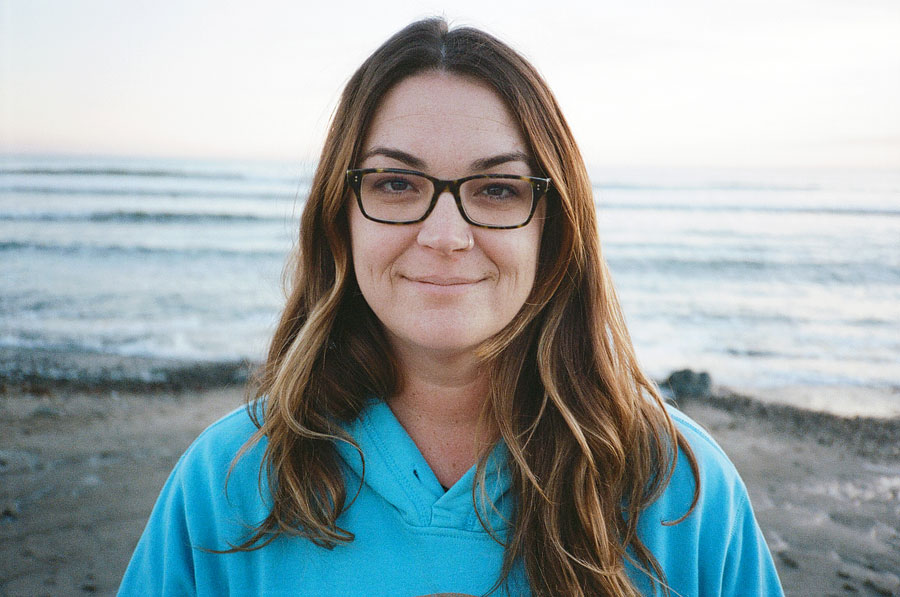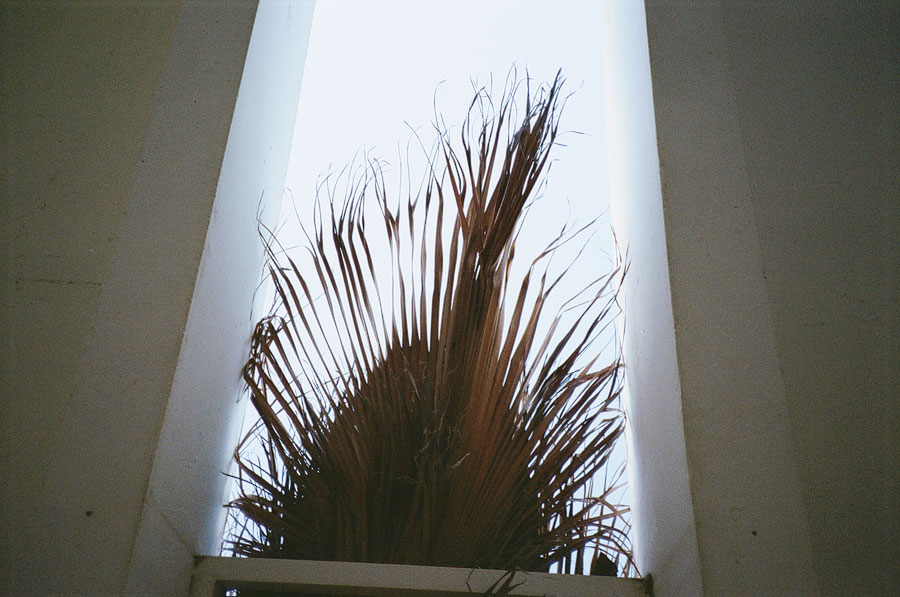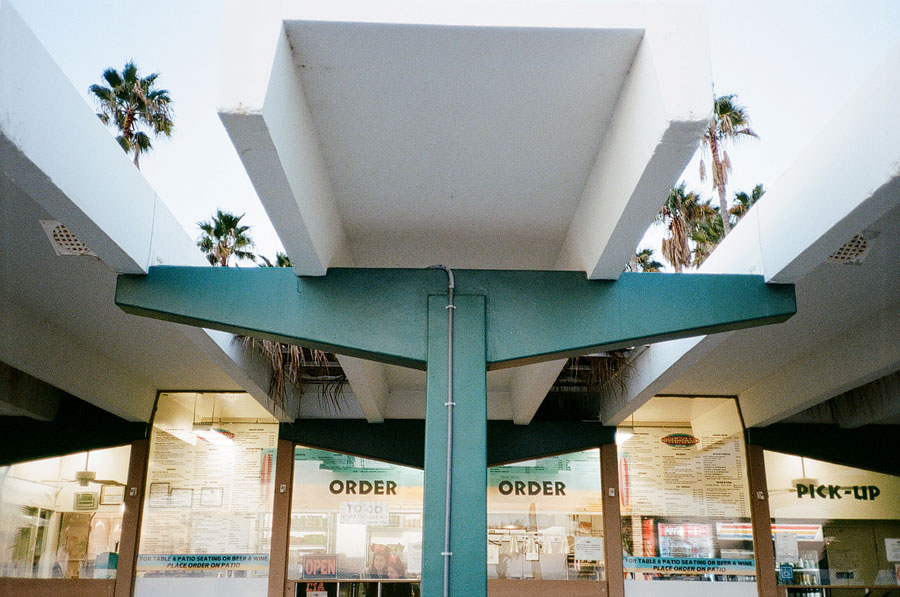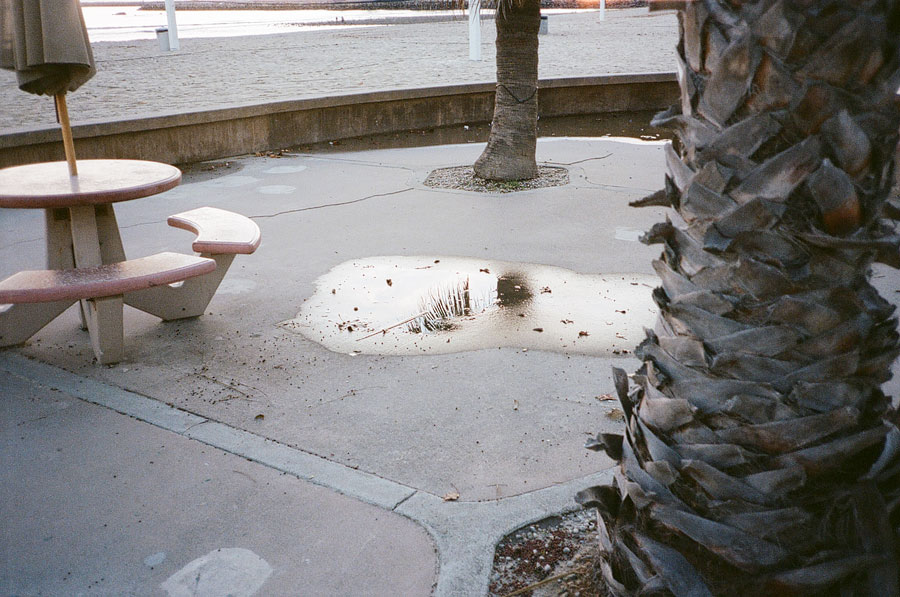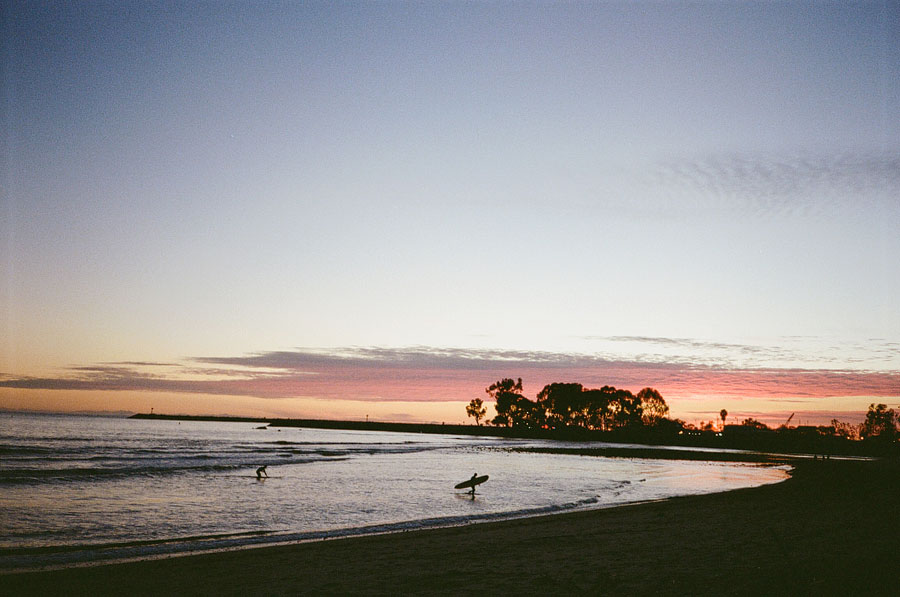 Doheny State Beach with my midwest gal pal, Cathy Z. The snack bar gets me every time.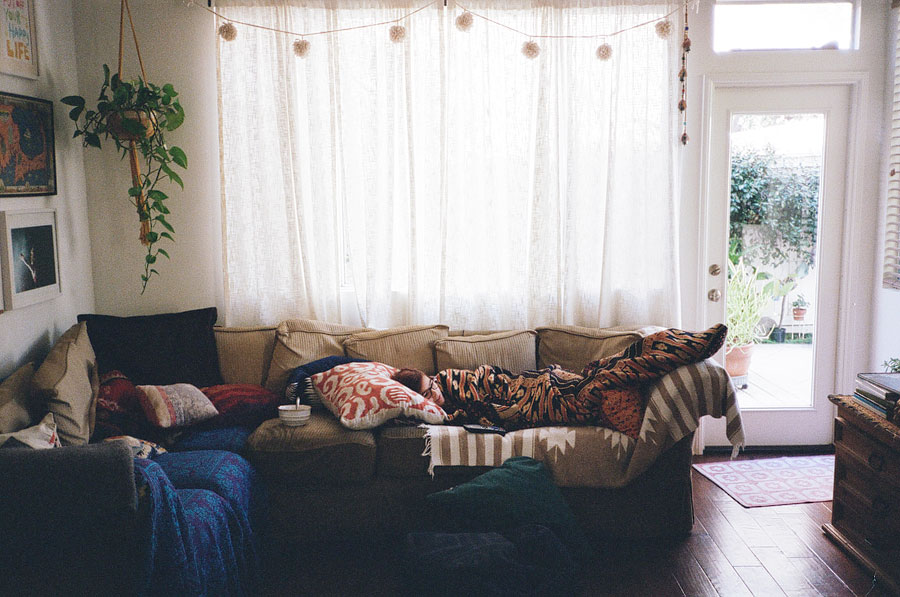 Anna with a bowl of Top Ramen and the treasured Kantha quilt my dear friend Emily brought back from Thailand.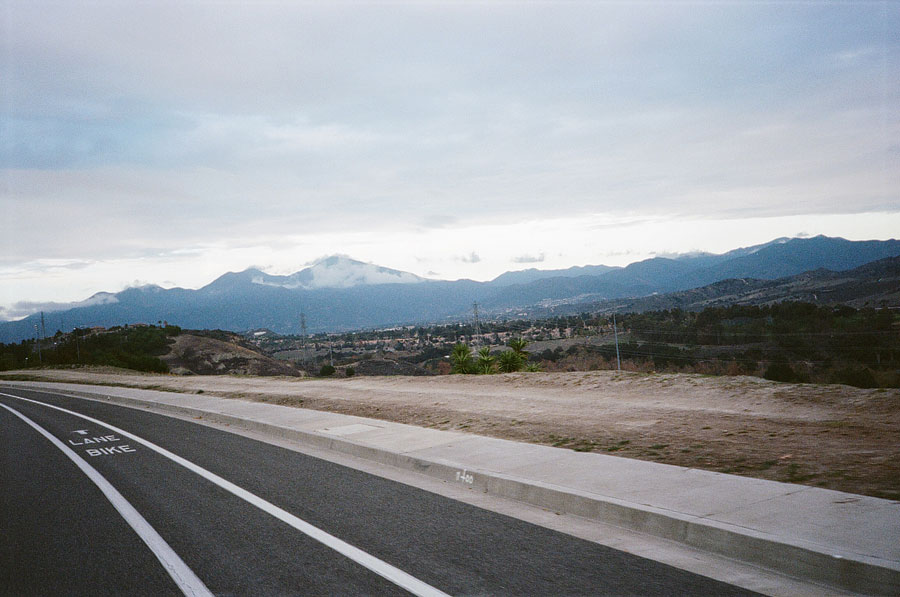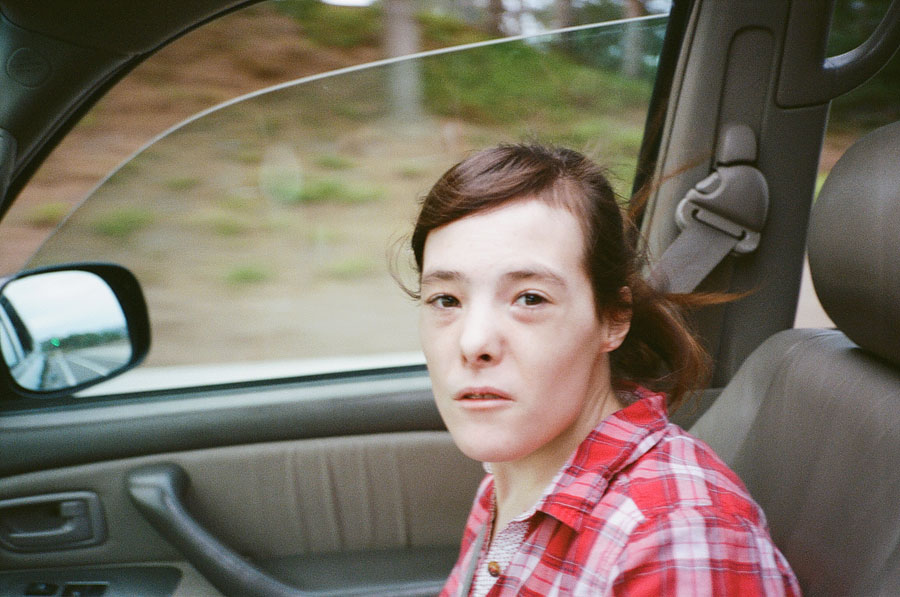 Taking Mckenna home on a Sunday evening.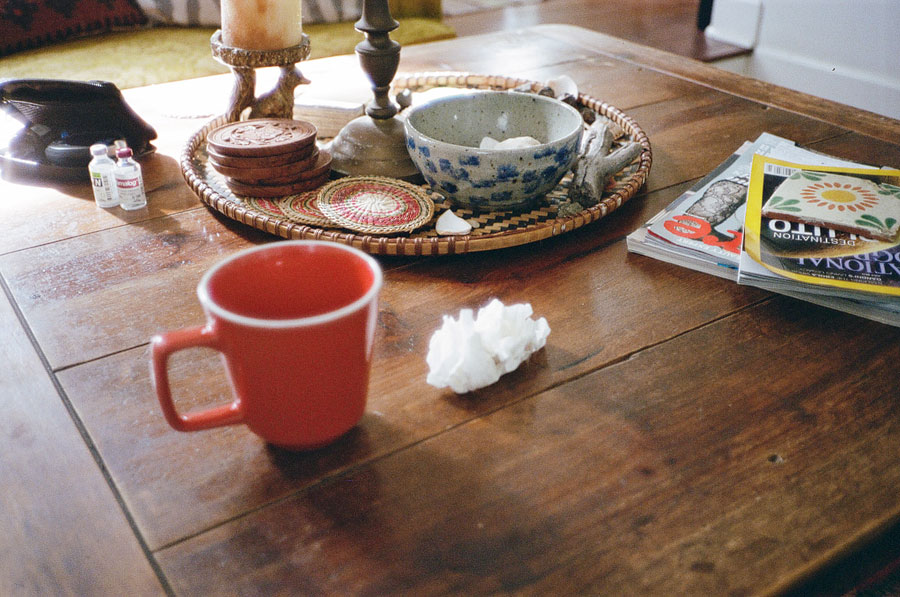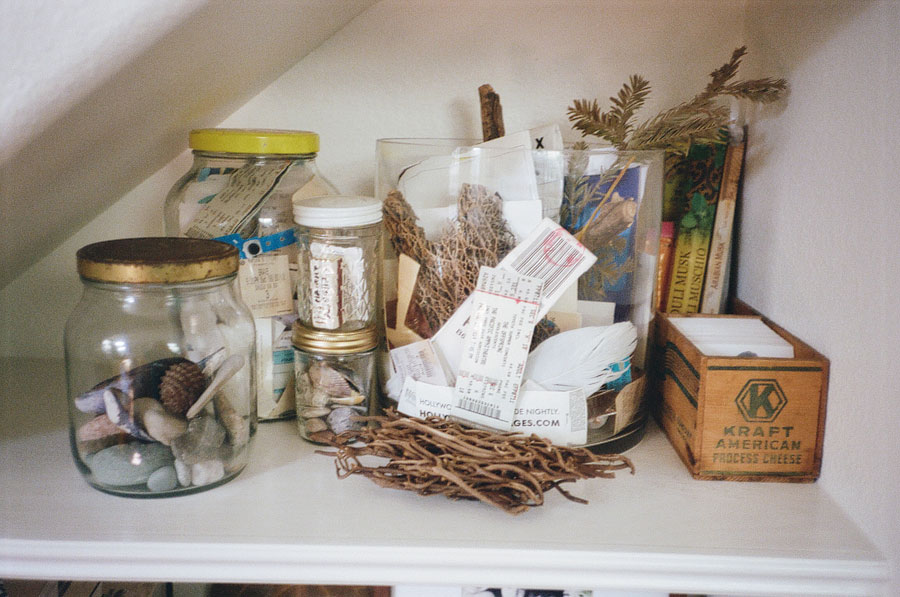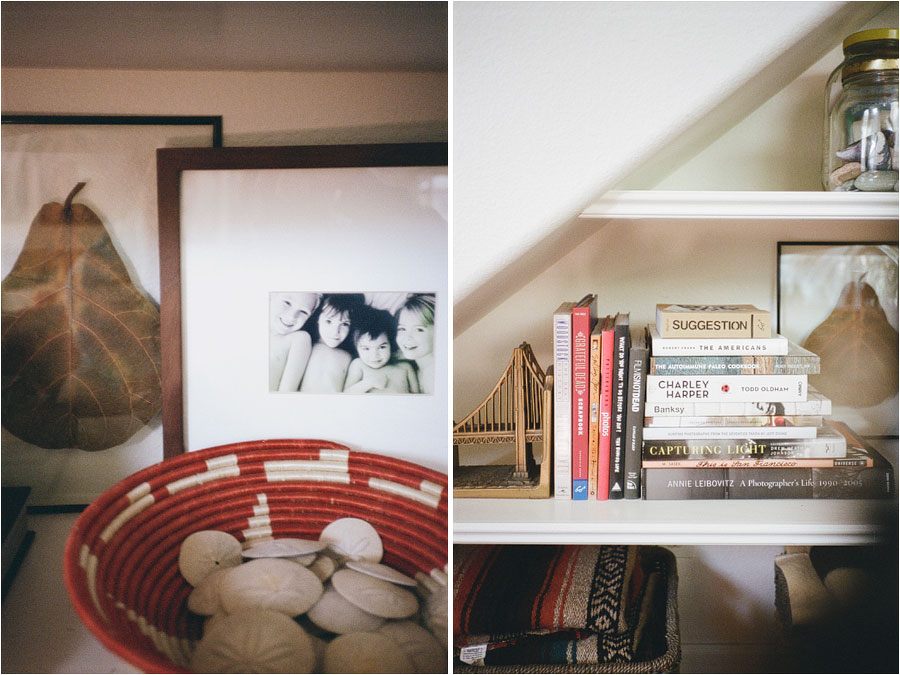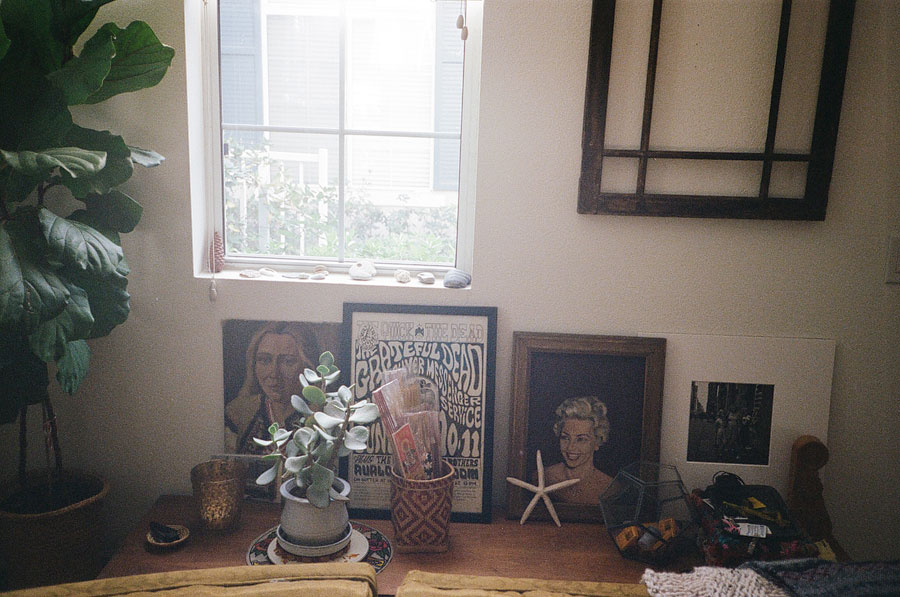 January state of the living room.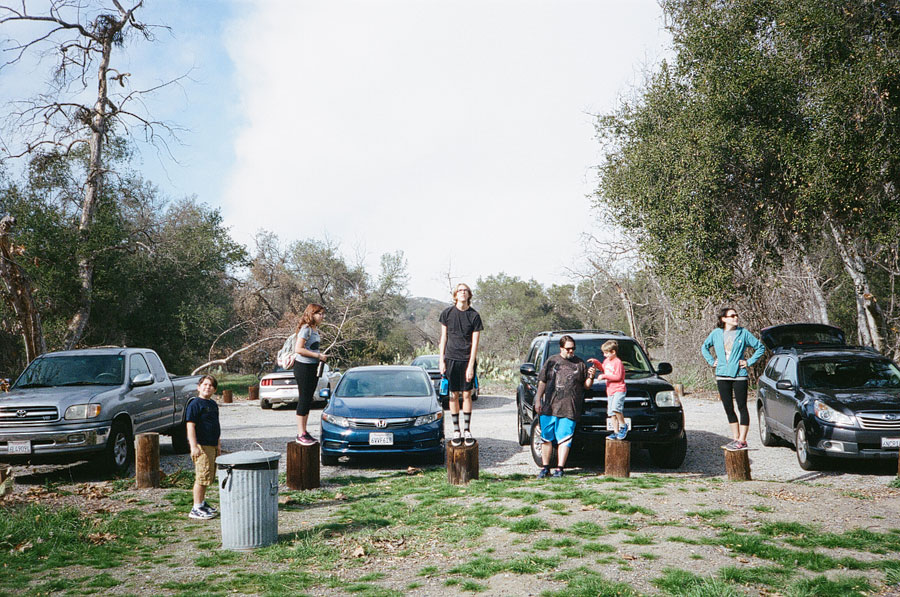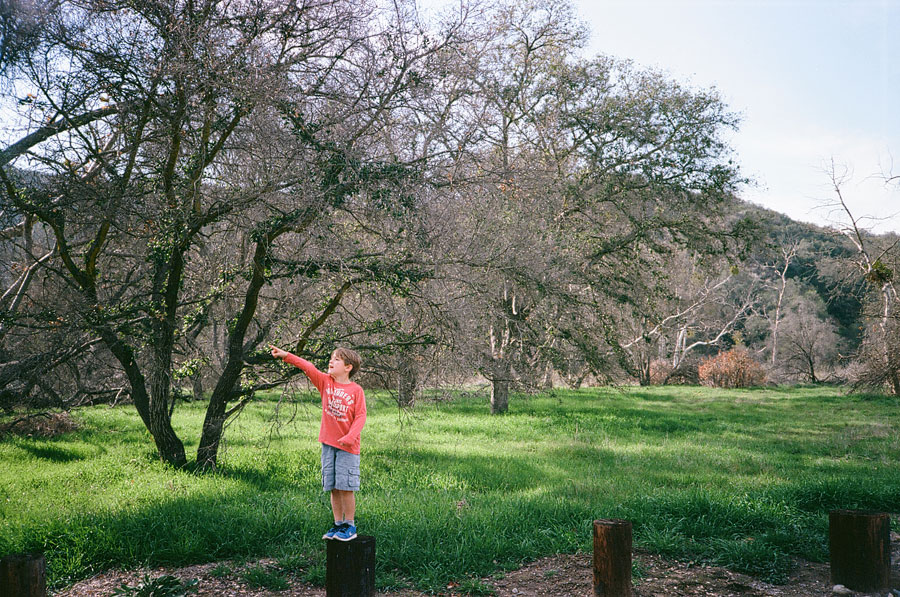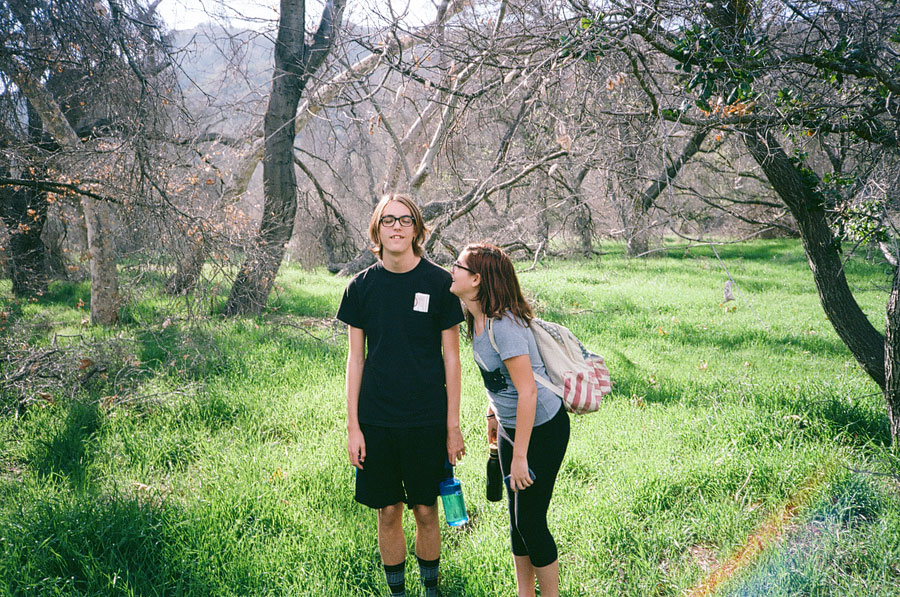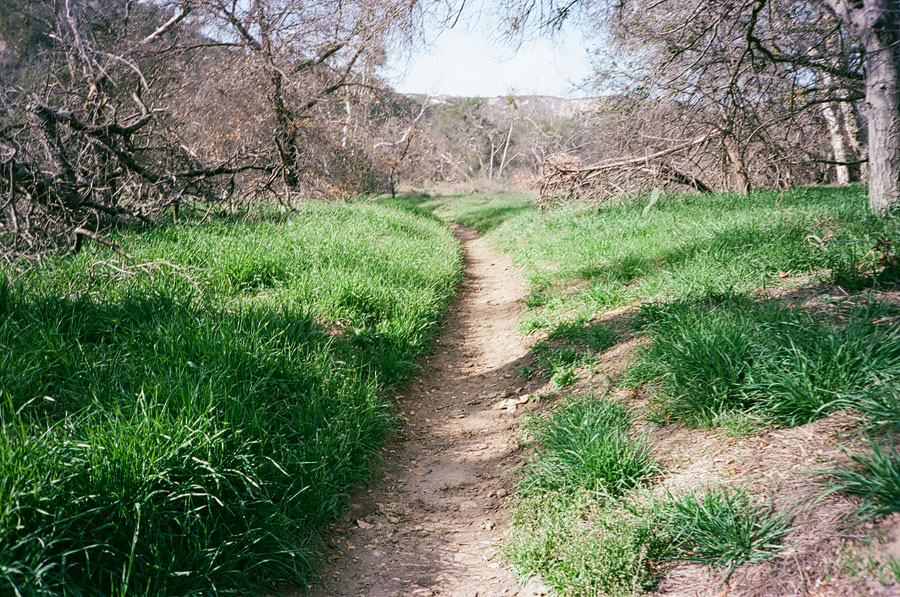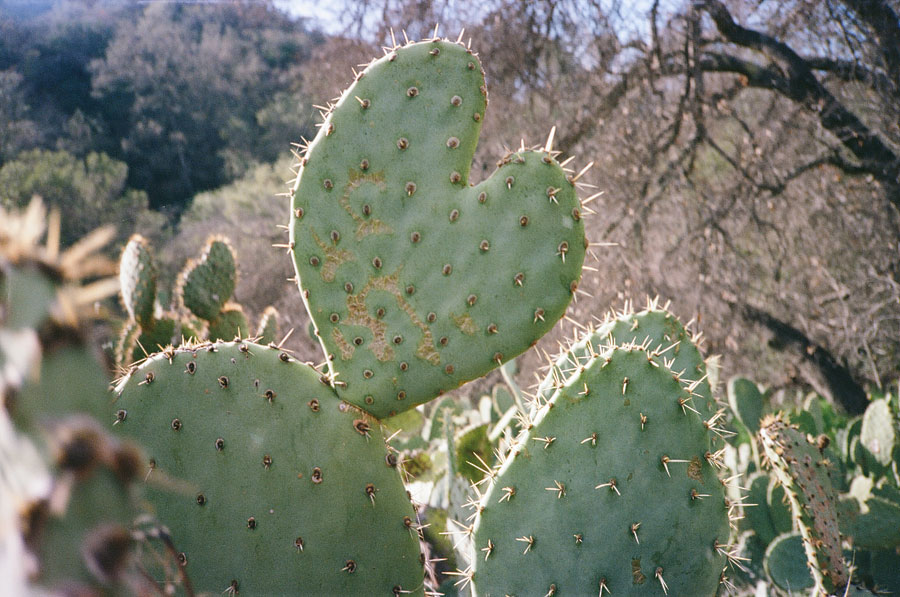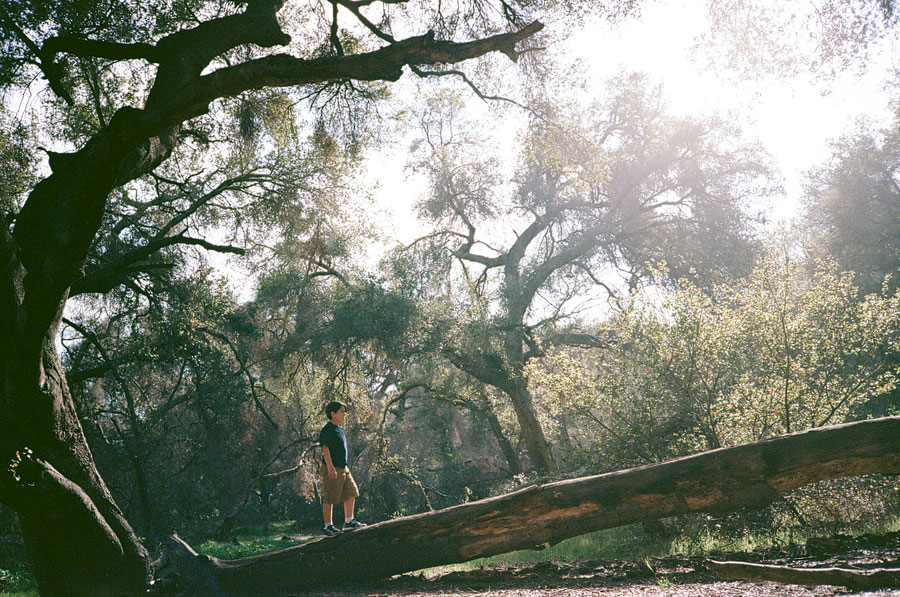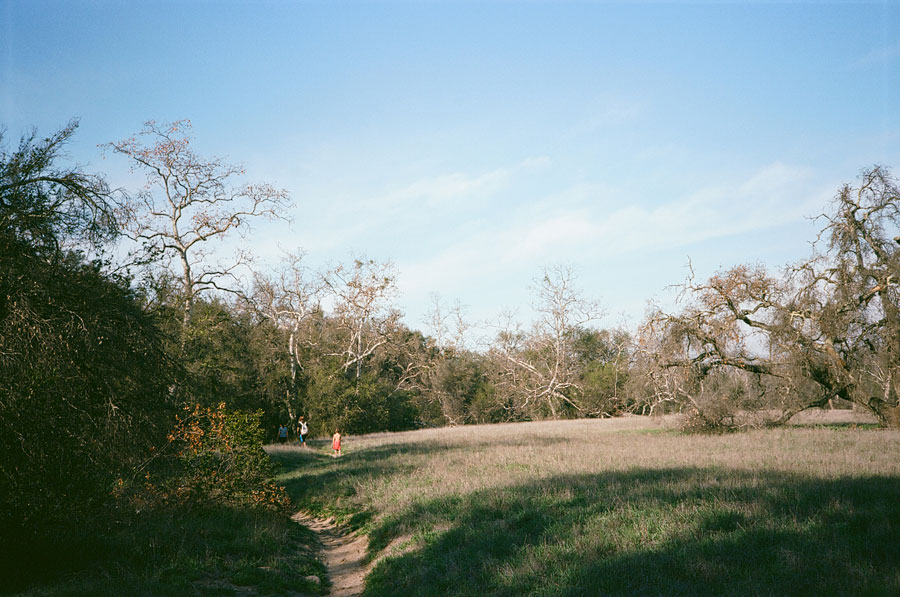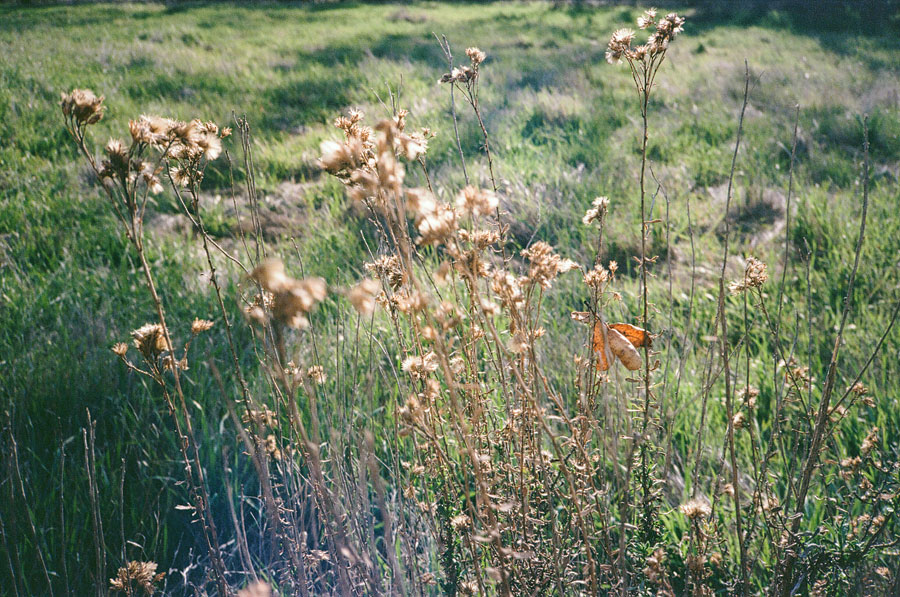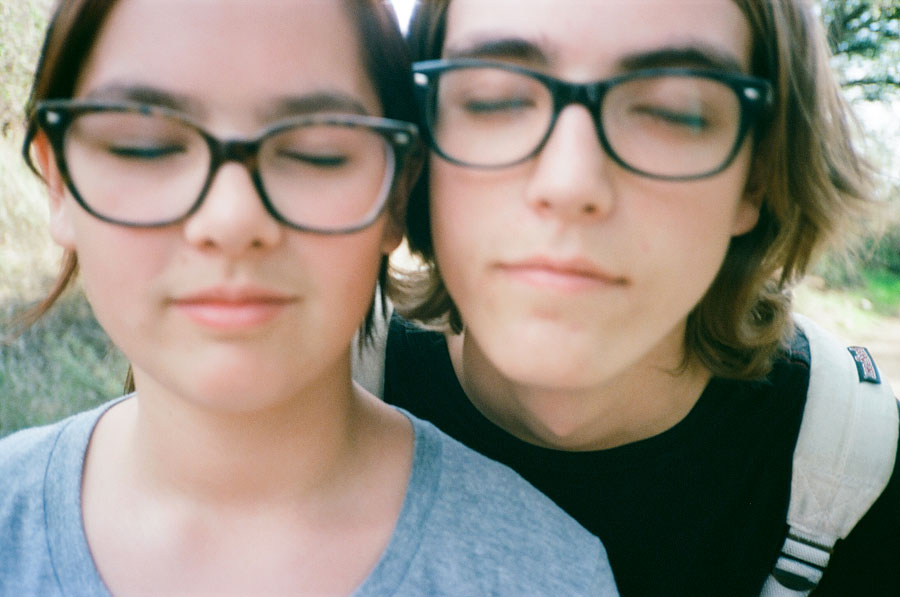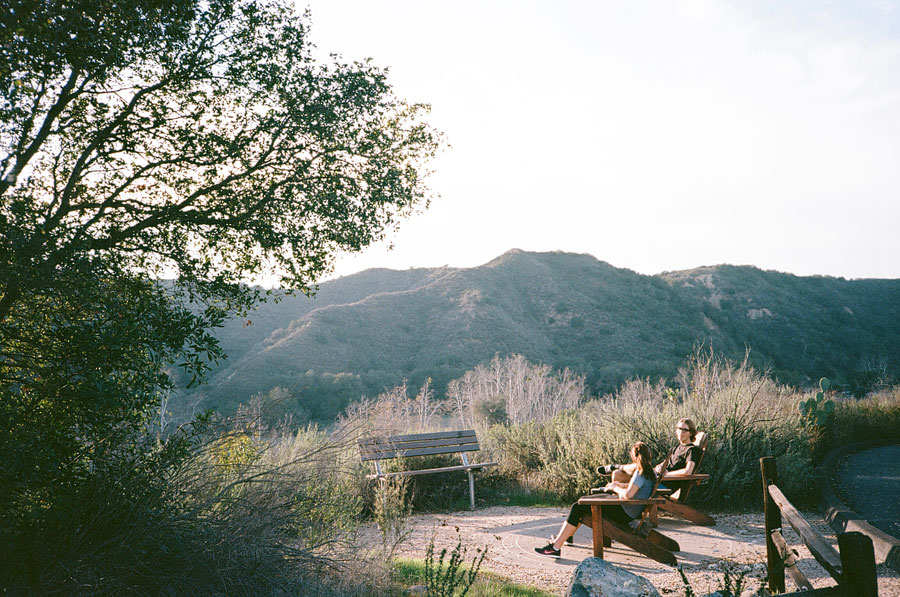 Casper's Wilderness Park, hike with friends.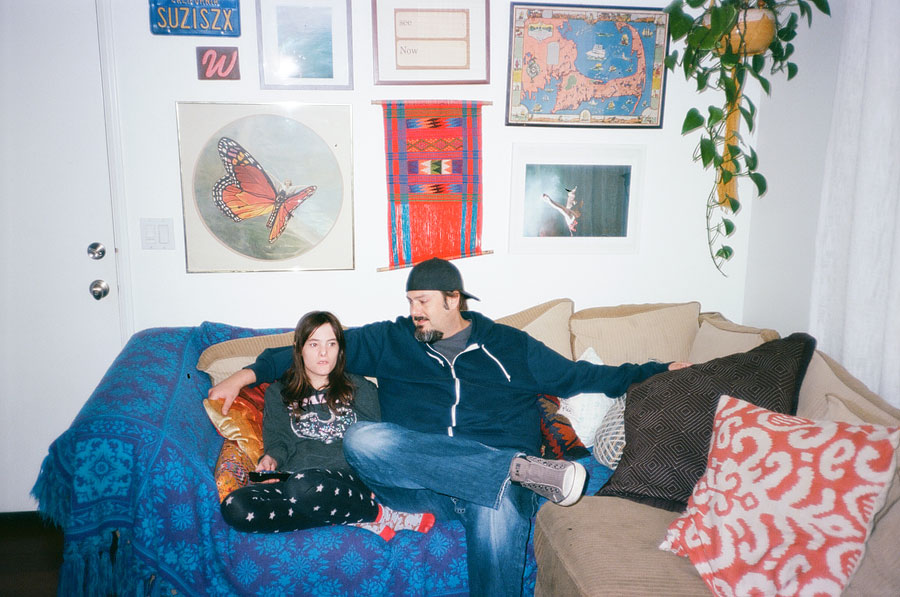 Mckenna contemplates going out.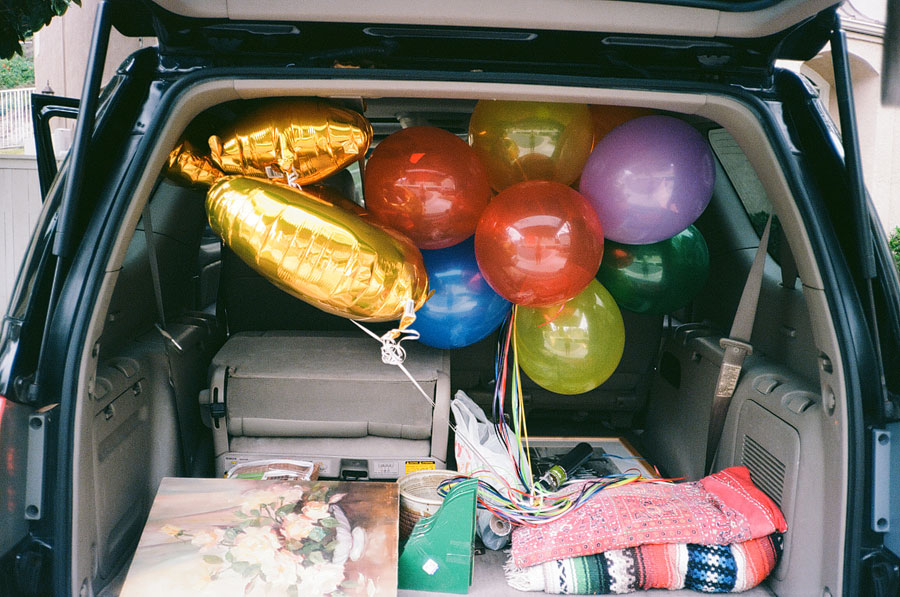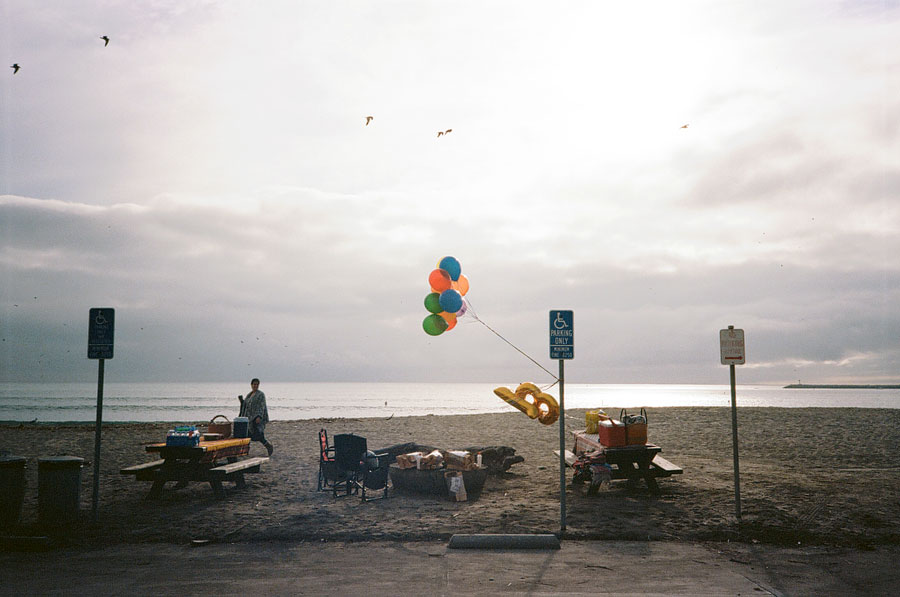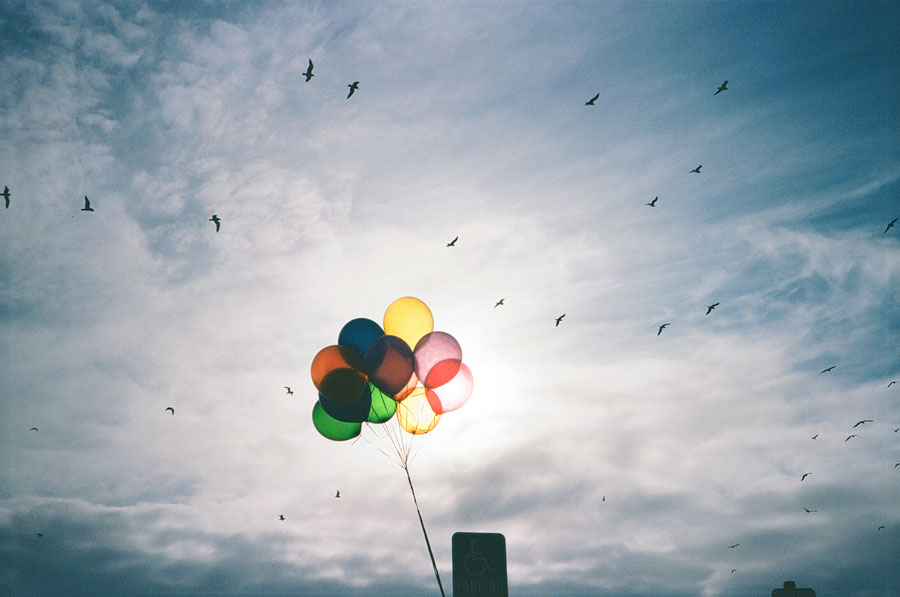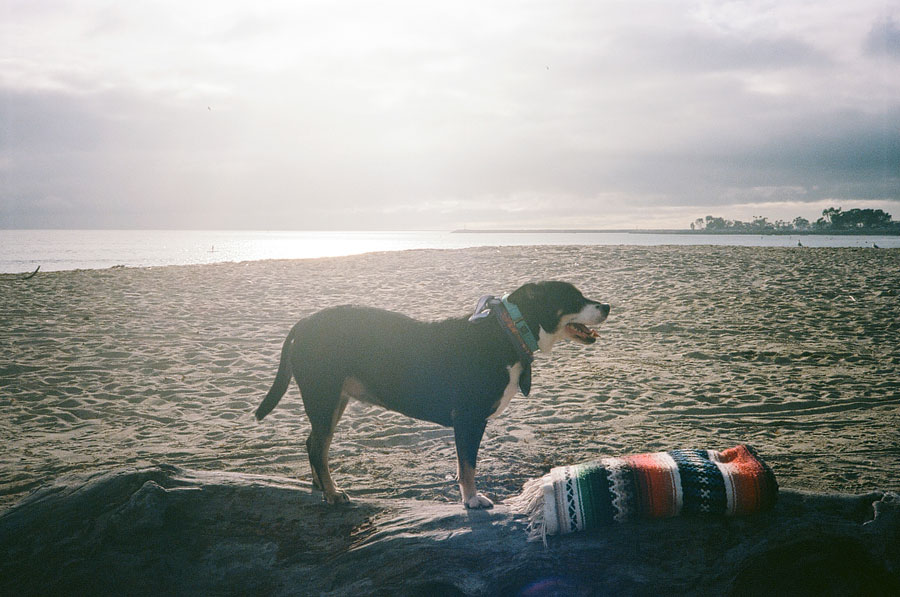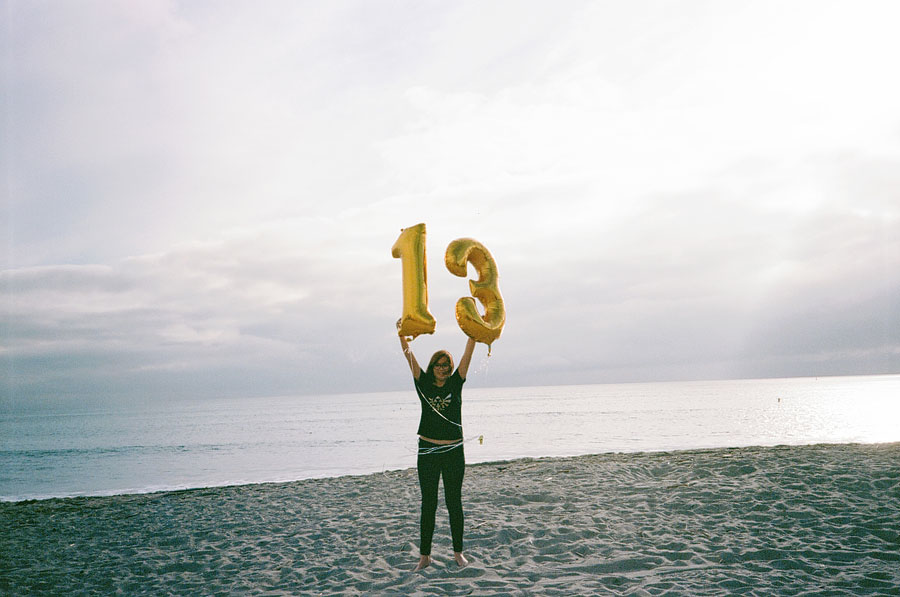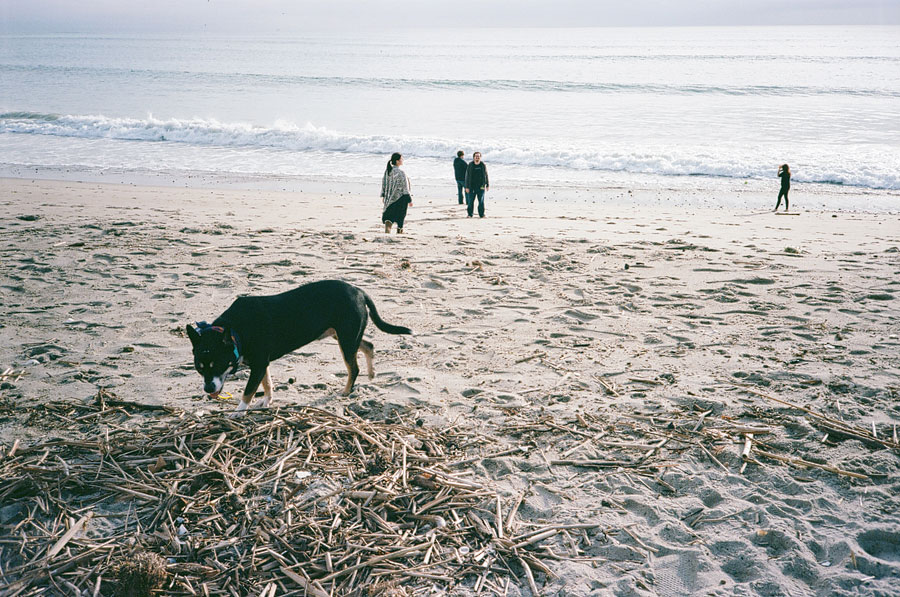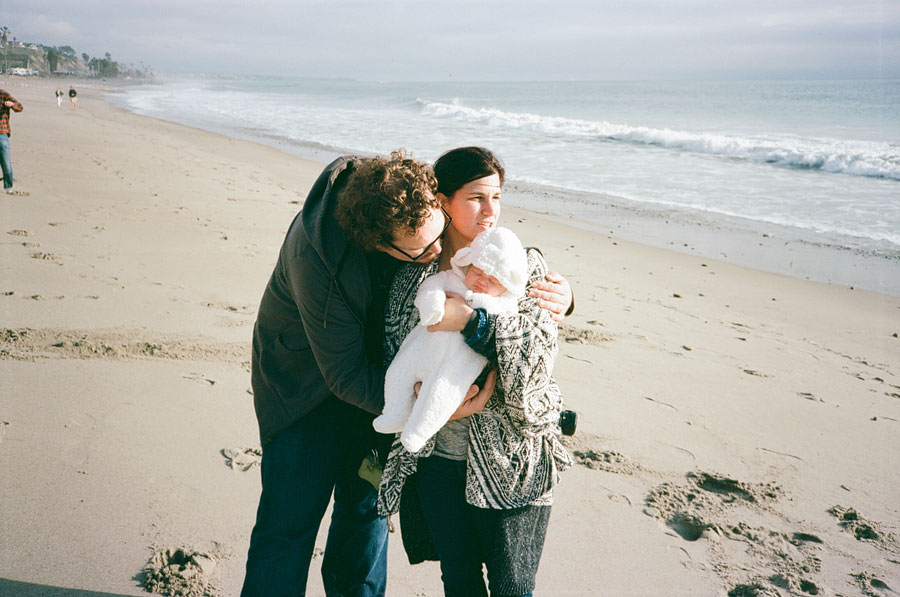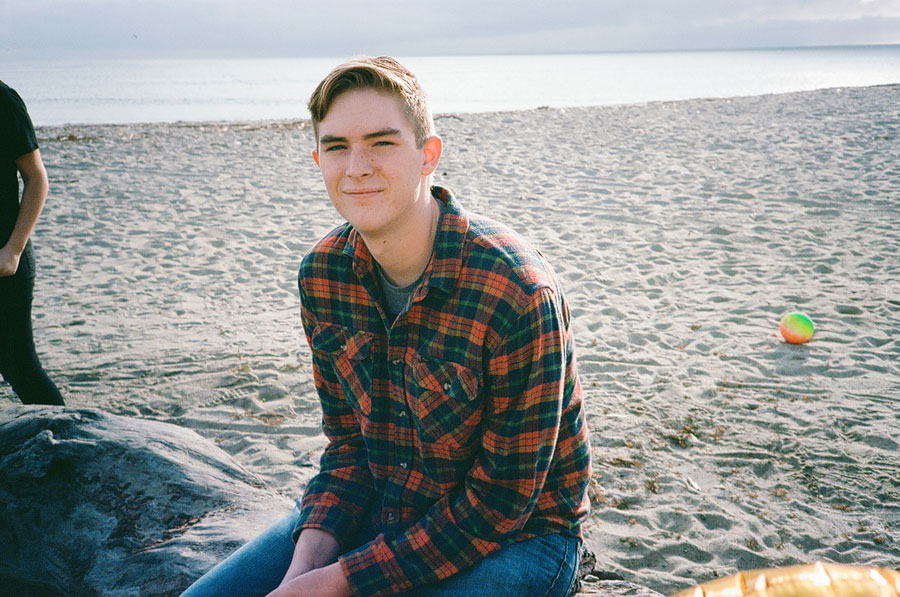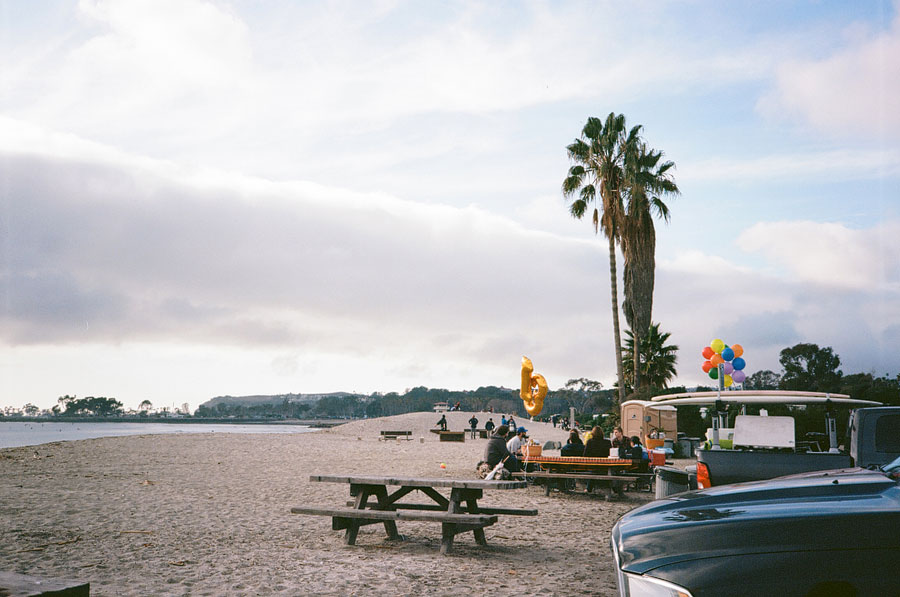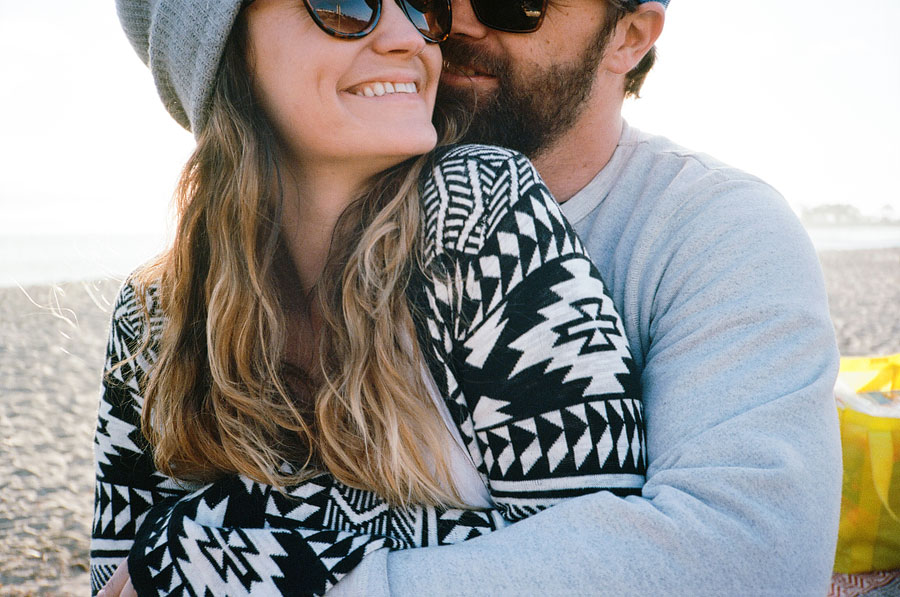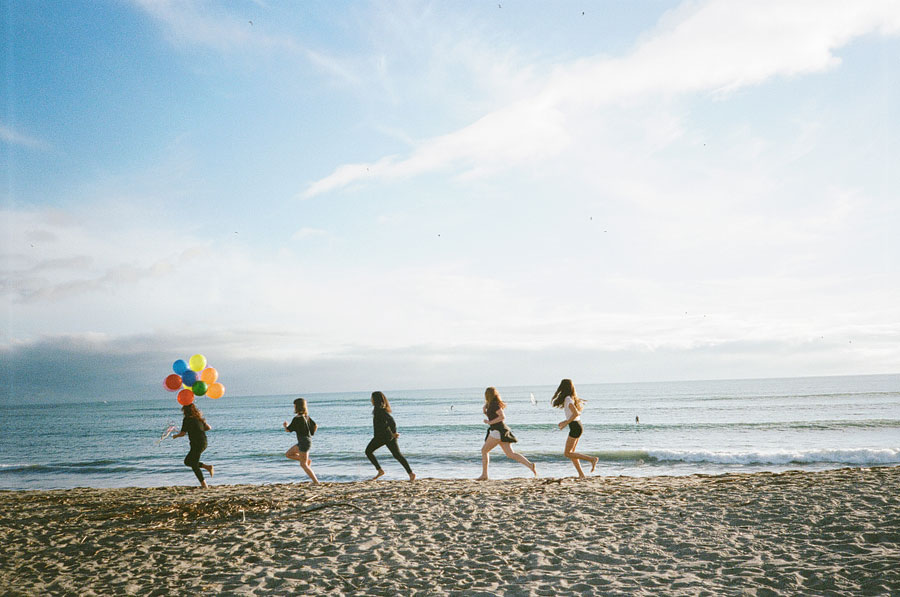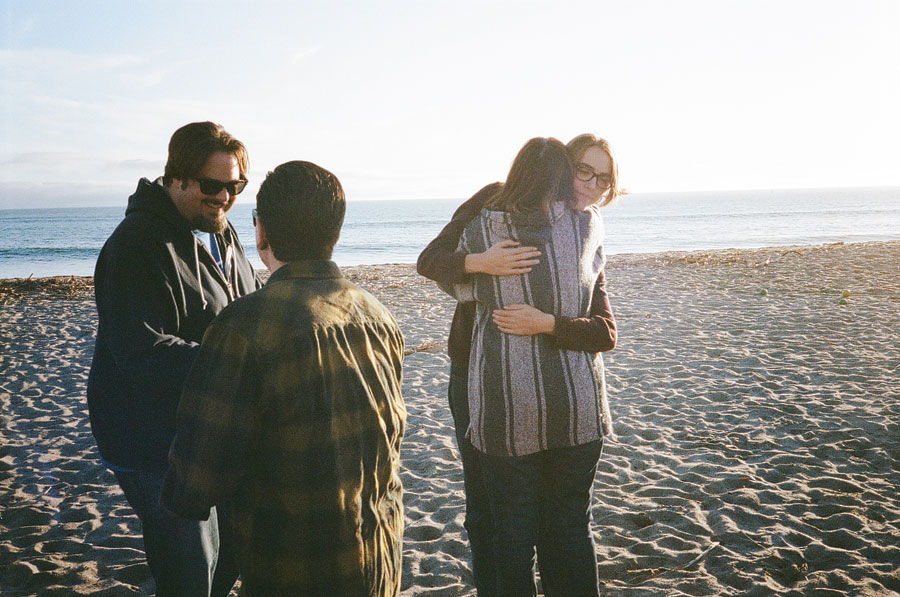 When people you love arrive.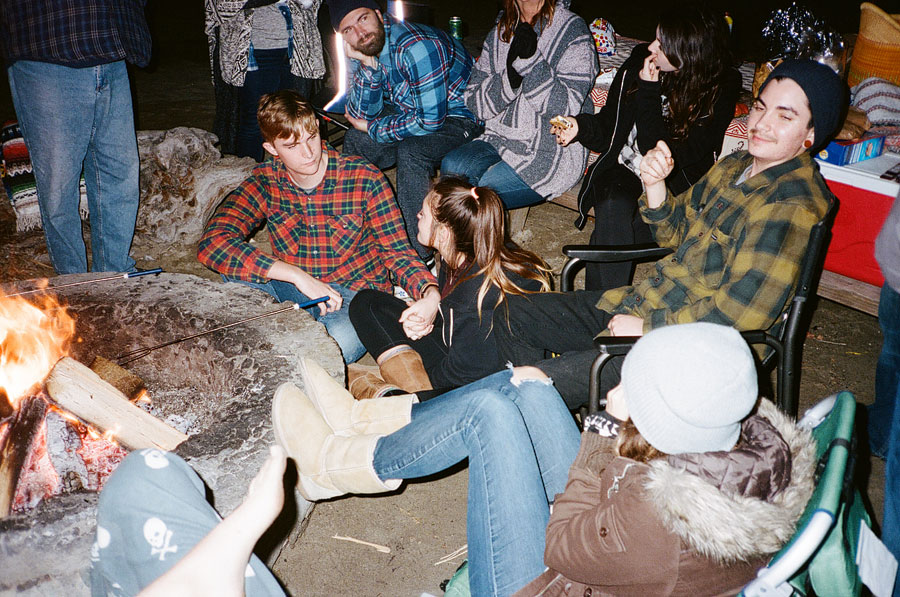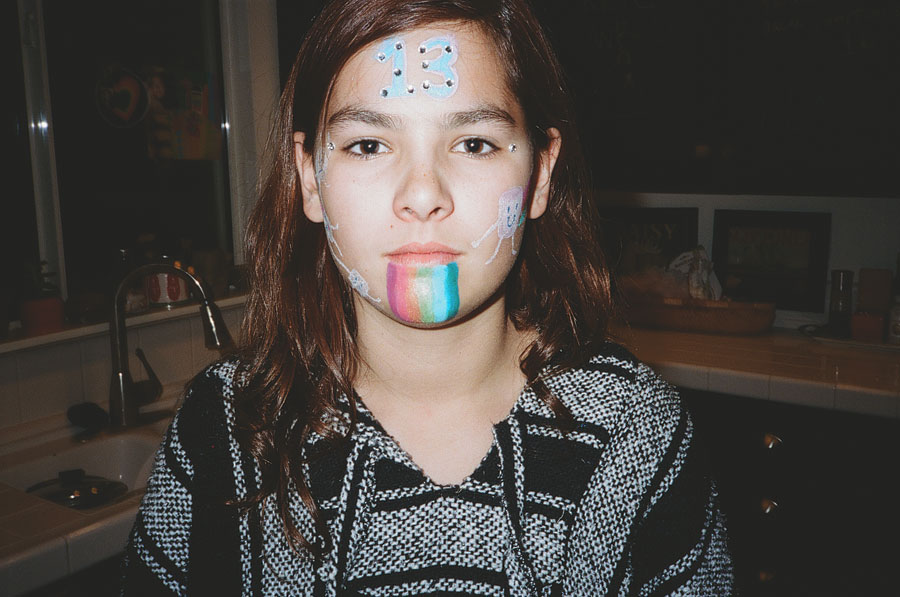 The baby turned 13 and family and friends gathered.
*
To see more from this project of mine, click here.