Those early days of slowing down and sleepless nights and learning and loving a new human being. The four times I experienced this are forever imprinted within me, four of my most treasured experiences. I bring my deep appreciation for this fleeting time to every newborn I am lucky enough to photograph.
Over the course of our time together, I noticed the book I made for them last time was front and center on a bookshelf in the dining area. Dad noticed me noticing, and said something like, "Having you take our photos is one of the best things we have ever done." To hear that, especially from a Dad is just … I was just … I am sure you can imagine. To say I was appreciative that he shared that with me and overwhelmed by the support is an understatement.
We began the session at 7am, to give time for them to get the boys ready for school. I arrived as the children woke and the baby needed to feed. This first photo was taken just as I walked in the door, just the way they greeted me, friendly and warm, with sleepy smiles.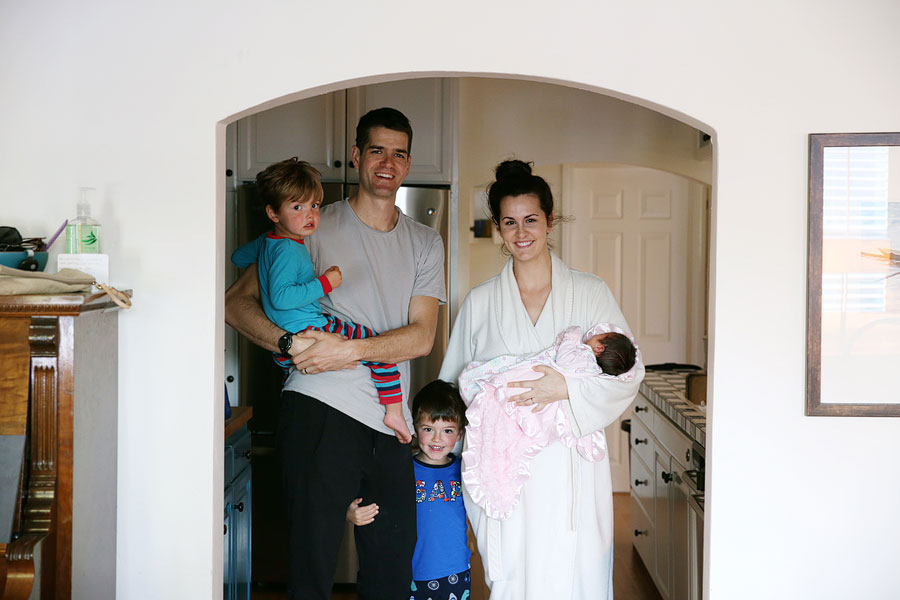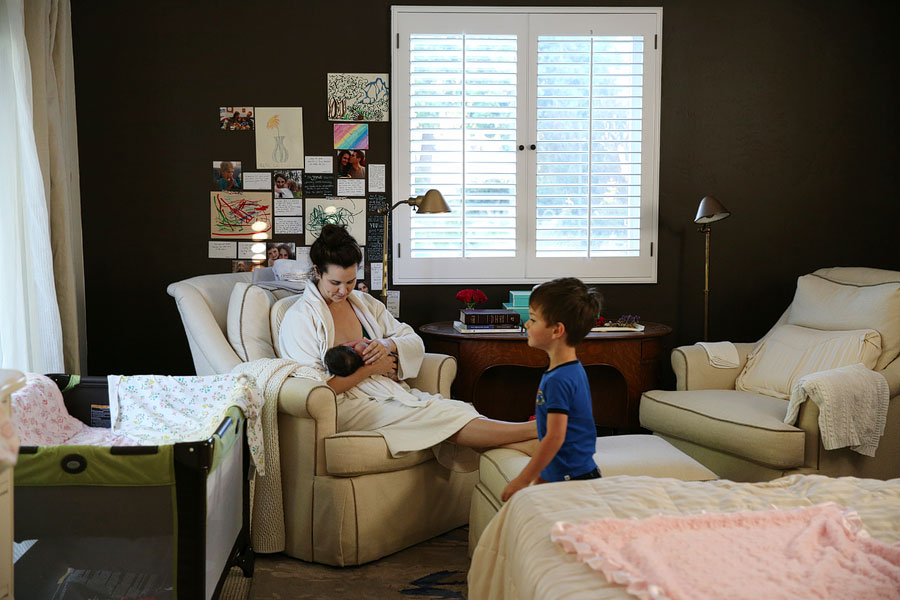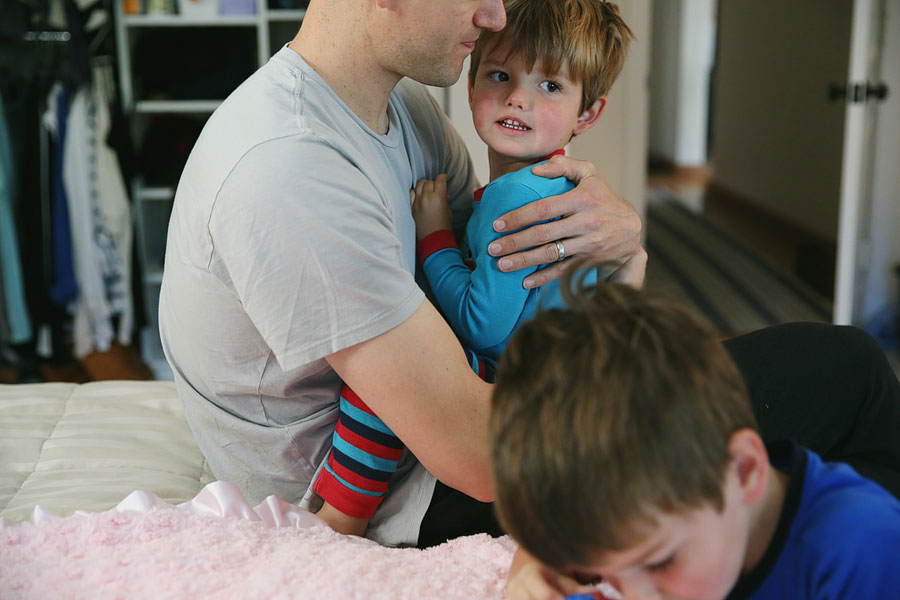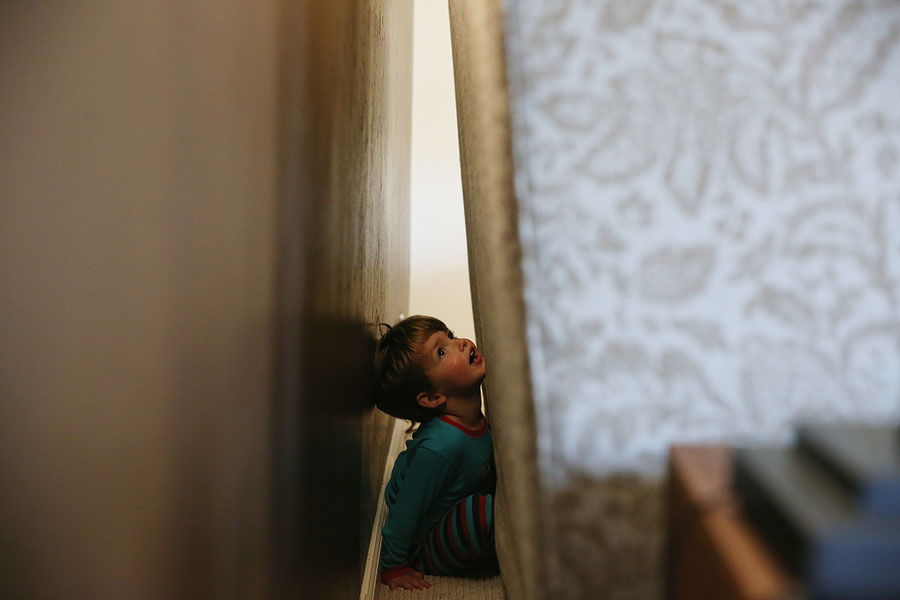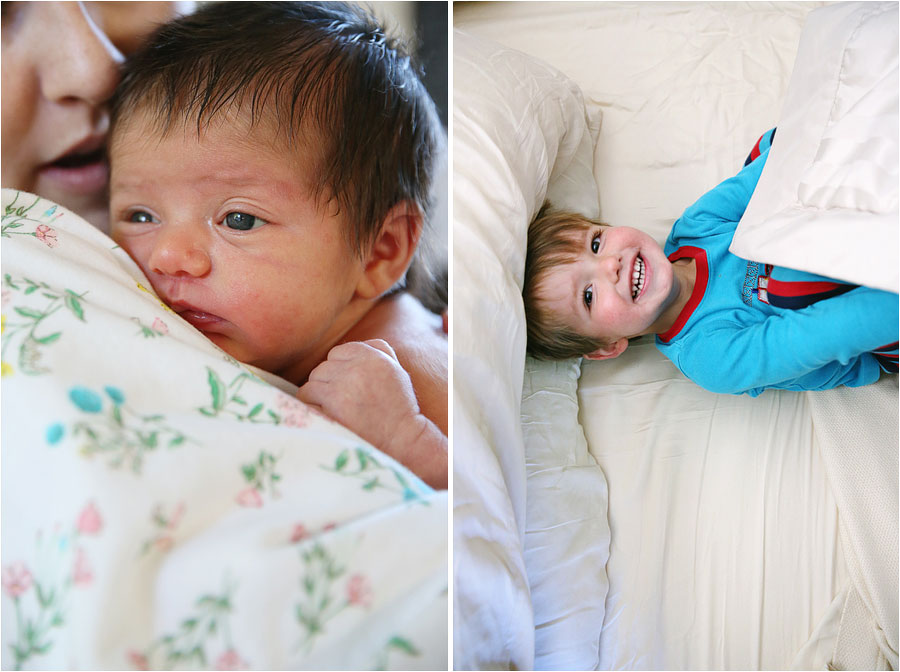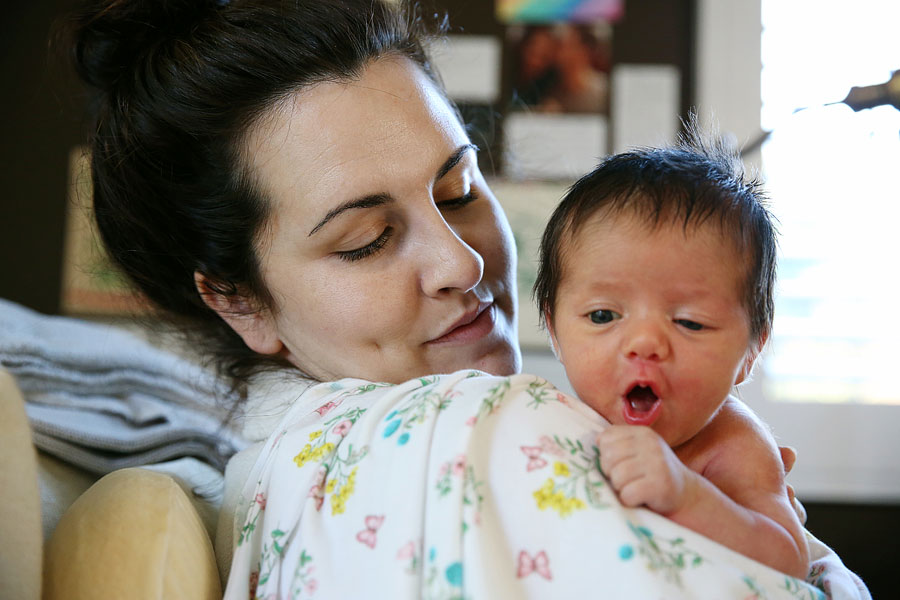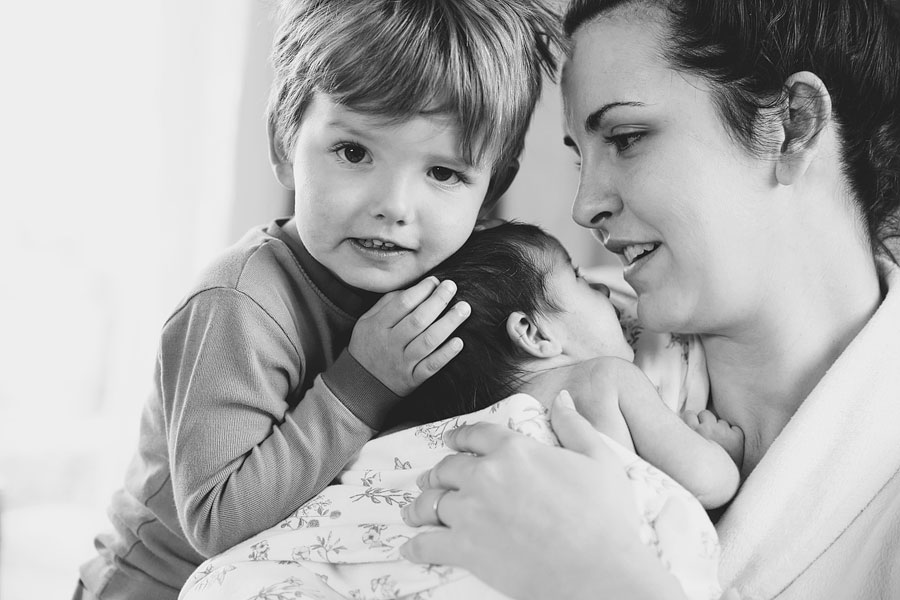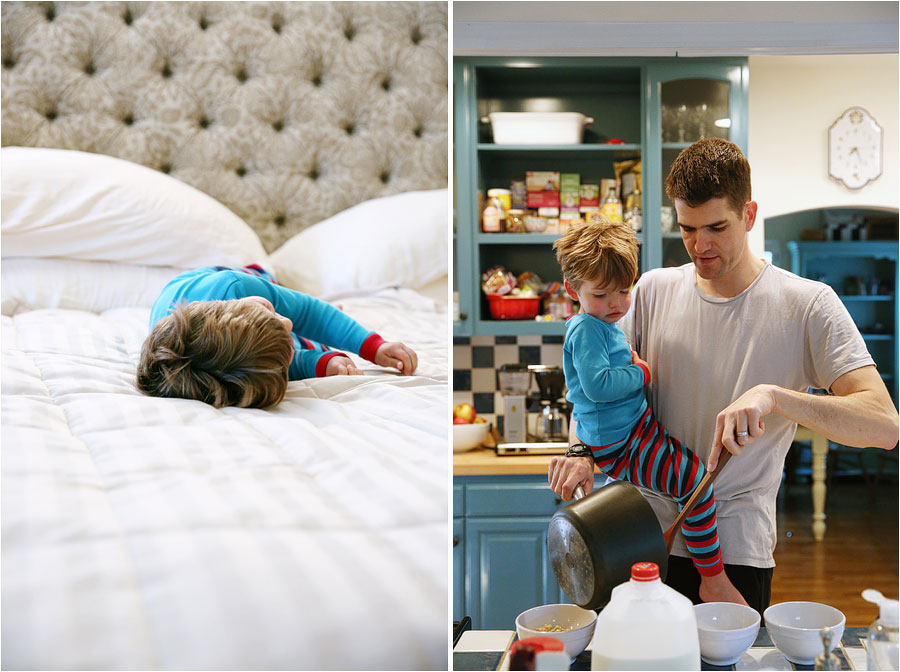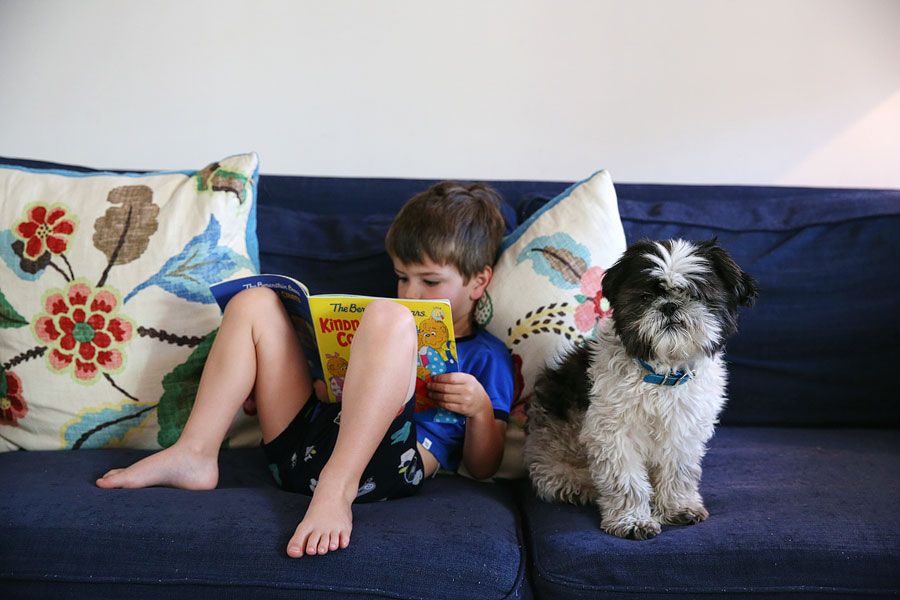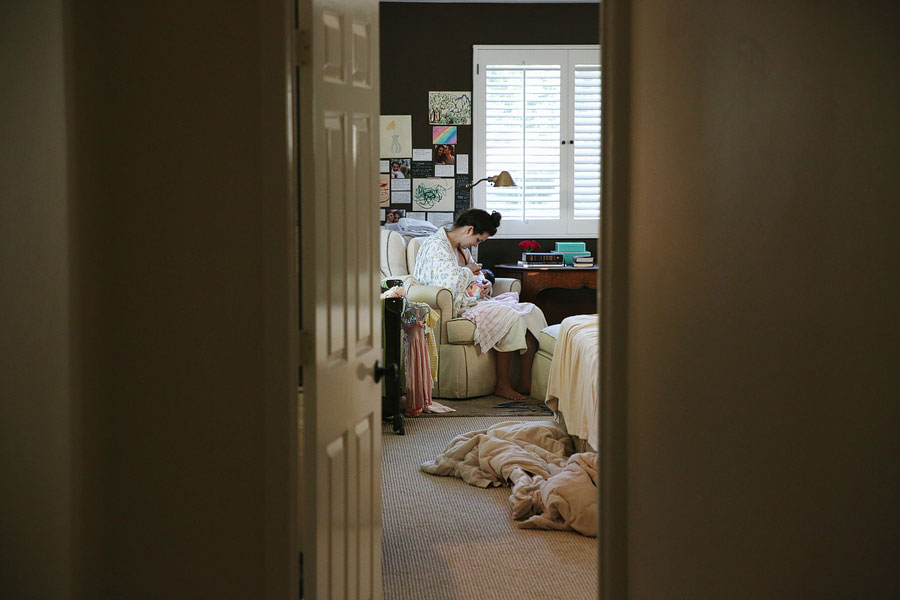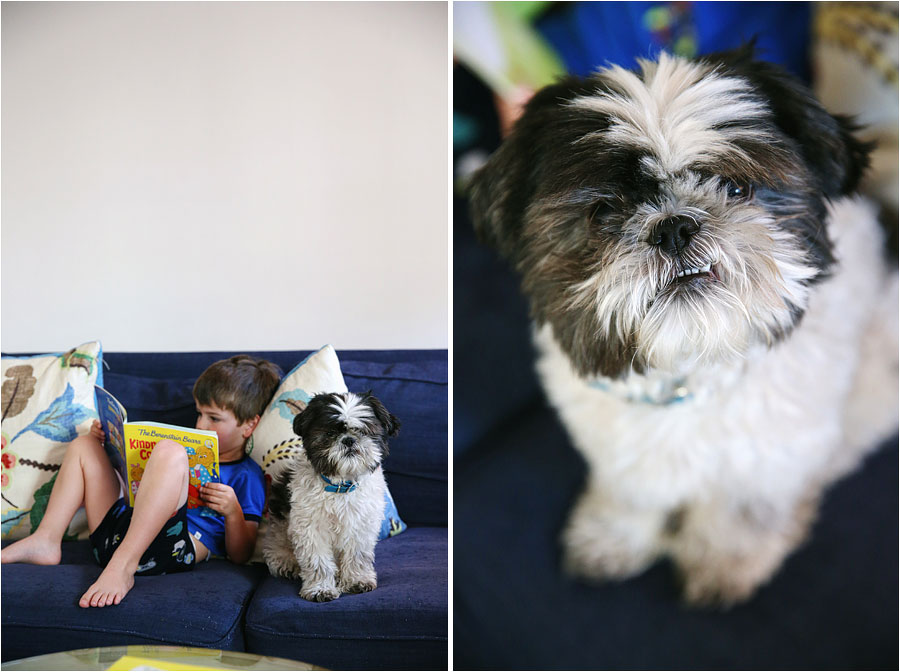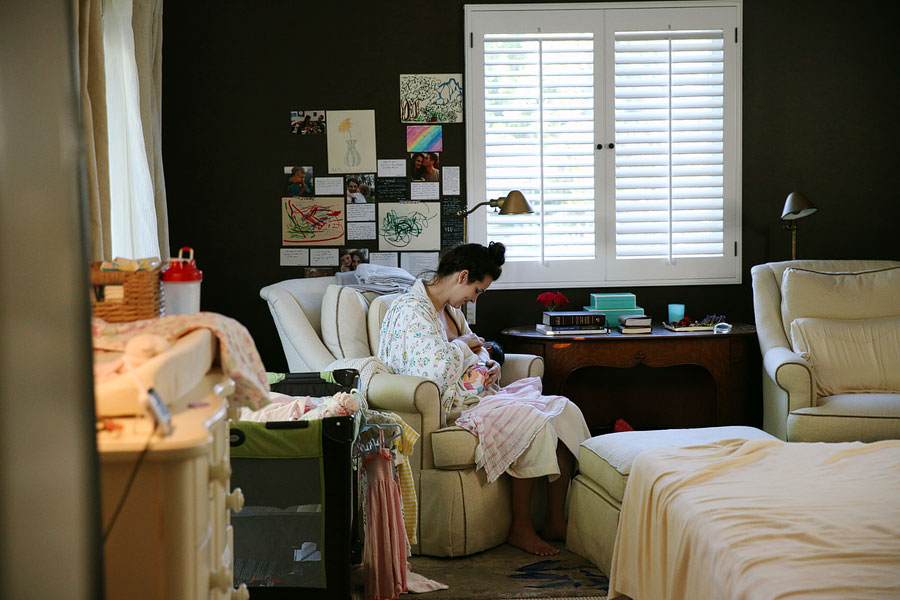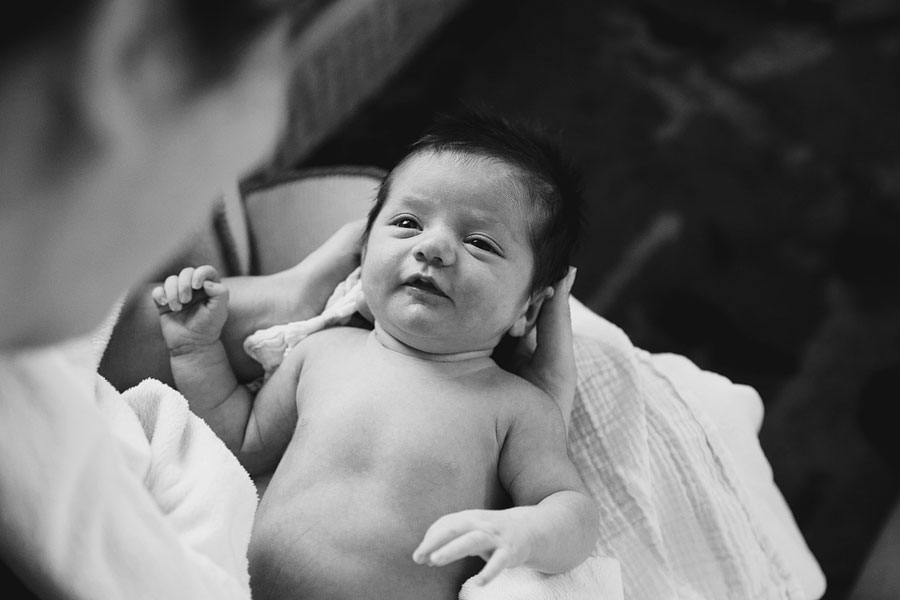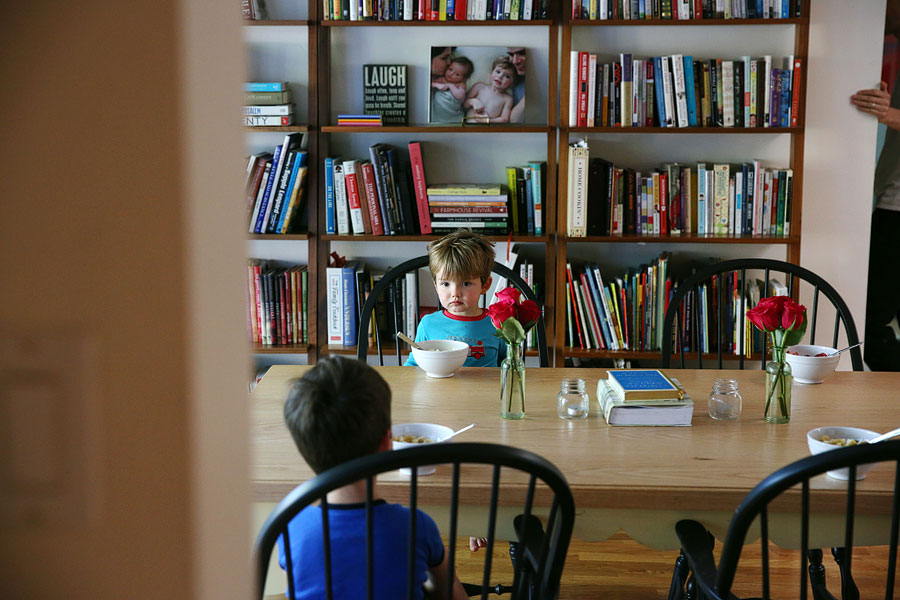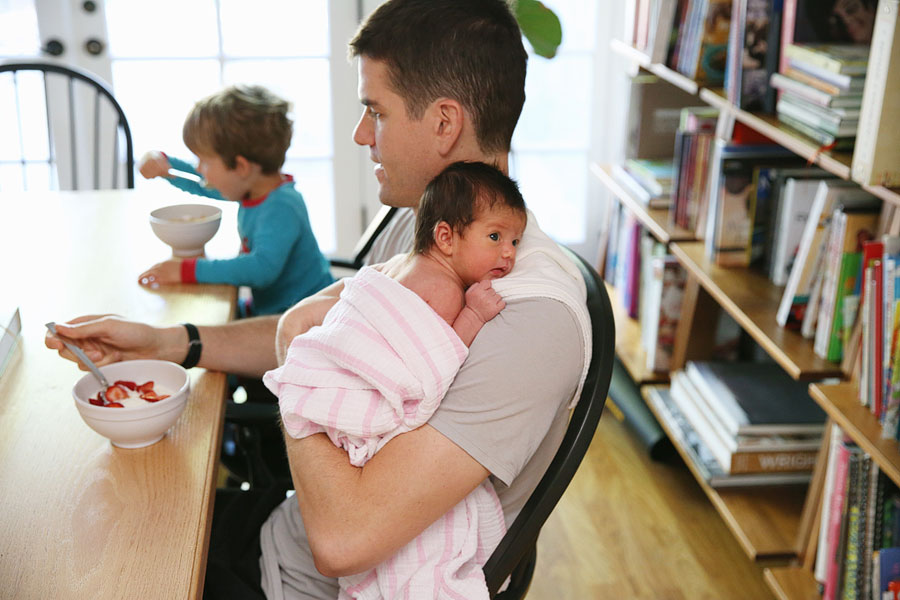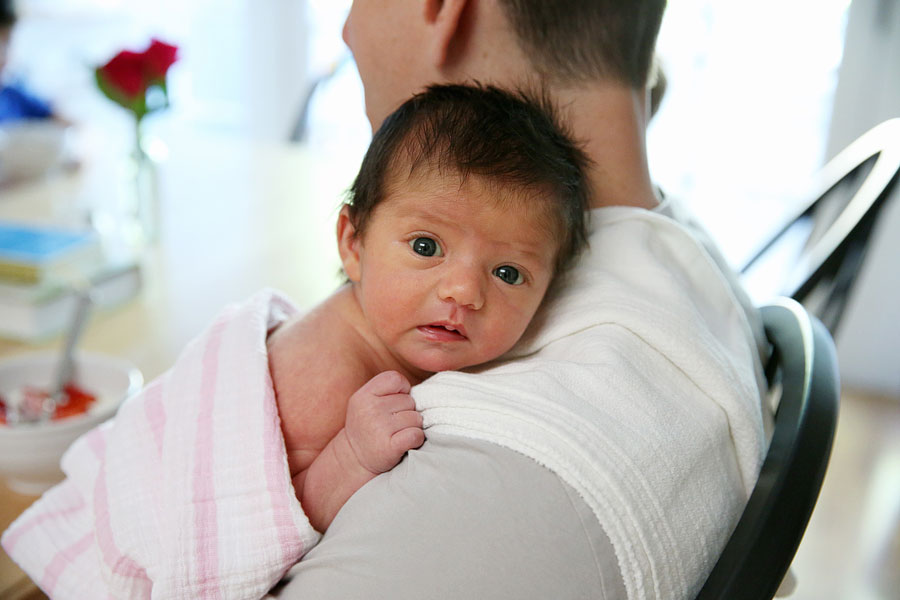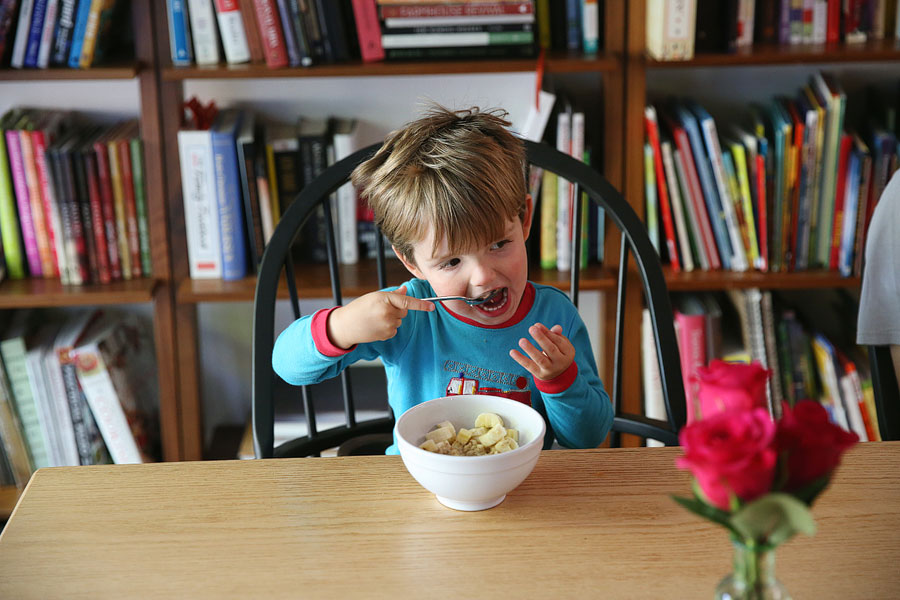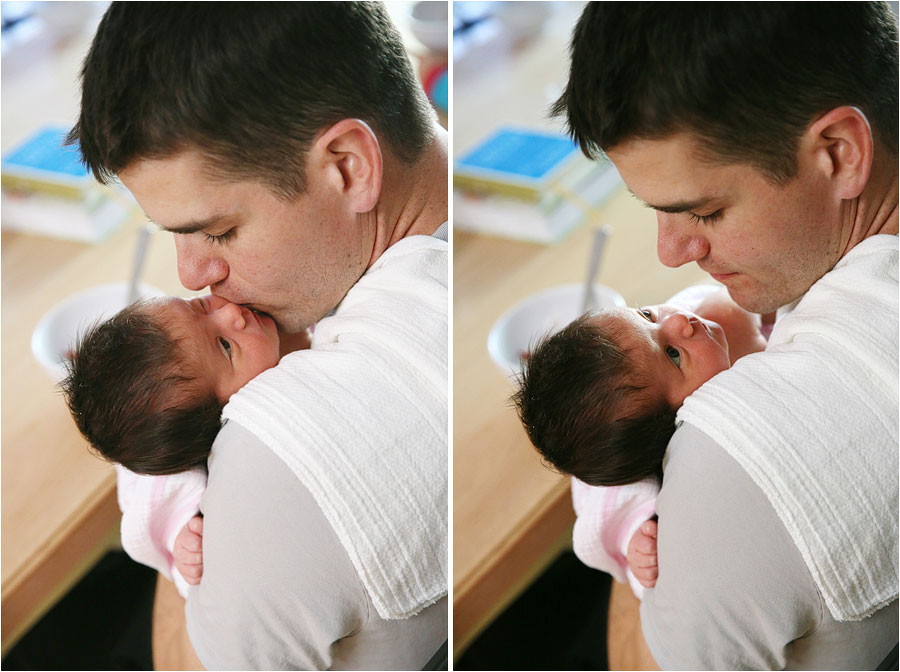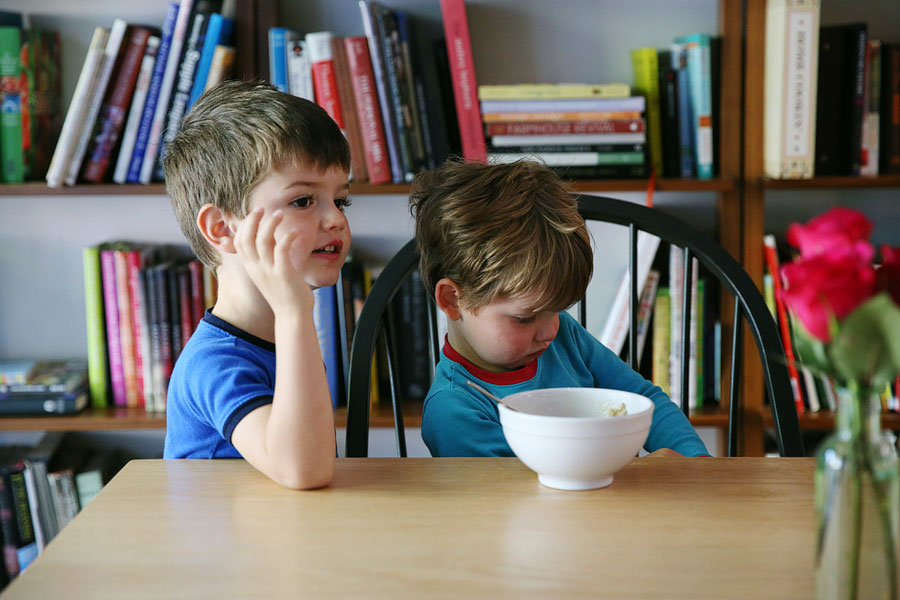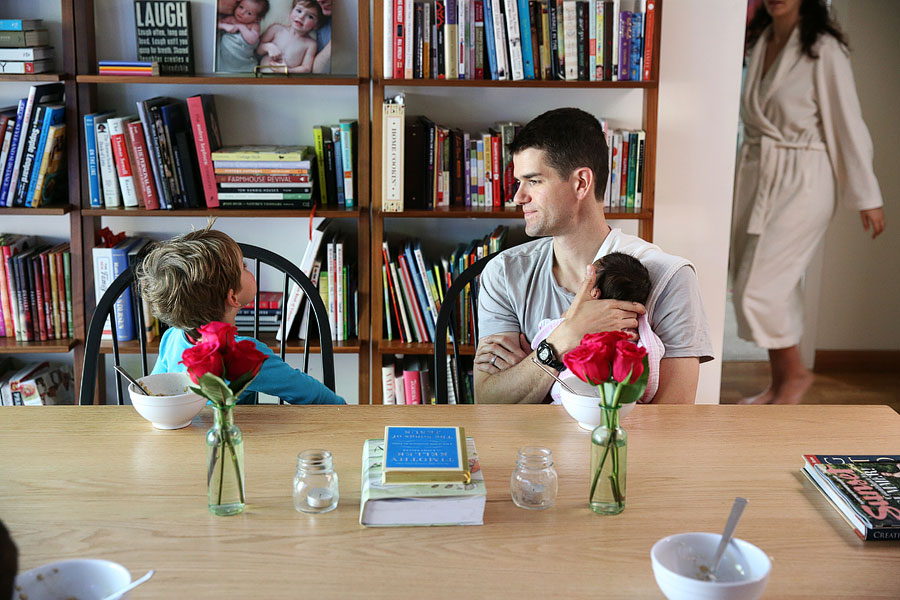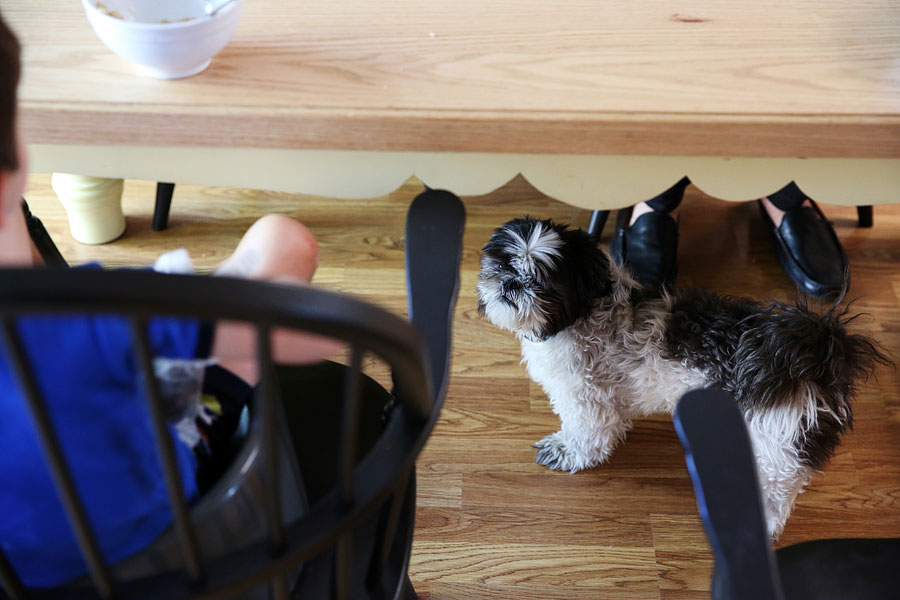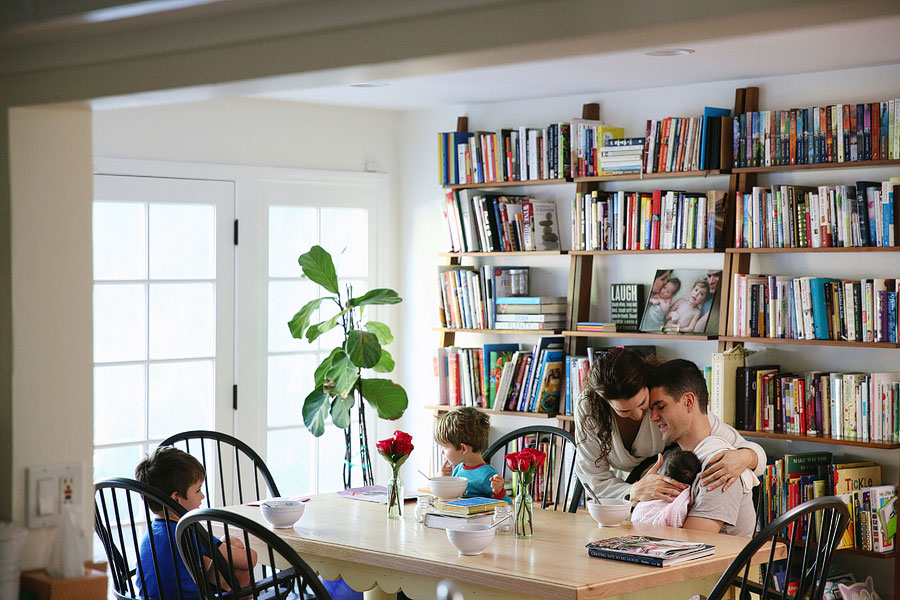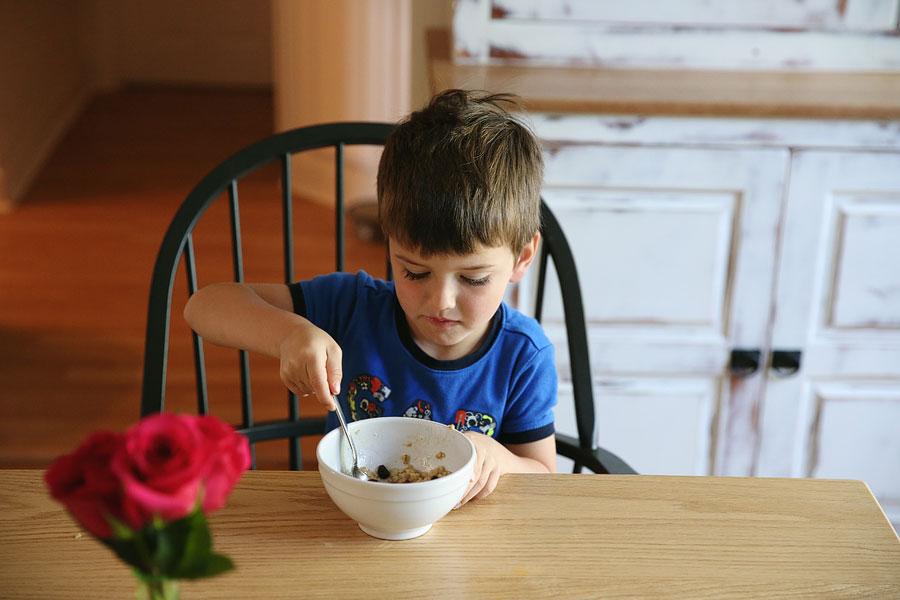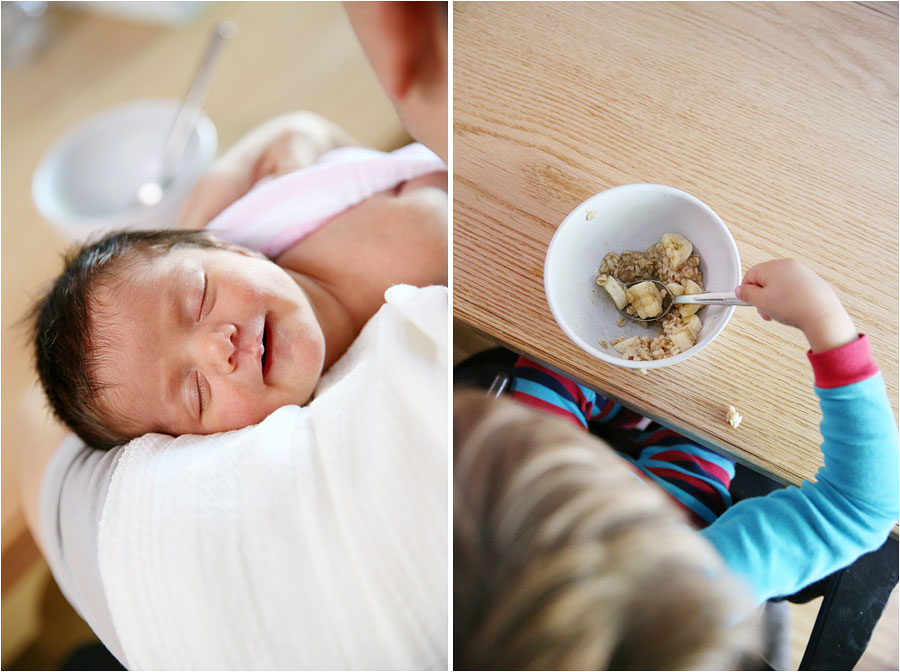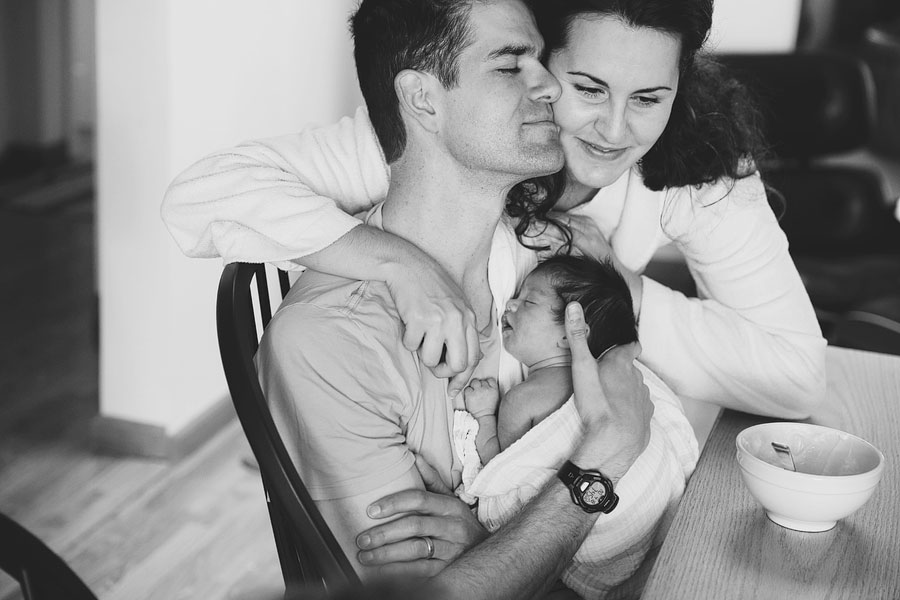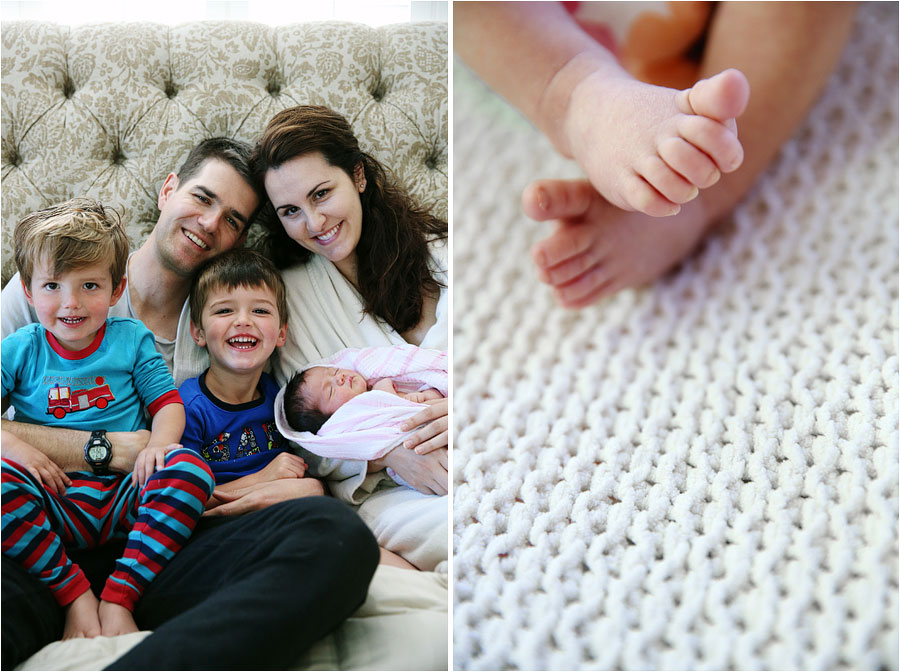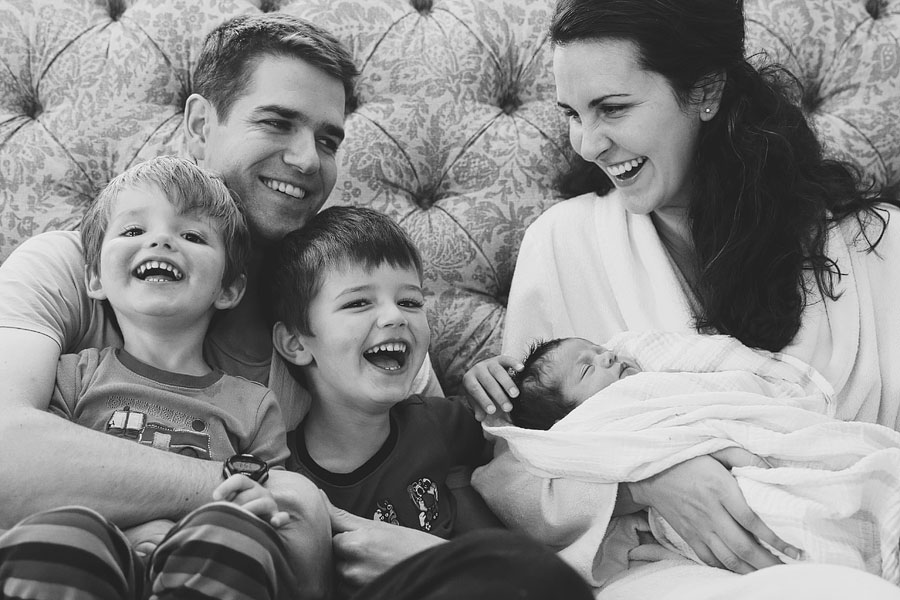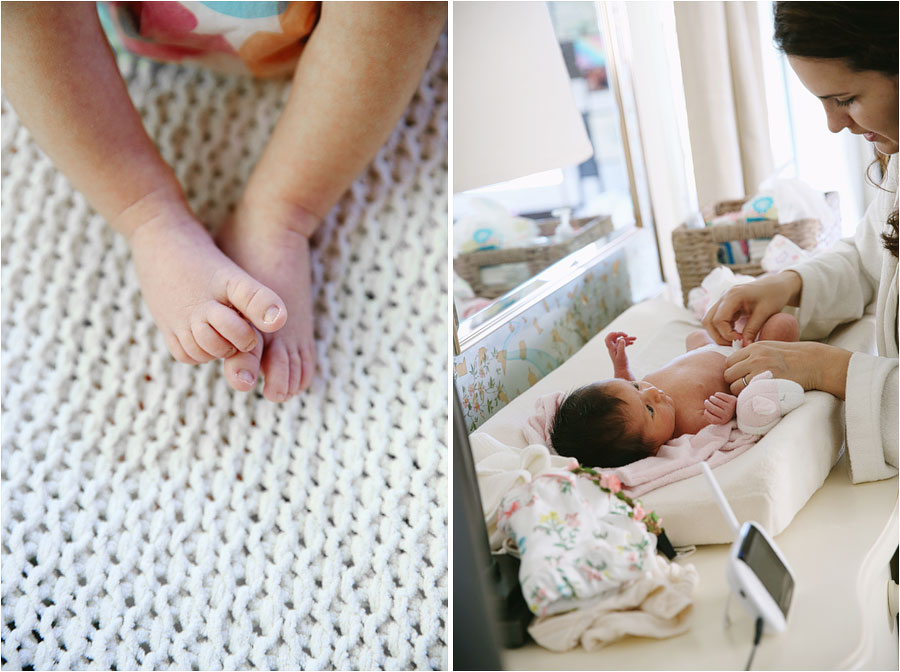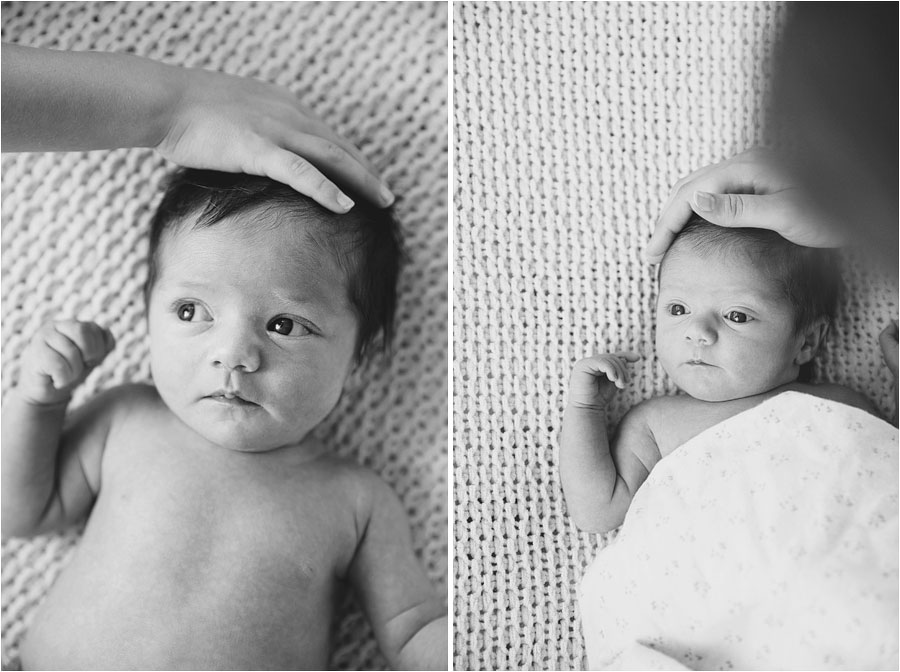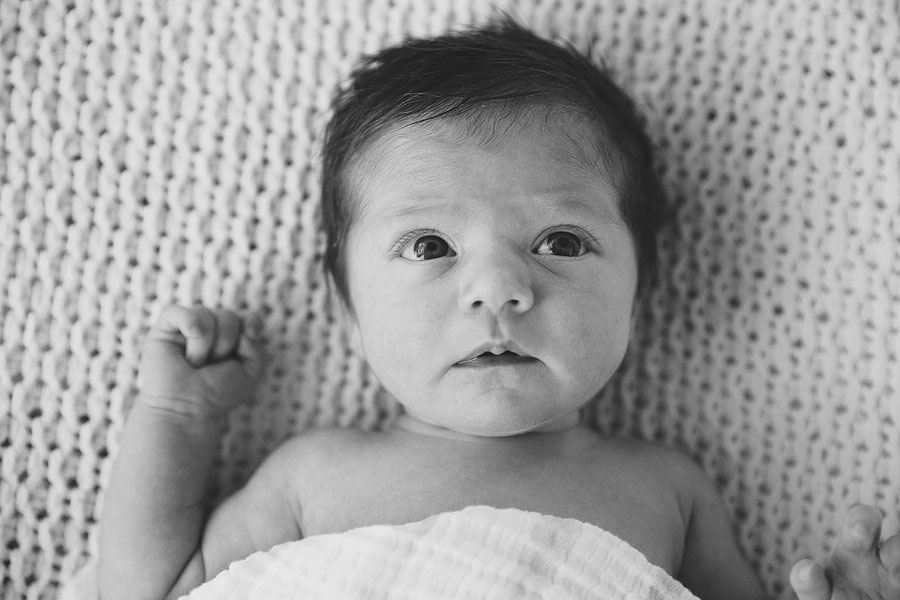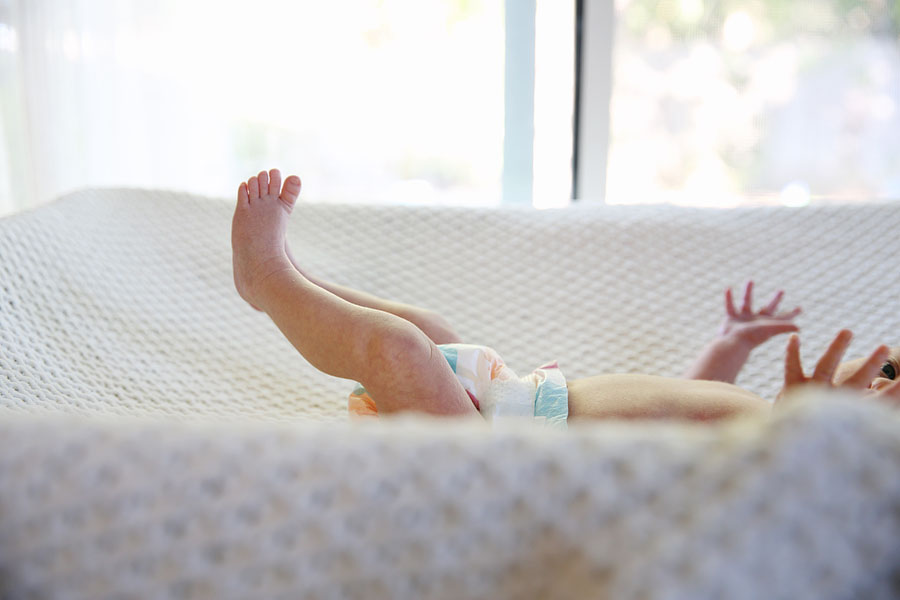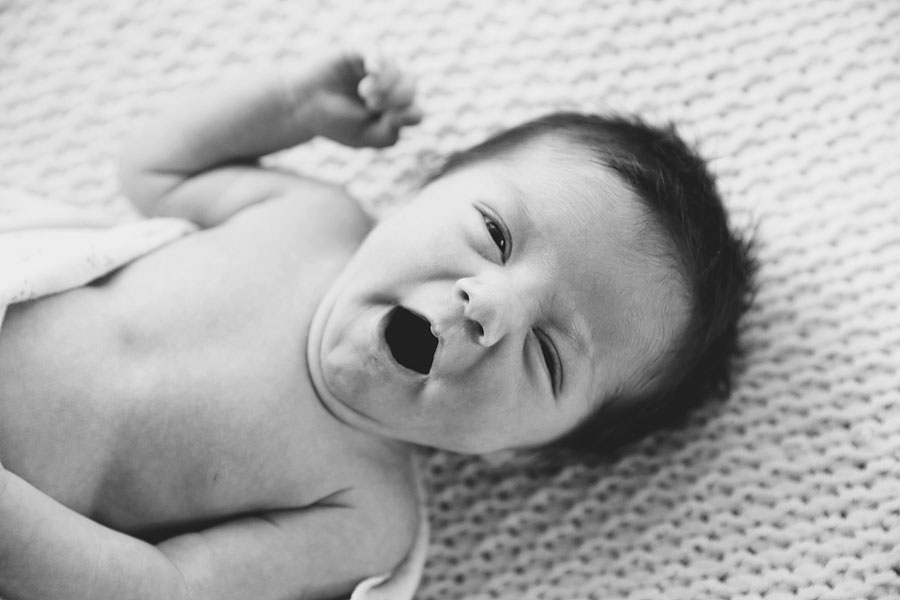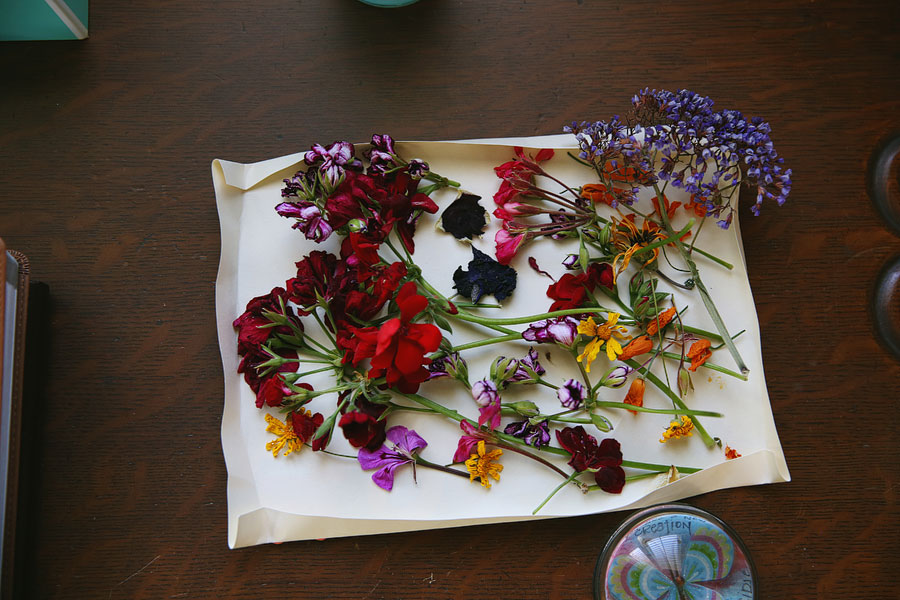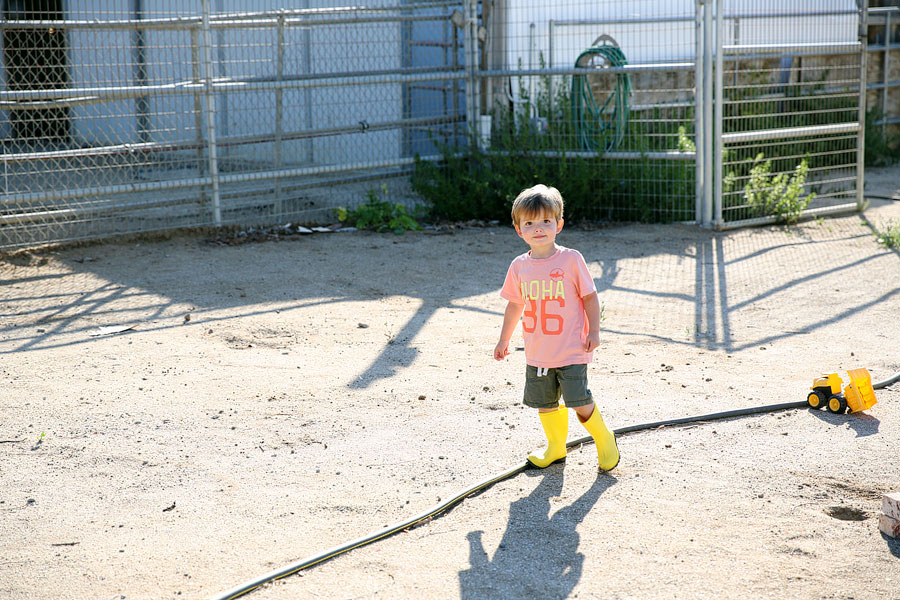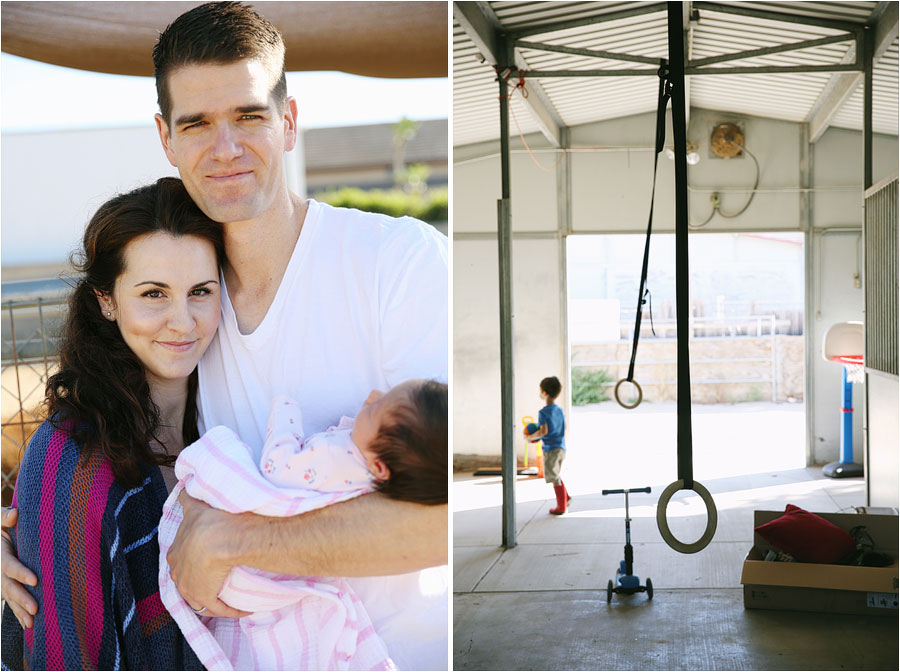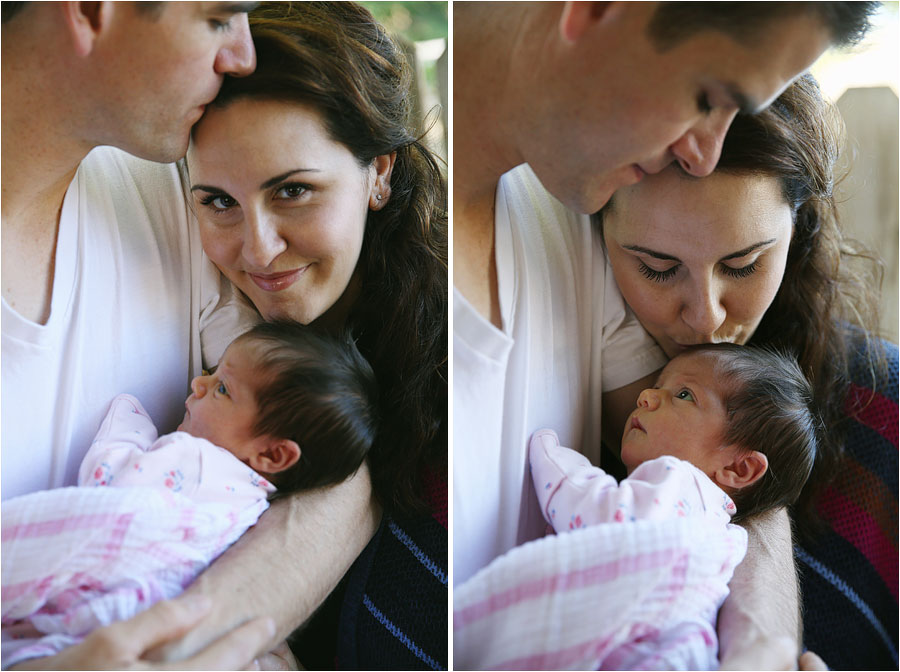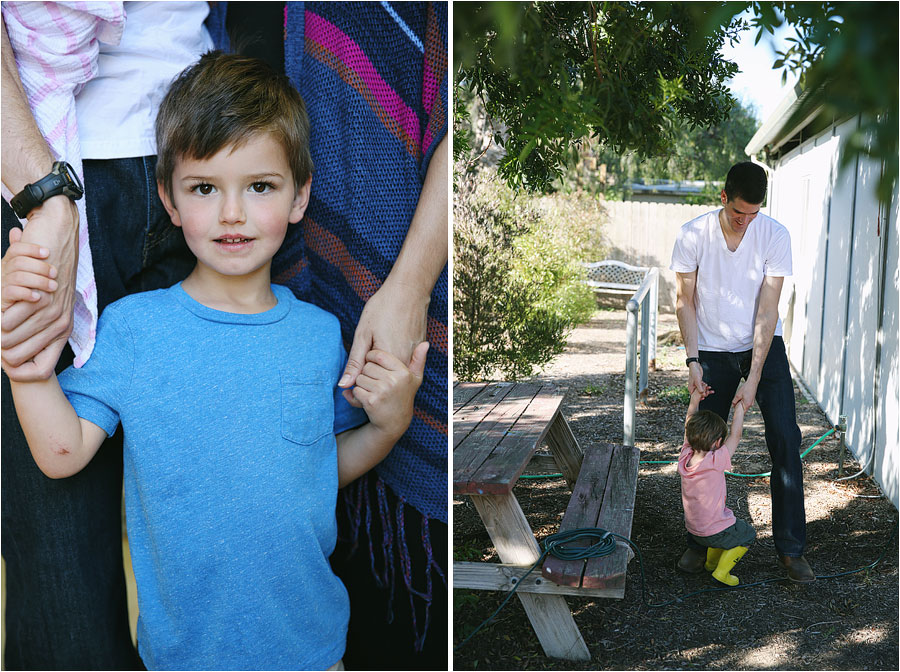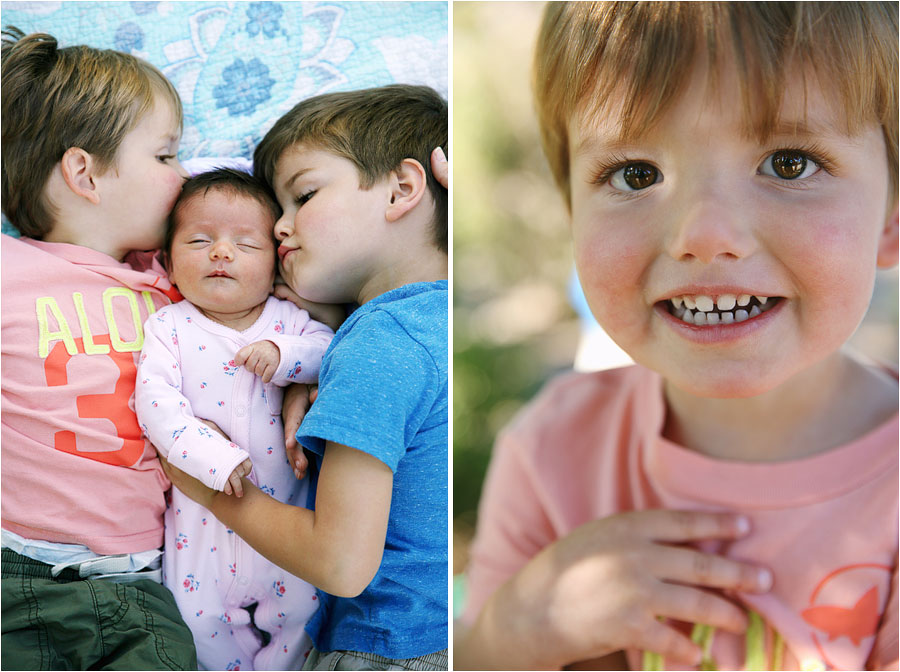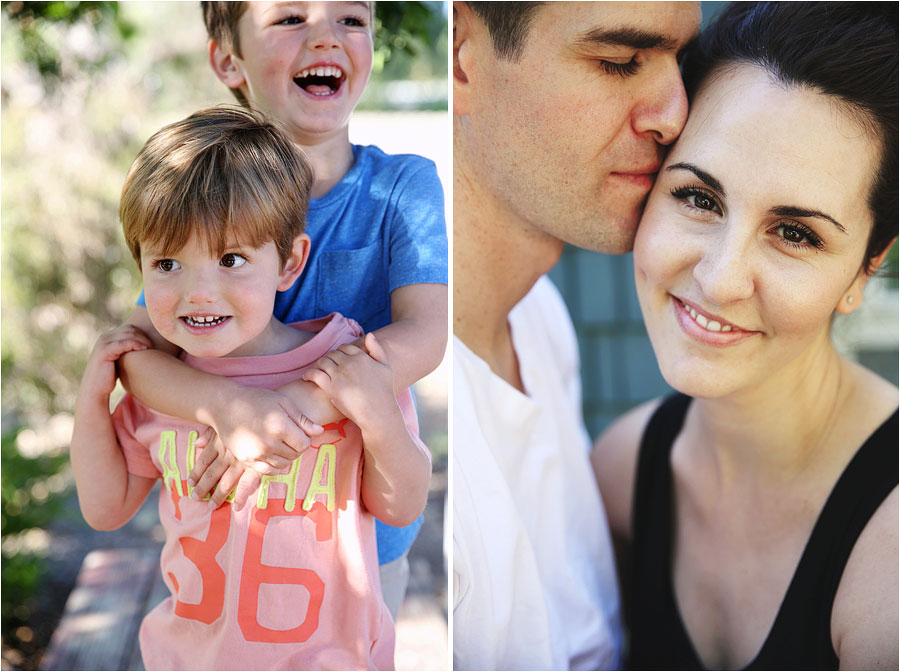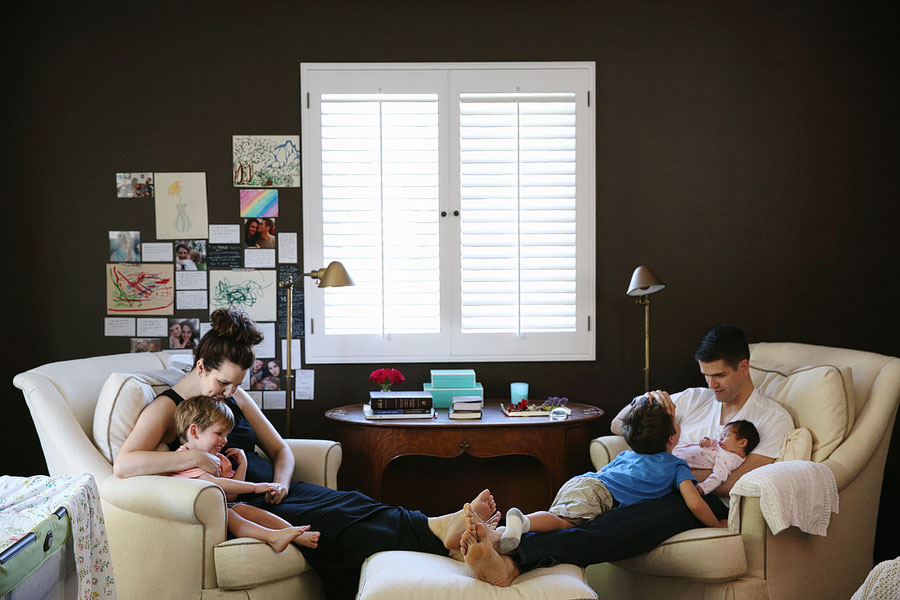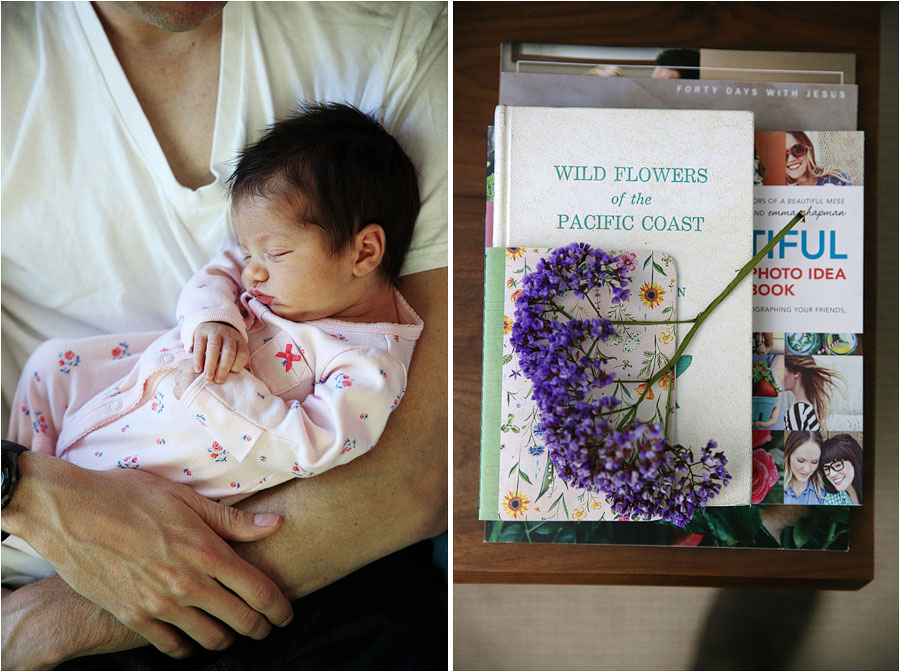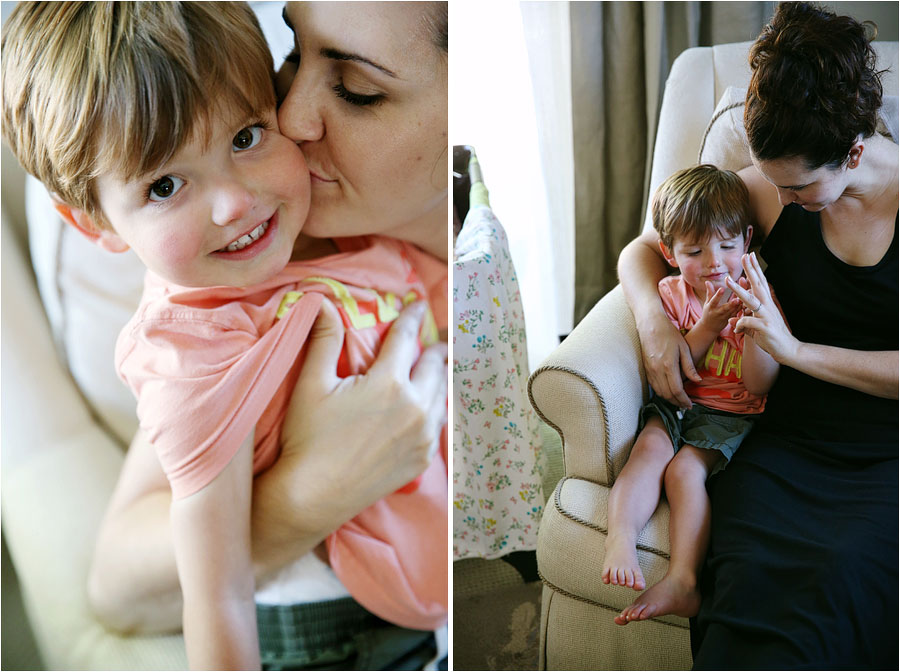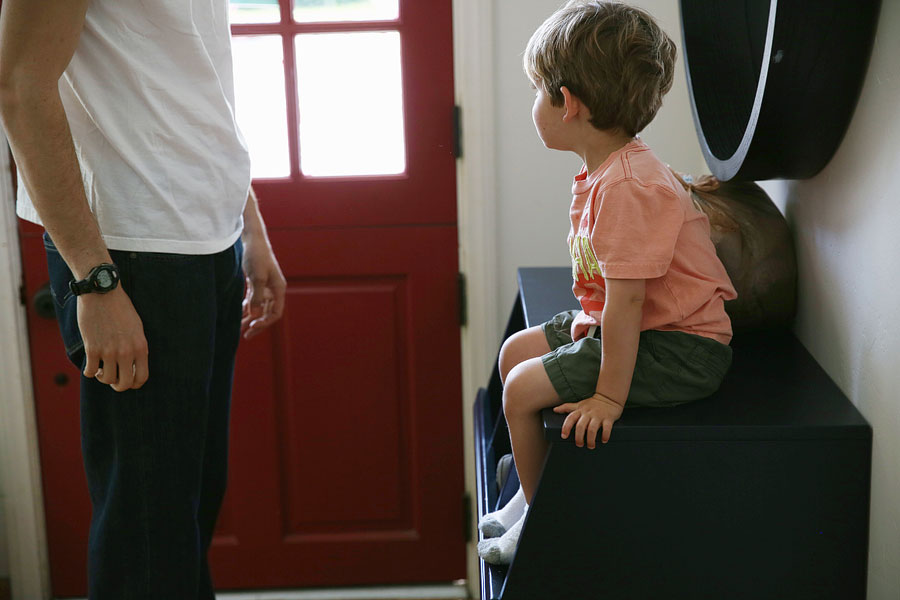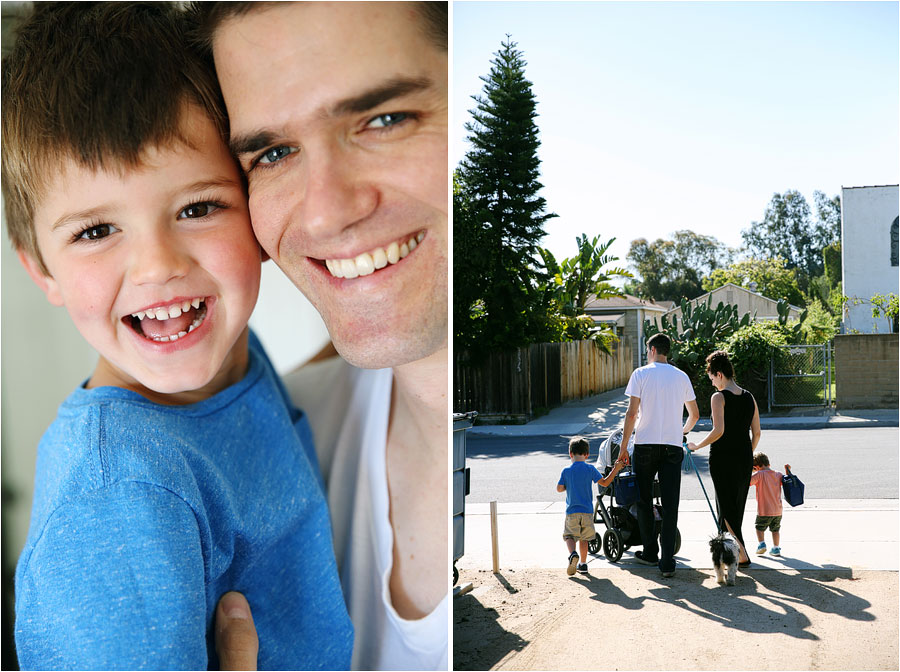 This is my second newborn session with this family, and I have only just realized I never shared the first. (I'll have to fix that this week.)
Travel update – OCT / NYC is now sold out. I have openings left for Paris/London in July and San Francisco in November.
Announcing a brand new location for September on Monday!
More info here: 2016 Travel