I am l u c k y to be so close to my brother, and his wife. Shane and Rachel are two of my favorite and most beloved people on Earth. They moved from LA to northern CA a few years ago, and recently added a daughter to their love filled home. I was able to coordinate a work trip with her arrival, and got to meet her when she was just a few days old. My flight got in late on a Thursday night, after they were all asleep. Friday morning, I woke to the three of them at my bedroom door. Two sleepy new parents and one stretching grunting Elliana Kate. They placed her next to me in bed and I stared at her and smelled her and fell HARD in love. We snuggled and laughed and talked. It was a gift. This is one of my favorite memories from last year.
We made coffee and then I did my first session wearing my pajamas. I think I will try to make that a thing.
Here are the photos that I took while I was there.
…Ellie begins: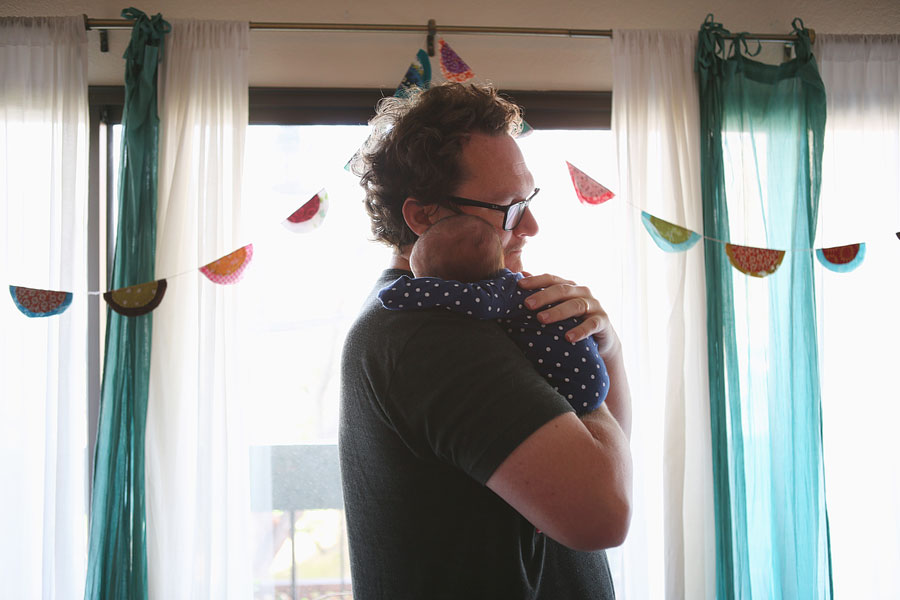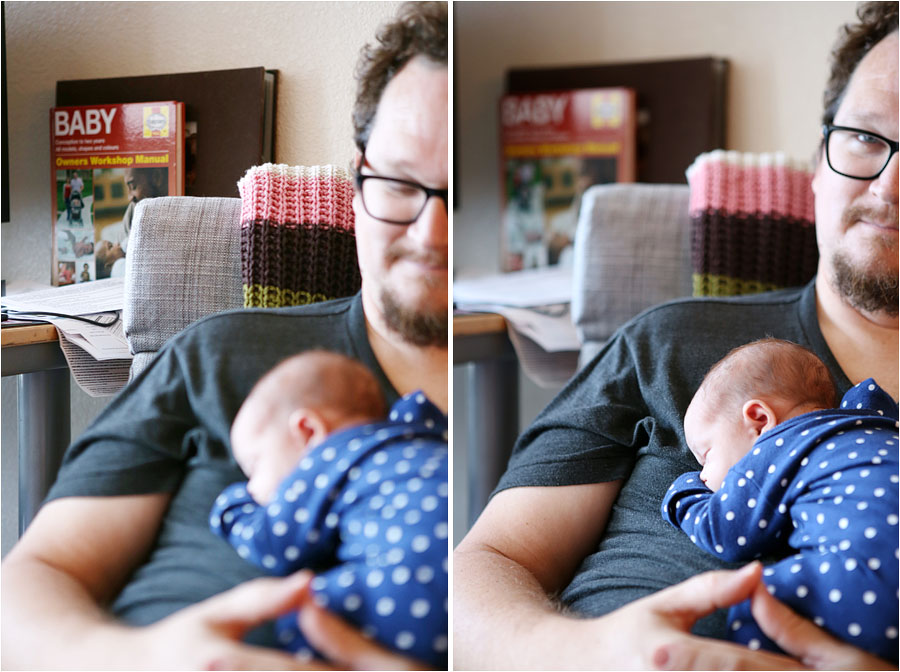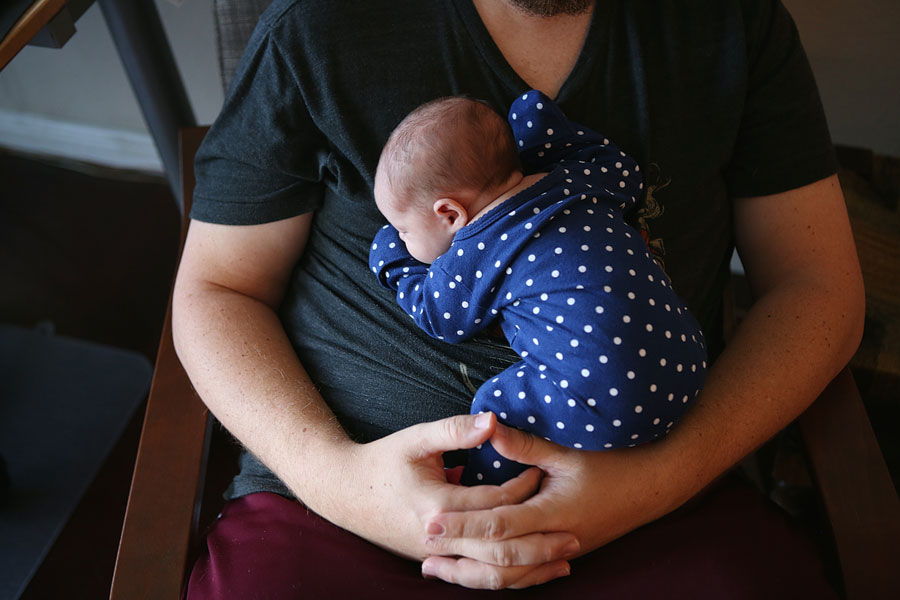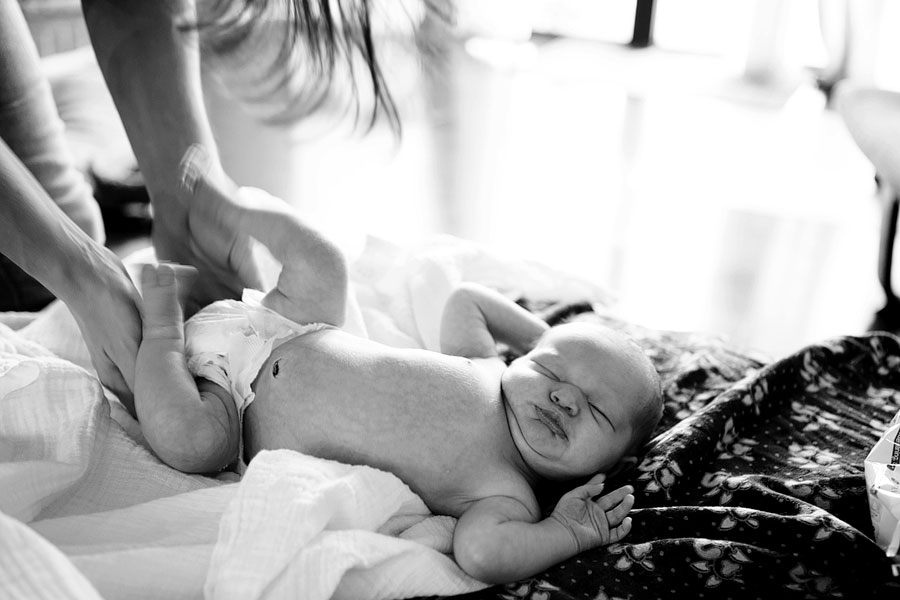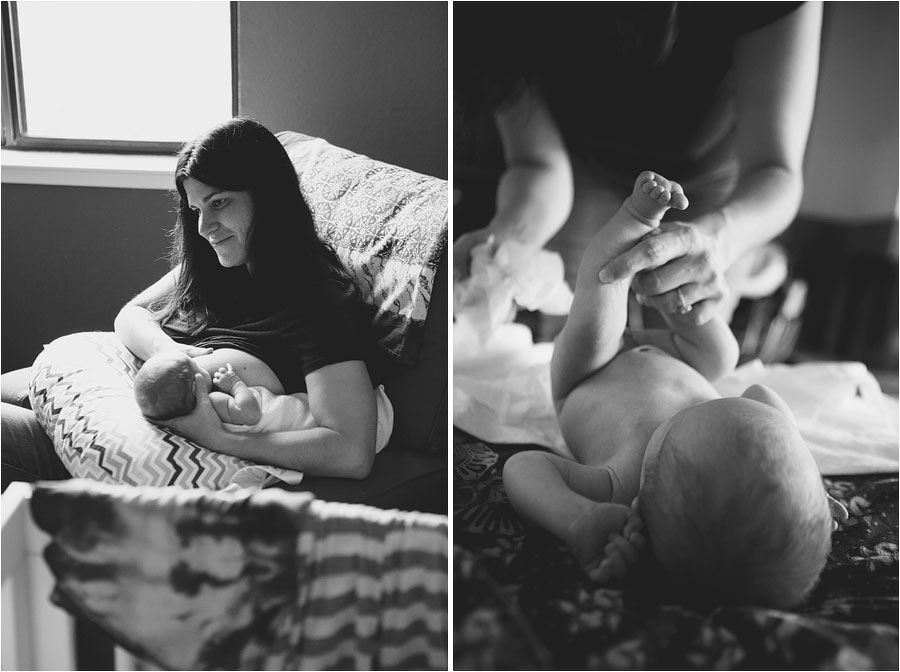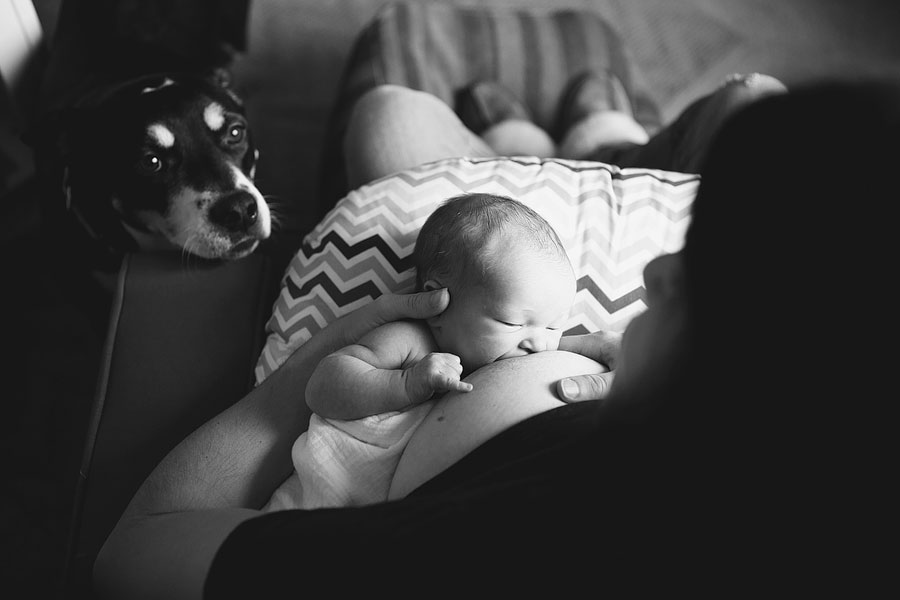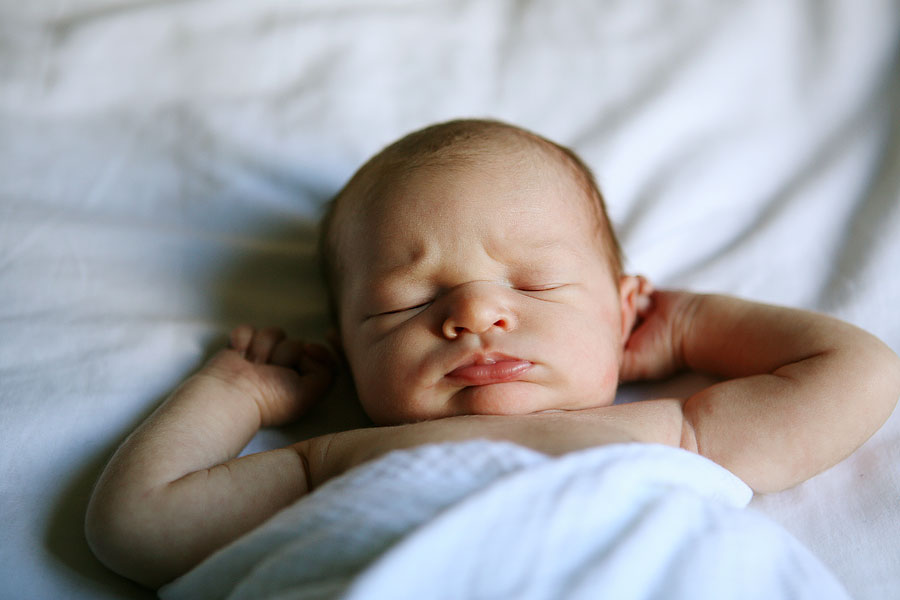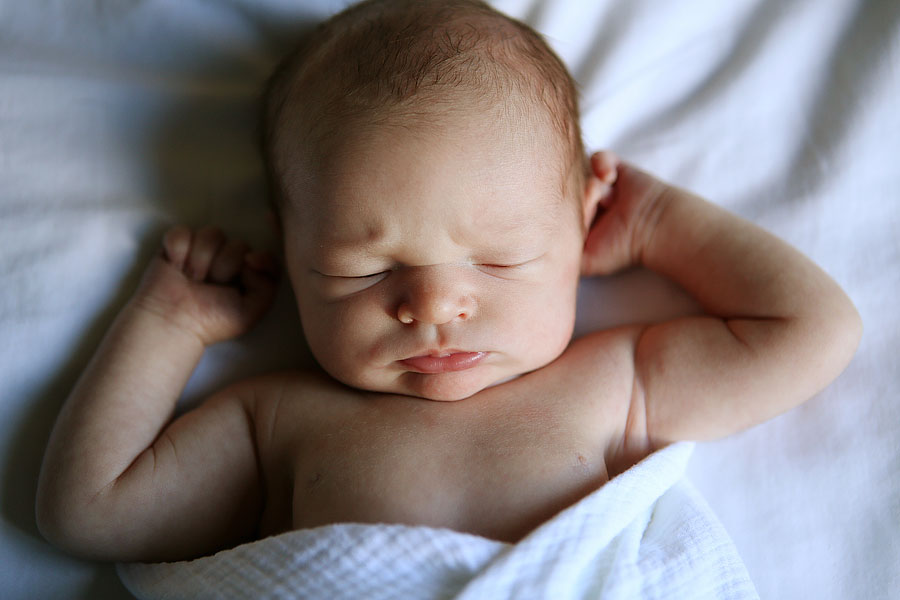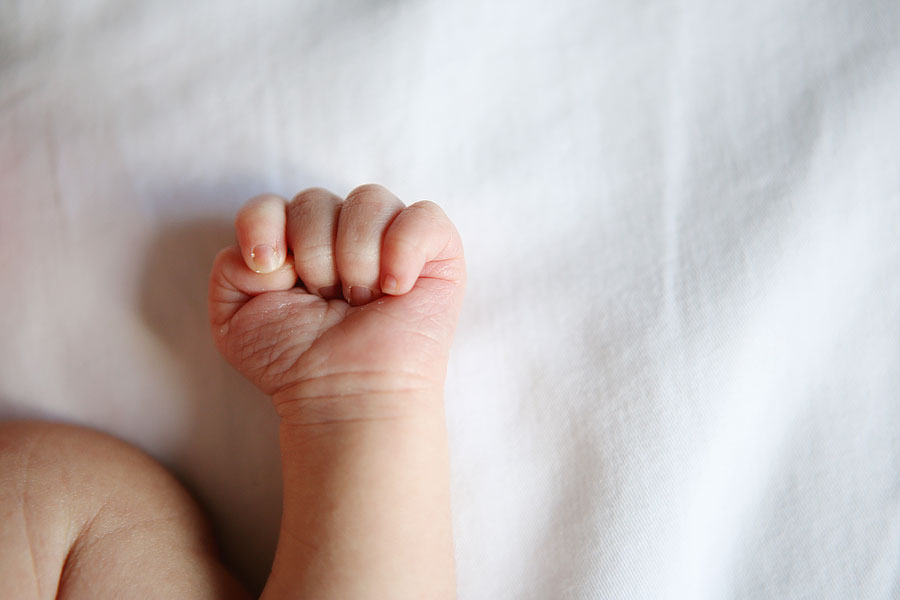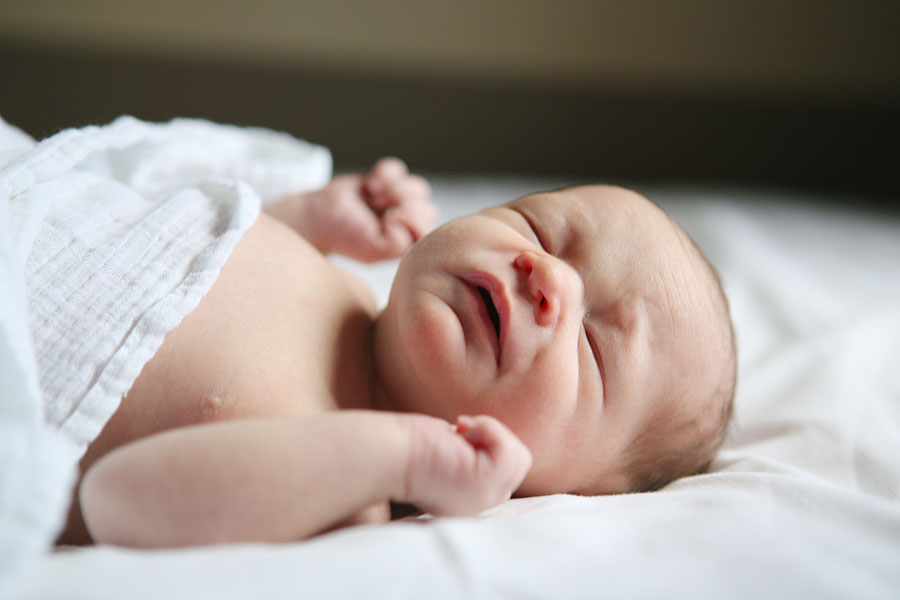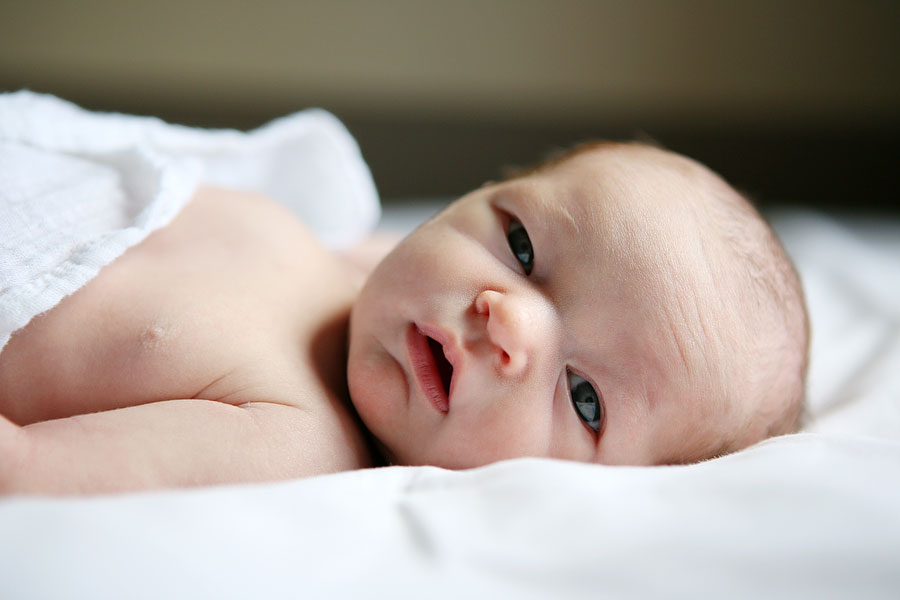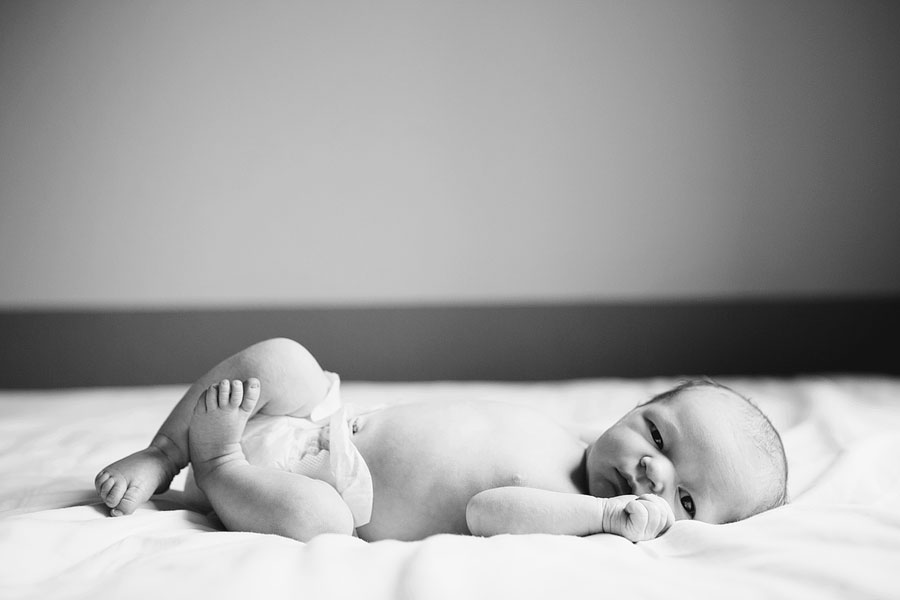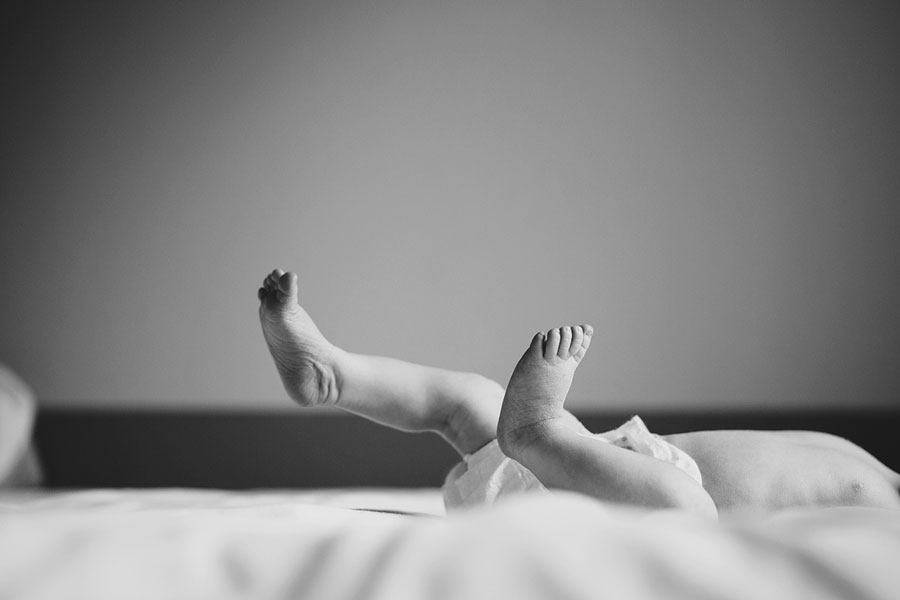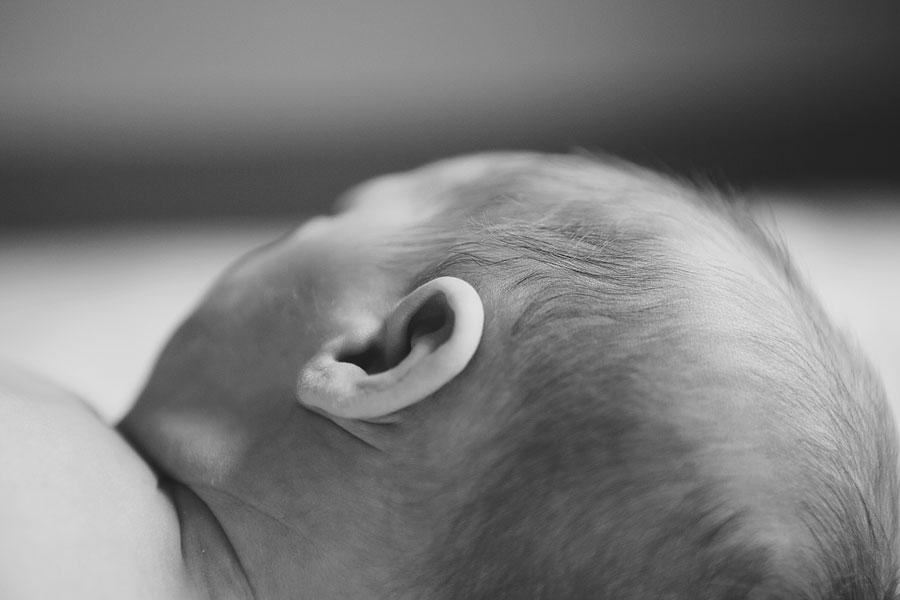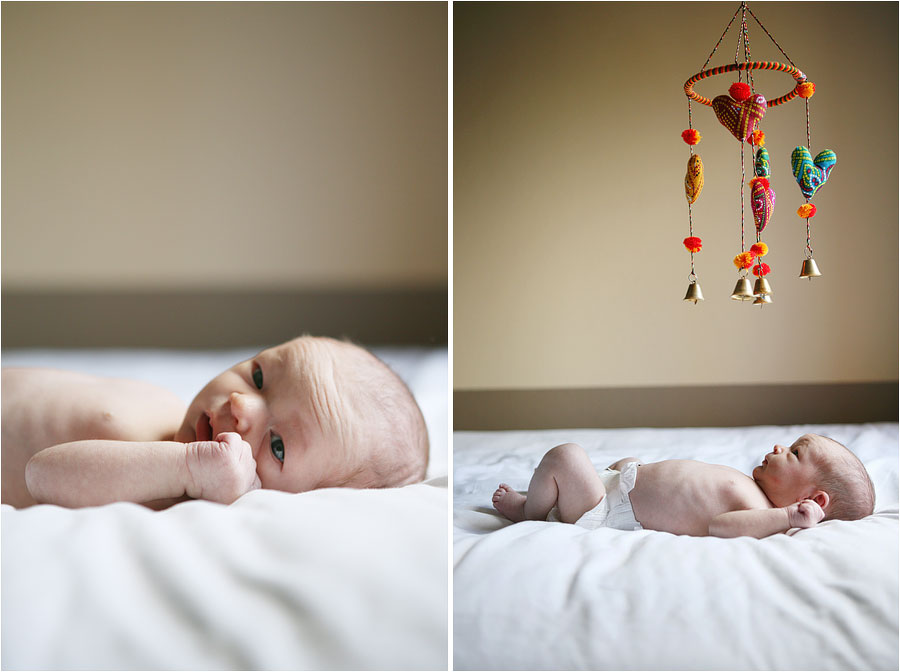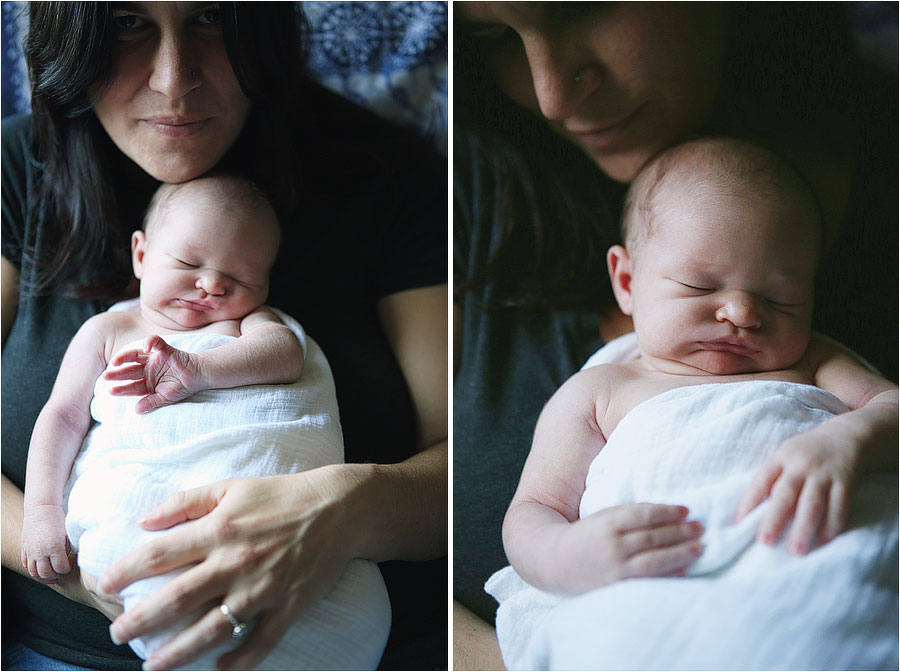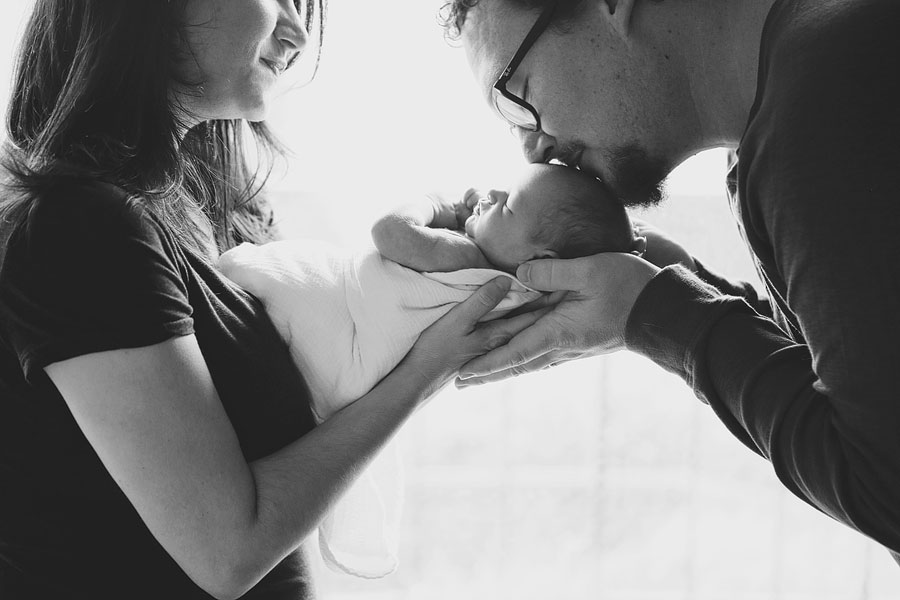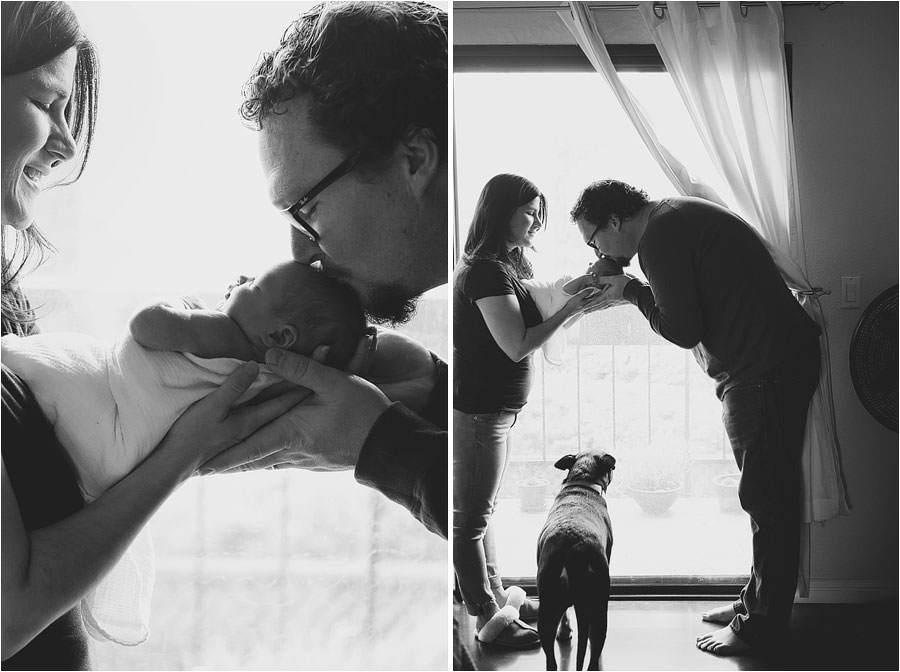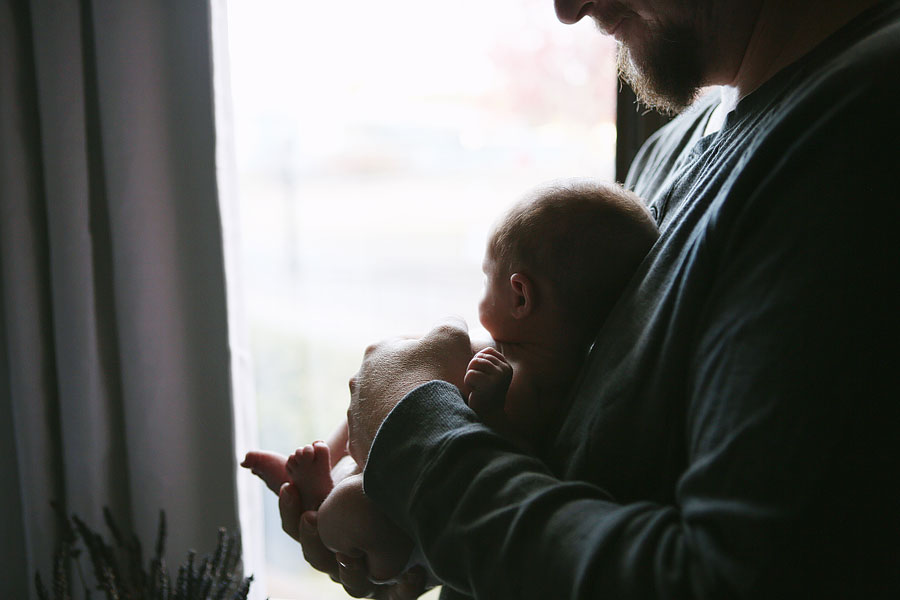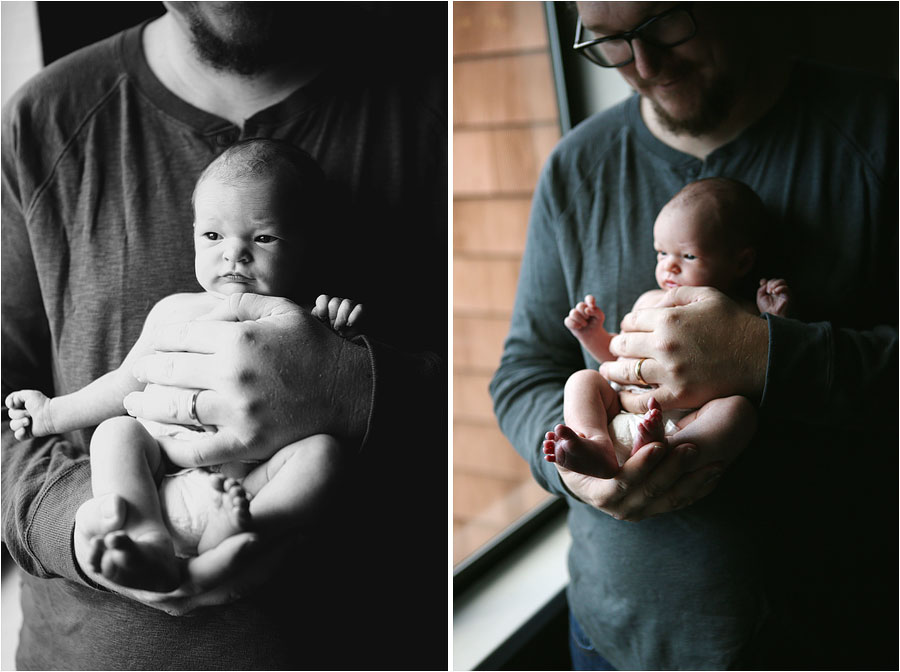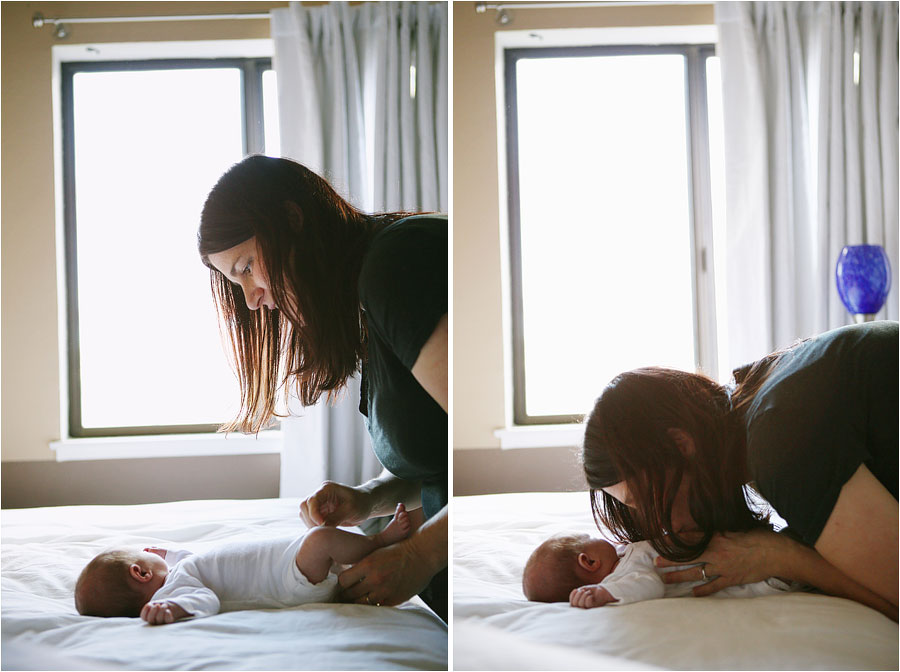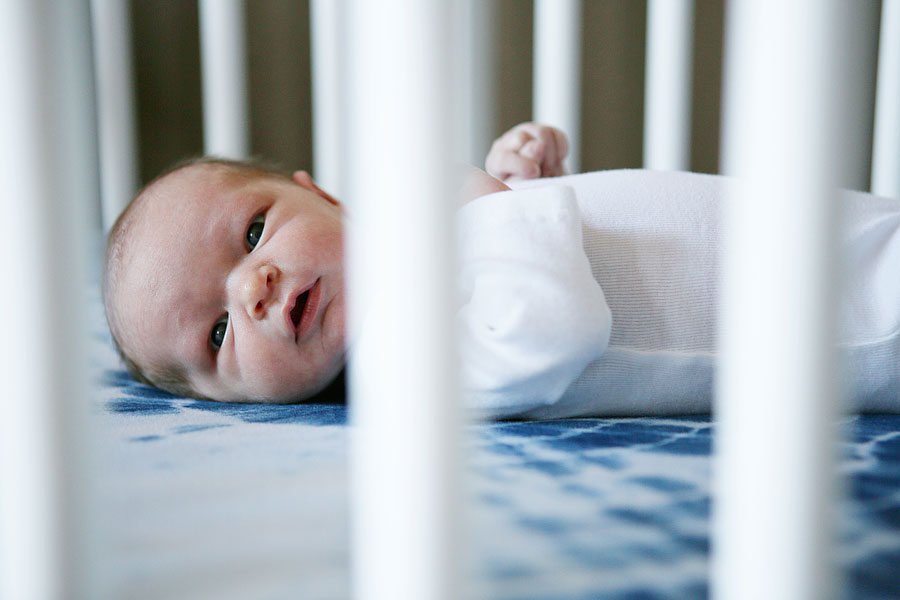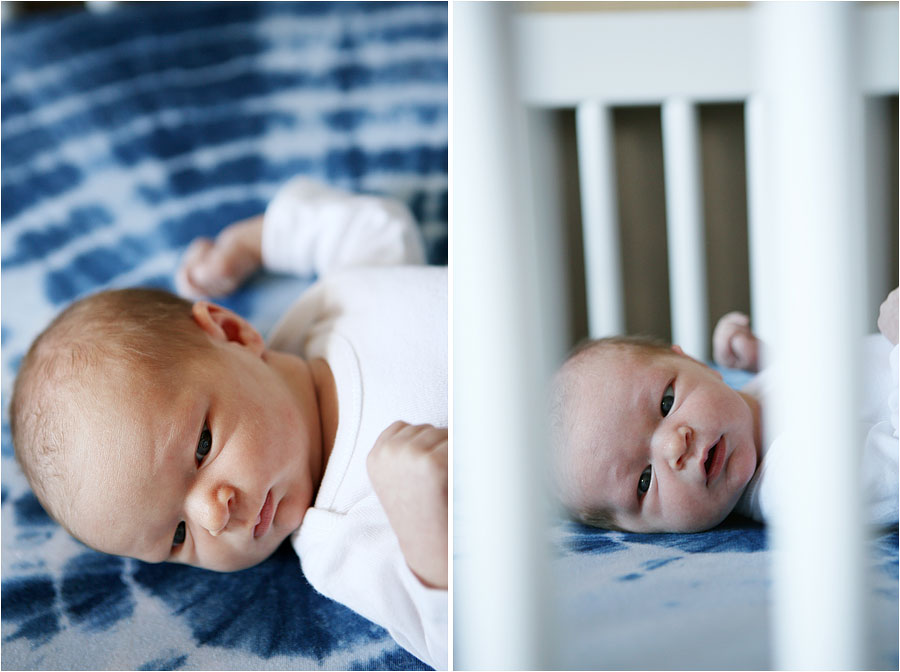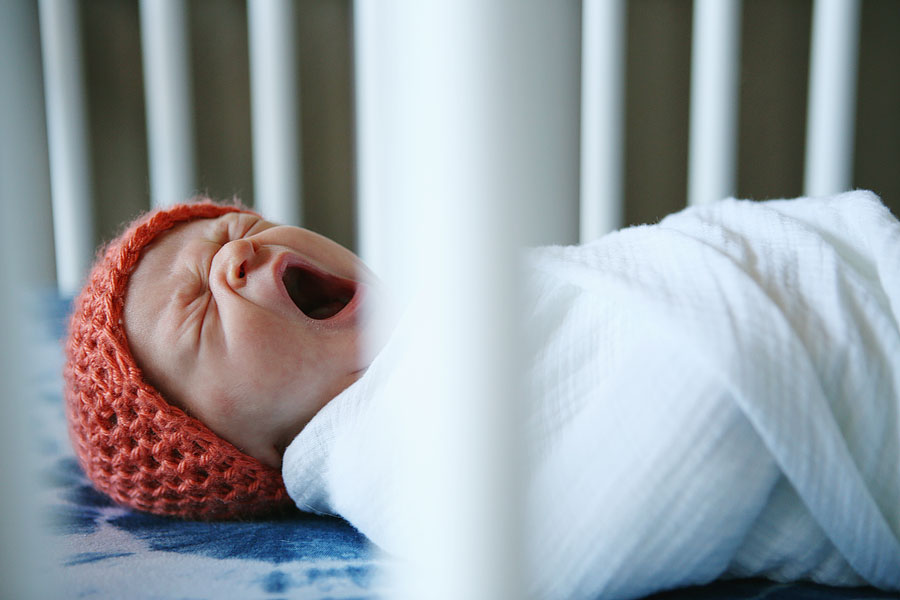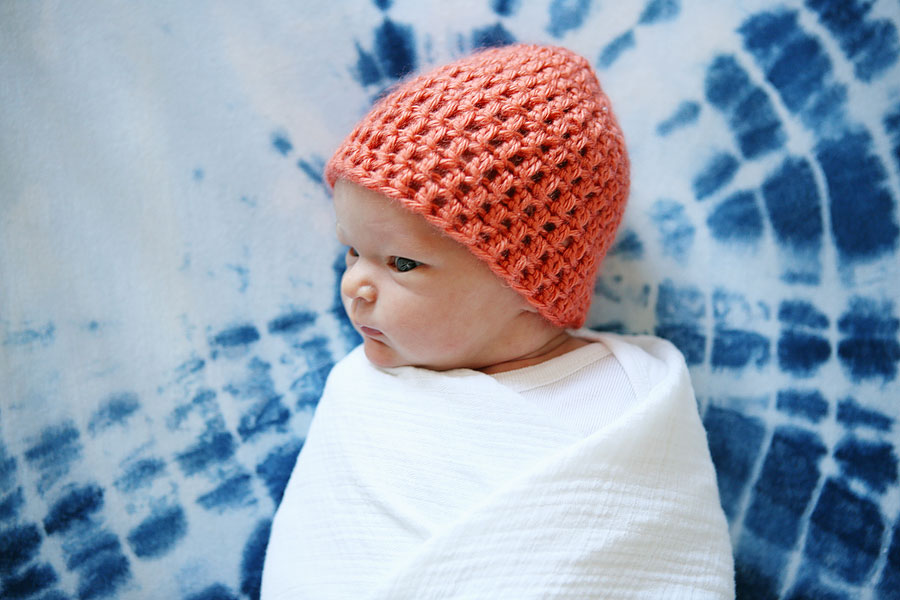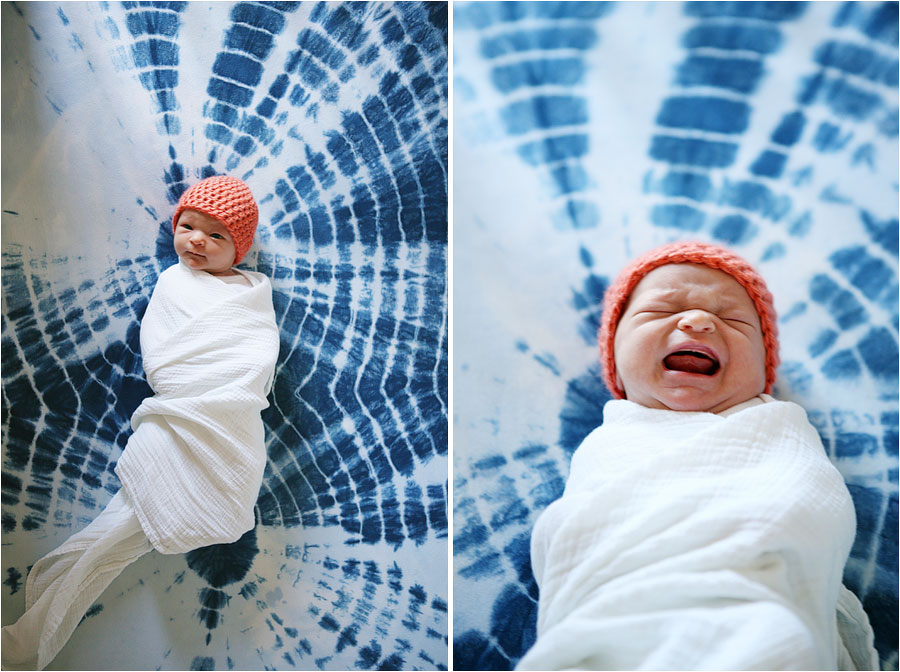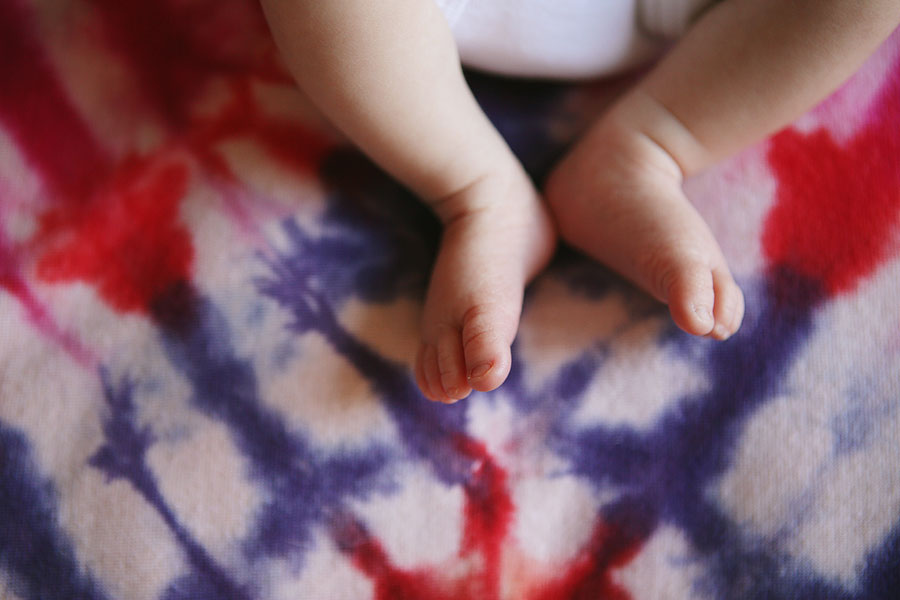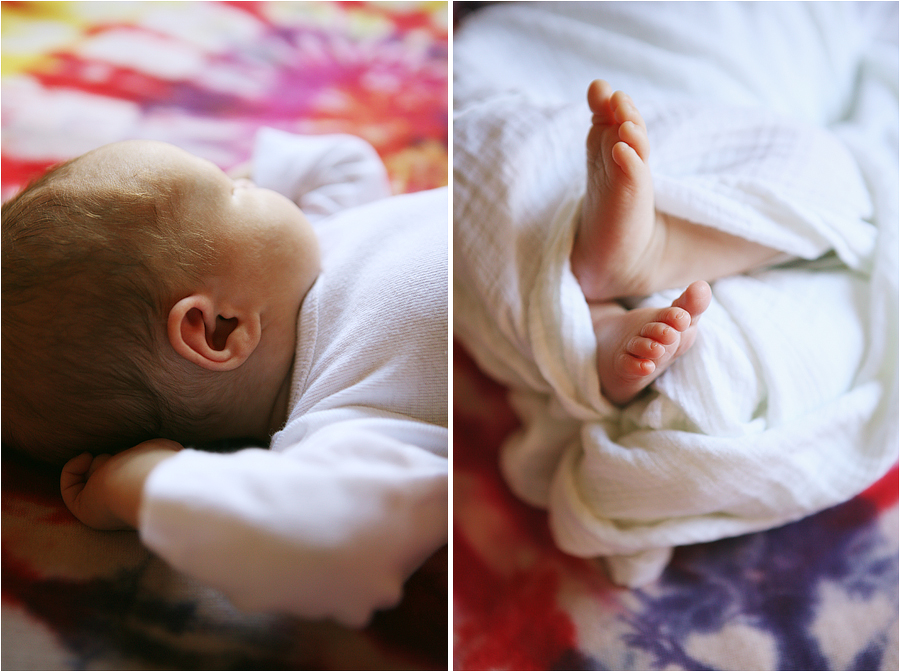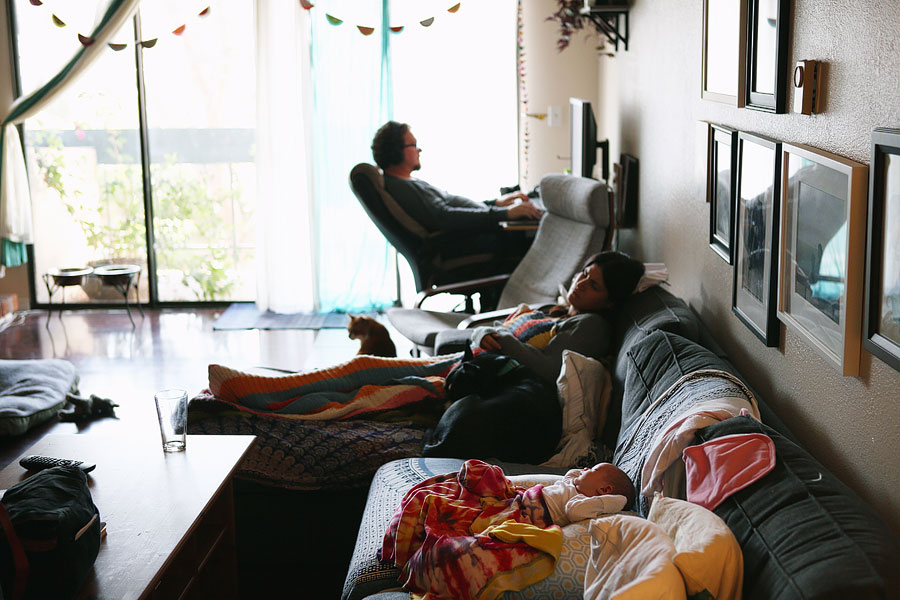 (Something sweet: her crib sheet was made by me, I found her mobile in a thrift shop in Portland, and her little hat was made by her other Auntie, Alisha.)
I will be announcing 2016 travel locations and dates next week. Stay tuned!