A few years ago I started carrying an old point & shoot film camera along with me. To read more about why I decided to do this, you can go here, and see the whole film category here. The gist of it is, I wanted to take my personal work more seriously, and I wanted to experiment with a long lost lover: film. The photos I have taken in this format are not always perfect, not always the one that would get the Instagram likes, sometimes questionably good. But what they mean to me is this: I felt that whatever was happening or whatever I saw was important/special/funny/beautiful/ugly/weird/unforgettable enough to pull my camera out and use a square of film on it. These photos, more than any that I take, are what the inside of me probably look like. They are the inside of me coming out.
Here is (some of) our year on film, starting in November 2014 and ending in November 2015.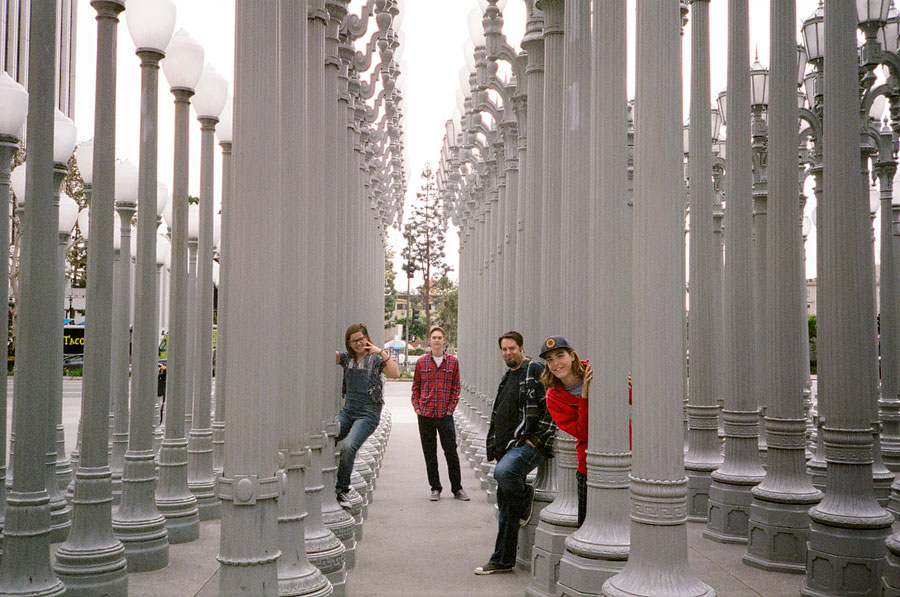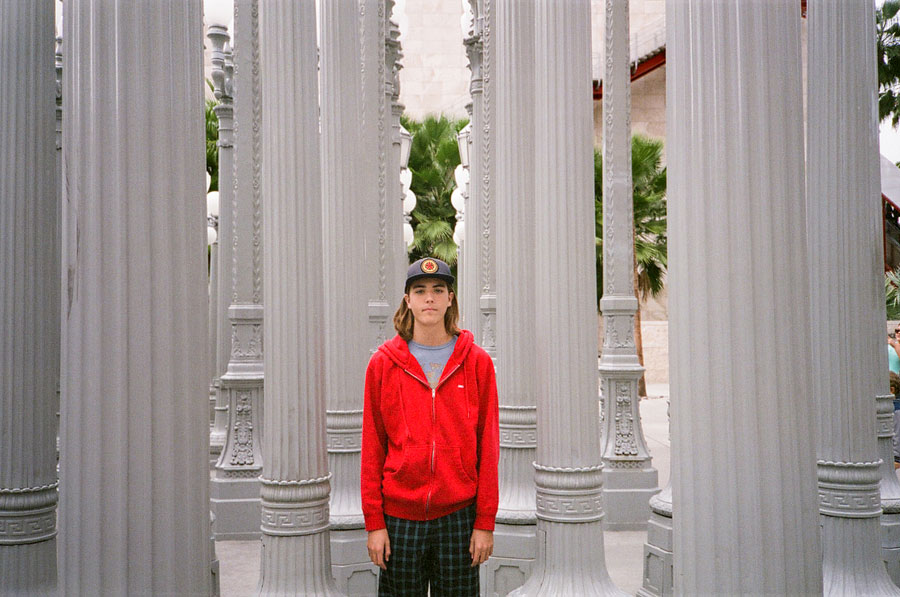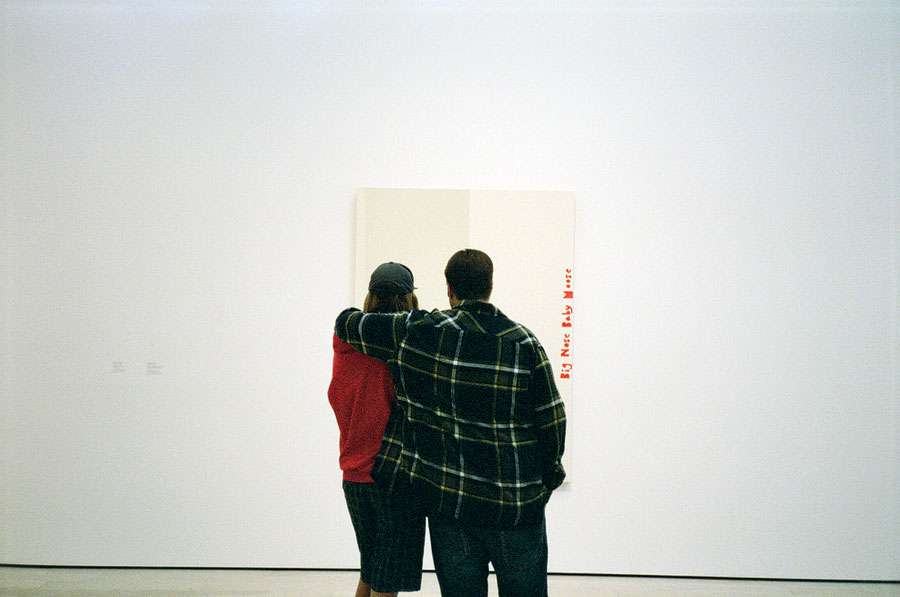 LACMA over Thanksgiving break.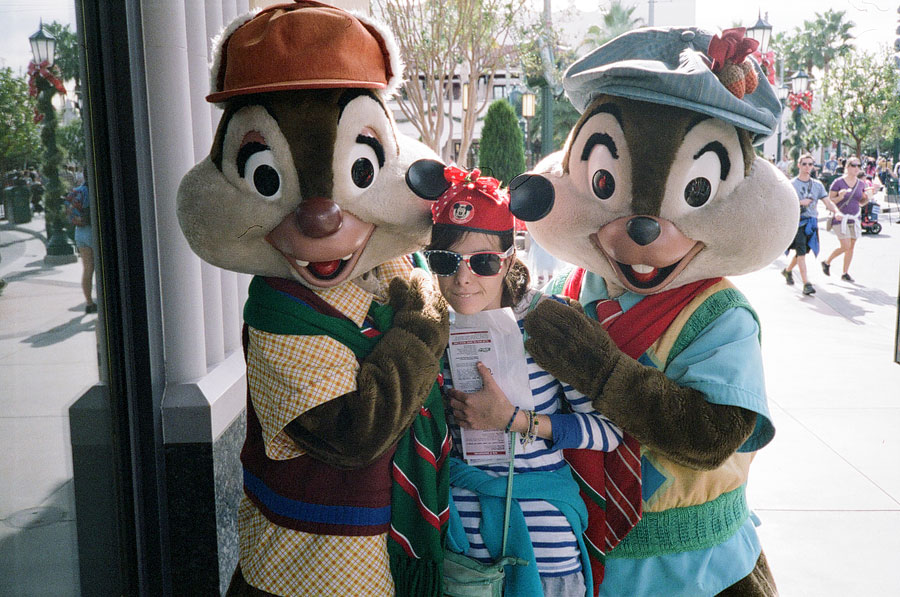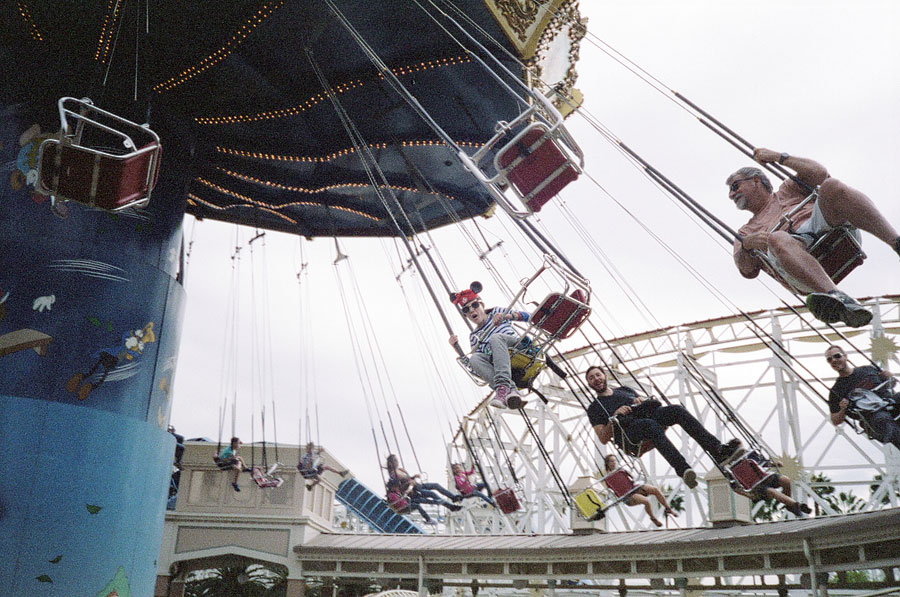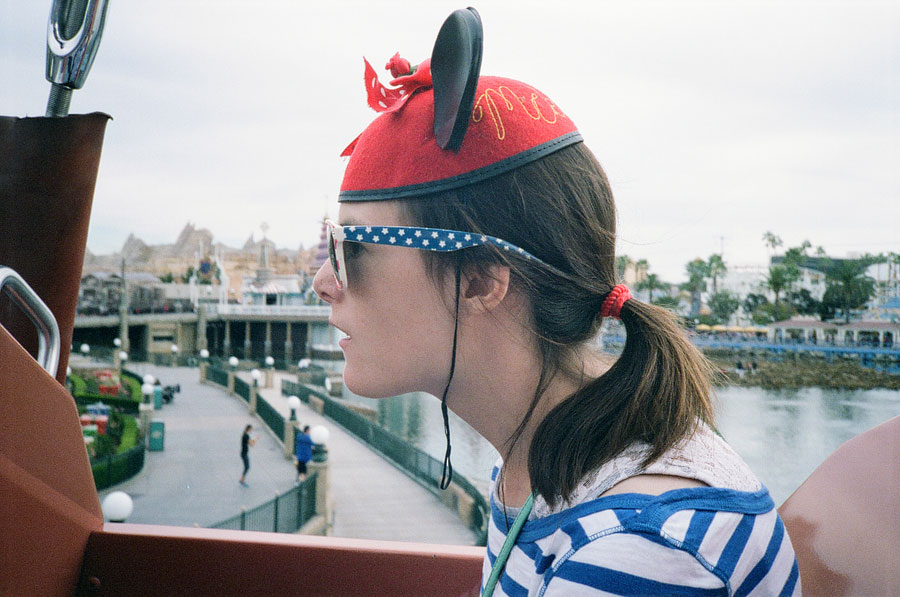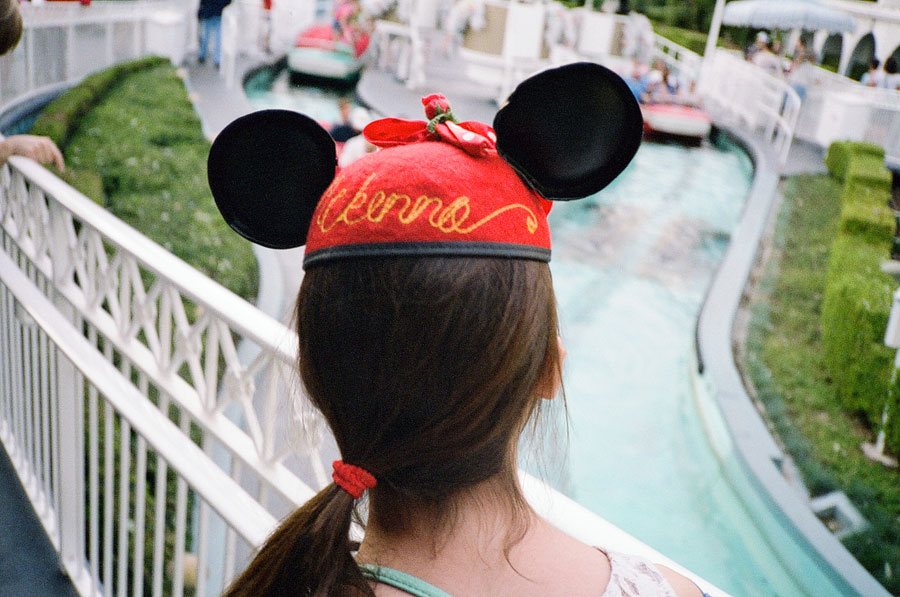 *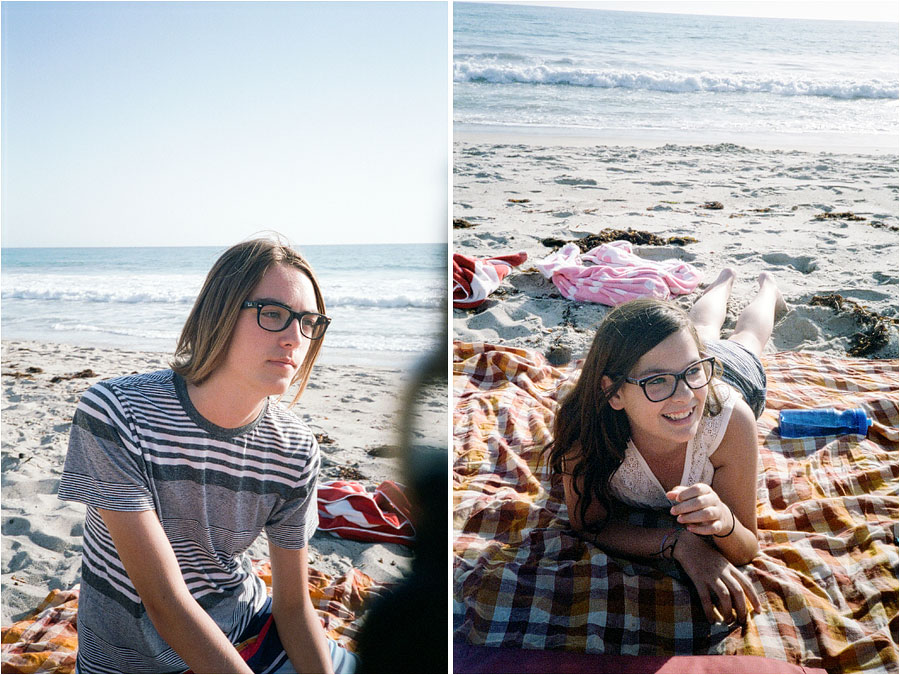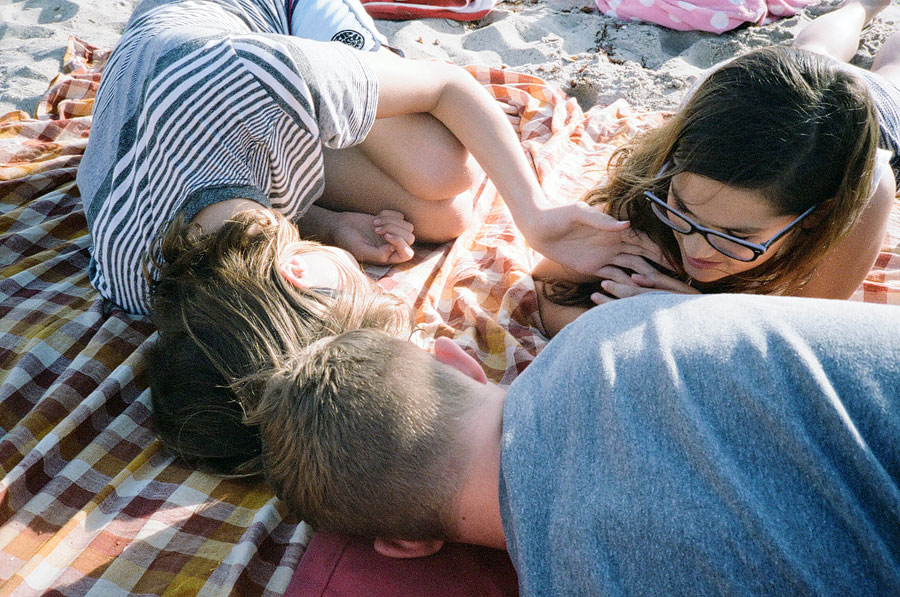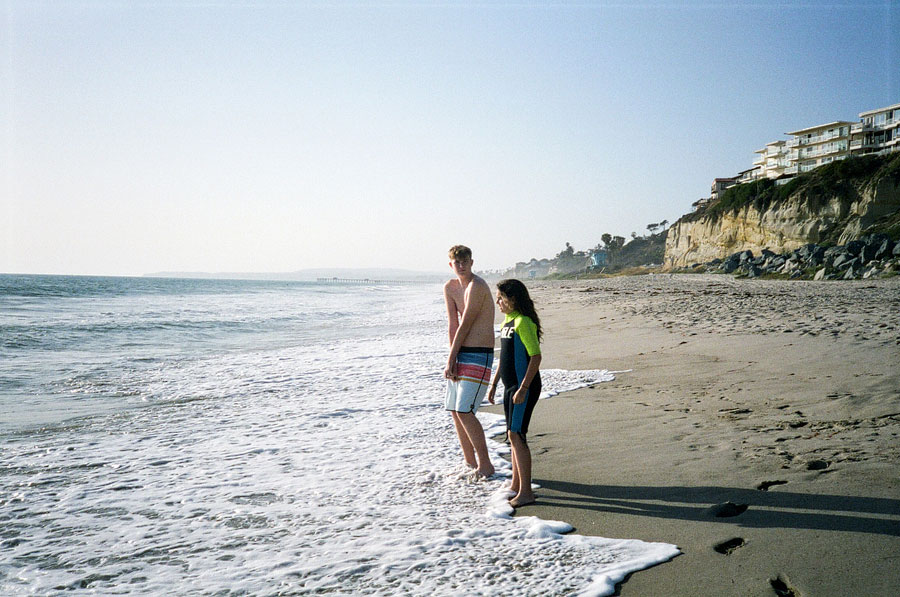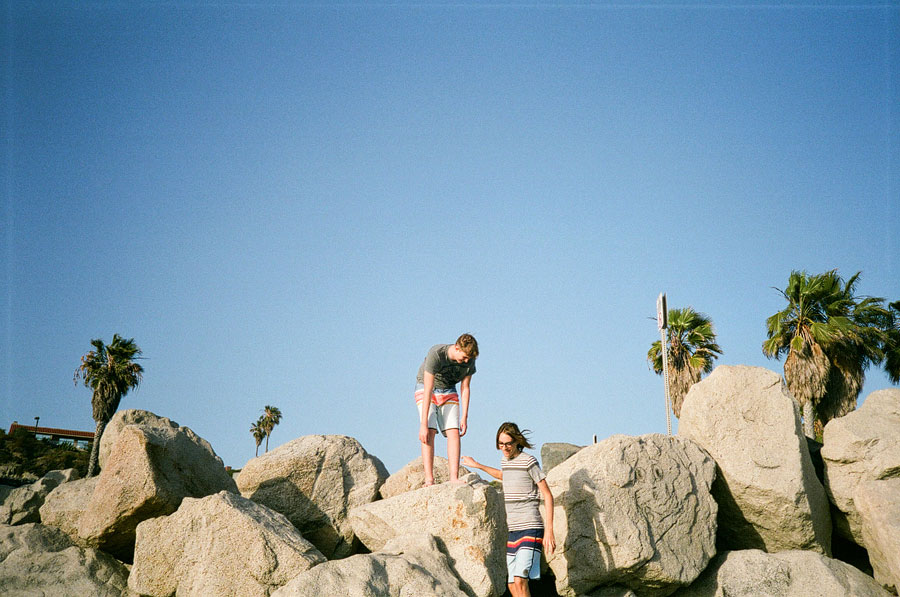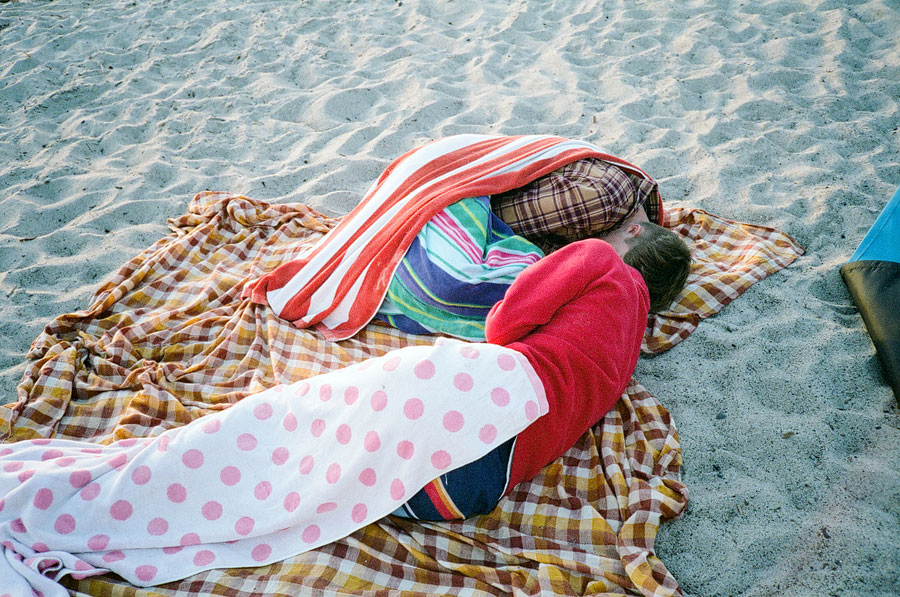 One of our first beach trips of the season, still too cold to get in.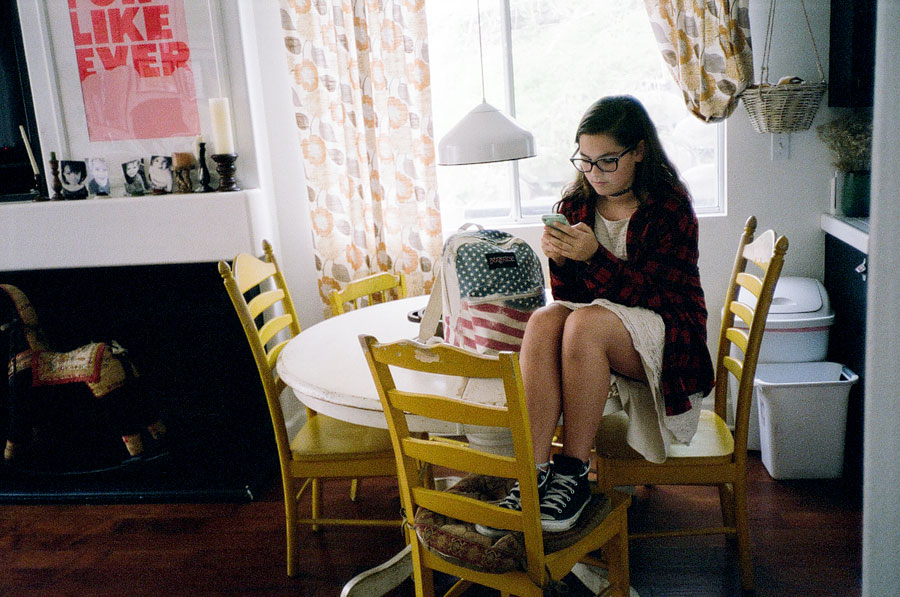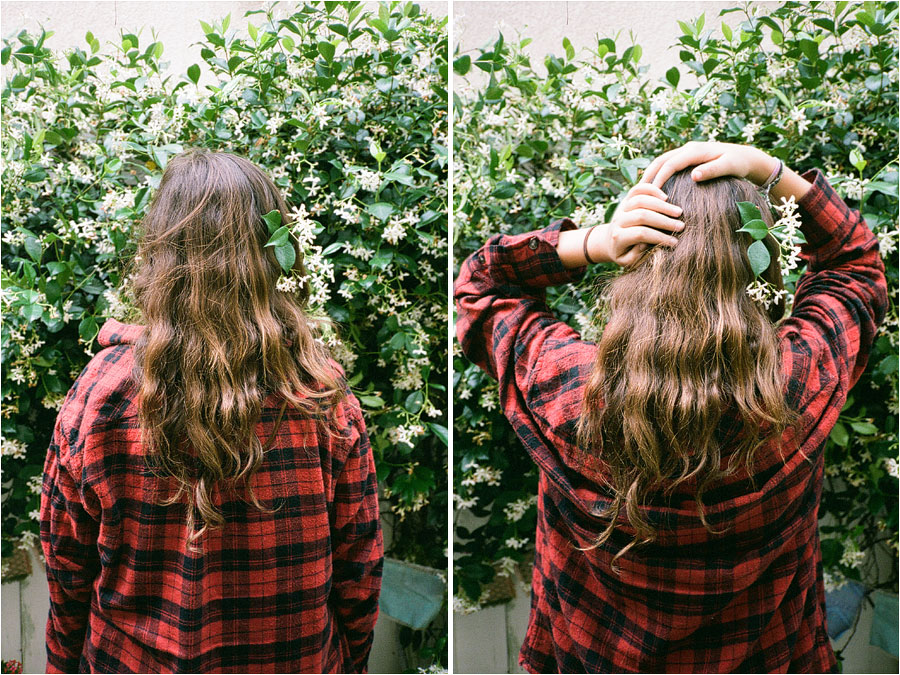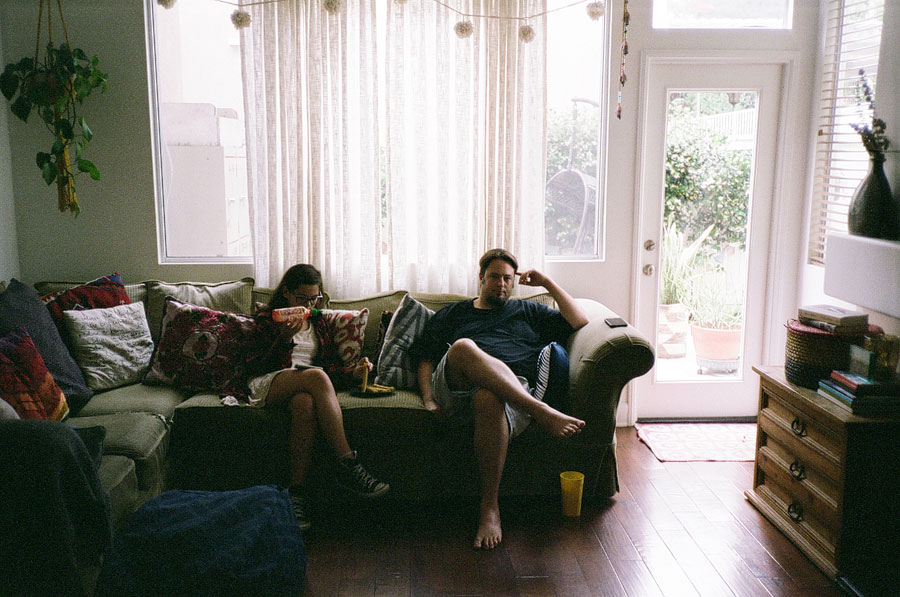 *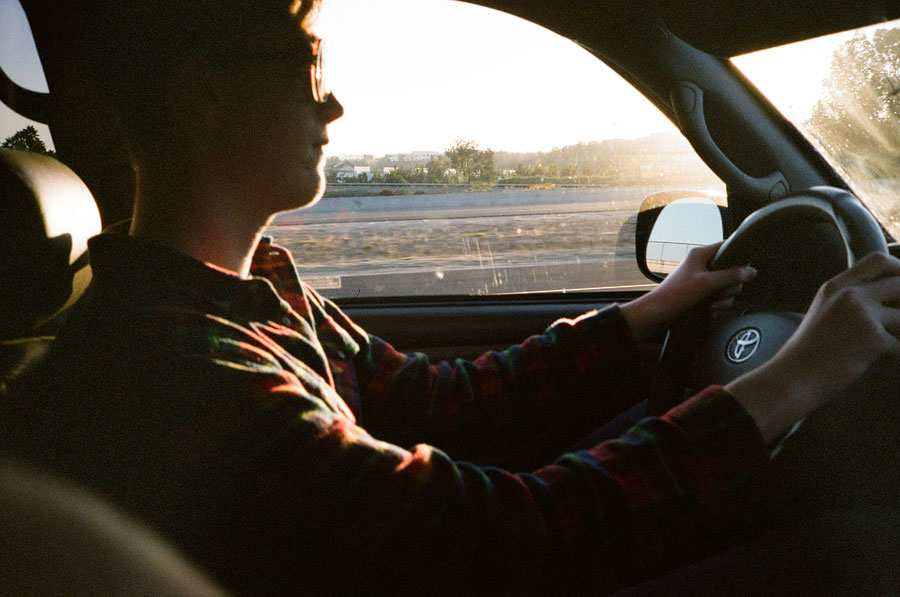 Learning to drive.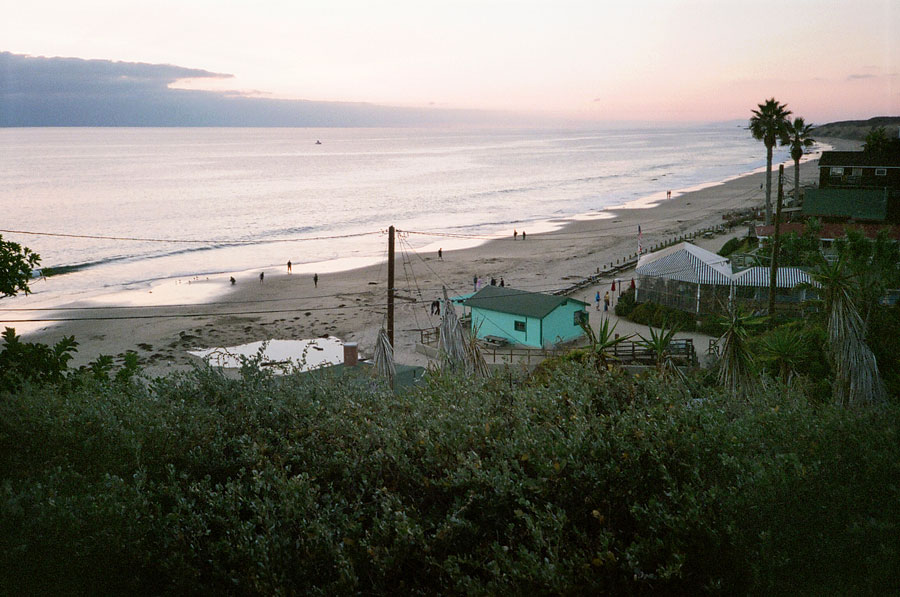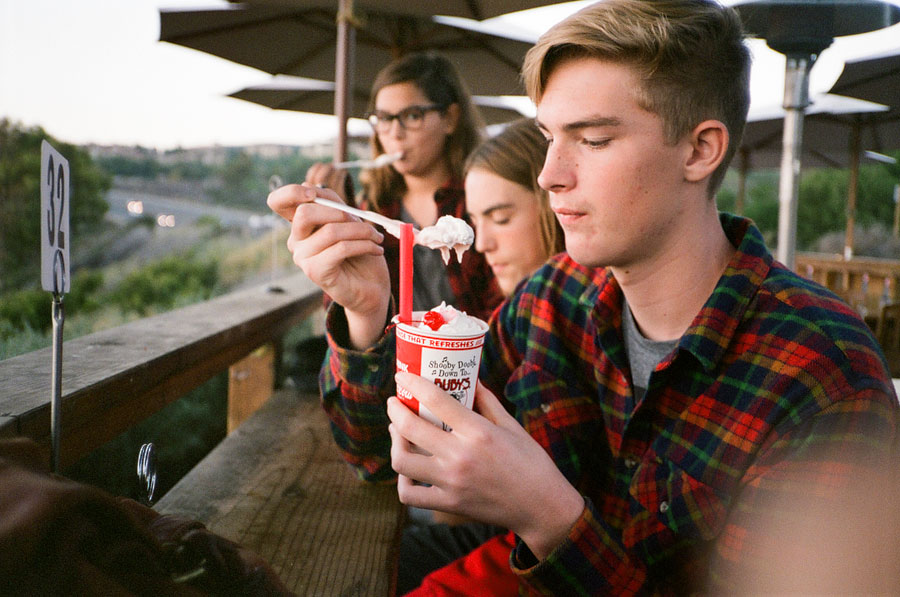 *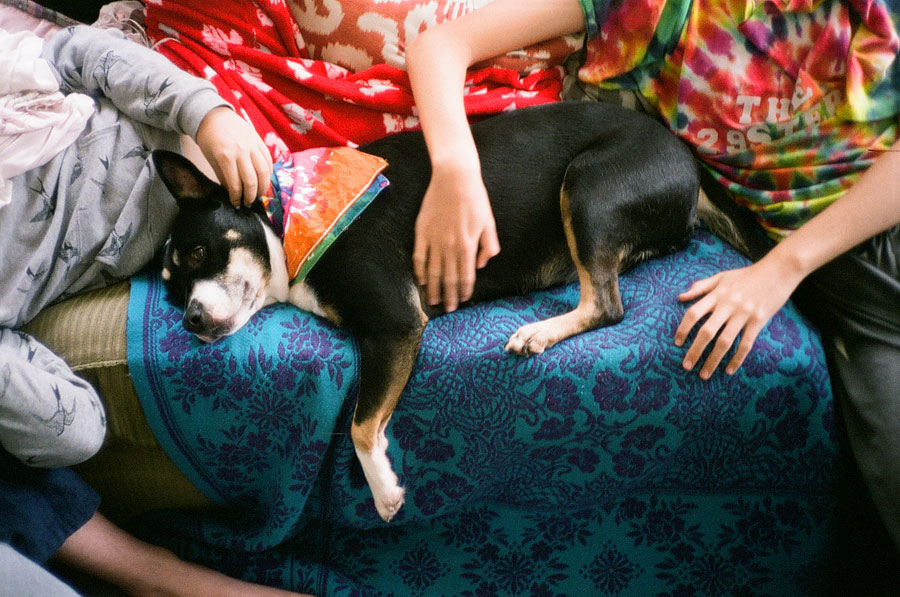 Our favorite dog cousin.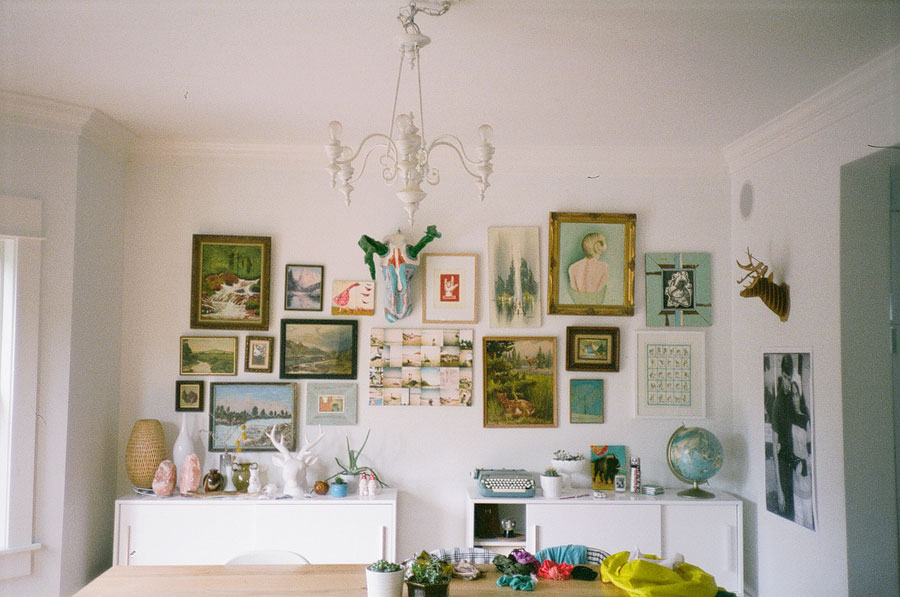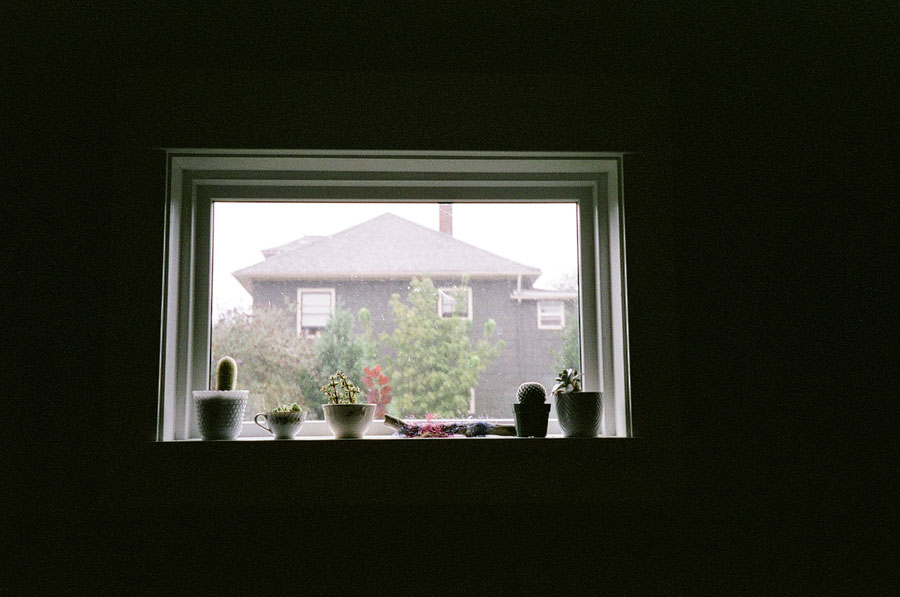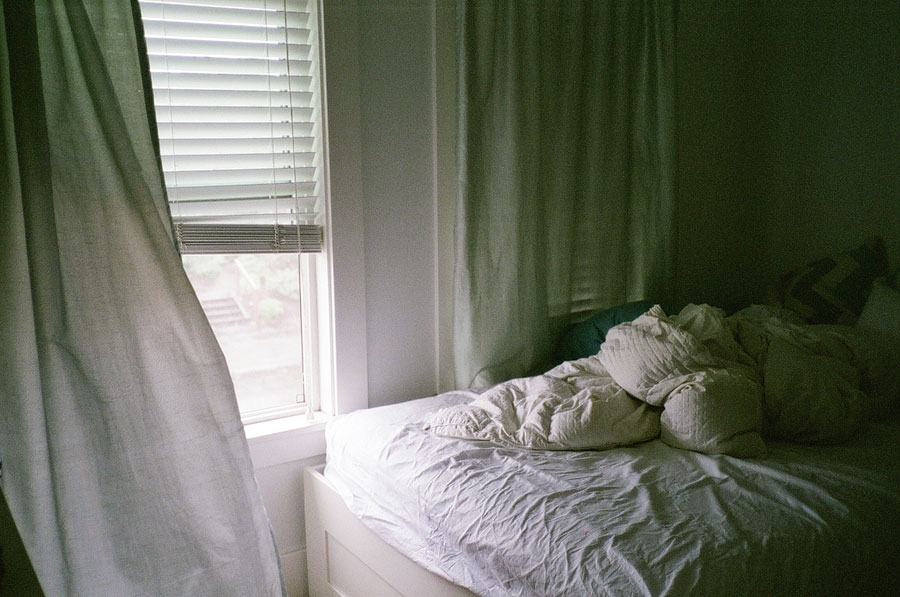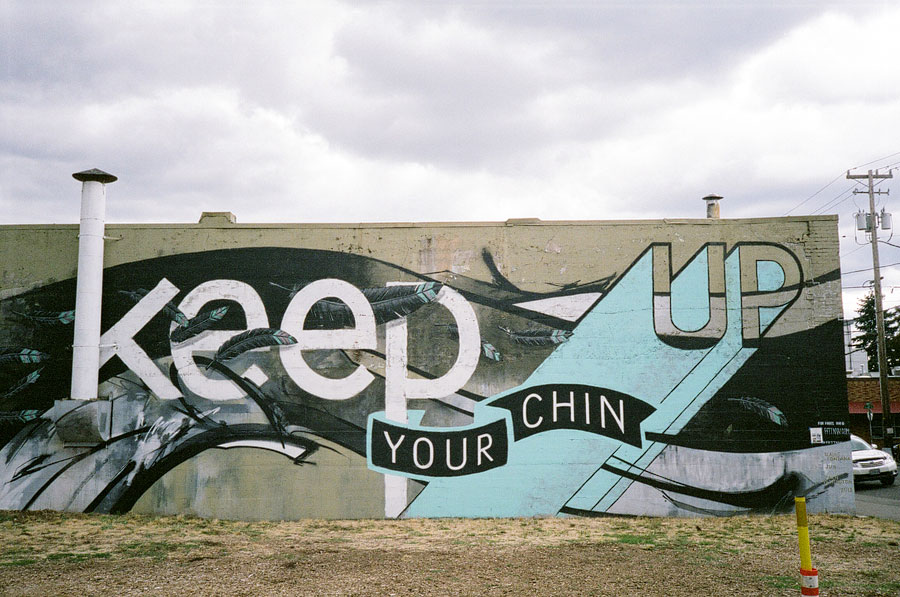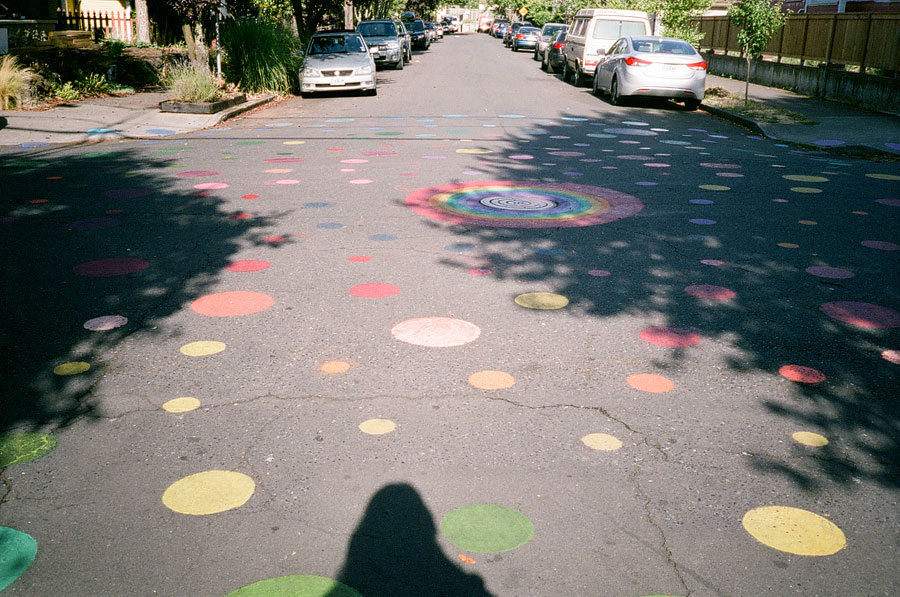 Work trip to Portland in July.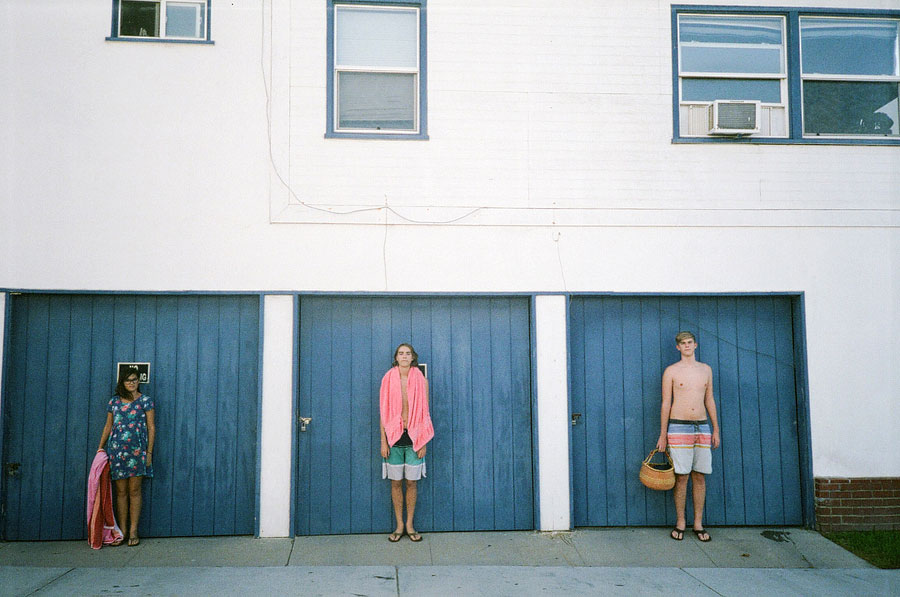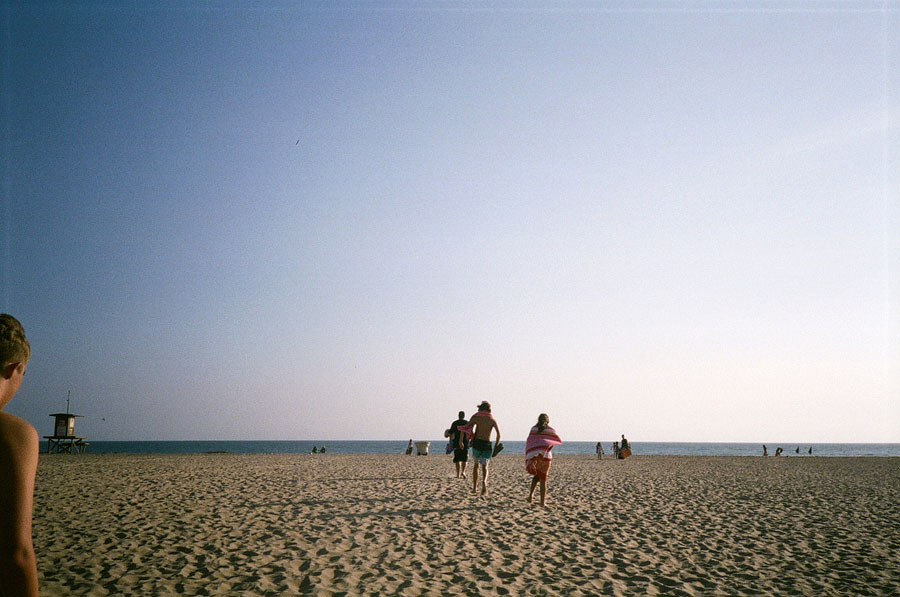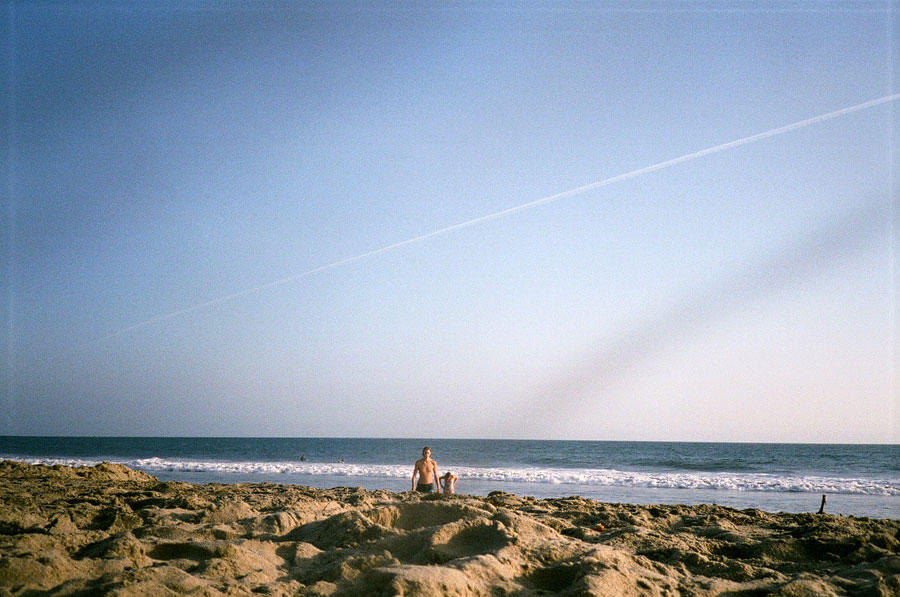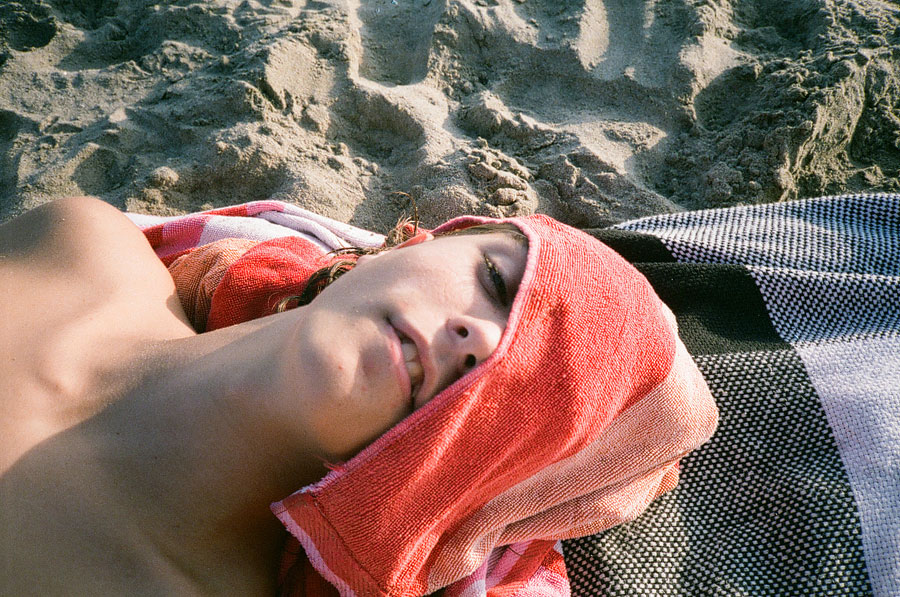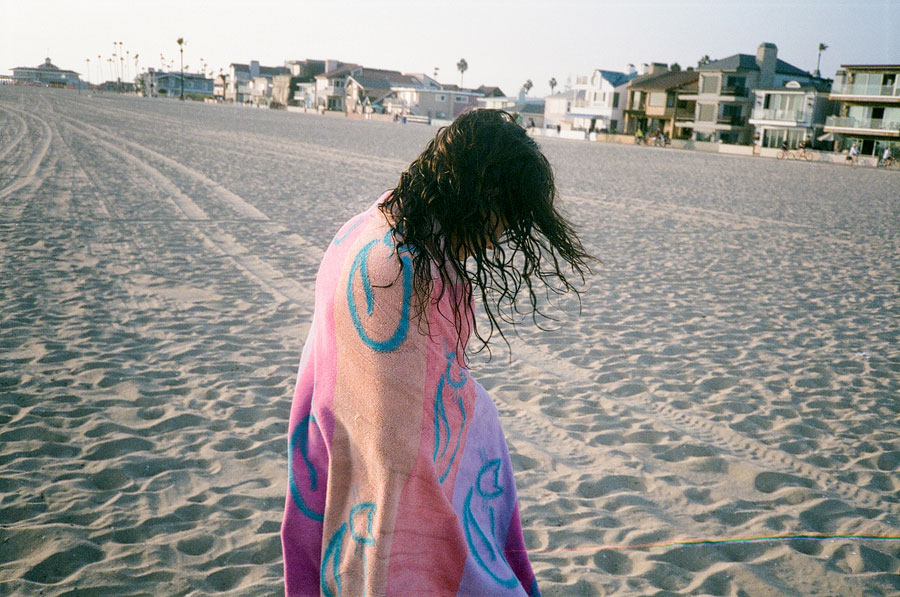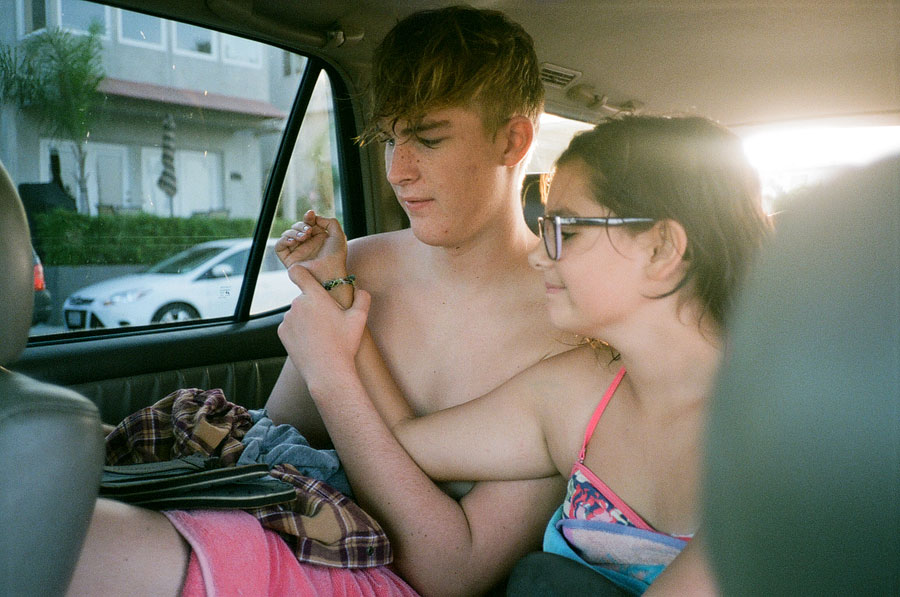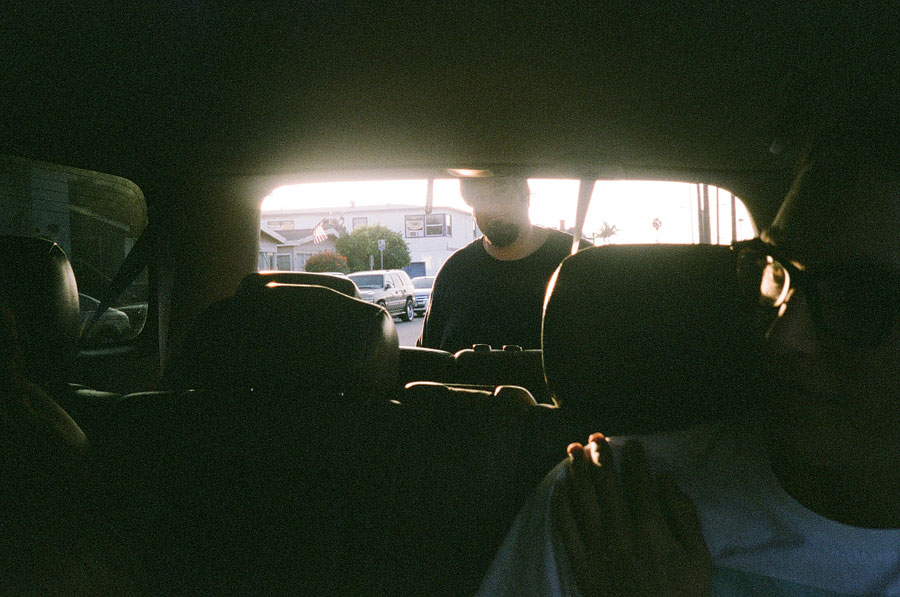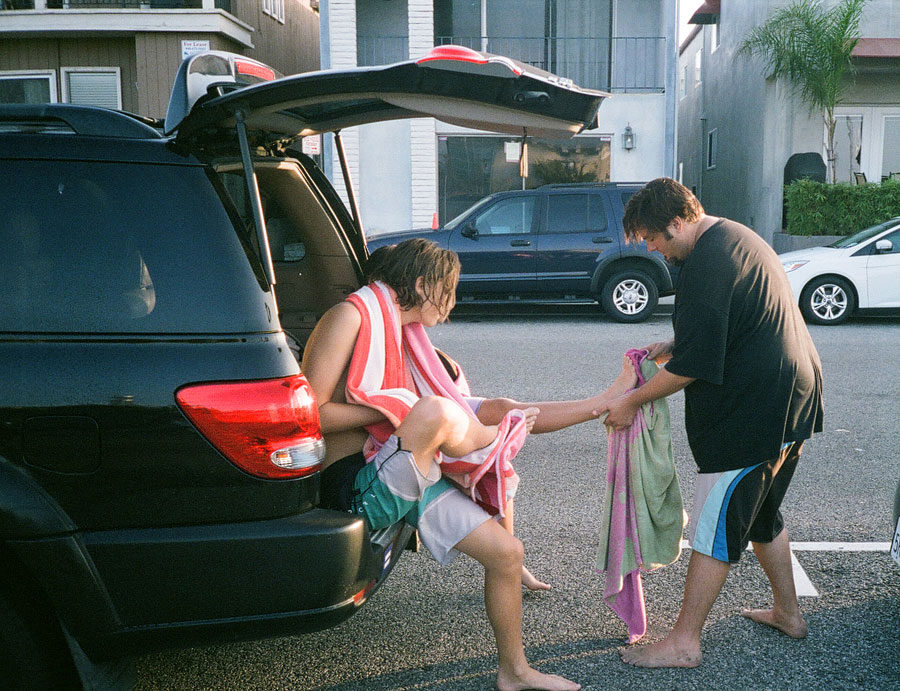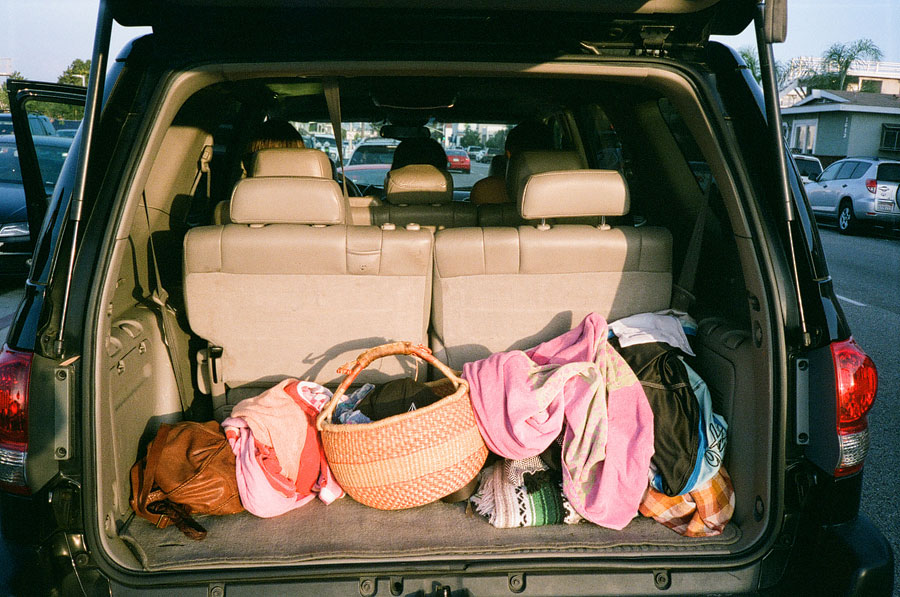 Dad's valet sand removal service. Newport Beach.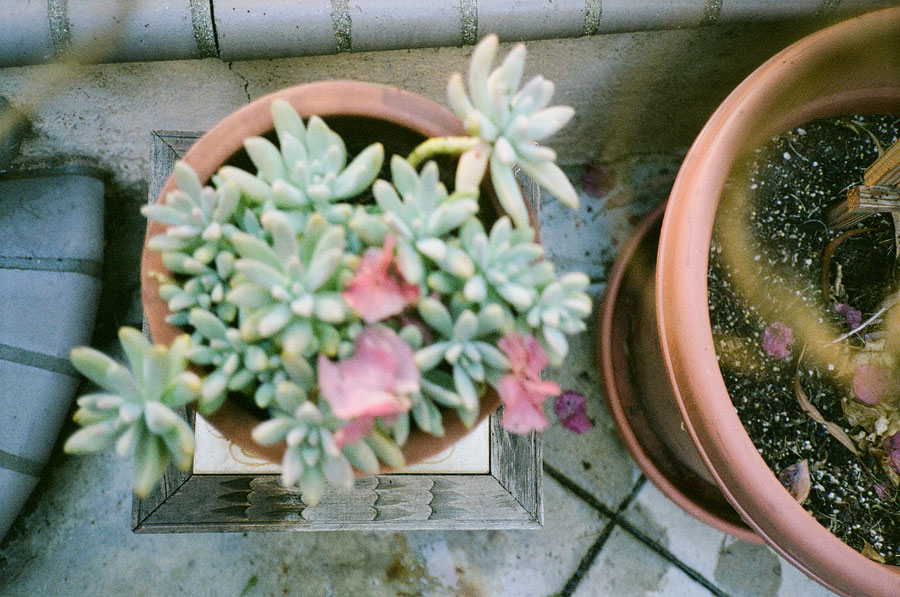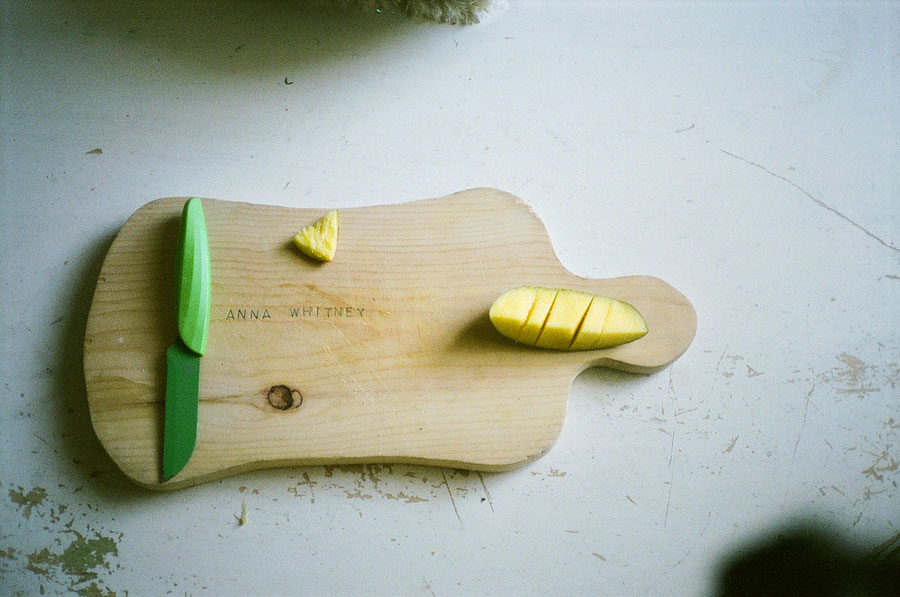 *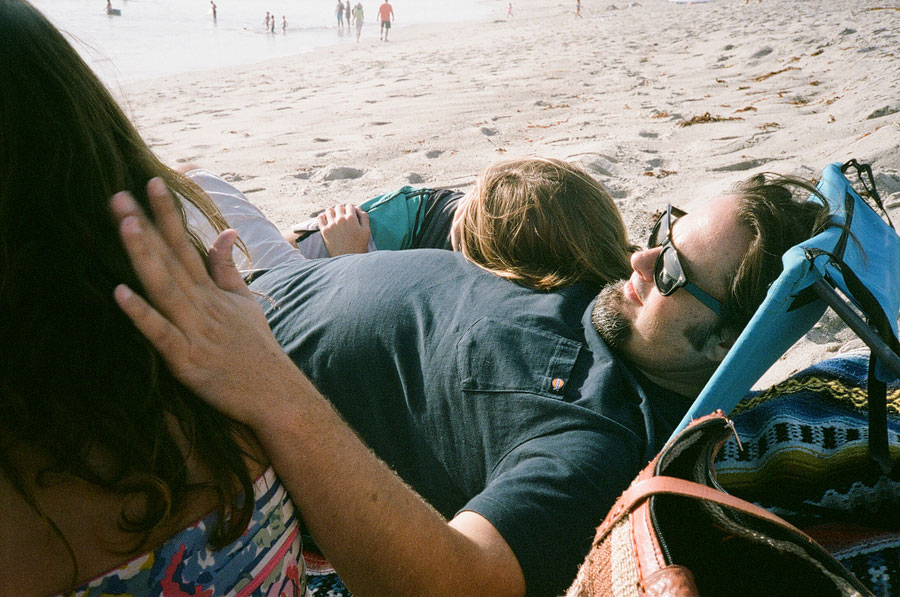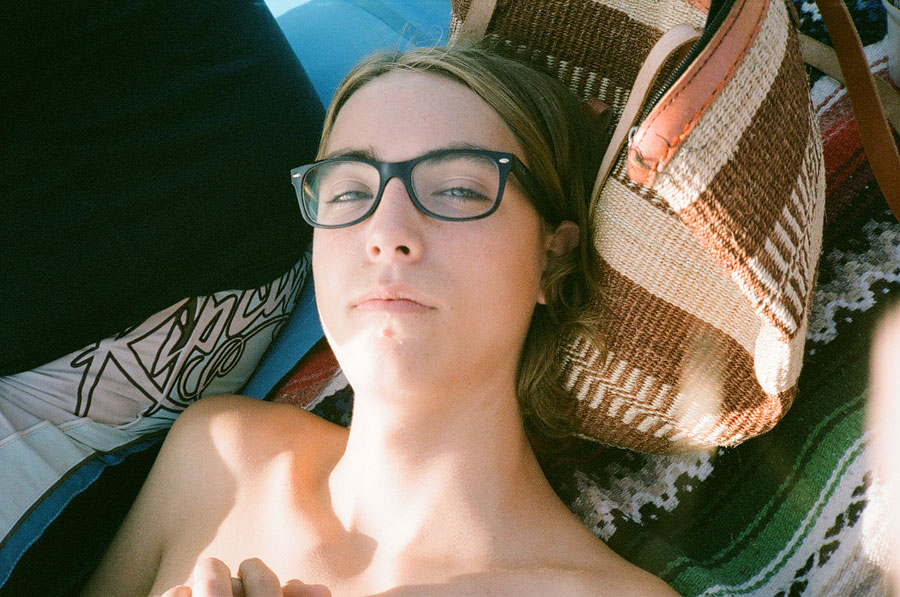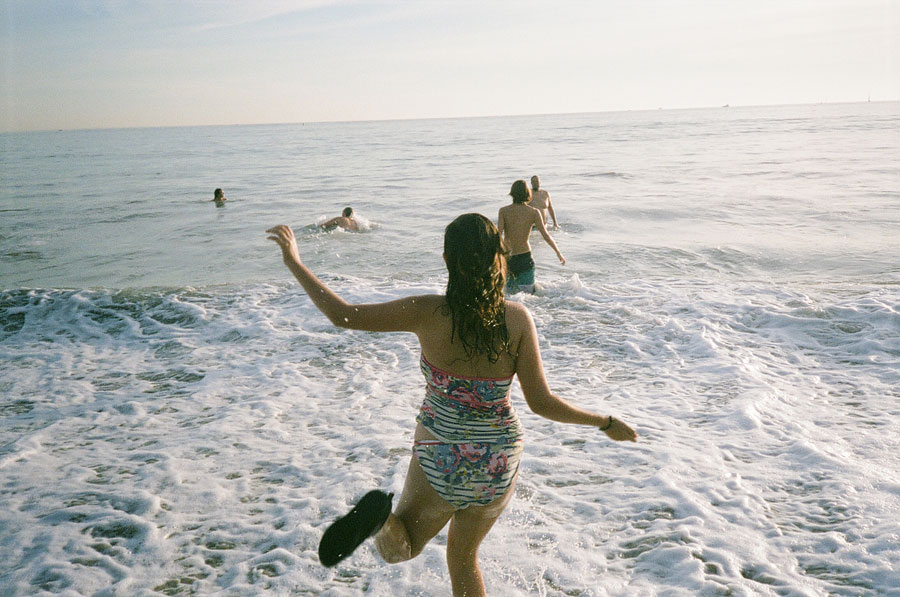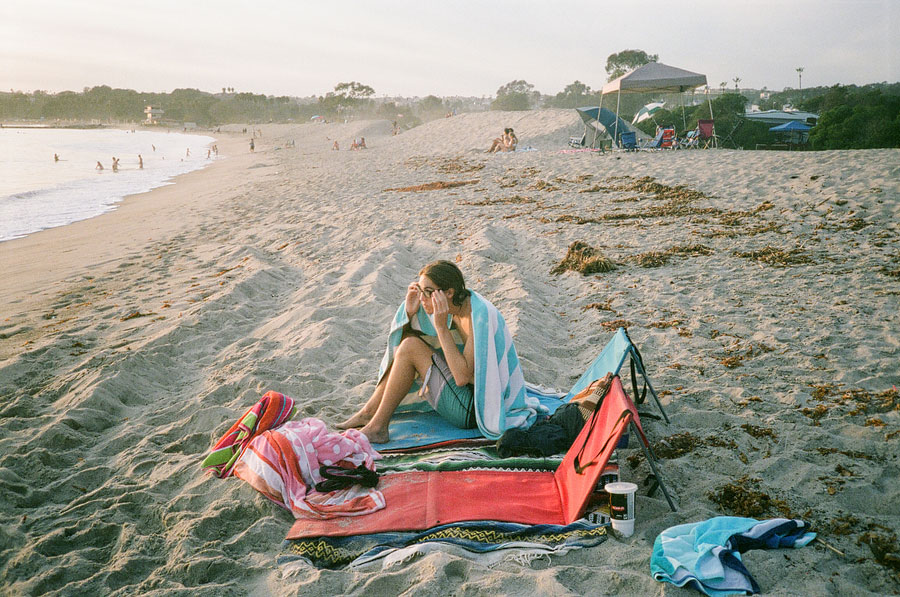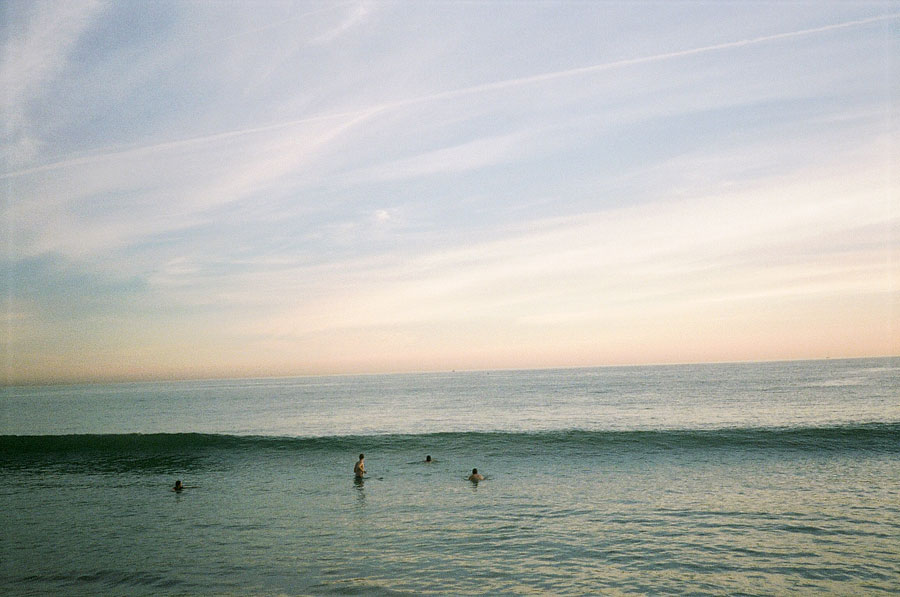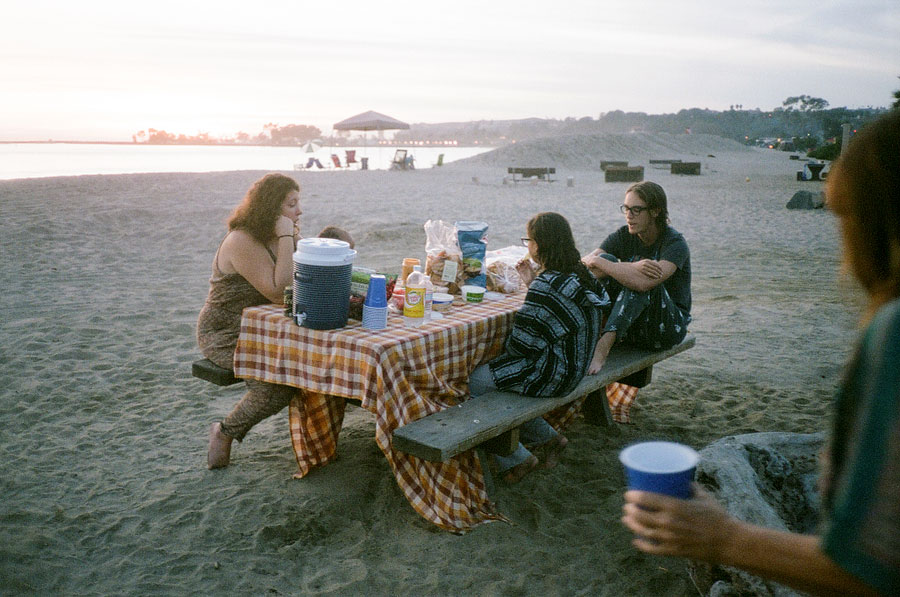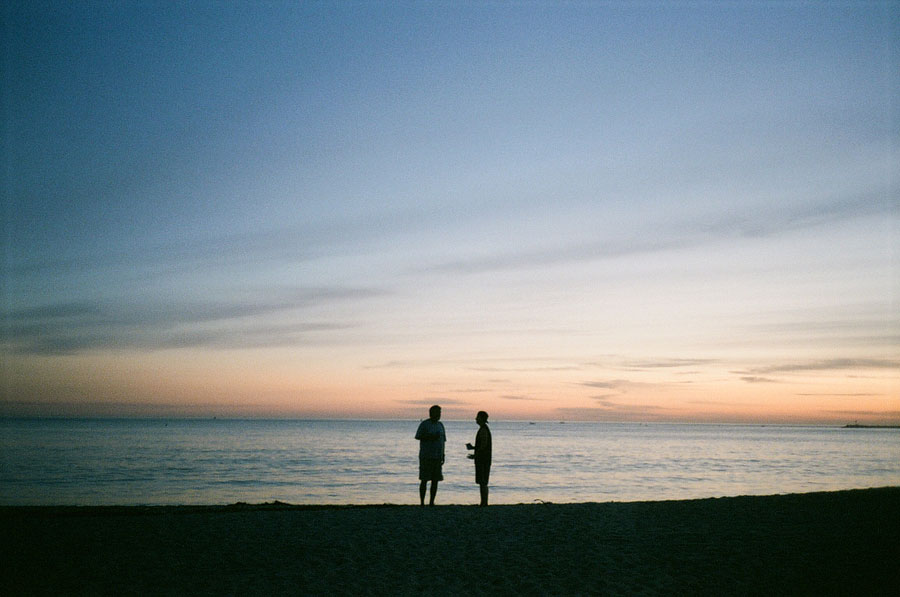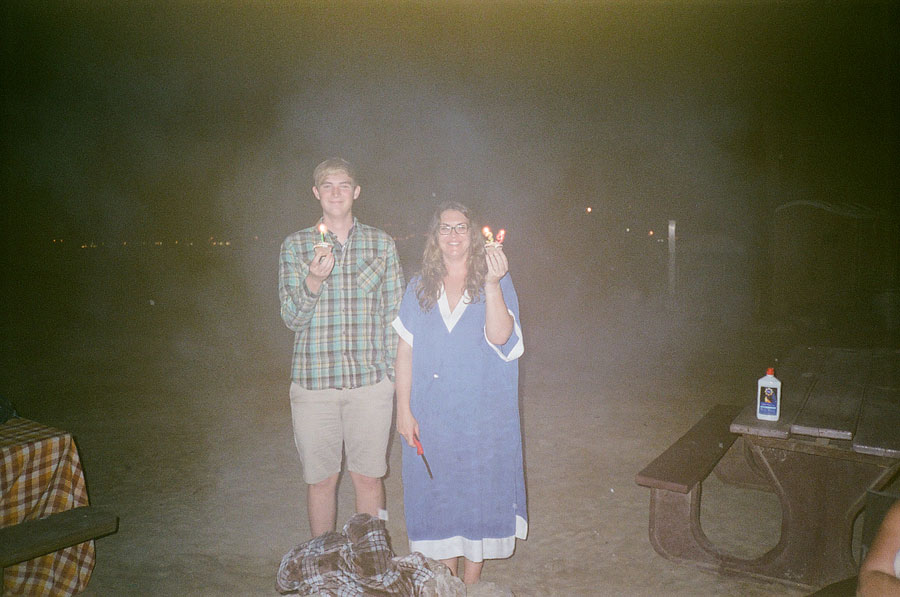 Birthday bonfire for the October birthdays.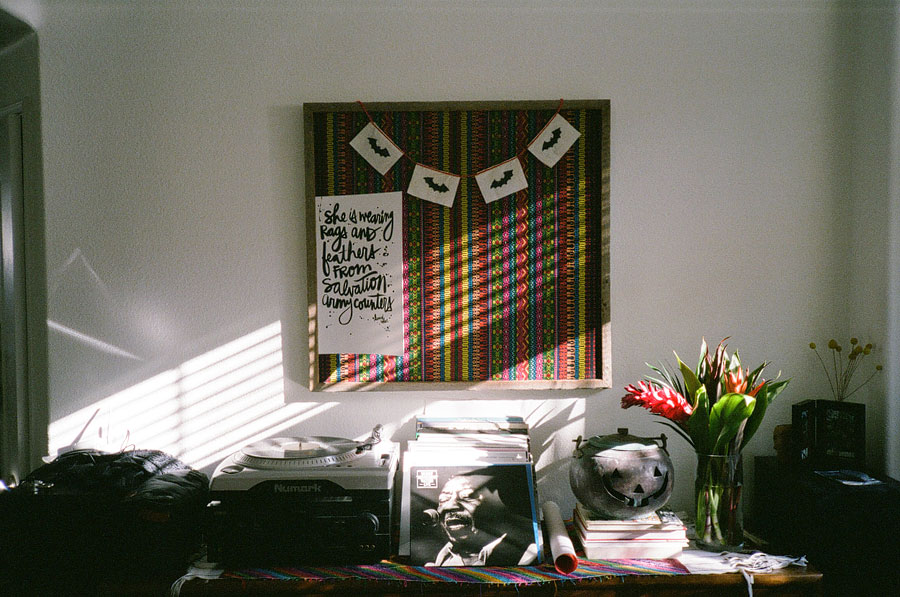 *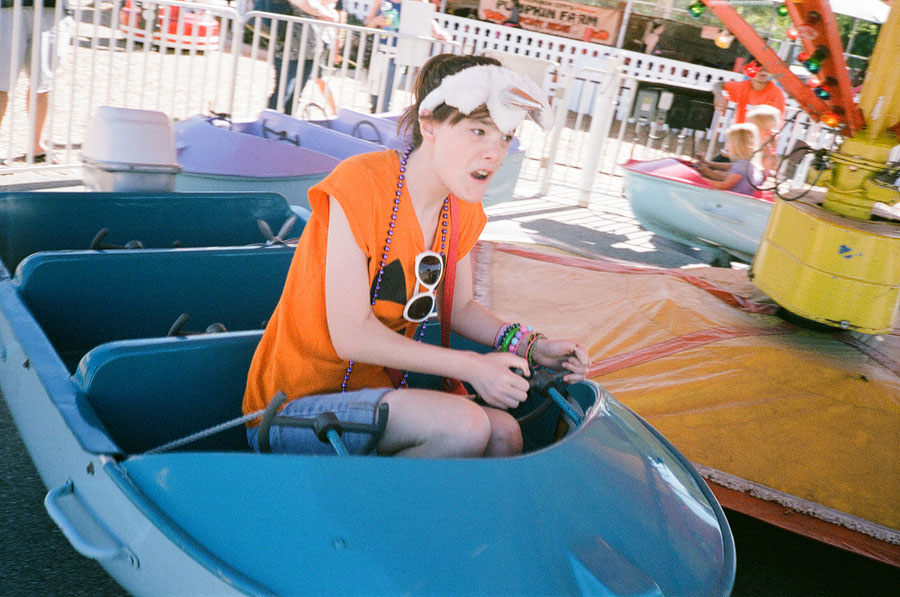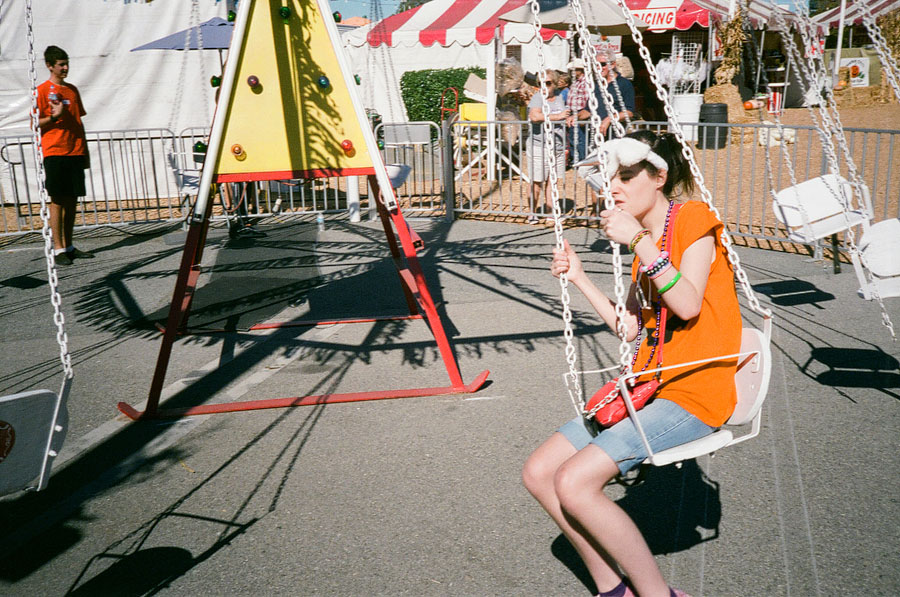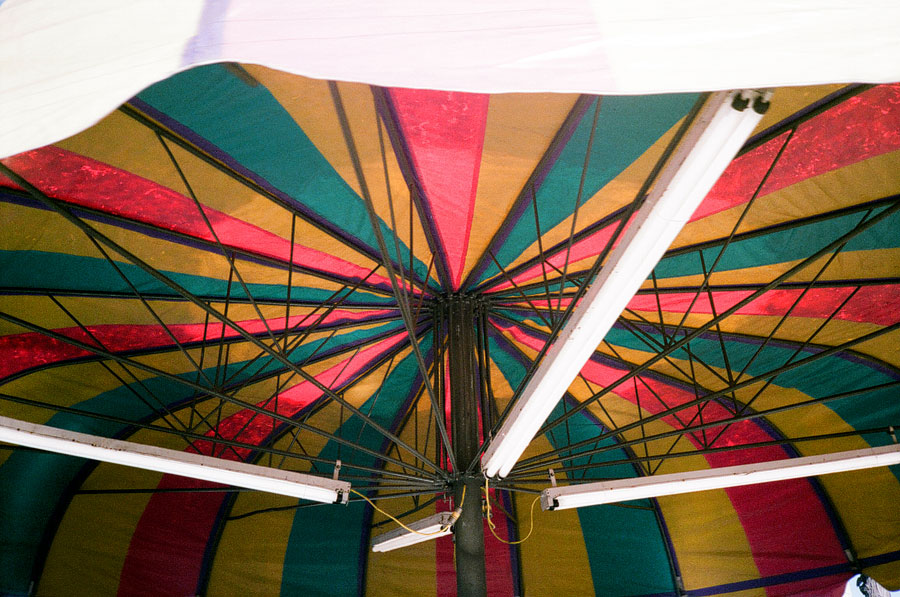 The hottest day at the pumpkin patch, ever.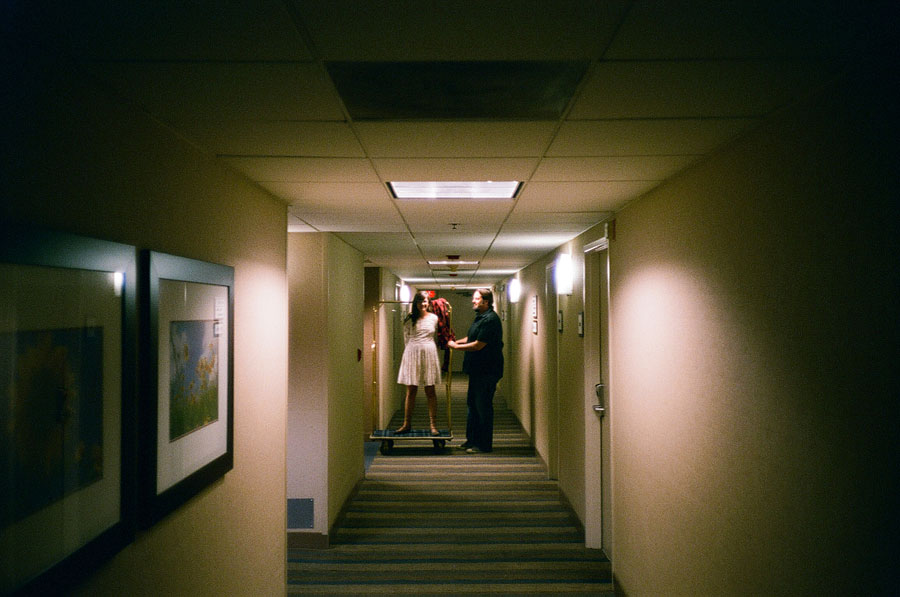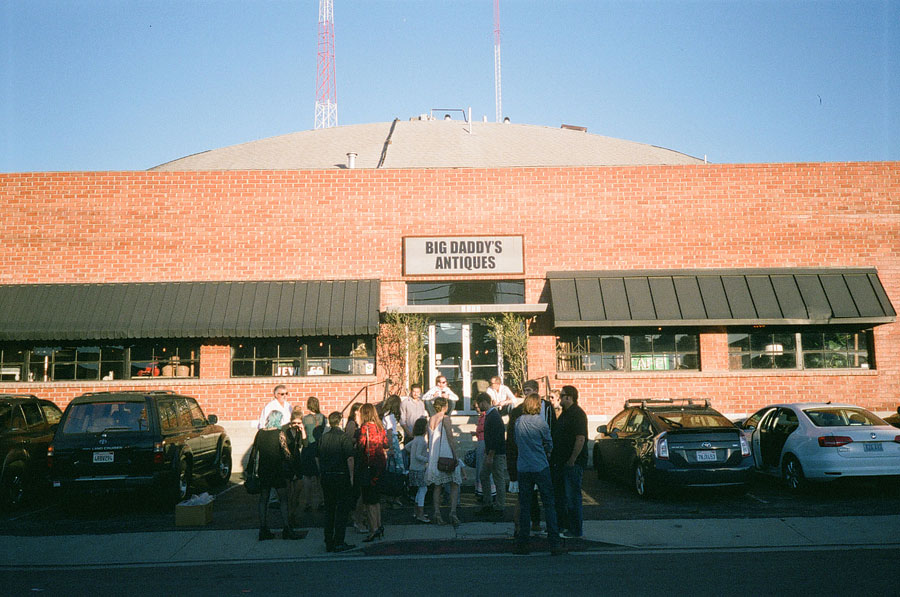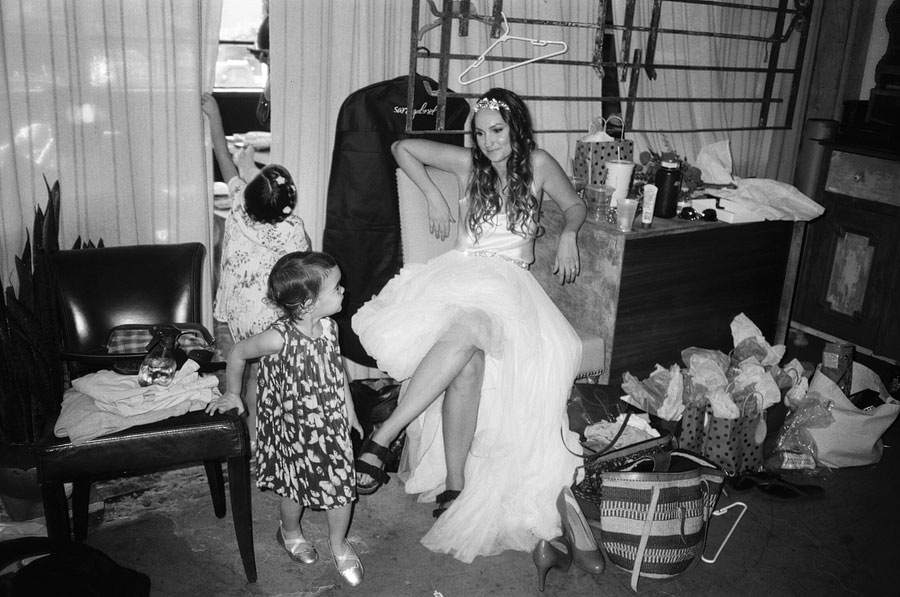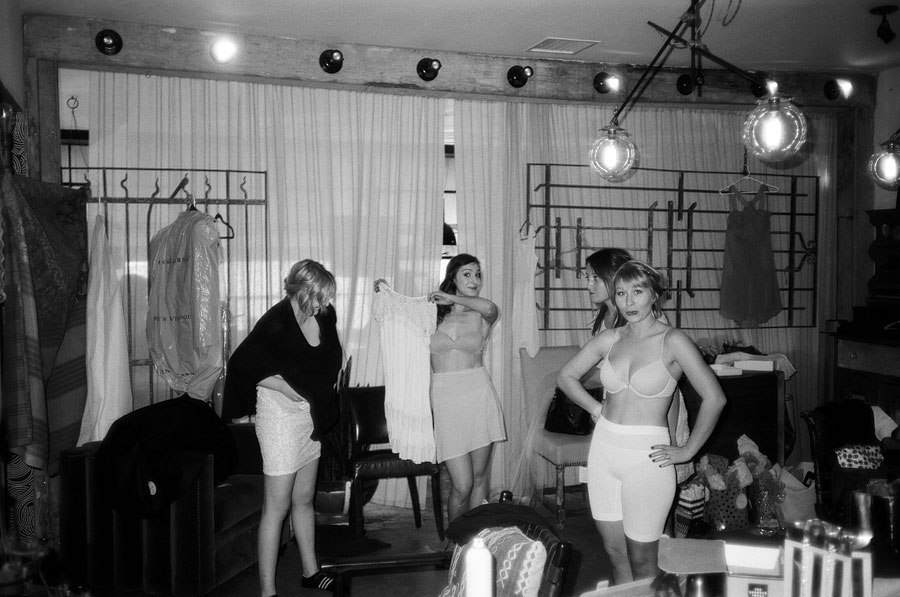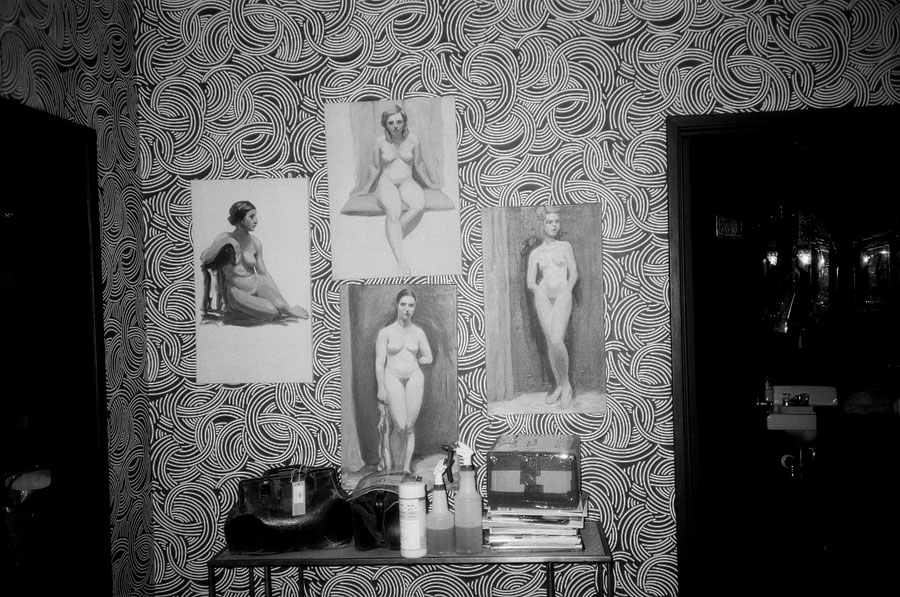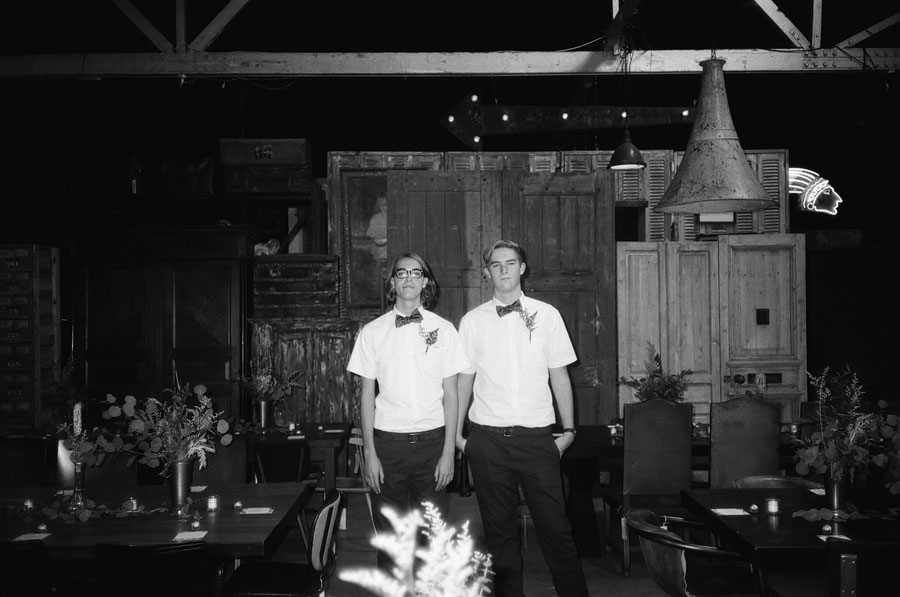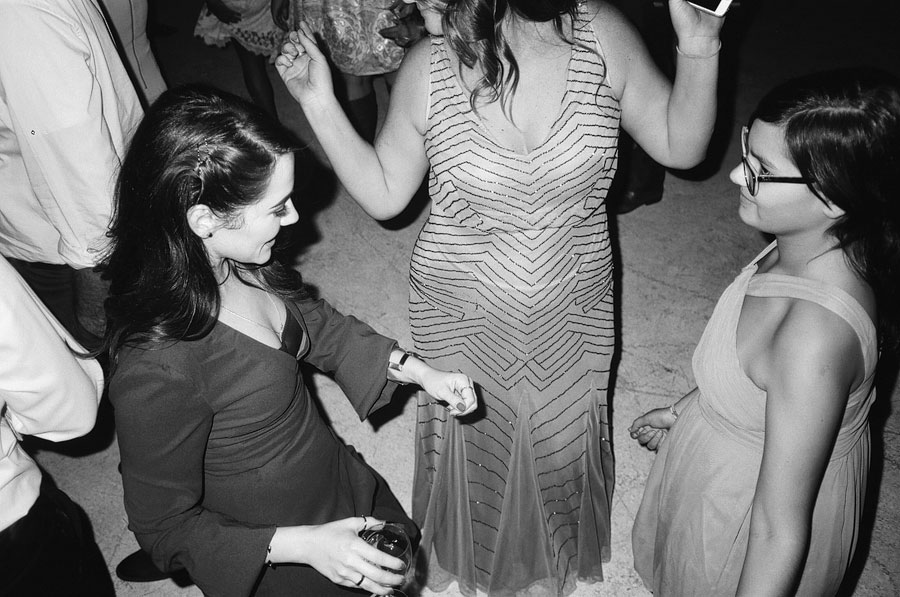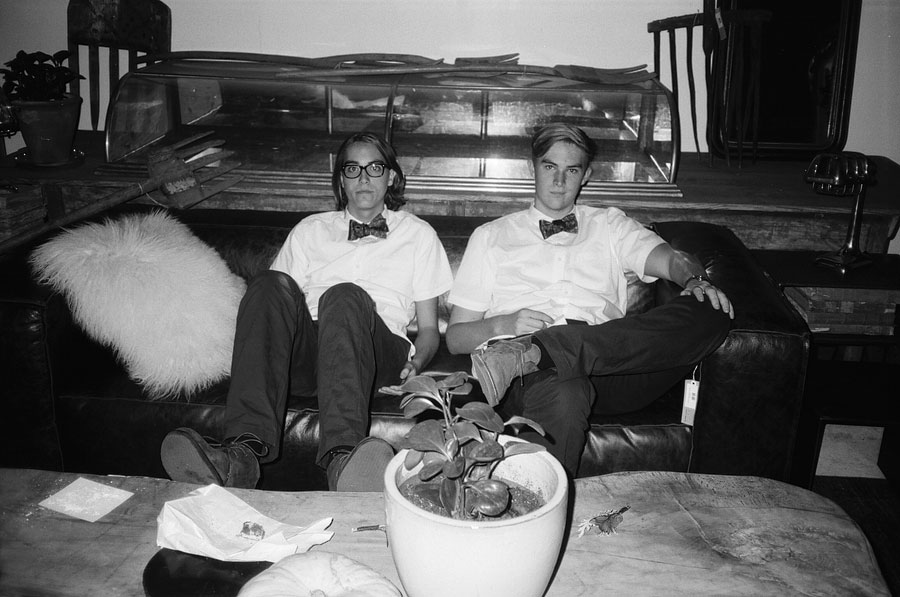 My sister got married. November.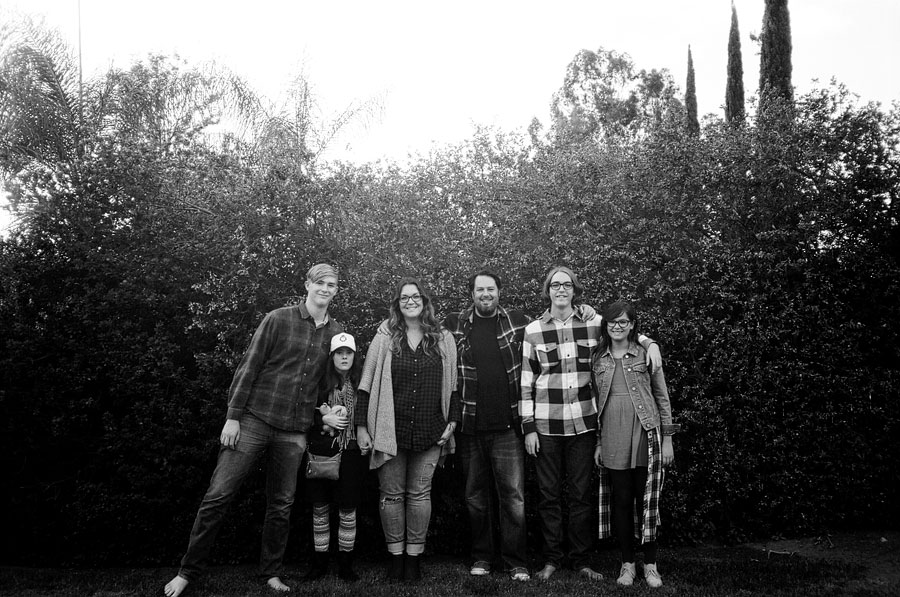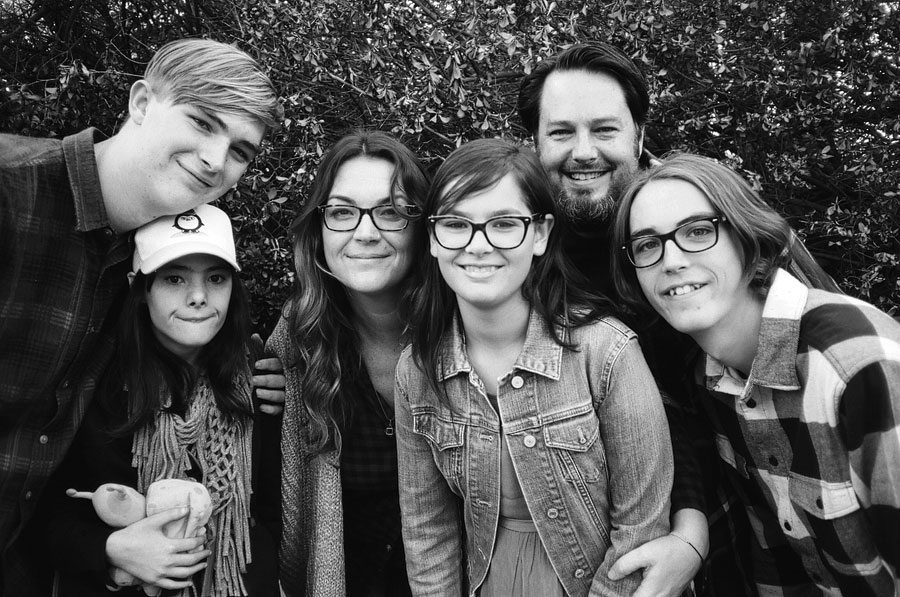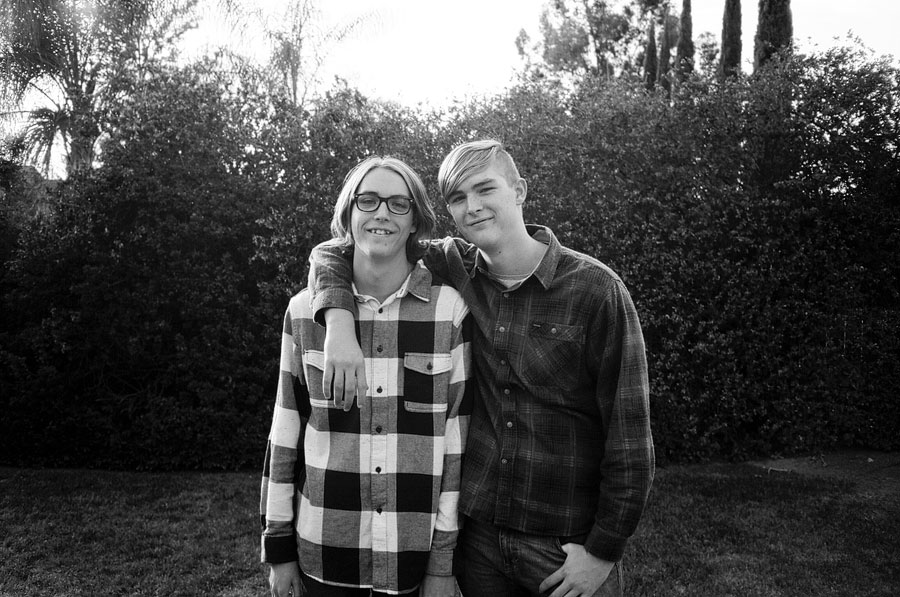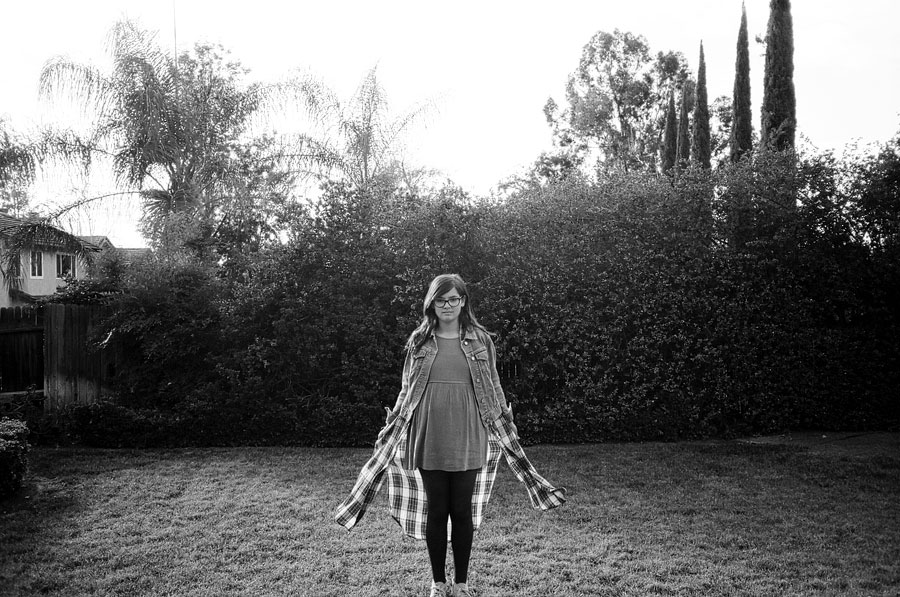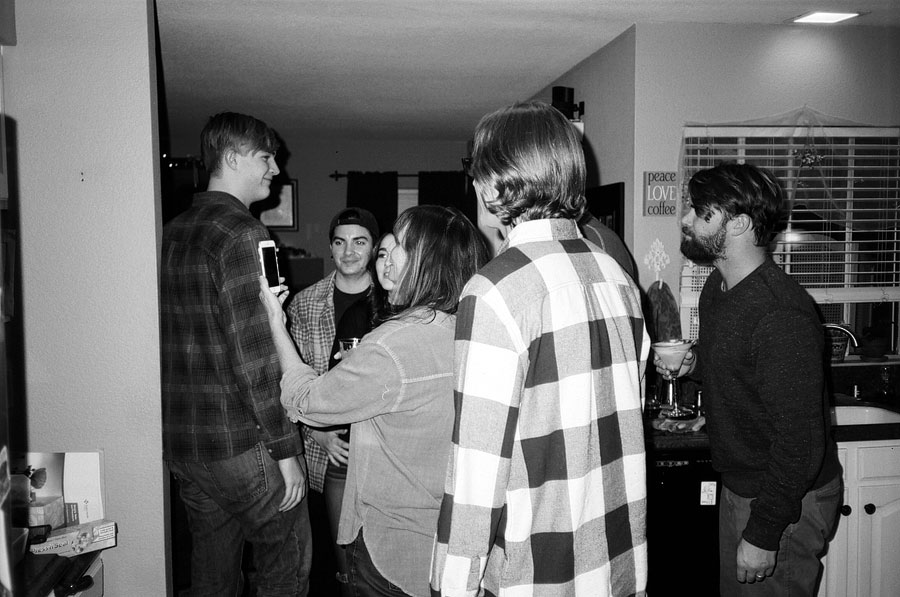 Thanksgiving, 2015.