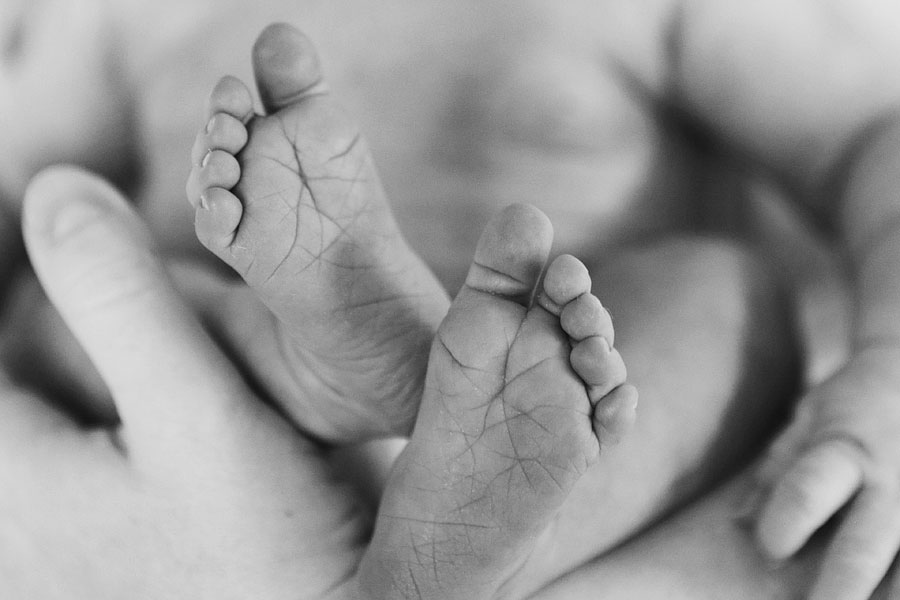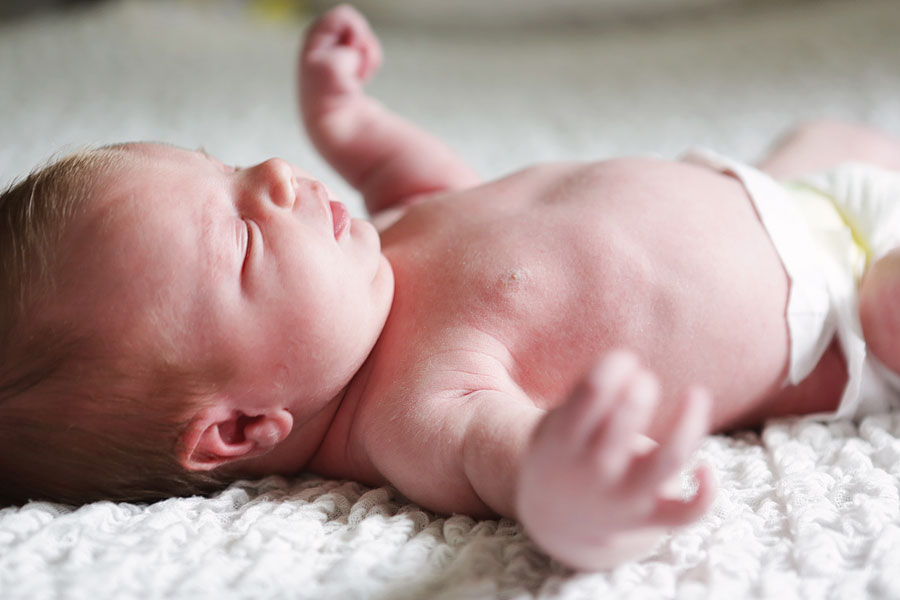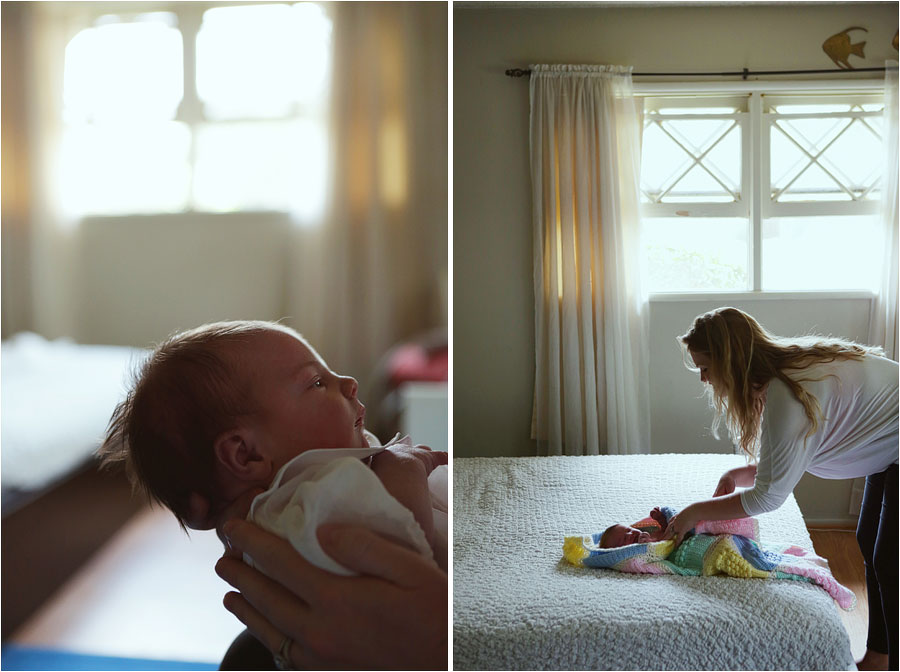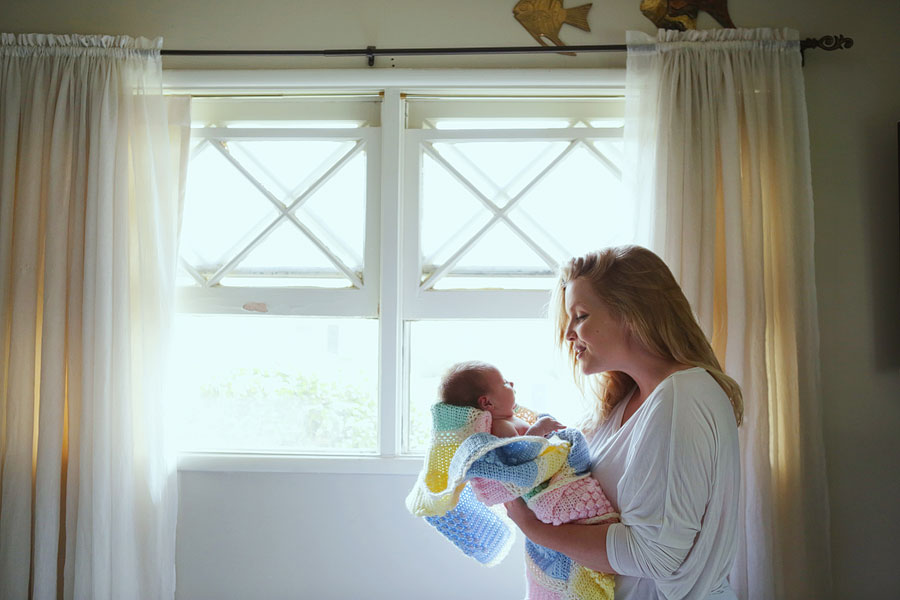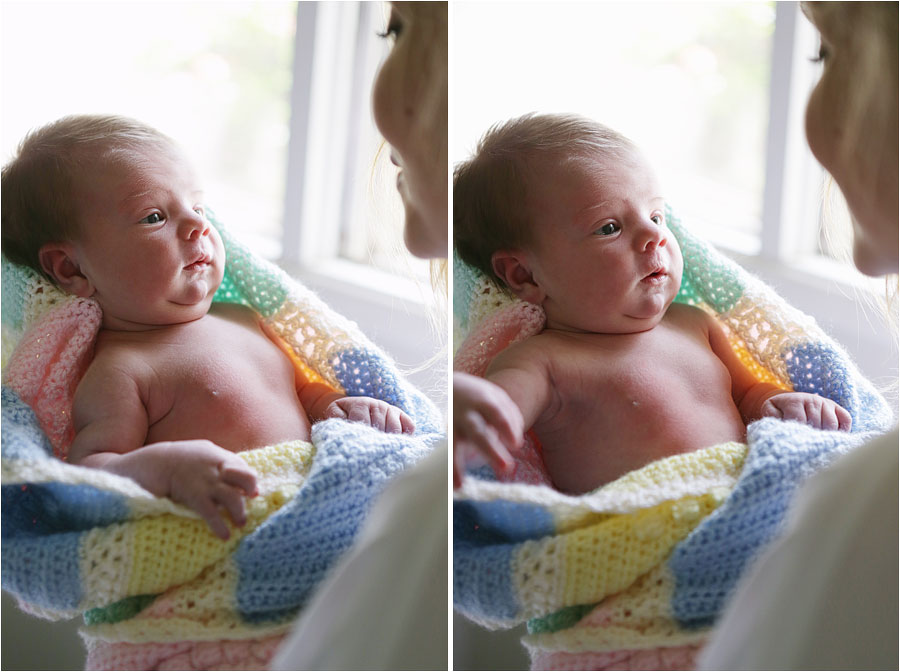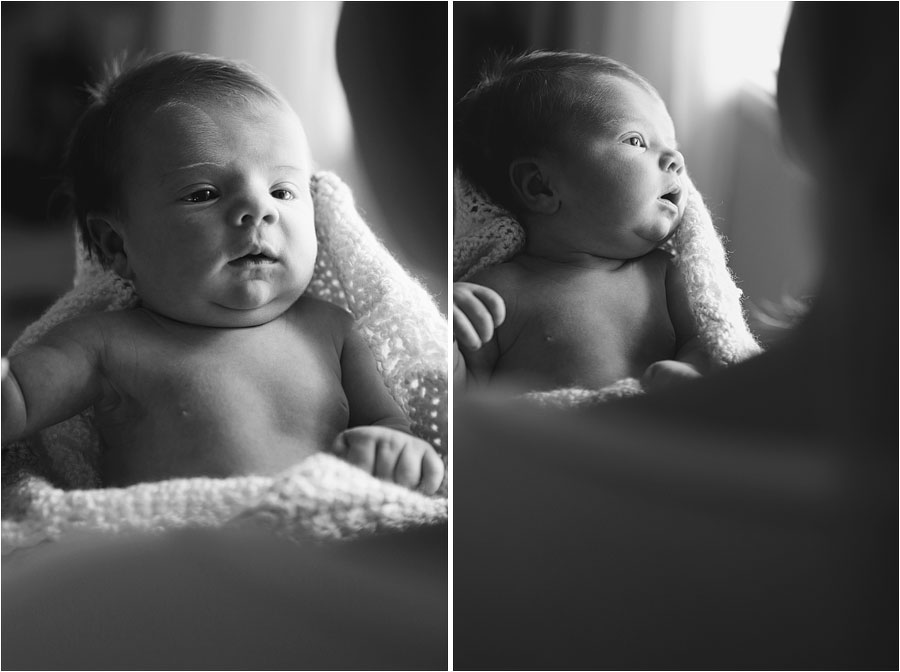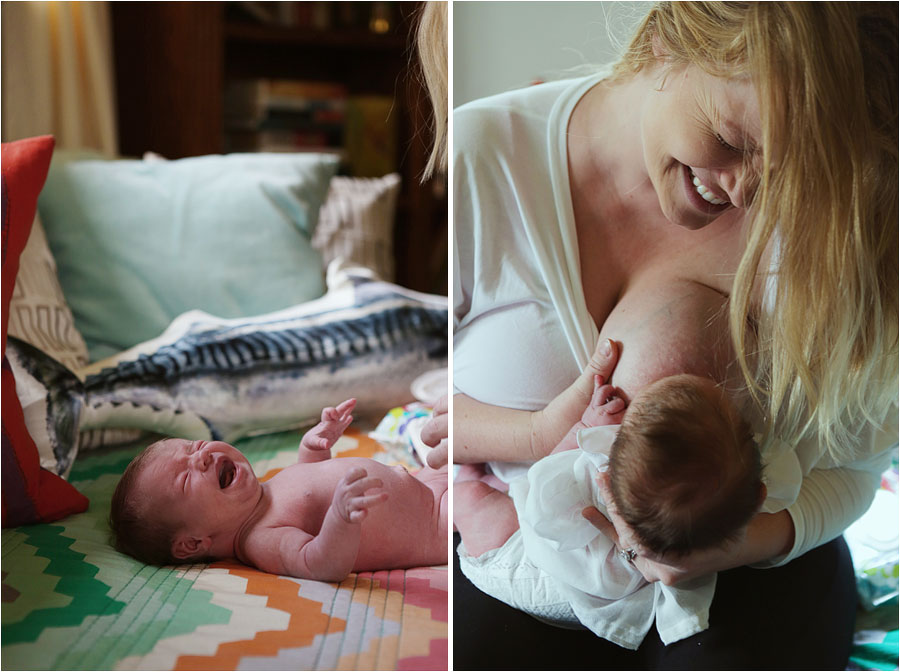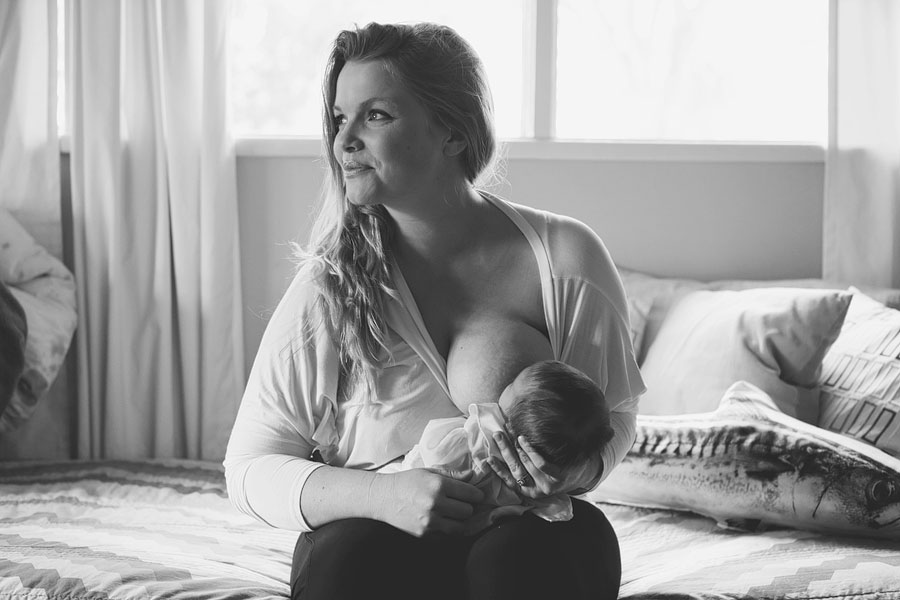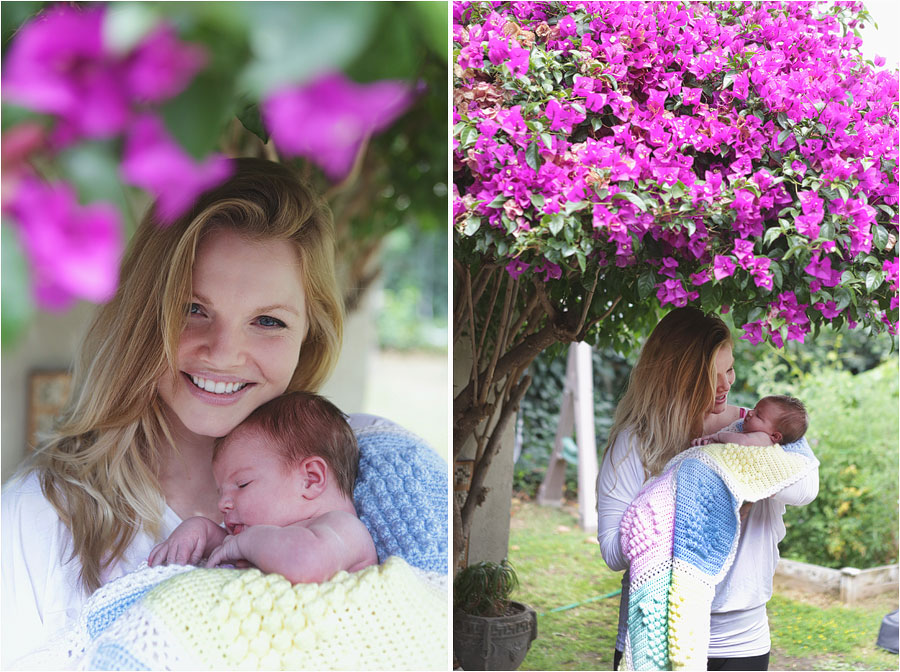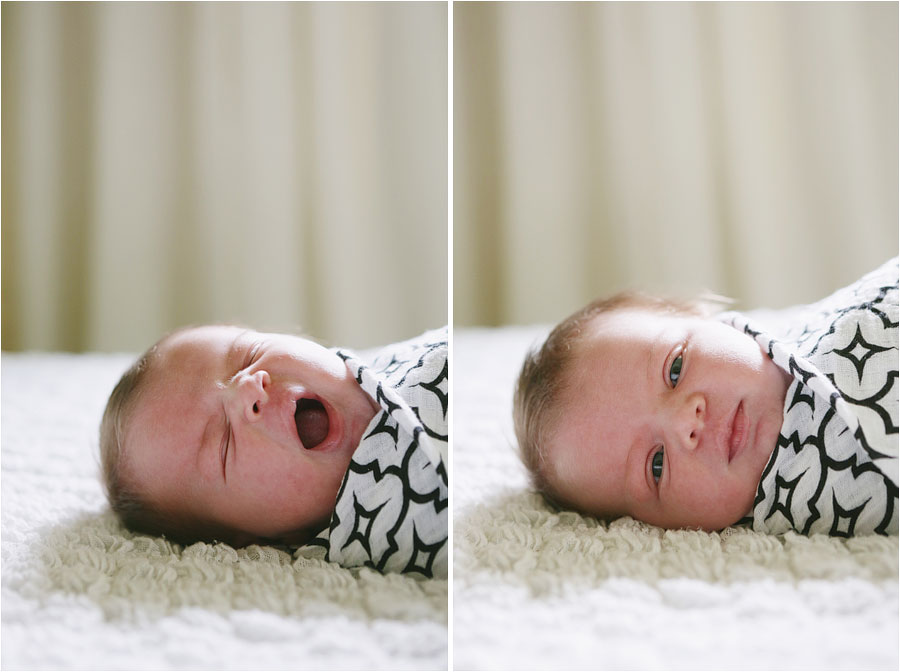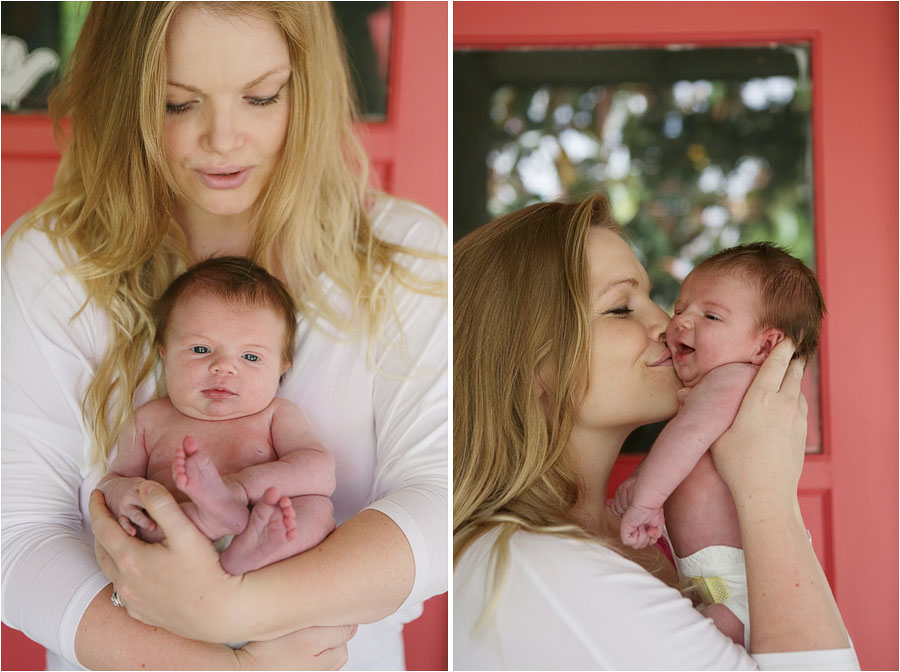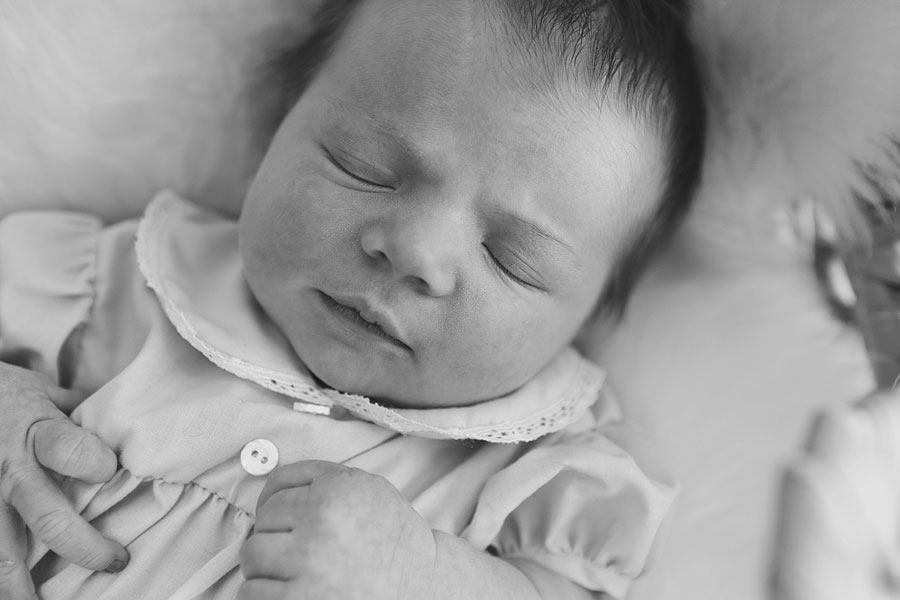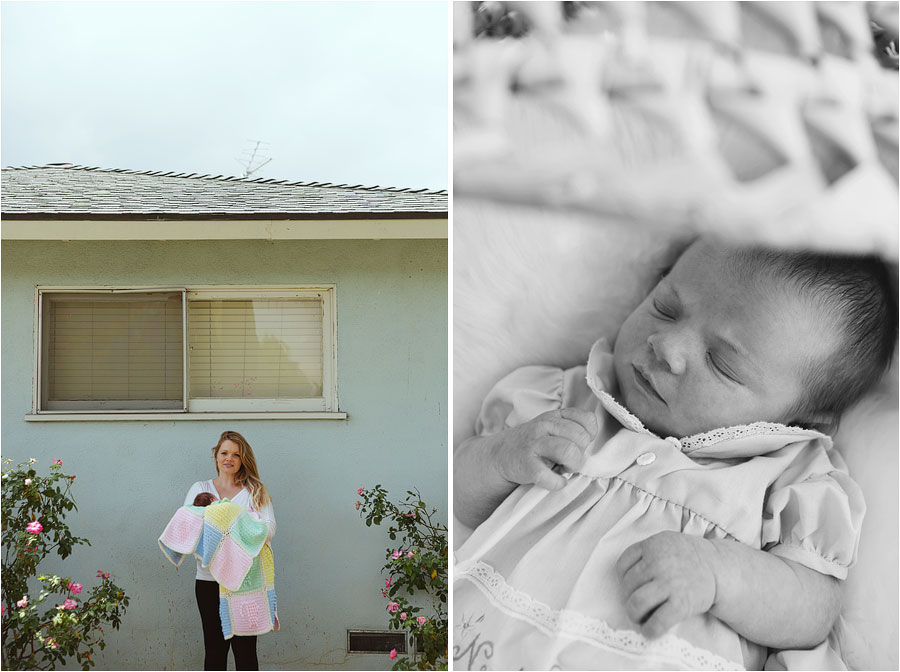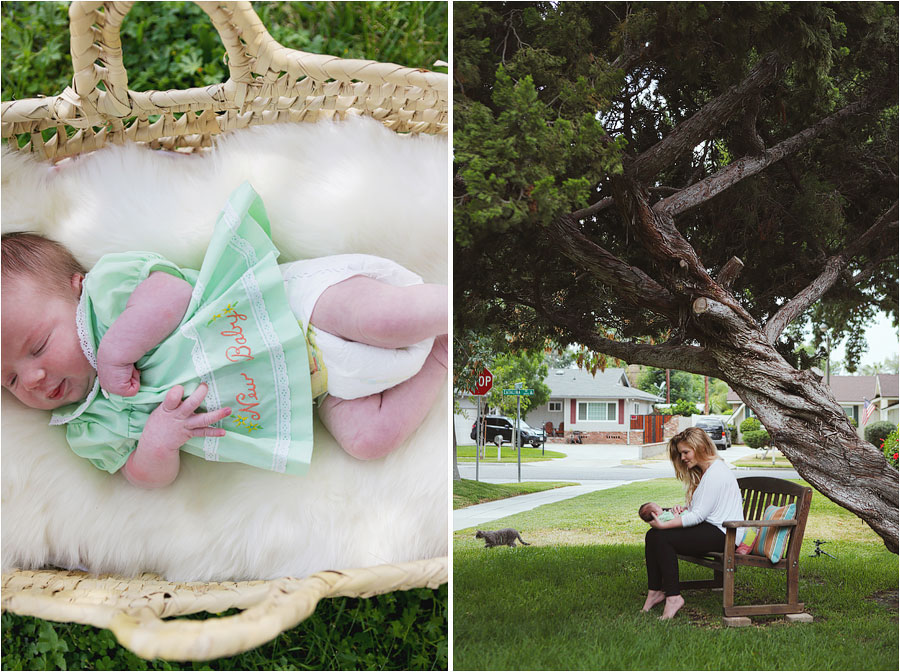 This is Emily and Nora. I have known Emily my entire life, because our mothers have been best friends our entire lives. Social media has brought us close in the last few years, and it makes sense that we get along because we are basically replicas of our own mothers. I was selfishly pumped to do this session because it meant Nora snuggles and in person Emily chats,  instead of our endless snarky texts back and forth.
I could photograph Emily all day. She is stunning and funny and comfortable with herself.
I normally tend to see and photograph horizontally, but for some reason today I was all about the vertical. I have been feeling myself seeing more vertically lately. Interesting to ponder. I'm going with it.
I don't get to do a lot of newborn sessions, so when I do I steal a lot of snuggles. I try not to do the typical thing, and I like to get to what it really feels like to have a baby that's just a few days old.
The laughing boob shot is my newest favorite picture that I've ever taken.