As Jon and I planned our session, we decided the best plan to get all six of us involved (our daughter Mckenna lives in a group home nearby) was to meet at her house and then head out to a nearby nature trail that we love. Via email, I warned Jon that I had no idea what to expect from Mckenna. It could either go super smoothly, or it could turn into a huge behavioral meltdown. We had to prepare for anything.
I don't think any of us were prepared for what happened. She came to the door with her usual excitement, screeching "Daddy! Daddy! Daddy! Daddy!" and giving out tight hugs. I smiled back at Jon because I knew there was no one else I would trust to see our family in these moments, and I handed over everything to him because I knew – he got it. He got the importance of this for us. Mckenna ended up being completely taken with Jon, and was more accommodating and calm than I have seen her in a long time. We spent thirty glorious, giggly, love glowy minutes with her in her backyard. Giving her love, and what was more special, receiving it back from her in return and having it all captured.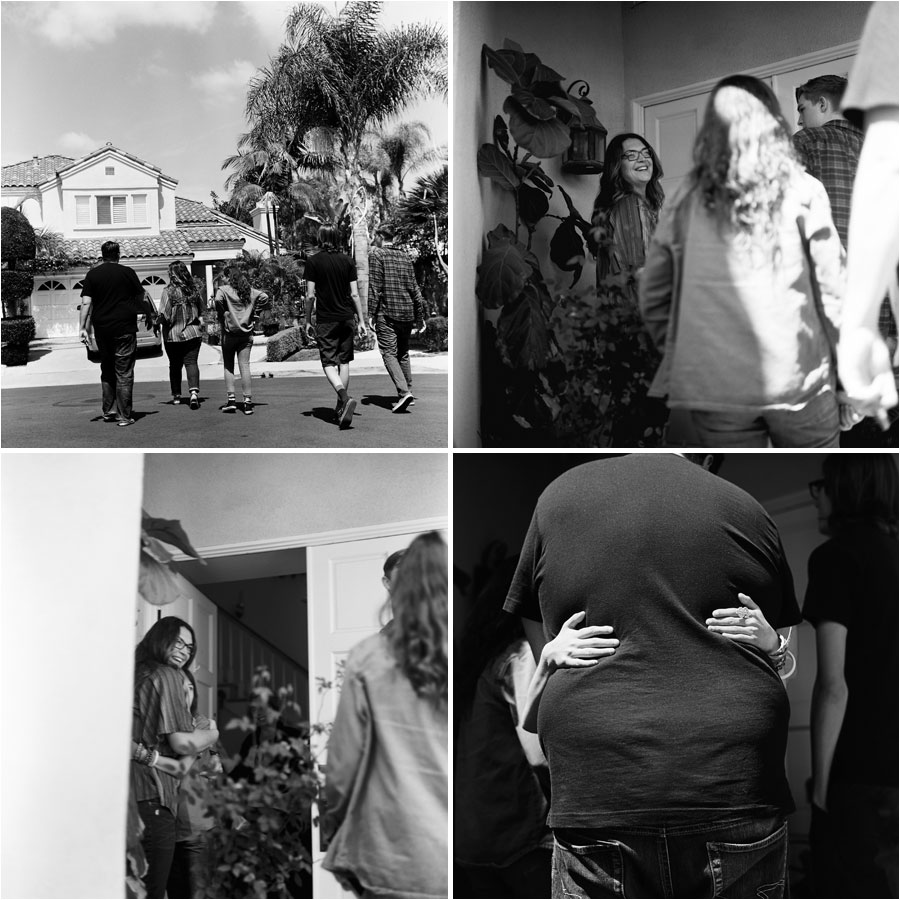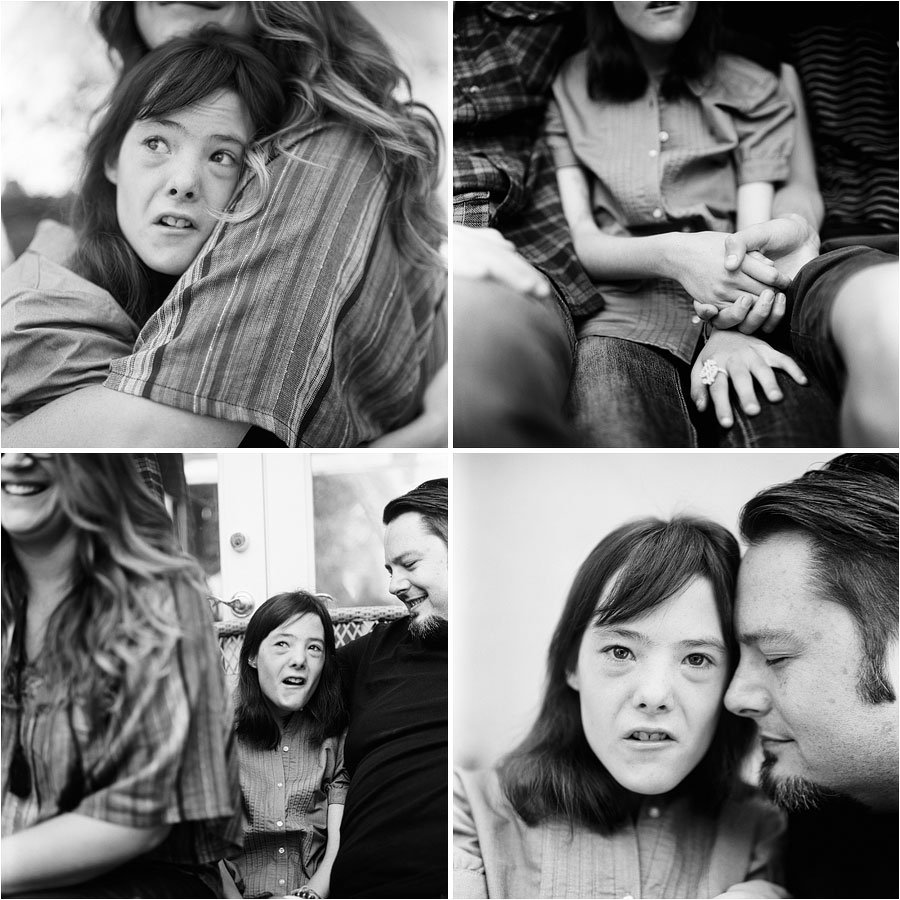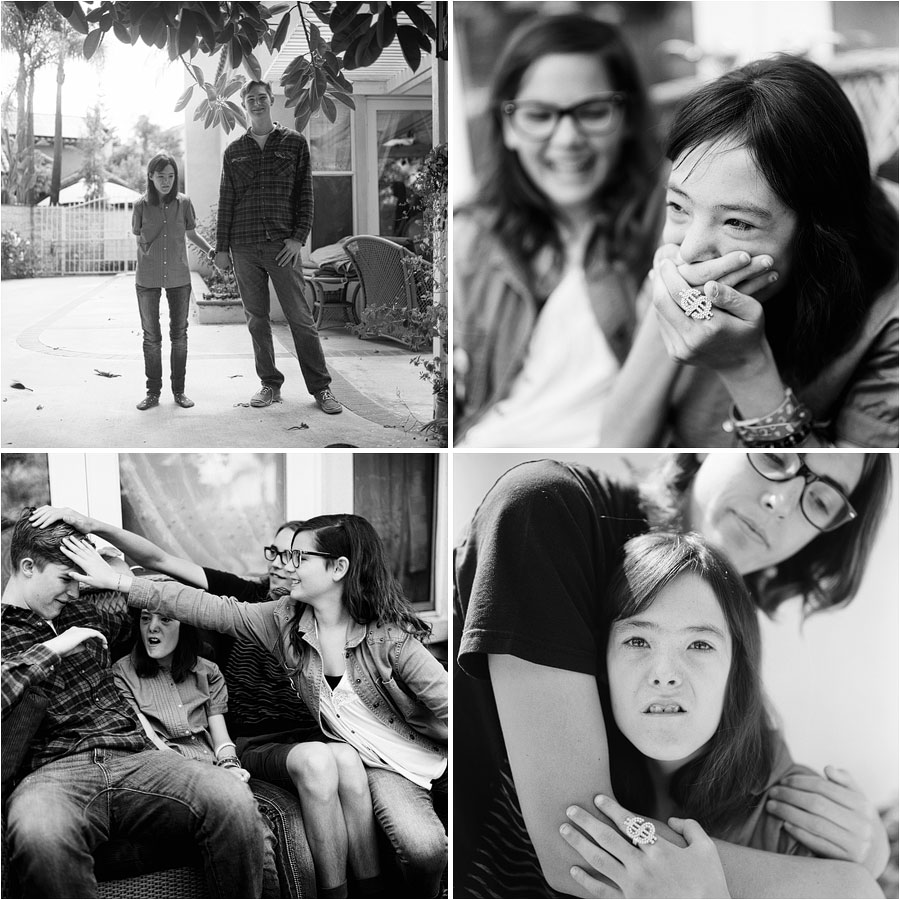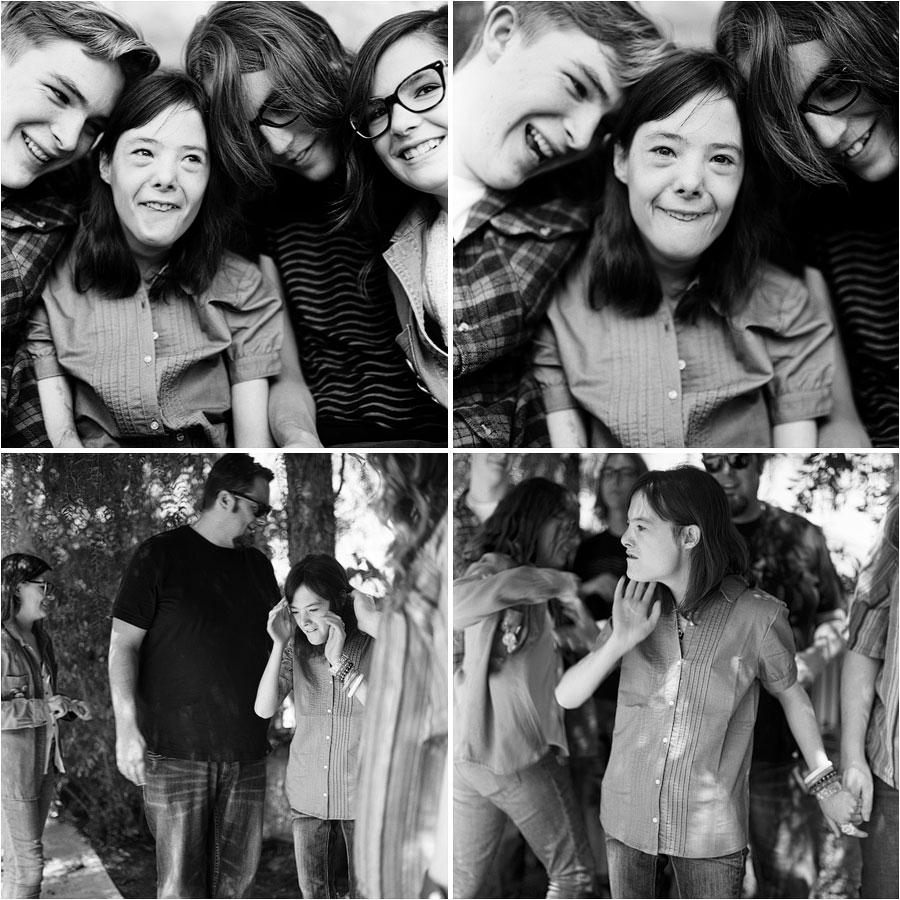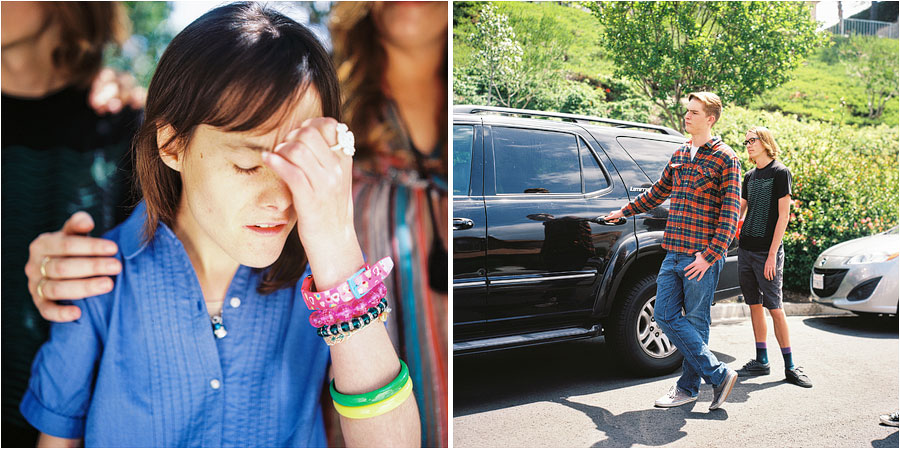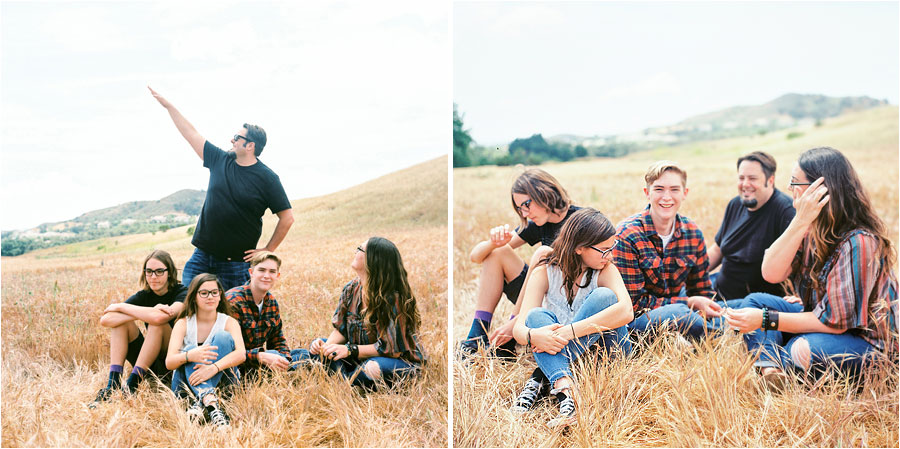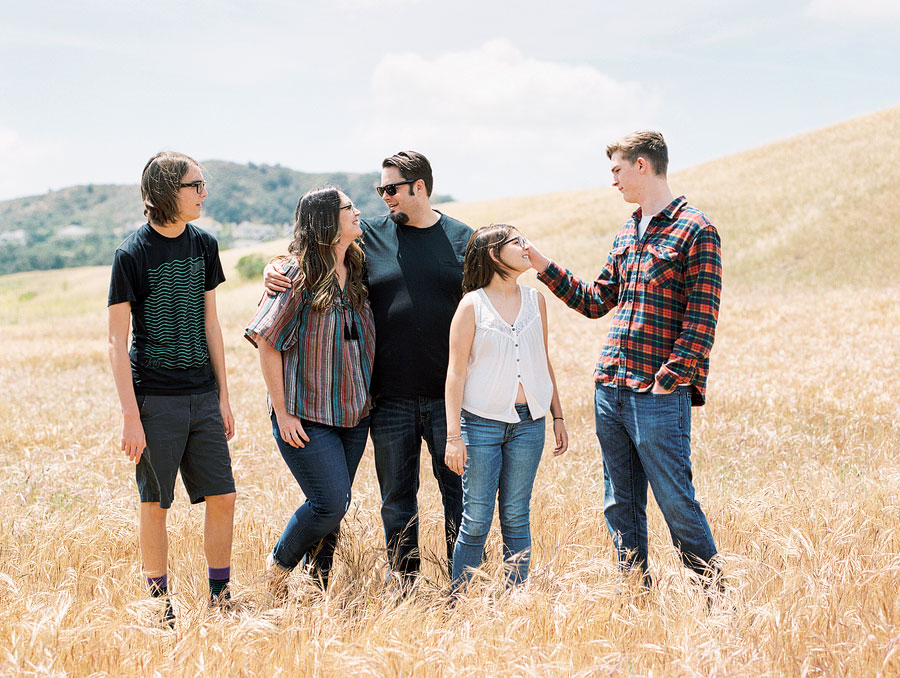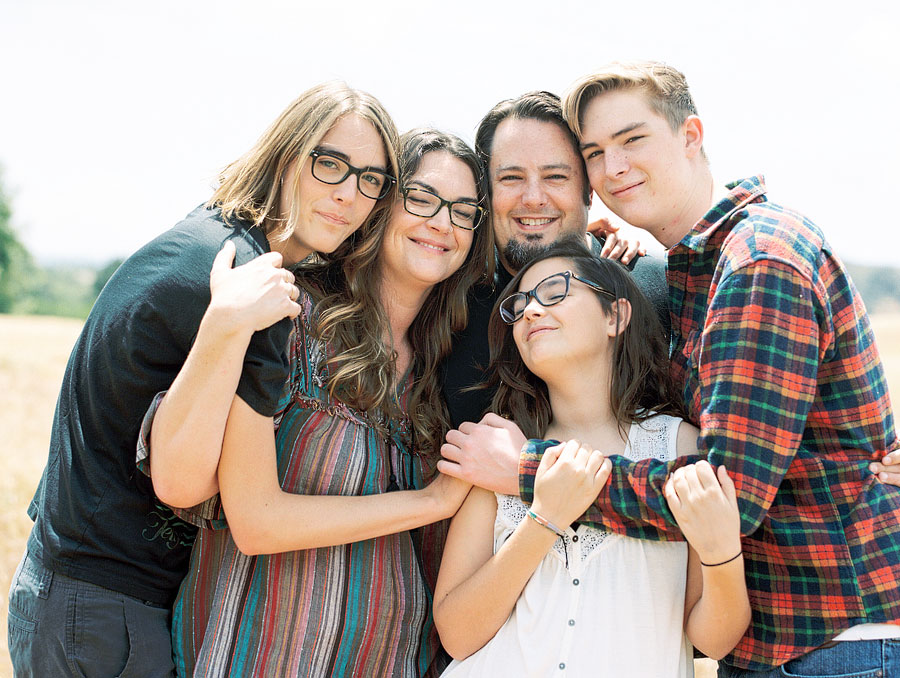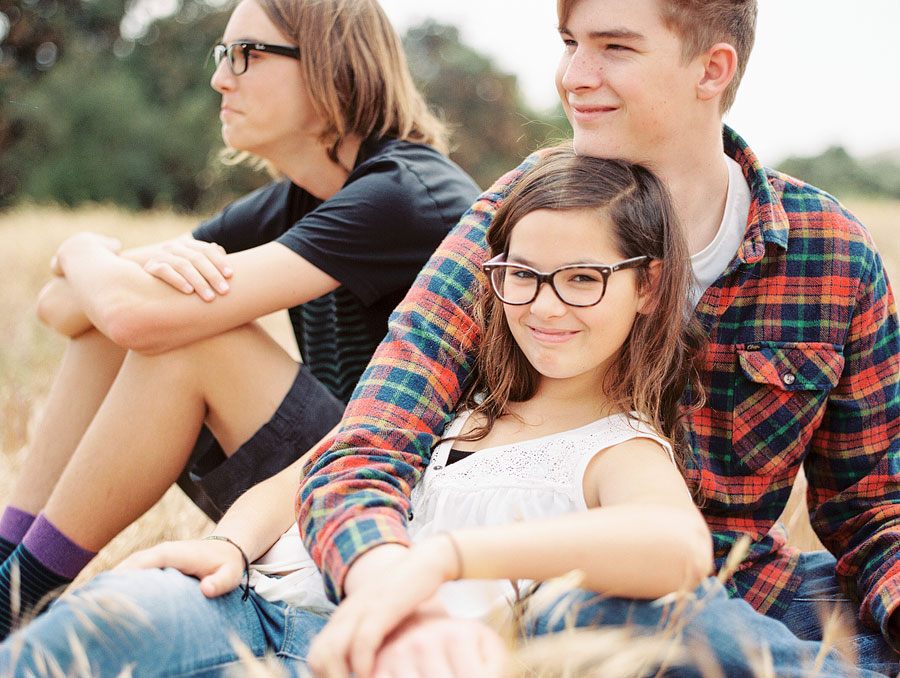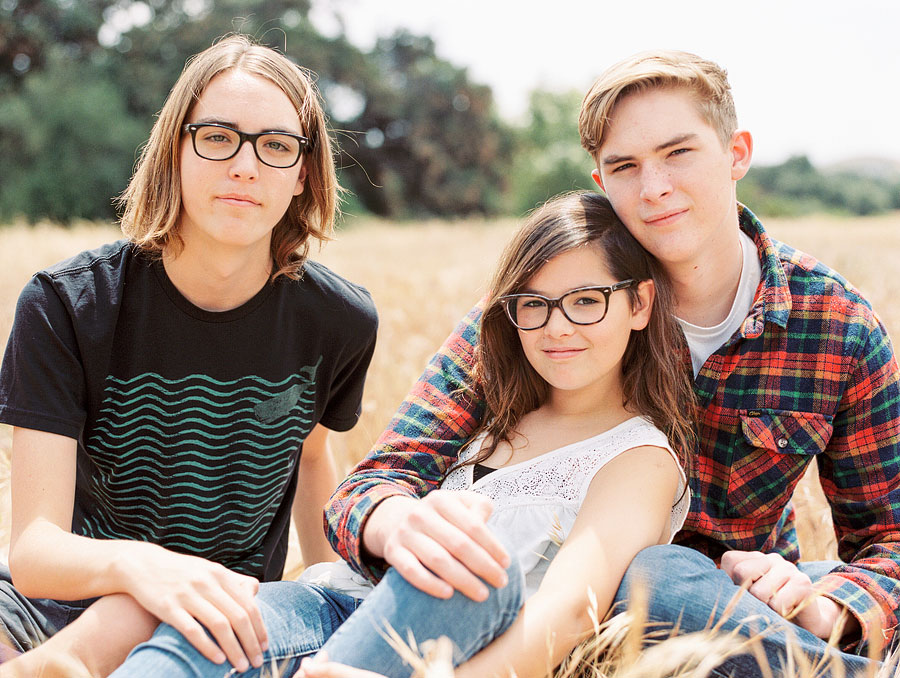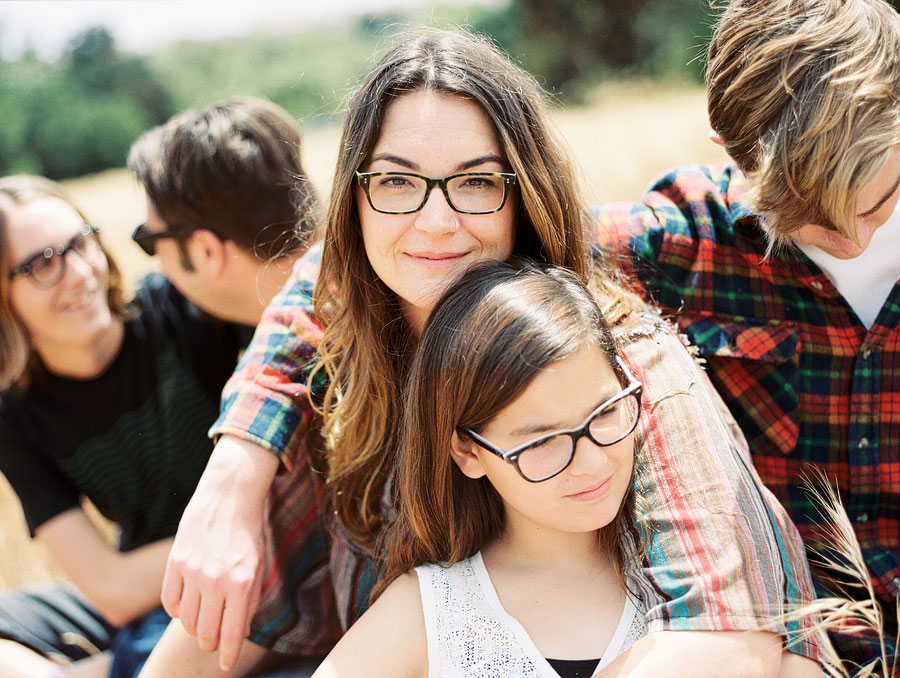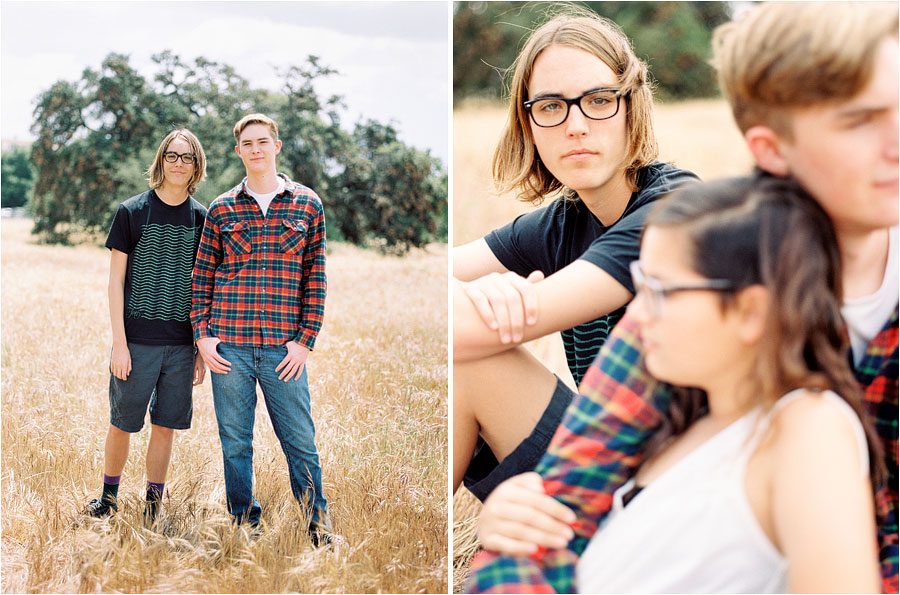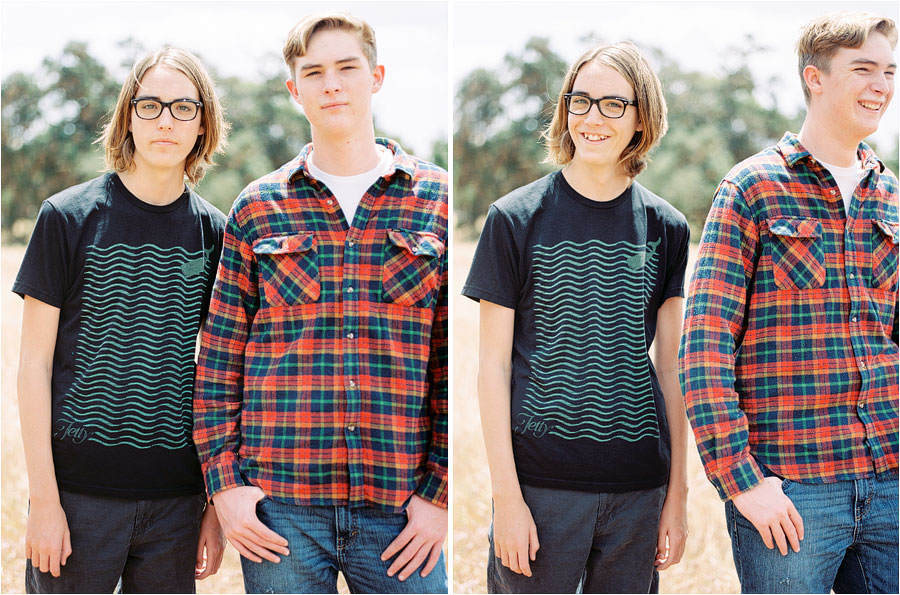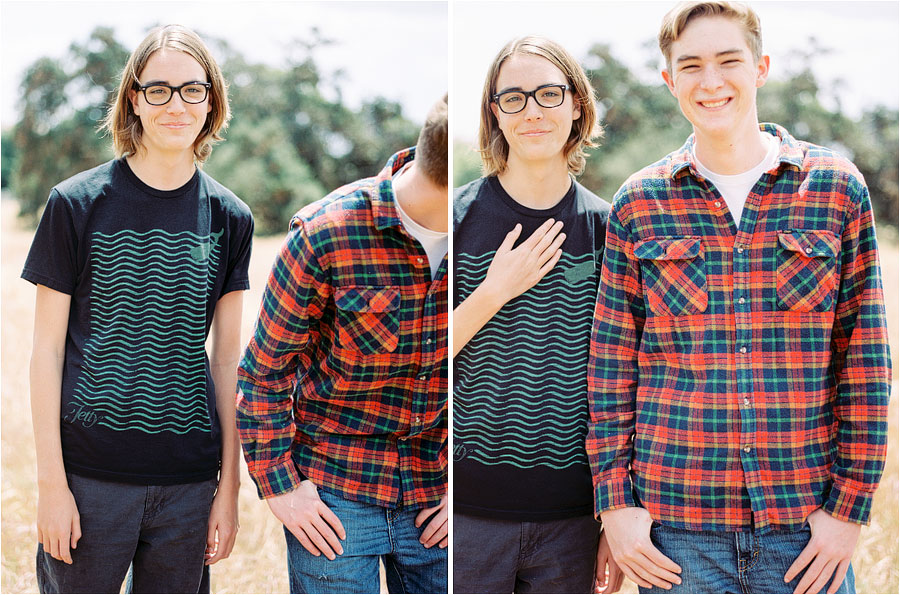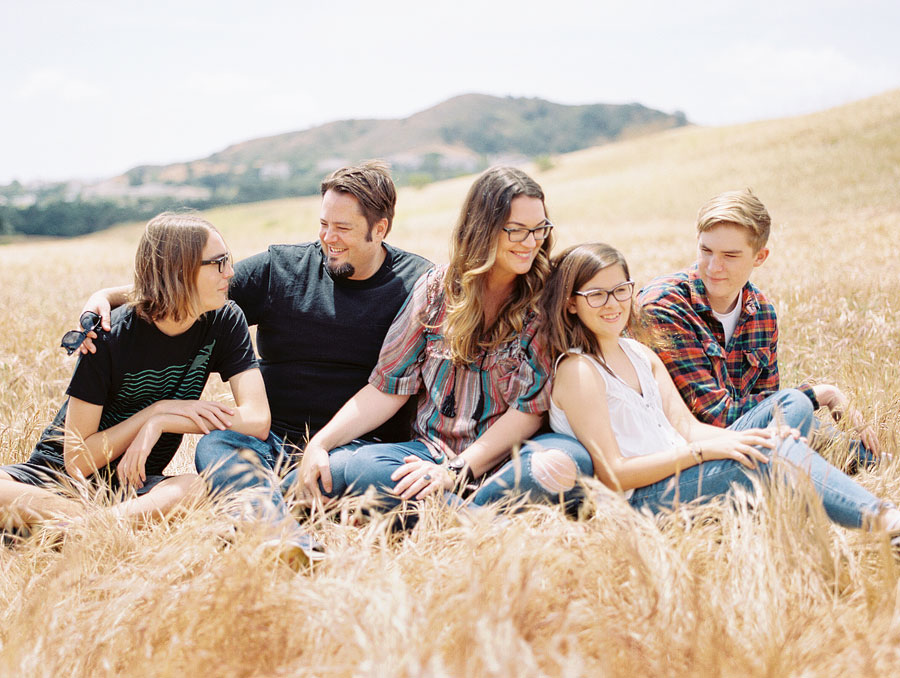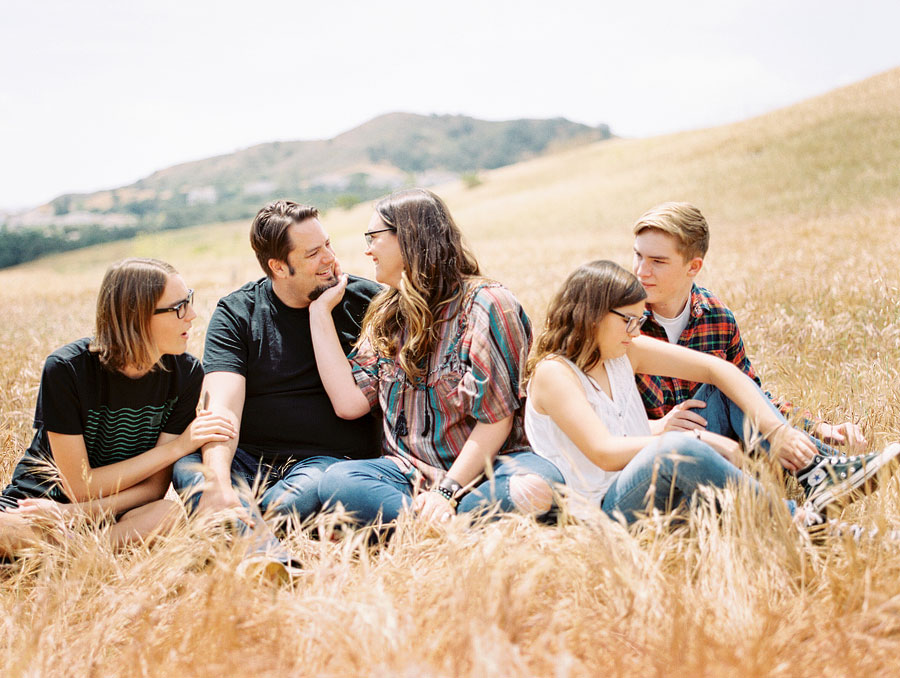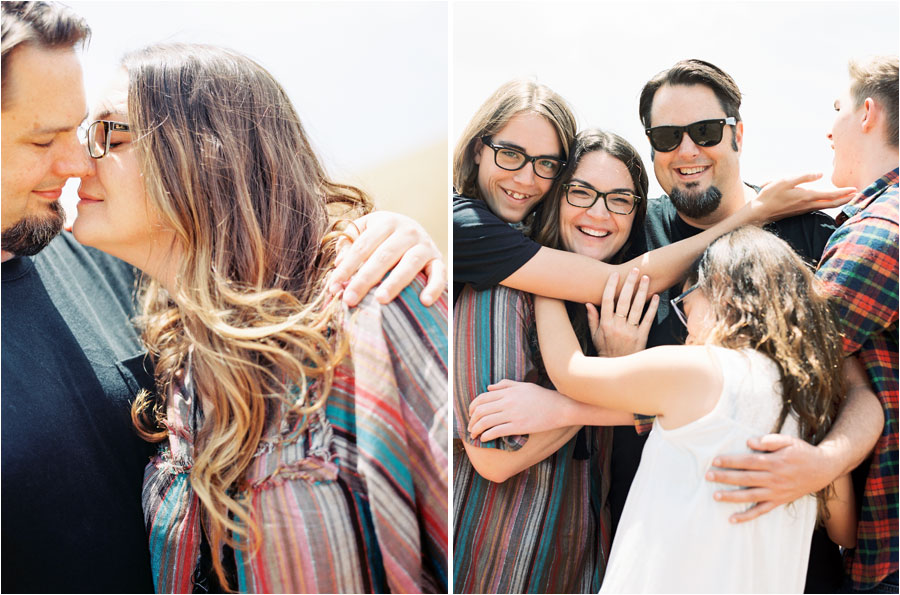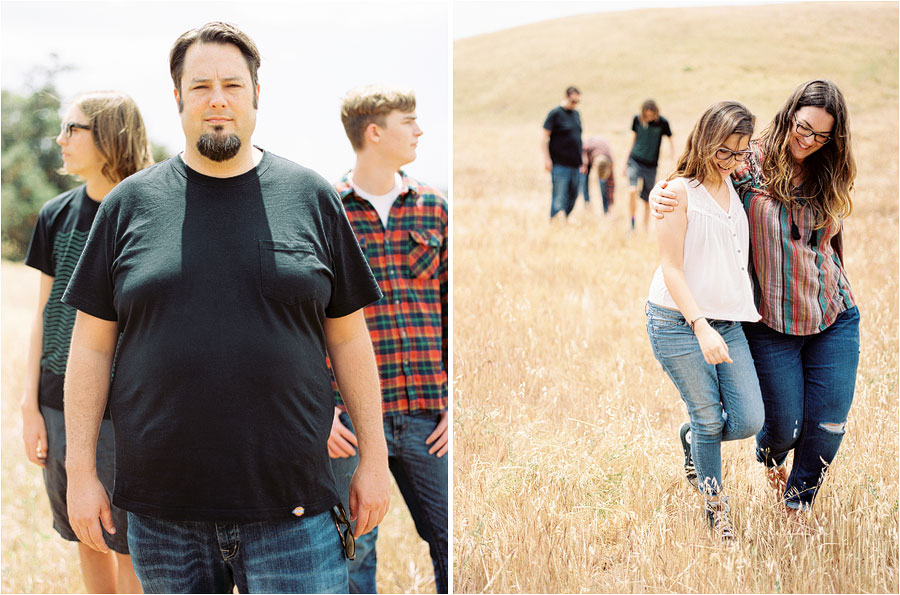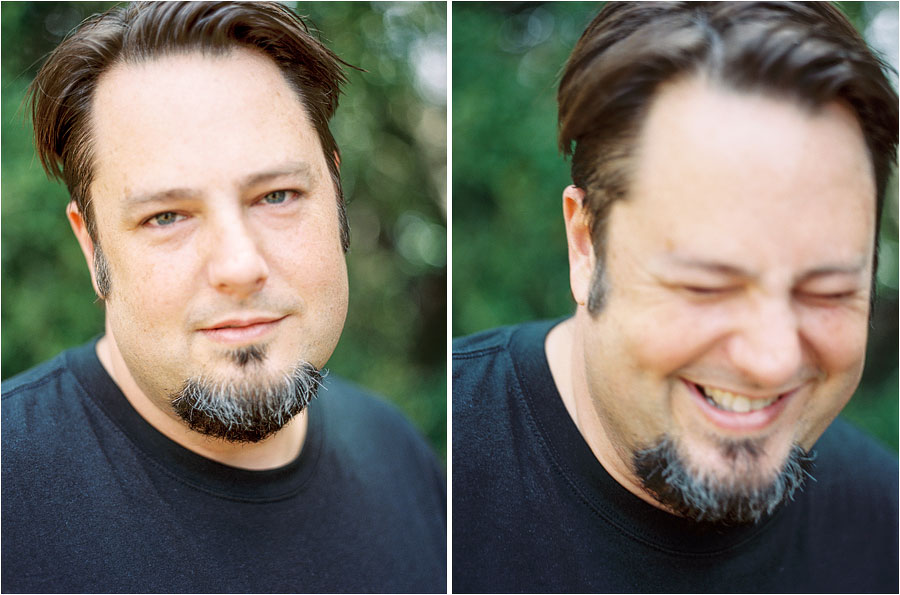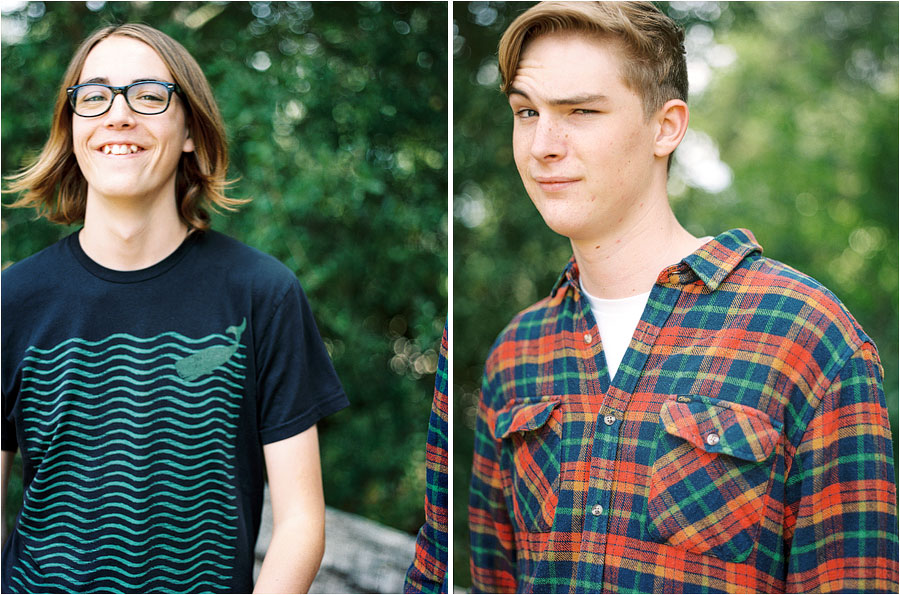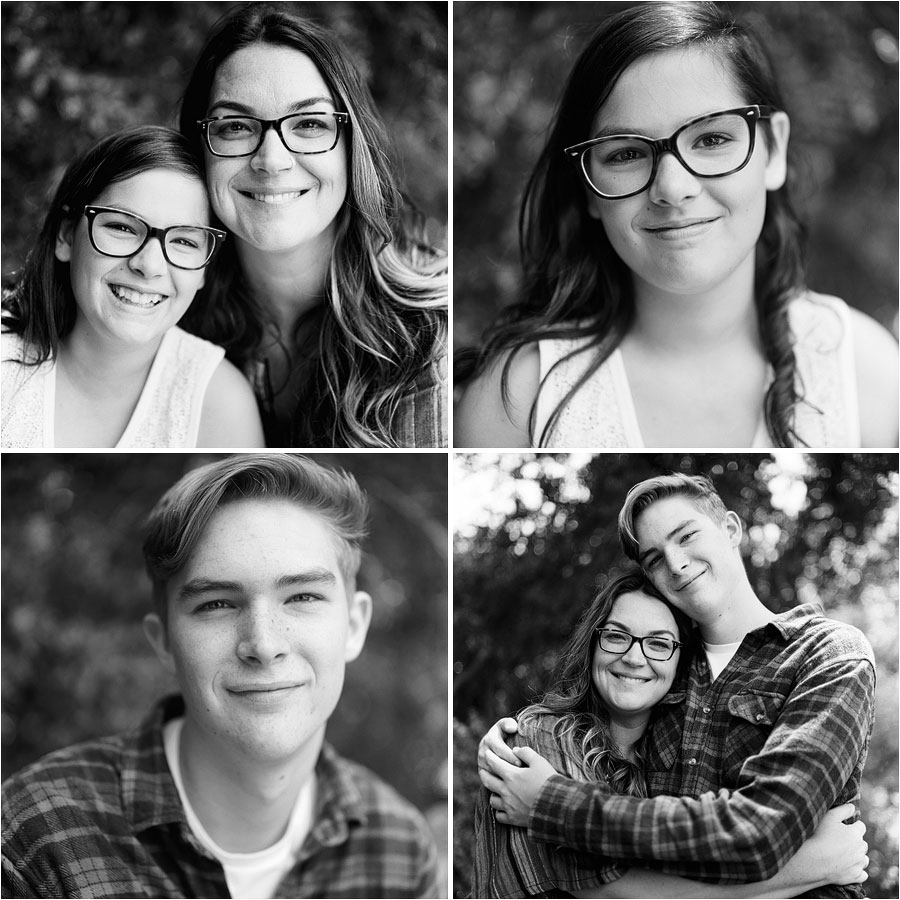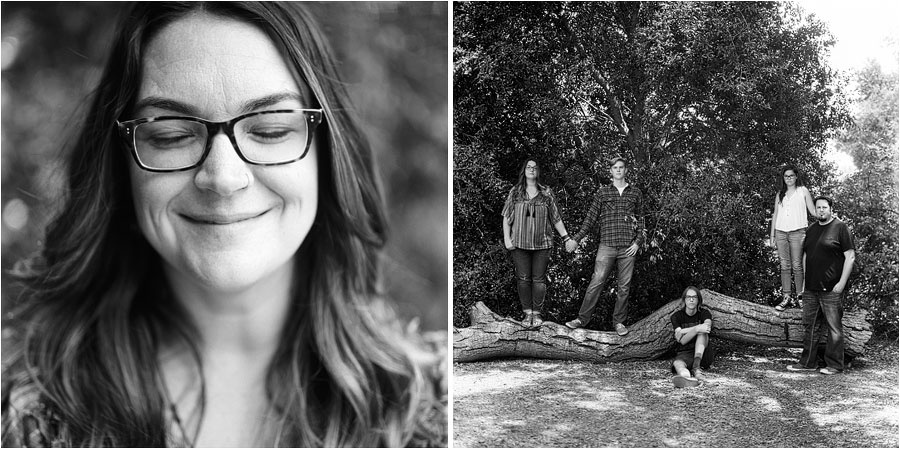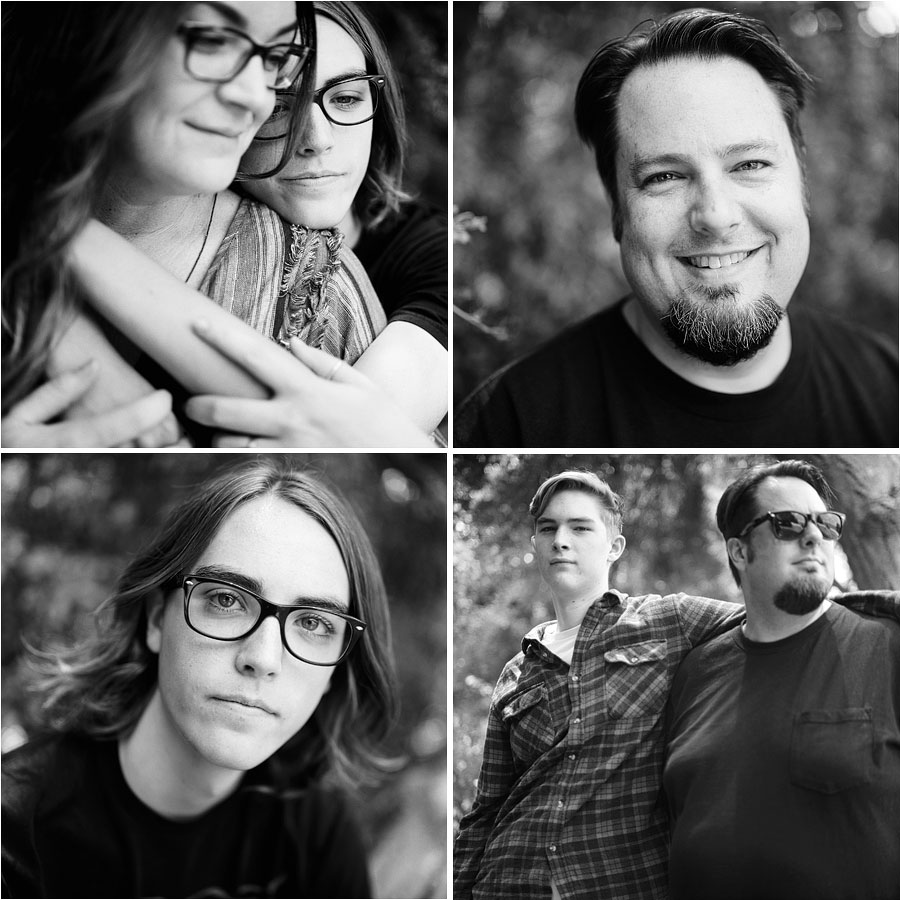 This session ended up being perfect for us. For so many reasons. Mckenna was involved, but she didn't have to be dragged out to a location she wasn't comfortable with, thus making all of us uncomfortable. We got to spend some truly magical time with her, and then we got to say goodbye and we would see her next week. As if that wasn't enough, we got to go focus on what the five of us have together, in one of my favorite places.
Our life is not perfect or typical and I hope I never cheapen what I really have to portray it as such.
The transition to having Mckenna live outside our home has been very difficult on me. One year in, I have finally come to terms with where we are and that we did the right thing for our family. Everyone is happy, even her.
These photos are visual proof of that.