helen and i planned to meet in newport beach during their southern CA vaction, but when we did, we were all FREEZING. the wind had kicked up pretty badly, and no one was dressed appropriately for it. i had to think fast, to find a spot away from the water that would still work.
thankfully it all worked out-they loved the little nooks and crannies we found.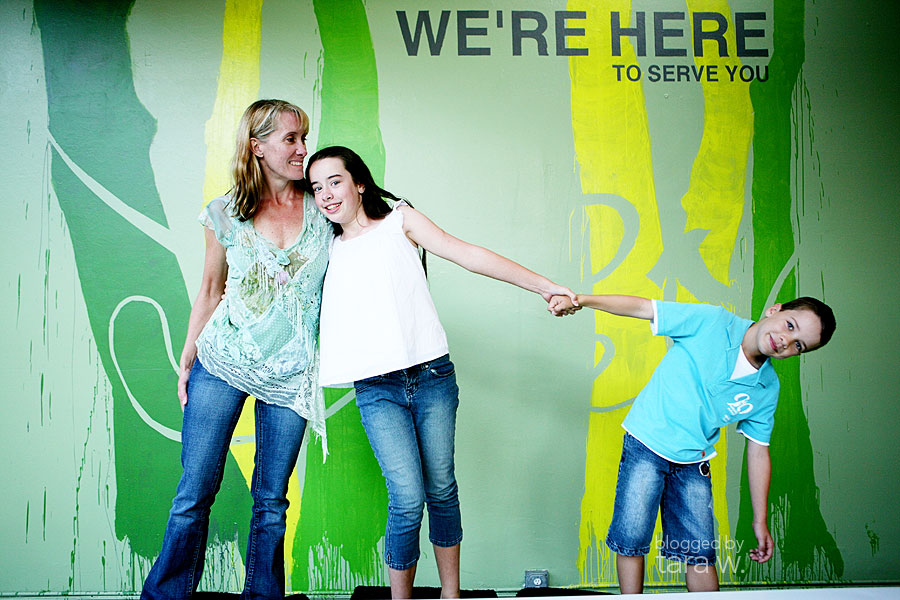 things in their lives have recently changed, and helen wanted to focus on their relationship with each other.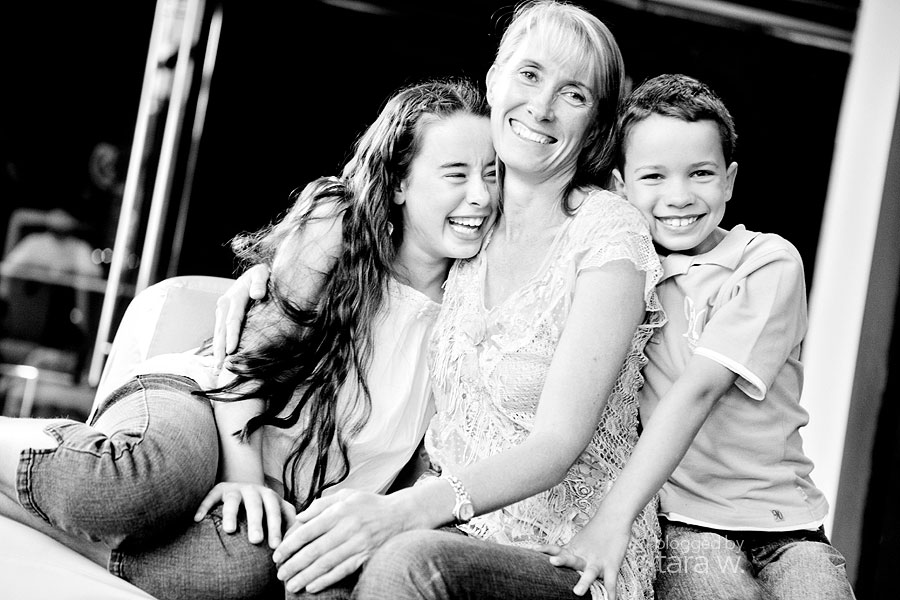 these two were QUITE spunky. they loved getting me to say aussie slang, and were actually impressed with what i knew. ("how did you know we call candies lollies?!") as they tried to trick me. and i loved trying to get them to say water with a hard R. :)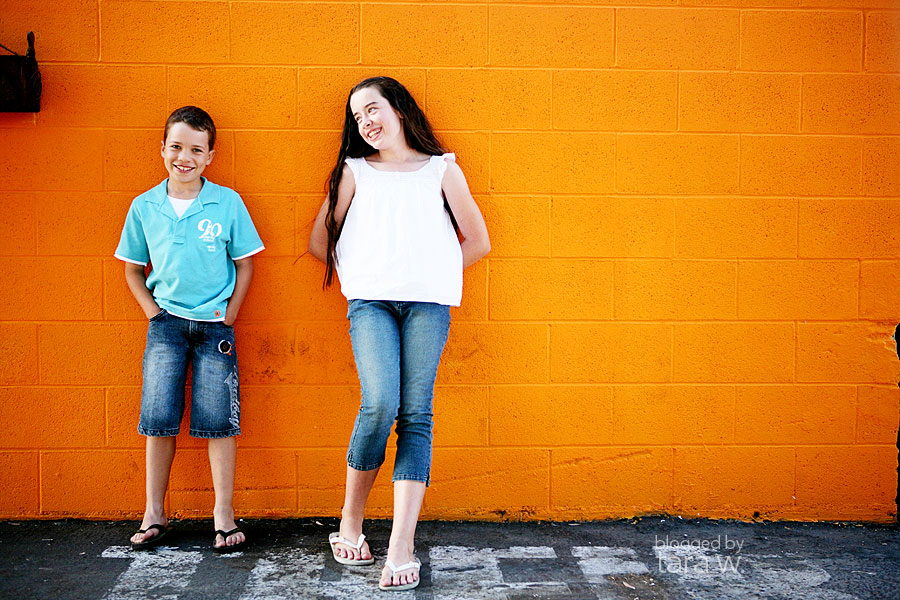 thanks to the nice guy inside the vans shop who let us use this wall.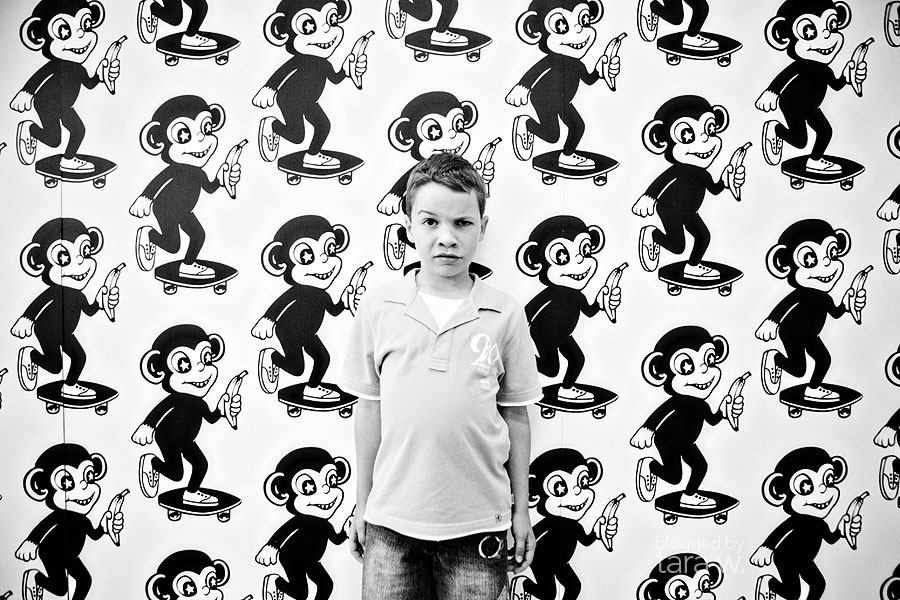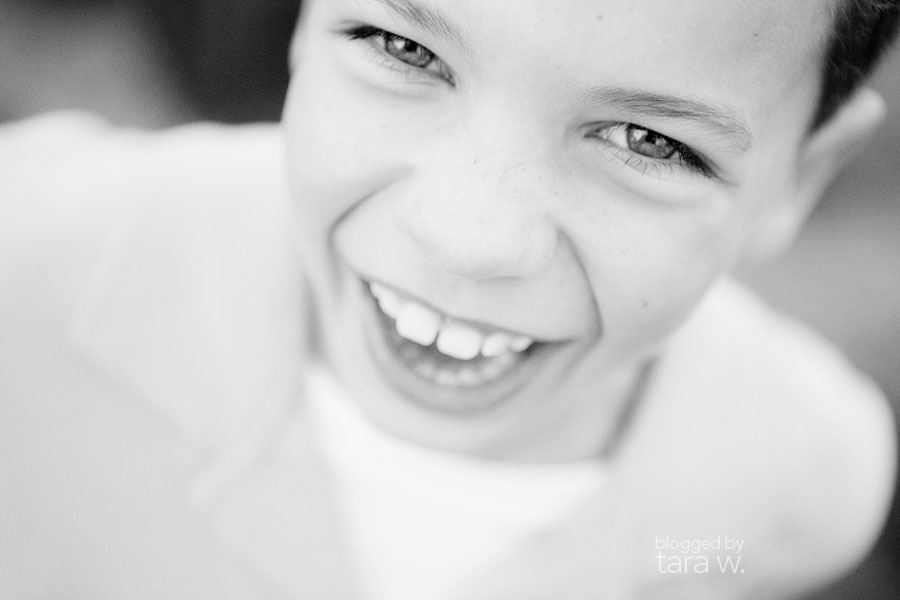 love the interaction here-such momma love getting soaked up.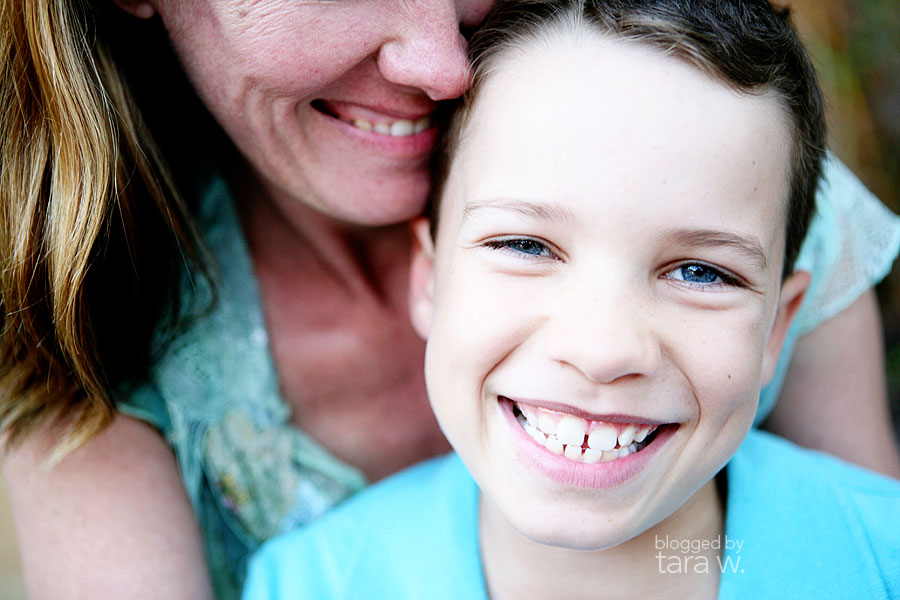 and i was captivated by her sweet spirit in the sun…such a beautiful child.