(this is my last utah post, promise.)
at the end of our garage sale-ing adventure, kelly stopped here. at star mill antiques. suffice it to say, i very nearly grabbed the first sharp thing i could find to plunge into my bitter flying home to california heart. too many things, not enough luggage.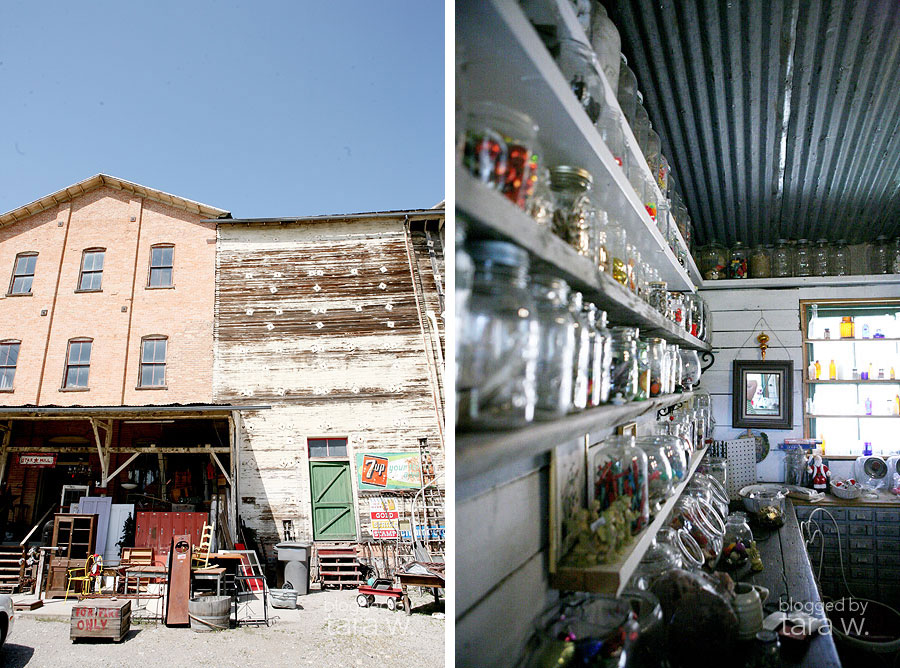 me-in the first mirror i could find.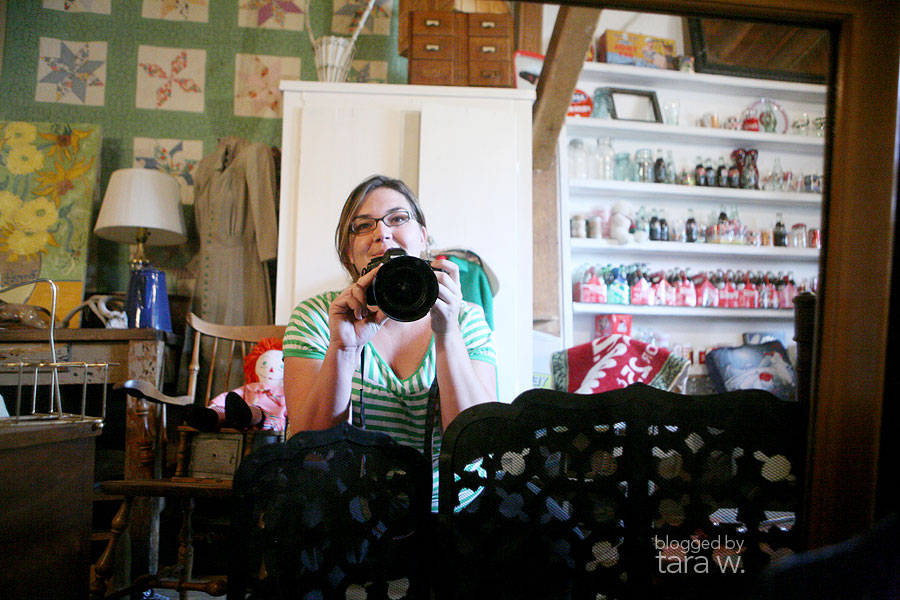 someday i will have a room in my house JUST LIKE THIS. the jars…filled with the THINGS…oh sweet sweet milk and honey.
this adorable little metal toy phone came home with me, and so did that old 23cent metal store tag. my birthday is on the 23rd of october. its a favorite number.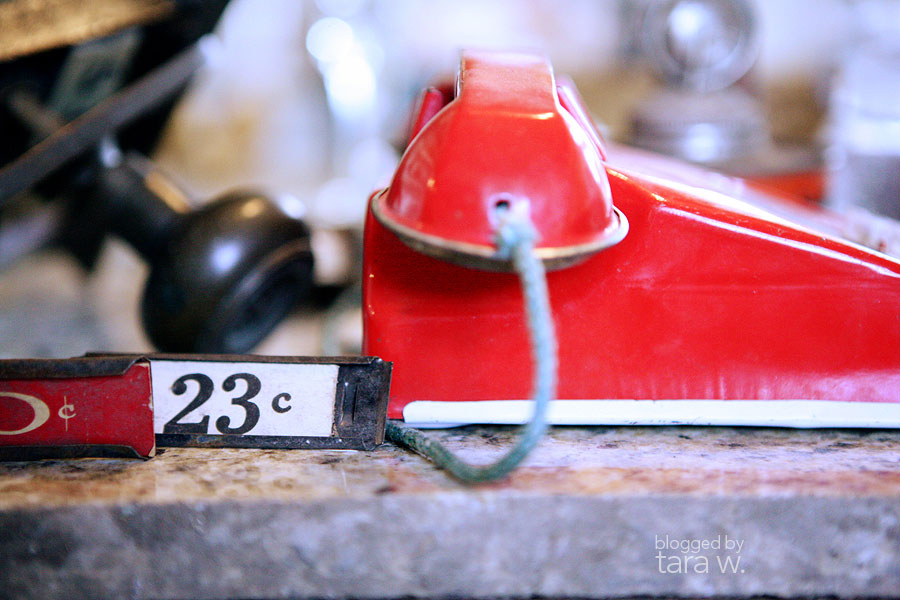 these blocks didnt come home with me, i just liked that the heart was turned up like that.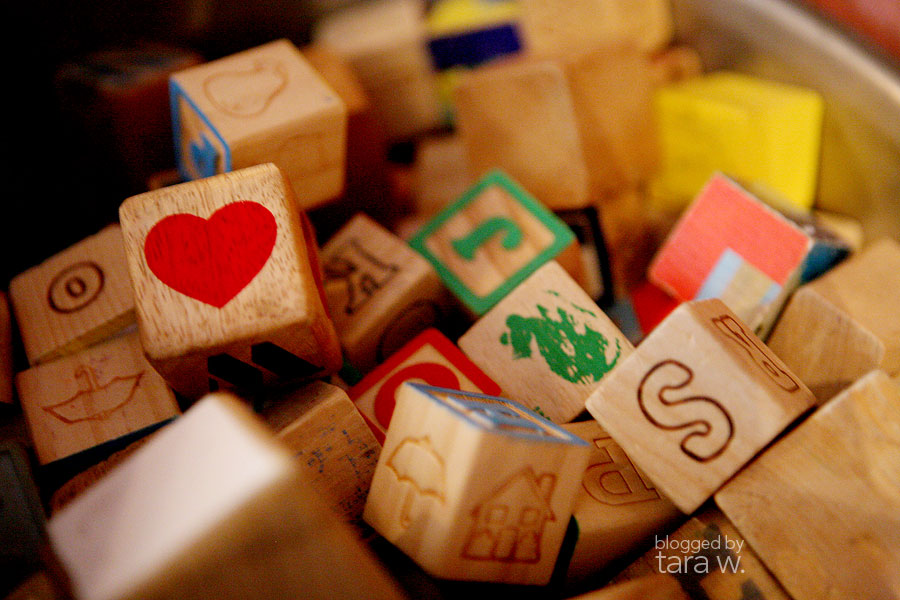 and outside the shop is this old gorgeous barn. when i asked the owner if it was all right to take photos, he said "sure, as long as you send me copies!" so i guess if you go to the star mill and ask to see his photos you just might see some of these in the mix.