katrina and mike consider themselves incredibly blessed and incredibly lucky. their youngest daughter was born with only half of her heart. her prognosis at birth was very unstable and they have been through a lot this past year. surgeries, hospital stays, hope, and lots of prayers. when katrina contacted me several months ago, rylie had just come home from a surgery and was doing wonderfully. she was ready to celebrate and wanted a photo shoot so that their family could do just that. celebrate what they have, and remember this time in their lives forever.
from the moment she first emailed me, she stole my heart. which was fitting-for i would gladly share mine with miss rylie.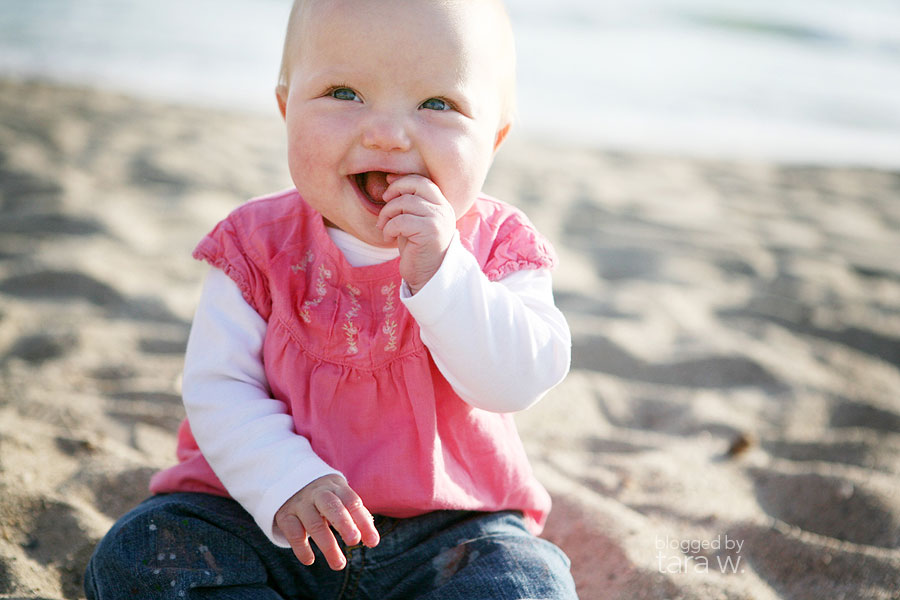 they are both surfers so they brought some of their boards to play with.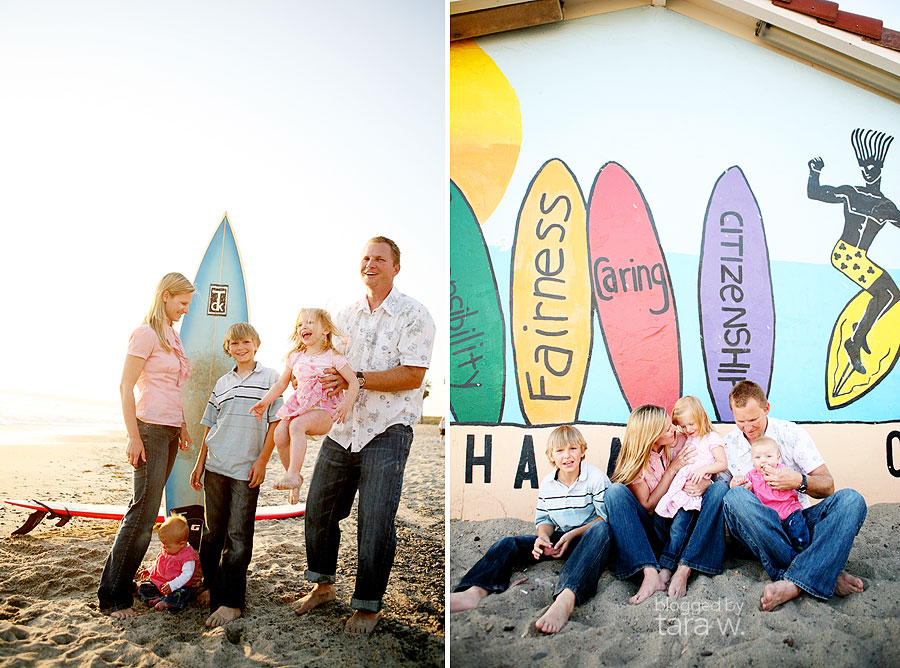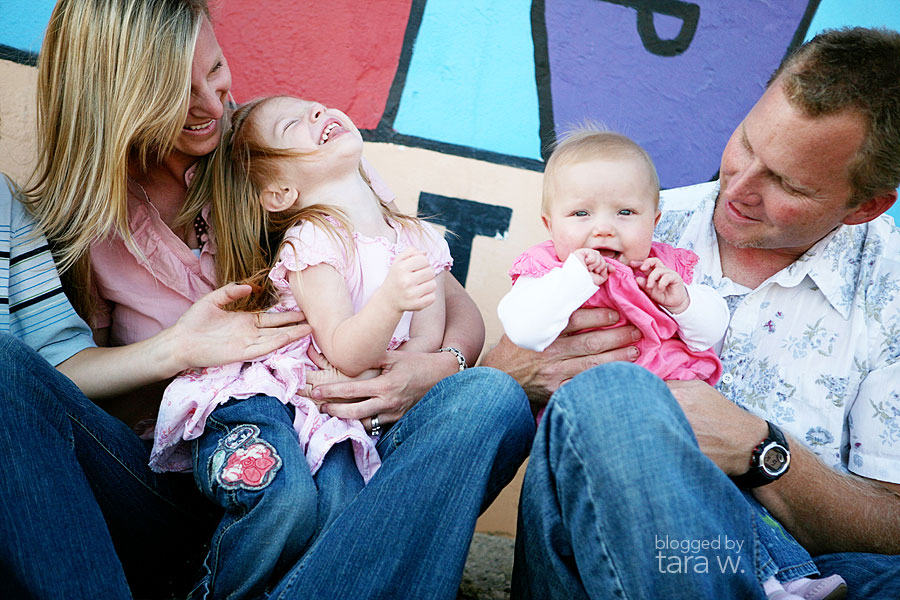 look at what twins these two are!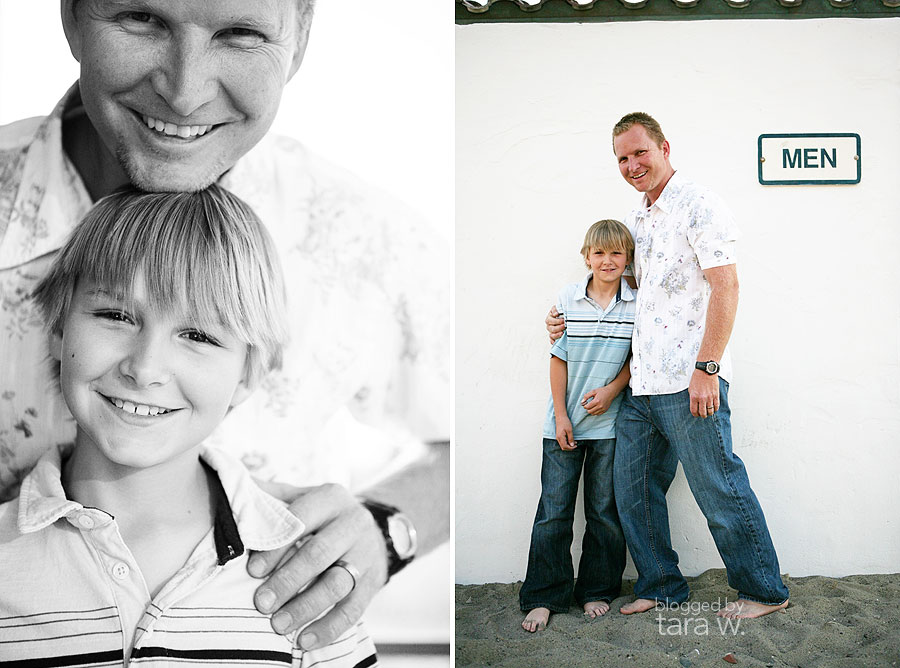 someone is ten, and bailed on us for awhile to try out the waves…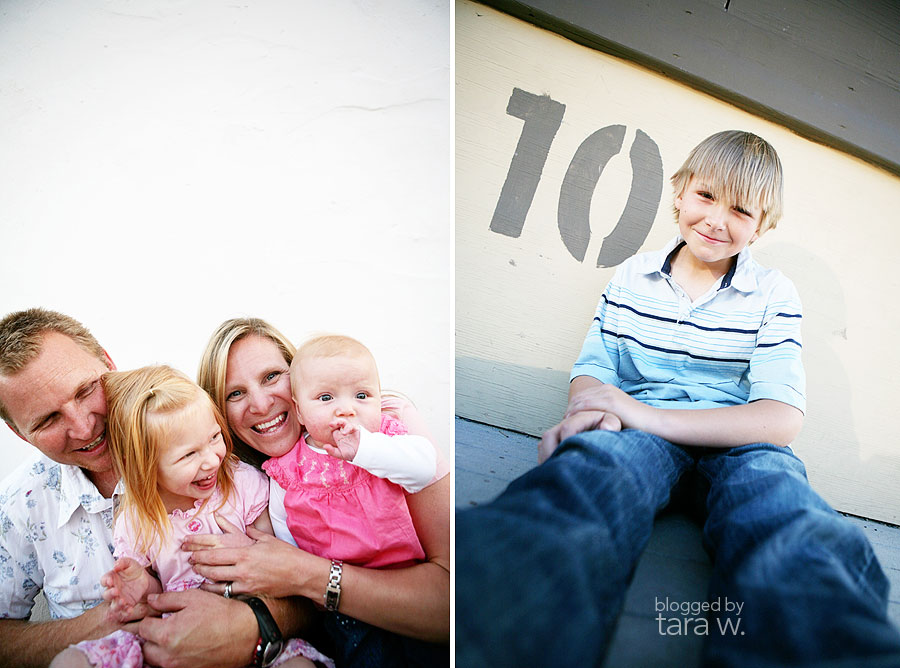 but he didnt stay away for long.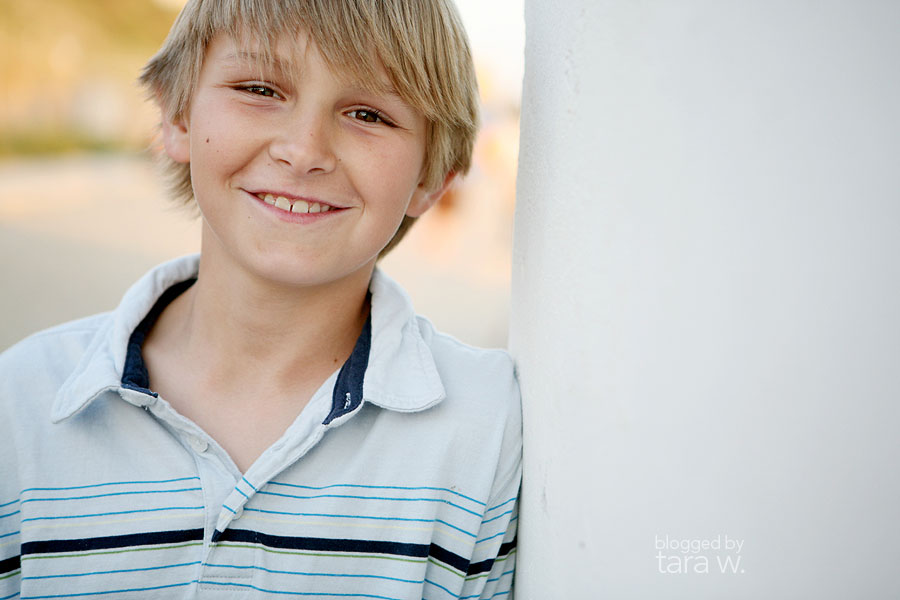 i adore everyones expressions in this one! adore.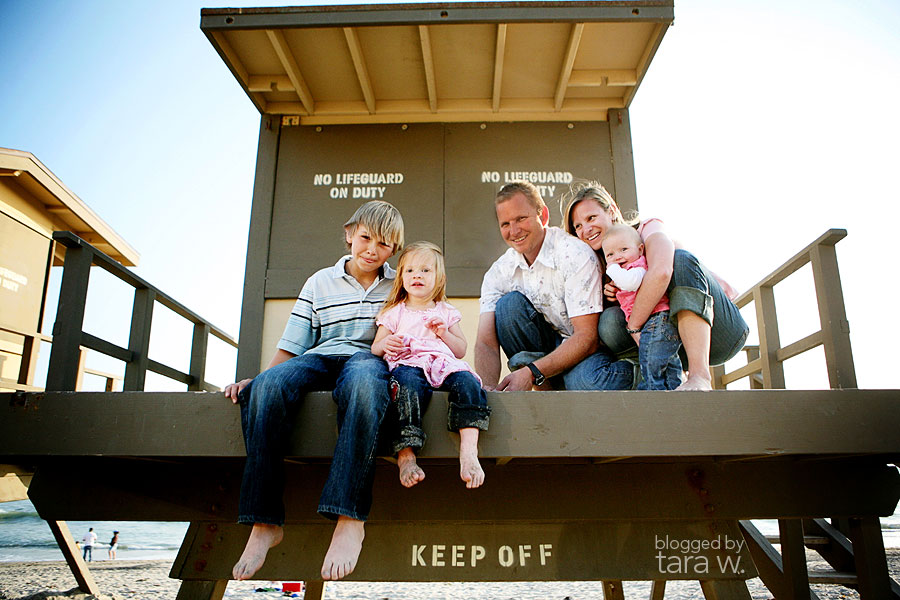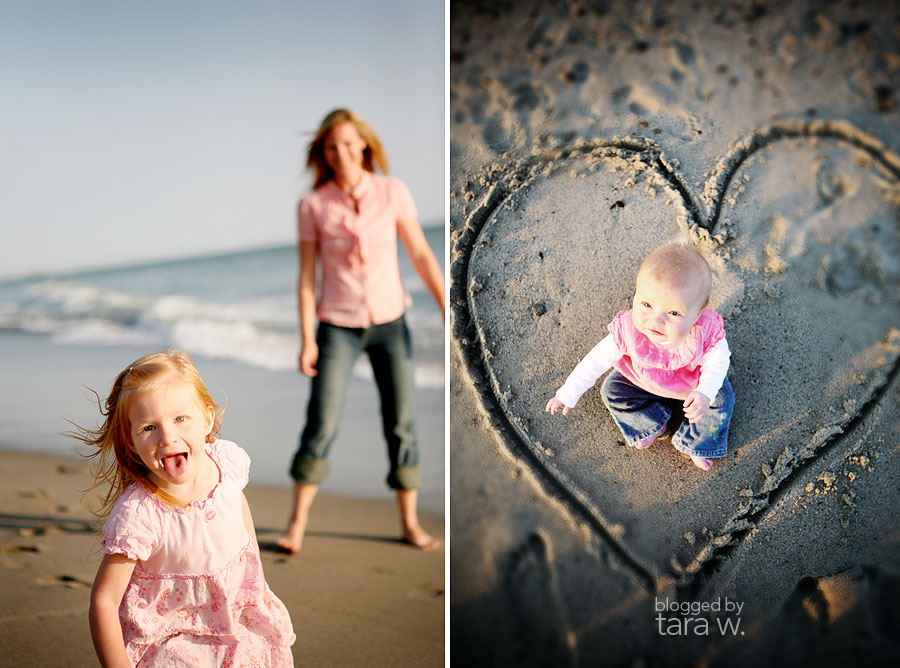 two more i absolutely LOVE the expressions on…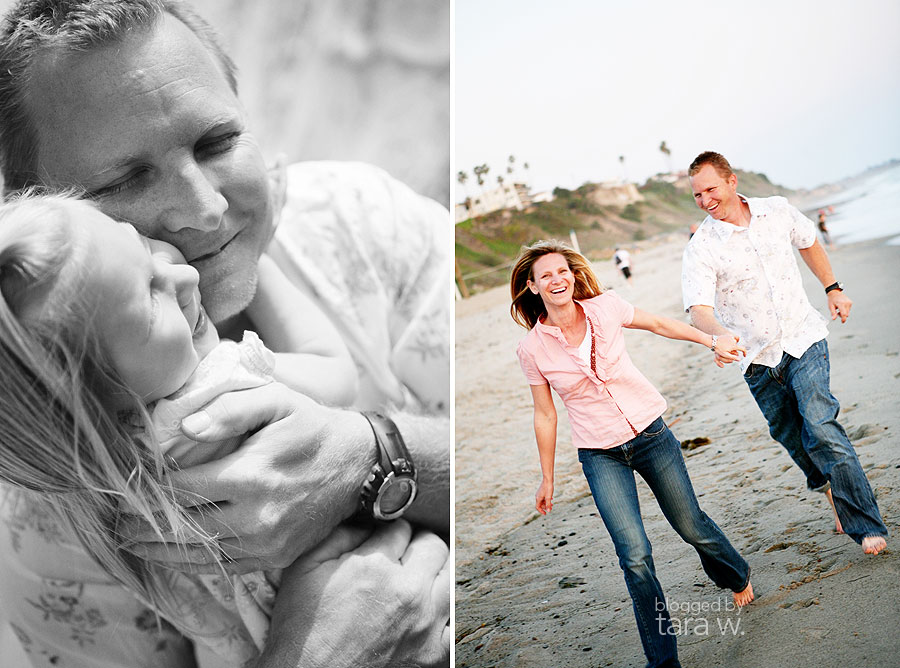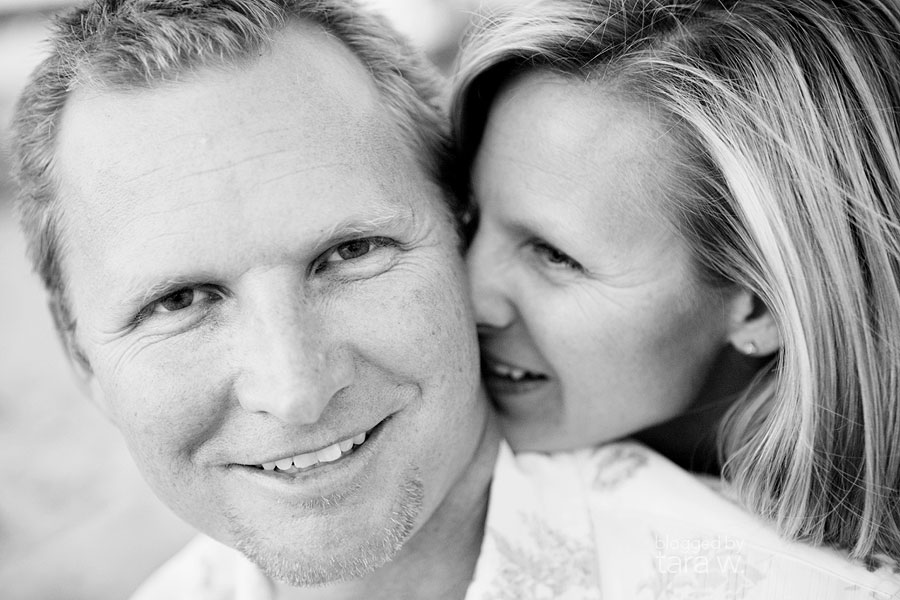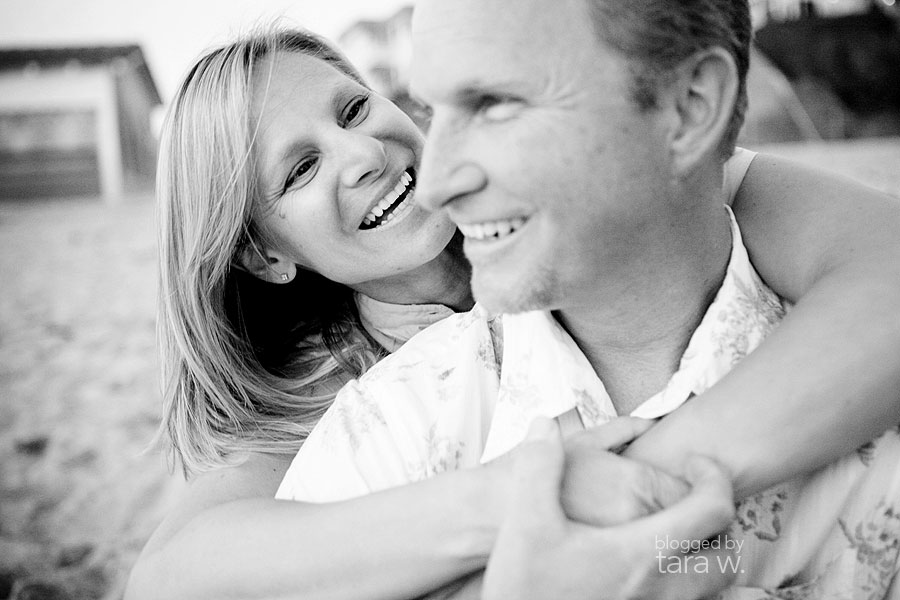 and packing up and heading out…unplanned and a favorite.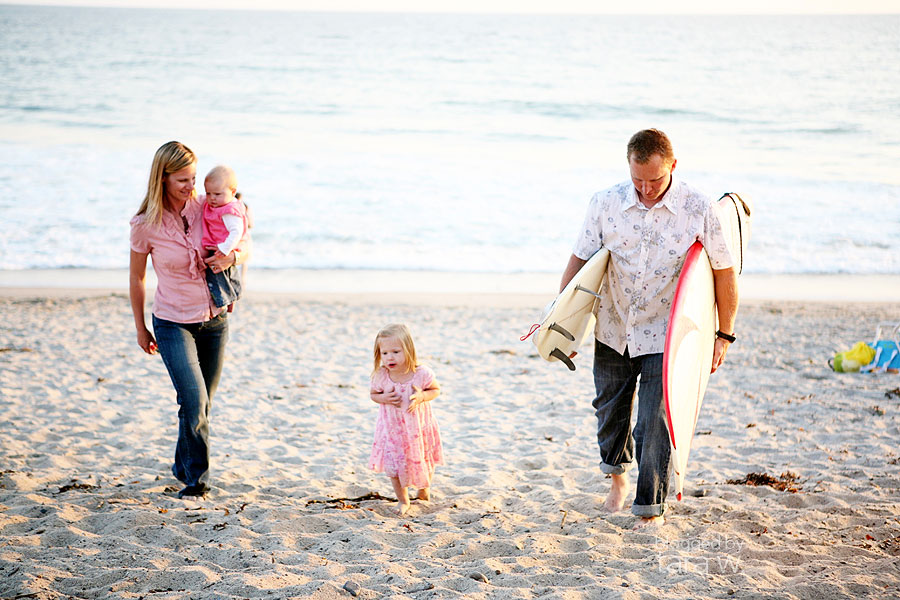 i am personally so ecstatic it is friday. spending today catching up on some work, having lunch with a friend, and having more friends over tonight for a sleepover and drink off. NOW mommy gets her mcmargarita! :)
edited sunday morning-katrina emailed me some information, here is a cut/paste of that email for everyone. 
T,
I just saw the post of our family… thanks for telling our story!! I'd be honored to have people follow our story (category: Rylie Hope Update) on my blog… and/or give out the website for CHI Fund which is an organization that raises awareness and funds for Rady Children's Hospital (where Rylie receives her care). www.chifund.org . (I'll be adding Rylie's bio soon… and it may have your picture attached to it)
We are getting ready for our annual Gala which will be in November in SD.  The theme is "work of heart"… we are auctioning art and gift packages… and all proceeds benefit Children's Heart Institute!!  Know anyone who may be interested in a donation?? (it's tax deductible)
I feel so blessed that we've come in contact with you.  You are truly an exceptional person!
Oh… and enjoy your mcmargarita!! I'm so jealous!
Thanks again,
Katrina Vredevelt
www.katrinaelizabeth.typepad.com