I am a (primarily) family photographer in Orange County, Ca. Most of my sessions take place in my clients' home or a local beach. A few years ago I saw a need to travel for work. My local sessions were getting further and further apart as the industry boomed with new photographers, BUT I had prospective clients from all over the world emailing me almost daily to see if I would travel to their neck of the woods. My personal life at home was just beginning to be at a place where I could leave more often, (older kids who drive, husband who works partly from home, child I was full-time caregiver to moved into her group home), and we were living check to check on credit cards. I needed to find a way to make more money for my family, and sustain my business, so I began to travel.
When I first started, I was a nervous wreck. Traveling alone was new for me. Organizing and being in charge was terrifying. But as I did it, I learned. I grew. I overcame a lot of fear/anxiety/depression and chronic health problems and by doing so I gained self confidence and self worth. Every trip I would go through the same thing: self doubt, anxiety, self hatred….then towards the end of a trip: elation, overwhelming feeling of invincibility, strength in the overcoming. It's a wild ride.
I have typically done a handful of travel locations in a year, maybe 3 or 4. And all of them were in the states. But in 2018, I did a big thing – I worked in Australia for one month, bringing my family along with me. I also visited Texas, central and northern Ca, New Hampshire, and Oregon. In 2019, I plan to travel 6-8 times. I have announced some of my locations on instagram, and I keep a travel highlight in my bio. Look for upcoming announcements with dates and locations in the next week or two!
For my year in review, I chose one photo from each session in 2018 (with just a couple cheats I couldn't resist), and-inspired by Kenzie Kate (a friend on instagram), they are organized by color. Hope you enjoy and thank you for all your support and love last year and all the years before.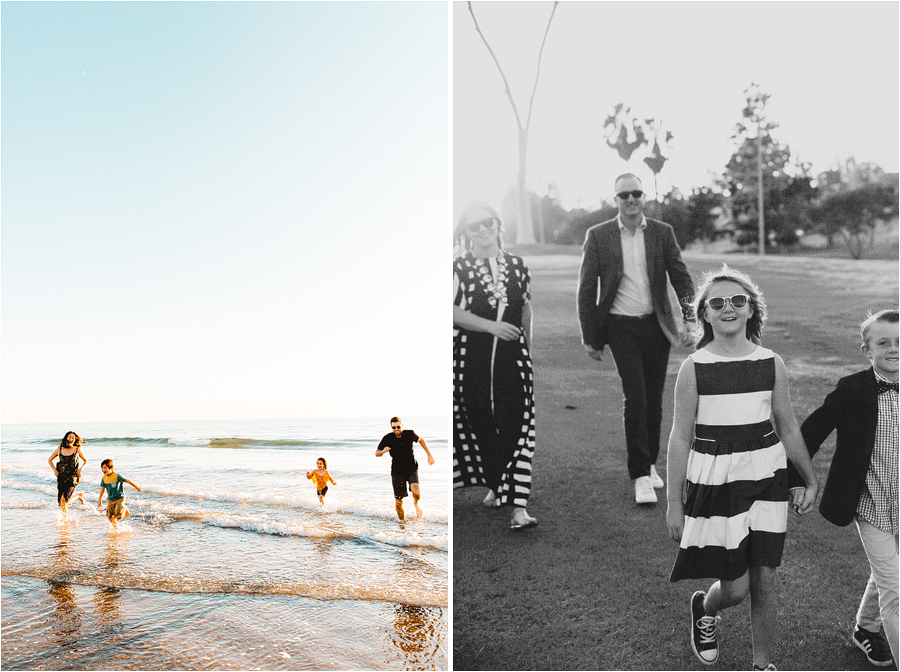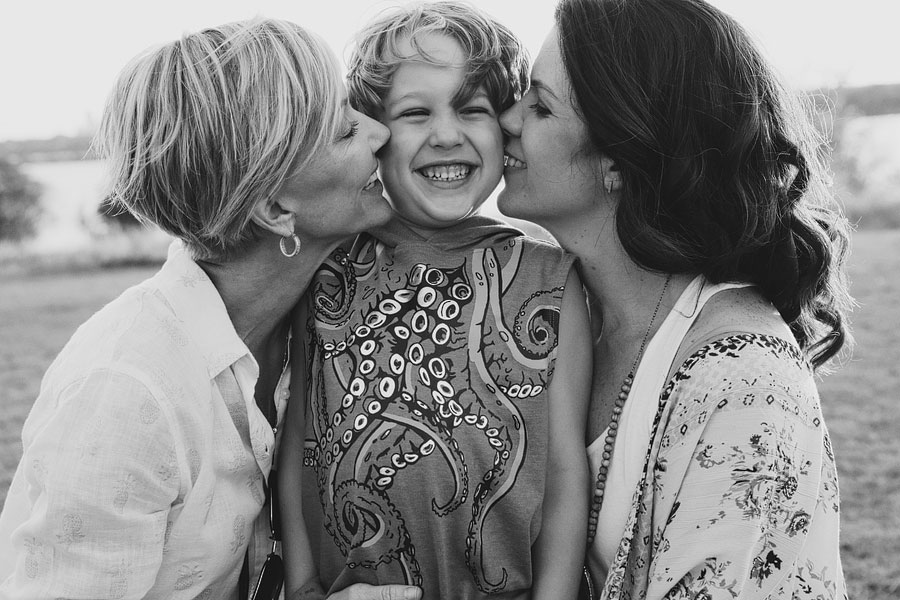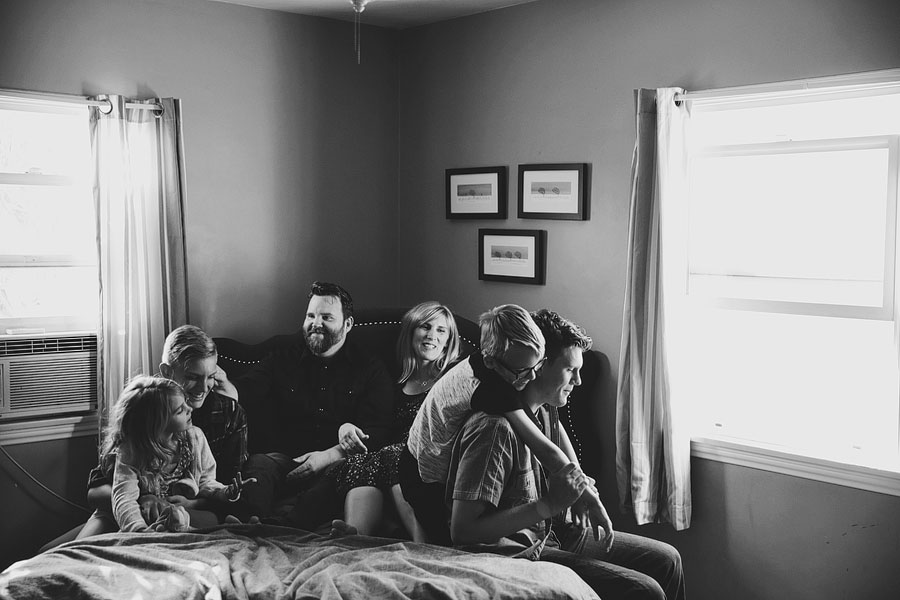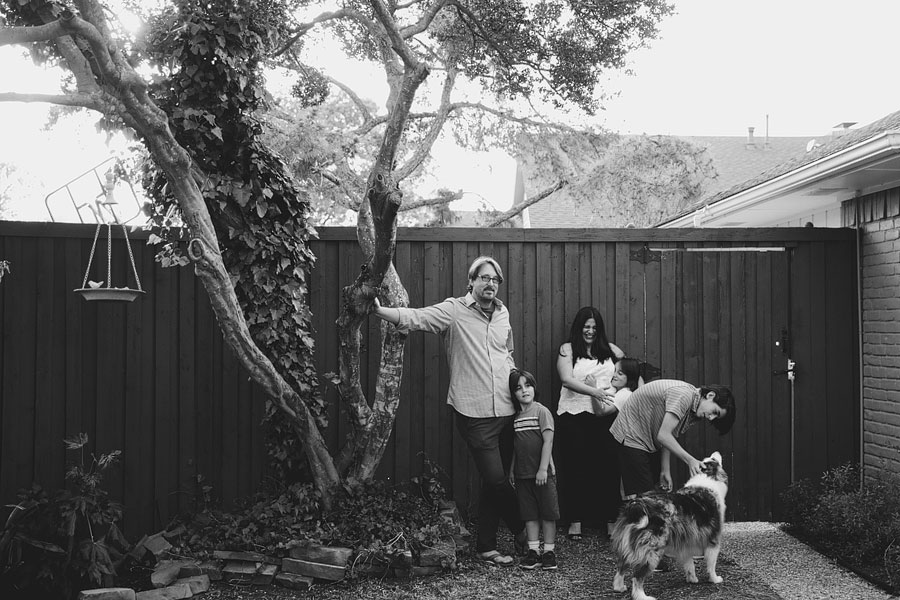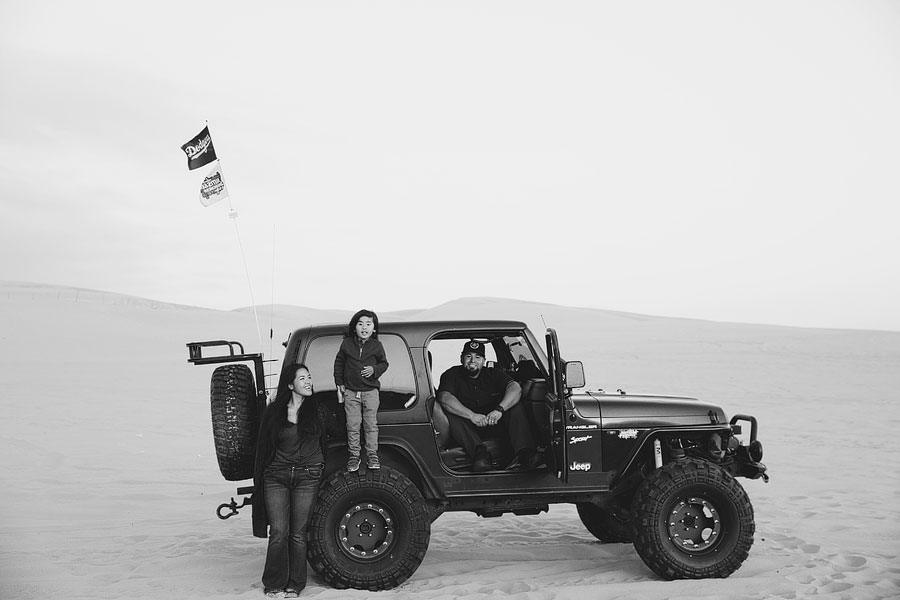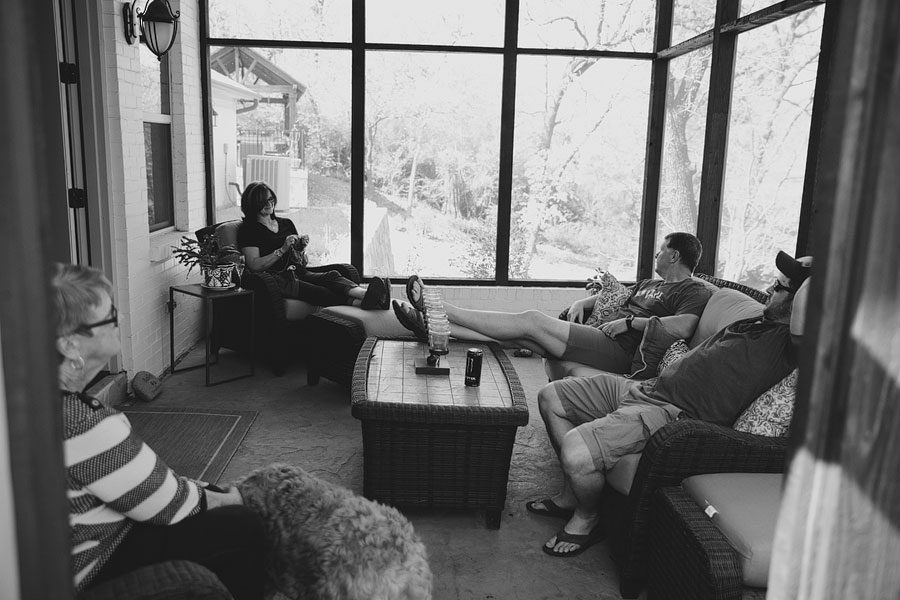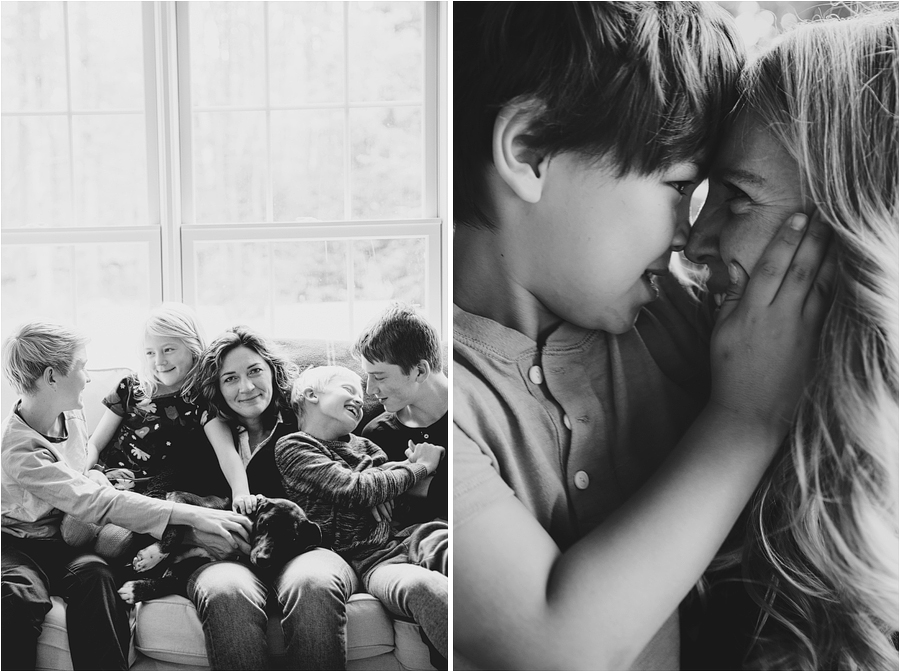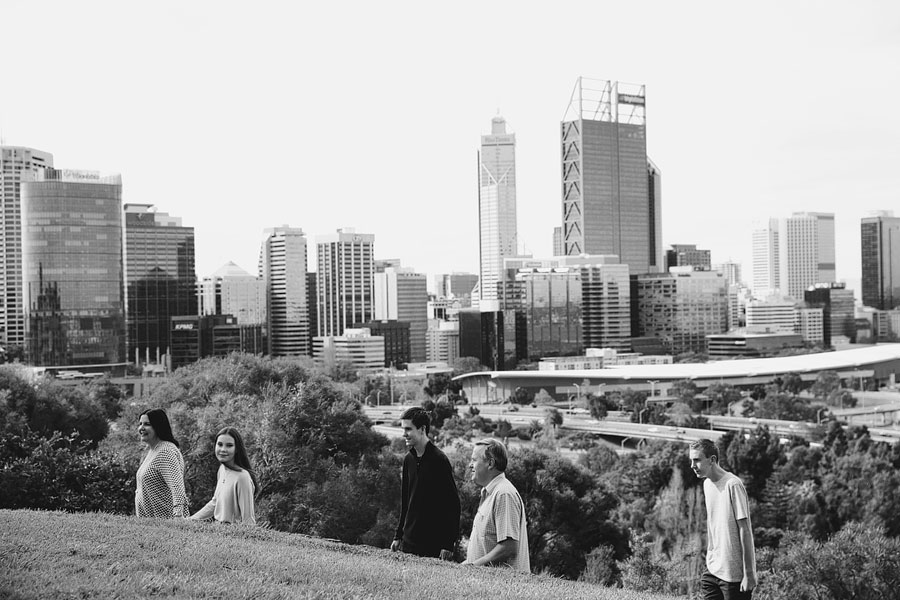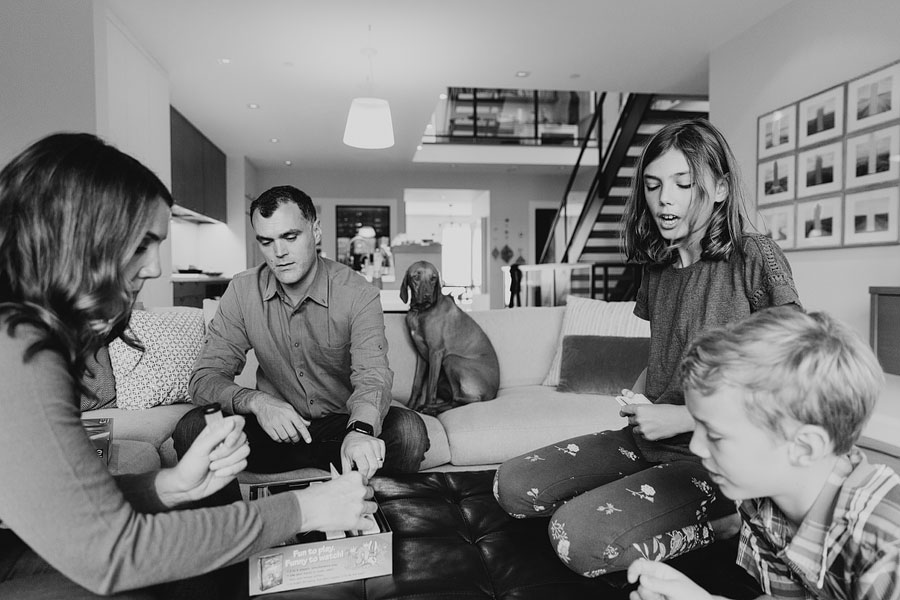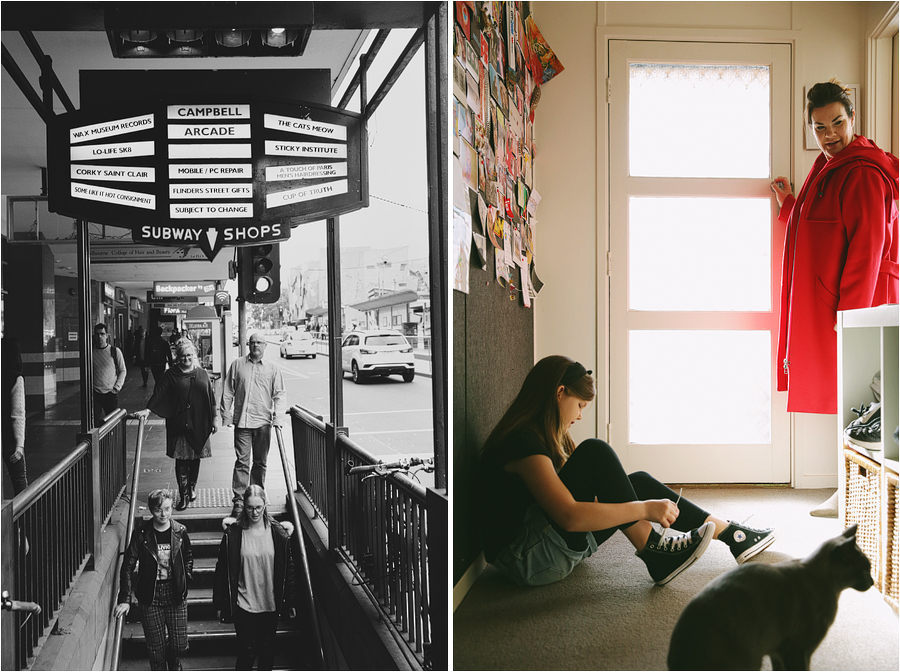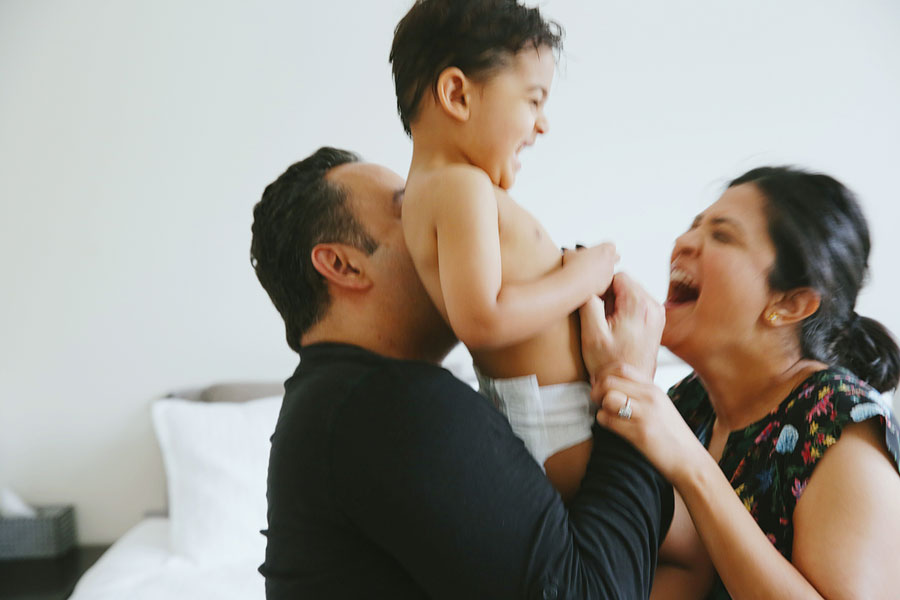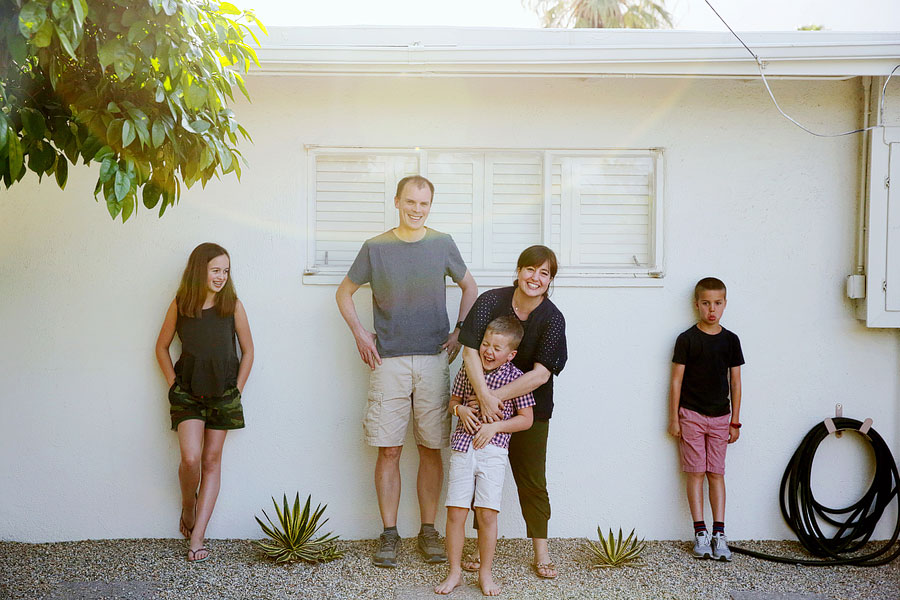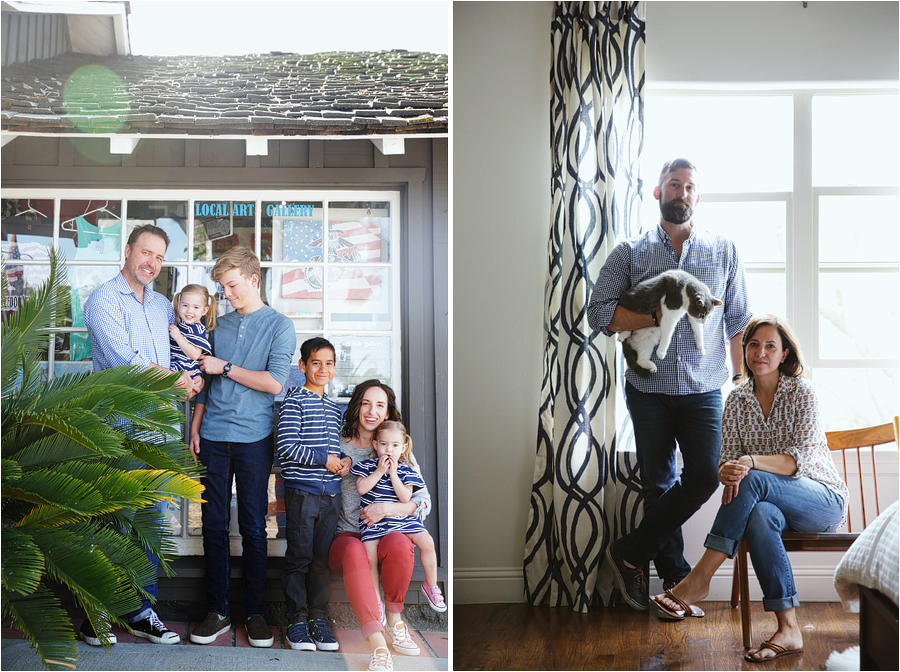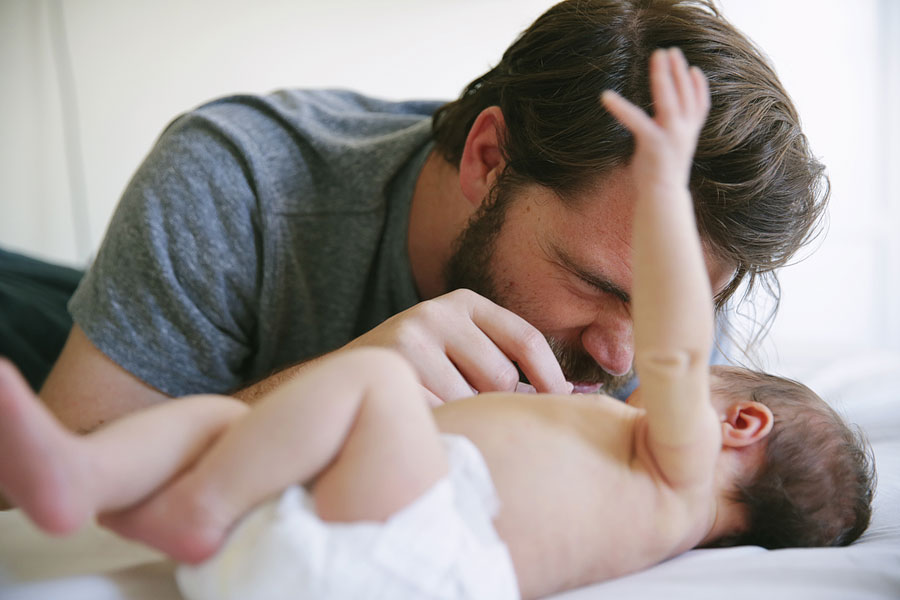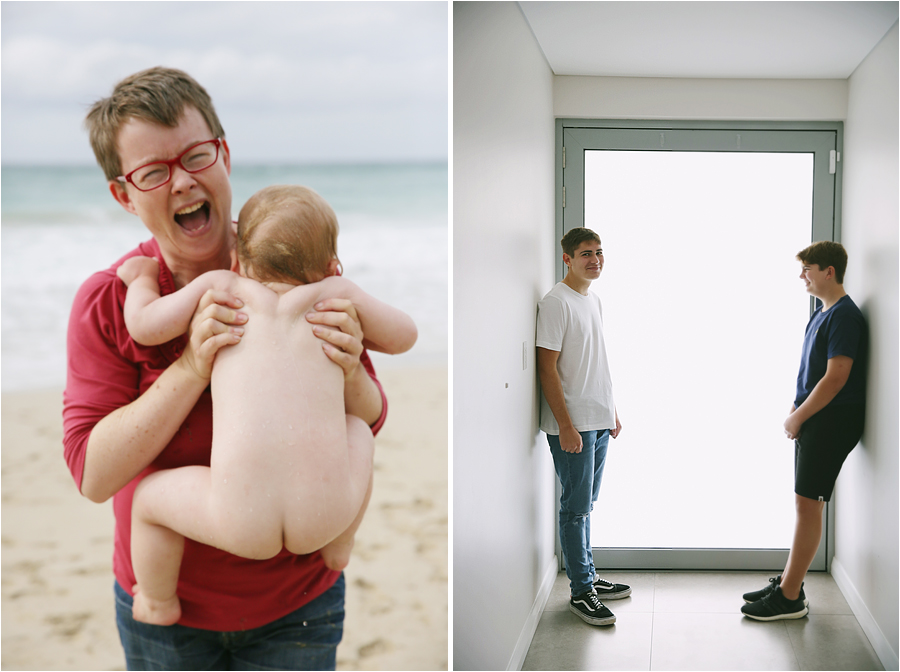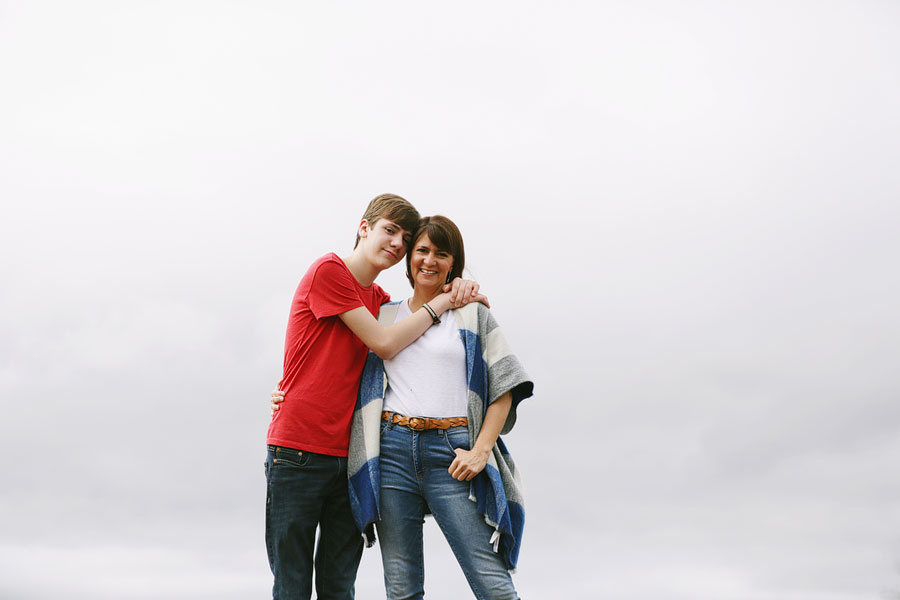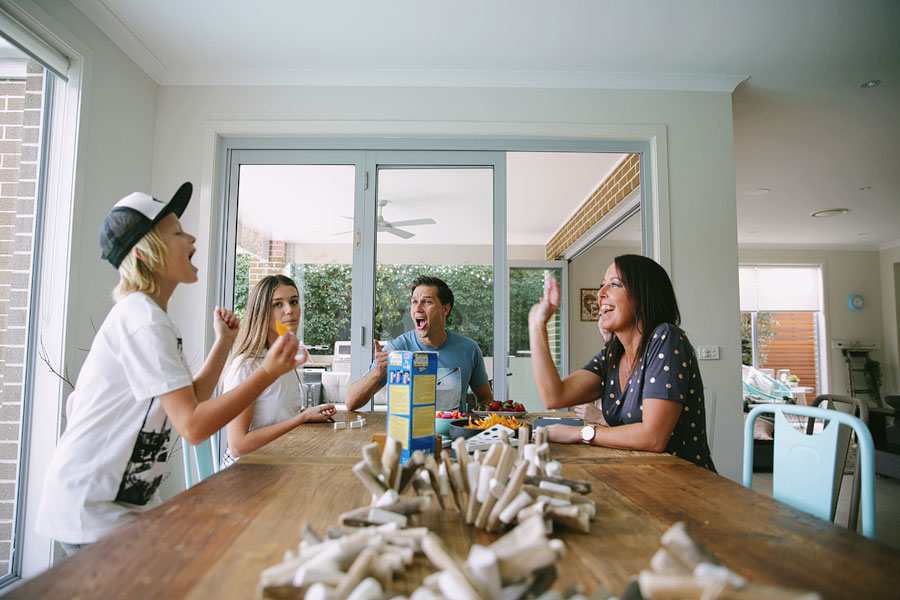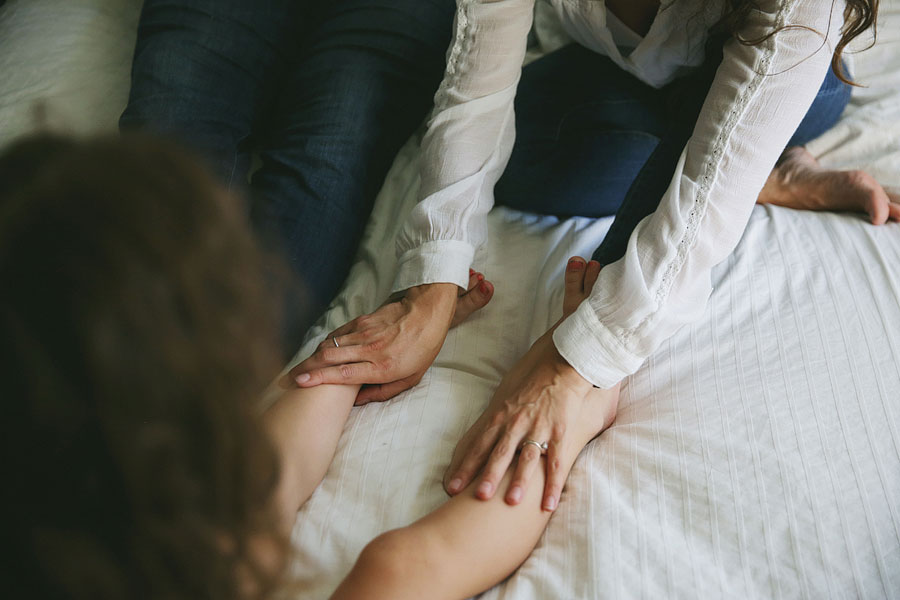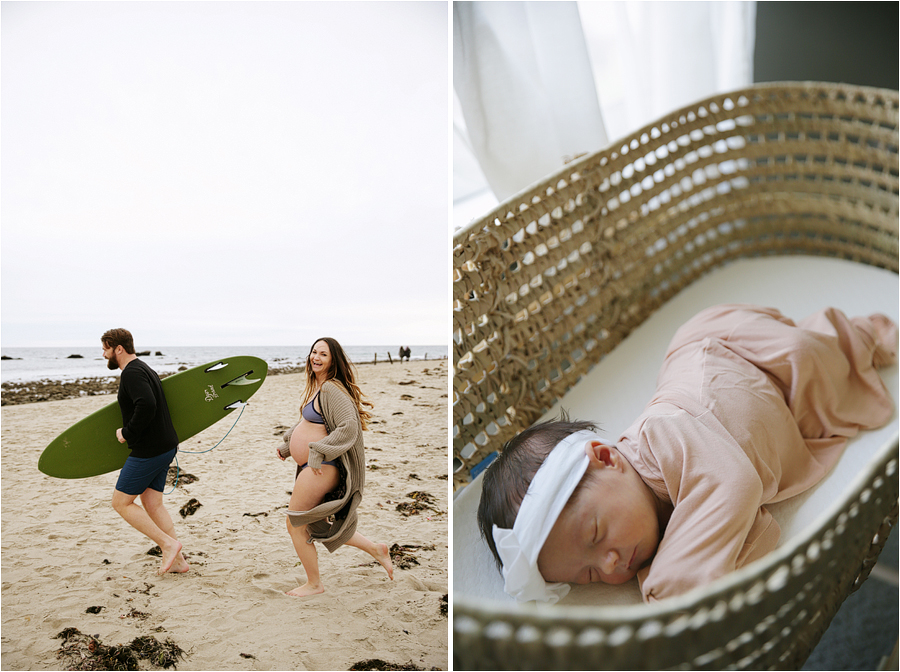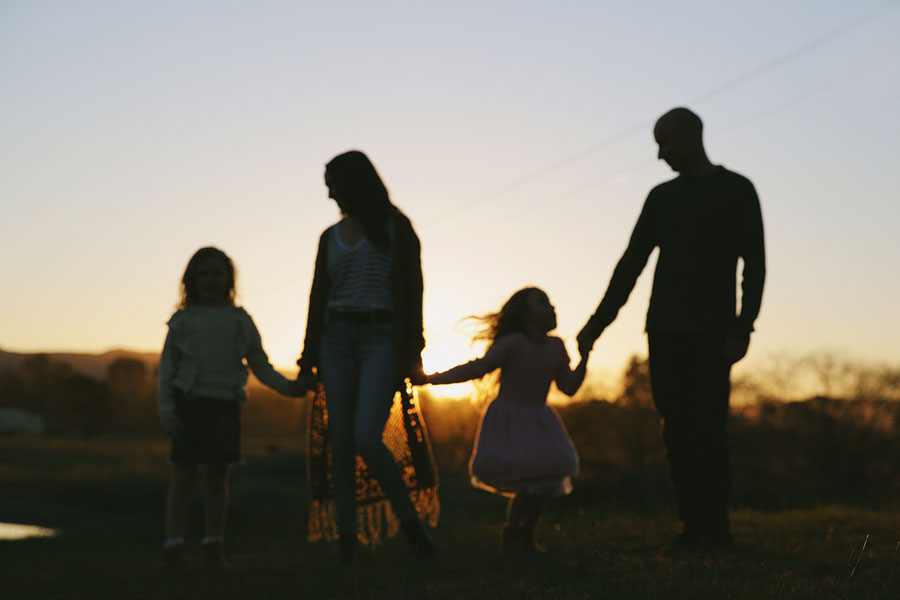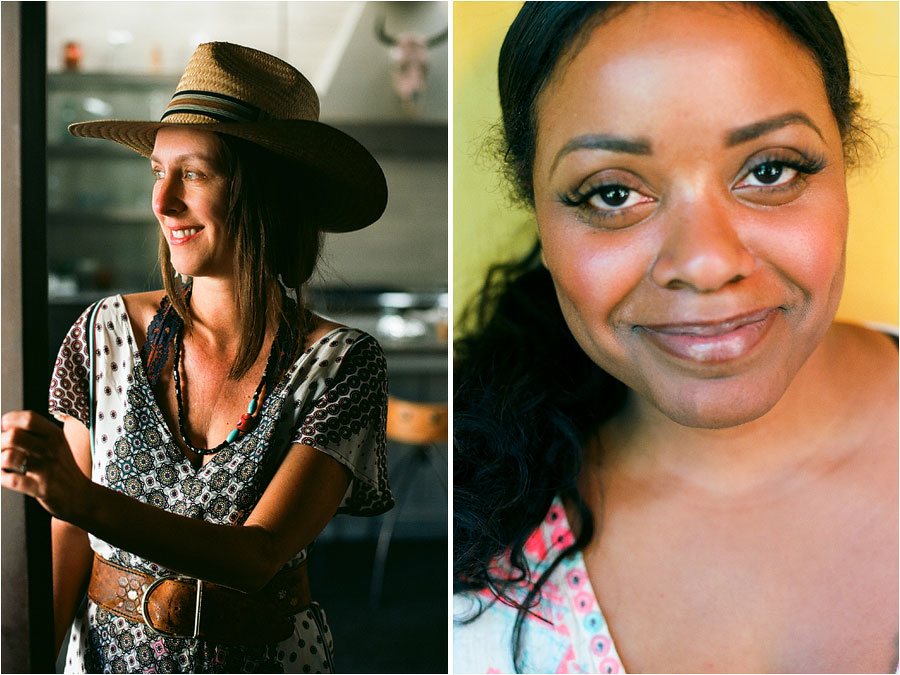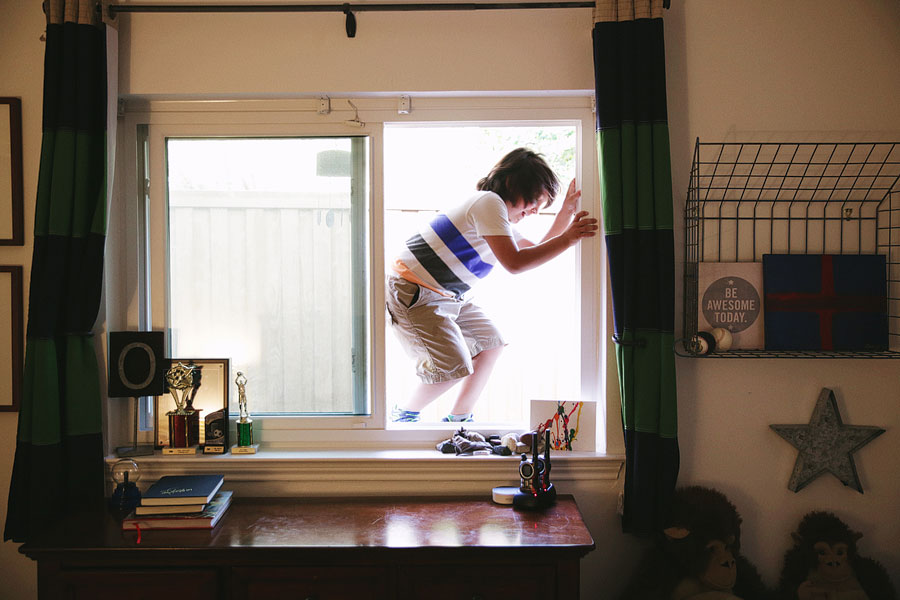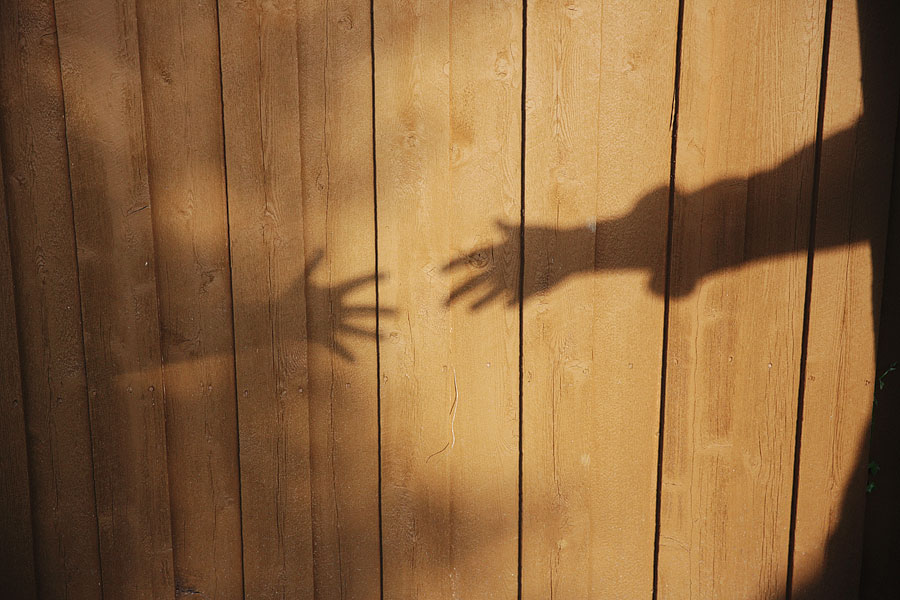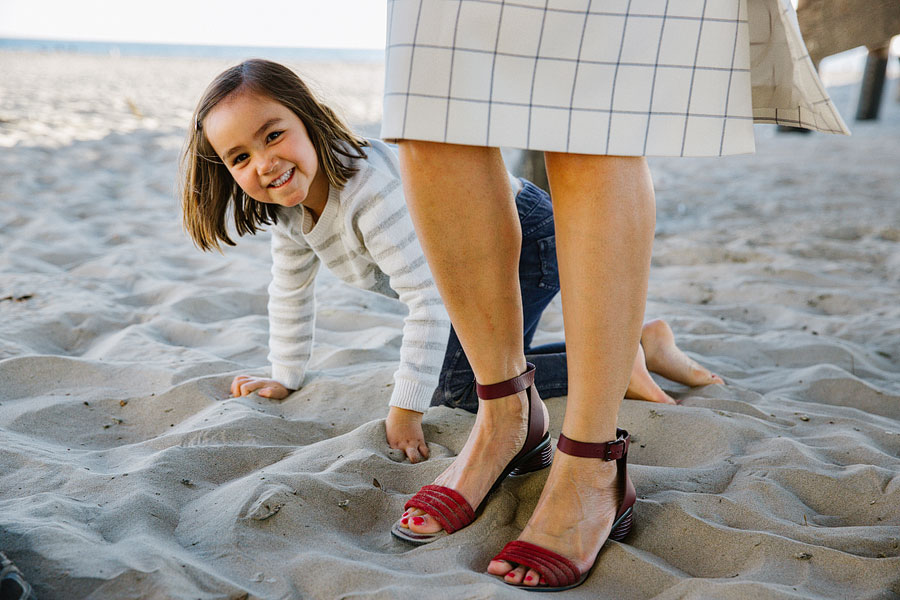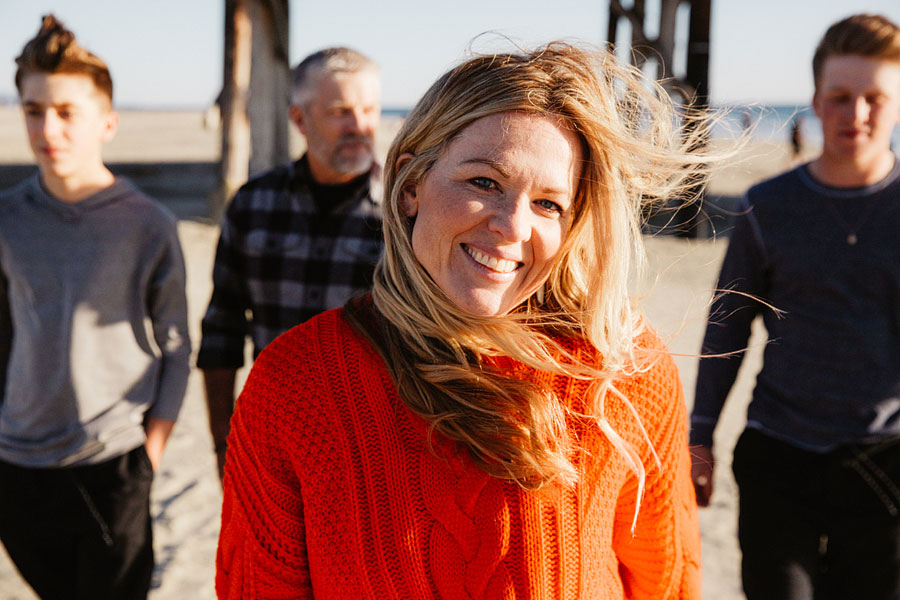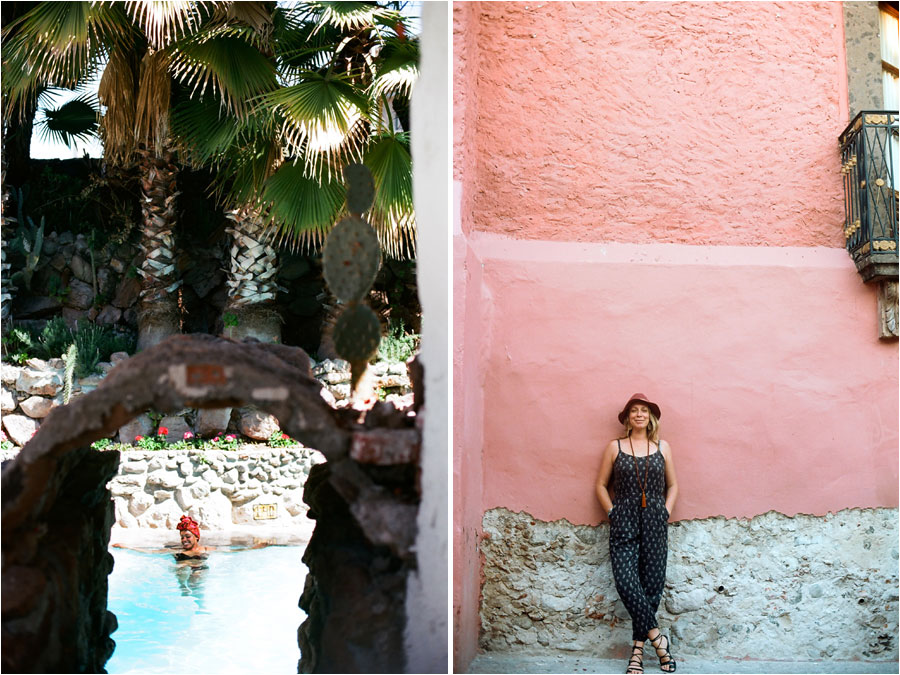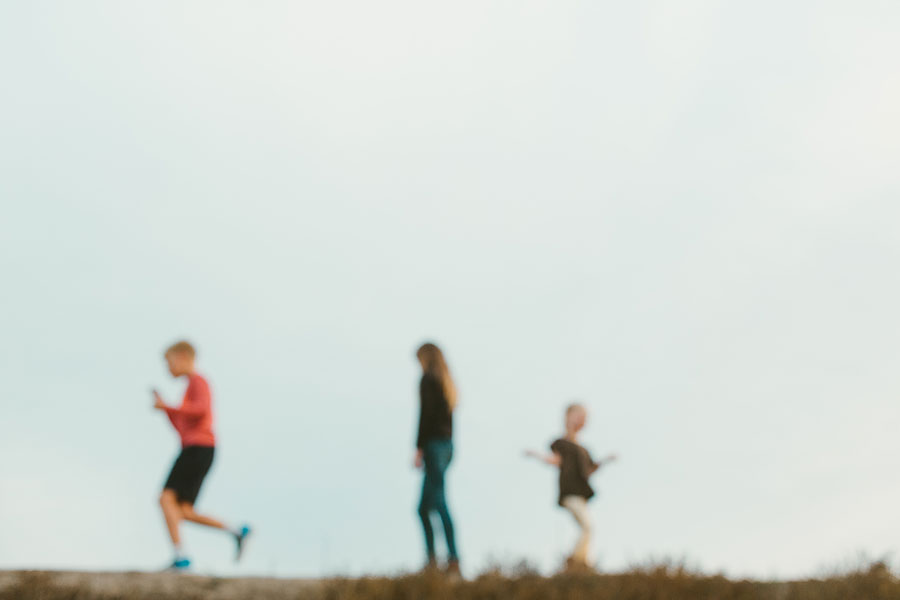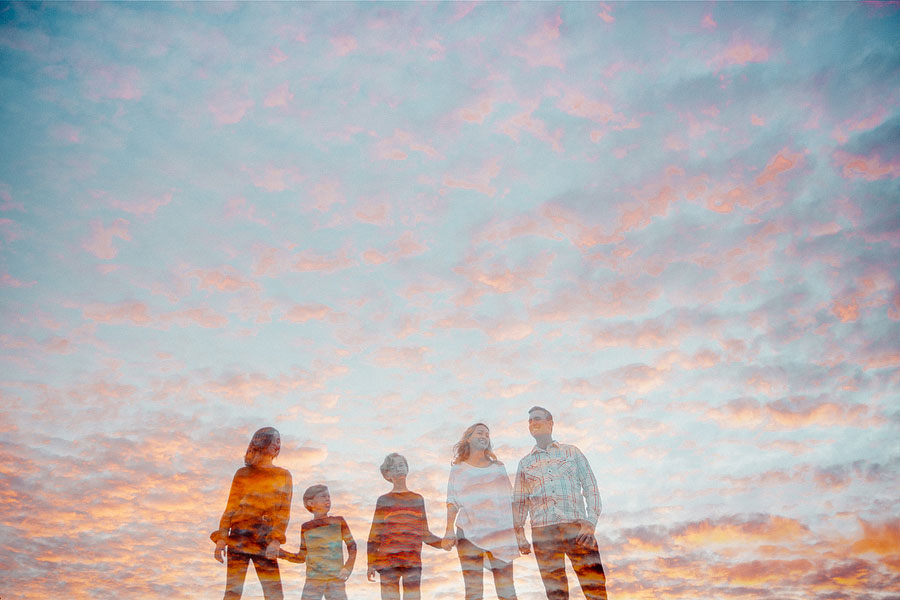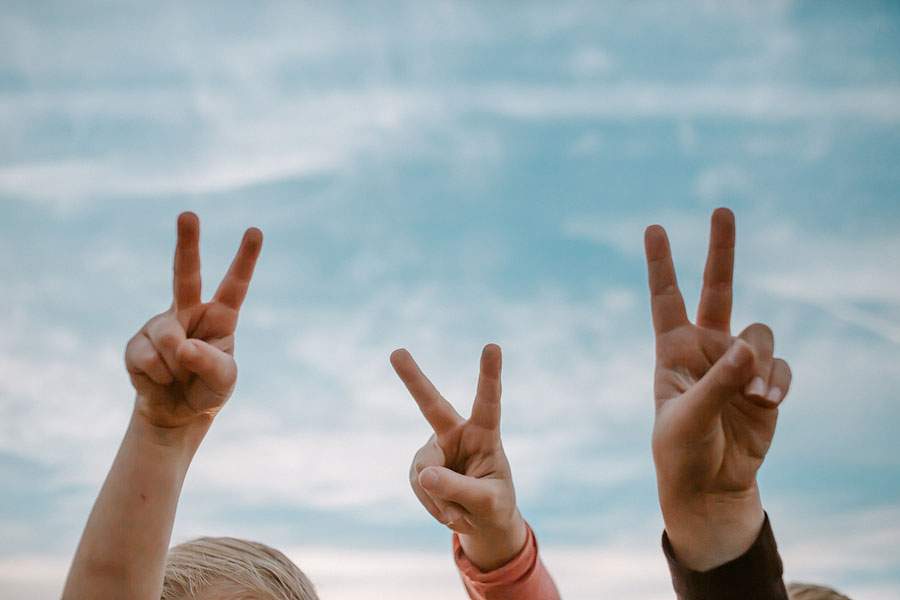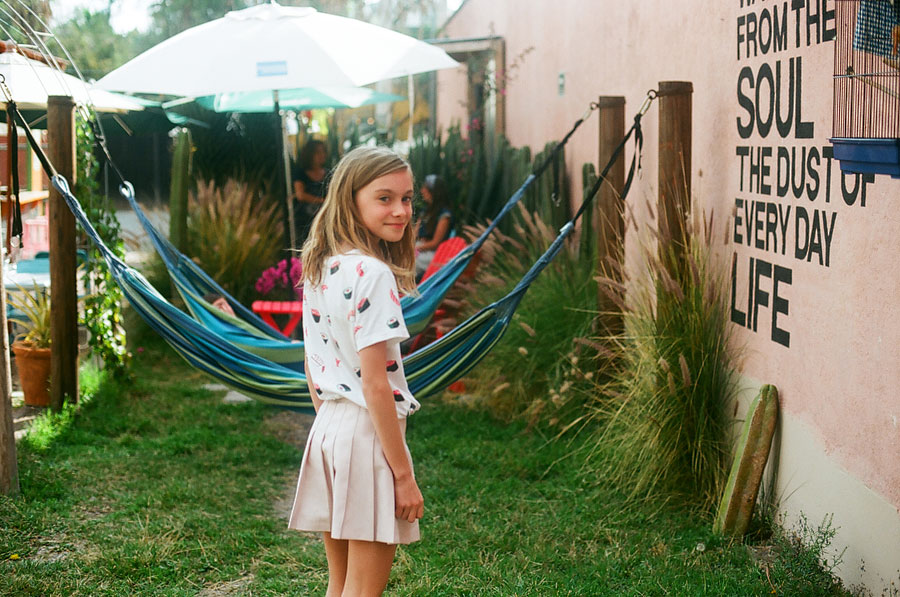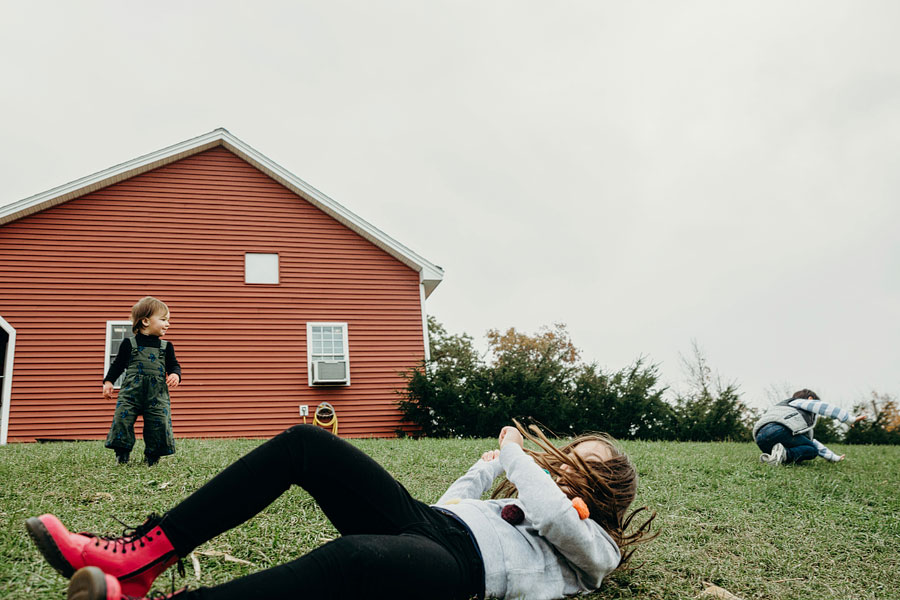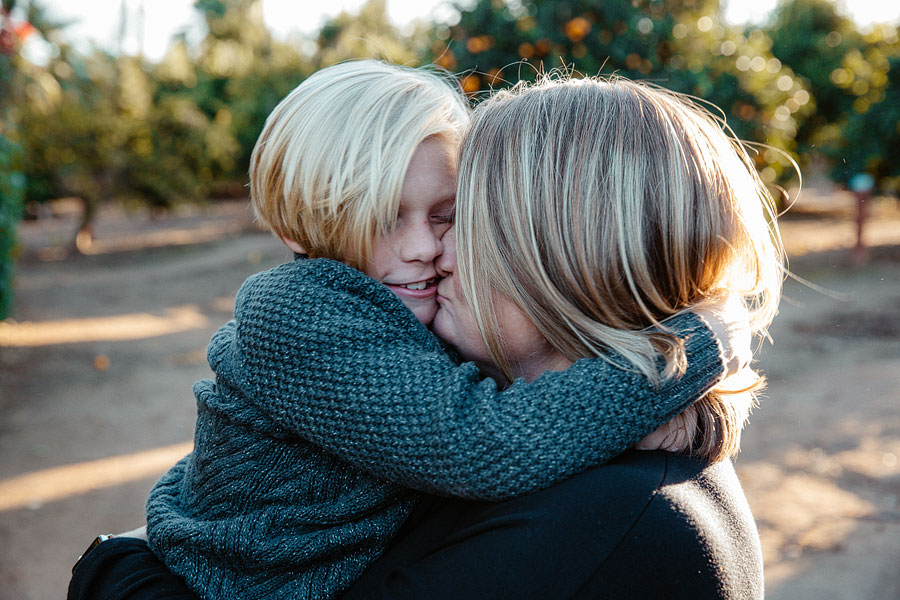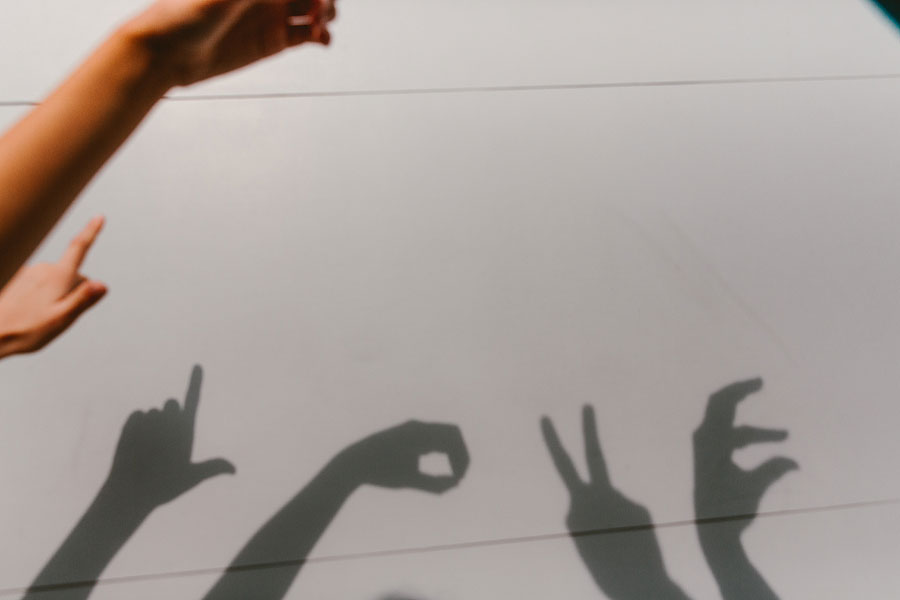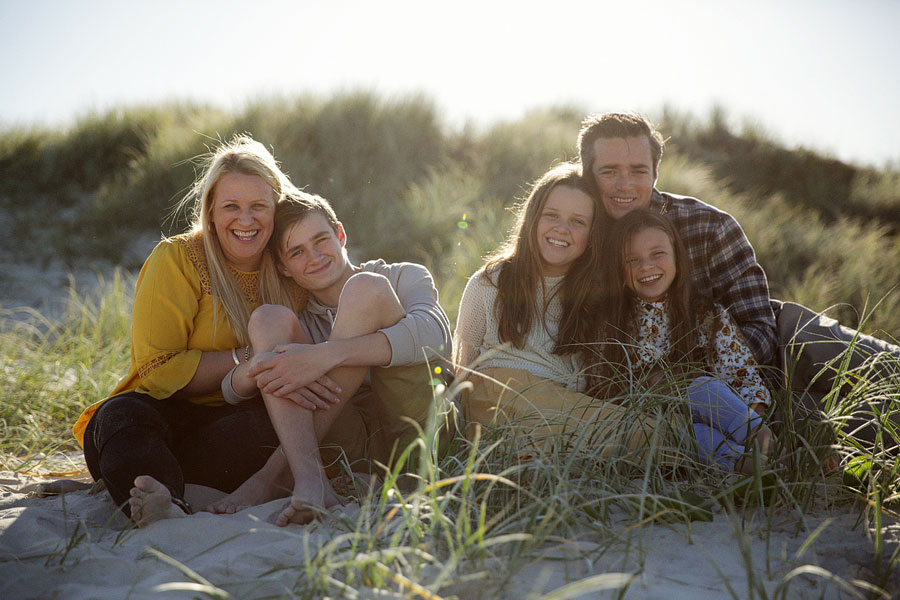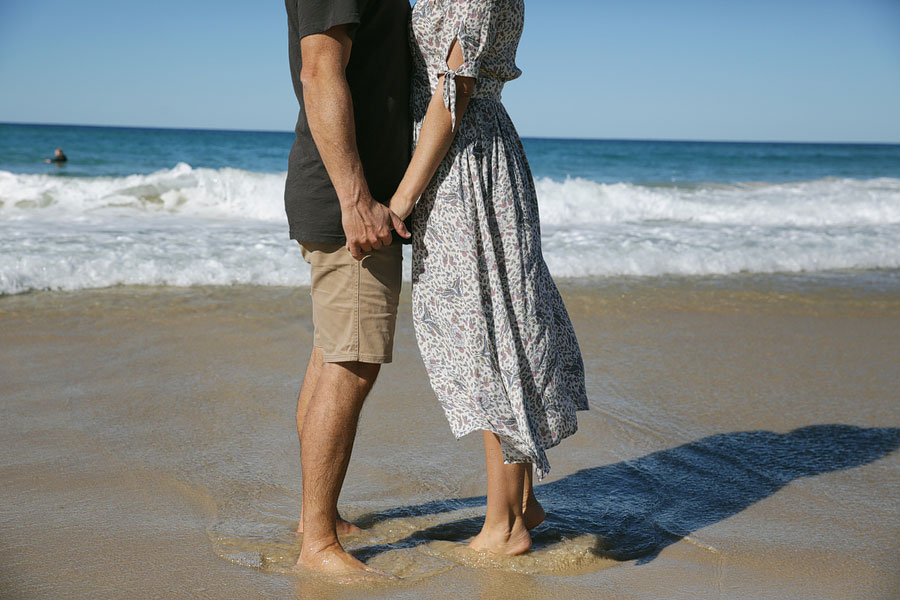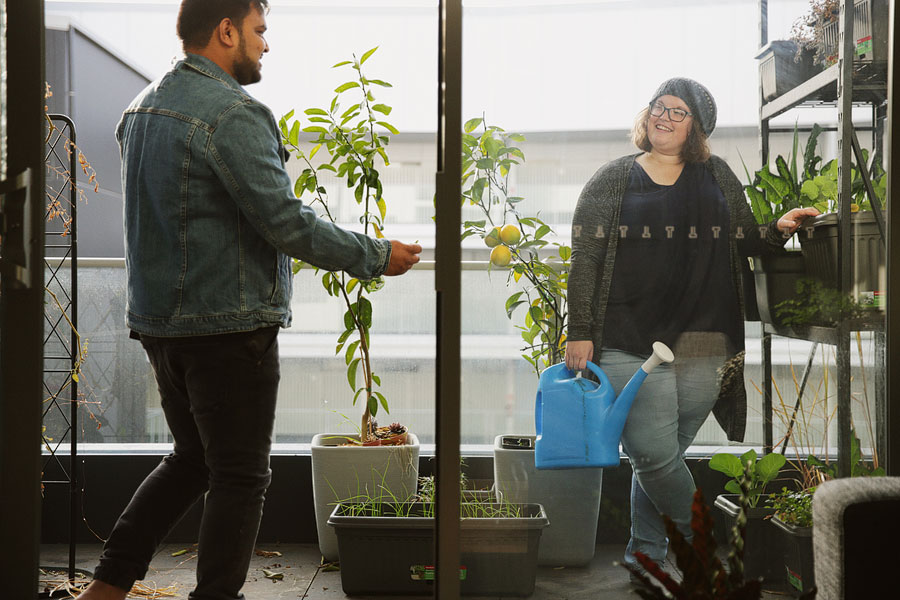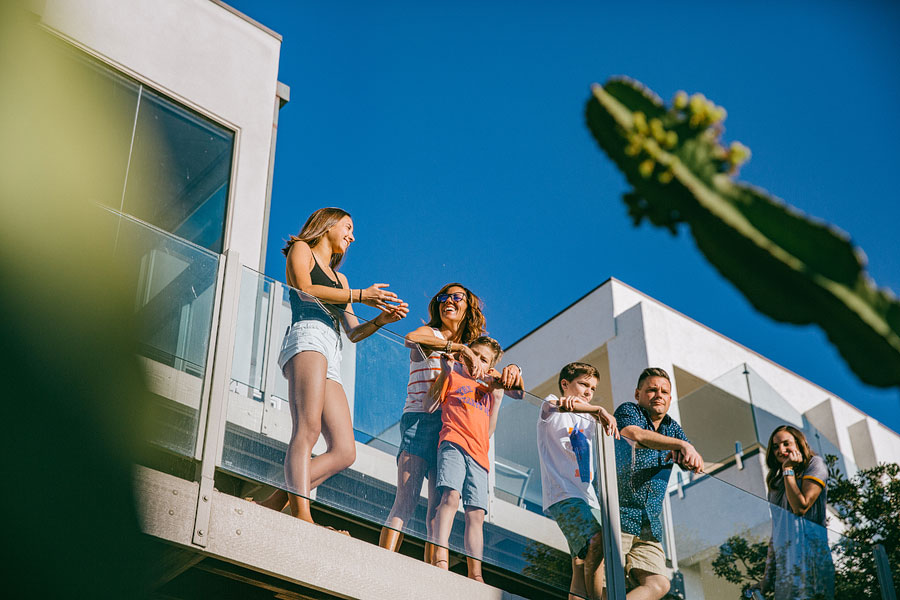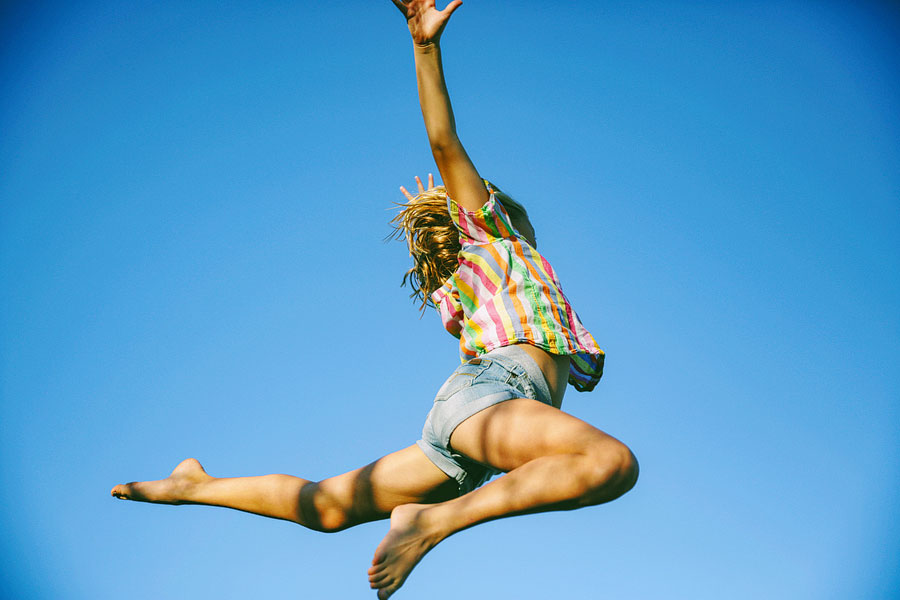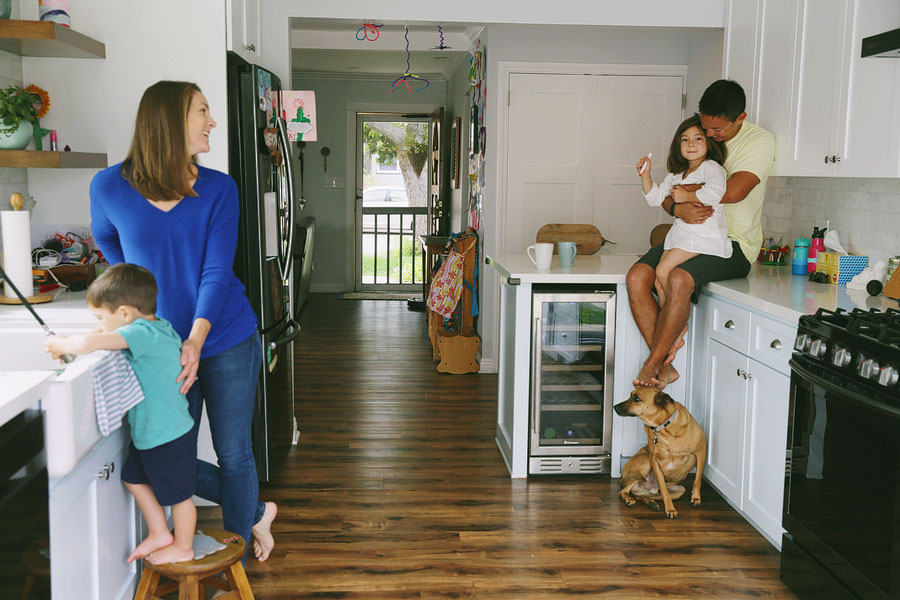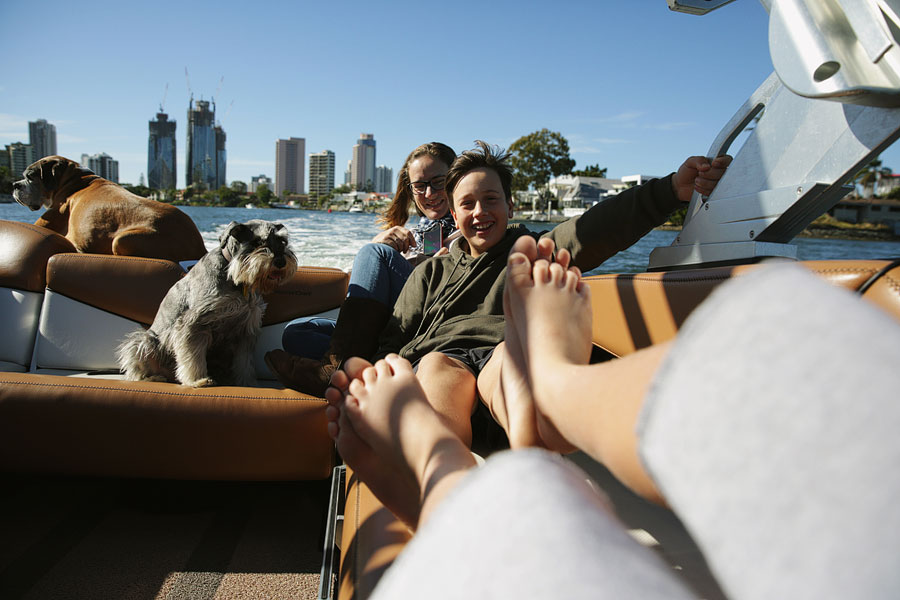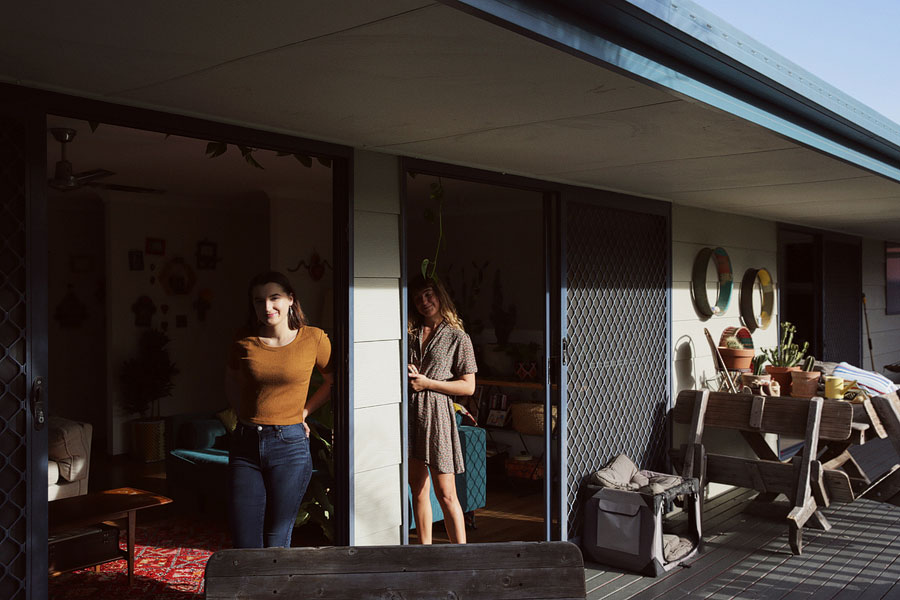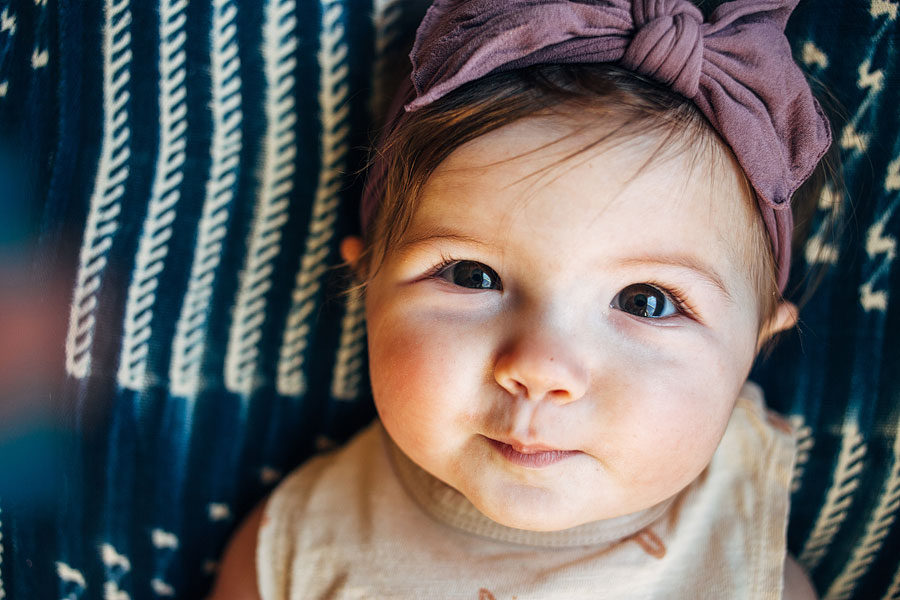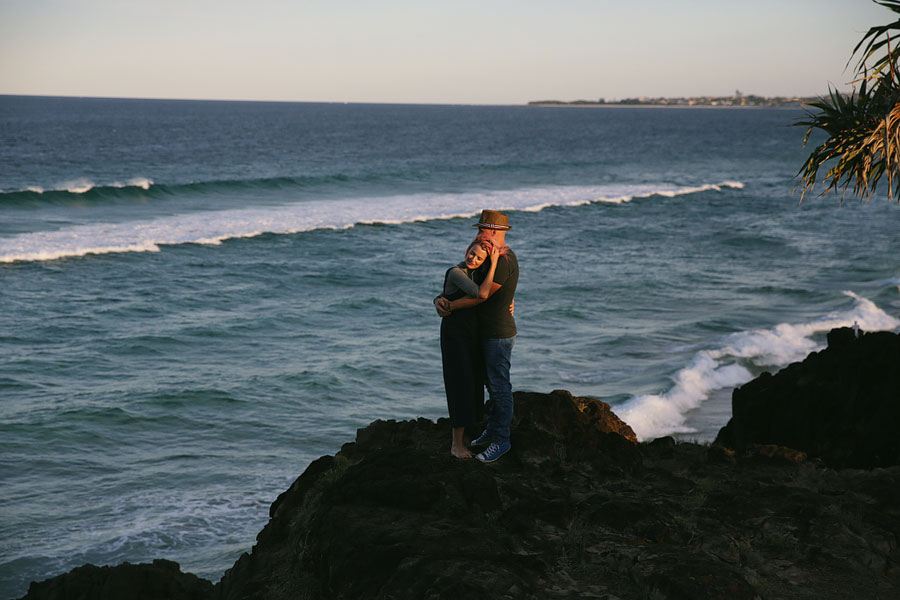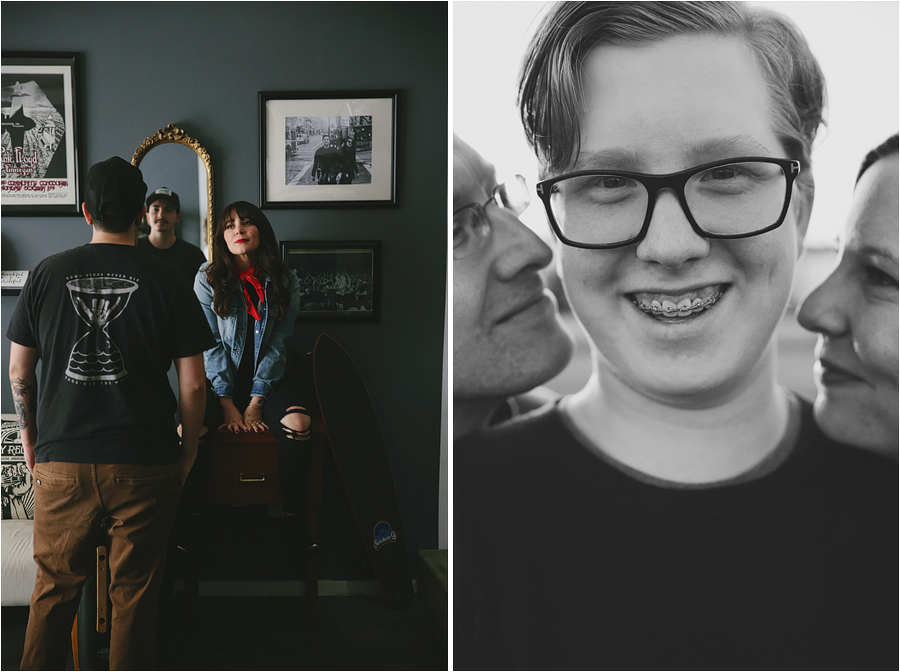 PS – IF YOU'VE MADE IT THIS FAR: a fun little thing.
Let me know in the comments which one of these sessions you want to see more of – by describing the photo – the one with the most votes will be the first session I blog in 2019, and the runners up will follow shortly after.
I know I've said it before, but blogging is coming back for Tara Whitney – I feel it.