Last July, we road tripped up to Tahoe for the first time, to stay in a cabin with my brother's family. Here are my film images from the trip, taken on an old Nikon One Shot point and shoot camera with Kodak Ektar. This was the last time the camera worked.
More from this film project can be found here.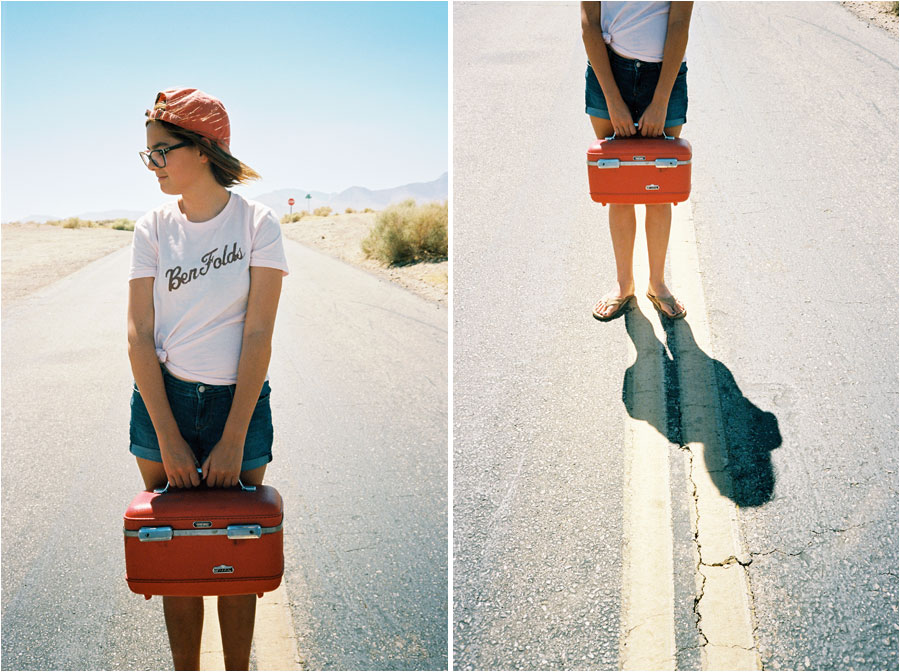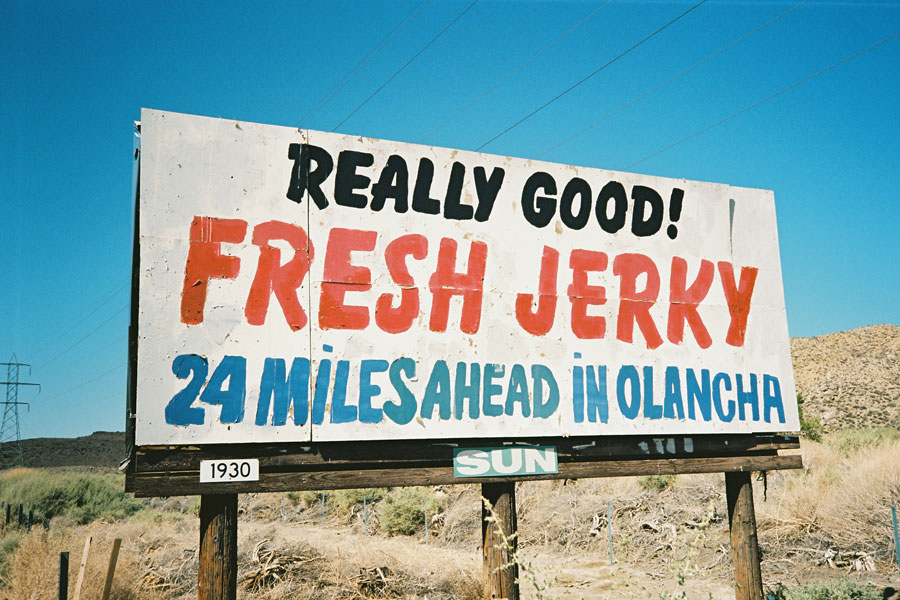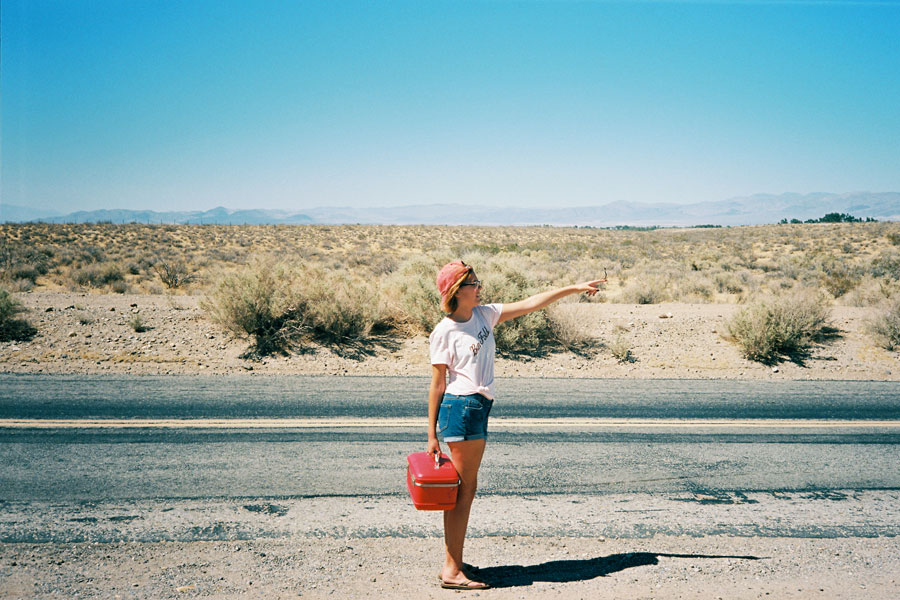 I was happy to do her bidding when she asked for this photograph on our way out of town. Her red vintage carry on, purchased at a garage sale in the third grade, carrying road trip essentials such as candy, tissues, lavender satchel, and special blanket. The hat I used to wear all the time when she was a baby and just pulled out because I thought she might like it. And my old Ben Folds t-shirt. Minutes before falling asleep that night, she told me in the sweetest way, "you always like the weird ones," as we compared what we liked from this set on my phone. And she didn't imply weird meant bad. And I was like, YES.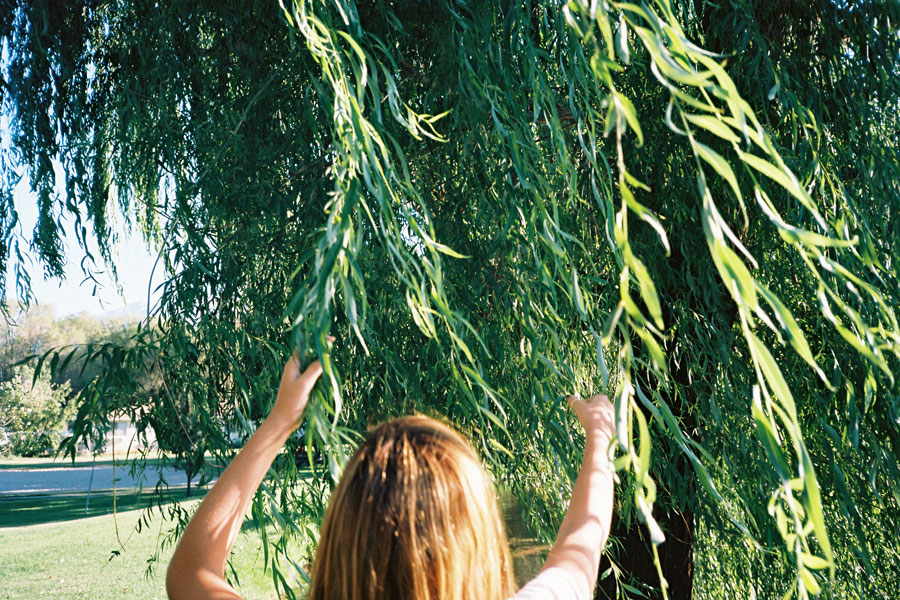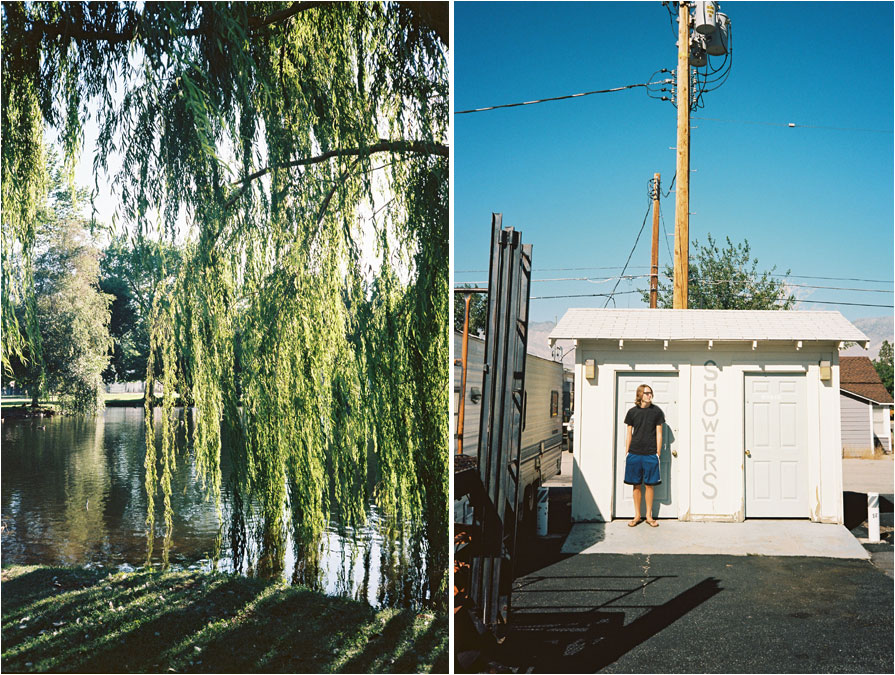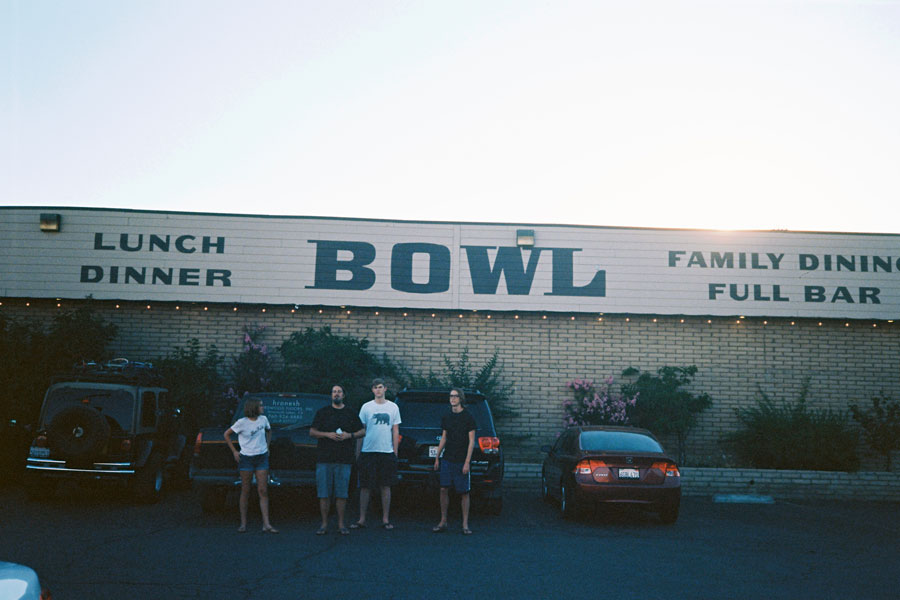 Steak at a bowling alley.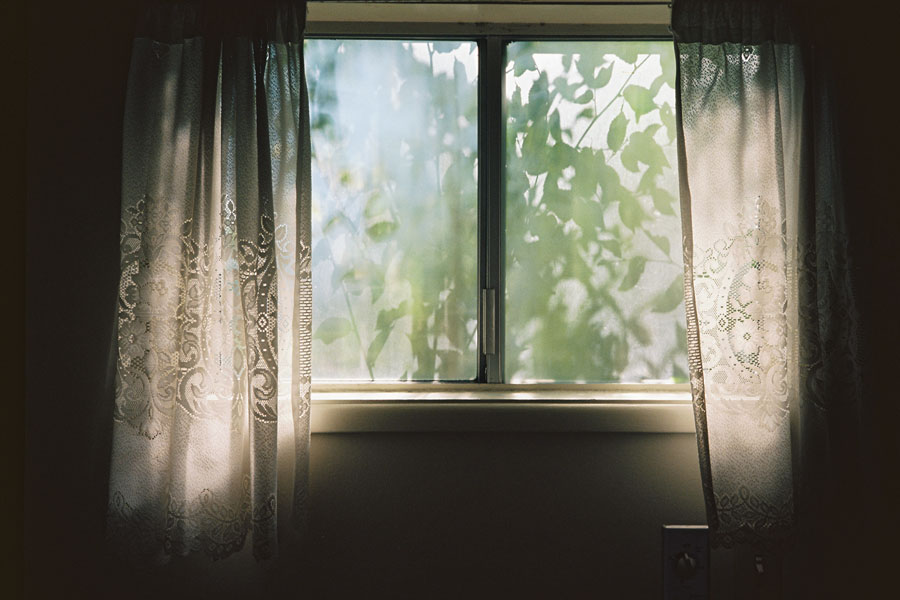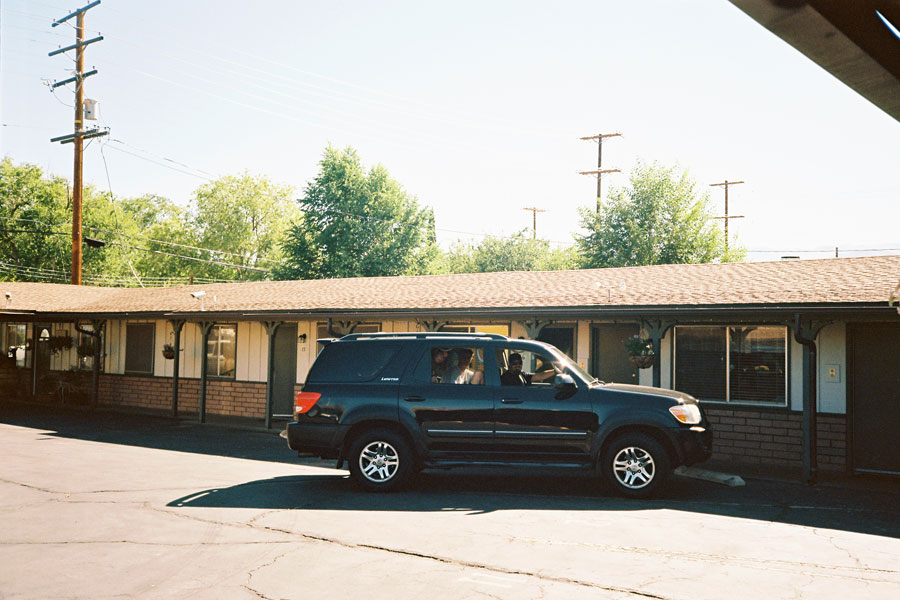 Halfway to Tahoe, we stopped to sleep. We took our chances. This was the dirtiest motel I have ever been in, but the bathroom window was beautiful. All five of us in one room. The adult sized children had to sleep on the ground, which was tile. When we turned on the ceiling fan, so much dust got kicked up I that it was like being in a blizzard. We turned off the ceiling fan and went to sleep as fast as we could.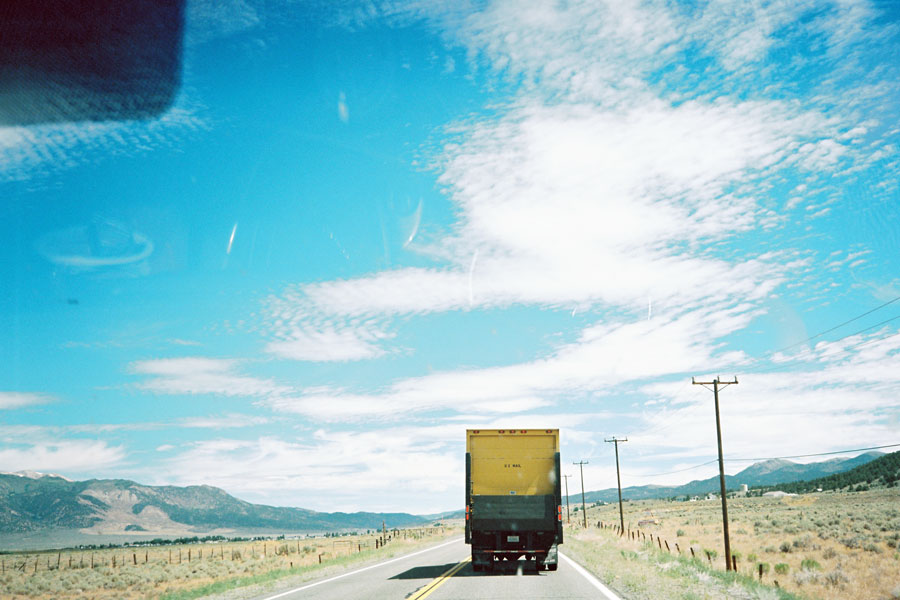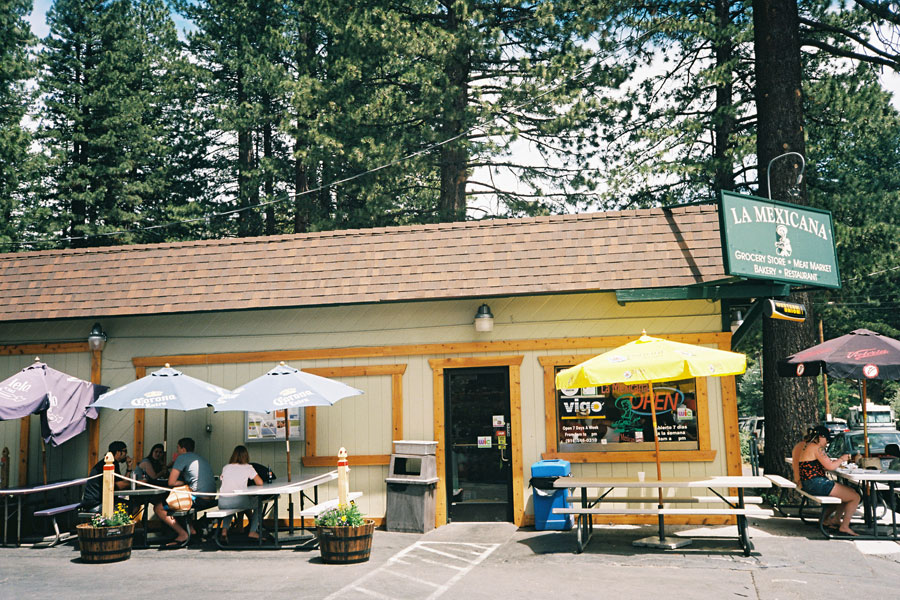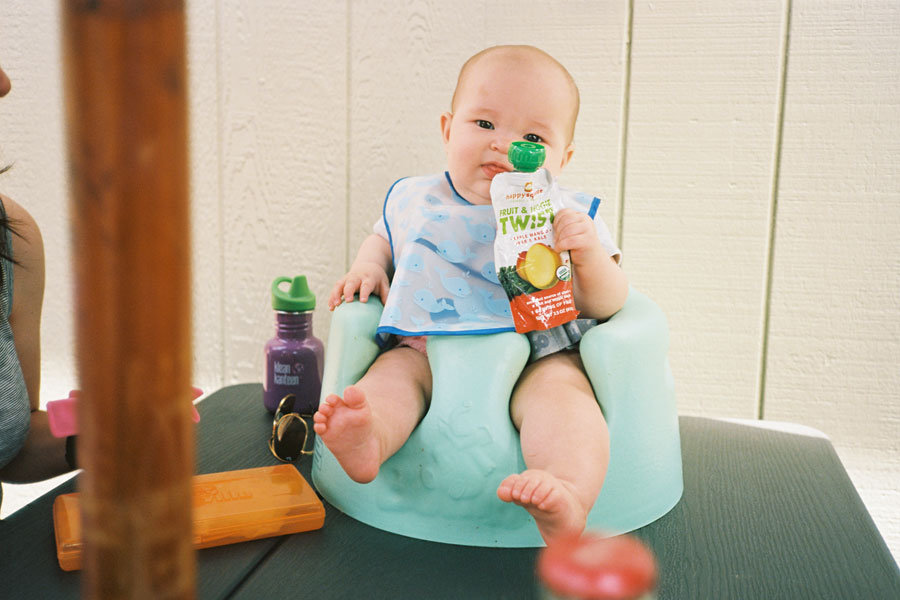 Made it to Tahoe. Met up with the Duffs and Madame Ellie.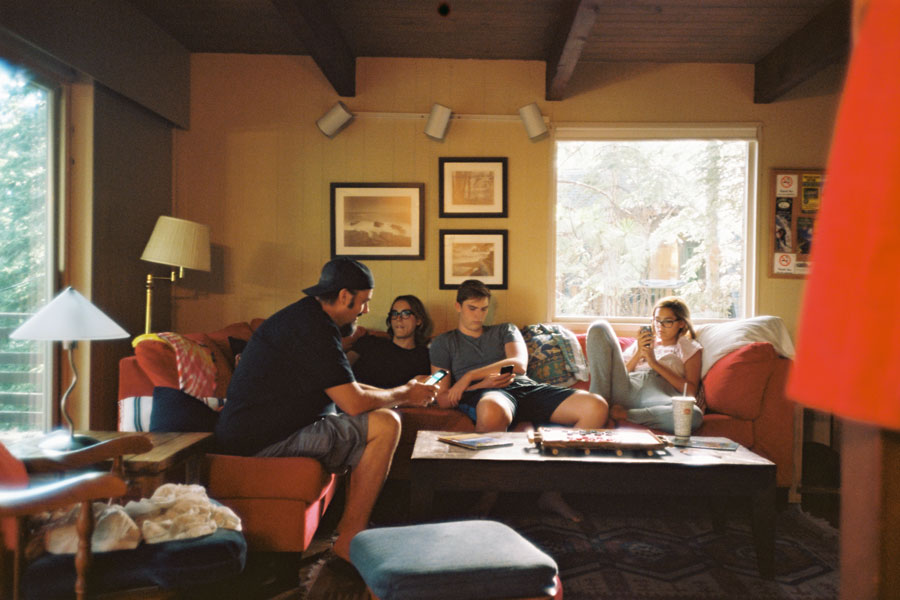 First things first, get that wifi password.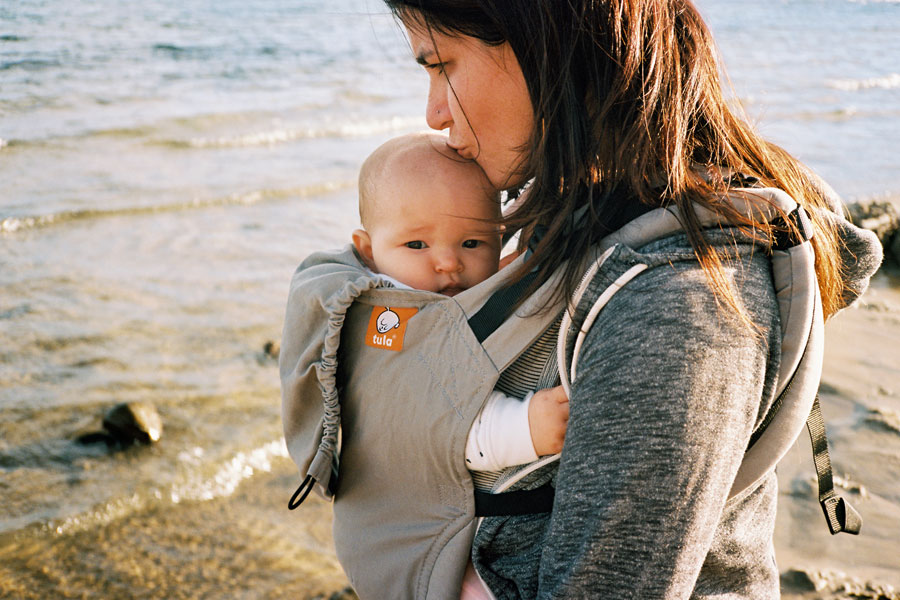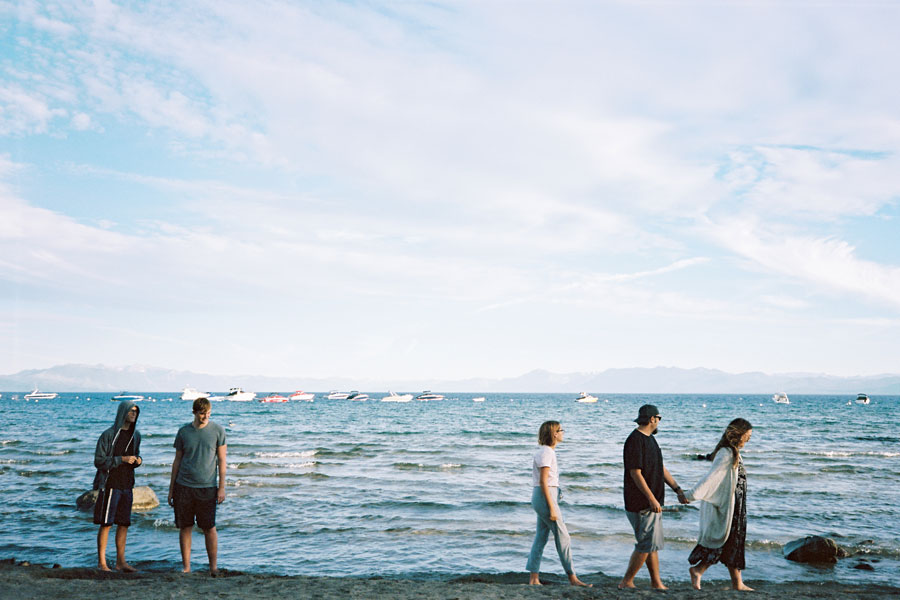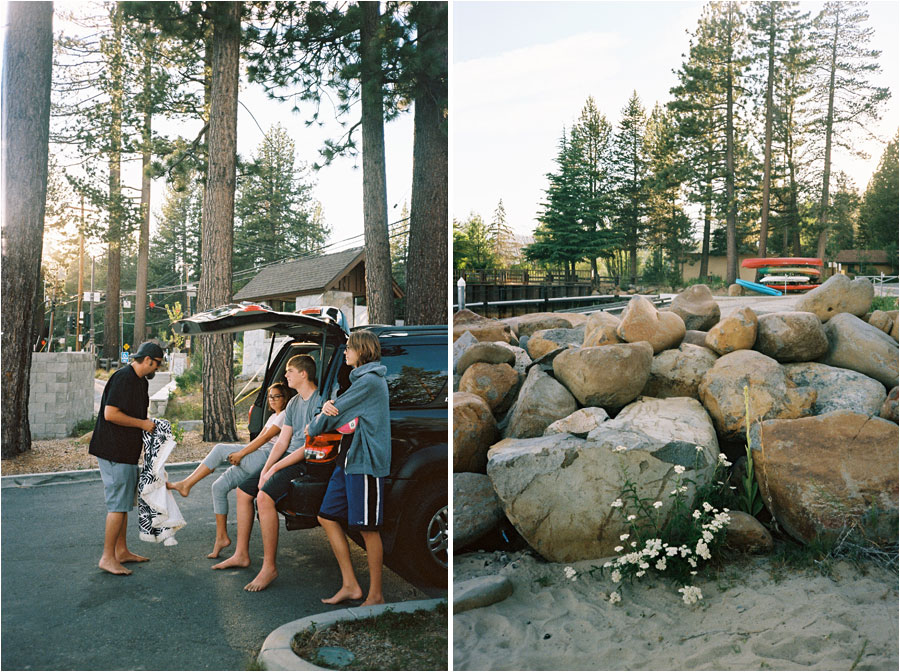 Saw the sunset over the mountains our first night.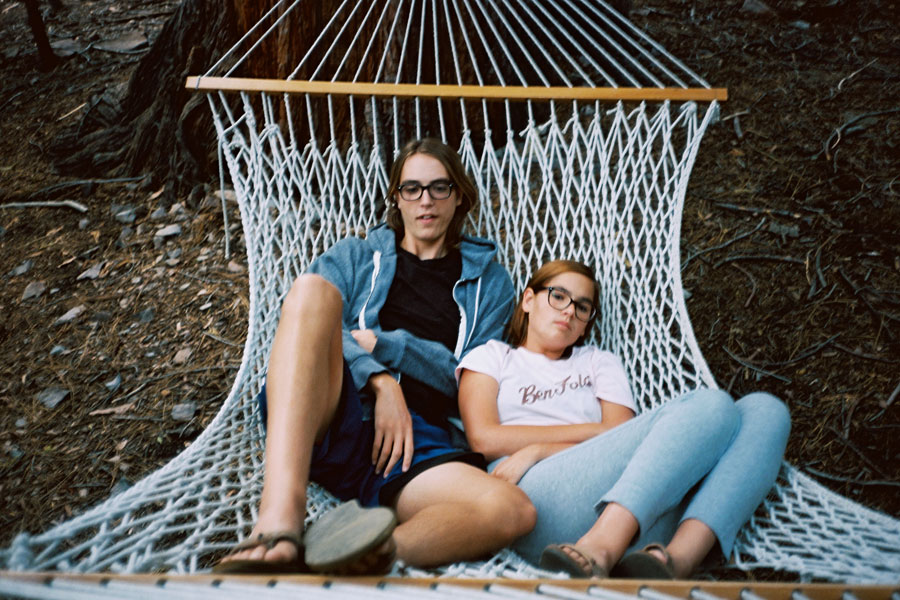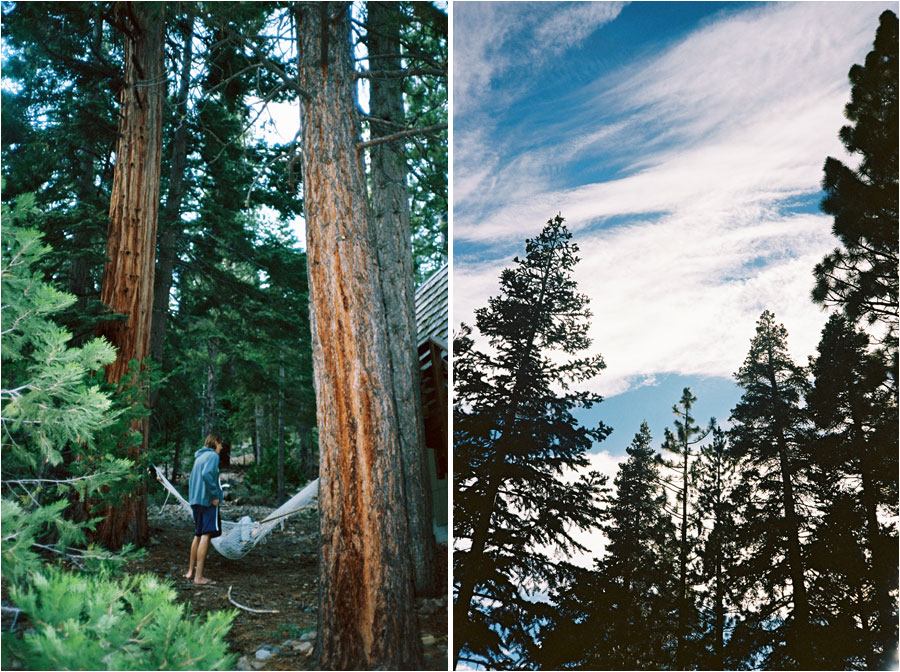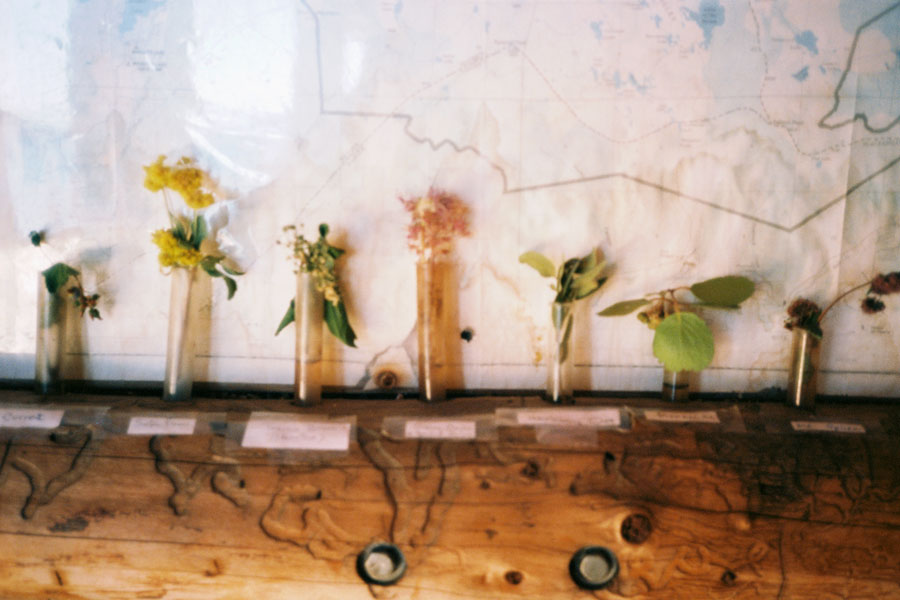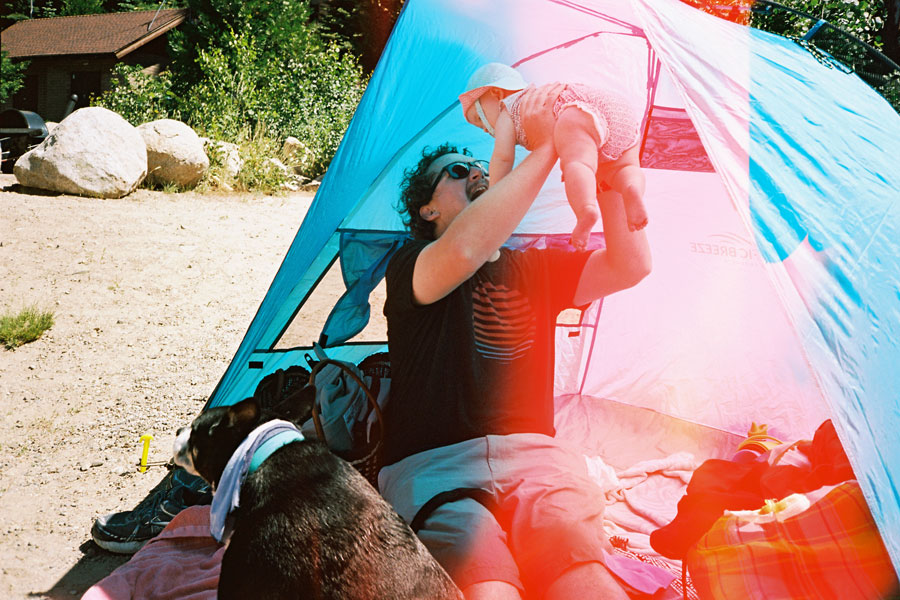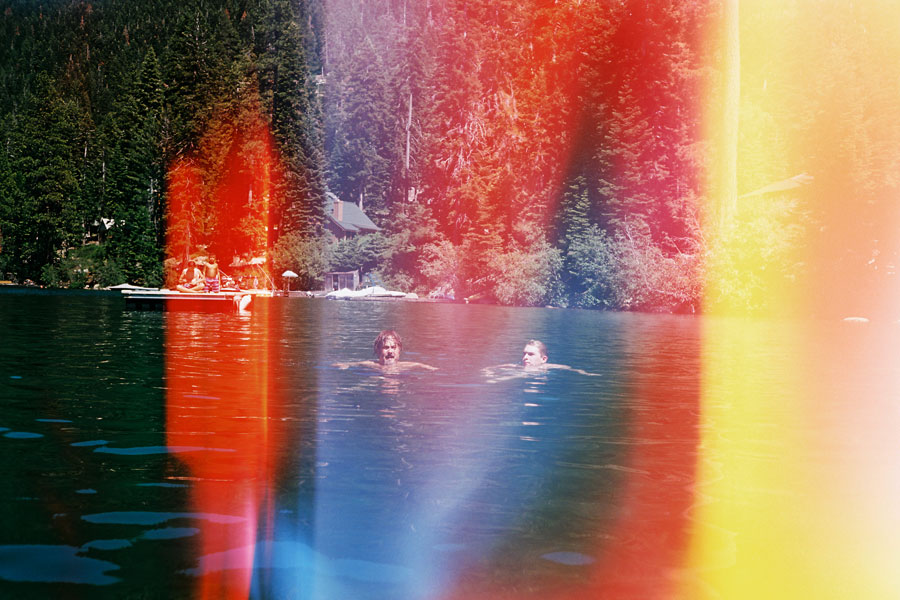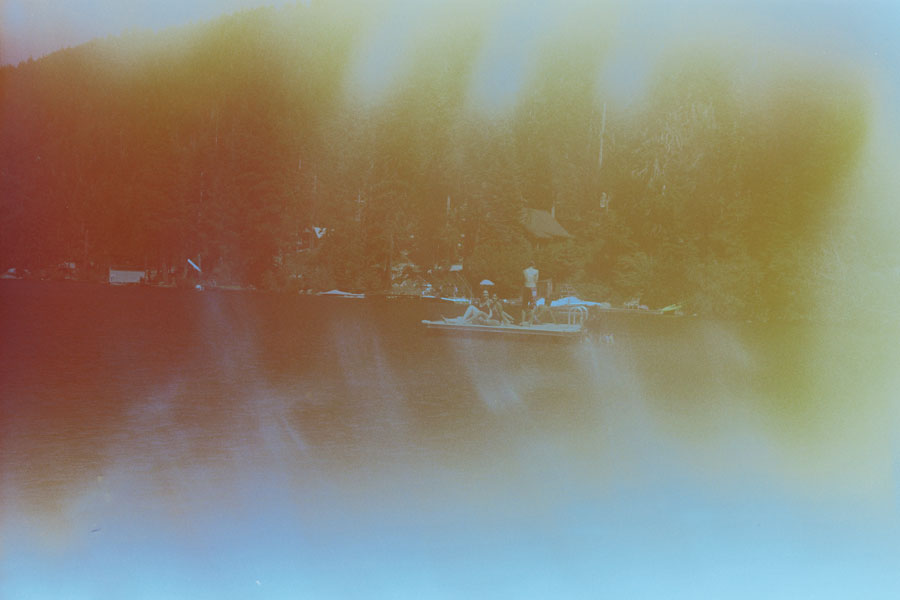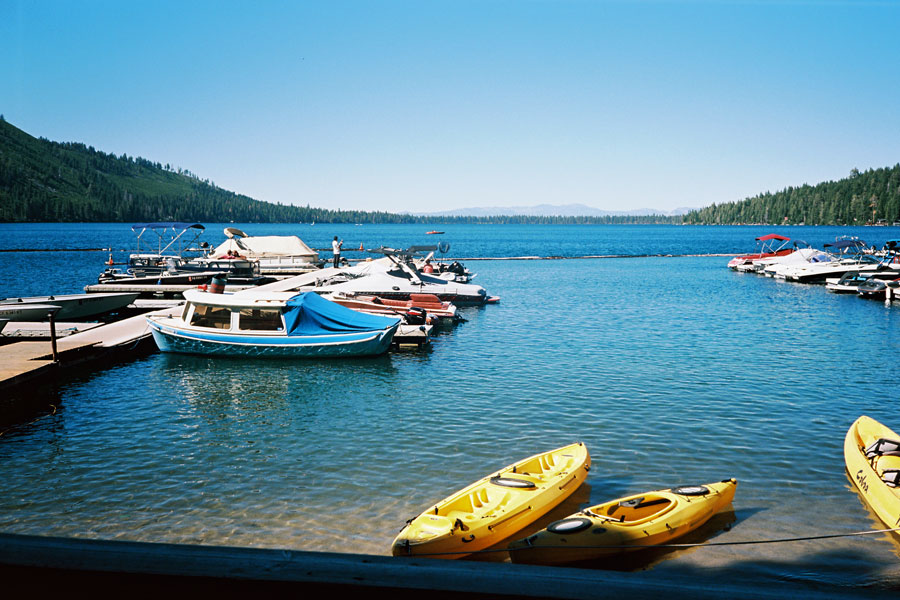 The day we almost ran out of gas, had our boat rental stolen from underneath us after waiting for two hours, and dove into the icy water for the first time.
Taken from an Instagram post about the experience:
"One second I was on the dock with husband and son under me, treading, begging me to join them but not believing I would and my other two were behind me, watching what I would do, and the next second I dove, I was under, and my heart was pounding wildly from the shock of icy cold and there was nothing but water around me for feet and feet and feet and it FELT SO ALIVE and my arms and legs took up their familiar jobs and then we all flopped onto that floating dock and I couldn't stop smiling because I knew I had just shaken the status quo right up."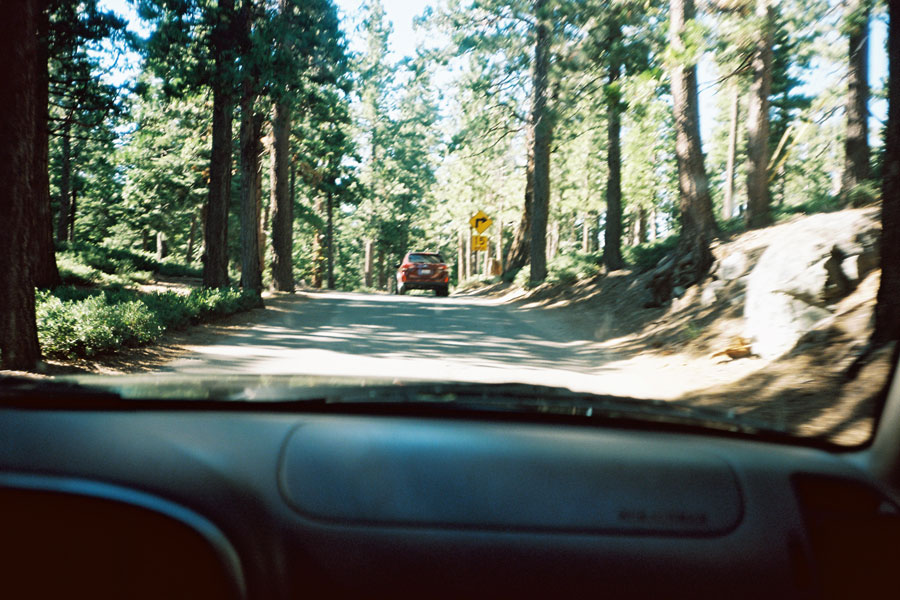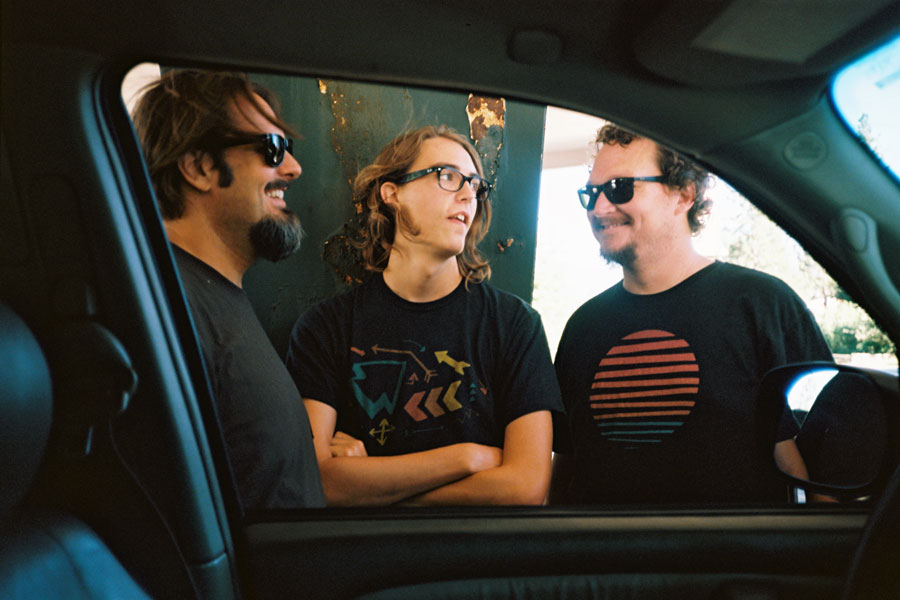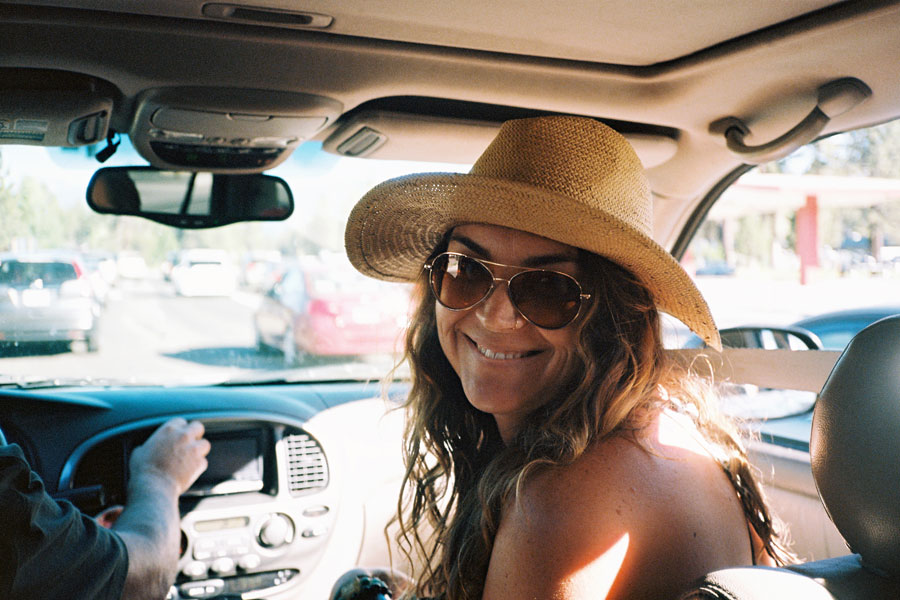 Relieved after making it to the gas station.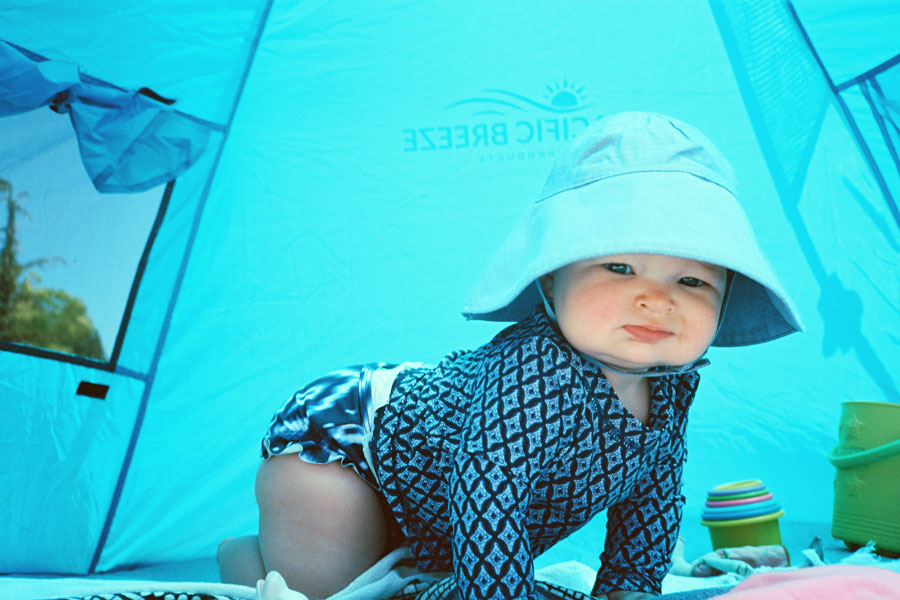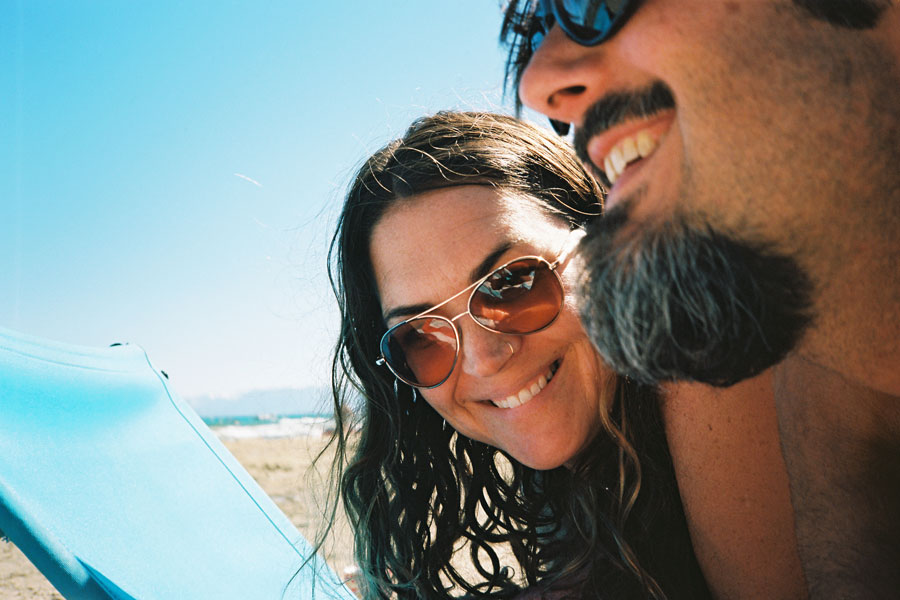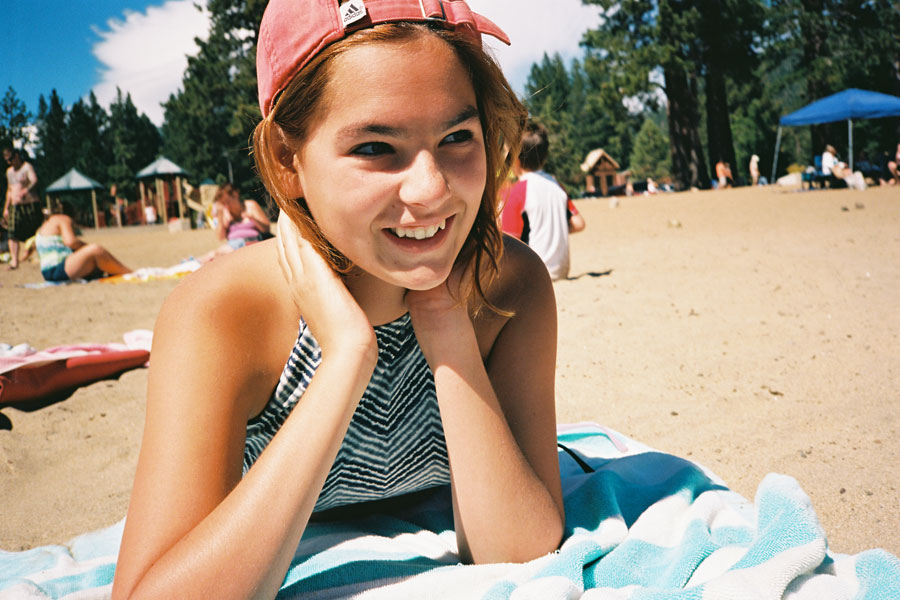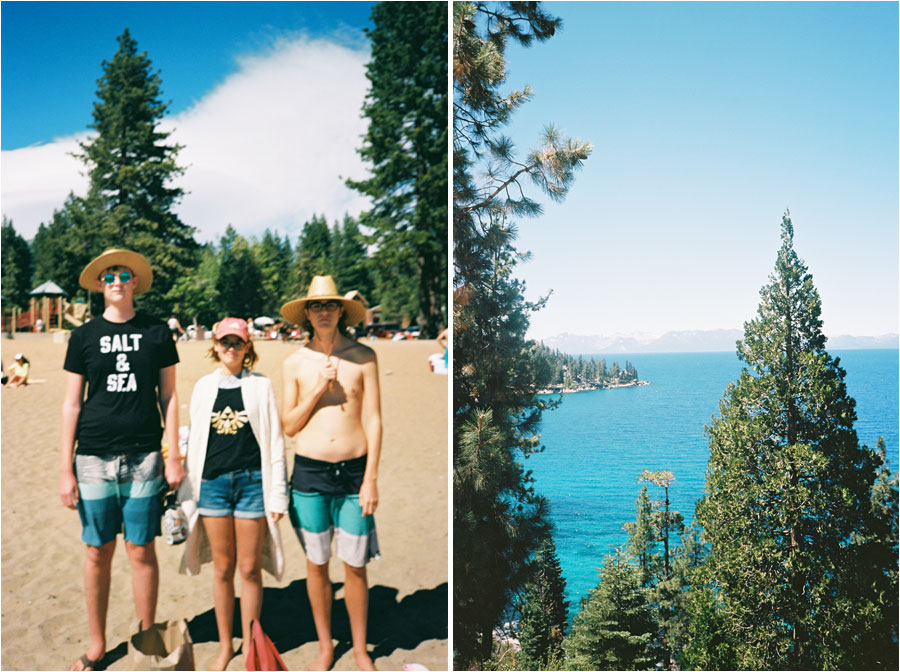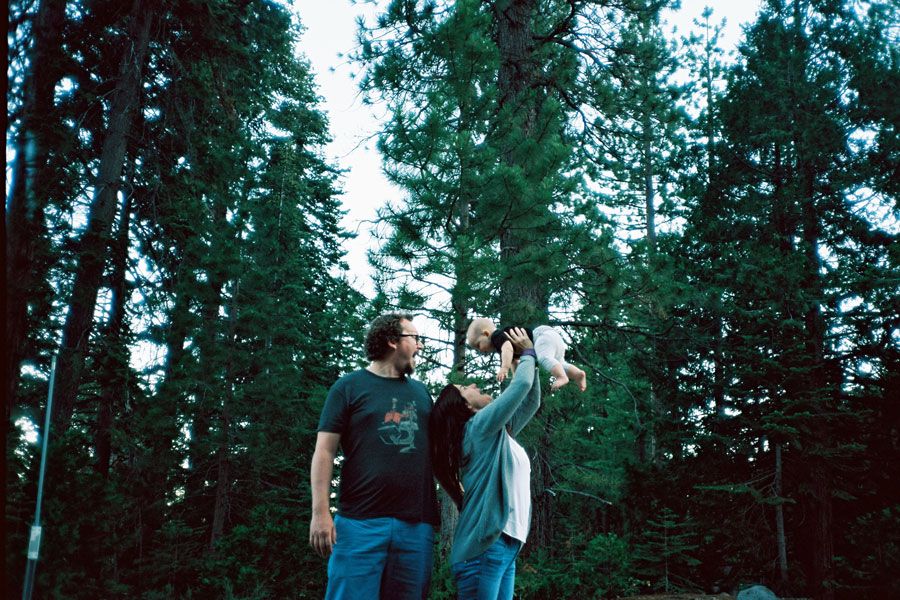 Family portrait on Rachel's birthday.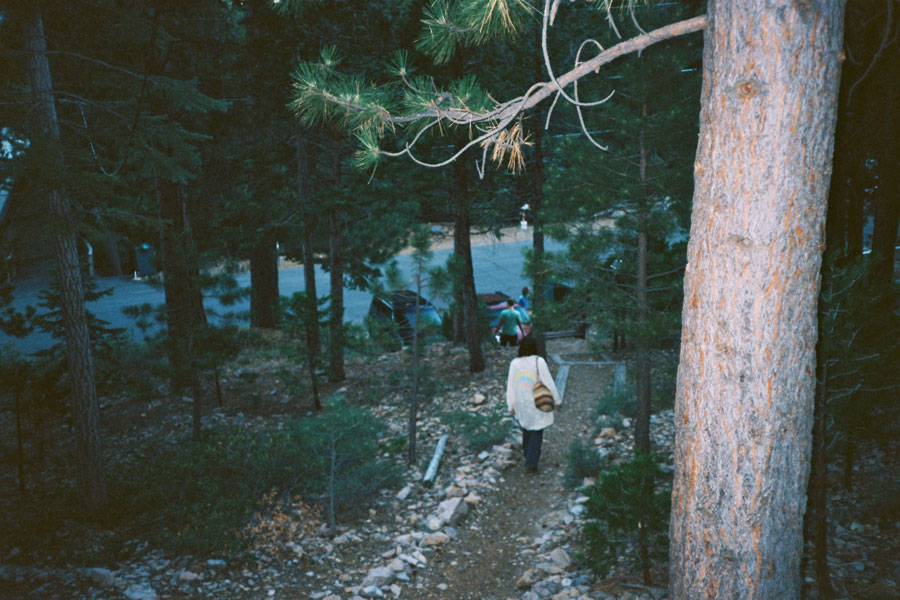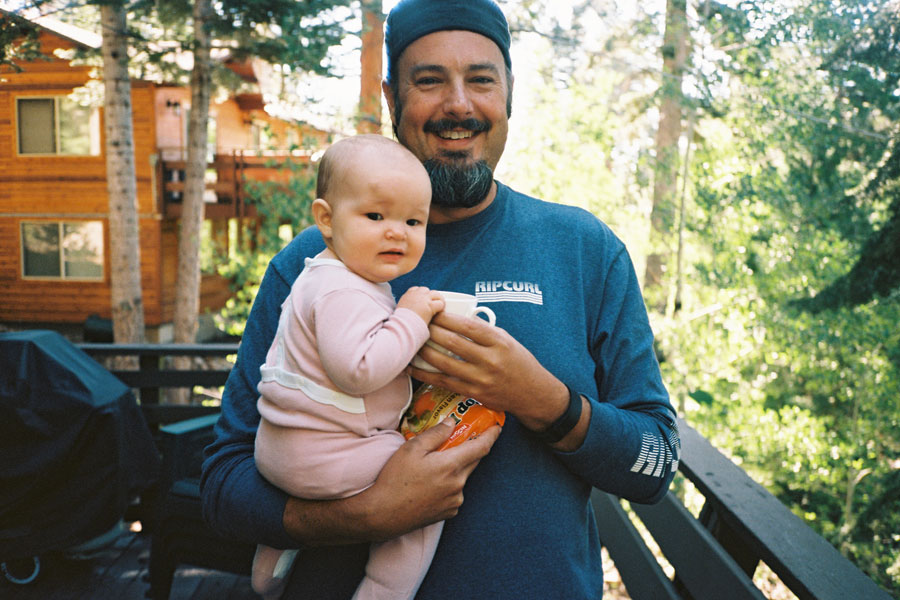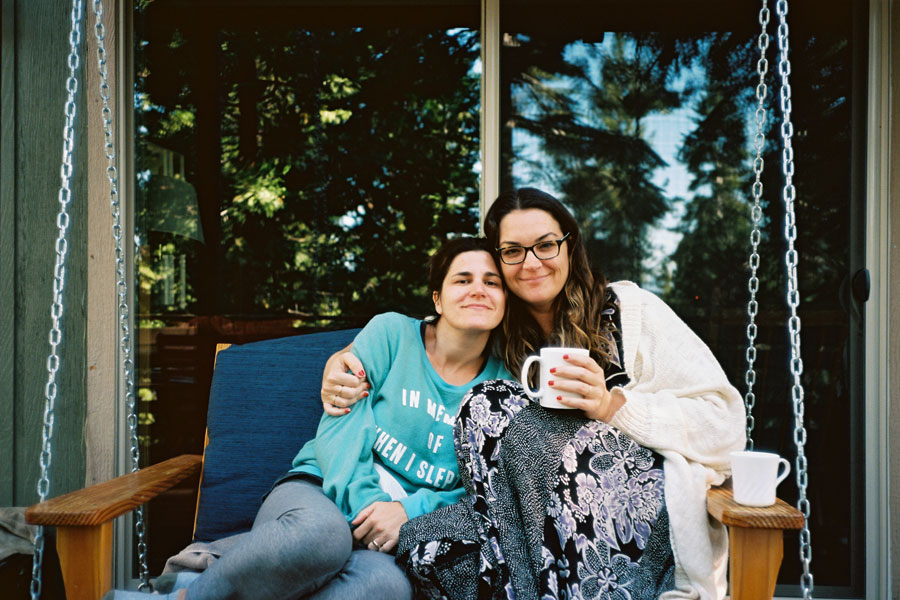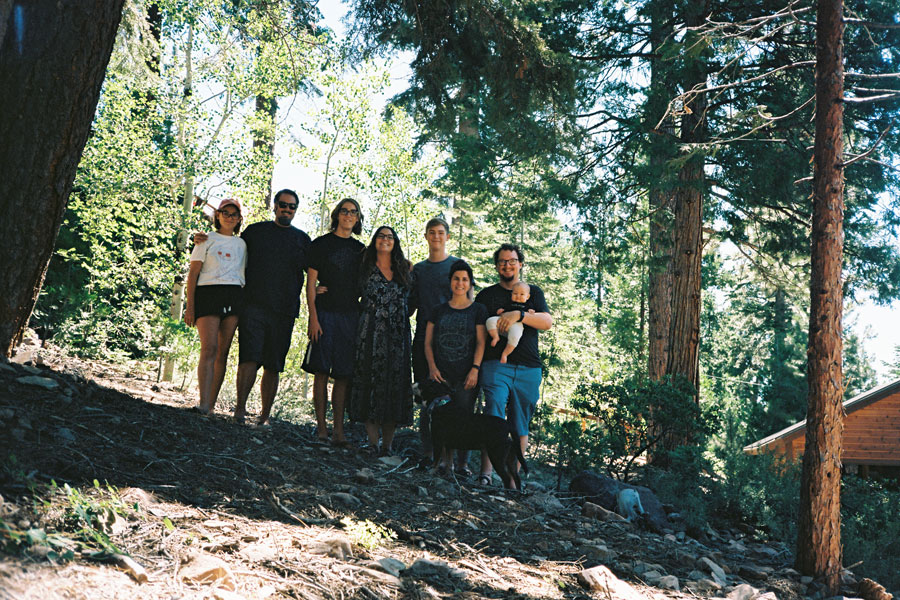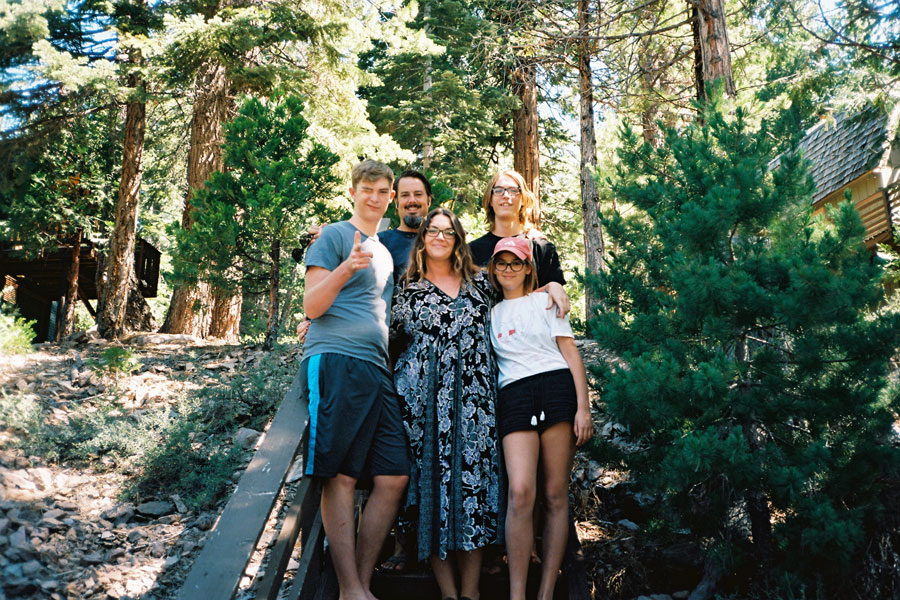 Goodbye group shots.