Earlier this year, we deemed 2016 The Year of Magical Experiences, so with some extra money in the bank and some pretty independent kids, we decided it was time to make the time and spend the money on ourselves. For a long time we have limited what we spent money on in order to pay off debt and, you know, pay for simple things like college and cars for our growing teenagers. The only trips we took were connected to me working.
We have wanted to go on this trip for years, to see my husband's favorite band in concert, somewhere in a dirt field in Baja, Sonora, Mexico.
This one was just for us, just because.
You may never guess that seven years ago we were talking about a divorce. But that is the plain and simple truth. We were.
There is nothing in this life that I am more grateful for than the way we worked through the past/pain/oldhabits and for what we have now as a result.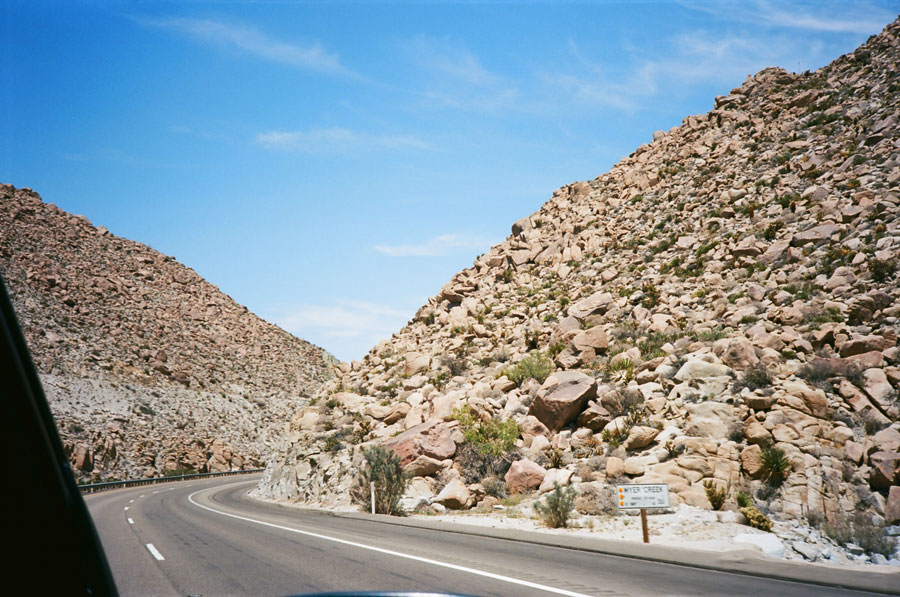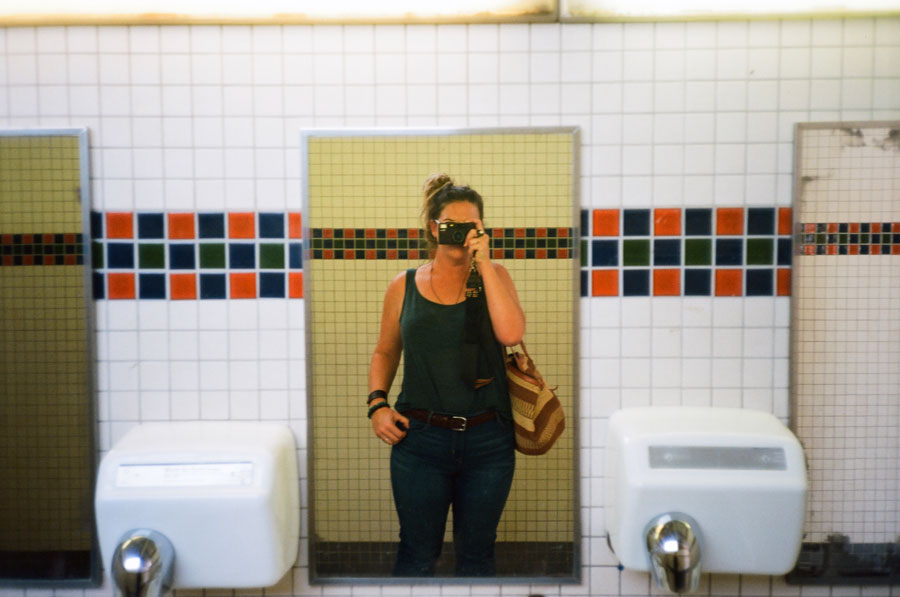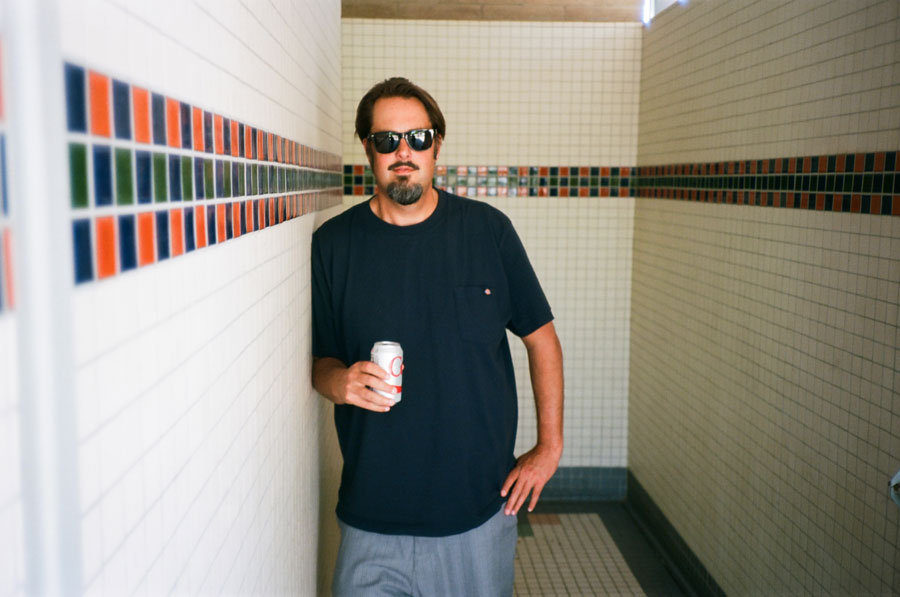 Good light at a rest stop bathroom.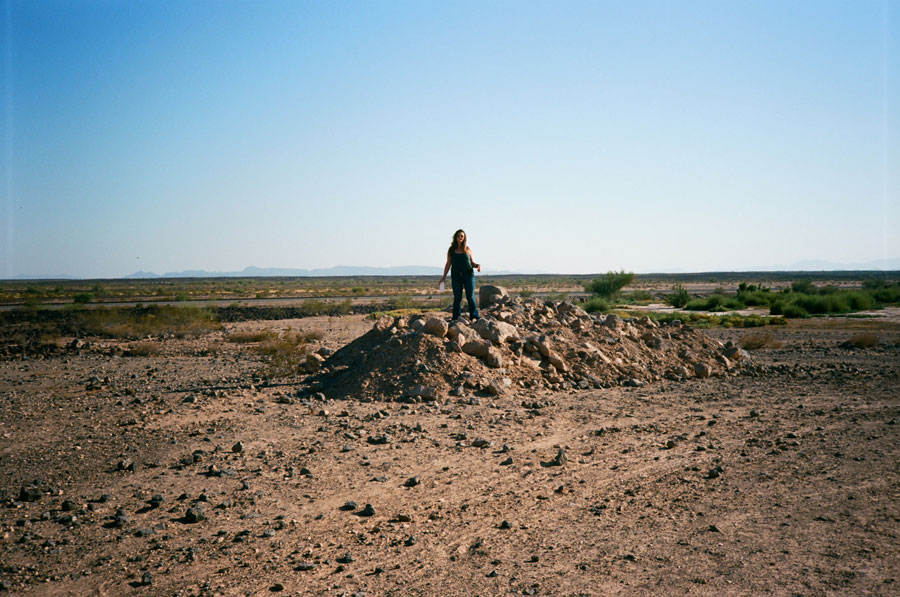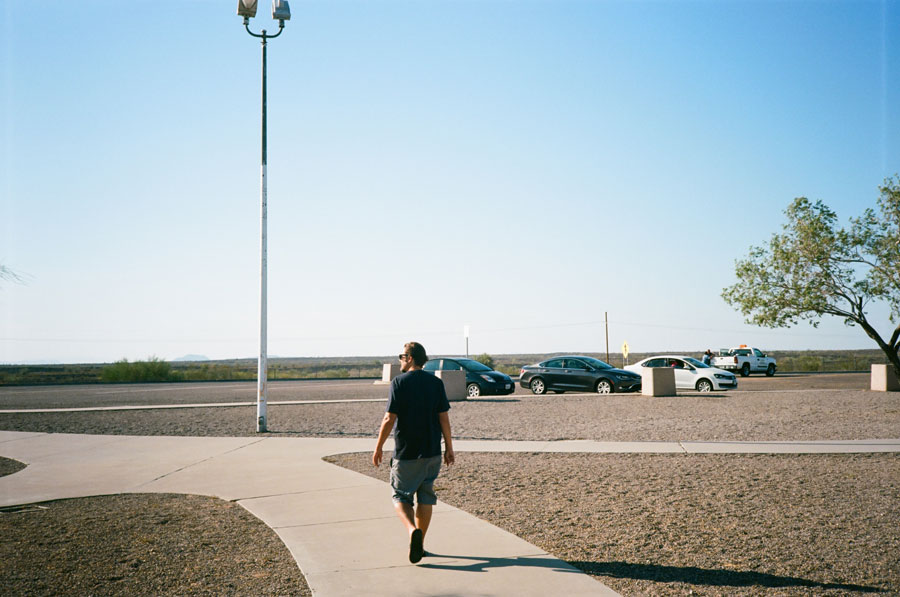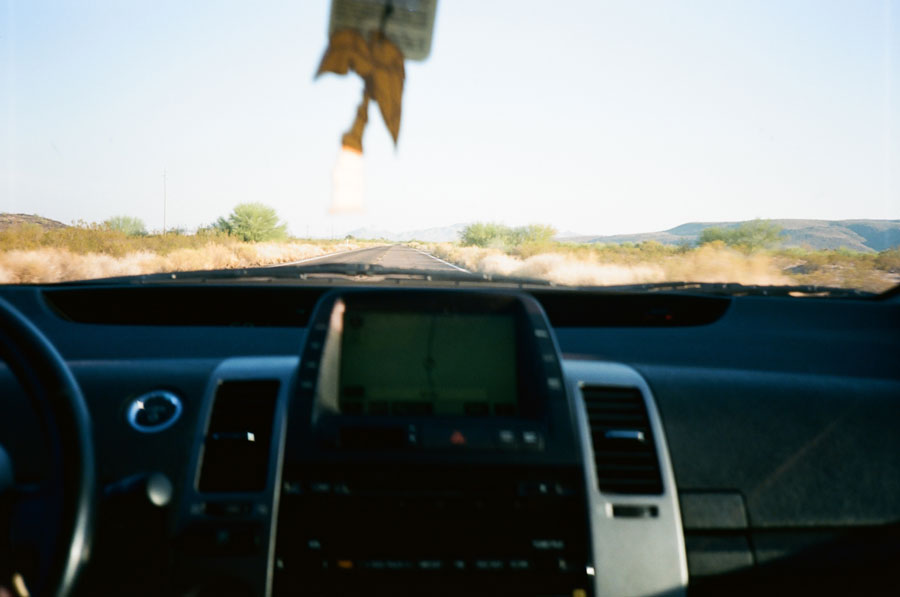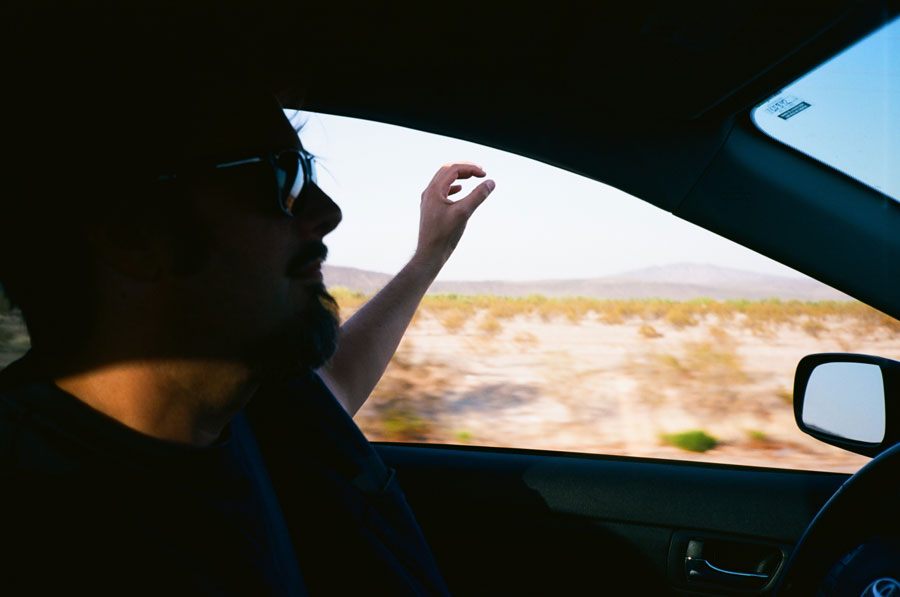 Almost to Ajo.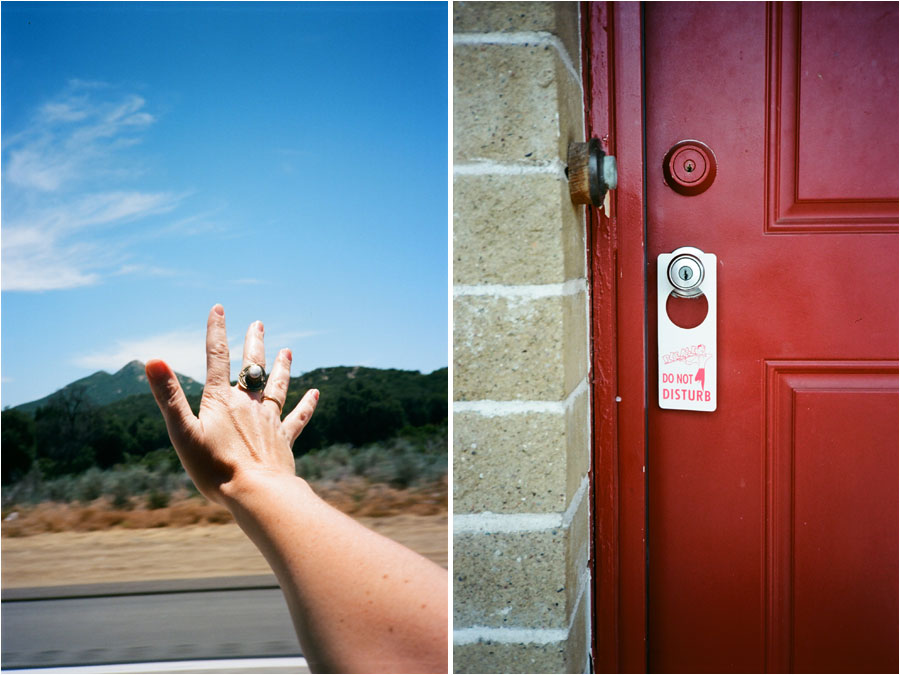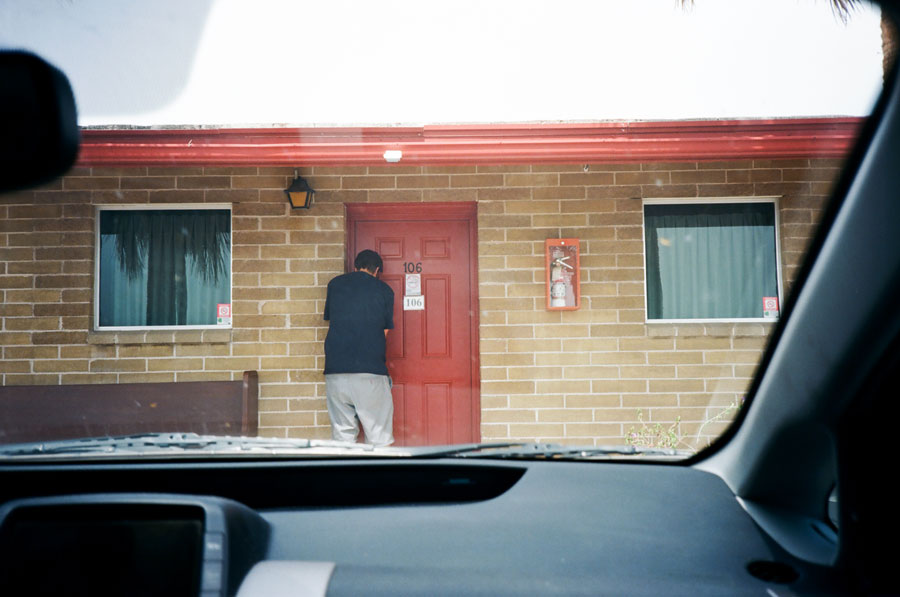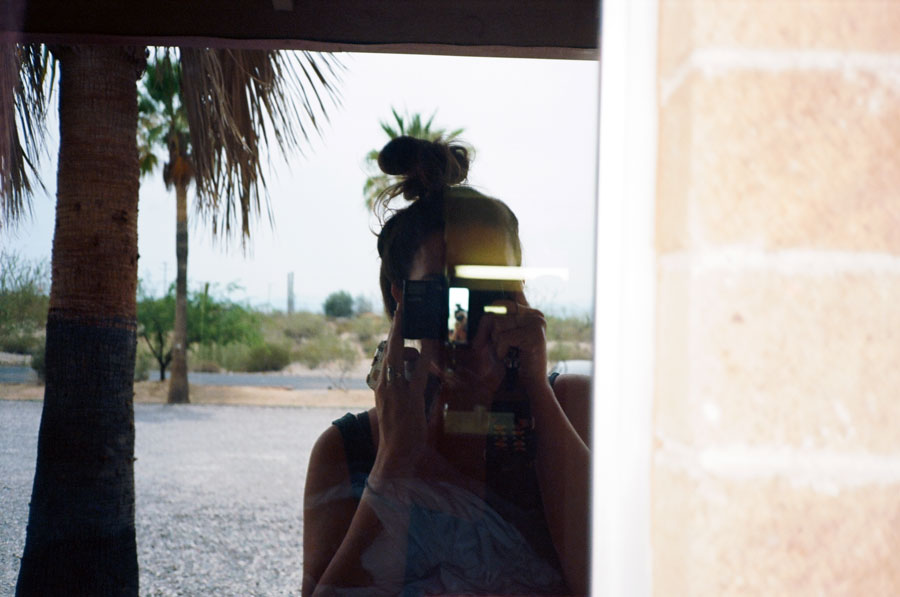 There was an oscillating fan, christmas lights, and a sign in the lobby of the motel that said
"Refunds within the first hour, no questions asked."
We made eyes at each other over the friendly employee at the counter who told us where to eat dinner.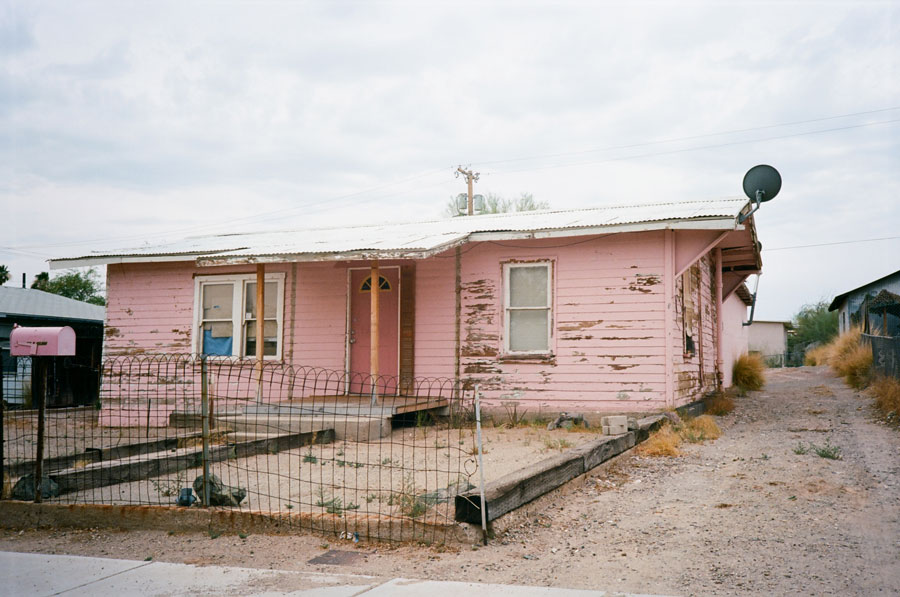 Always drive slowly past pink houses.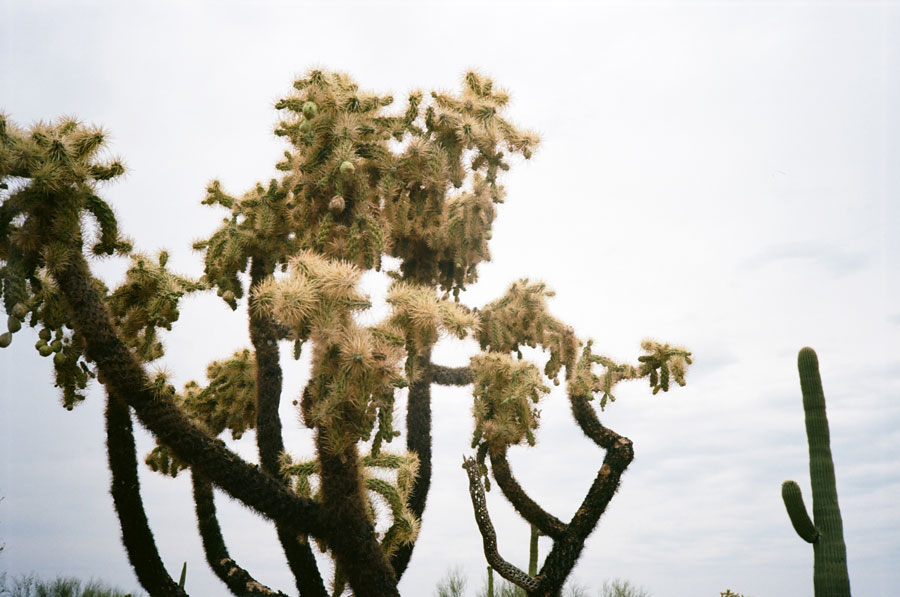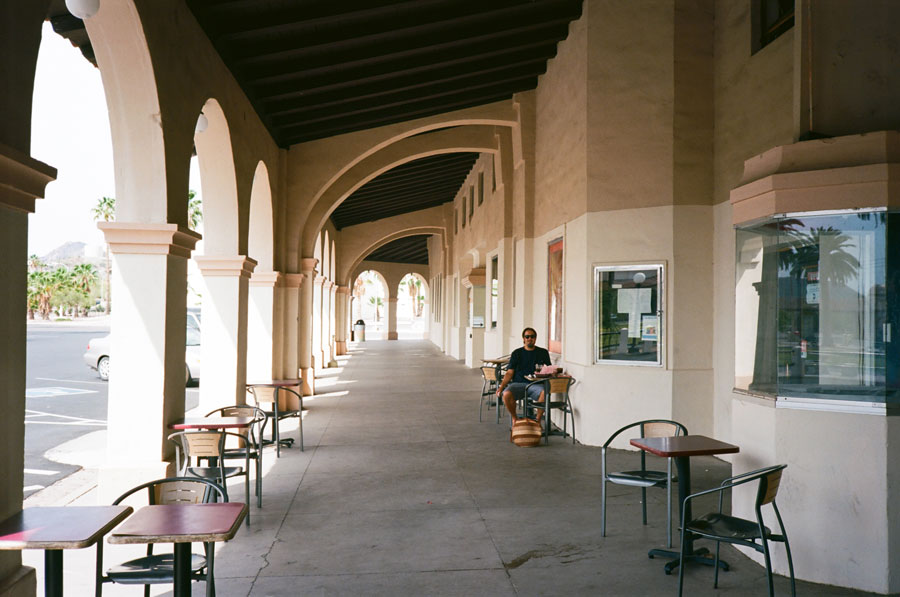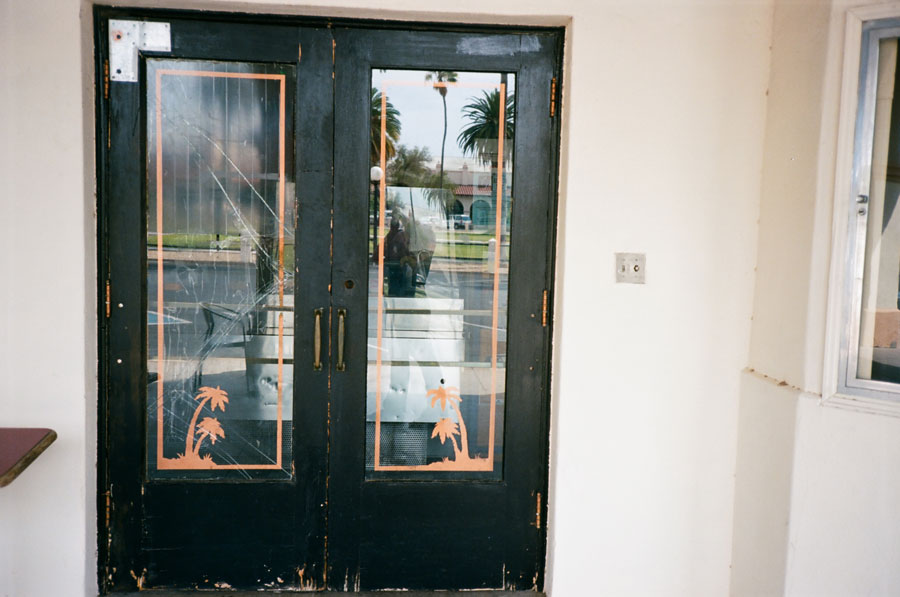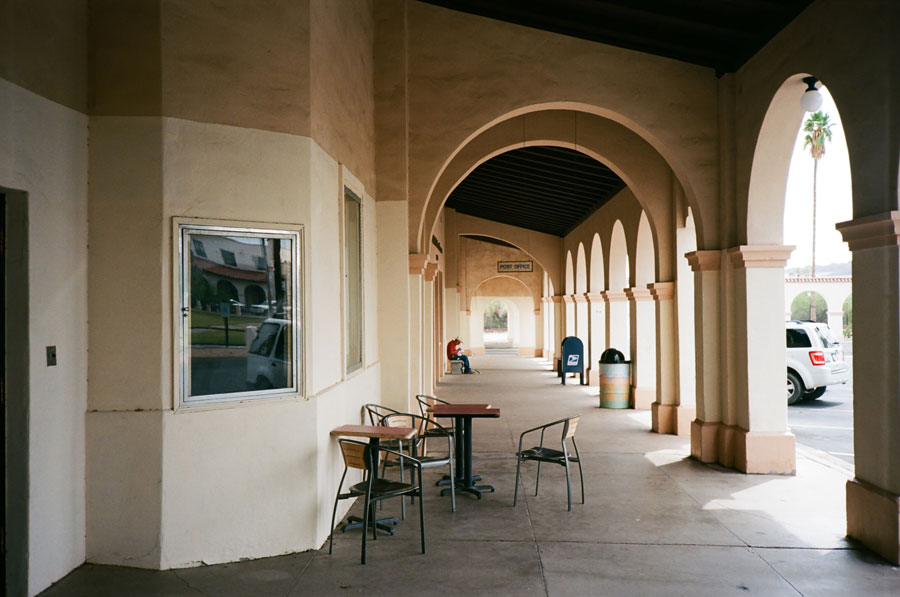 Breakfast in Ajo.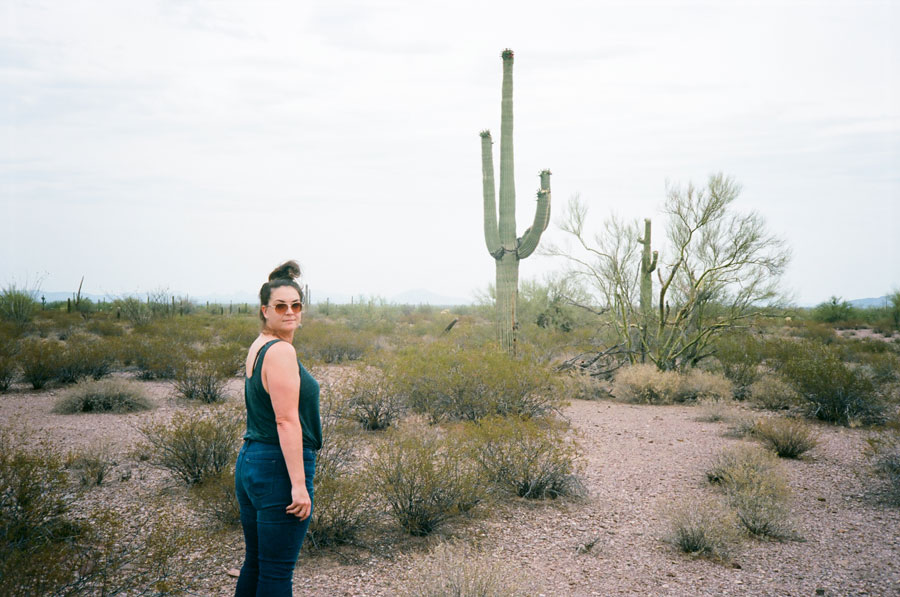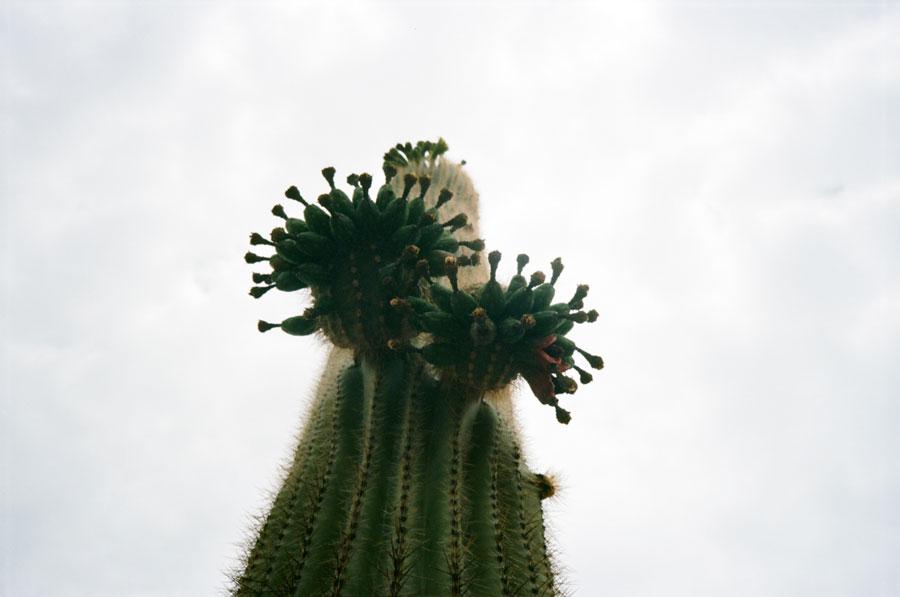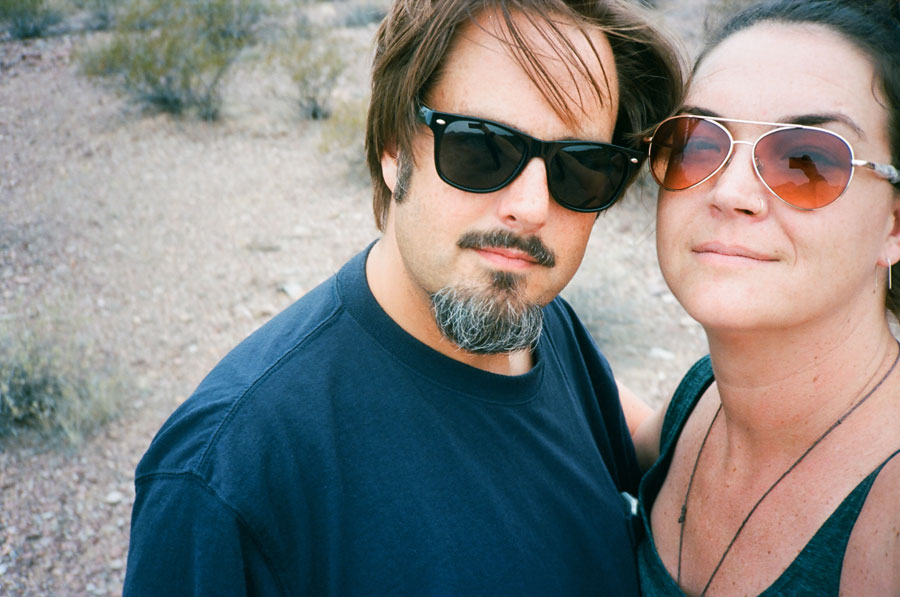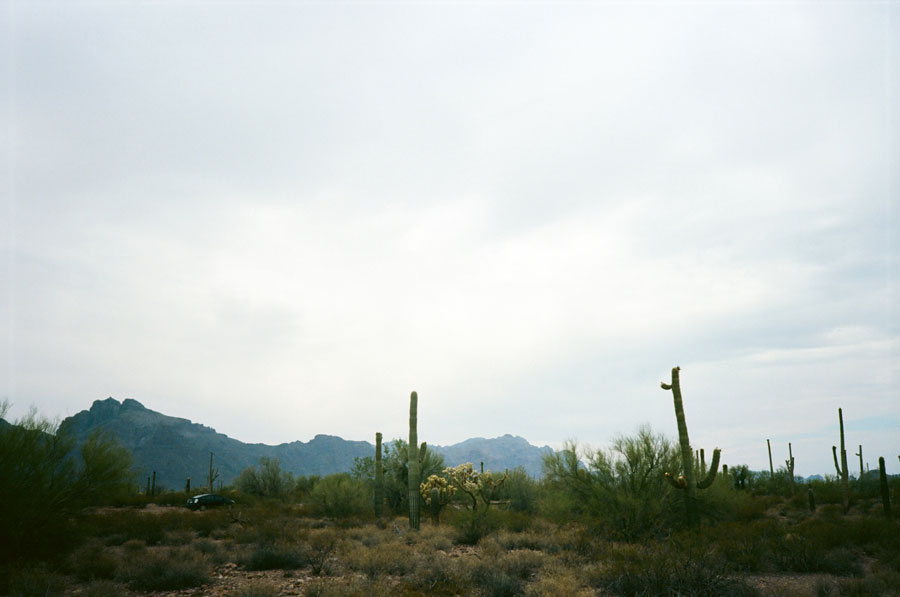 Last stop before the border crossing.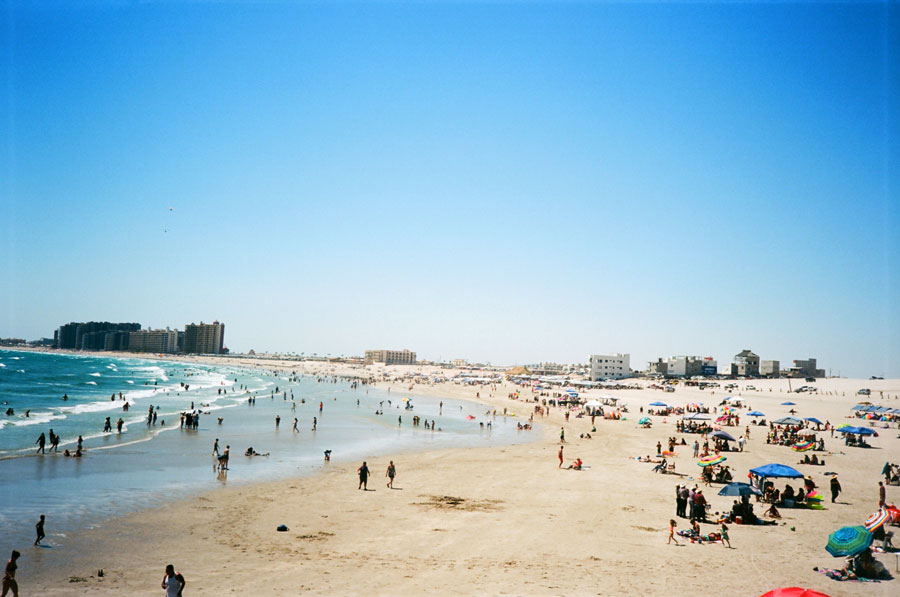 Gulf of California. Puerto Penasco.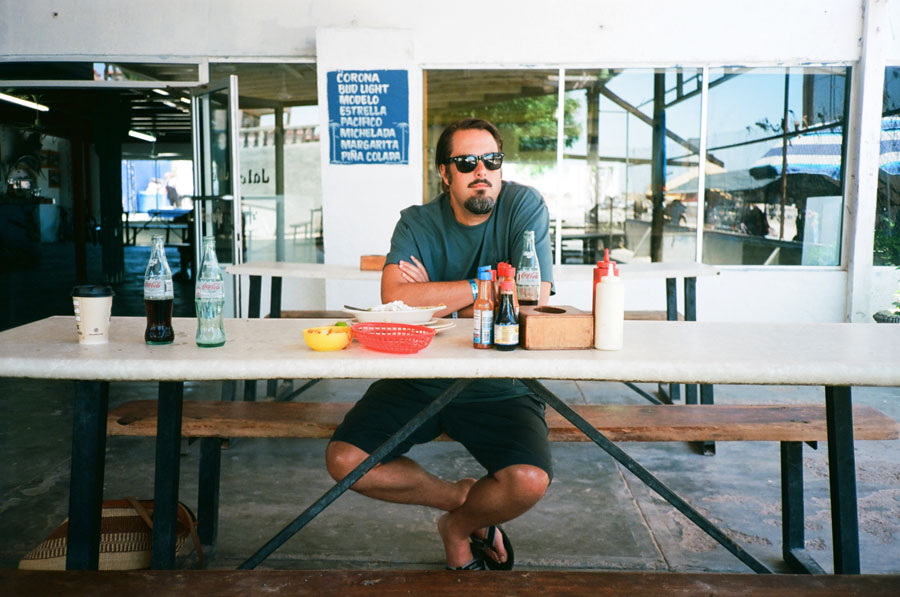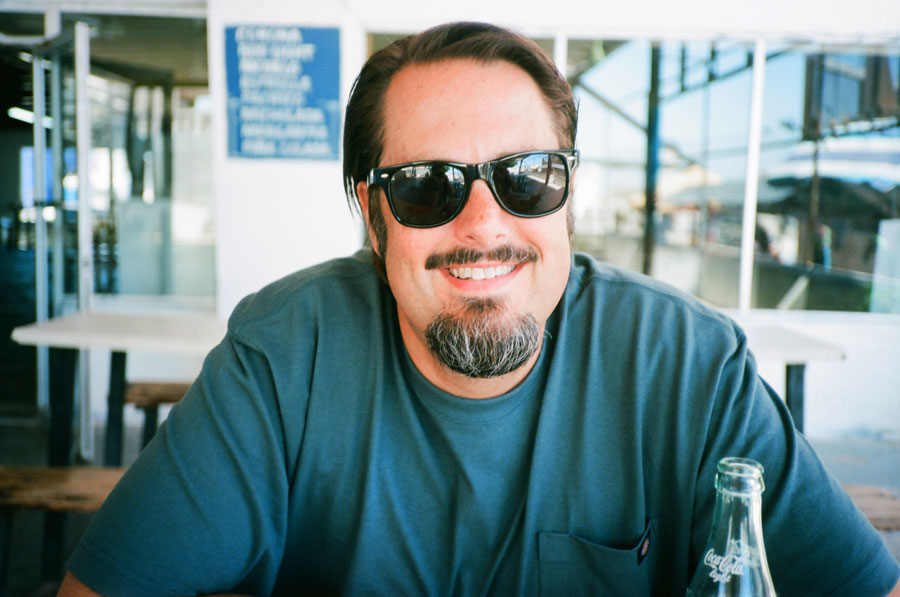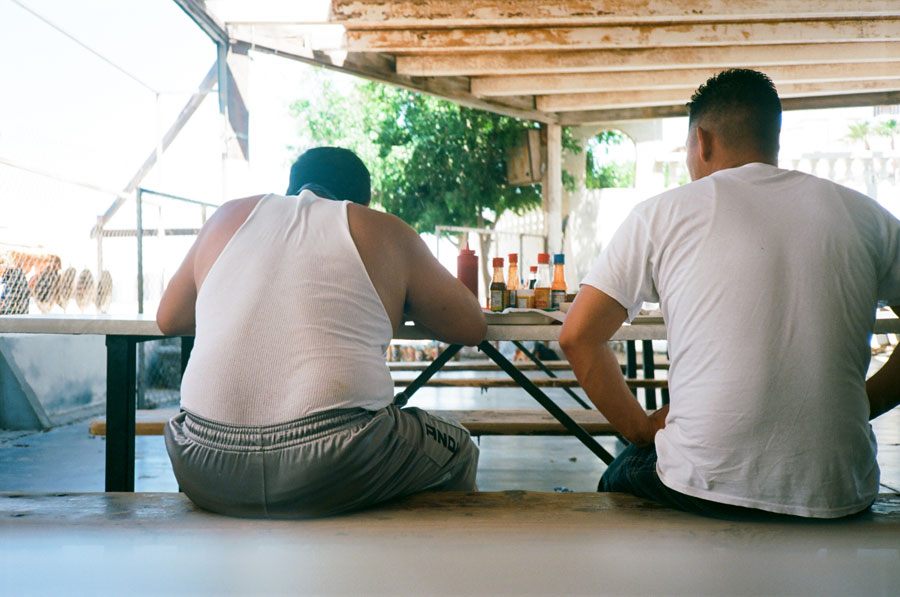 Fish tacos three times a day? Ok.