I have been taking photos of her since the 90's! We became best friends in high school. Last time I was in San Francisco, I paid her adorable family a visit and we spent a few hours together, hanging out in the home they built from scratch and taking a walk down to the creek.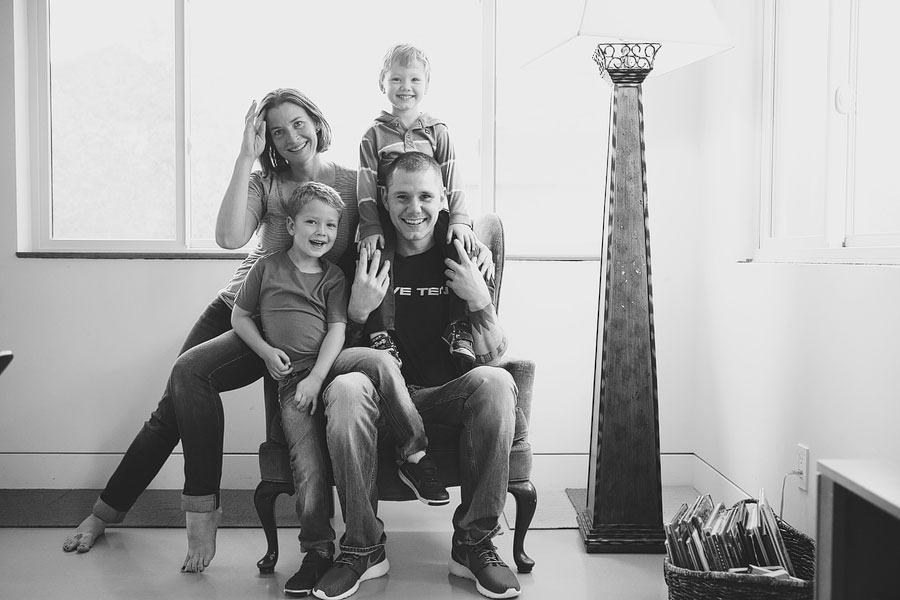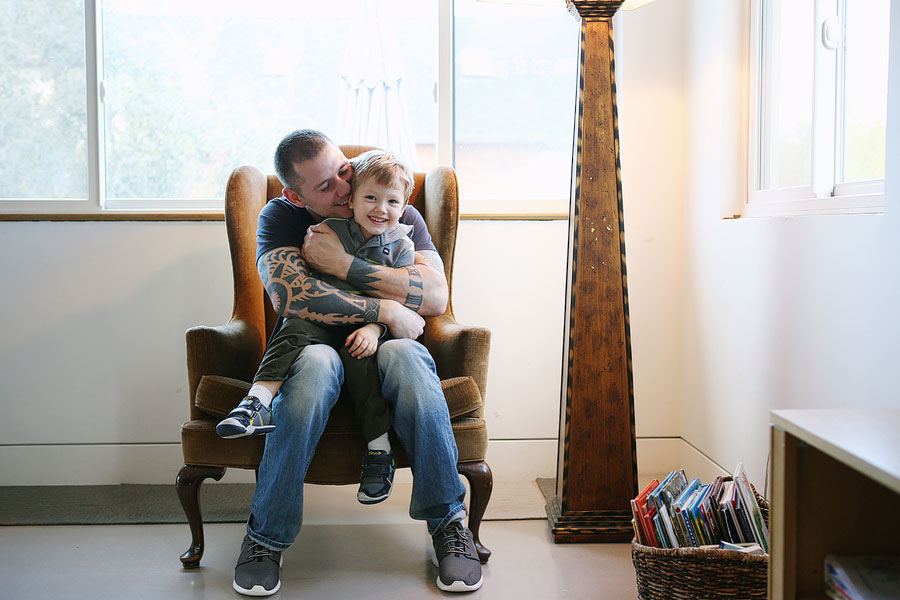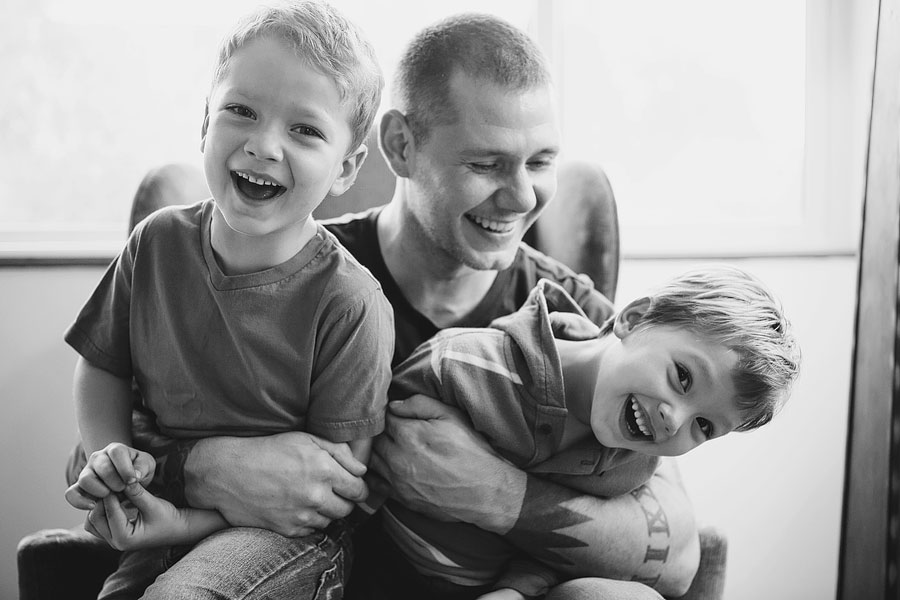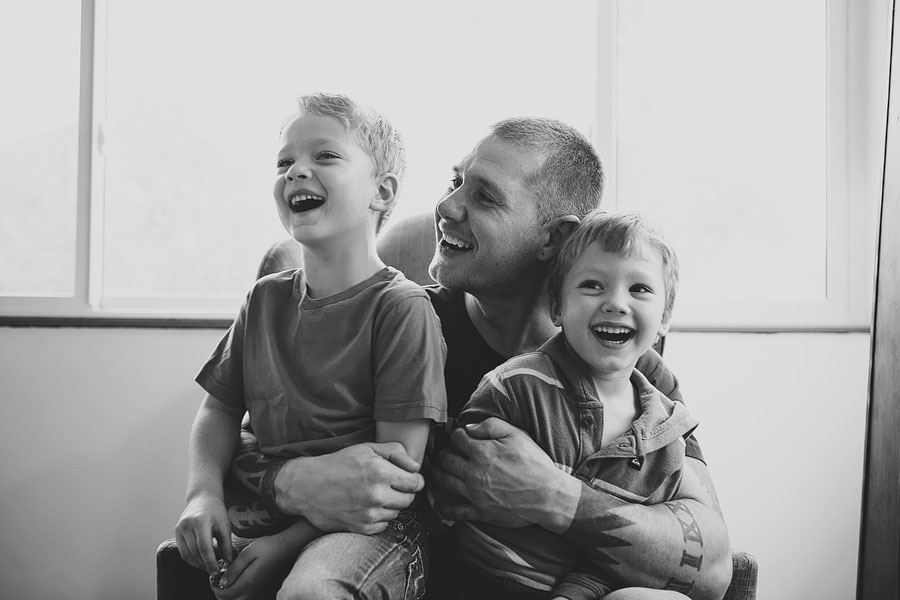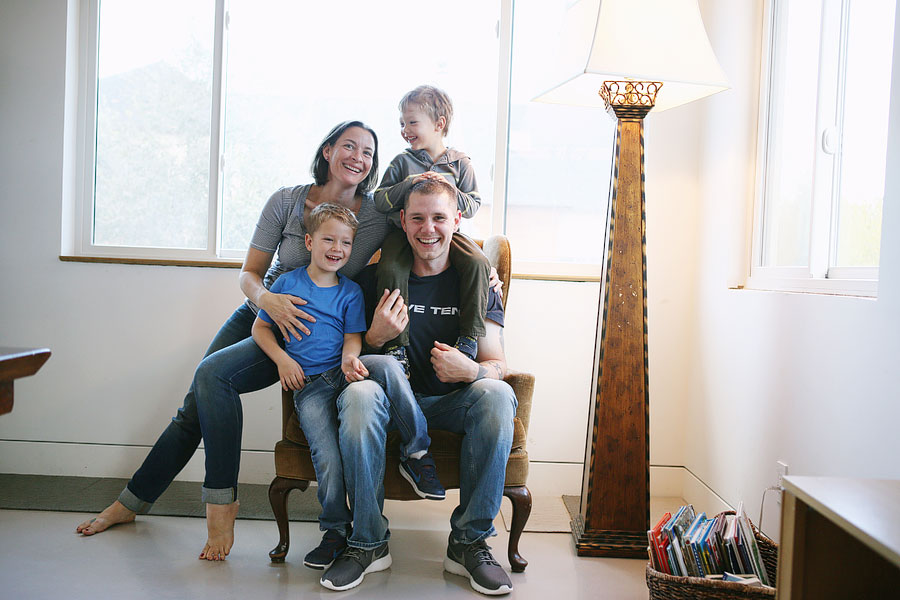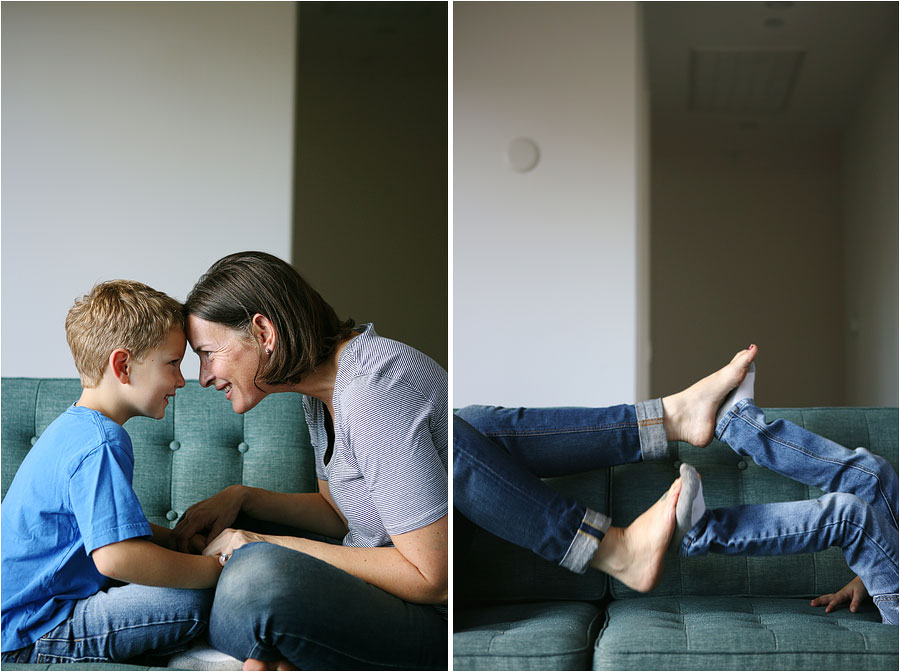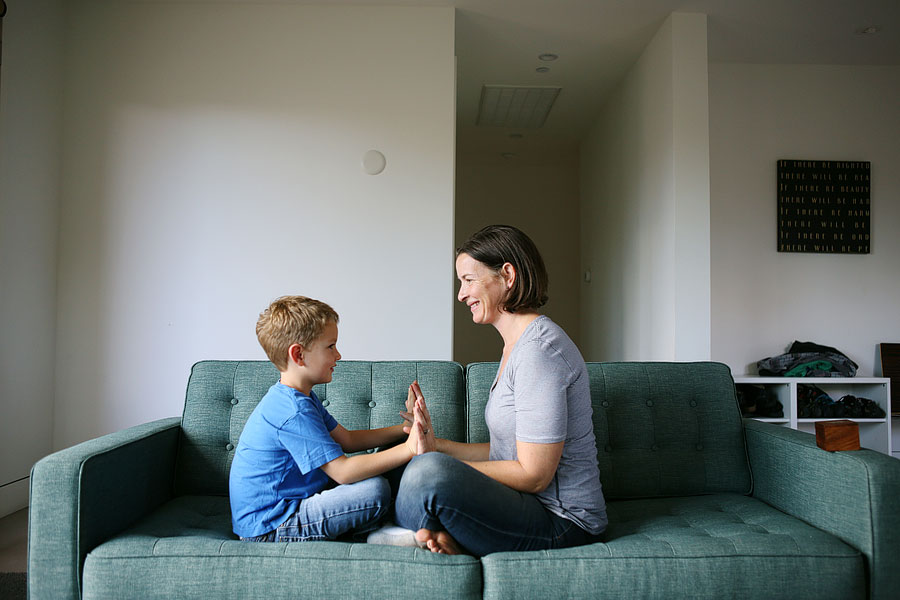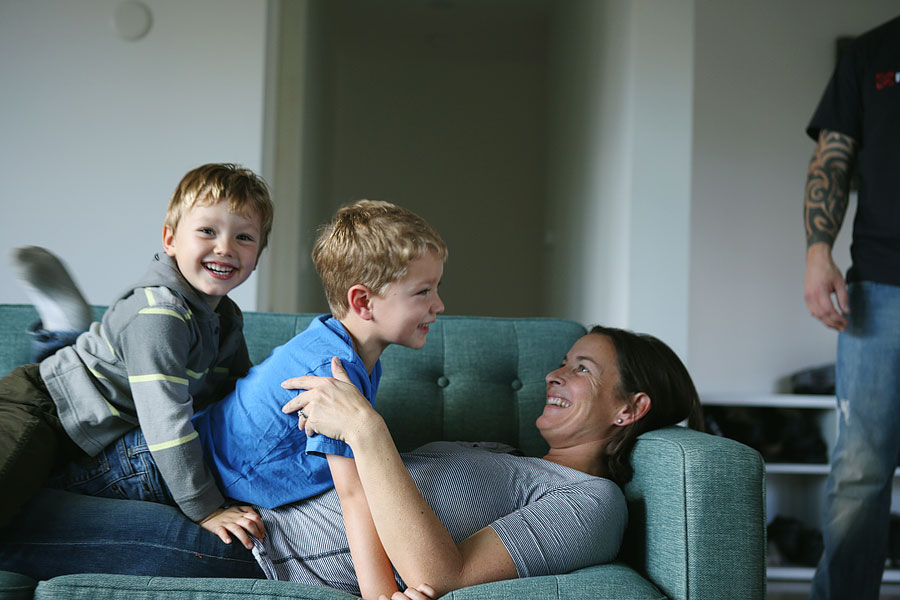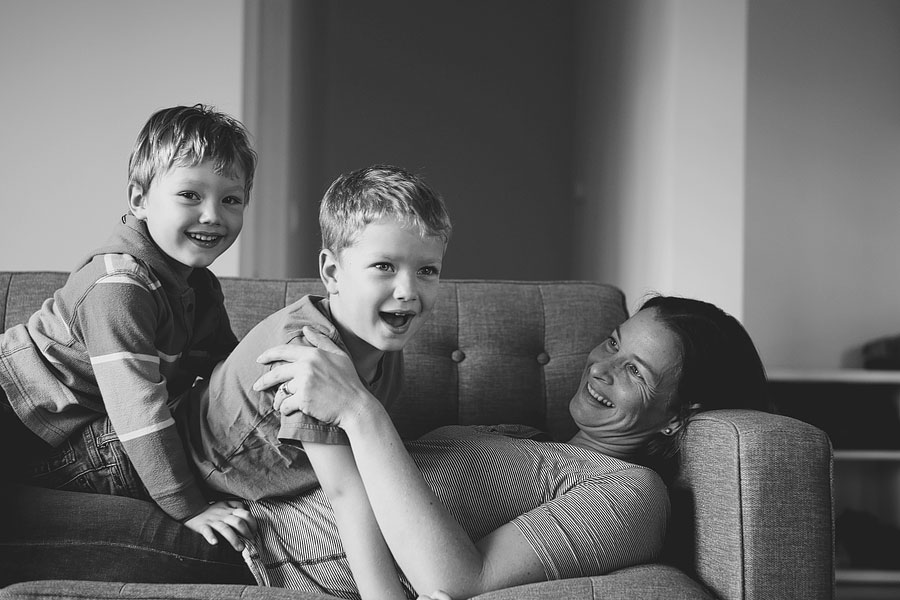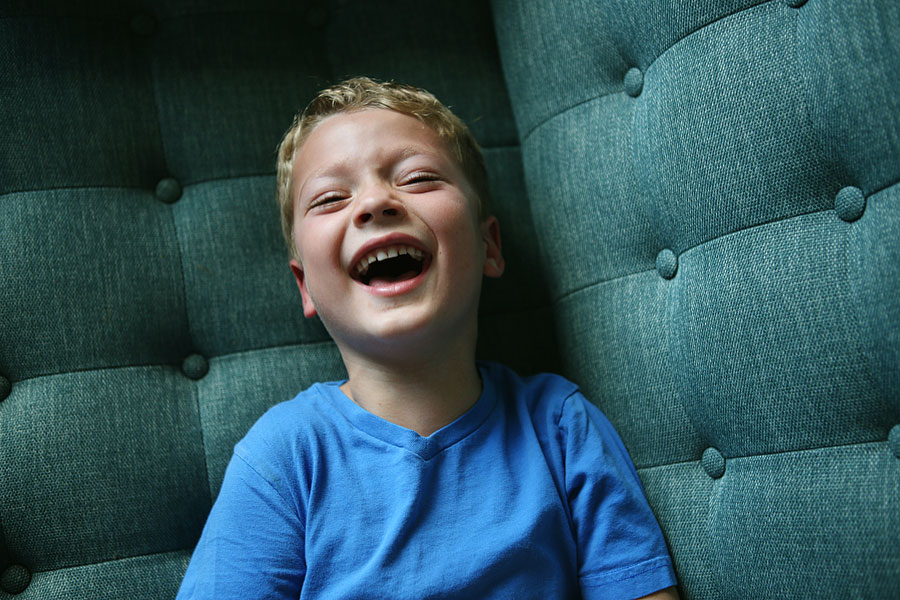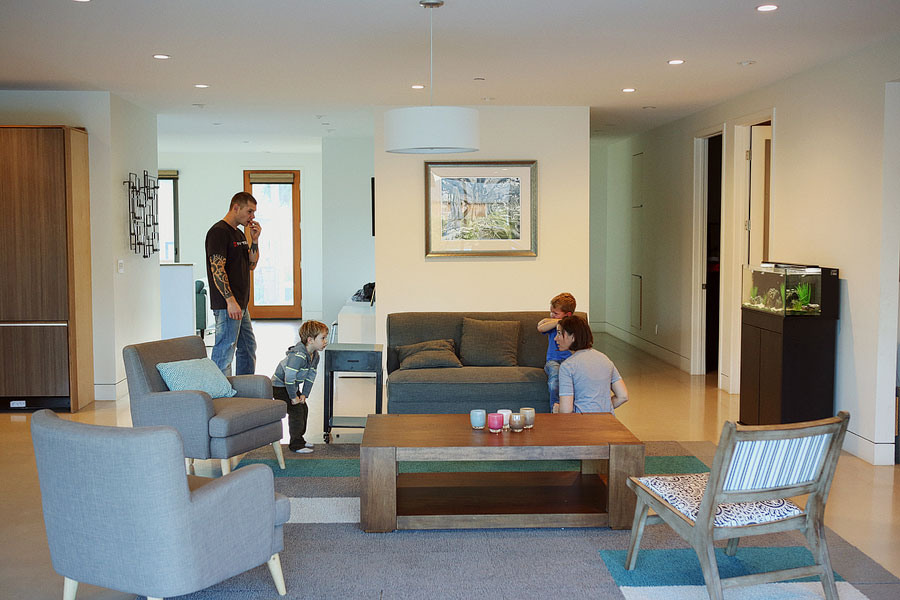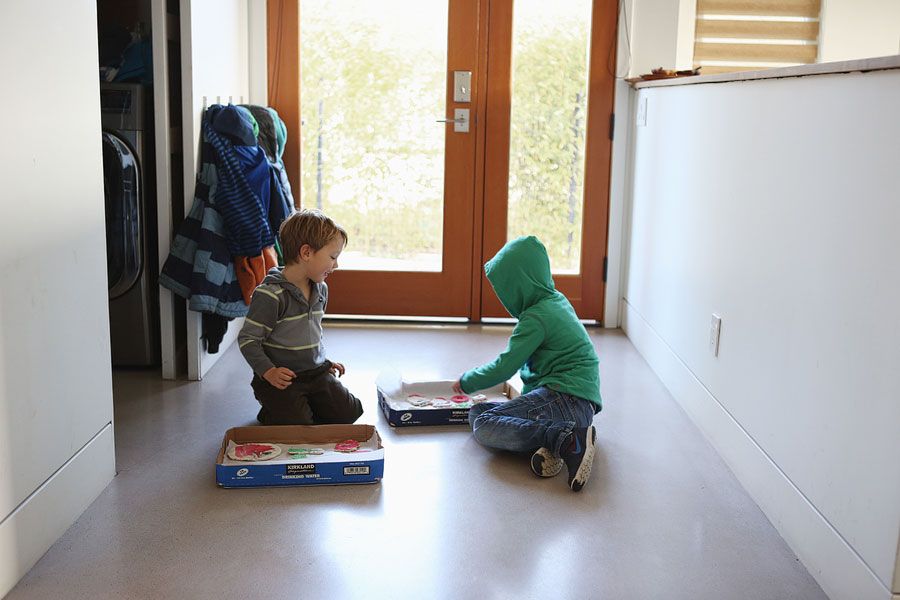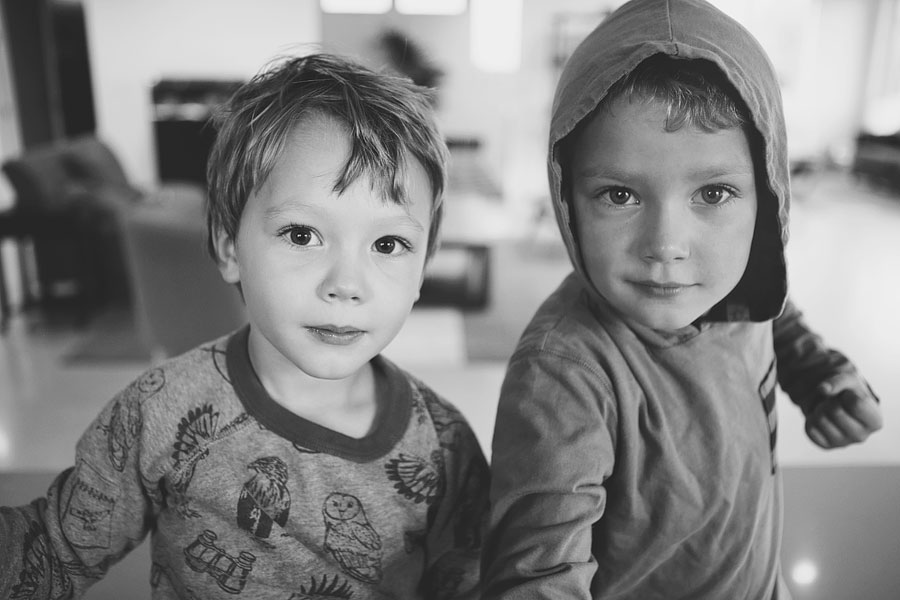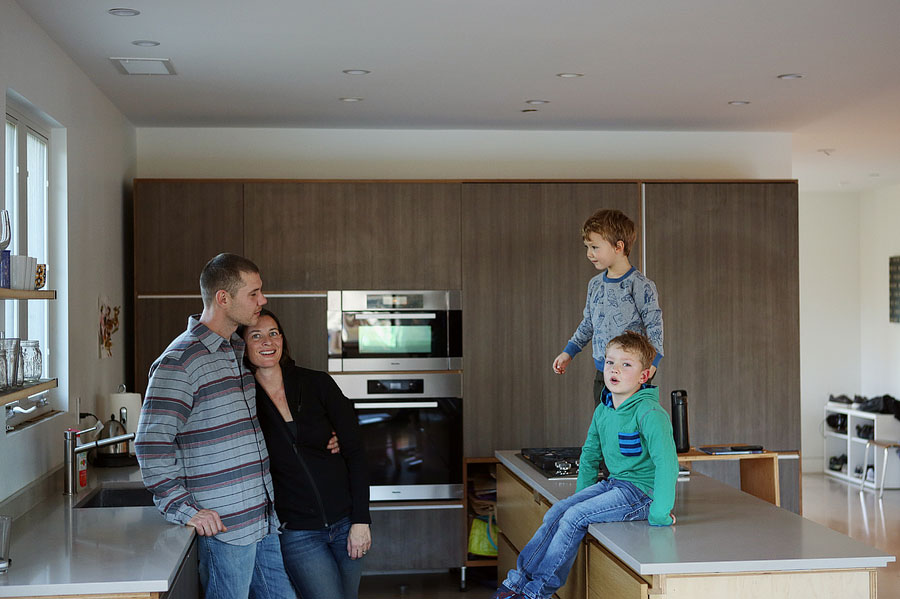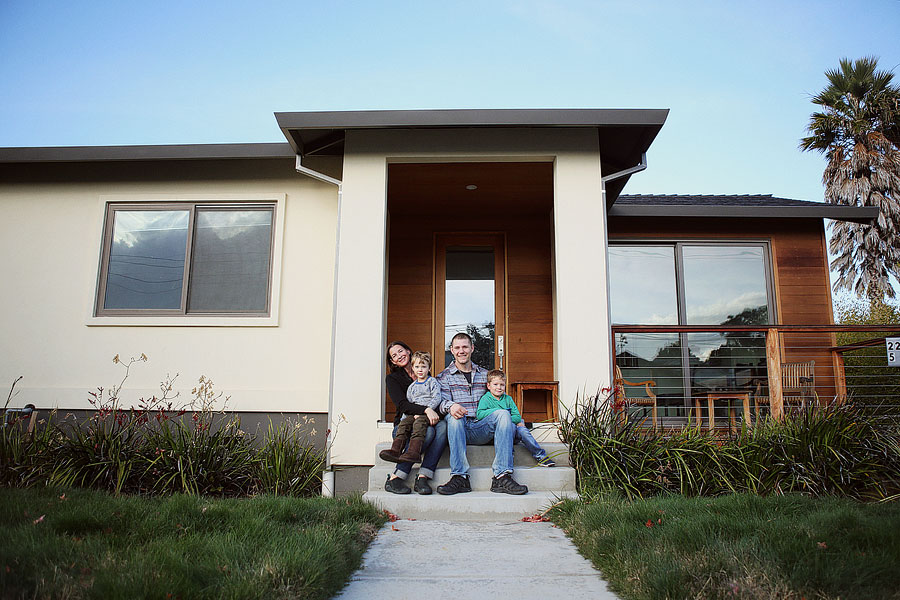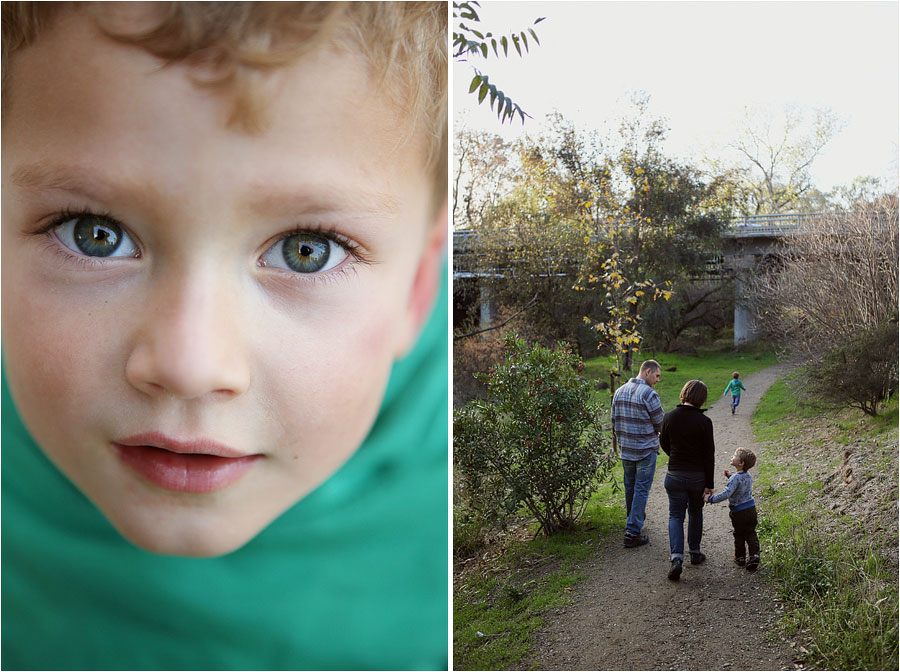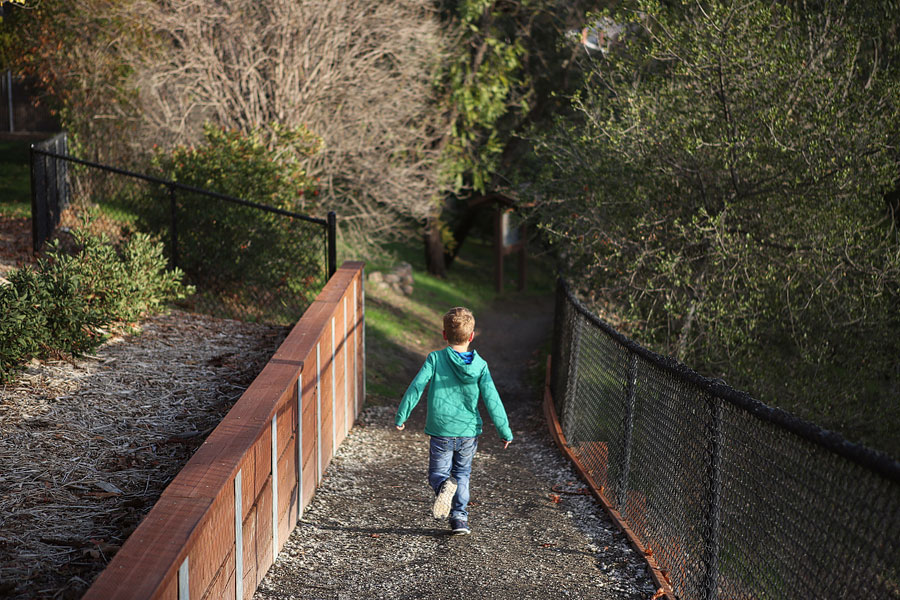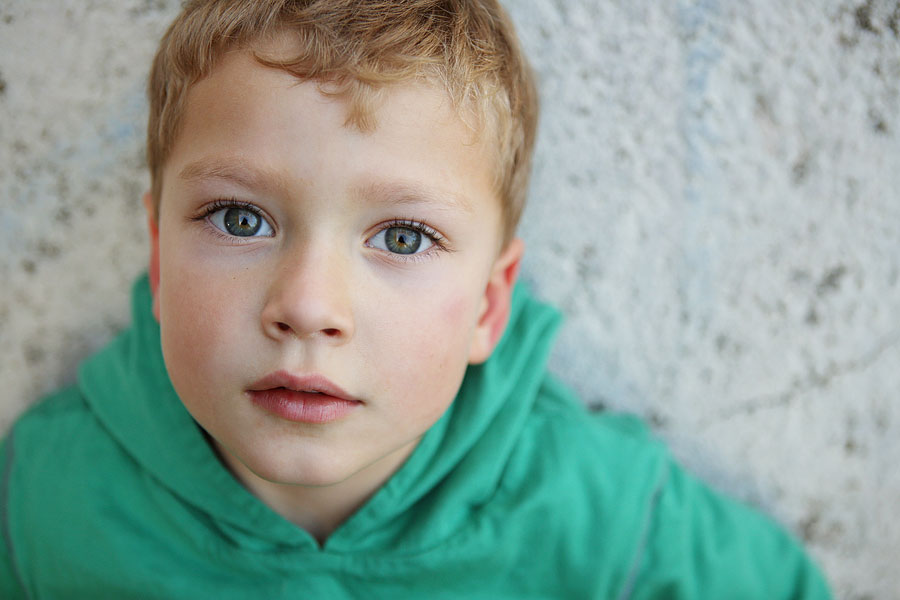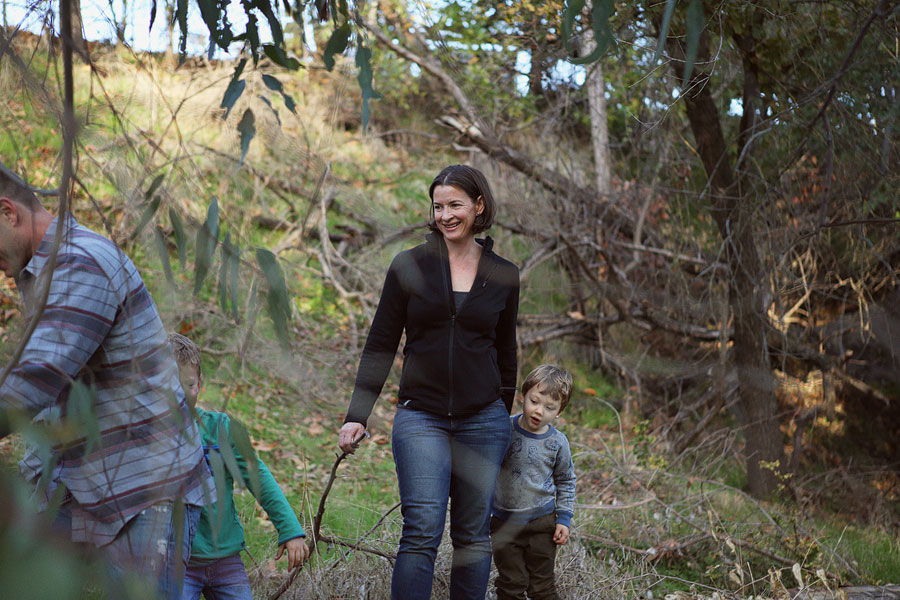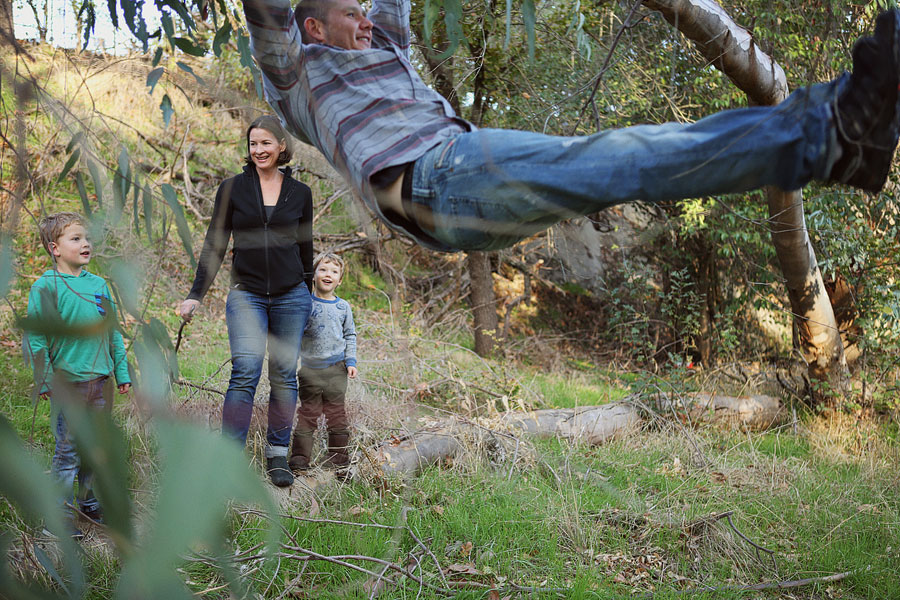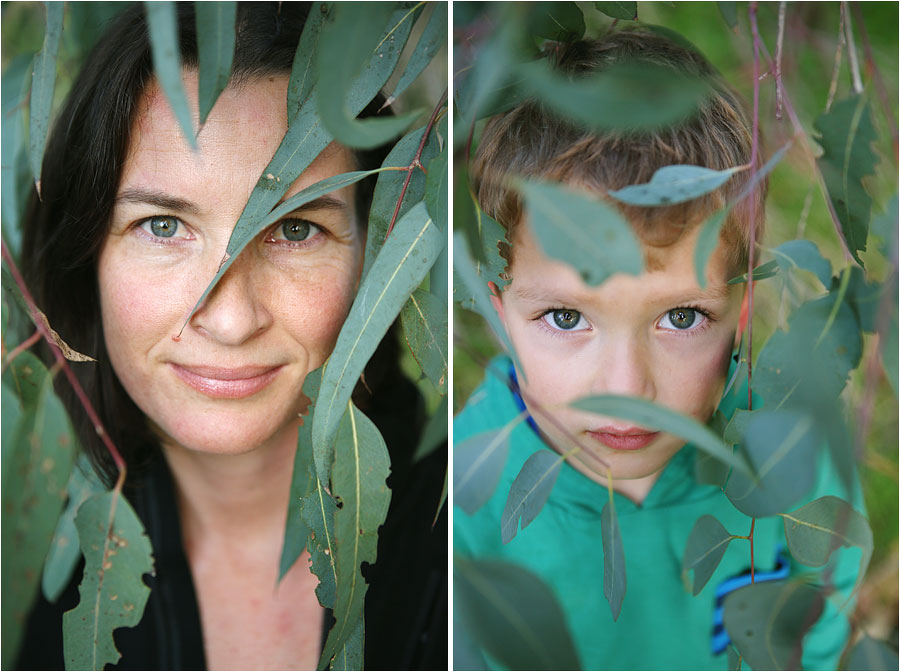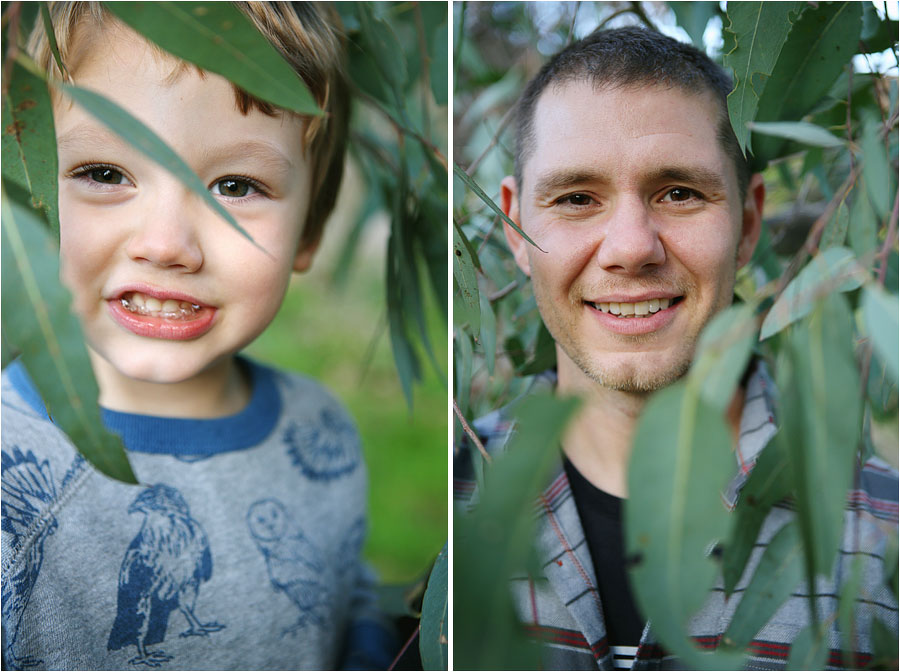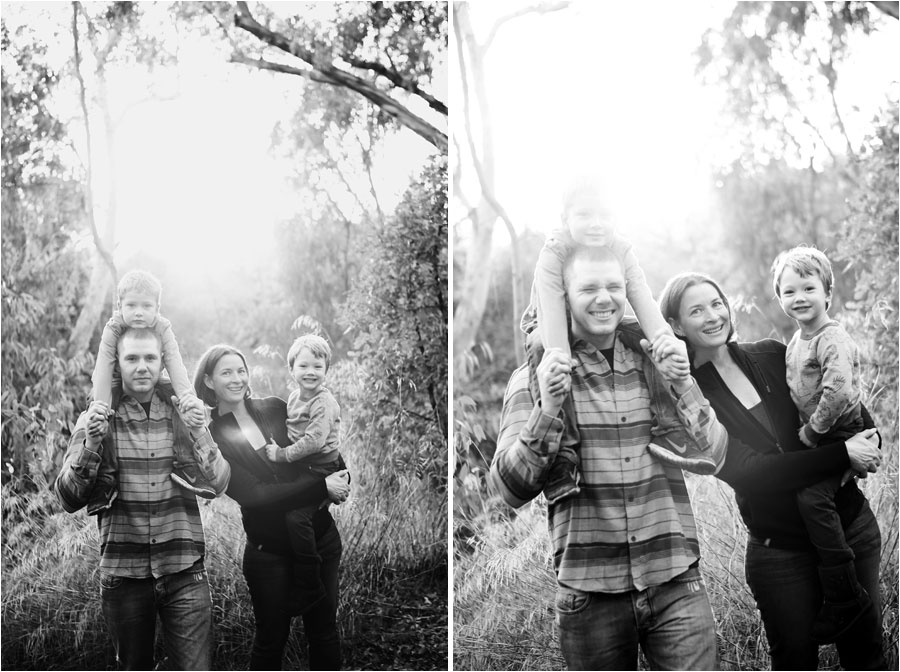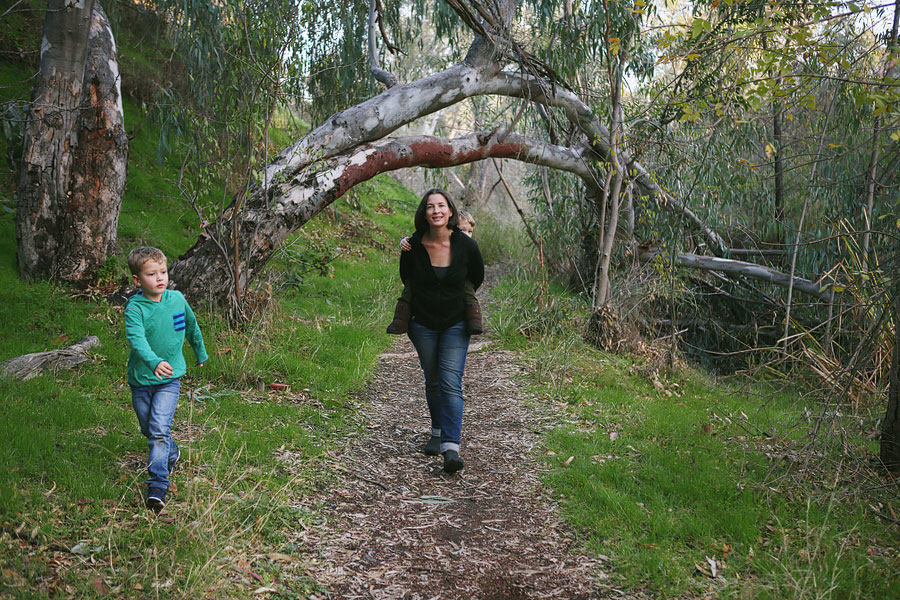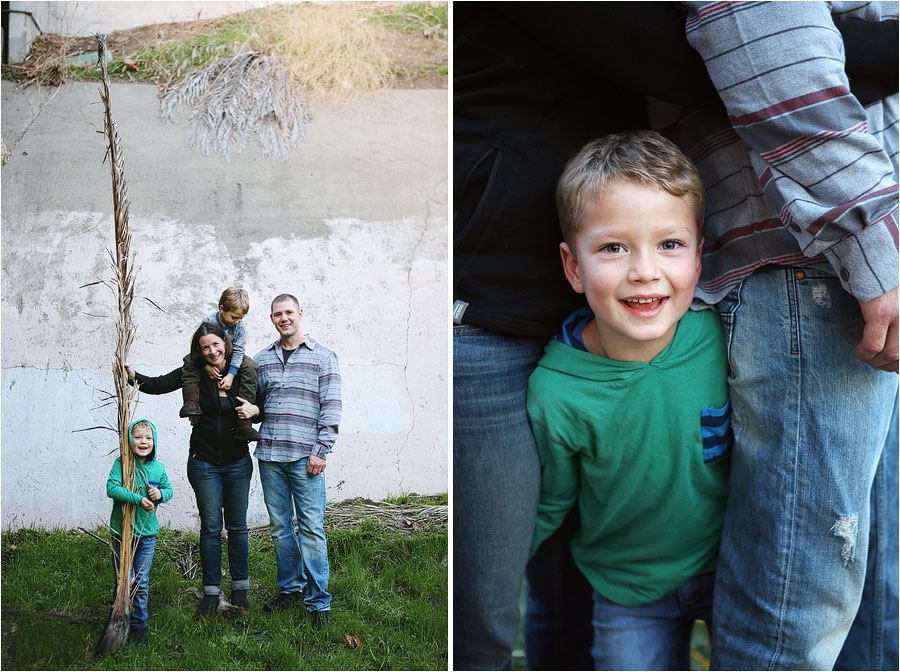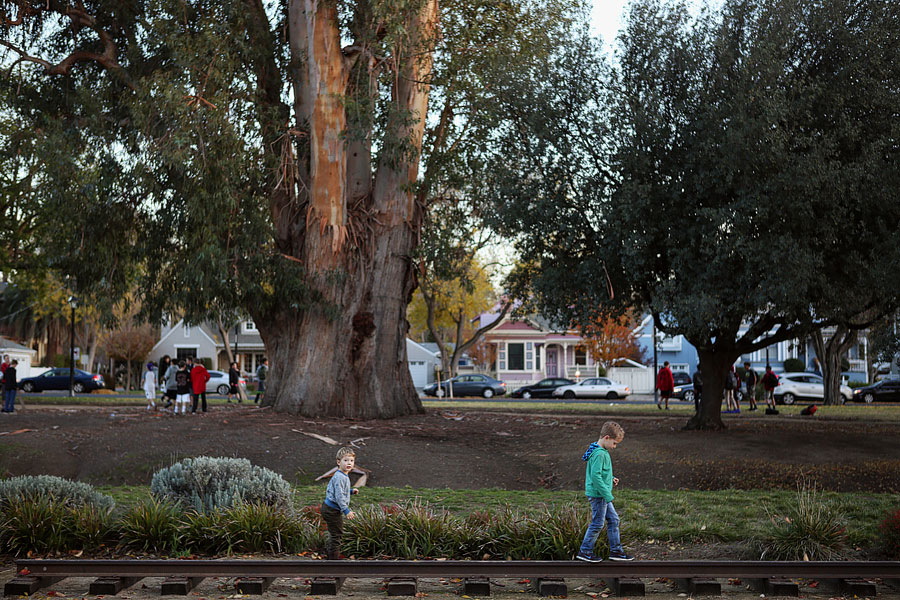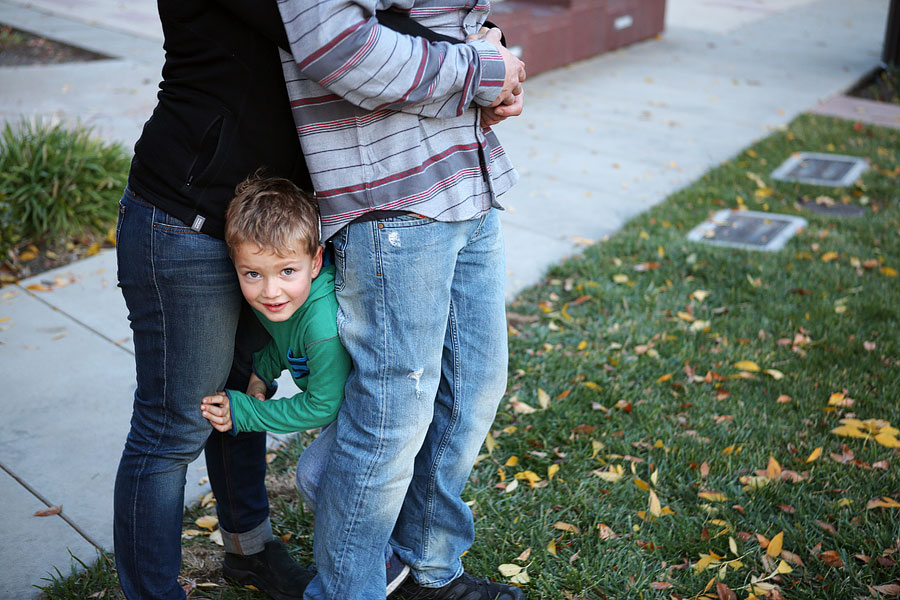 Just for fun:
Jalayne pregnant with her first born here.
The oldest when he was a newborn here.