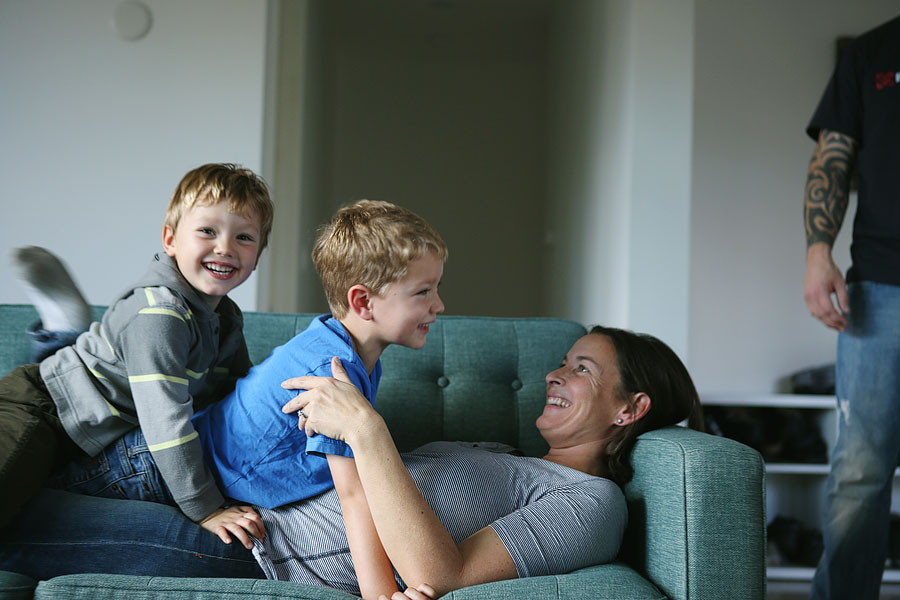 So I announced a bunch of travel for the year and the response has been exciting and overwhelming! You guys are so awesome and I can't believe how many places I am getting emails from. Some trips are already filling up and emails are still rolling in to request April or September. I got sick this week and I am heading out today for a quick work trip, so I wasn't able to respond to everyone.
If you want more information, take a look here, on my 2016 travel page.
If you emailed me, I will get back to you next week!!
Thank you so much, have a great weekend.