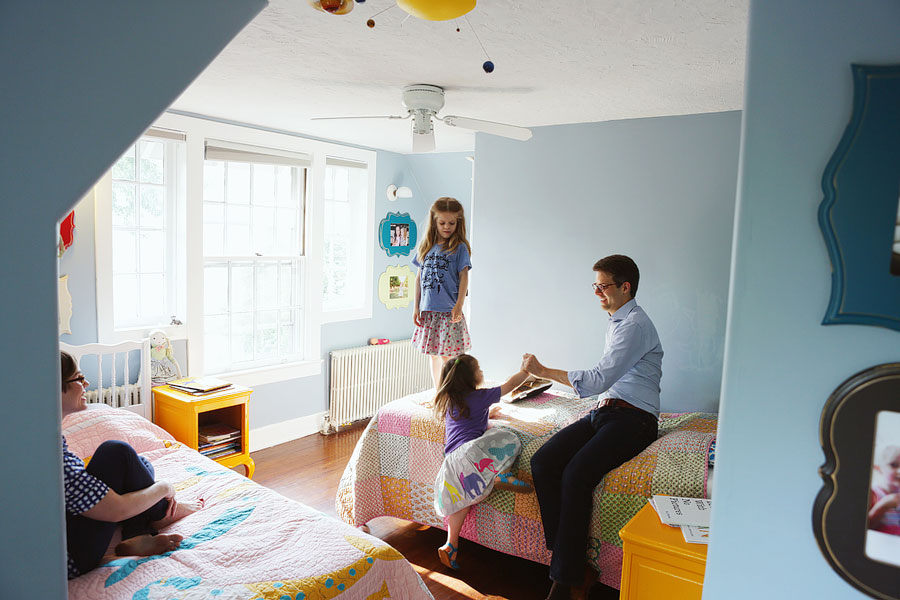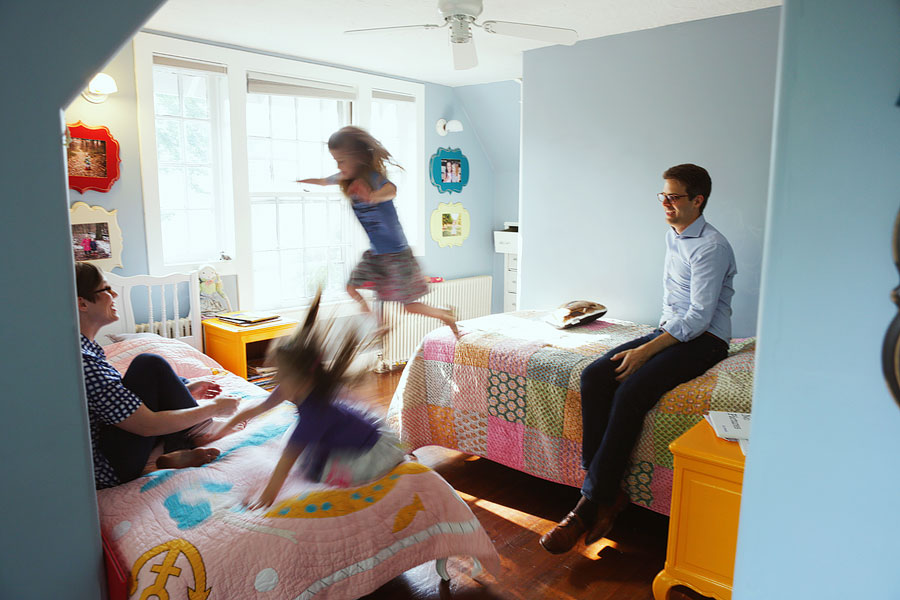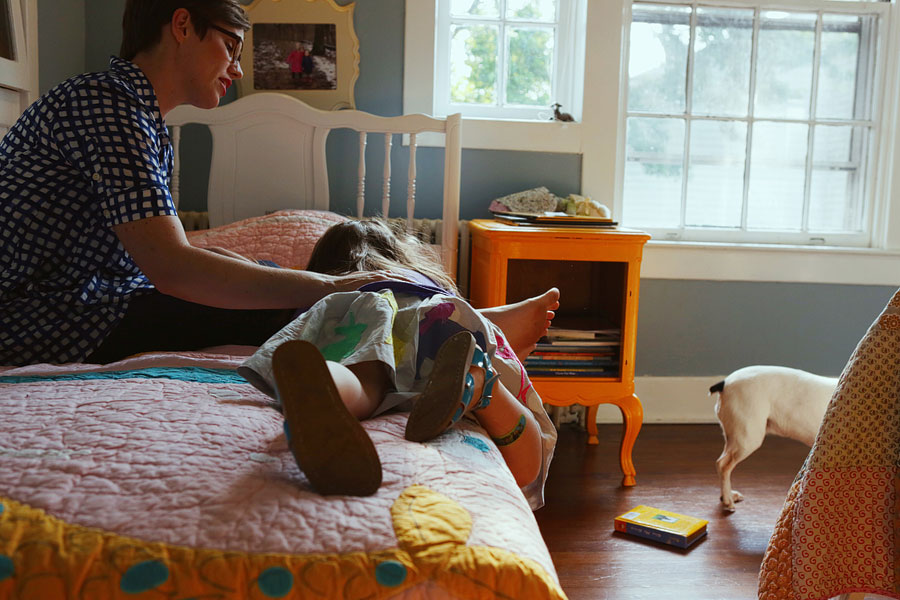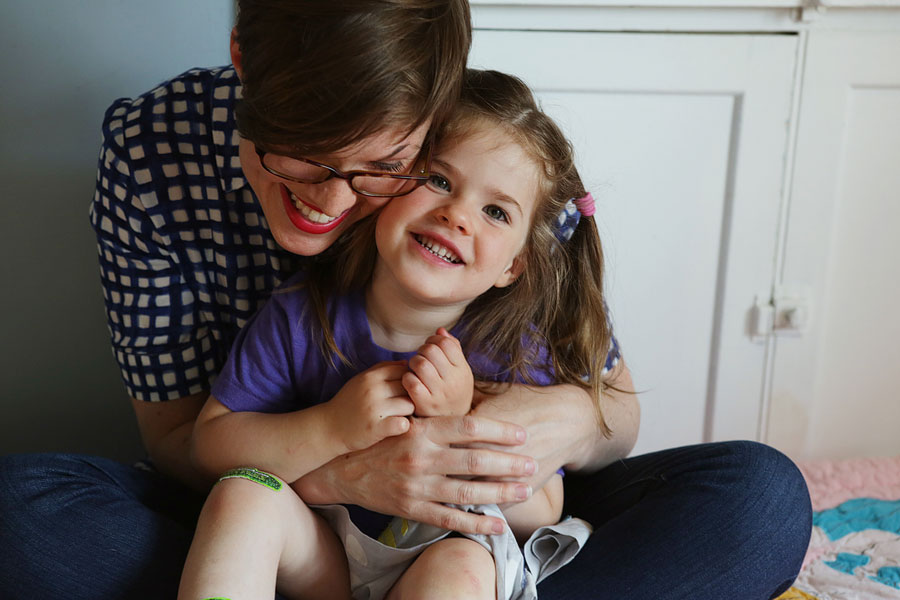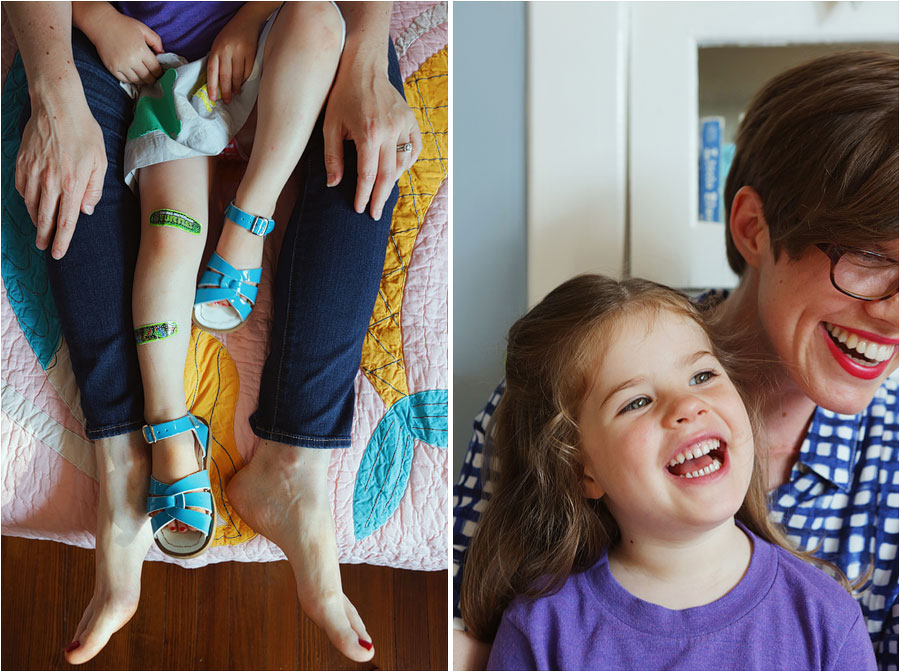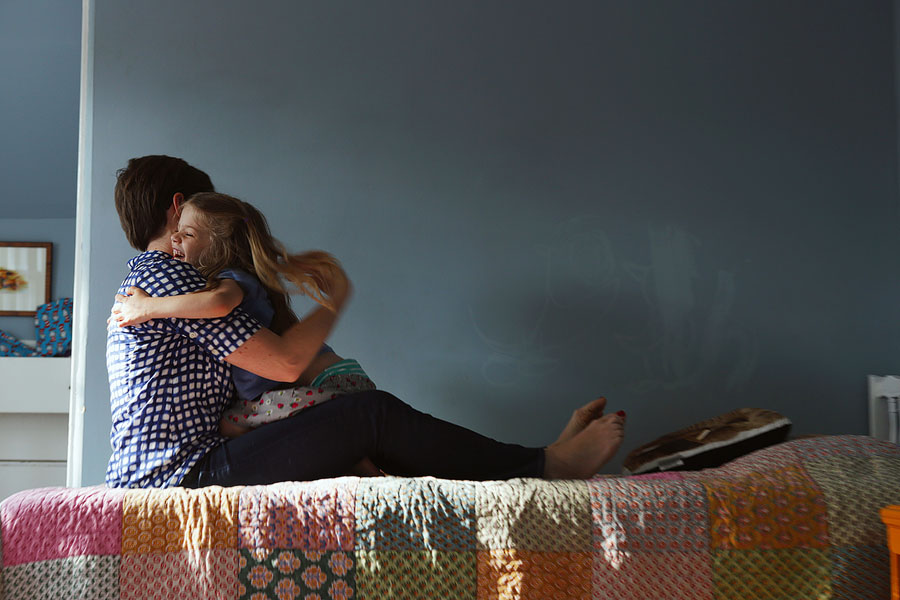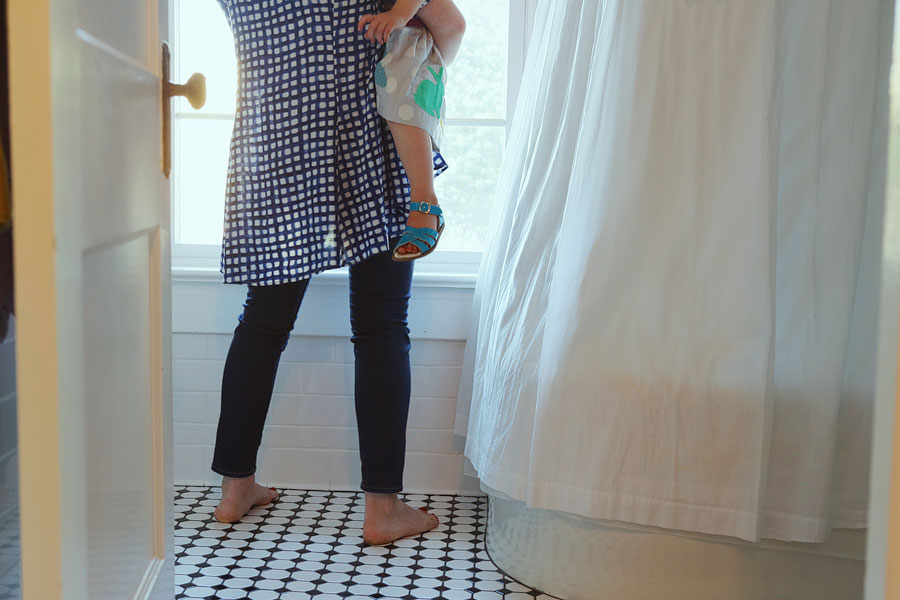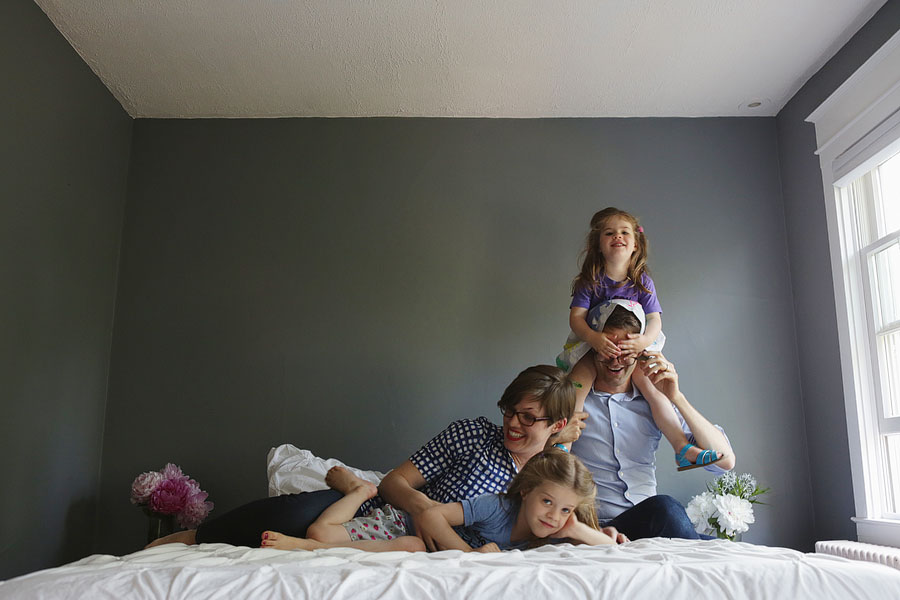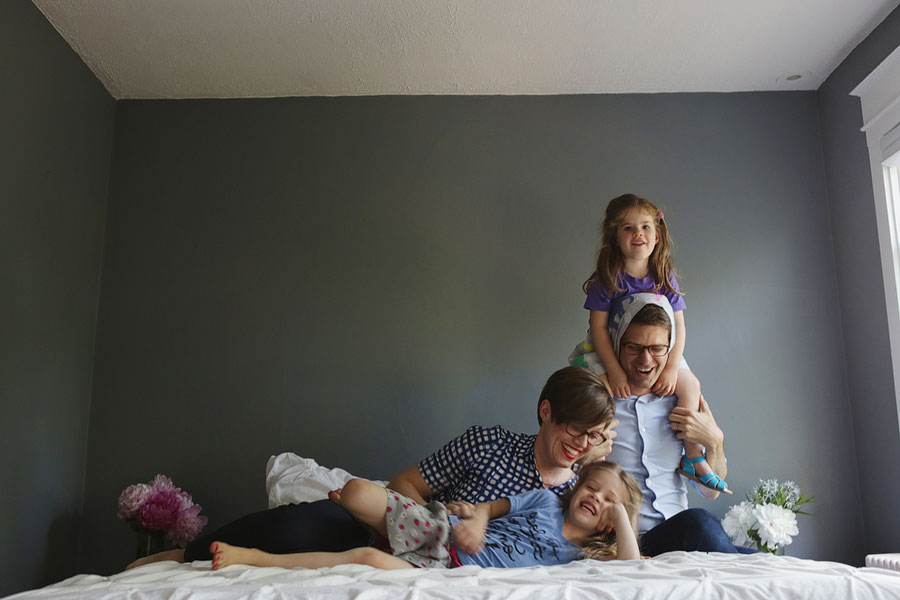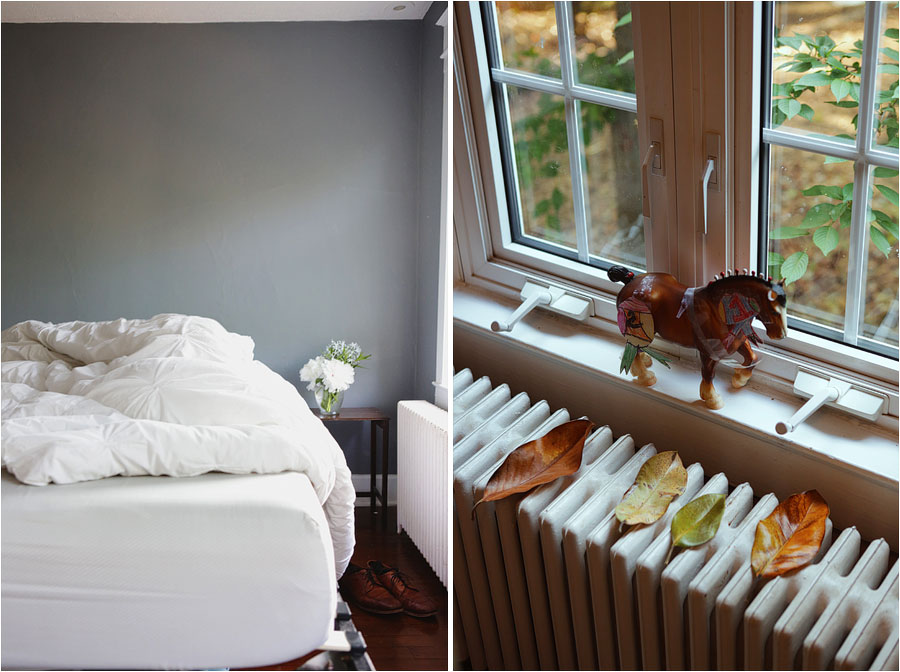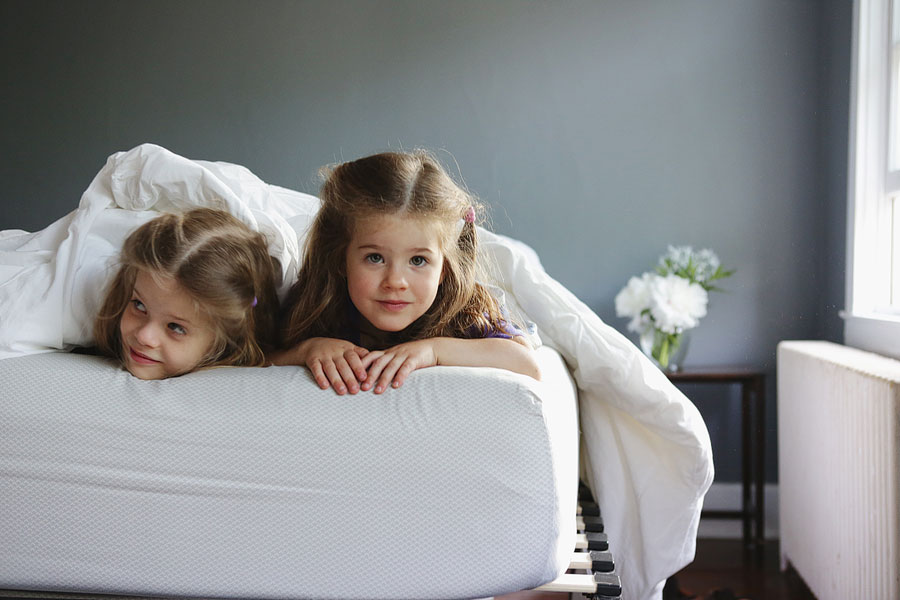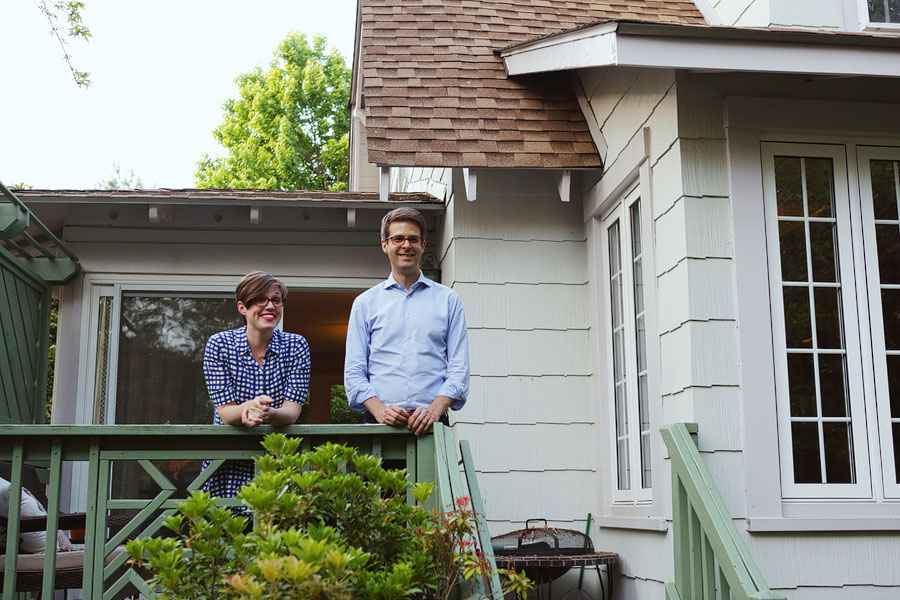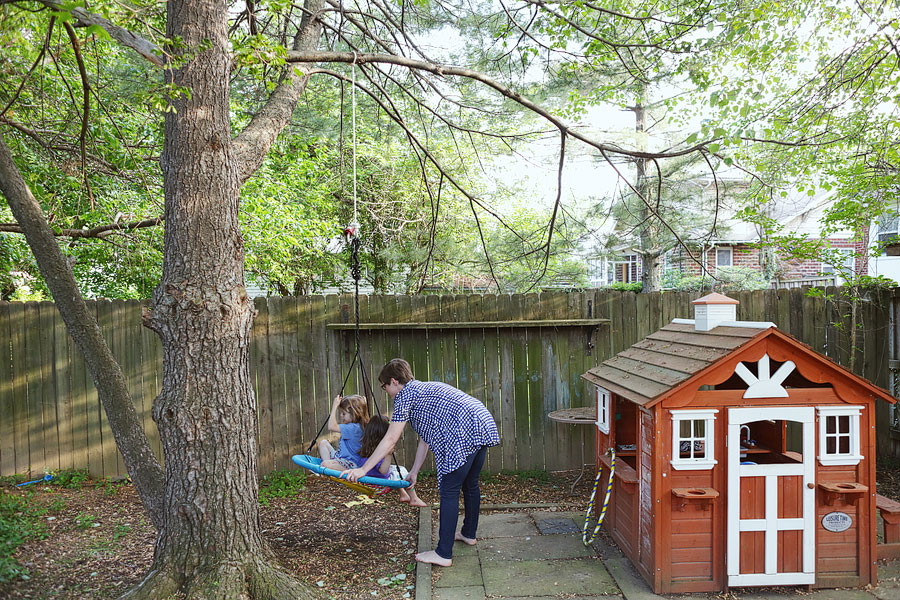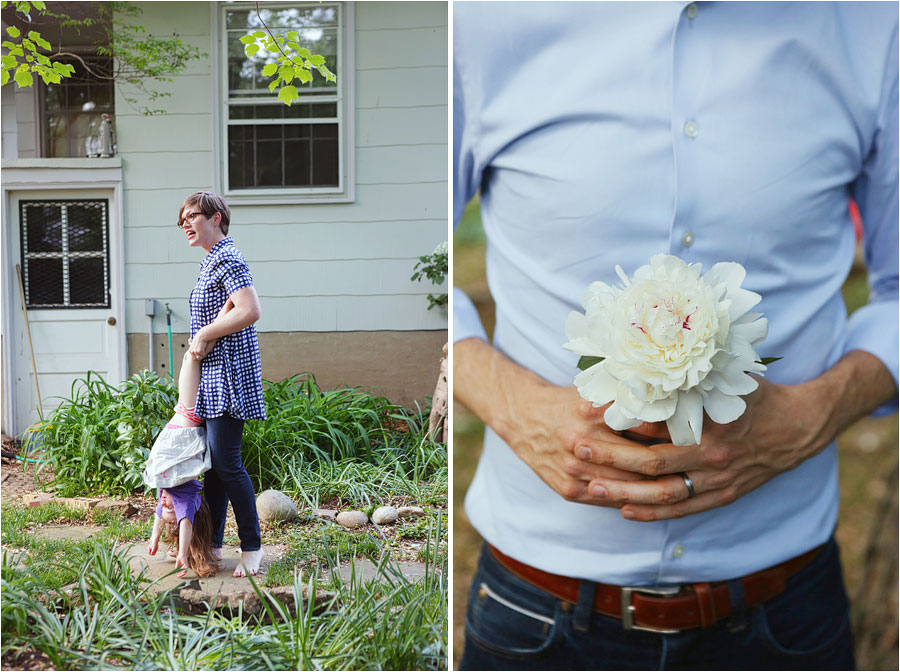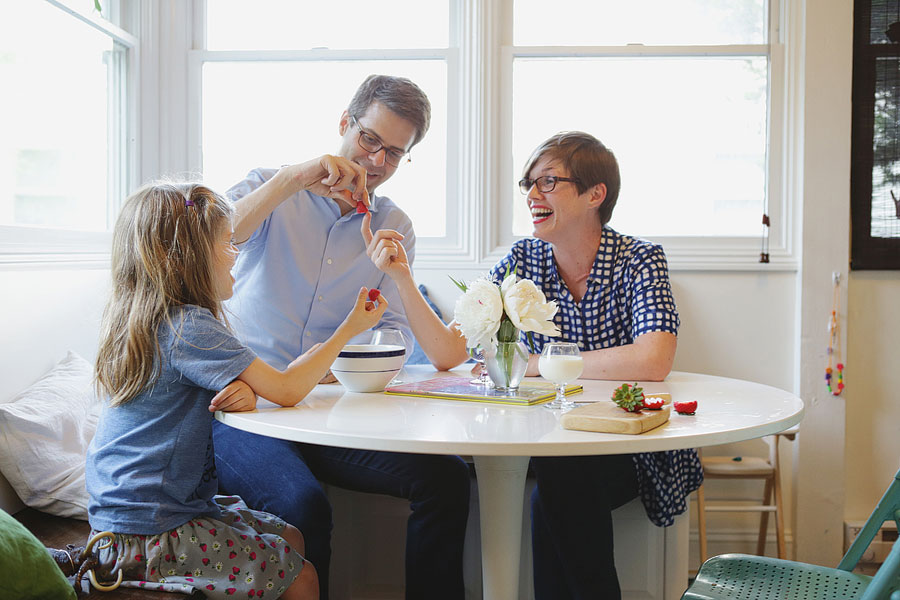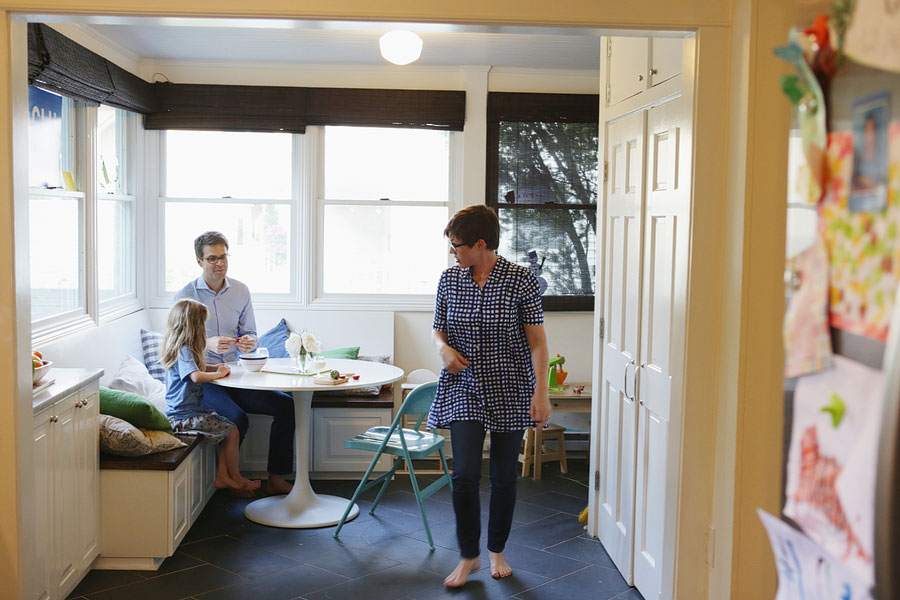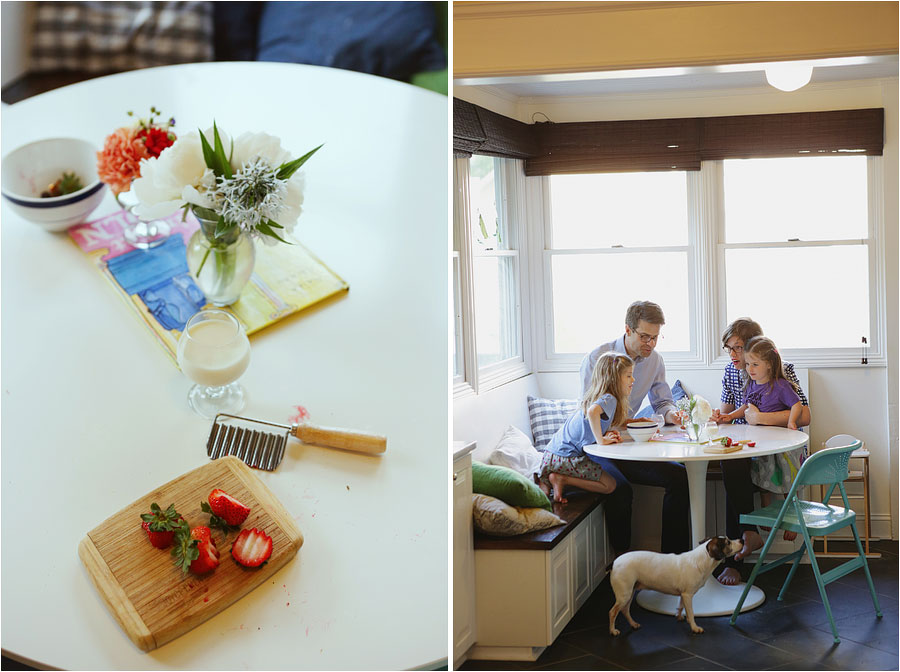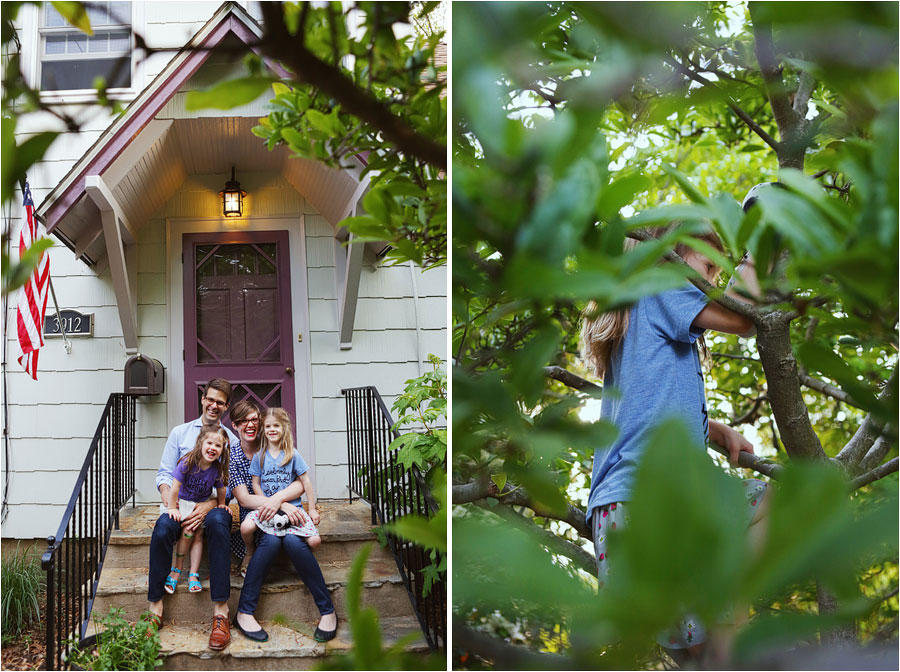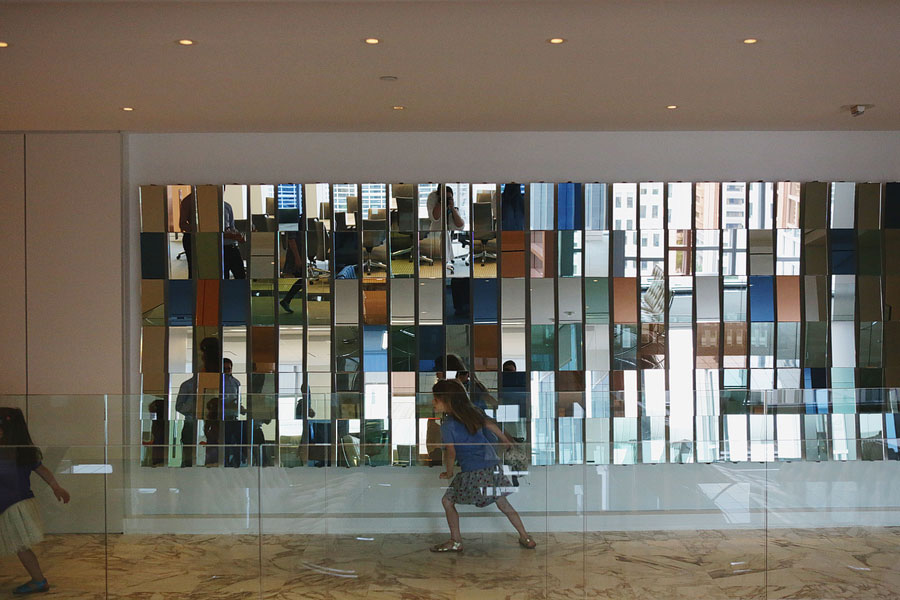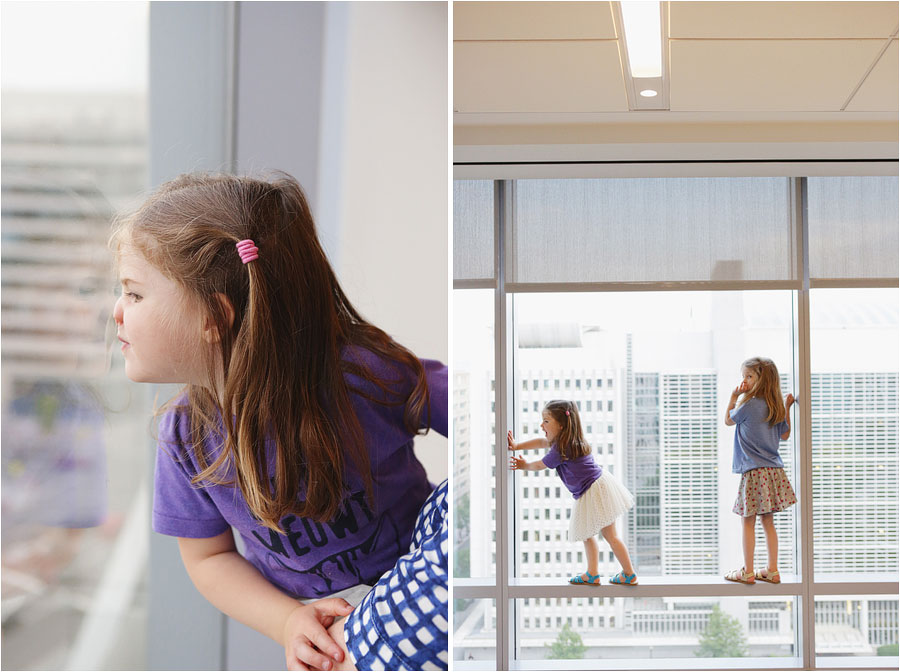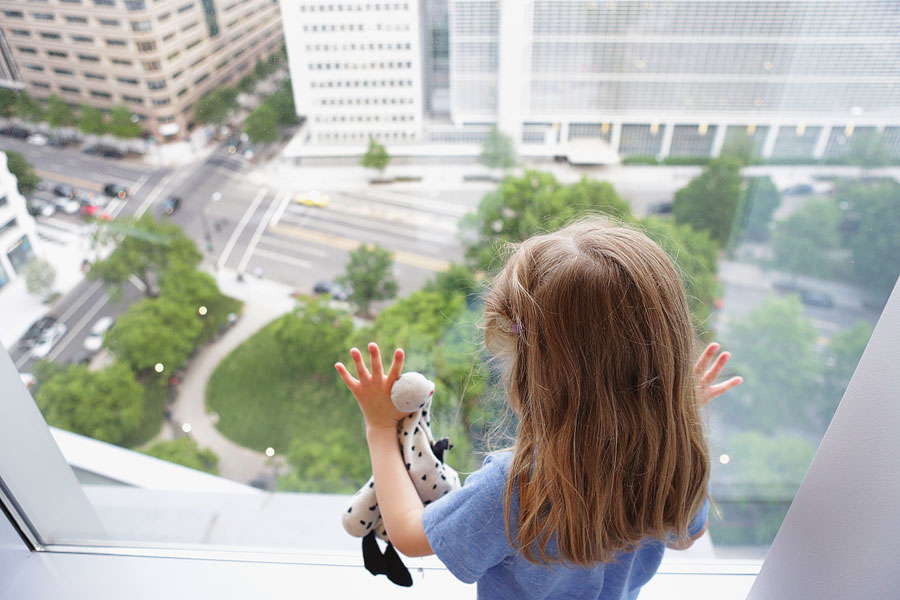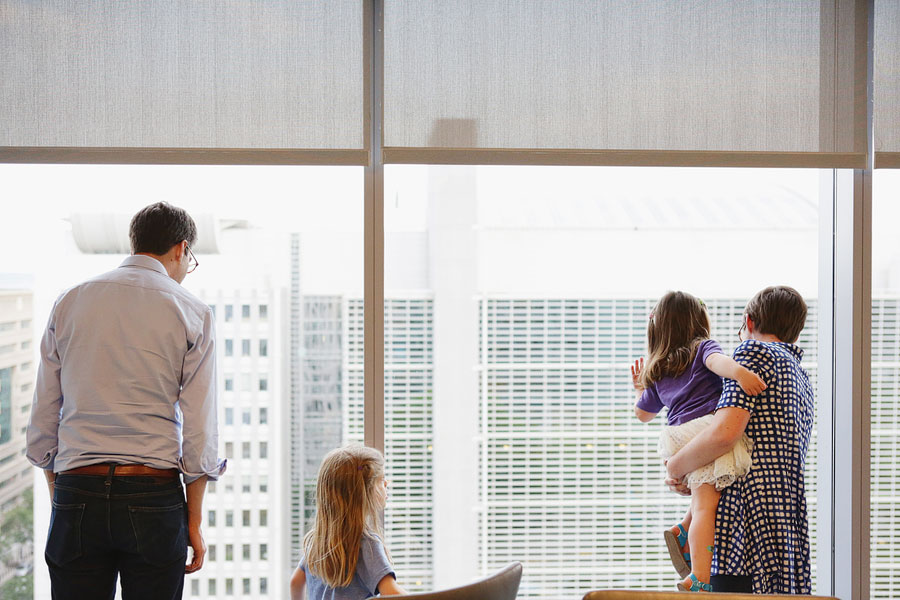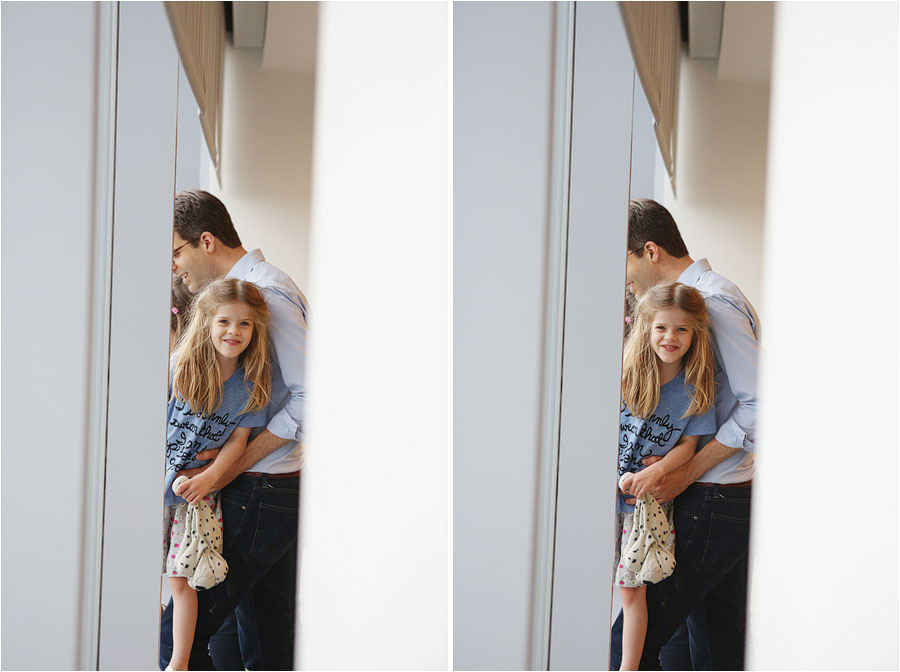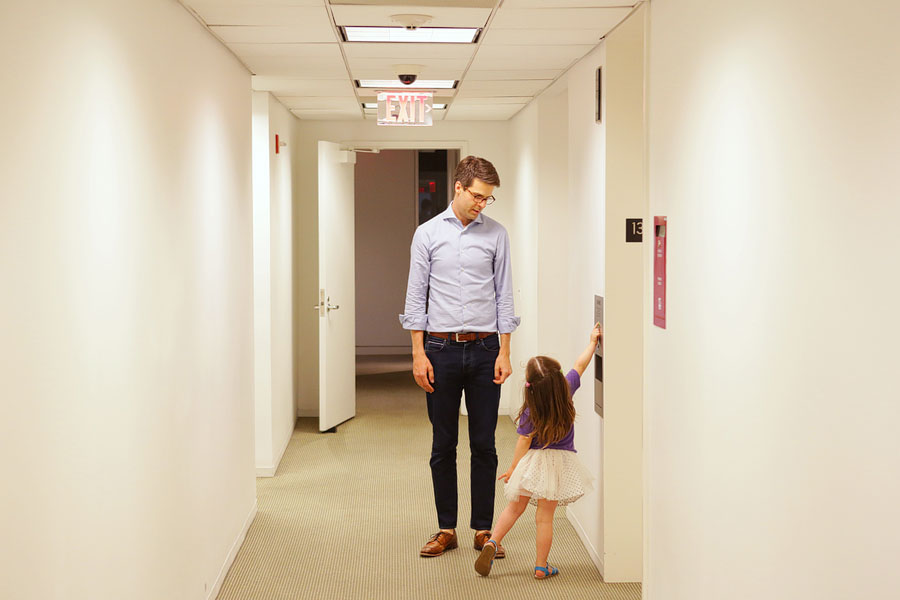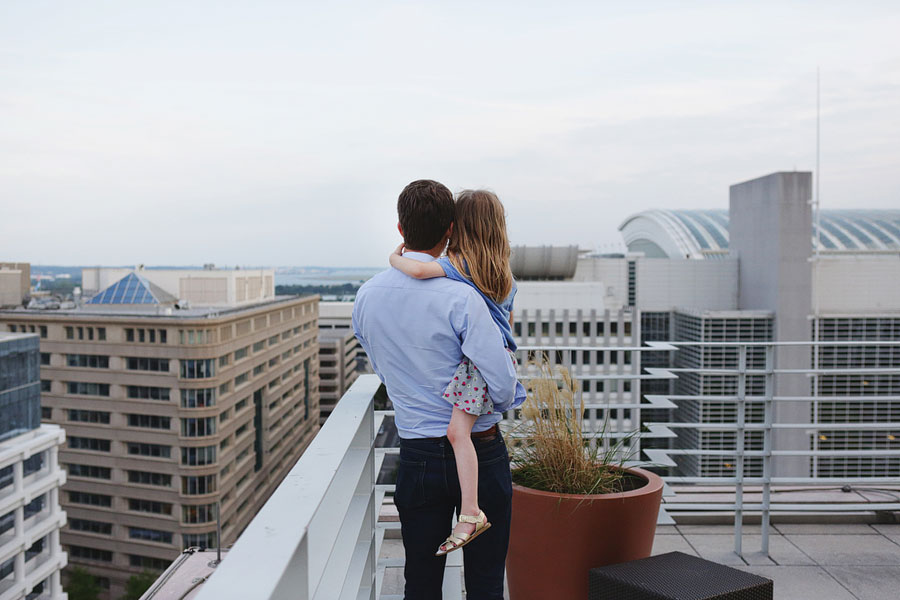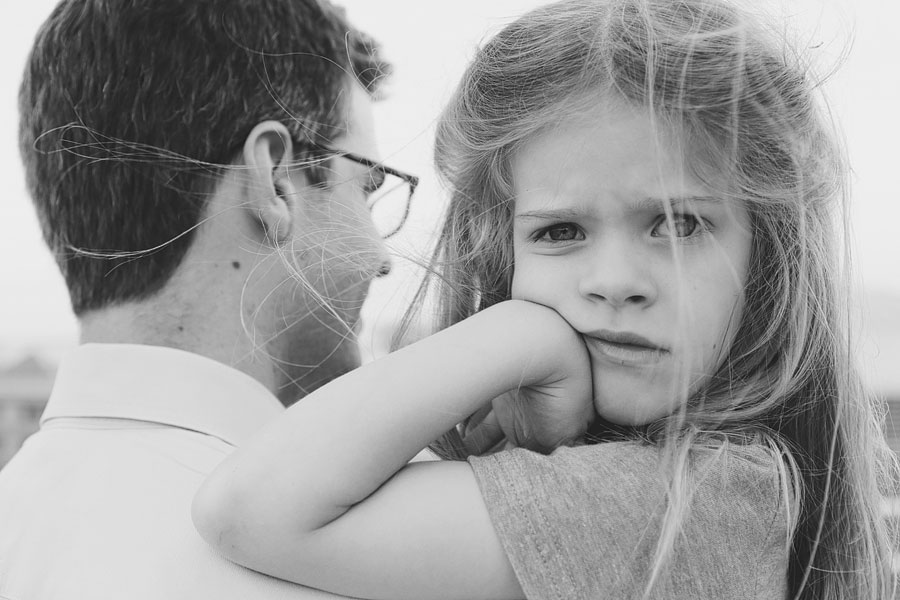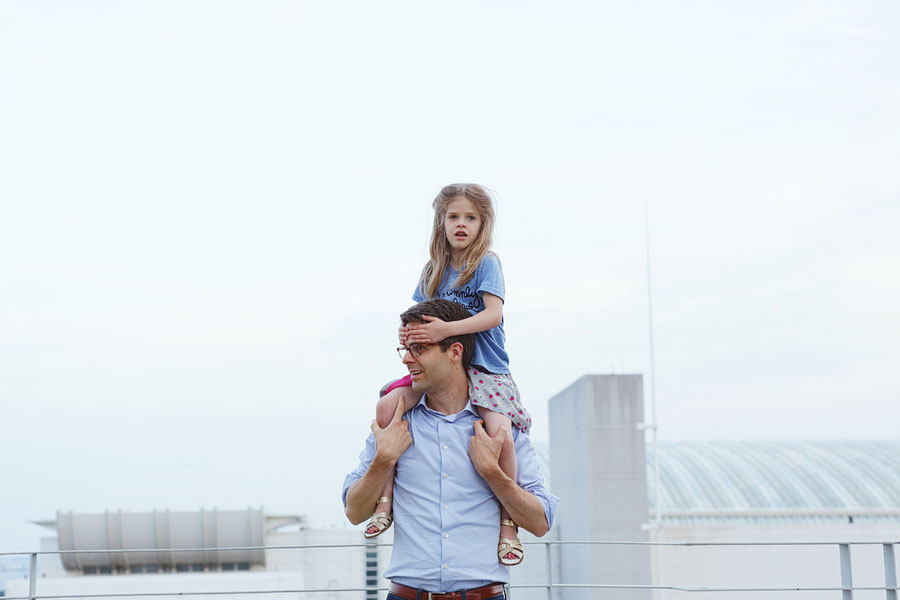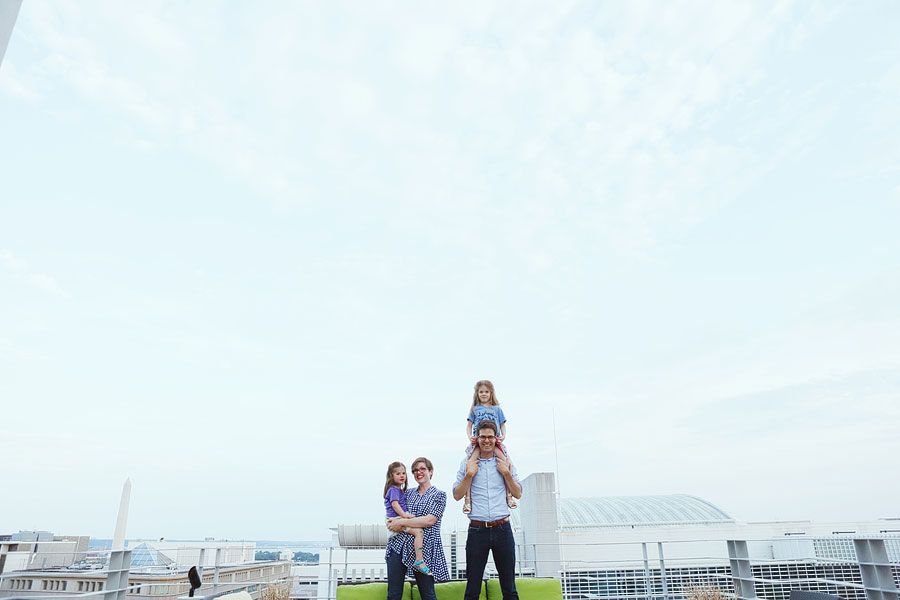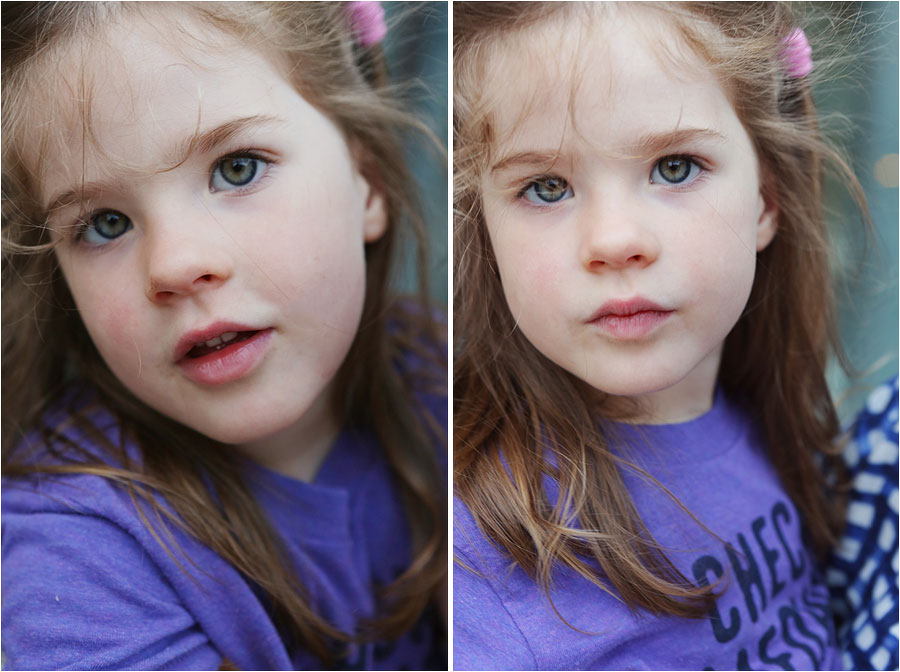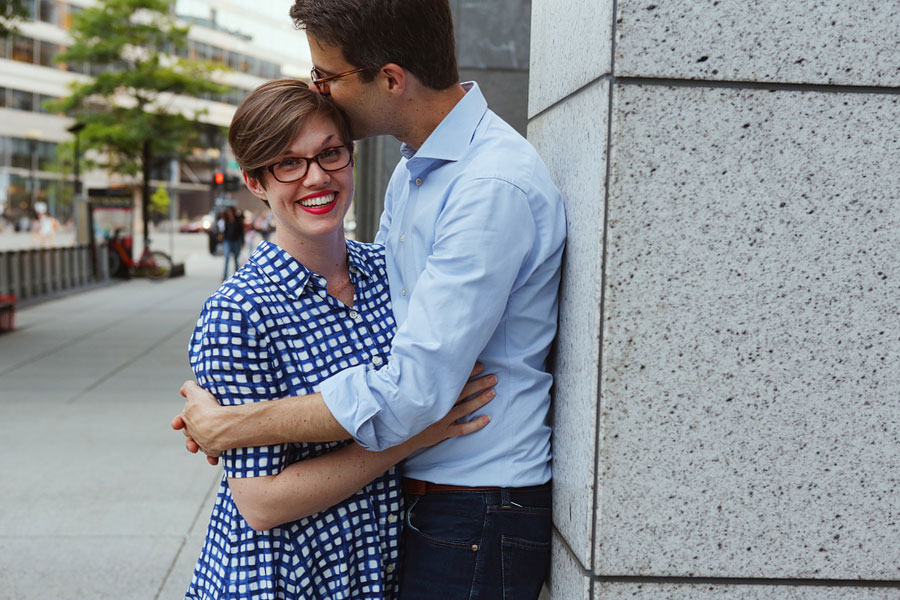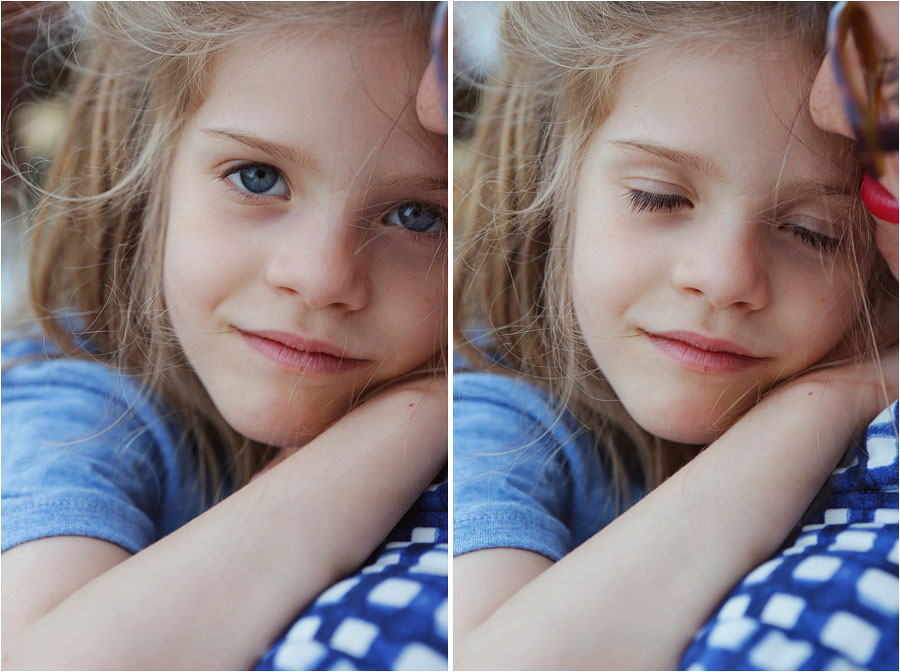 Lillian & Eliot, two ladies I won't soon forget.
We got kicked off the roof of Dad's office building. They had a mother fox and three fox babies living in their front yard. It was my first time seeing a live fox, and I sent photos home to prove it.
Adorable, precocious children are always my favorite. And so are Moms and Dads who go with the flow and laugh along with the craziness. Because it's like their whole persona is right there for the taking, so trusting and lovely. It was a swoon fest, this session. A swoon fest.
Washington DC.