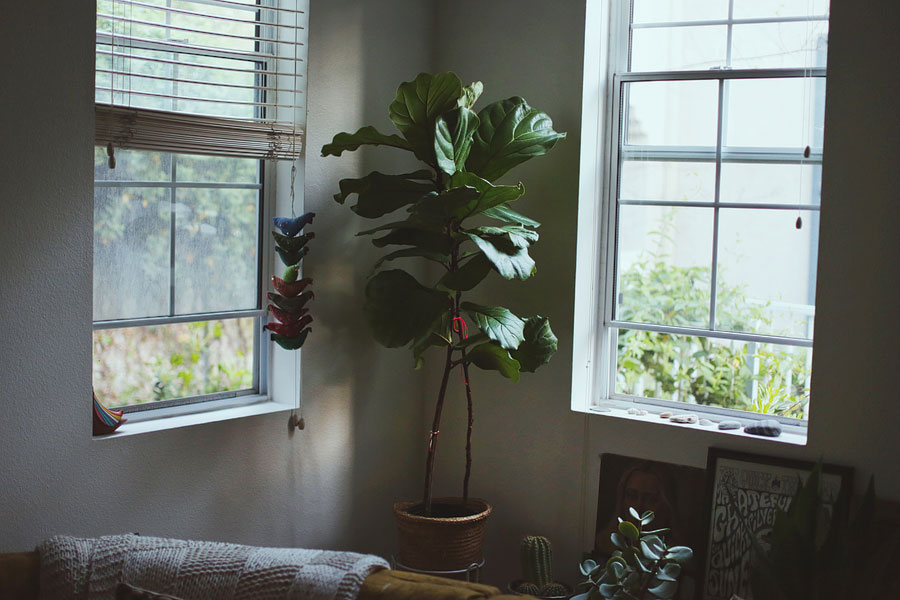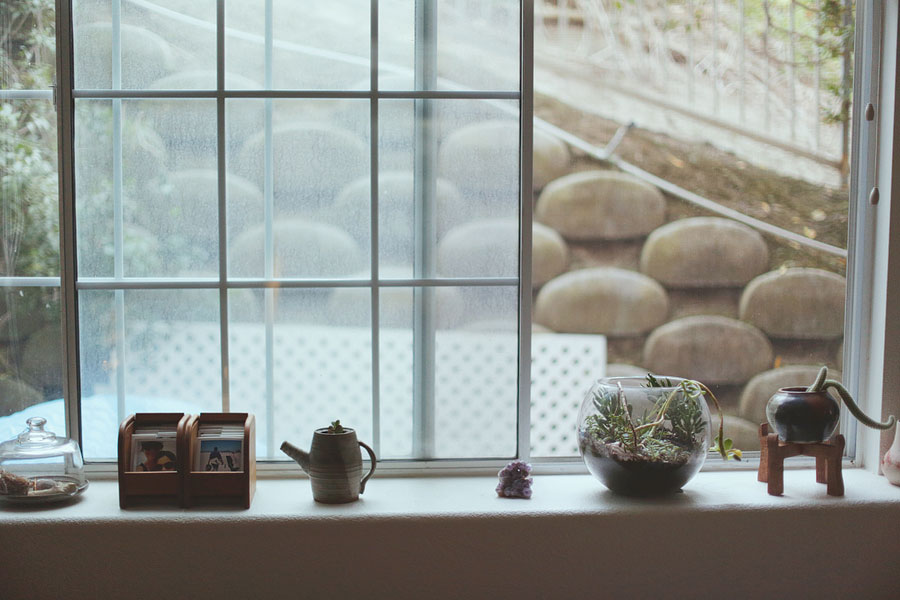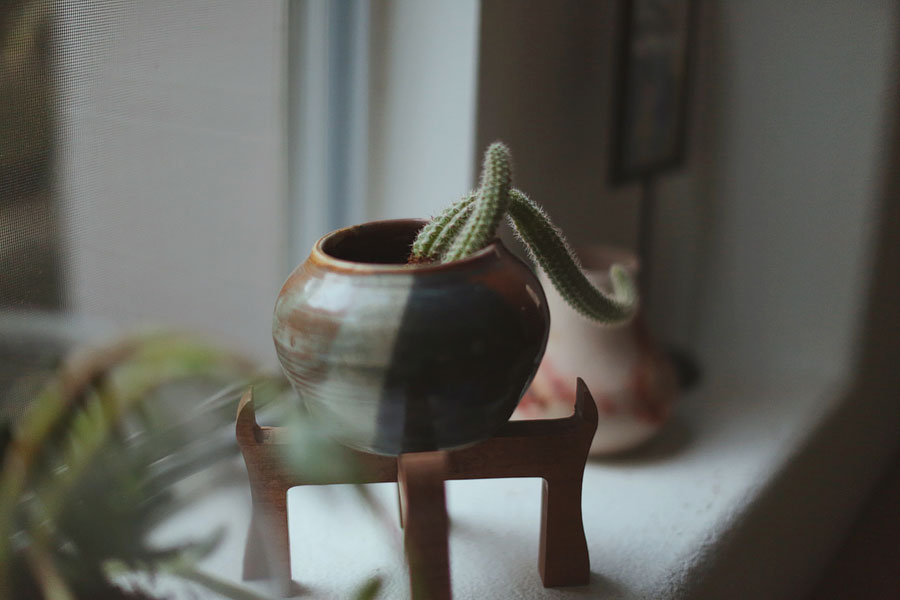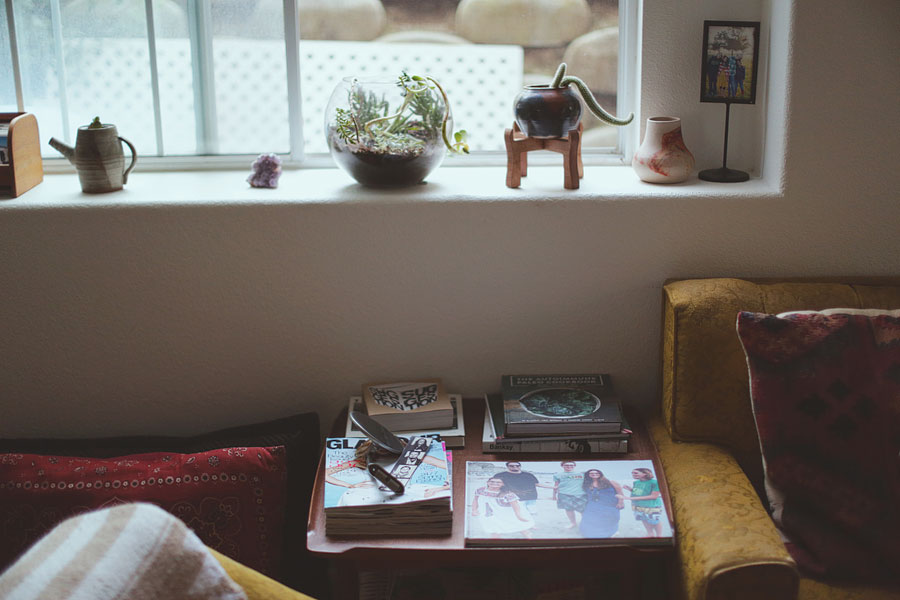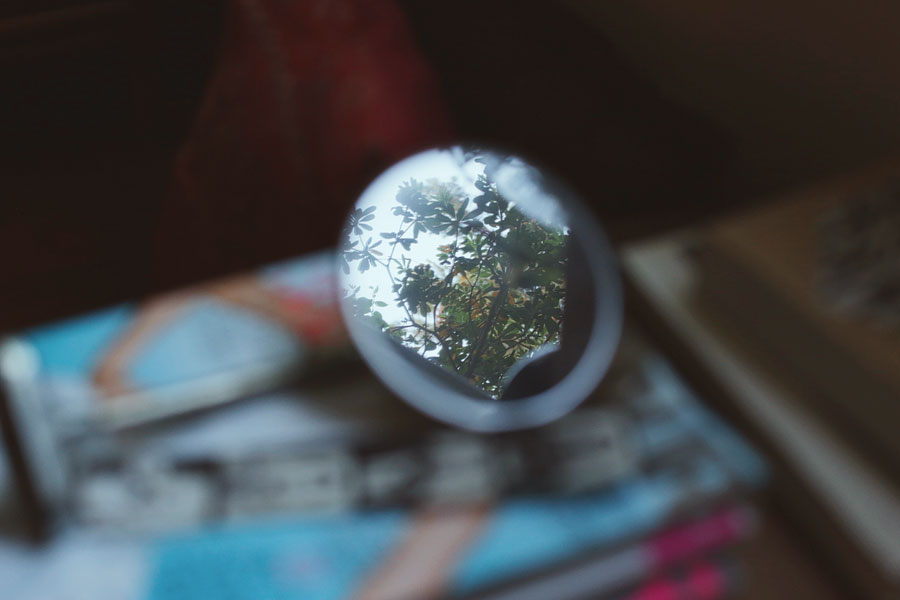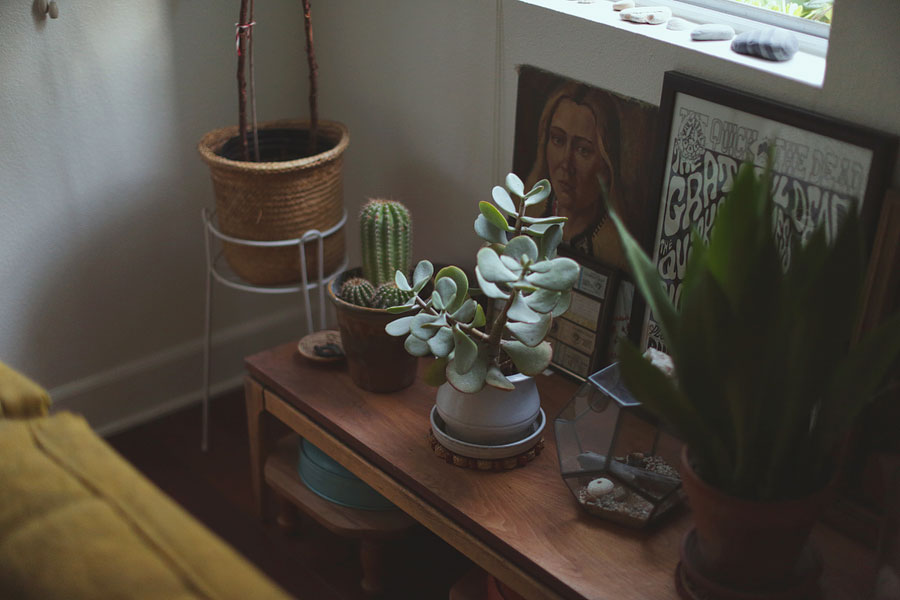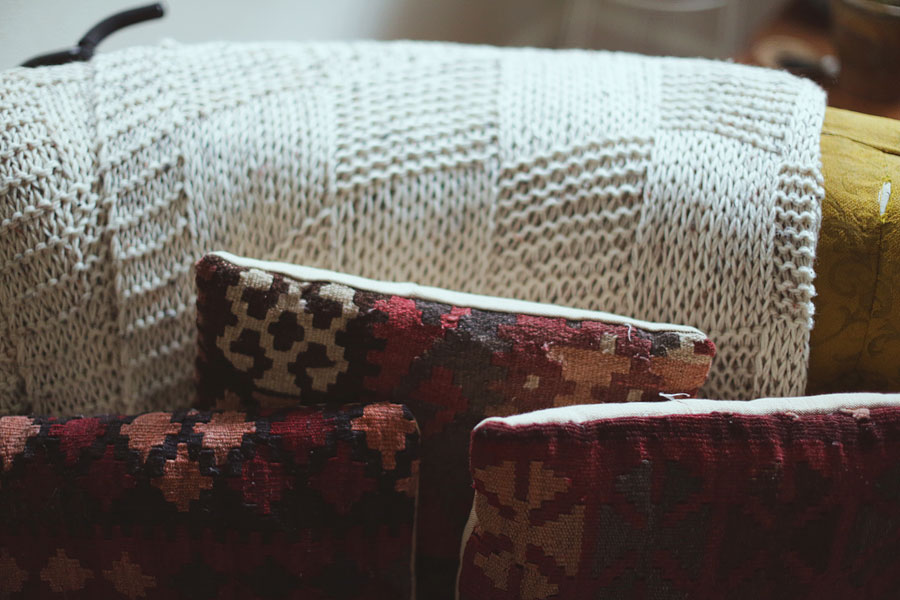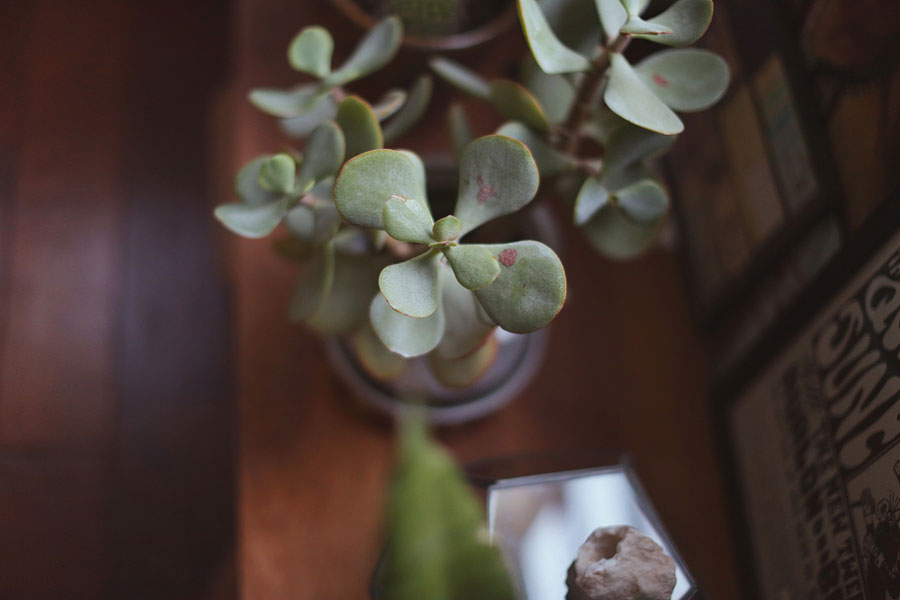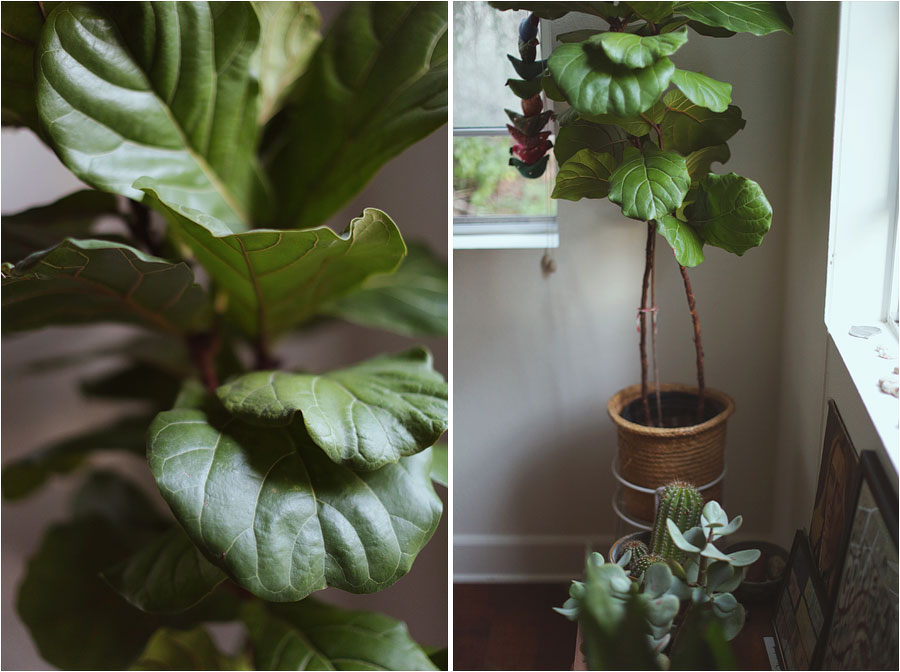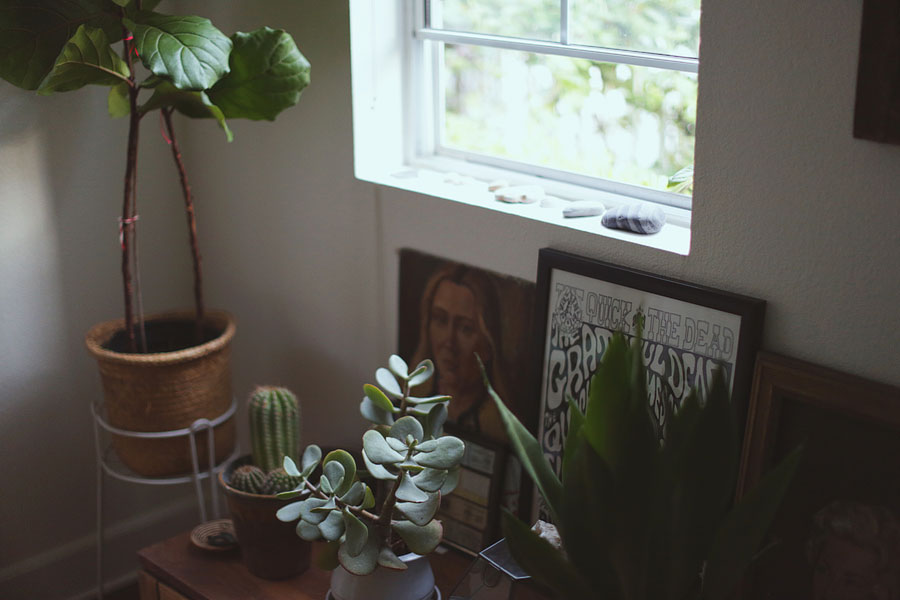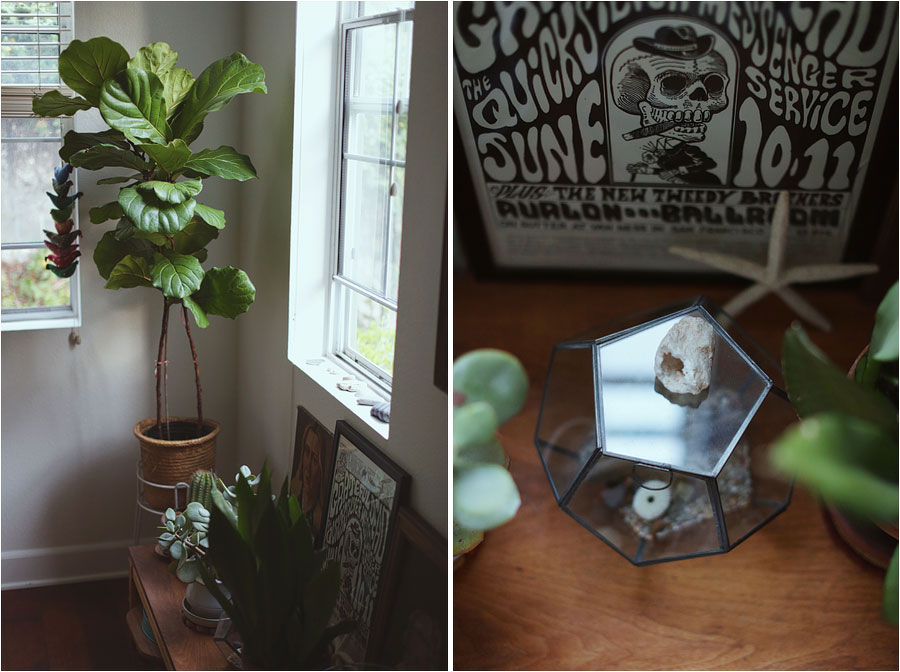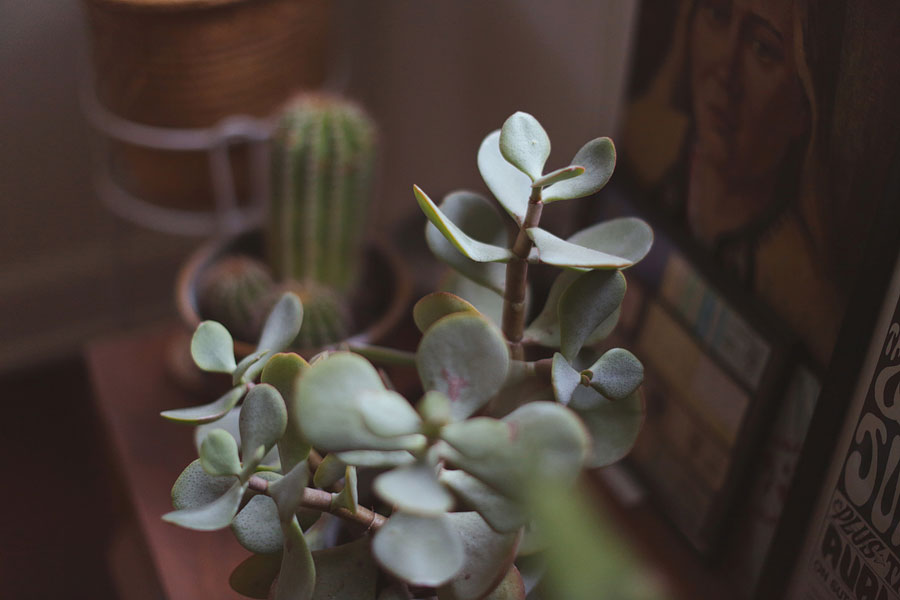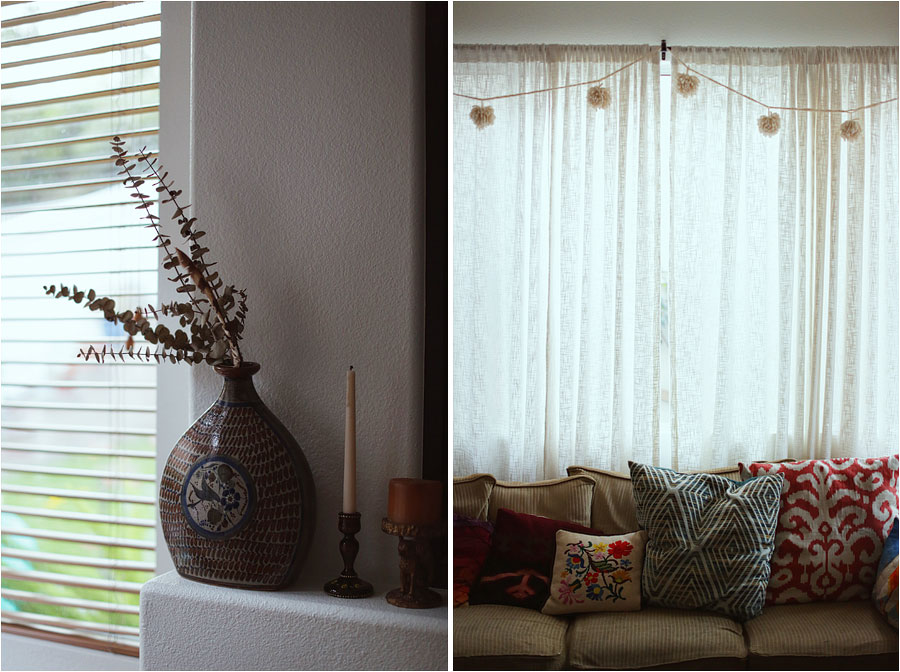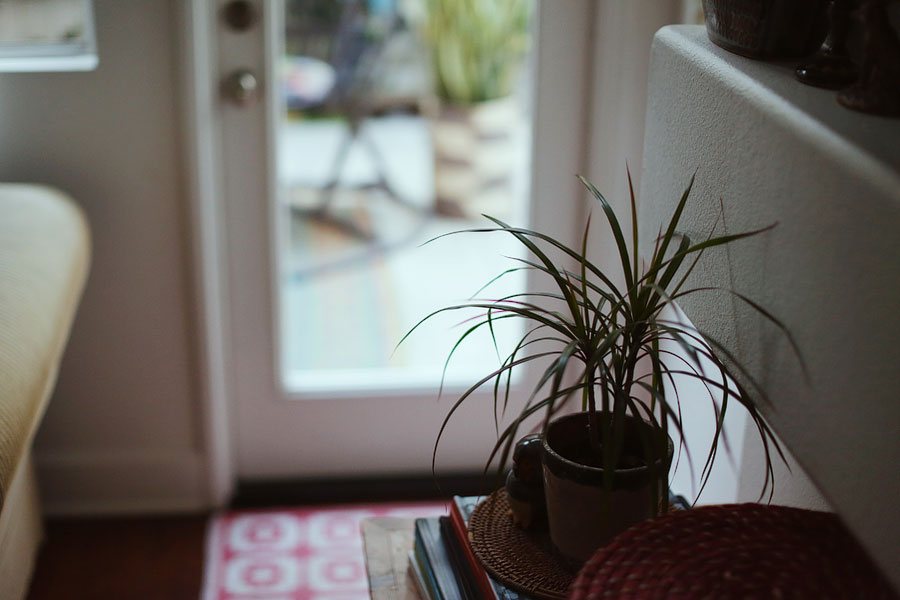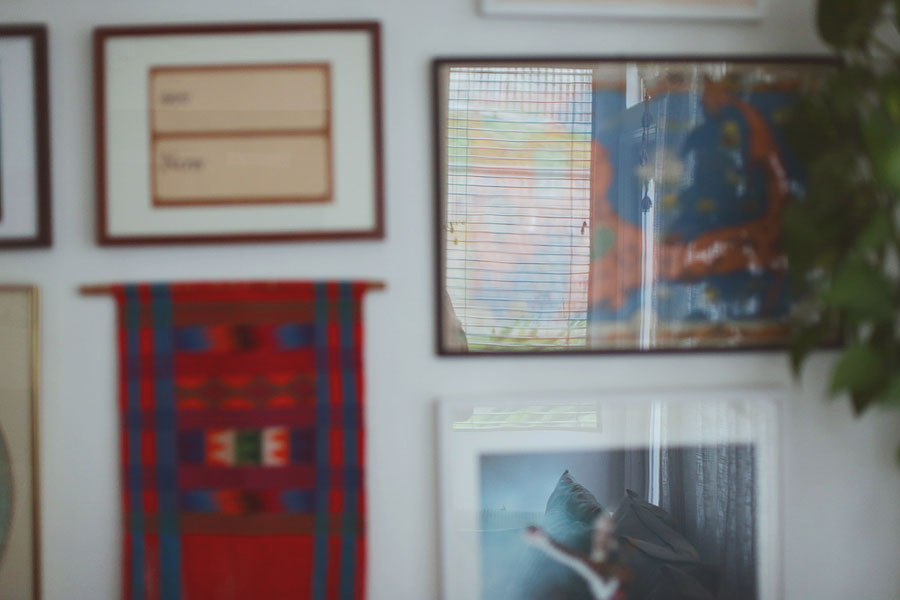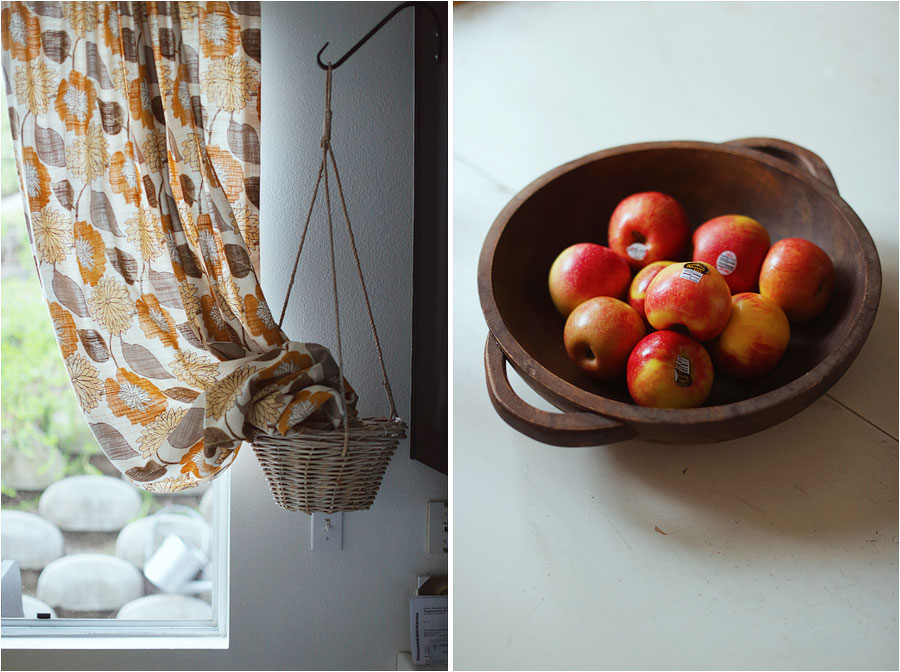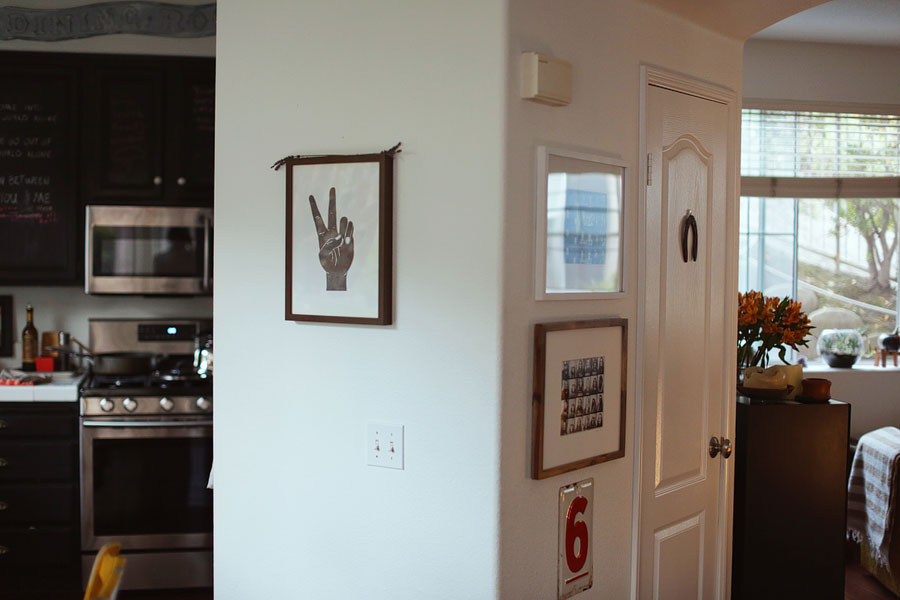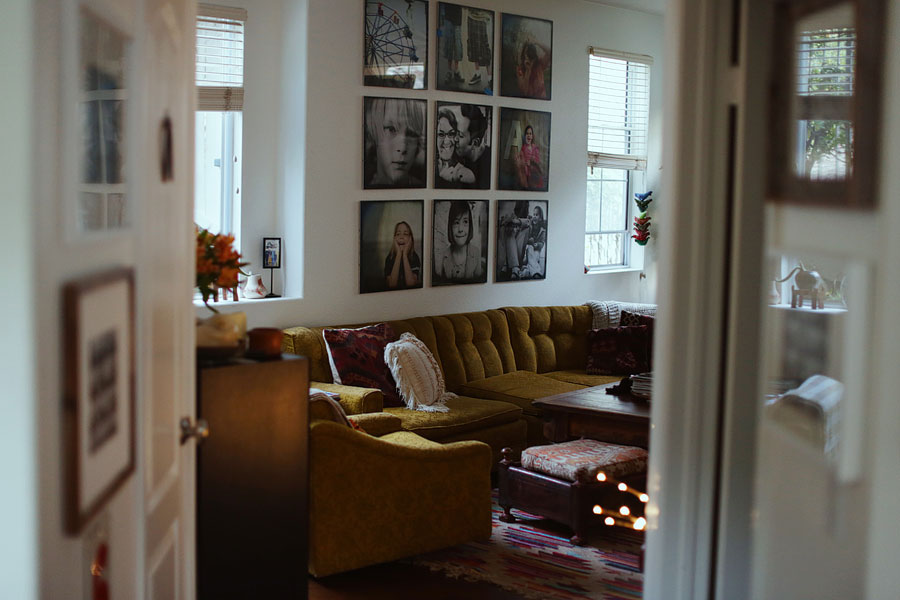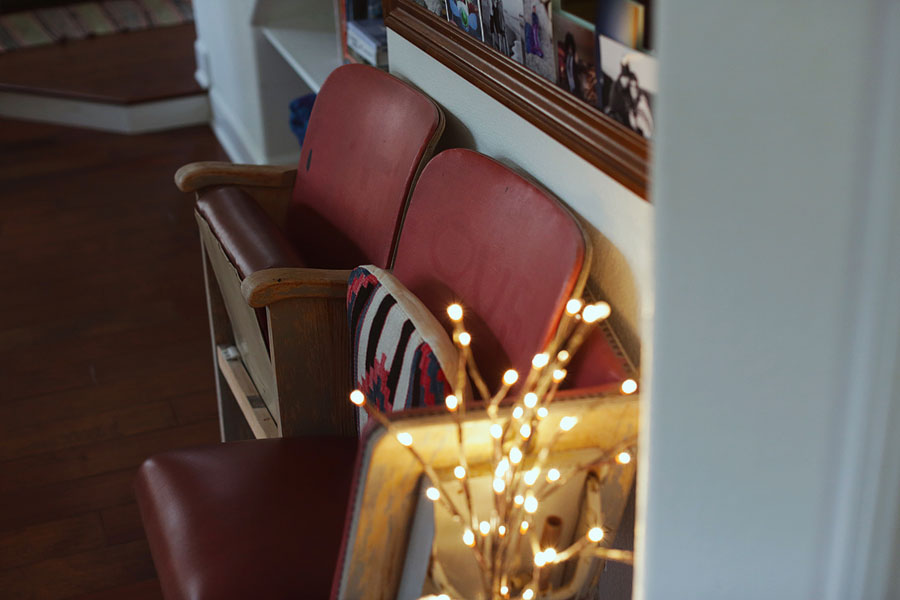 Sunday night.
I clean up the house.
Husband got back from the grocery store and kids put the food away. Dinner was eaten. Everyone else, now upstairs to relax and take showers. Time to prepare for Monday.
I hear them upstairs. Water turns on, drawers open and shut, someone is typing on a keyboard, someone is singing along to Eminem with headphones on. Sometimes they laugh, sometimes they bicker. My husband's computer chair squeaks.
I fill up a cup with ice and water. I light incense and place it near an open window. Dusk is overtaking the house and I grab my camera to play for the last few minutes of the day, in the quiet hum of a weekend ending.