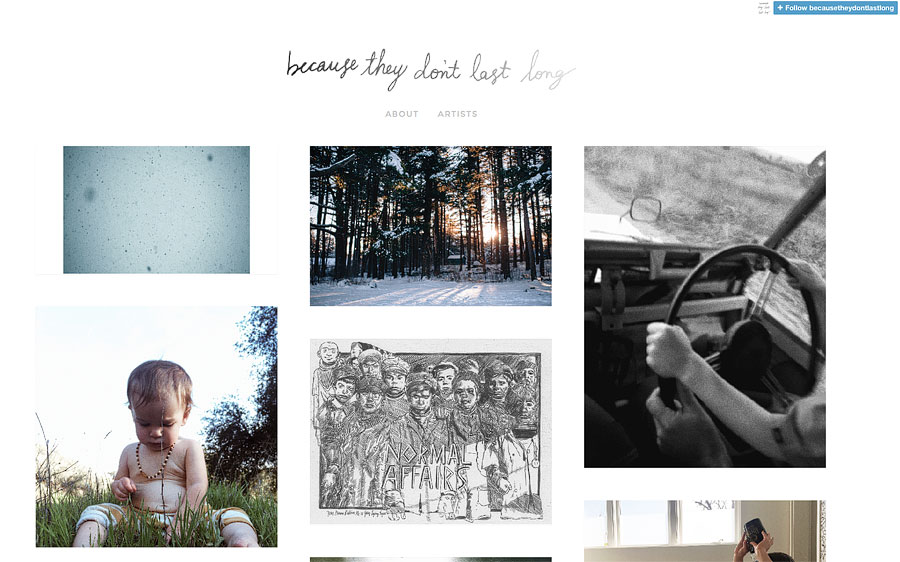 "Some things are more precious because they don't last long." -Oscar Wilde
The You Are My Wild group is at it again, with some new contributors. This time we aren't limiting ourselves to much of anything, we just want a place to experiment and inspire each other, with the loose theme of documenting the fleeting nature of time.
This project has pushed me into experimenting with the video feature on my Canon, and I sense a new love forming.
We have been coming here for twelve years.
Music – Bibio, Lover's Carvings.
If you missed our previous project, and would like to see my entries, you can check them out here.