1. Photographer Sandro Miller recreates classic photos with Mr. John Malkovich.
And the results are MARVELOUS.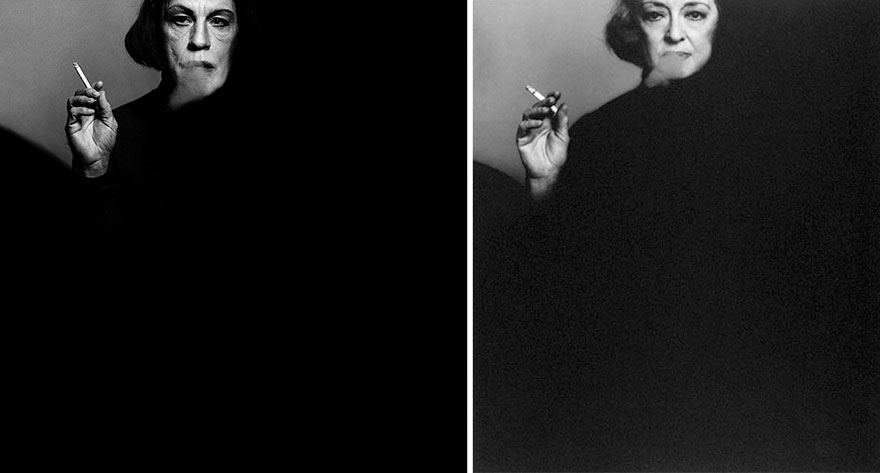 2. It's Like They Know Us
"Relax on your pristine white couch and enjoy these realistic depictions of motherhood." – link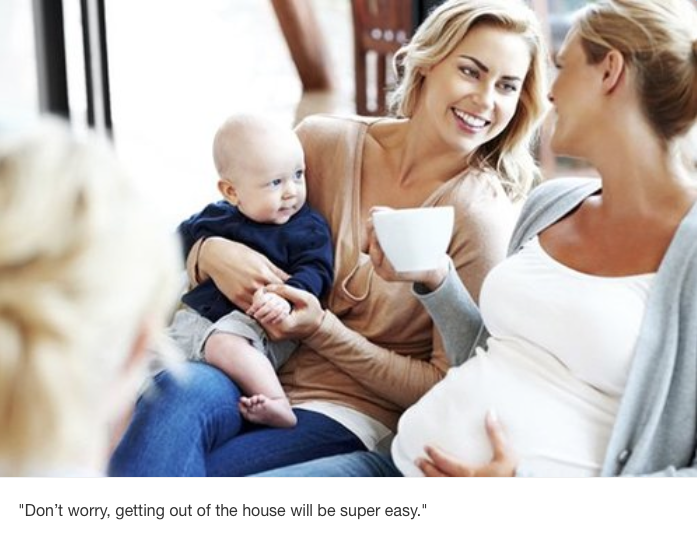 3. Top 15 Things Your Middle School Kid Wishes You Knew – link
"Sometimes I'm going to be moody and annoyed and frustrated. You need to just let that happen (though you shouldn't let me be rude to you; that's weird and embarrassing). It might just be a mood or something might be going on that I'm not ready to talk about yet. If you hang around doing stuff near me and don't interrupt or try to solve it as soon as I start, I might feel comfortable talking with you about things."
4. Jimmy Fallon Lip Sync battle with John Krasinski
(This is old, but I can never ever, EVER EVER get enough of these.) (This is TOTALLY how good I look lip syncing in the car.) (I watch this one and the one with Emma Stone like once a week.)
Full Lip Sync Battle w/ Jimmy Fallon & John Krasinski from littlelulu on Vimeo.
5. Tony Bennett and Lady Gaga do an album together.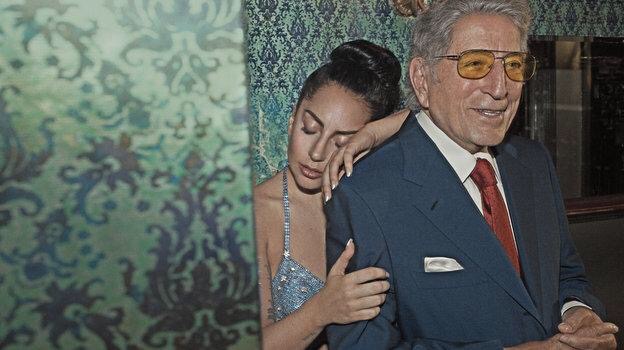 6. When Stevie Nicks couldn't sleep, she took selfies on a Polaroid.
The pictures will be exhibited next month at the Morrison Hotel Gallery. If Stevie can do it…..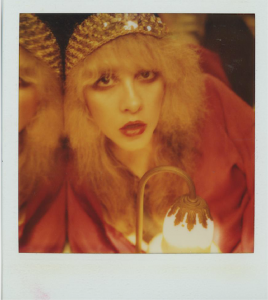 7. Recently edited images.