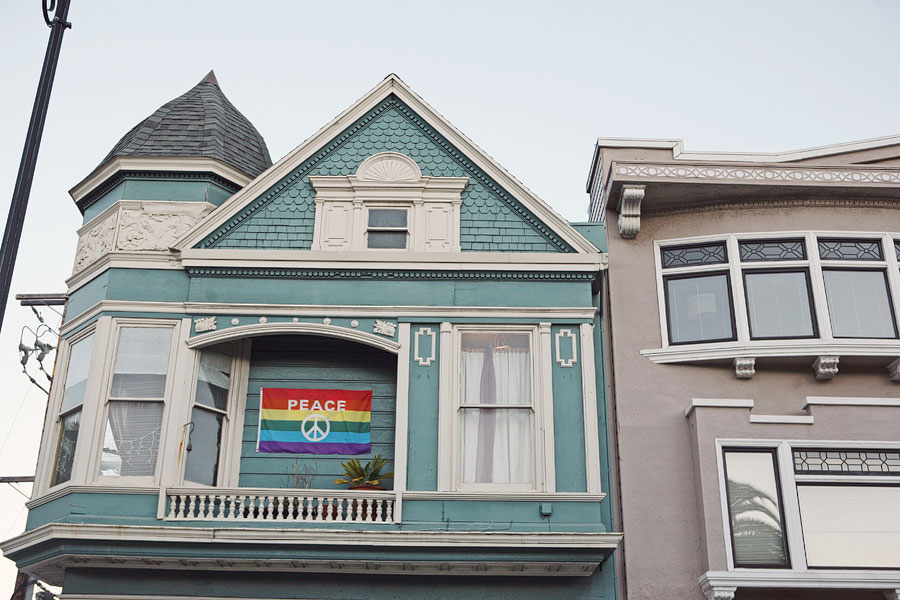 (I have realized I am crazy to throw this together so fast, so have postponed to July.)
This is kind of last minute, but I am spreading the word about a possible trip to San Francisco in June. If you were on my interest list, I already sent you an email.
Email me at tara at tara whitney dot com for details.
Hope I get to see you there,
Tara