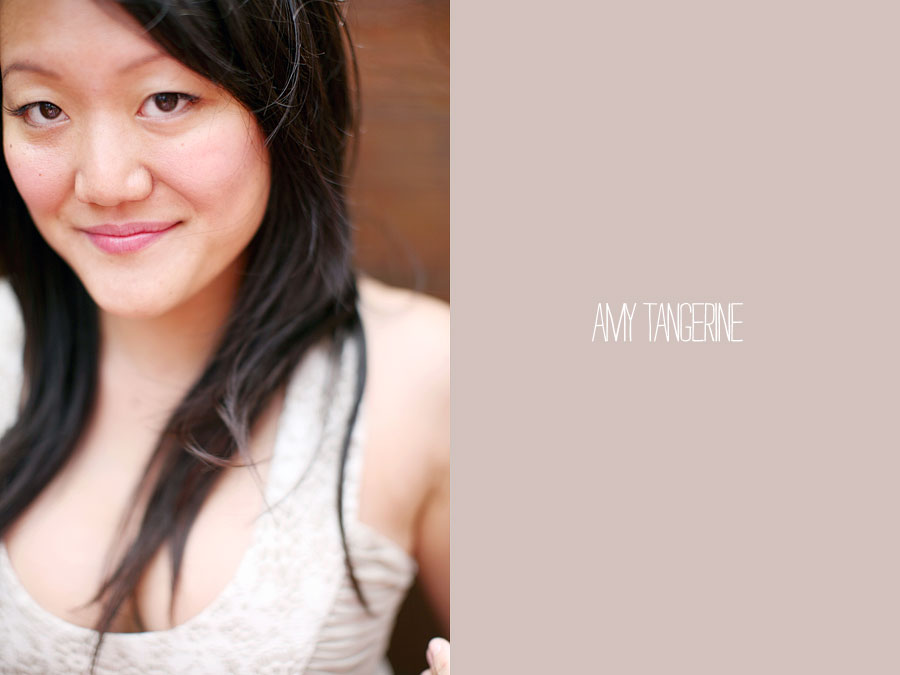 Amy is a friend of mine. We met in LA, but became close while in Thailand together. She was asked to be a part of this book: Signature Styles by Jenny Doh. The book features several stylish women, sharing their style at home, work, and play. I drove up to her adorable little apartment in Venice and we spent the morning playing dress up and walking around Abbot Kinney. This shoot took place way back in 2010 and I can finally share now that the book is out!
Here is the book cover and Amy's section:
And here are some of the images they used in the spread … and some they didn't.
Amy is the owner of Amy Tangerine t-shirts and also has a new line of scrapbooking products with American Crafts. You can also find her blog here. She always has something fun and stylish up her sleeve. Doing this for her was a no brainer. Love this fun chick.
xo
Tara