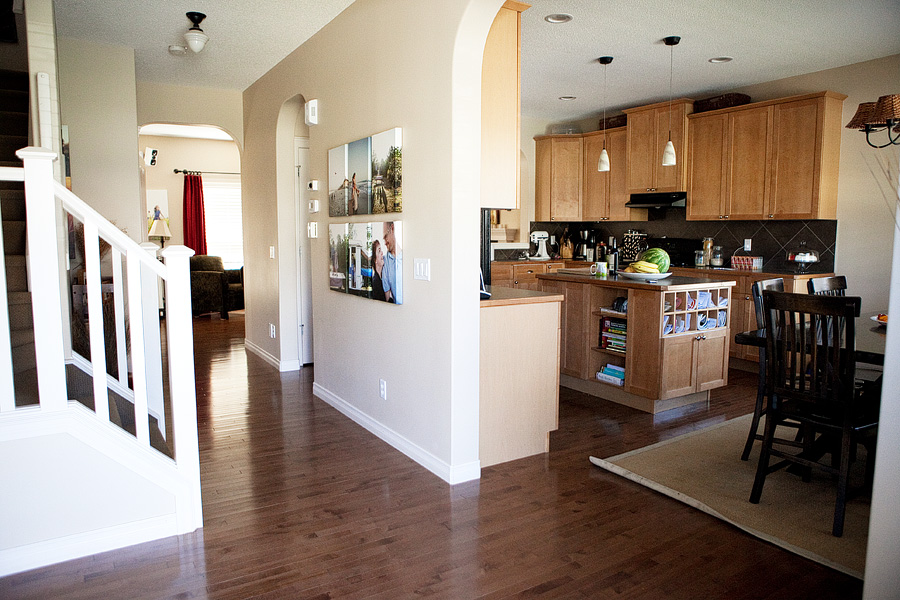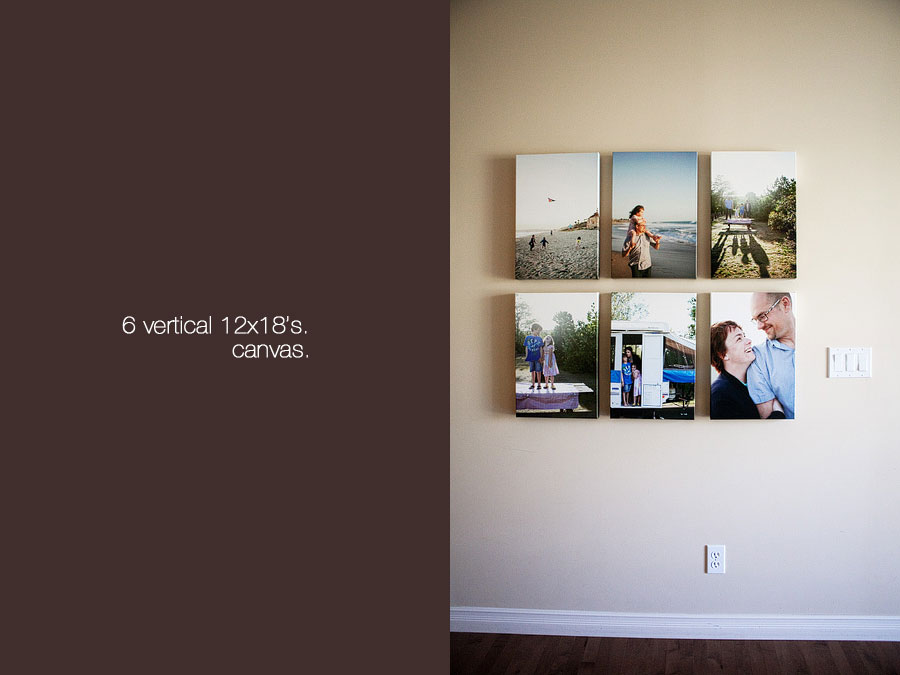 A wall in the main living area in the home of Dana Pugh. I am so honored to be in such an important spot in her home. What a great wall.
Simple and appealing and such fun to see every time you clompity clomp down the stairs, I daresay.
Dana's session here.
More Well Hung here.
xo
Tara