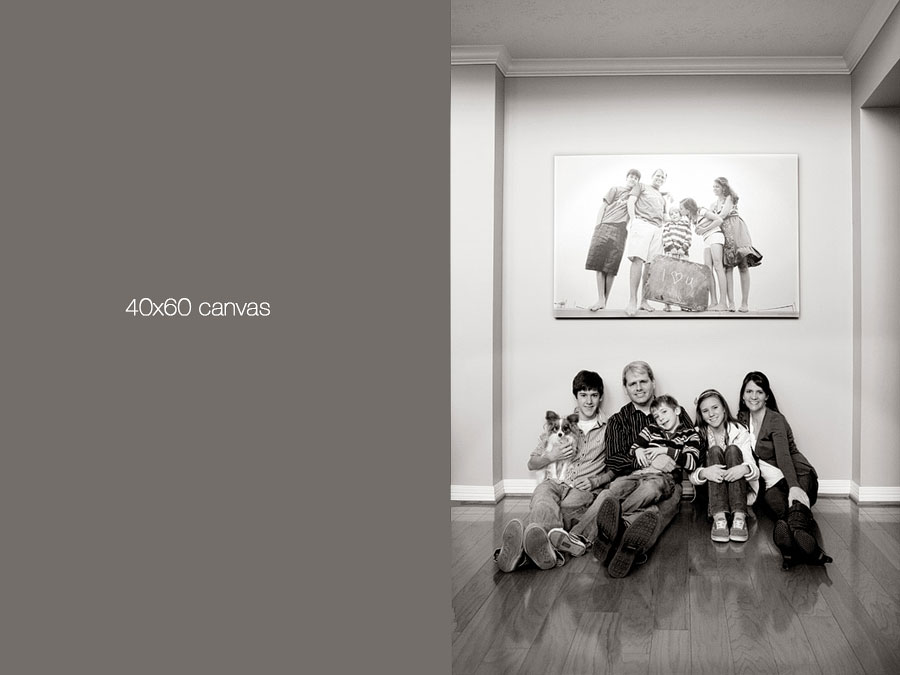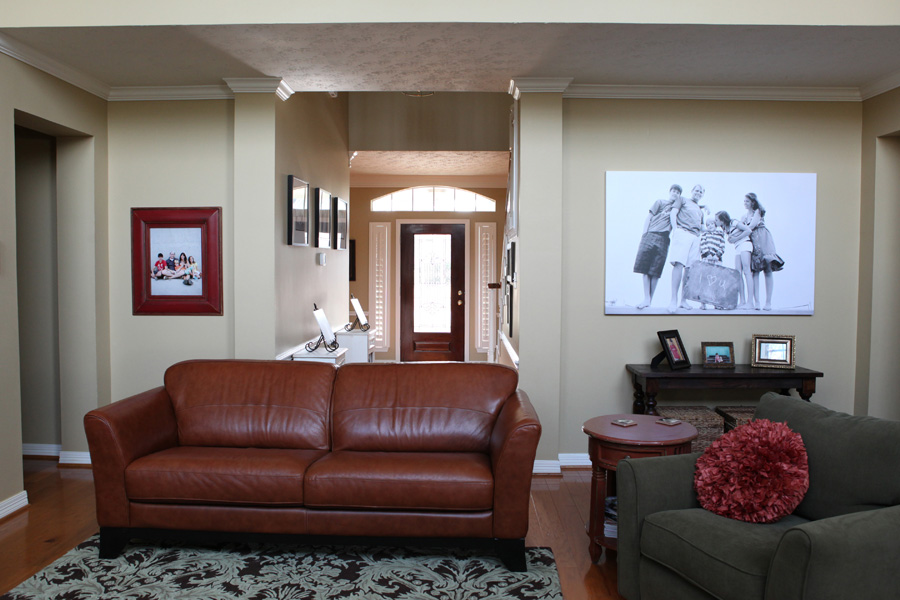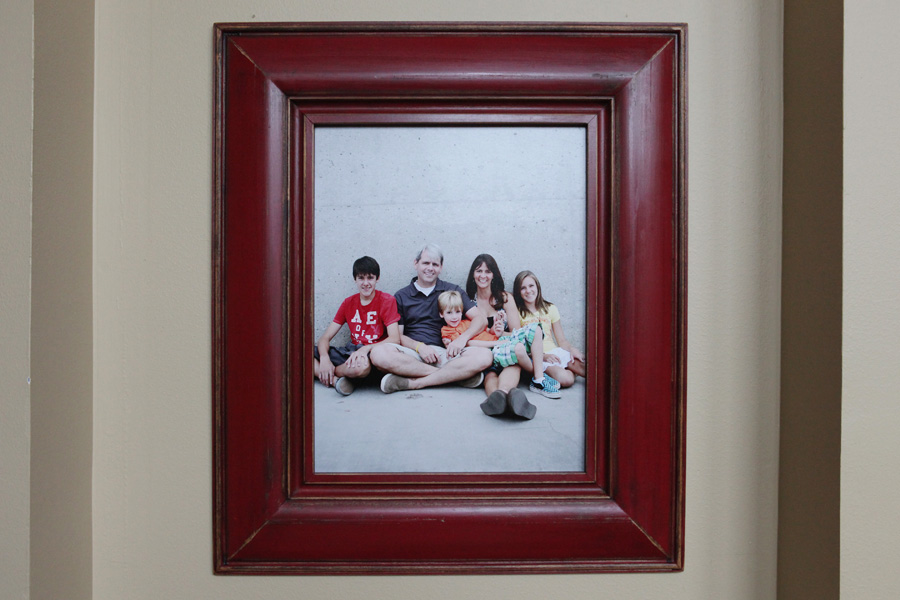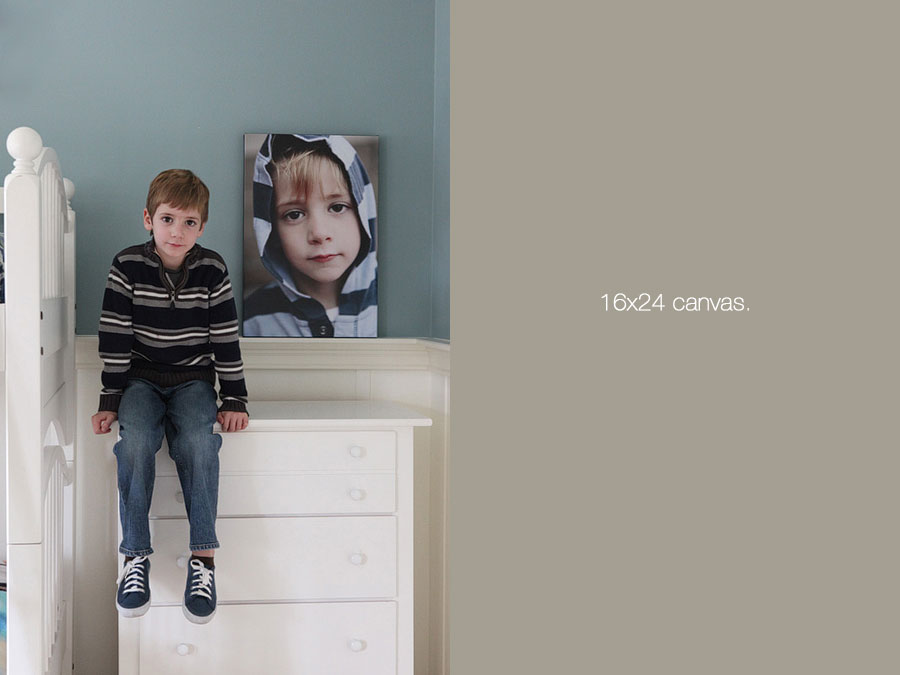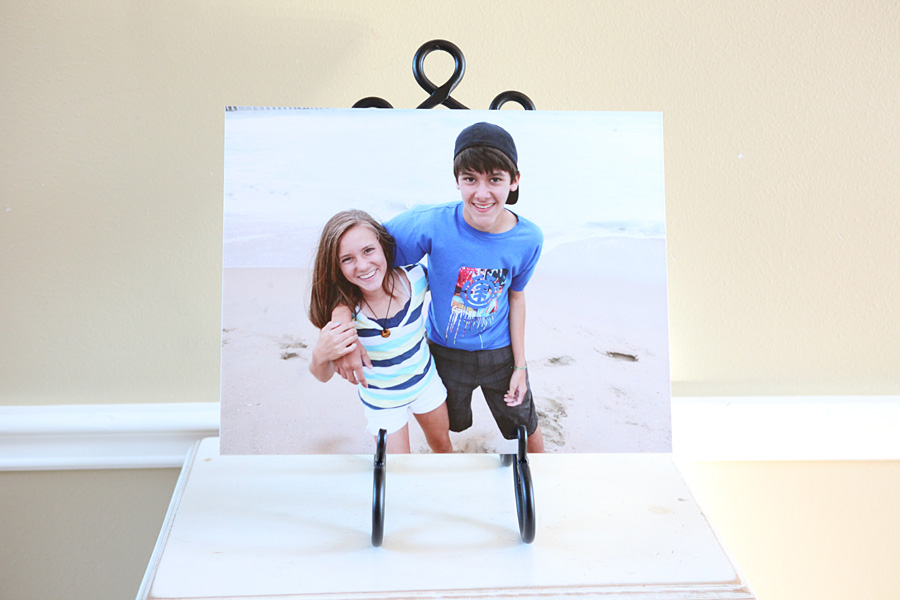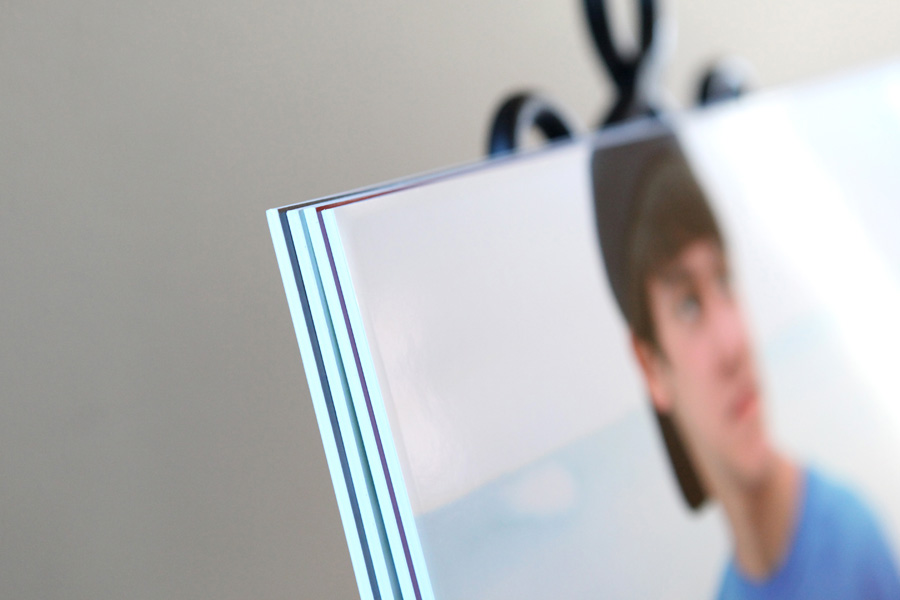 The home of Gia Guidry.
It's true. Everything is bigger in Texas – even the client enlargements! She went for it with a 40×60 canvas of her favorite image.
I am so proud of her. She wins the prize for biggest Tara photo in her home.
The photos on the easel are 11×14 and mounted on styrene. In her email to me she said this about them, "I ordered a bunch of 11×14's on these easels in the foyer and the kids love switching them around (usually displaying a picture of themselves every time they walk by!)"
Gia's session here.
More Well Hung here.
xo
Tara