Congrats Nicky and Liz – you've been emailed! :)
Note from Photographer Cafe:
Photographer Cafe is a favorite place for photographers to find inspiration and shop for great products.  We are currently in the midst of releasing our latest holiday templates. From vintage to classic to whimsical, there is something for everyone…with even more to come. Also, be sure to check out our super simple, super effective business and marketing tools. With products like our Marketing and Office Basics, you will save time and maintain peace and order in your life as your photography business kicks into high gear this August through December!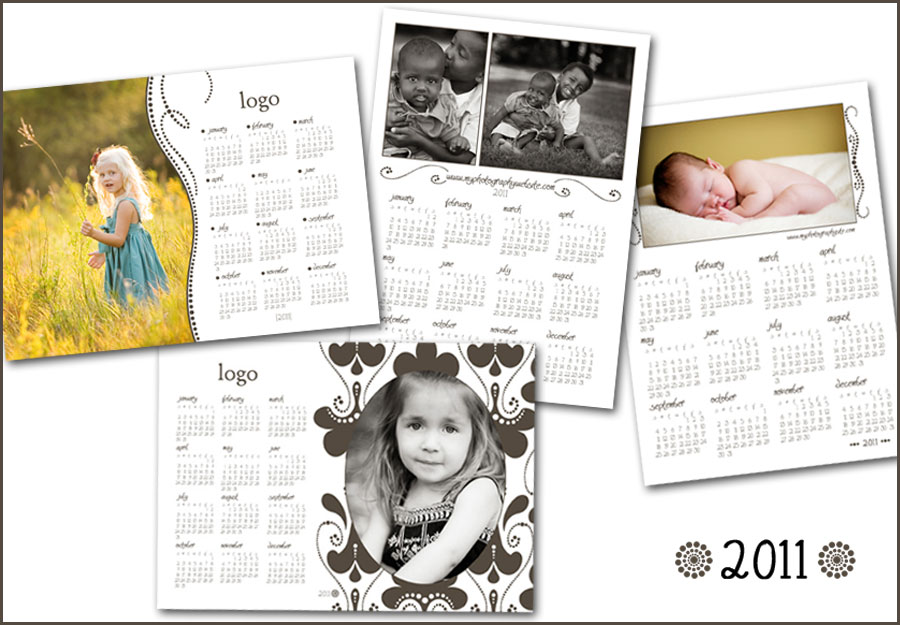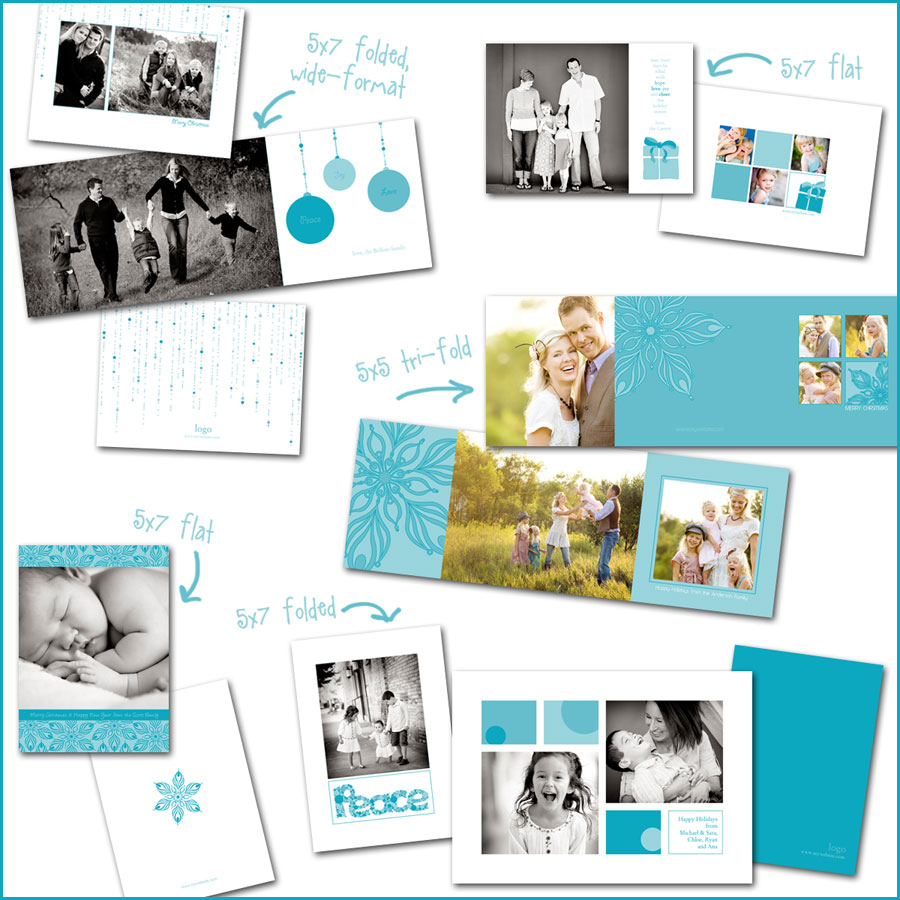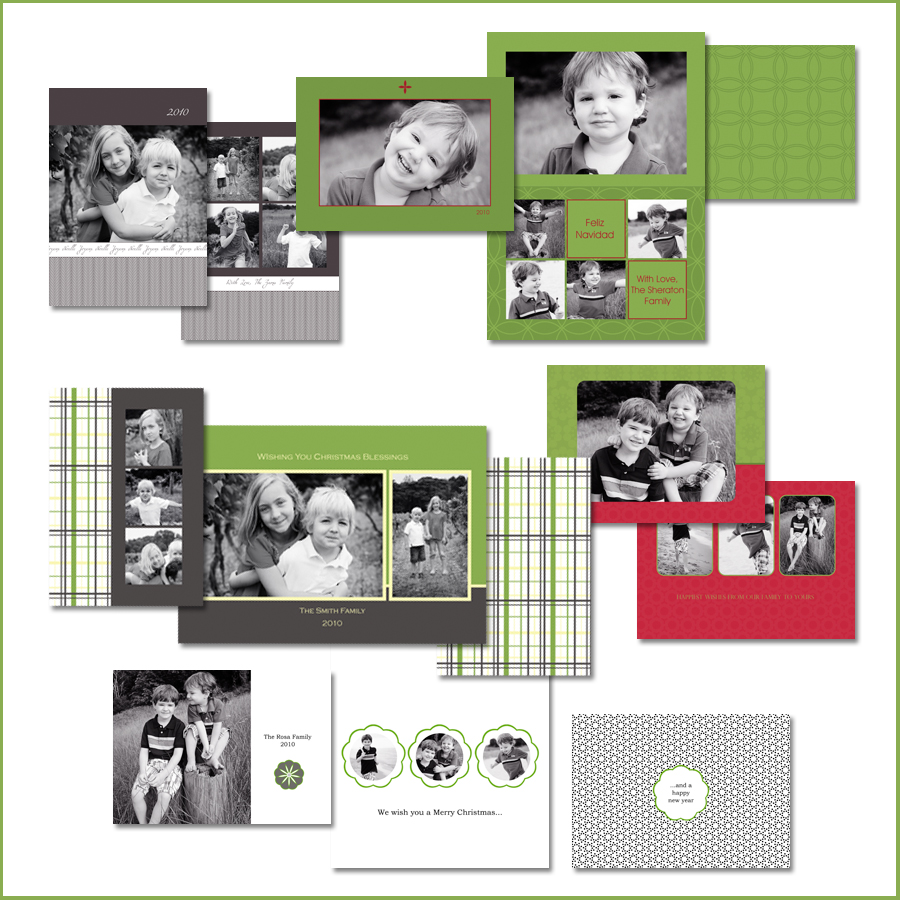 Of course, now is the perfect time to give away some Photographer Cafe goodness to TWO lucky winners!  Leave a comment on this blog to win one of TWO $100 shopping sprees!  If your name is chosen, use your $100 voucher to purchase holiday card templates, marketing templates, or whatever else you may have had your eye on in the Photographer Cafe shop!
Also, Photographer Cafe is offering a discount code to the readers of this blog. The code is TARAWHITNEY15 for 15% off any store purchase through Monday August 9, 2010 midnight EST.
Winners chosen Monday morning, 9am PST!