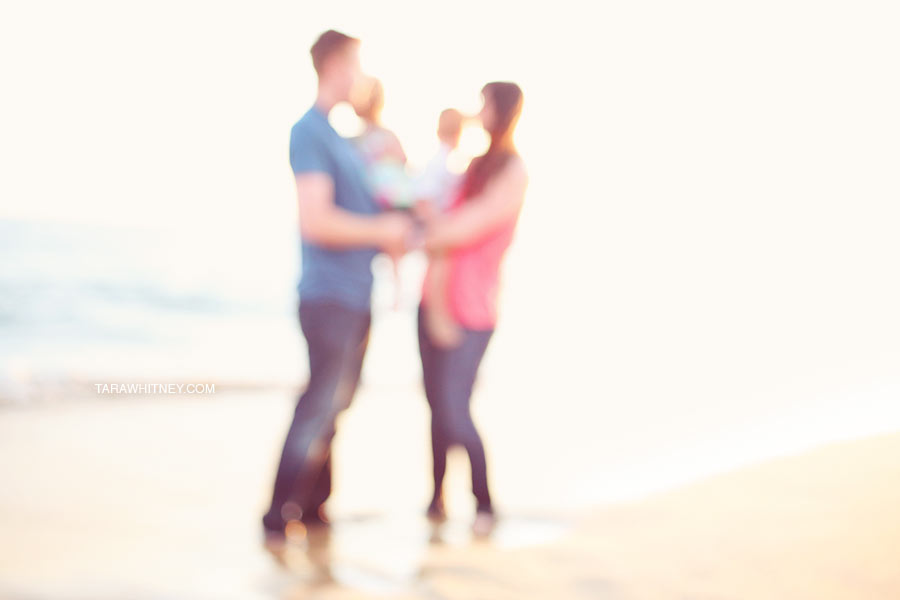 Hello everyone…I will leave you with this for the weekend…one of the newest "in betweens".
I have fallen deeply for this infant collection of mine. These liquid shapes mean something to me. I love how the heads and limbs are fused together – like souls intertwined. It is visual proof of the connection that is there but you can never actually see with your own eyes. No matter how much you want to, no matter how strongly you feel it there.
Can't you just feel that drippy evening light when the sun wraps around your arms and legs like a tickle?
I can.
xo
Tara