Winner is Candi Leonard!
Jamie Schultz Designs has some fabulous new products for the spring shooting season.  Whether it's high school seniors, newborns, or engaged couples…Jamie has you covered!  Check out some of her latest releases!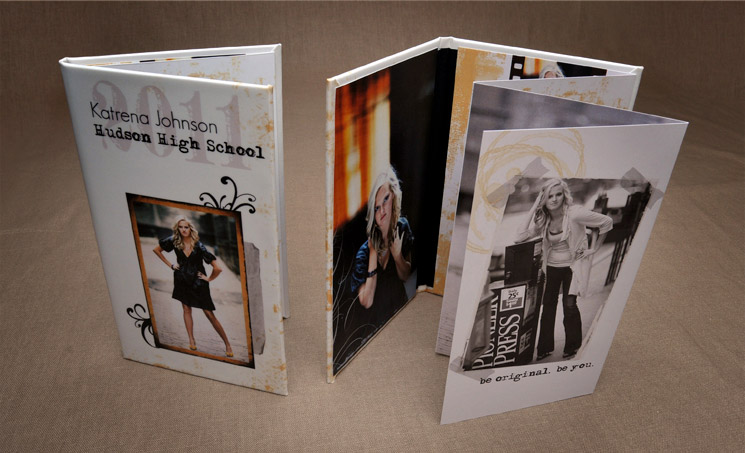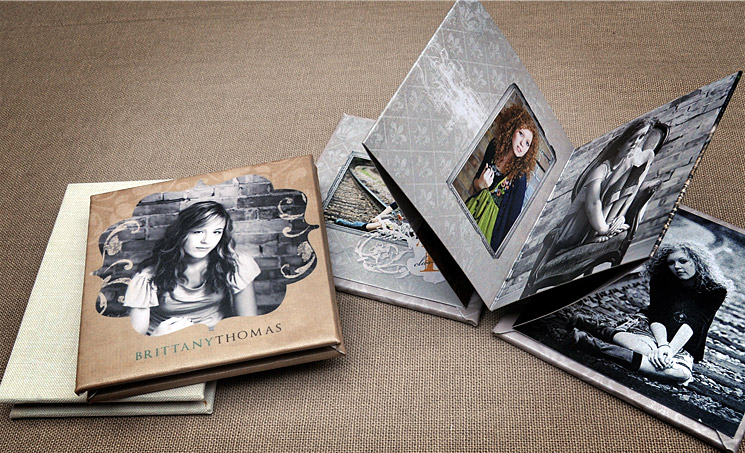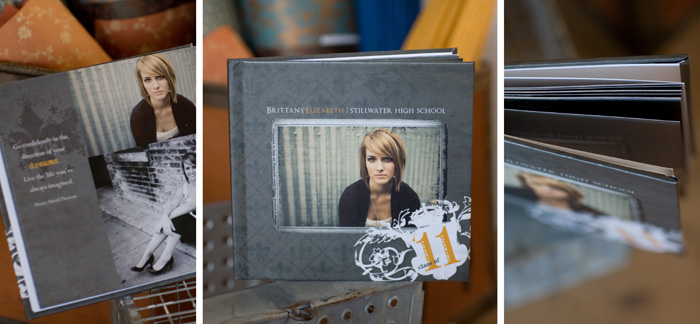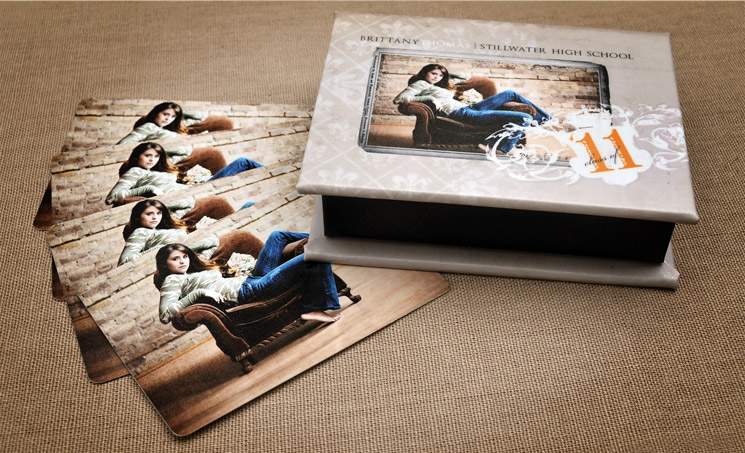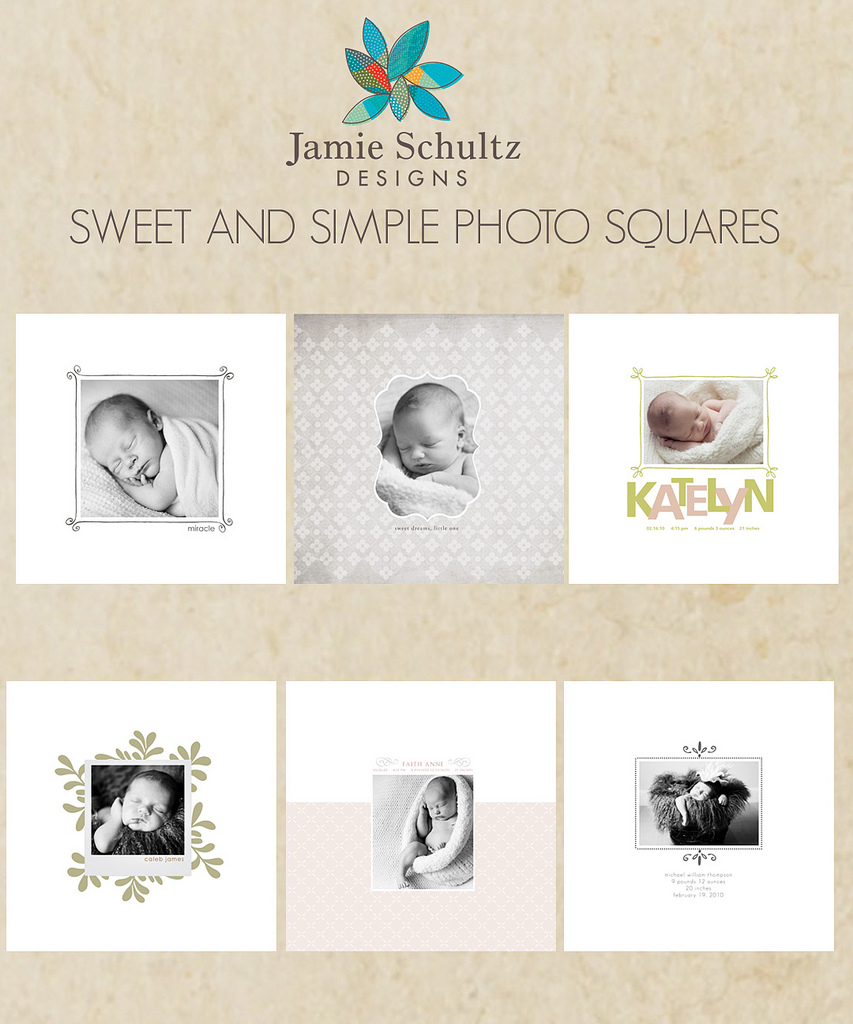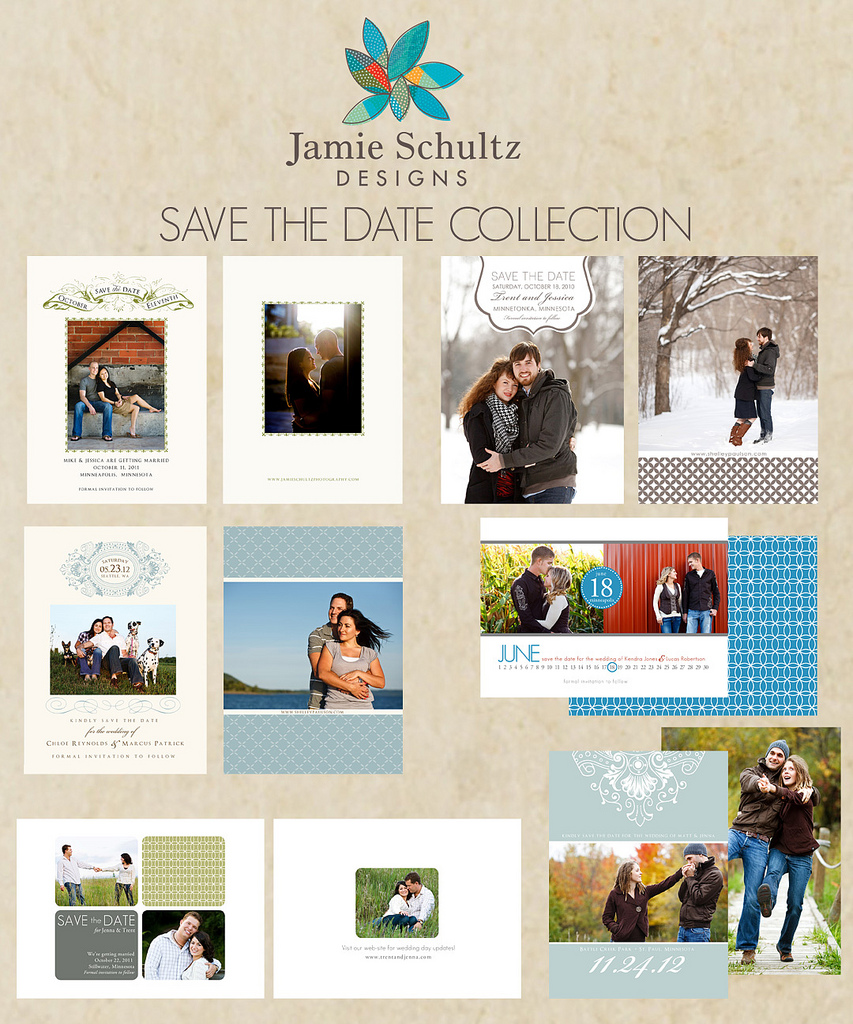 Jamie Schultz Designs is proud to partner with Tara on her blog.  As a token of our appreciation to the loyal Just Be Blogged readers, Jamie is offering a $10 gift code off a purchase of $40 or more to you just for reading this blog! (Enter code: tara10)
In addition, one lucky winner will receive a set of  Senior Wallet Box templates from  www.jamieschultzdesigns.com!
Here's how to win – leave a comment here on the blog.
Winner chosen at 8pm PST, Sunday night.
Good luck!