with the upgrade of my blog also comes the ability to offer advertising/sponsorship.
i have space for ad banners at the bottom of the blog, above the footer. i have had some requests via email, so in case anyone else is interested just shoot me an email (tara@tarawhitney.com) and i will get you the information.
i also want to offer a give-away of one free month to two people. post a comment with a link to your service/shop/website and i will pull names tonight @ 7pm PST!
Winners are Sarah Lamont and Dana from Old Red Barn Co.! Email me girls, and I will set you up!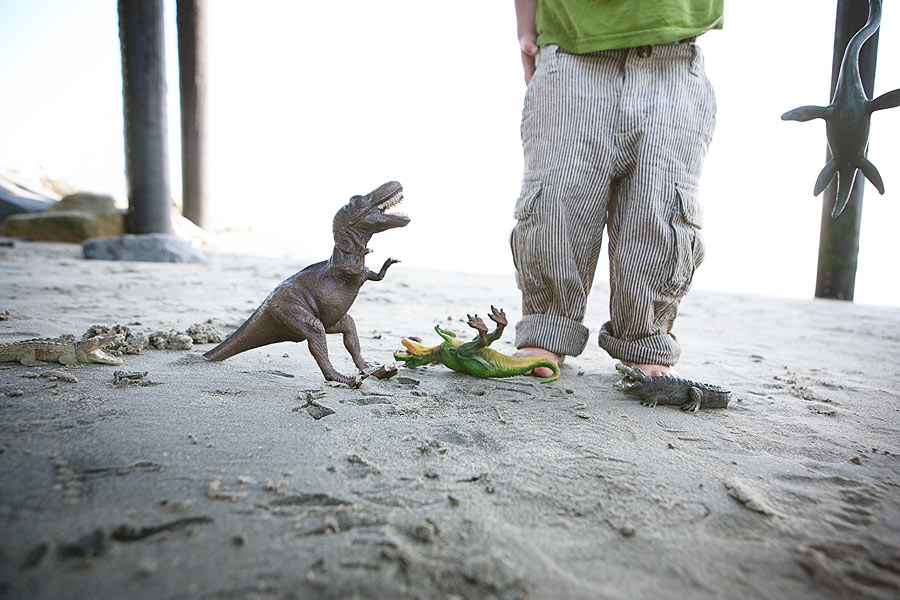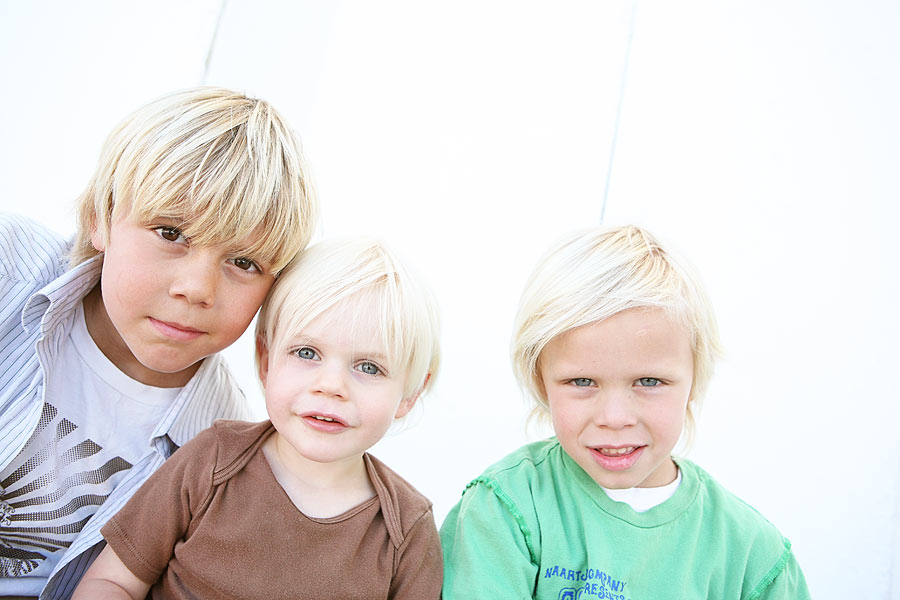 photos from a shoot last weekend…..just a little sneaky peeky for momma. :)