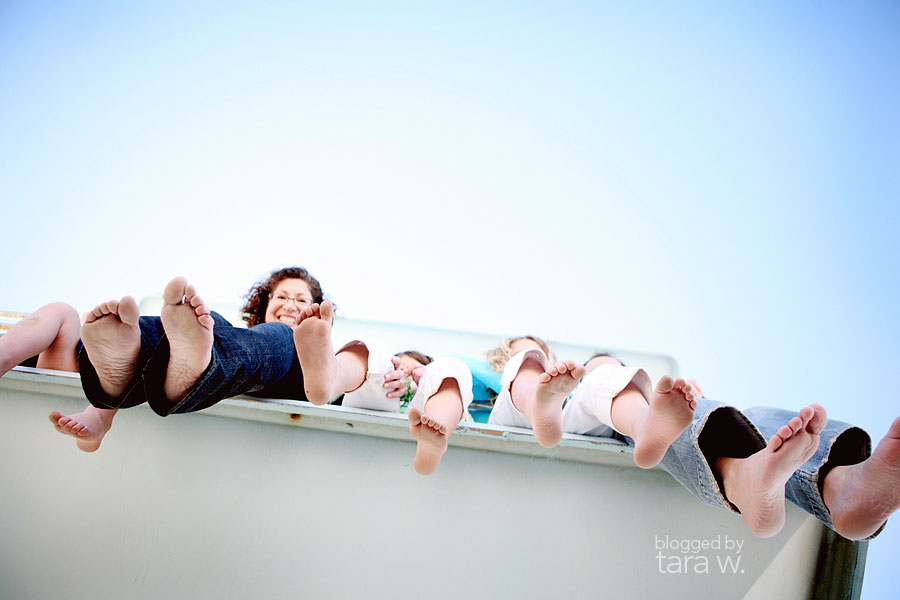 this family belongs to martha abelson, a photographer in chicago. in southern california on vacation, they met up with me in oceanside for a few hours of beach fun.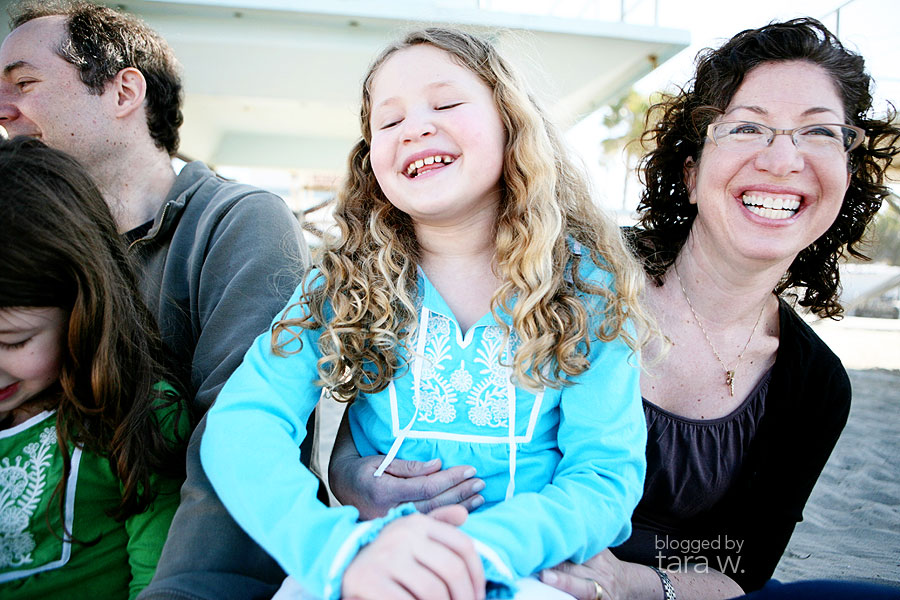 love finding numbers and letters that correlate with the people im photographing…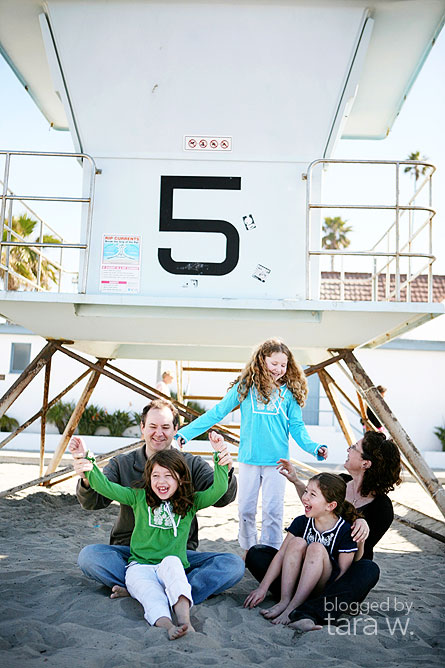 martha learned the hard way here, never turn your back on the ocean. in fact, later that day, or possibly in an email she told me that she read a pamphlet on "ocean safety" in her hotel room that said specifically: NEVER TURN YOUR BACK ON THE OCEAN. we had a good laugh about that after her entire back-side got soaked.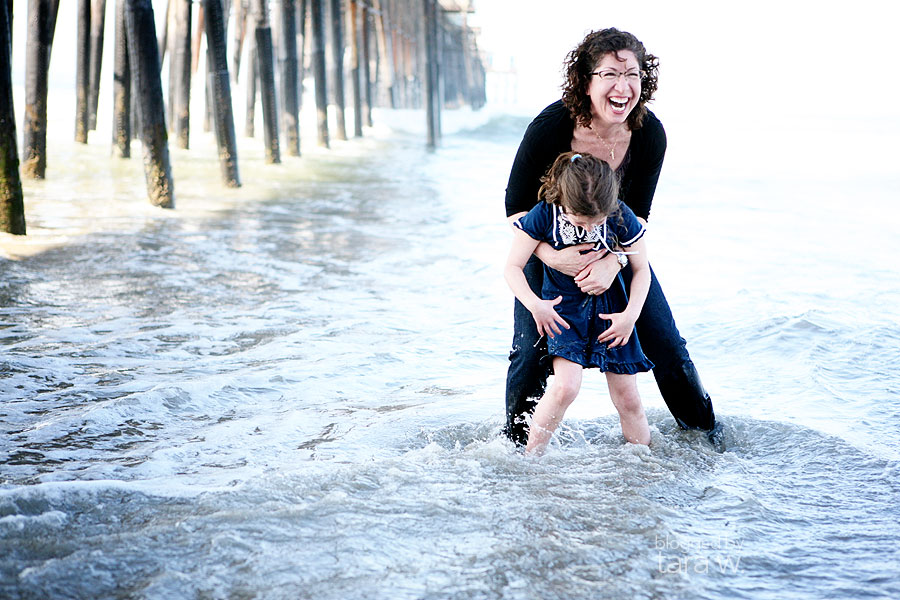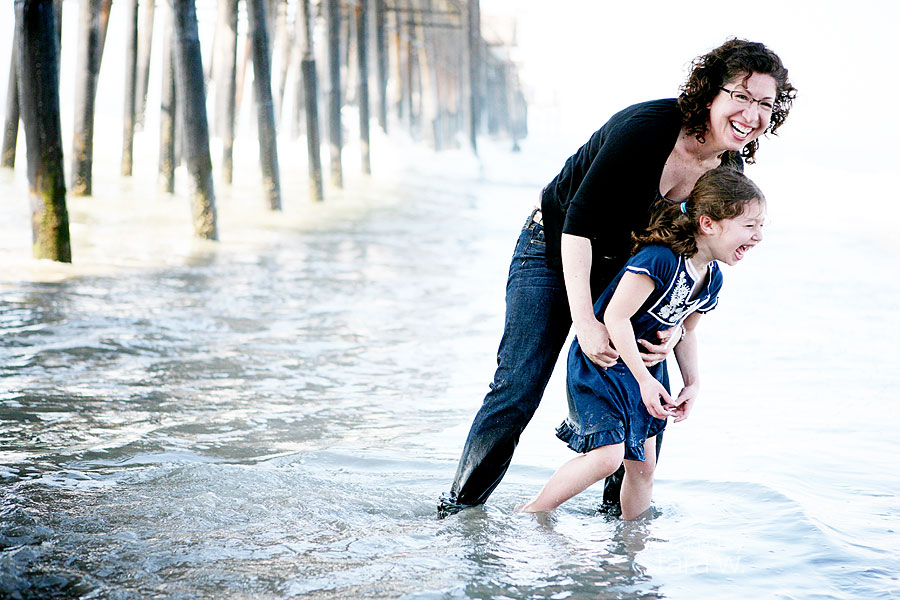 the minute i saw this hair, i knew i had to get some shot of it, all by itself. i was SO HAPPY when i saw this running by, and that i actually got it before she passed.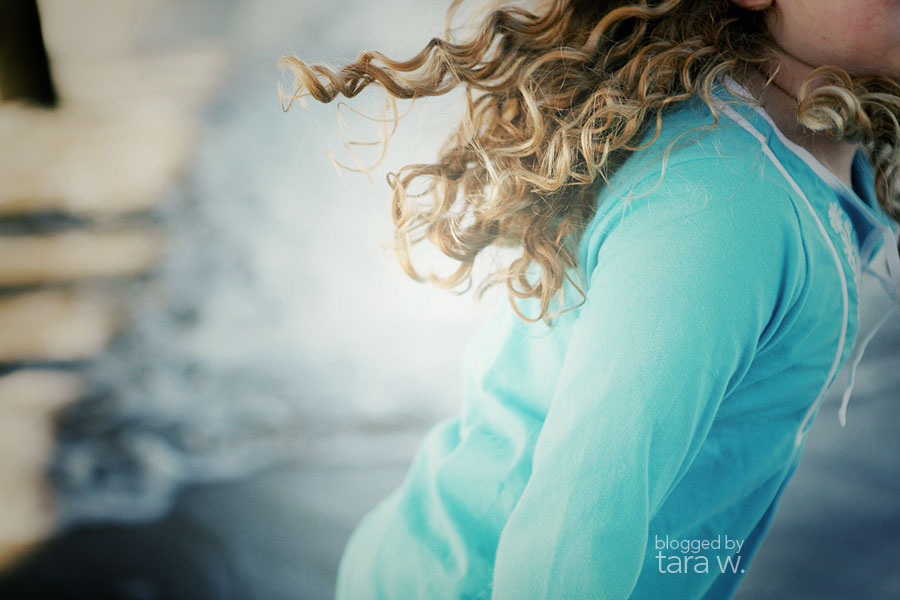 grandma also came along to hop into a few shots-i love this one-i think grandma just got sold up the river here-the girls had just blabbed that "grandma curses!"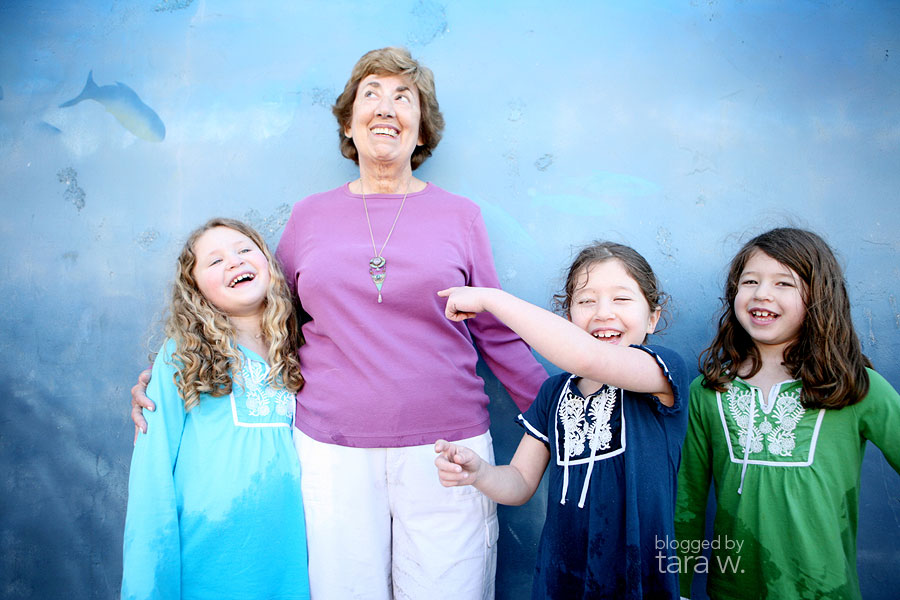 the twins. i wanted to do something "twinny". at the very last second as we were about to leave, the idea to put them back to back popped into my head. and it was so funny-they immediately did the exact same thing when i asked "who is the tallest?"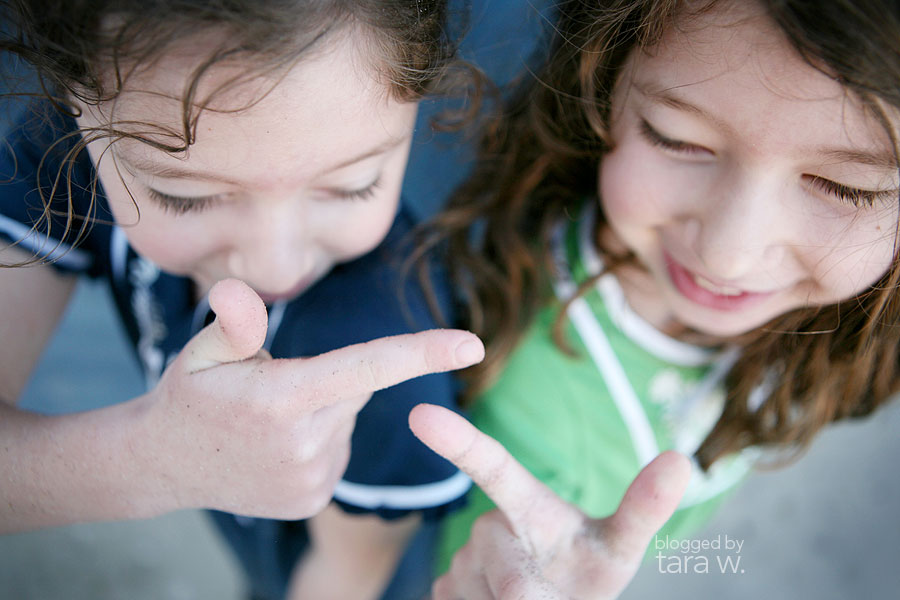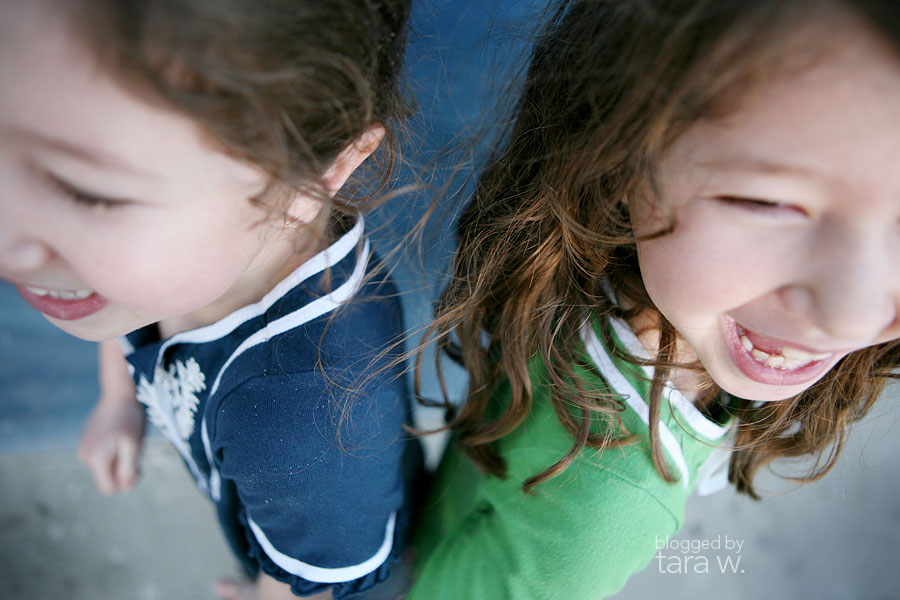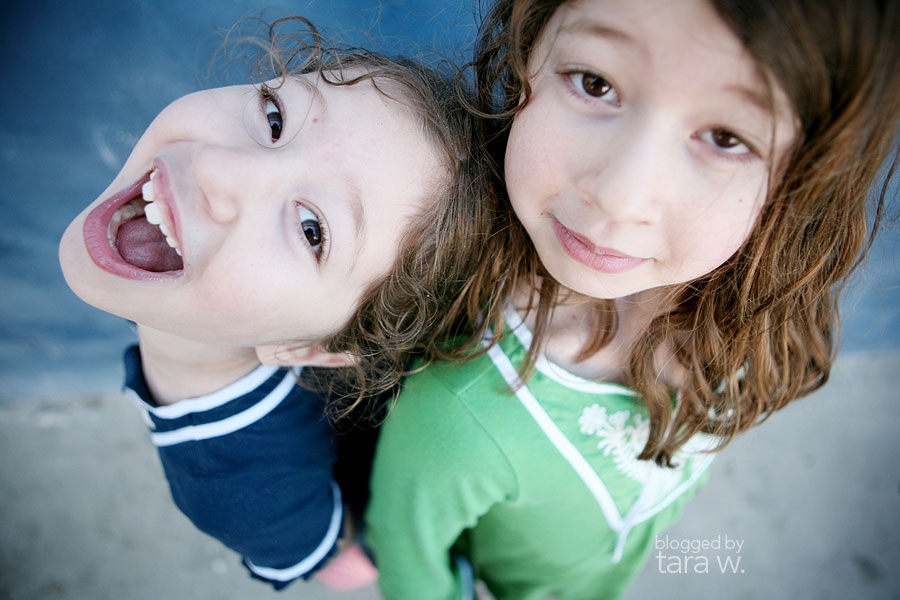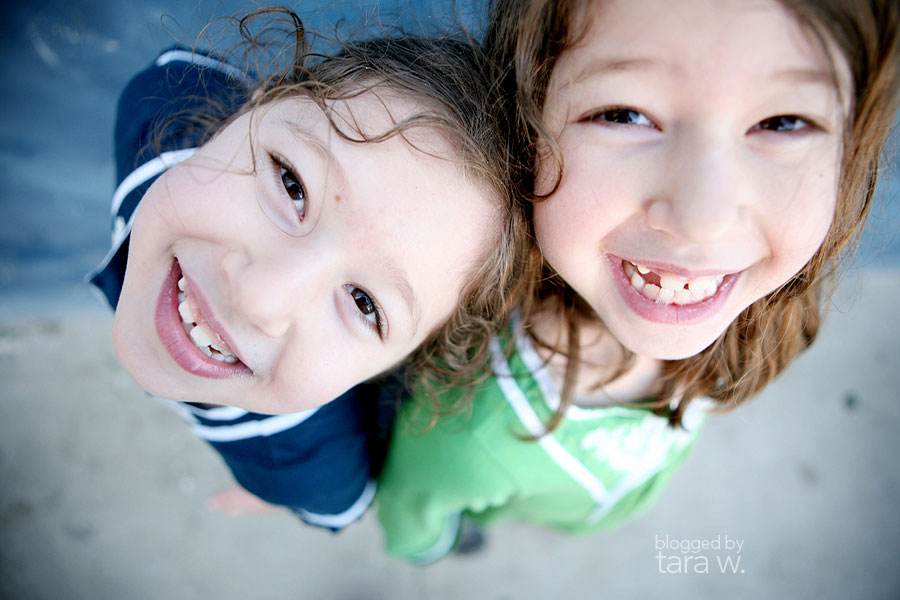 i have been in a TOTAL blog slump, if you hadnt already noticed. i think all the work and time i spent on getting this blog up depleted me of future posts for awhile. that and maybe i am mourning the loss of my old blog a little bit too. which sounds crazy, i know. but i am a little bit crazy…you all should know this about me. crazy, crazy, crazy.
oh-i have a short and sweet interview up at yellow fence if you want to check that out.
i think thats all for now.
yes, pretty sure that is all.
xo