A few of my favorite things. Typical family, typical home, typical afternoon that includes playtime, bath time, and snuggle time. As I drove up to their house I passed a field and knew the light would hit it in just the very best way in an hour or so. I asked if we could end there, it was just down the street, and they weren't sure what I was talking about. I felt foolish, and had to explain the marsh and the palm trees, backing up to a park, and they had to follow me there. In that moment I doubted myself, and almost backed off the idea. Glad I didn't.
I feel genuine surprise that most people wouldn't think twice about an overgrown, marshy back lot of a playground. It's proof you can trust me in two very important areas. One, if I propose something wacky (to you), I must have a vision in mind. And two, location doesn't matter one little bit.
It's all light and love.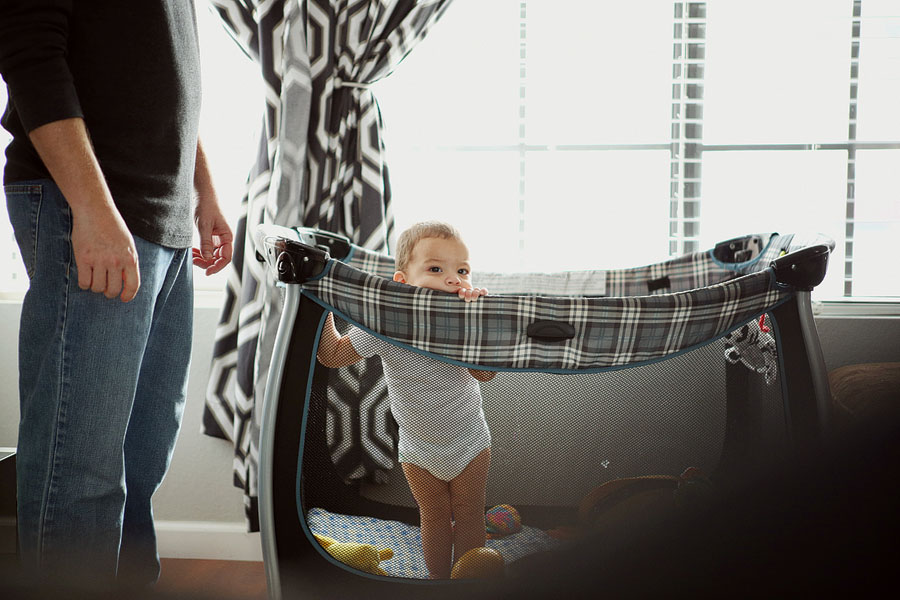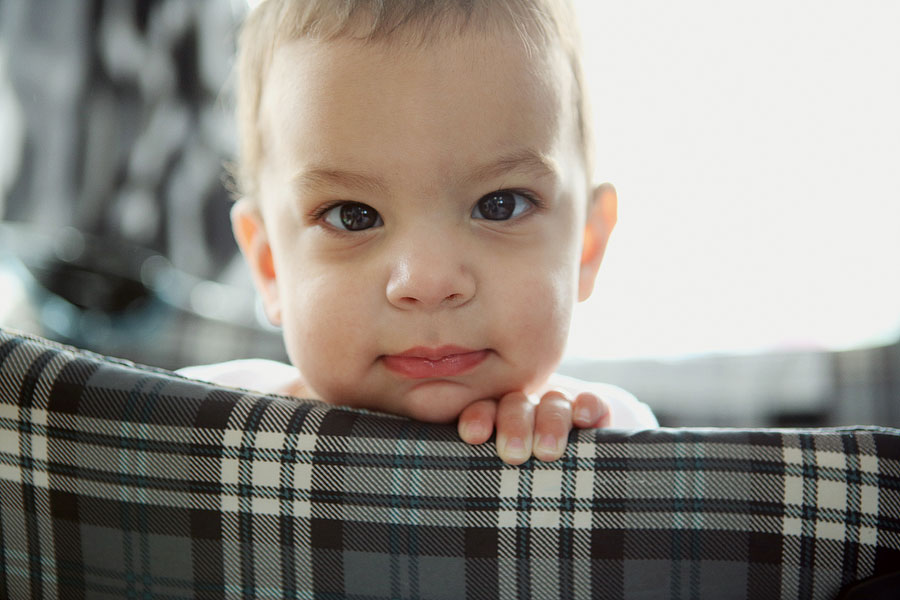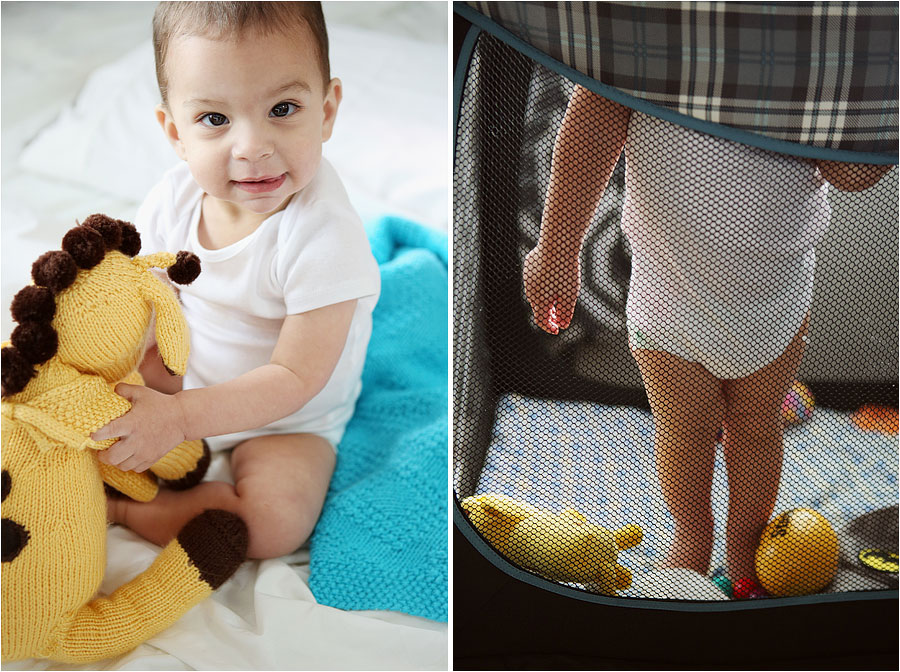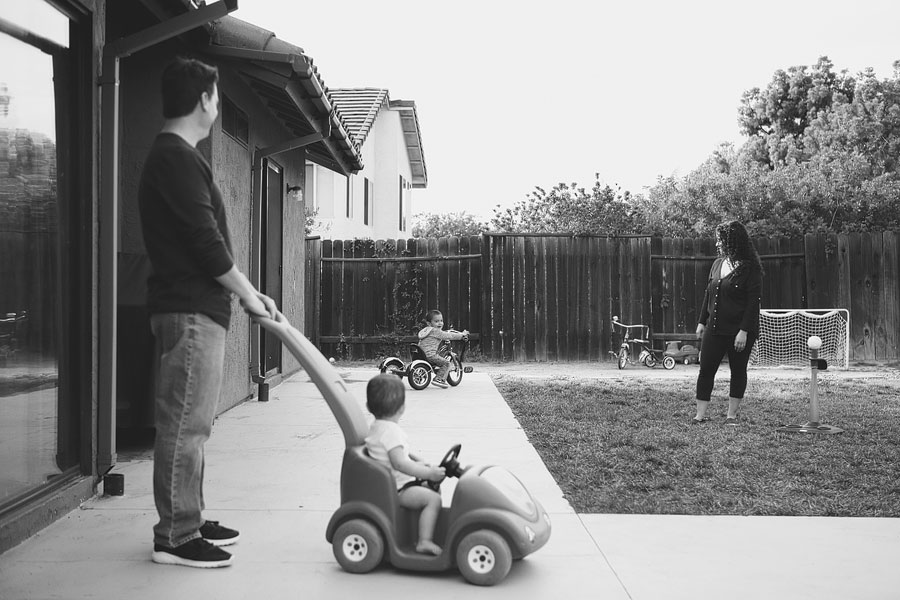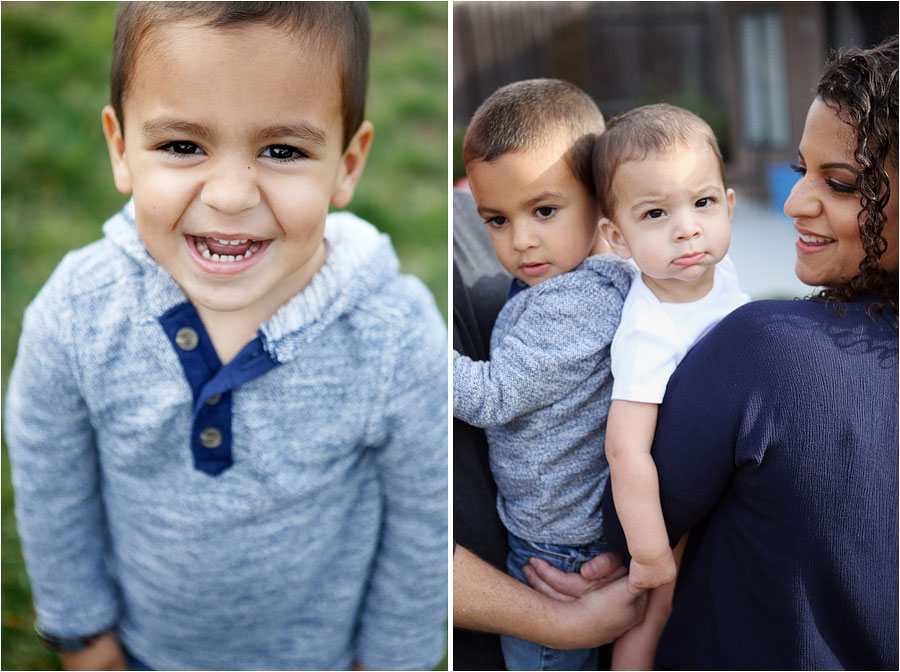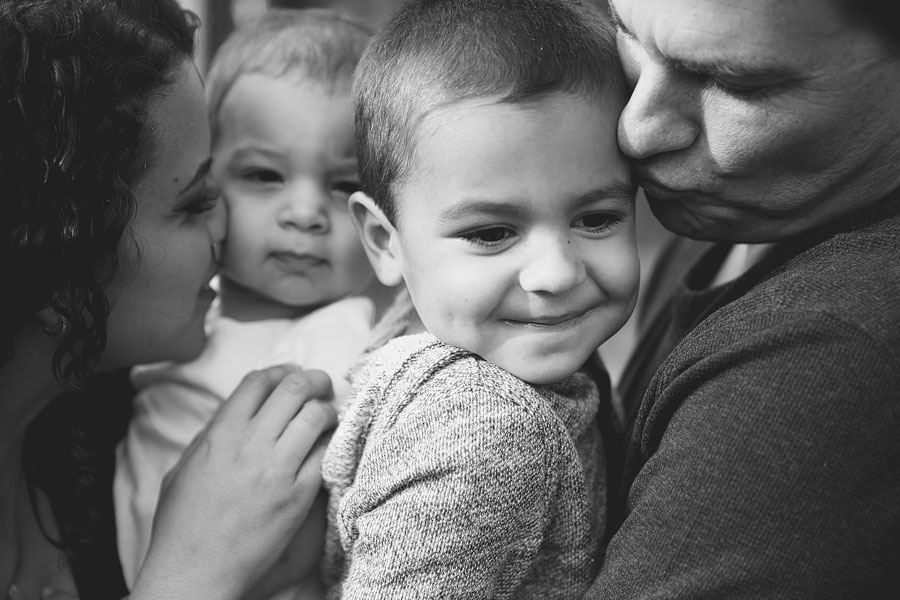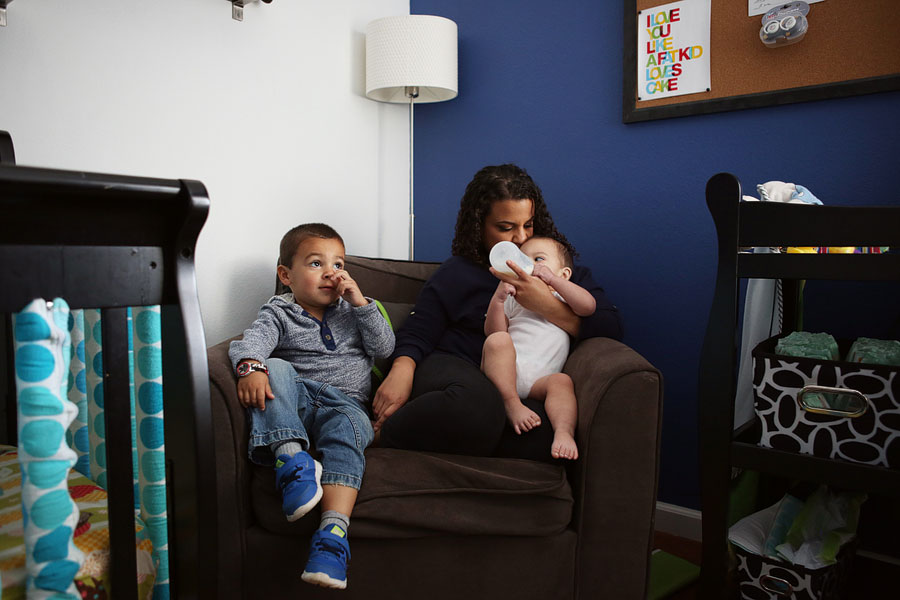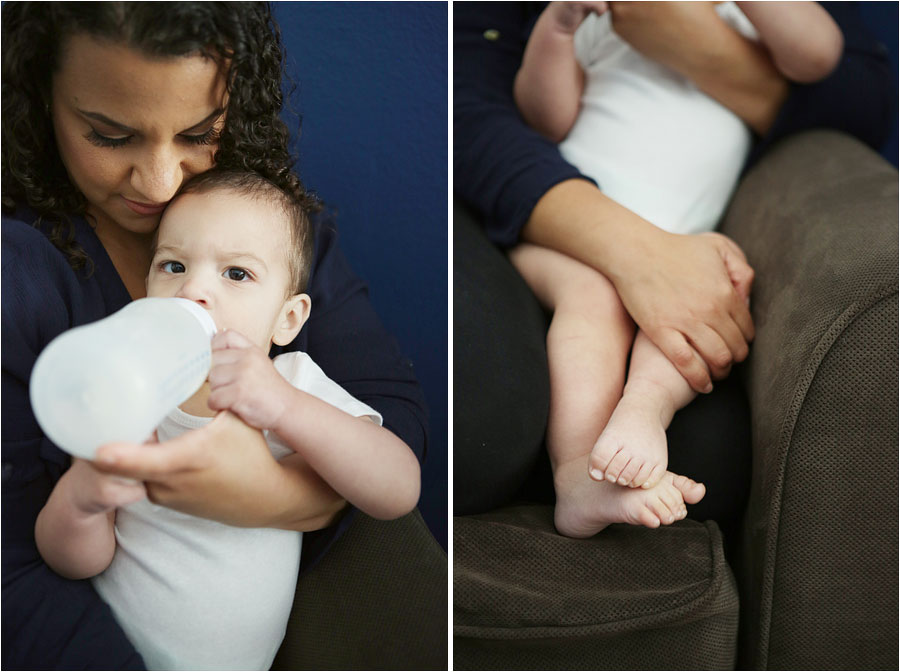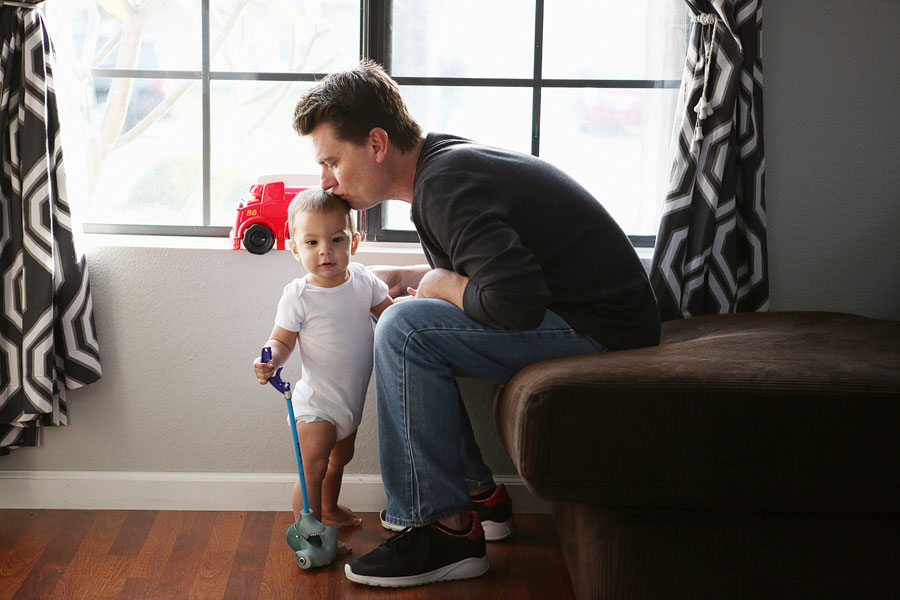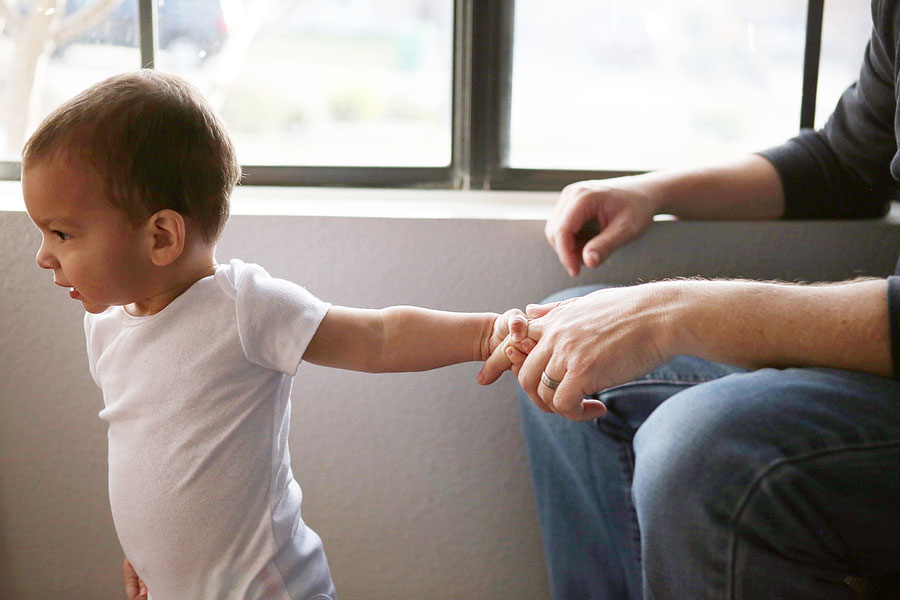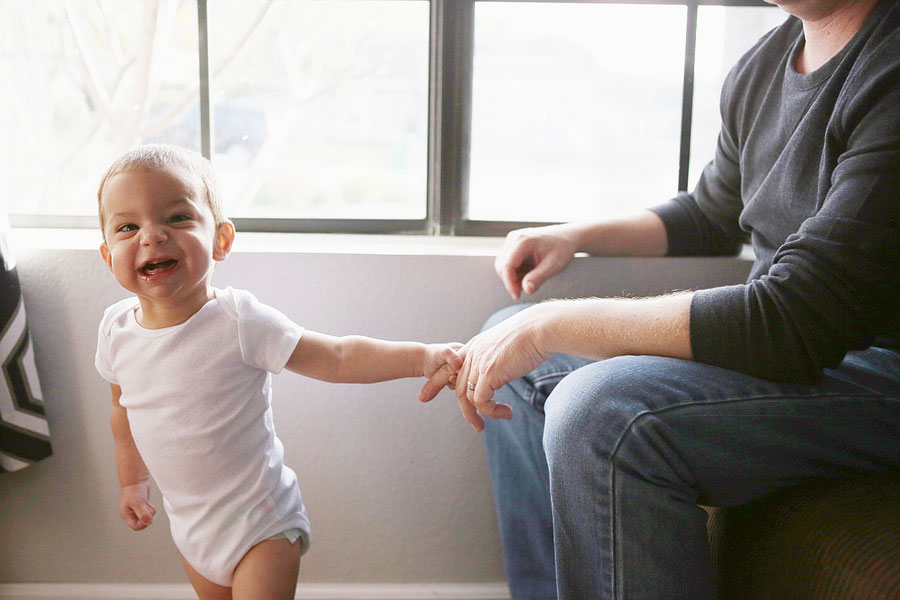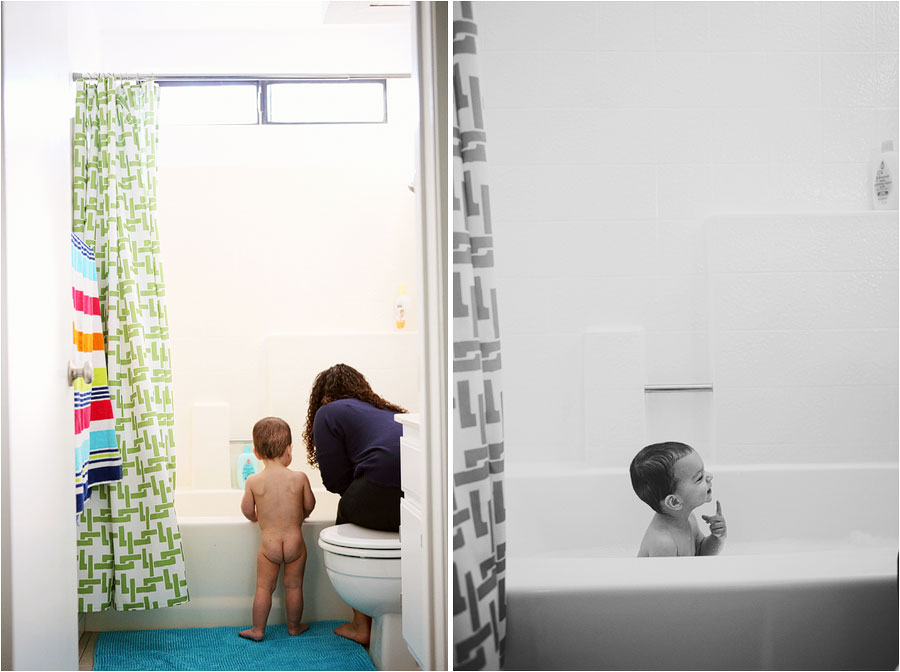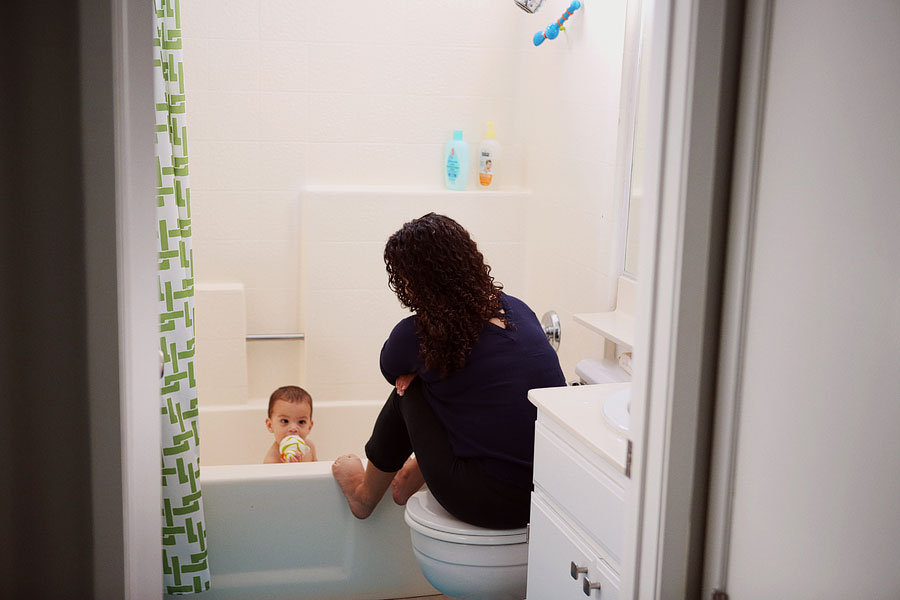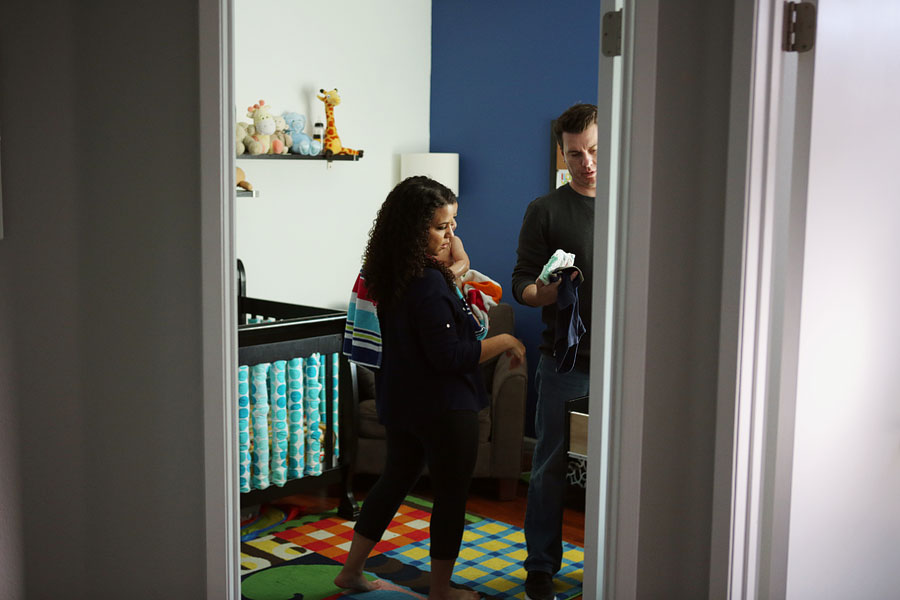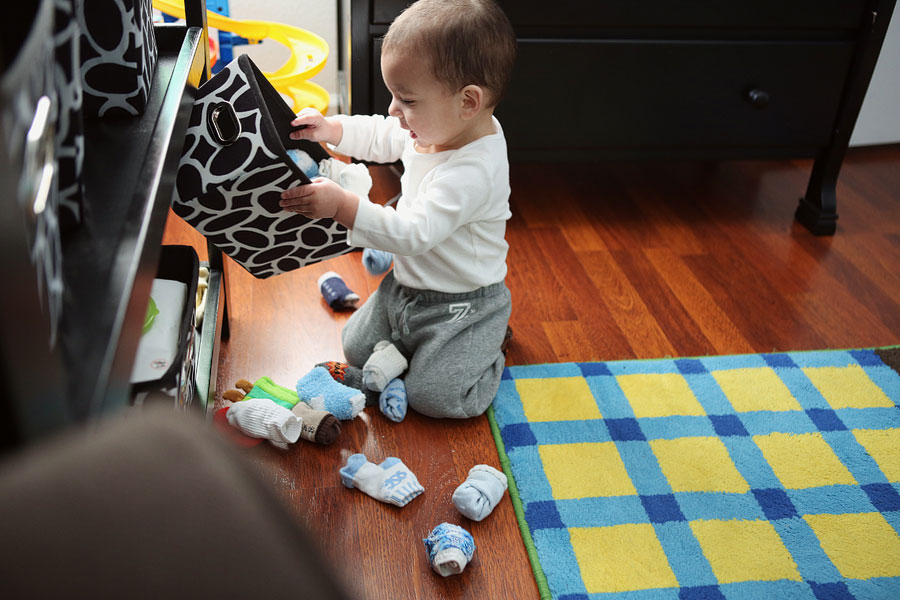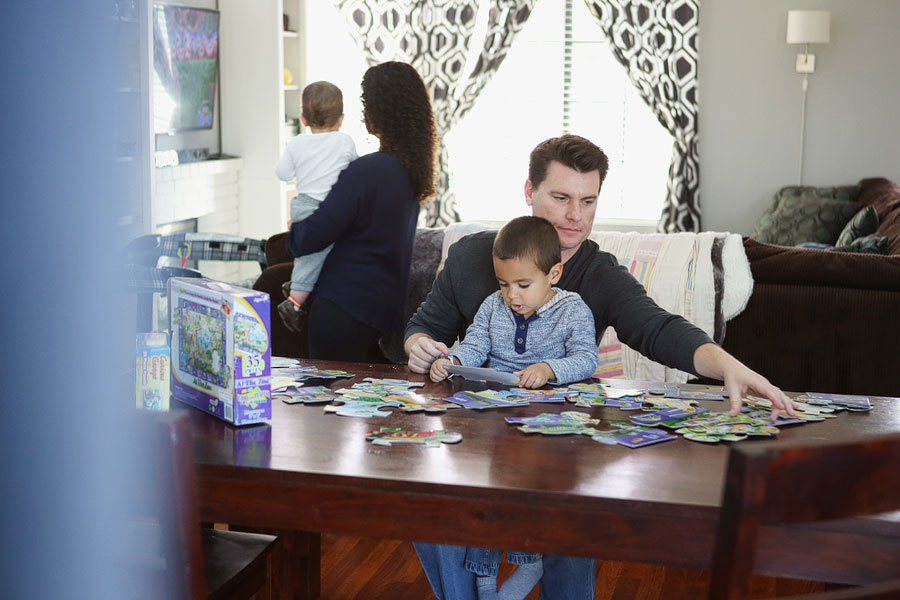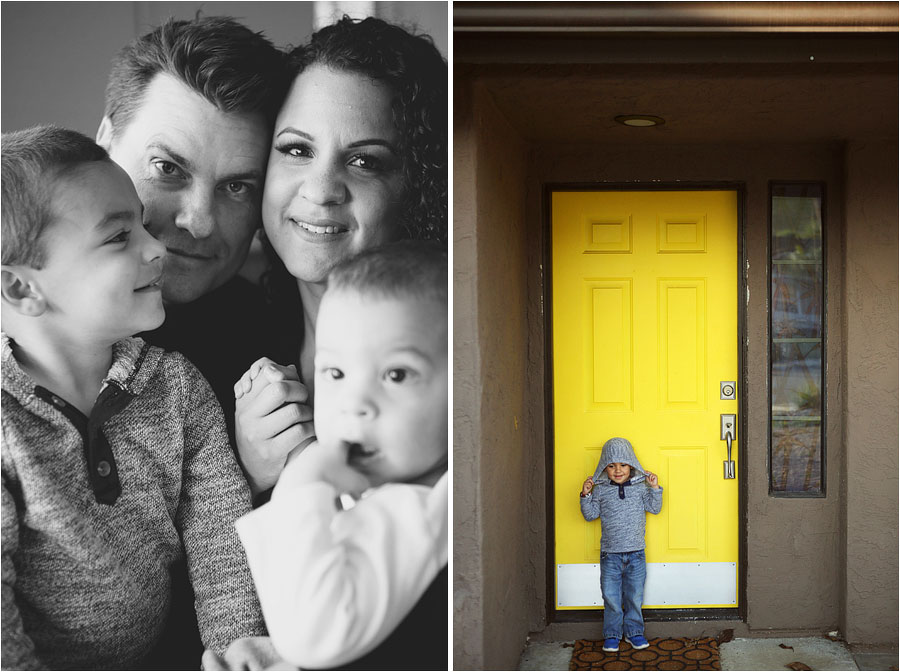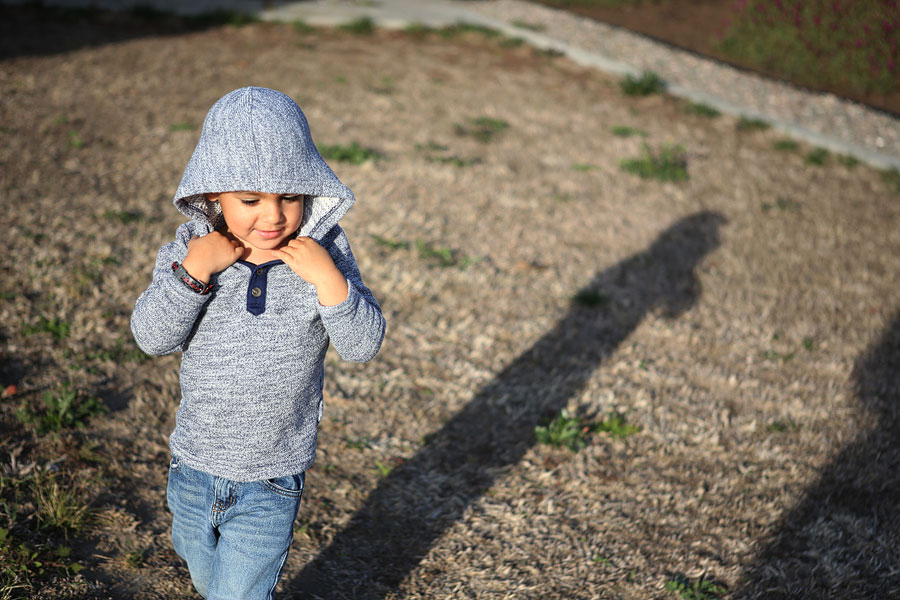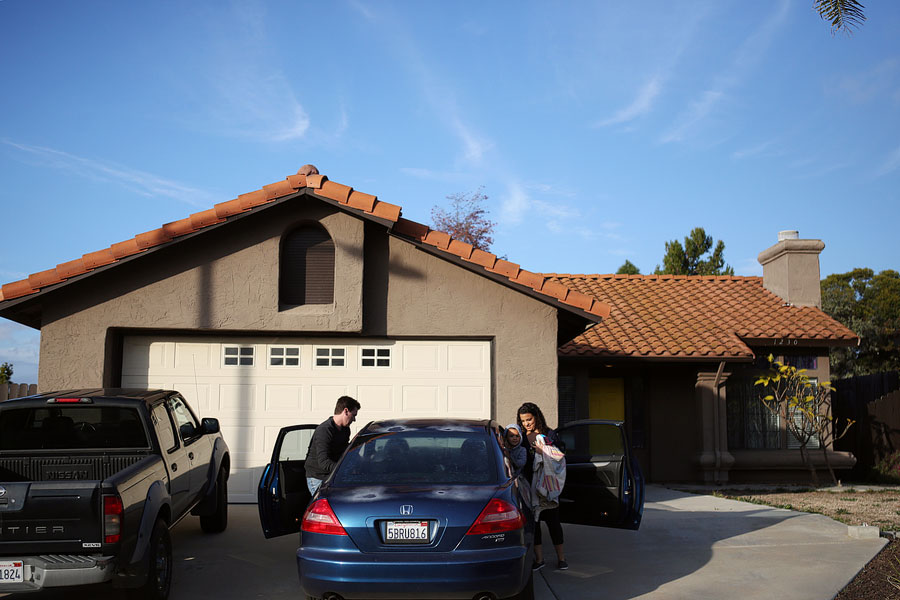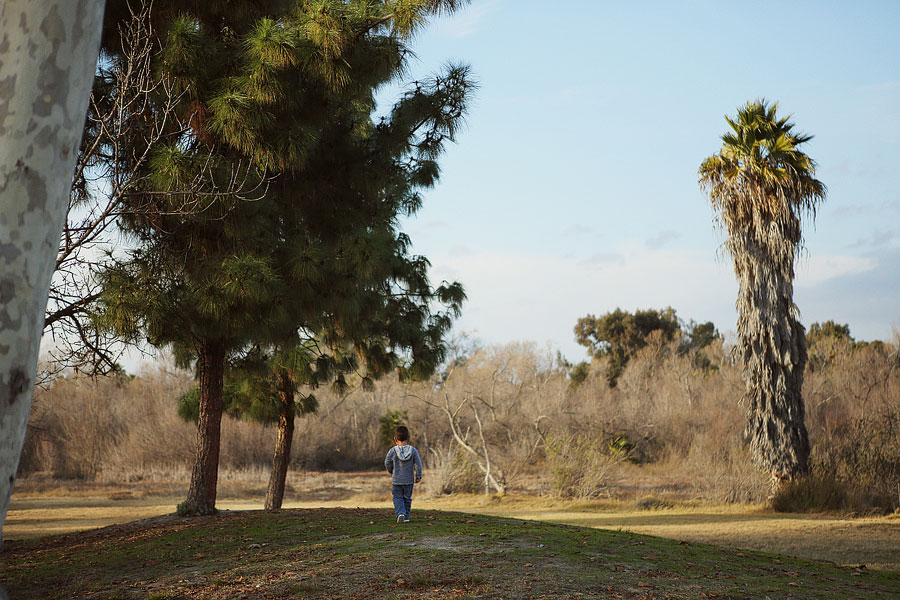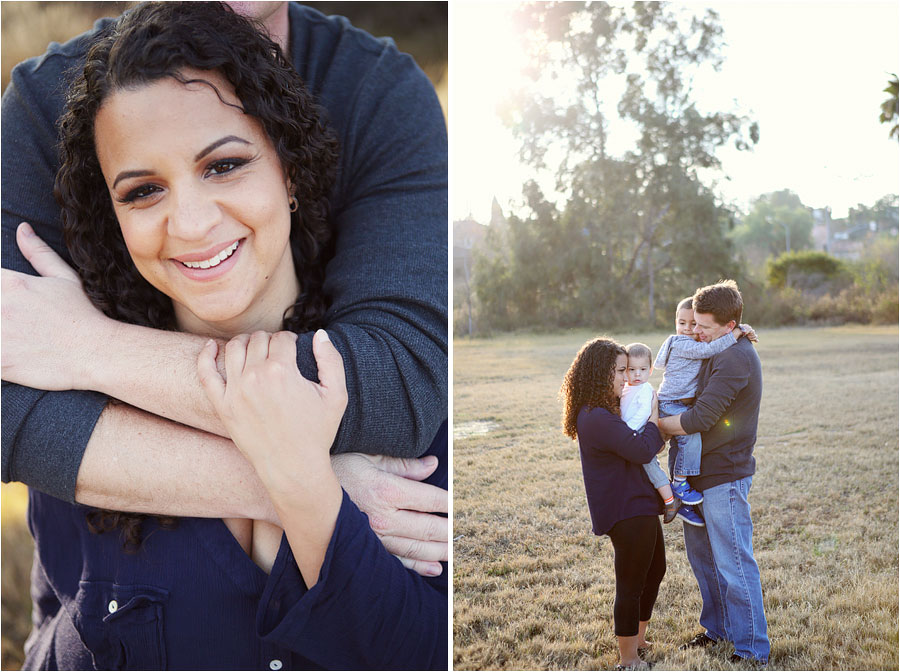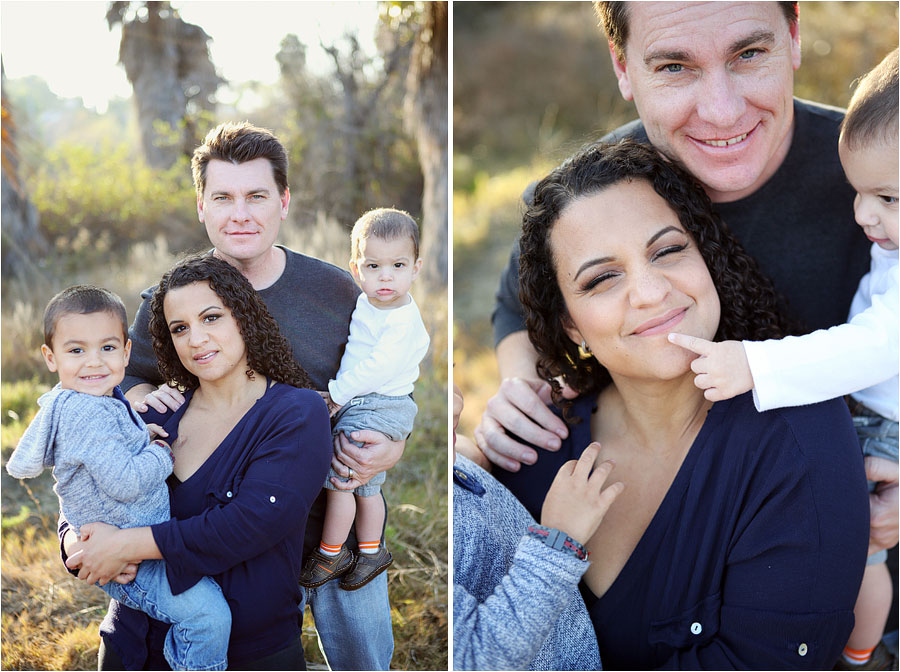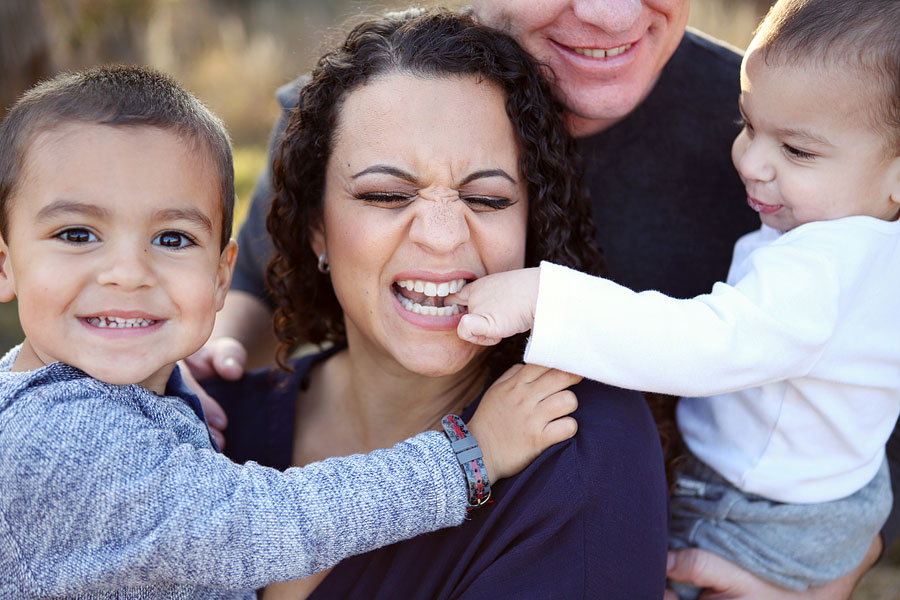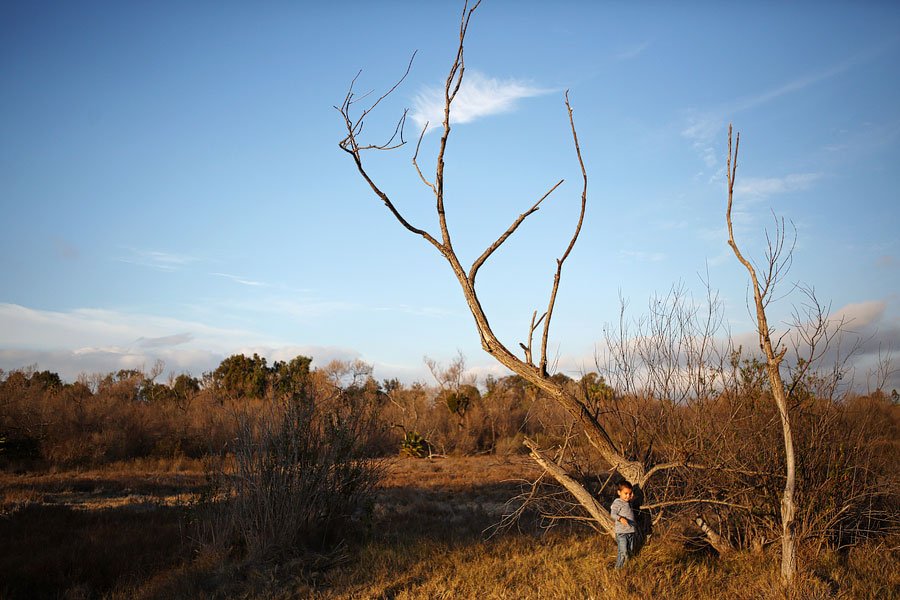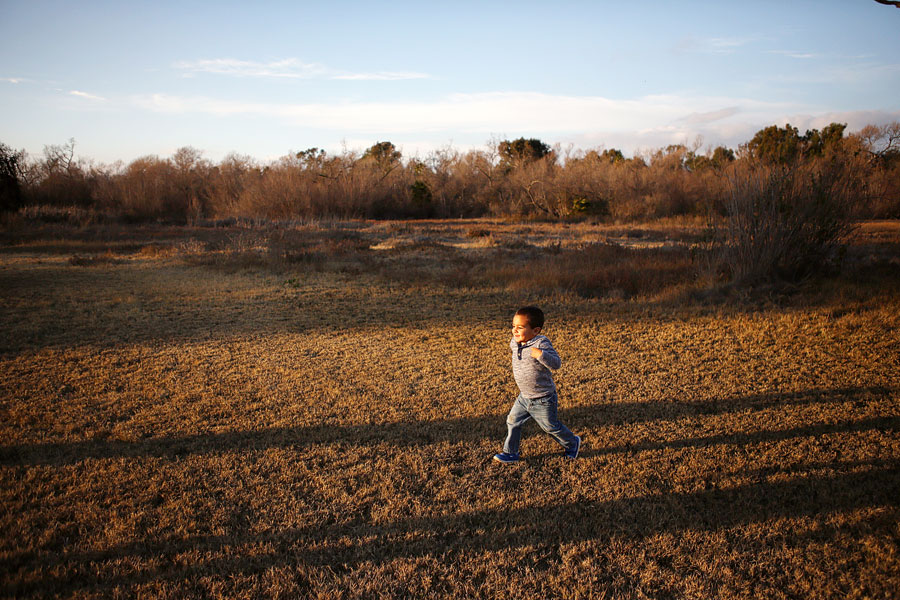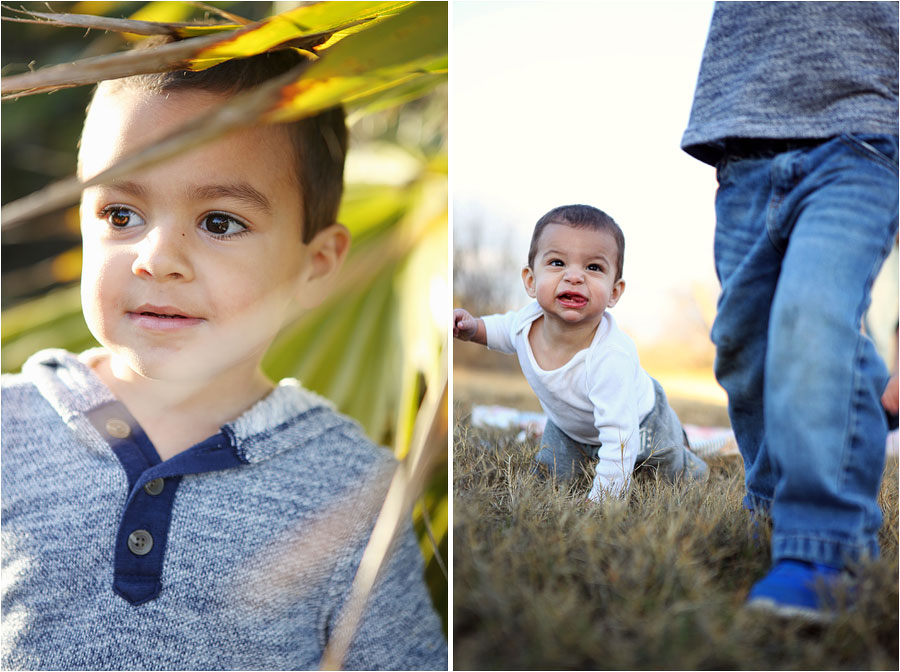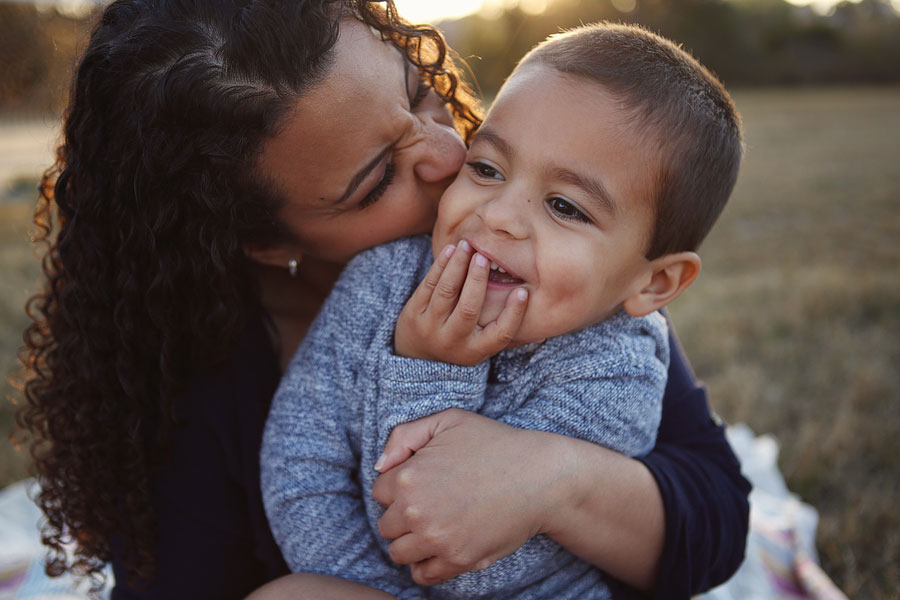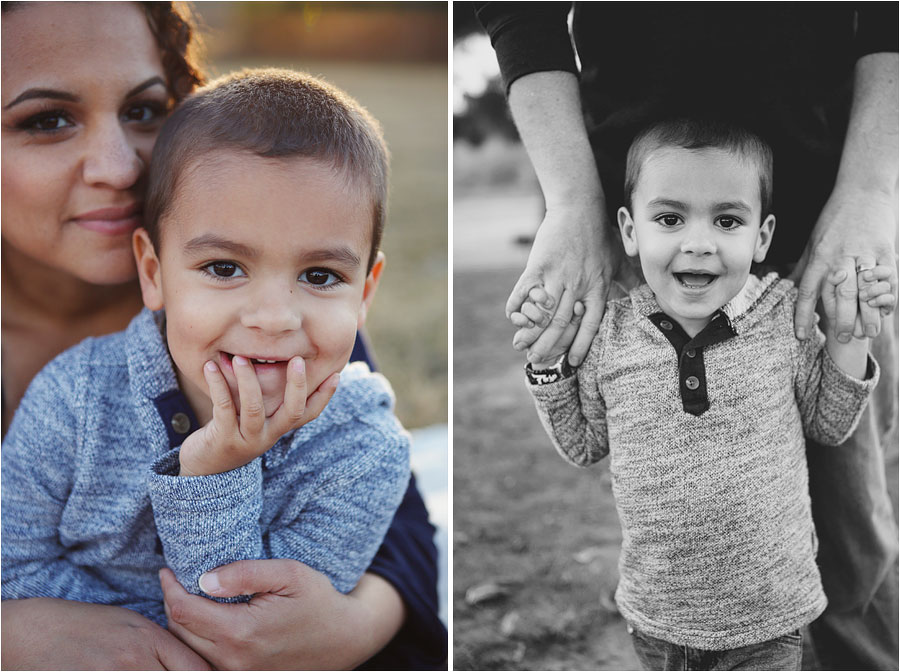 My February travel took me back to San Francisco, no complaints. In fact, BREAKING NEWS: please hire me in the Bay Area, all the time, because then I get to spend time with these favorite people of mine. This baby. I can't believe how much I care about her. A very surprising natural instinct kicked in the first time we met, that made my heart grow a little bit more to include her. I am the worst baby hog when she is around, and all I want is for her to lock eyes with mine and coo at me forever. I began to refer to her as madame Ellie. "Would madame desire a boob?" Yes, the answer is always yes.
Shane and Rachel's apartment can be a little tough to shoot in. They have large open rooms with only one natural light source: sliding glass doors. The doors are fantastic but because the light is so one directional it can be a little harsh. Rachel has sheer white curtains hanging from them, which also creates a really beautiful ambient light at certain times of the day. This is when I usually shoot them at home. This trip, I just left my camera out on the counter, ready to go anytime something sweet or funny was happening. So I dealt with all of the lighting conditions their apartment has to offer. One evening during the harsher light time of day, I just decided to work with the shadows and ended up loving the results.
On my last morning, I got her naked and threw her on some sheepskin, because when it's your niece you don't care about cliches.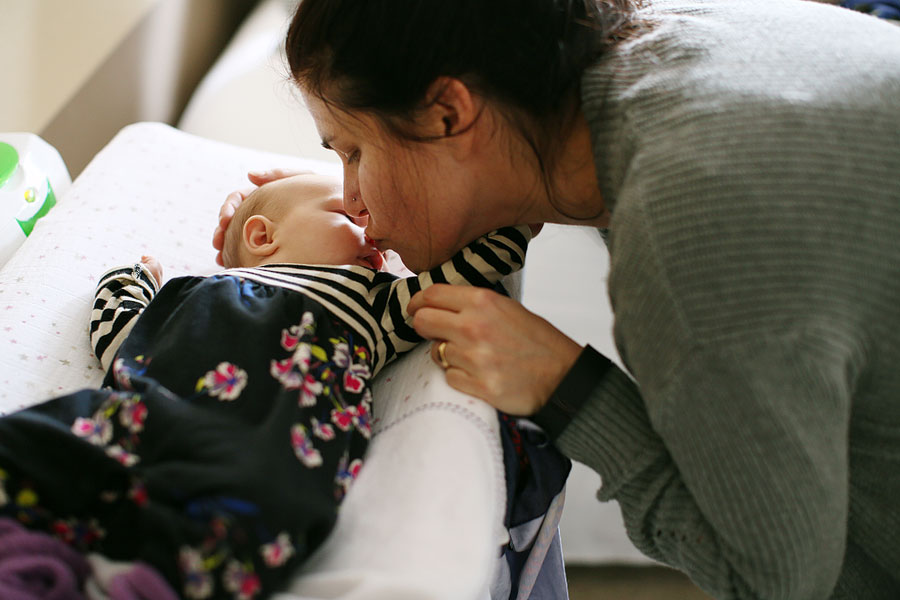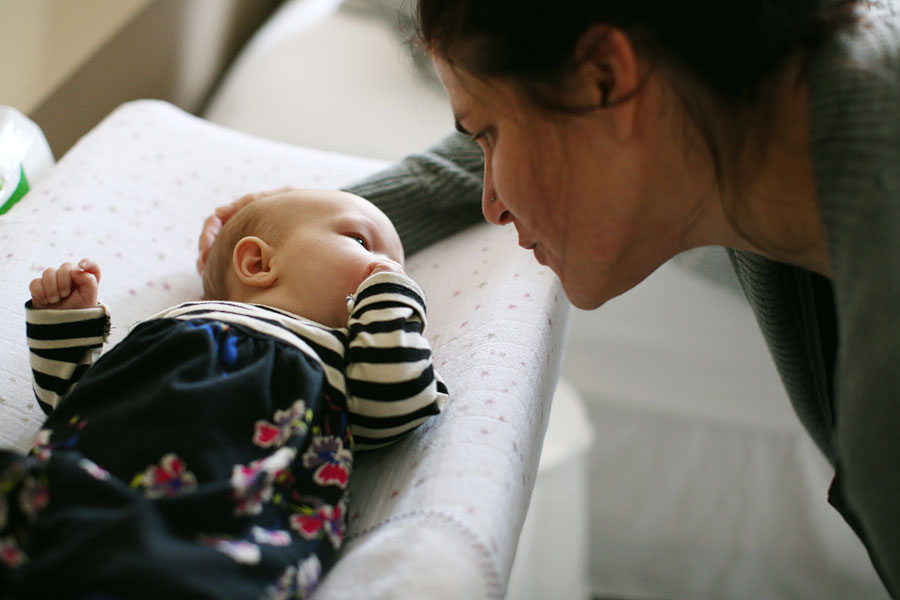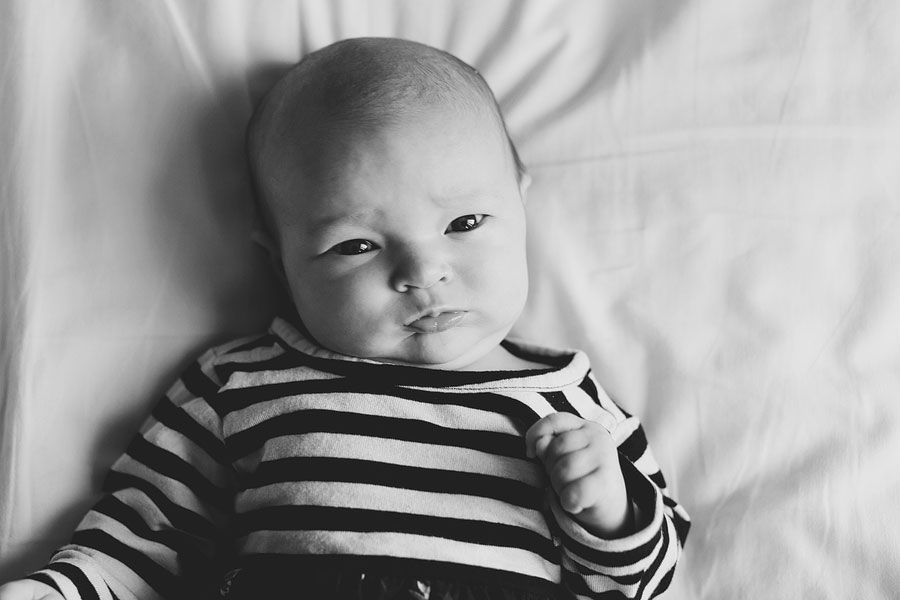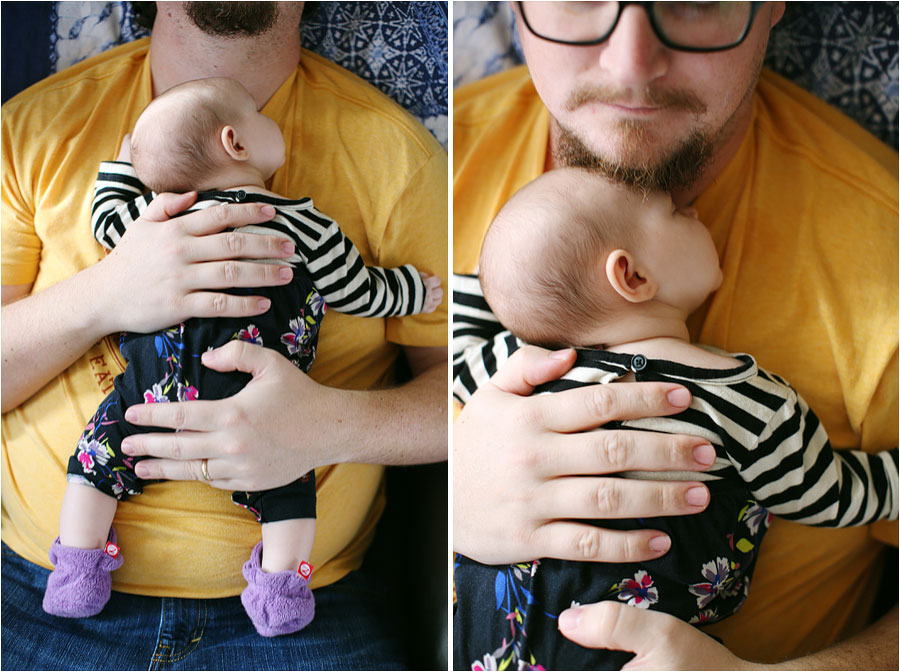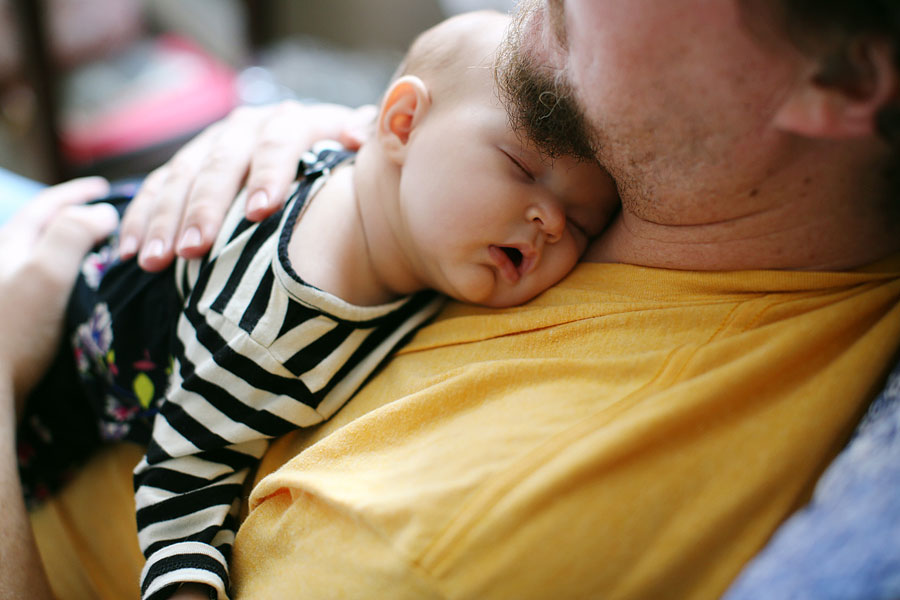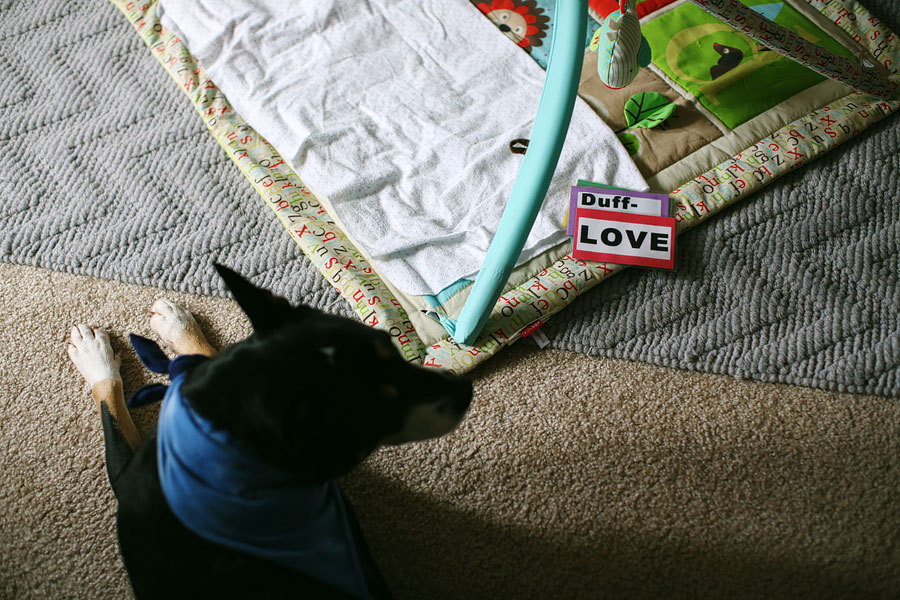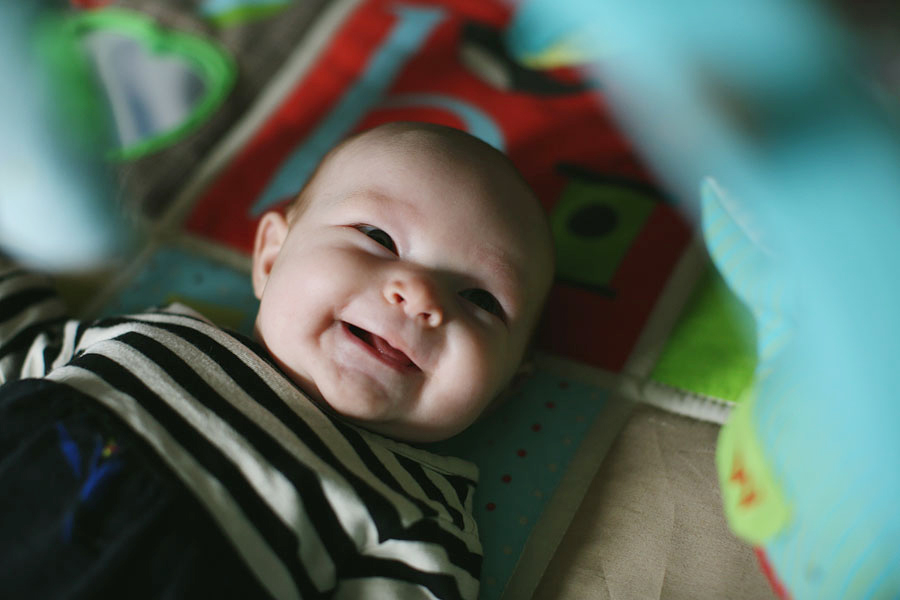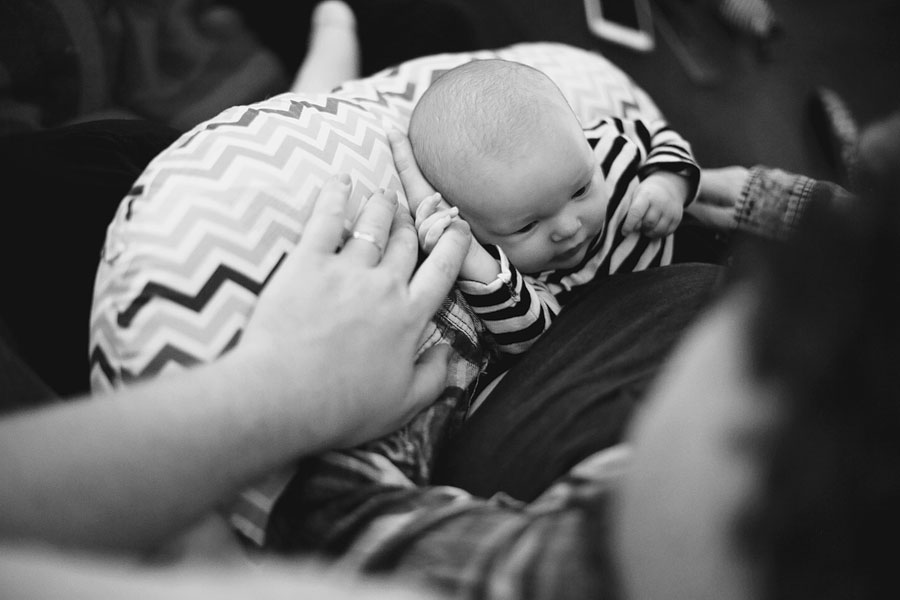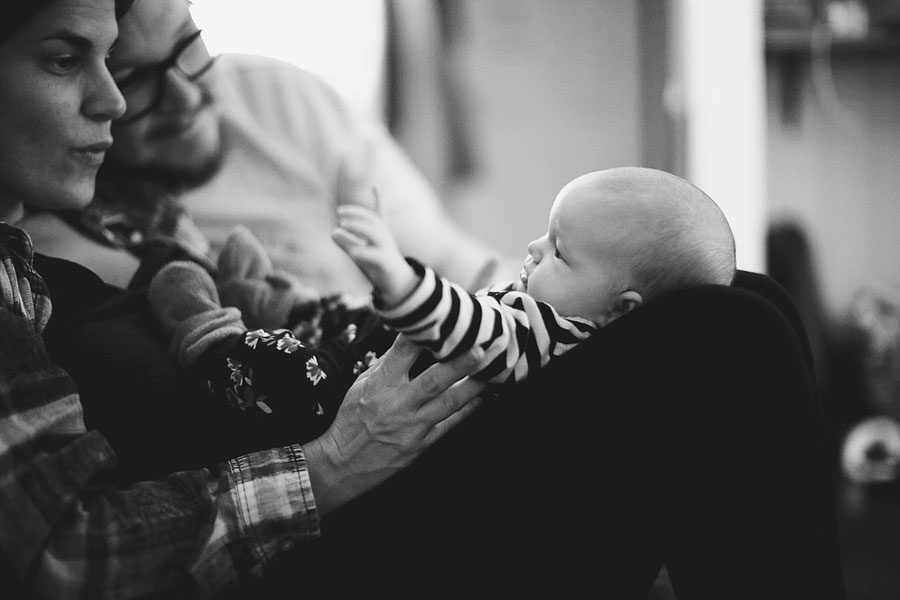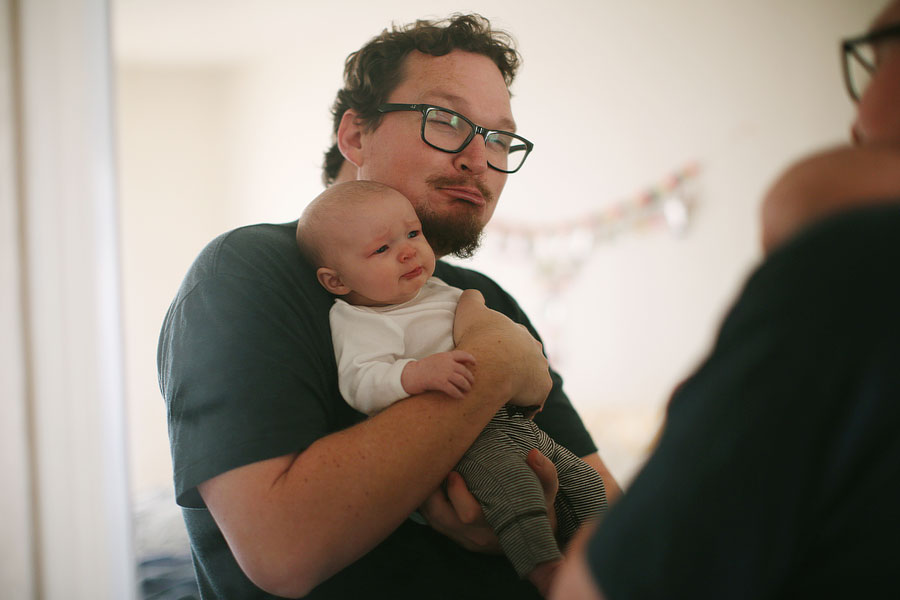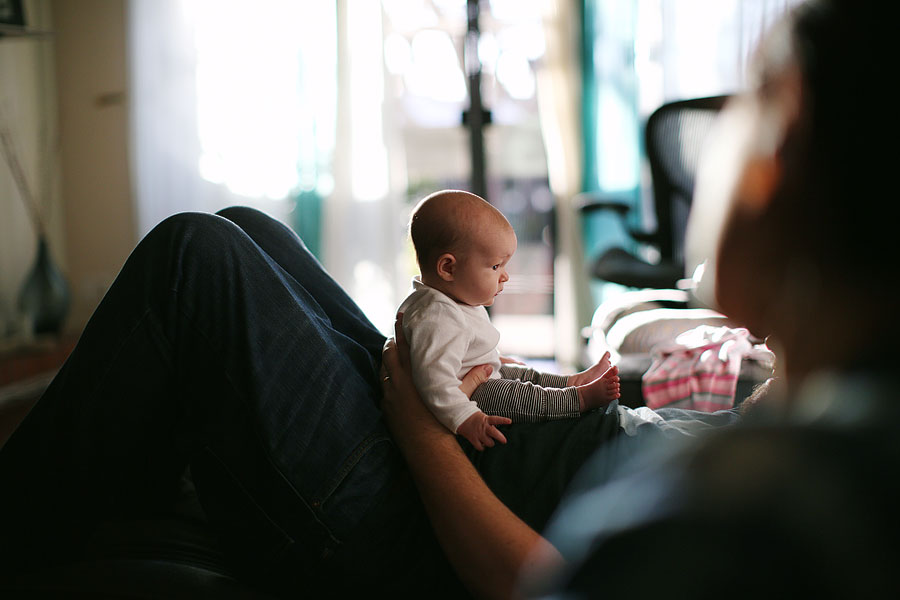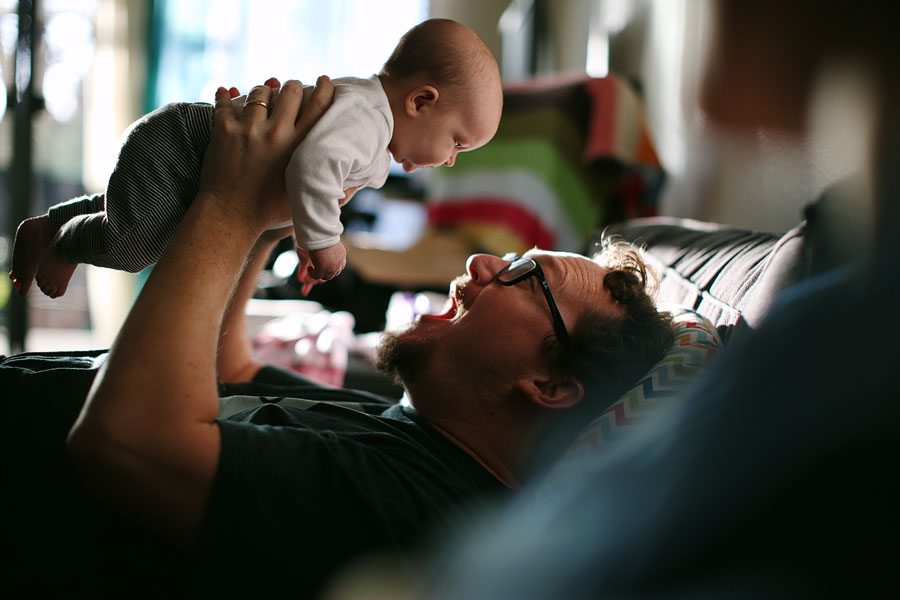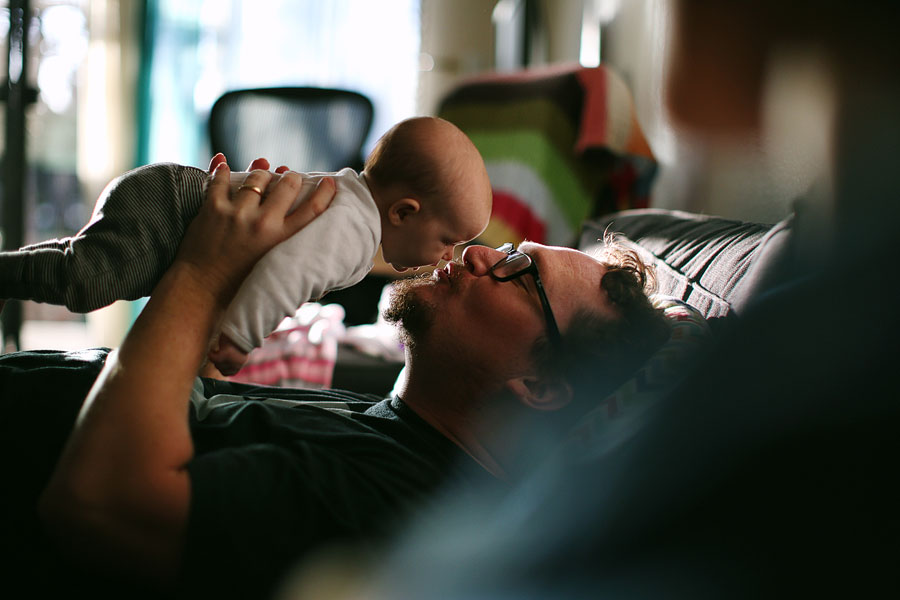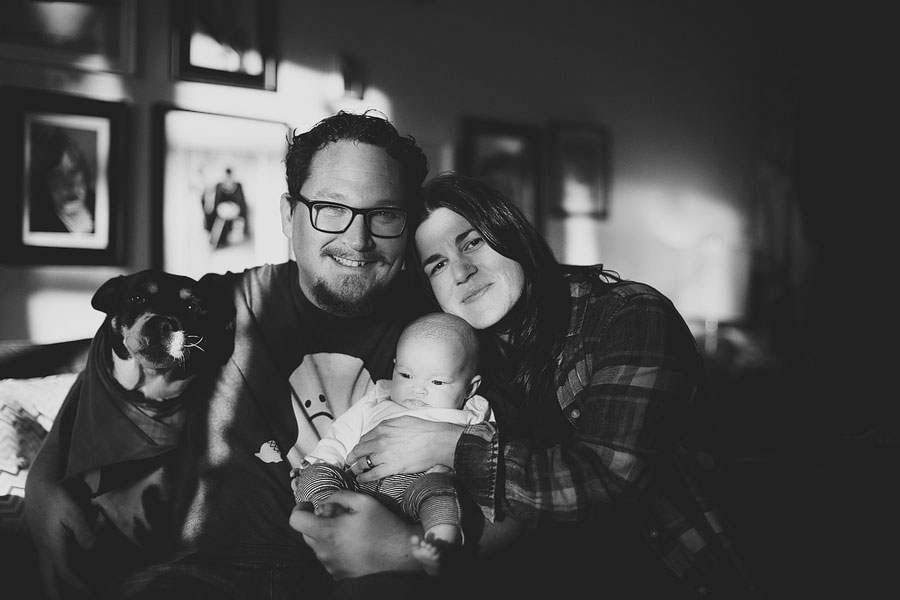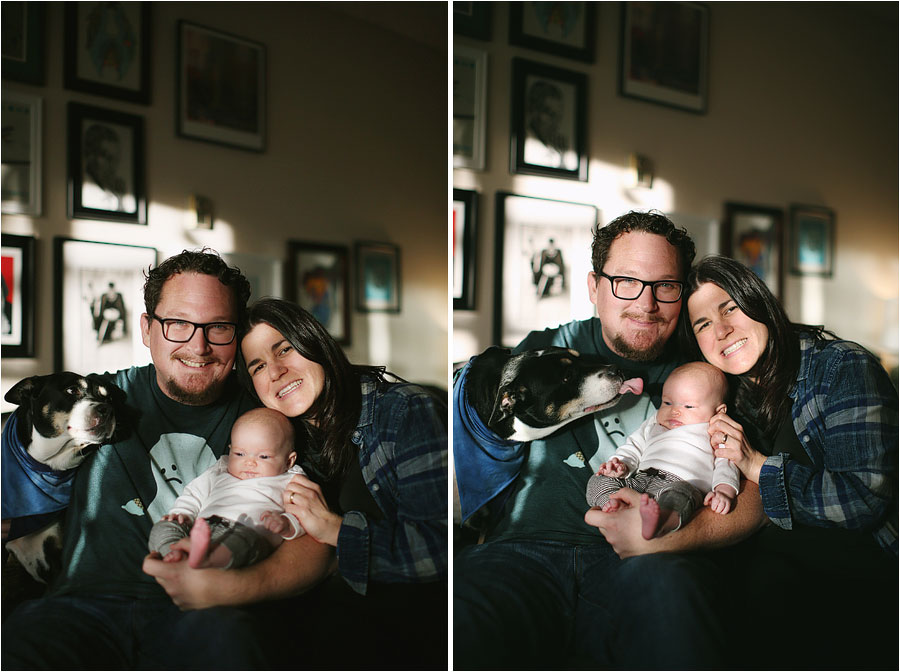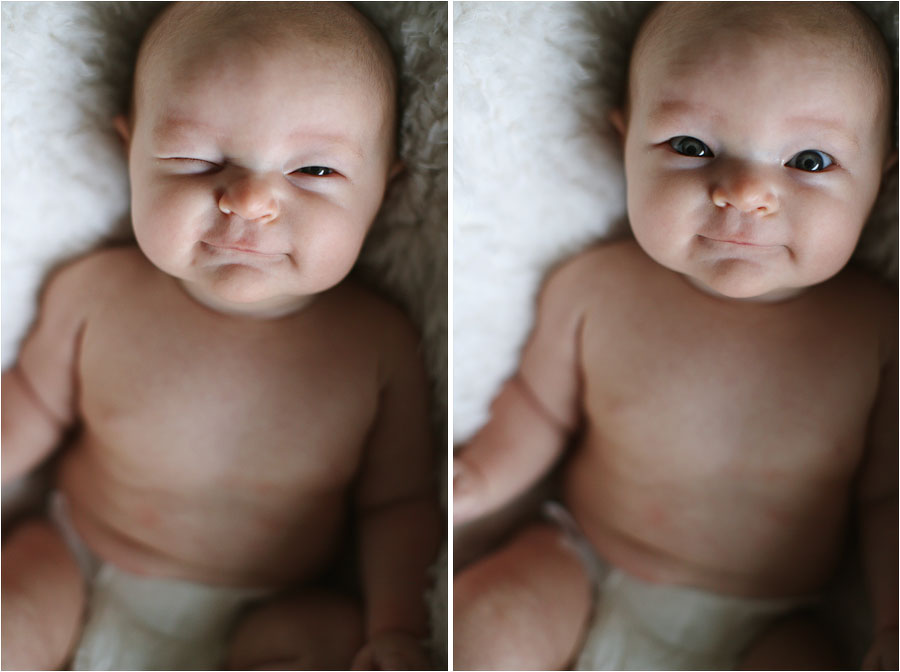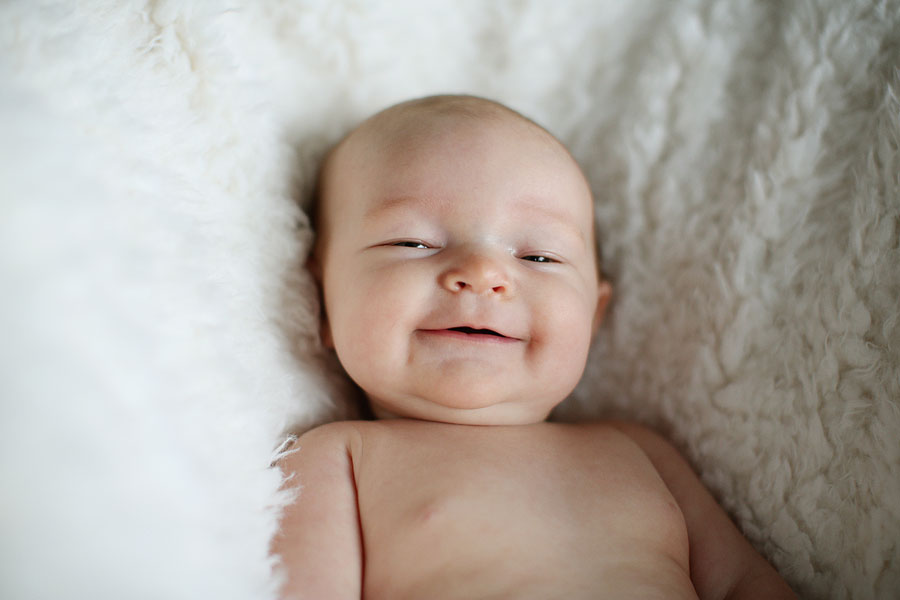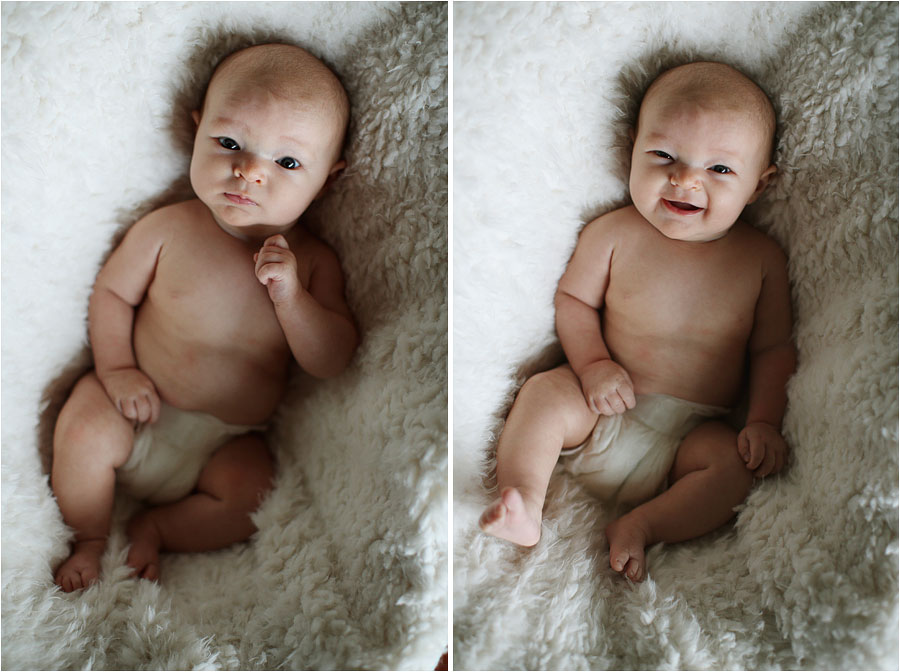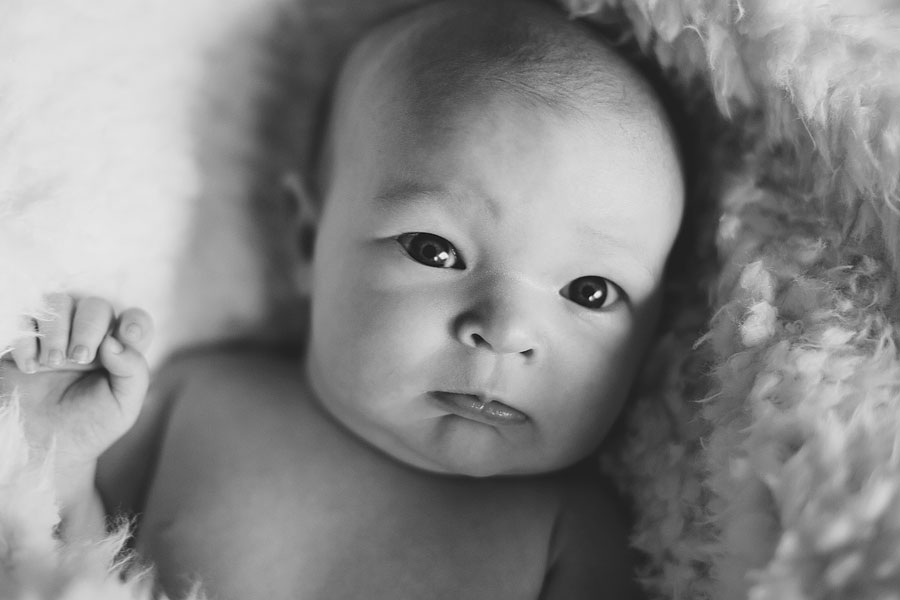 I have a pretty good feeling there will be a lot of Ellie photos in the future, so she got her own category.
You can see her newborn session here, if you'd like!