"I love unposed images," said Mom in one of our planning emails.
Music to my ears.
I got a little misty over the photos of Dad in this session, because men trend towards having the highest wall for me to break through, and he was so sincere.
These are very simple, and real, and that means a lot to me.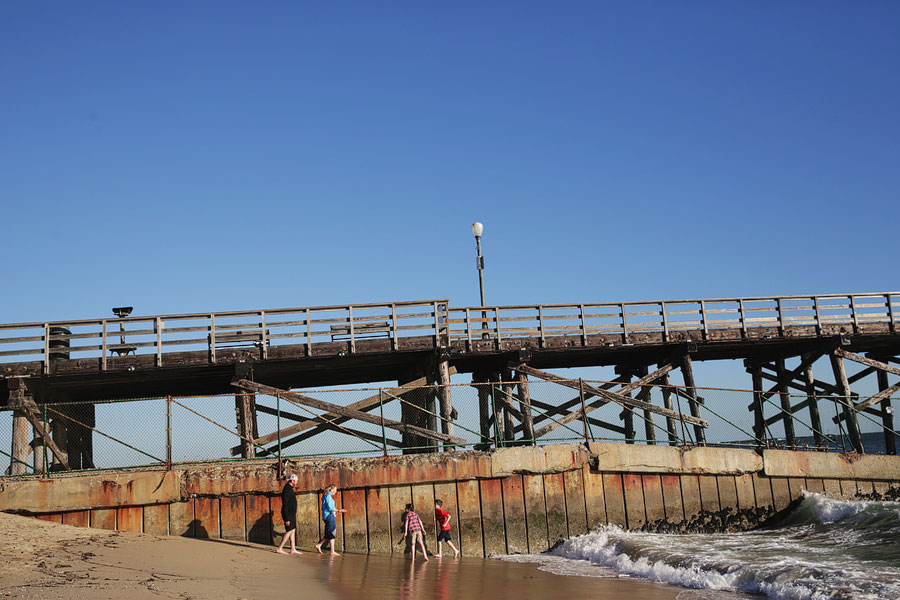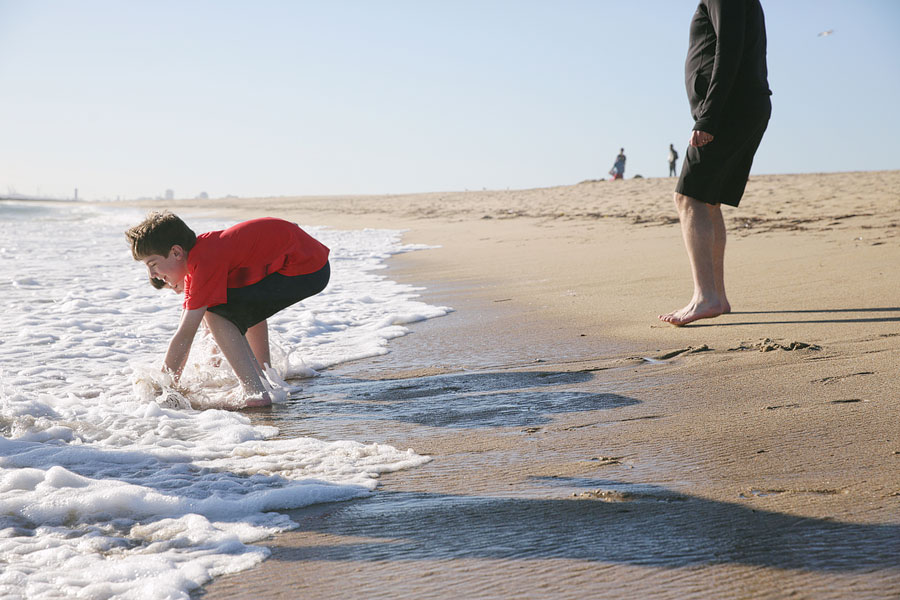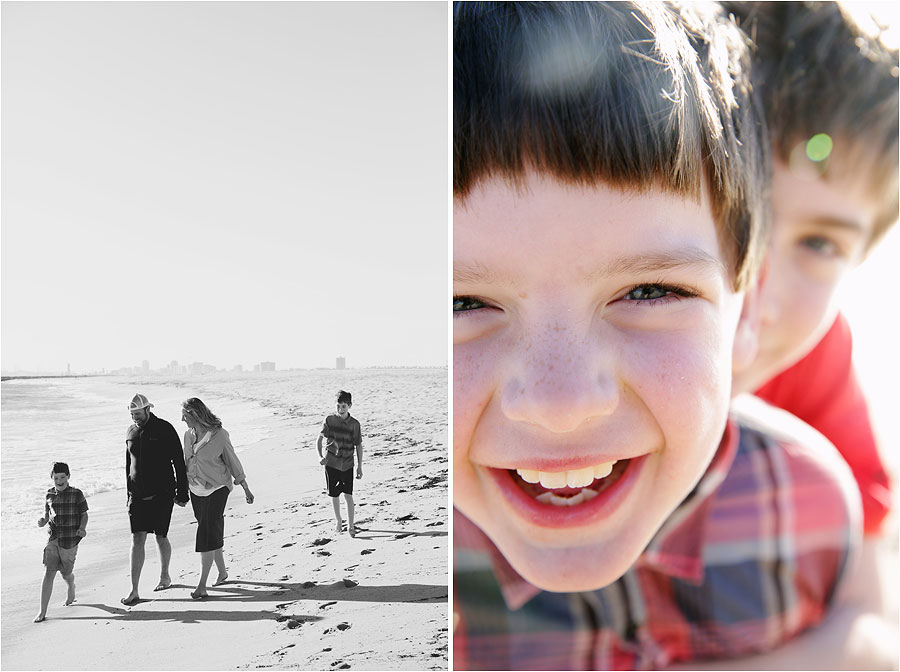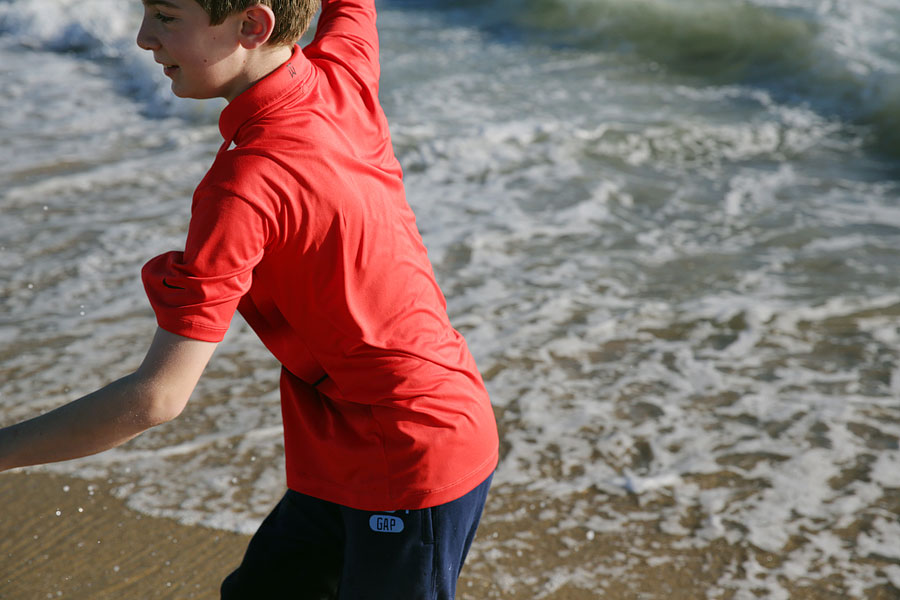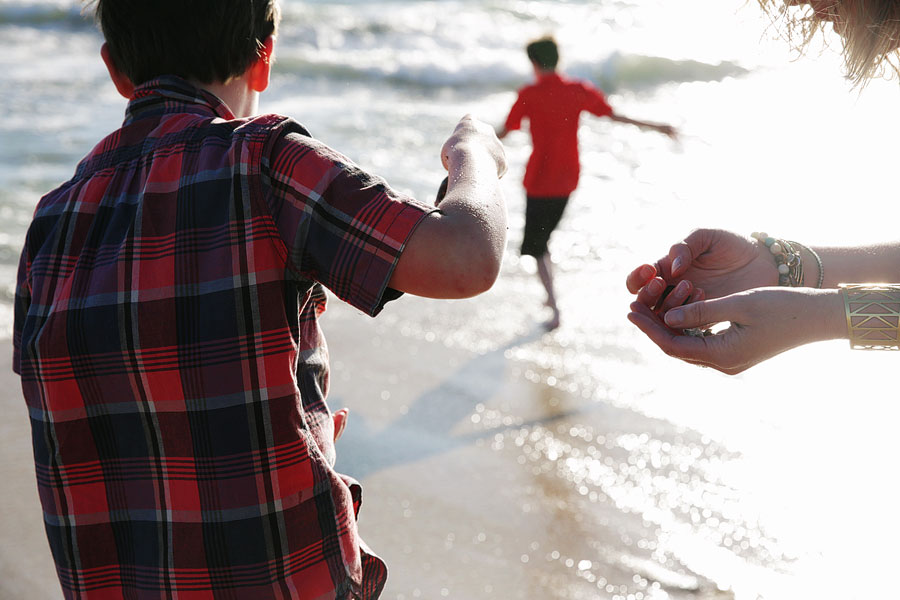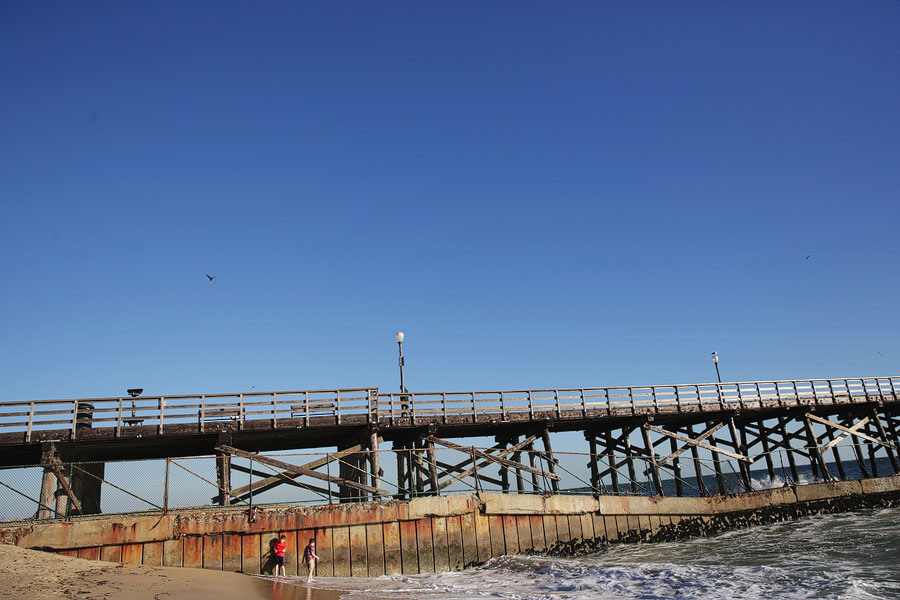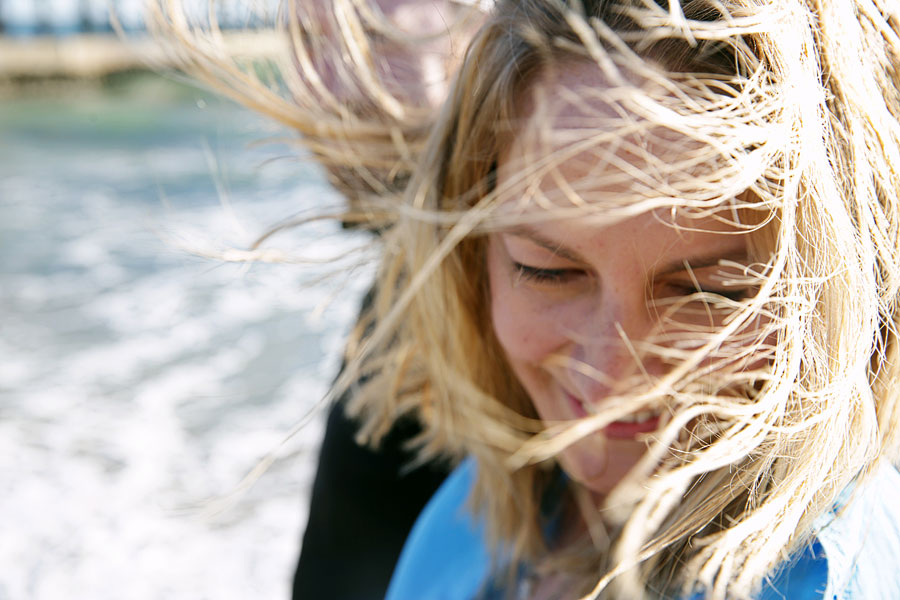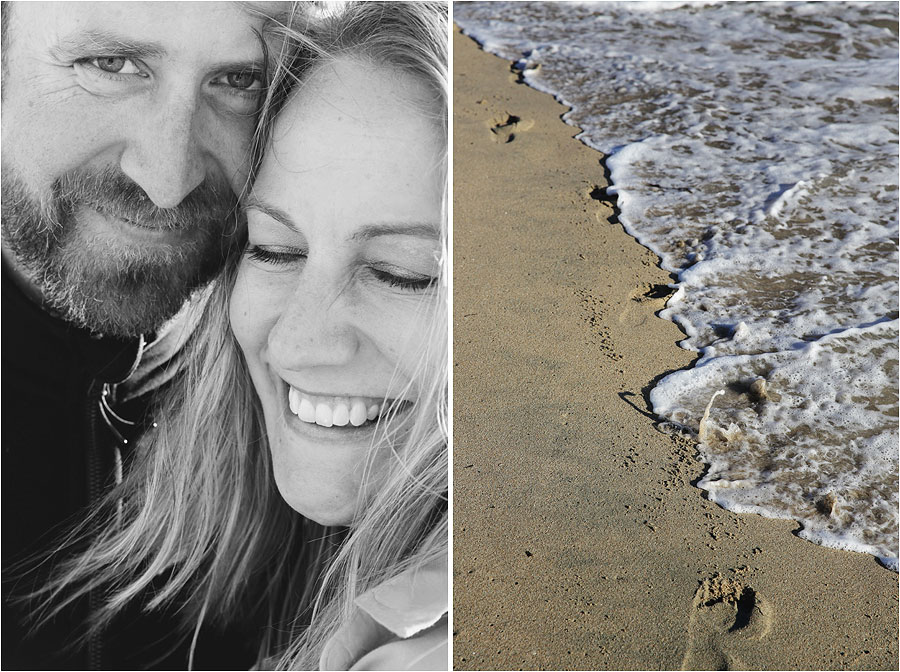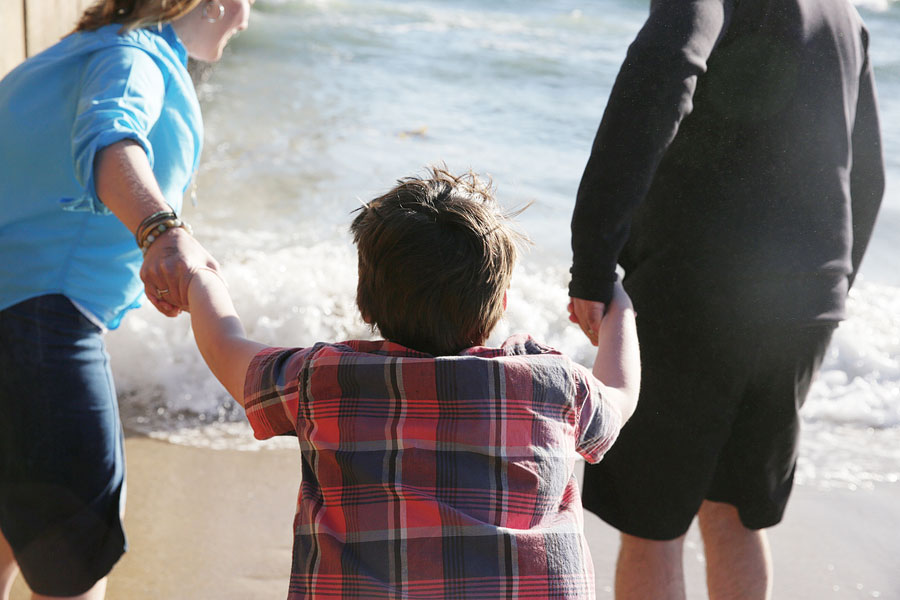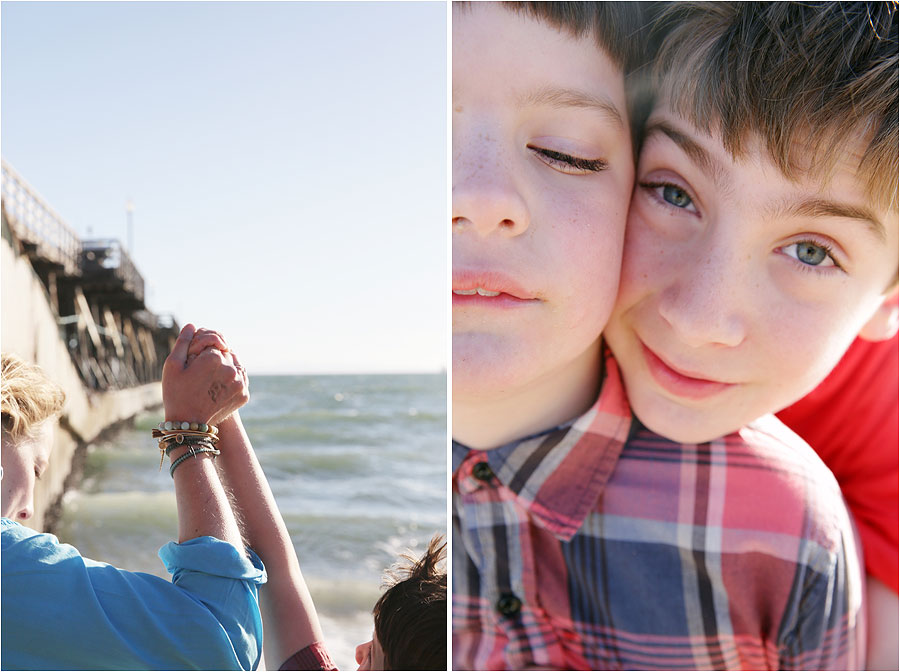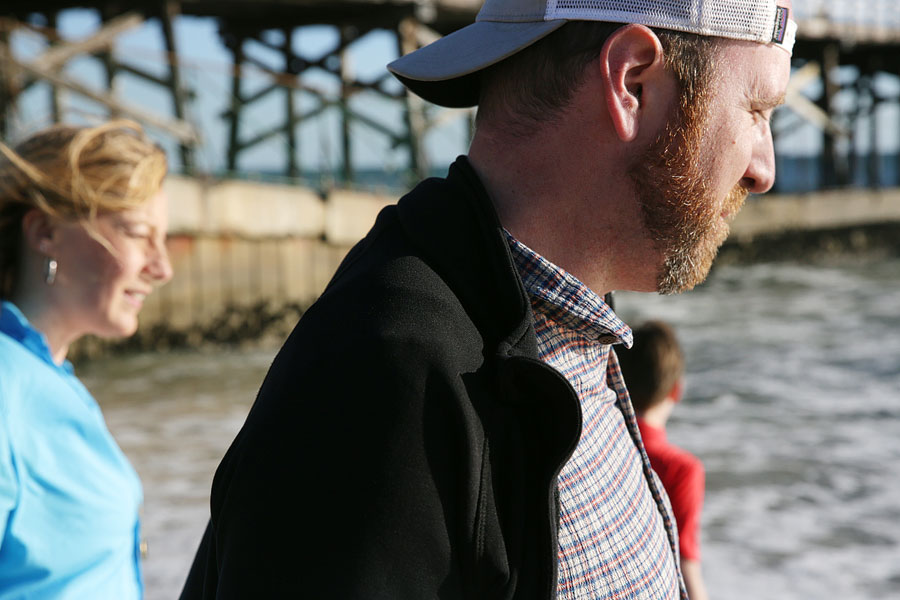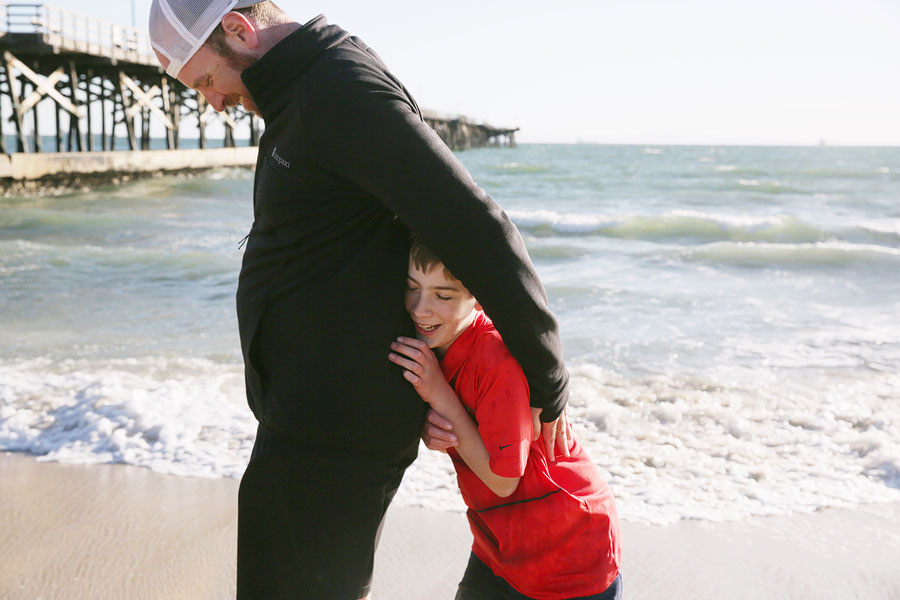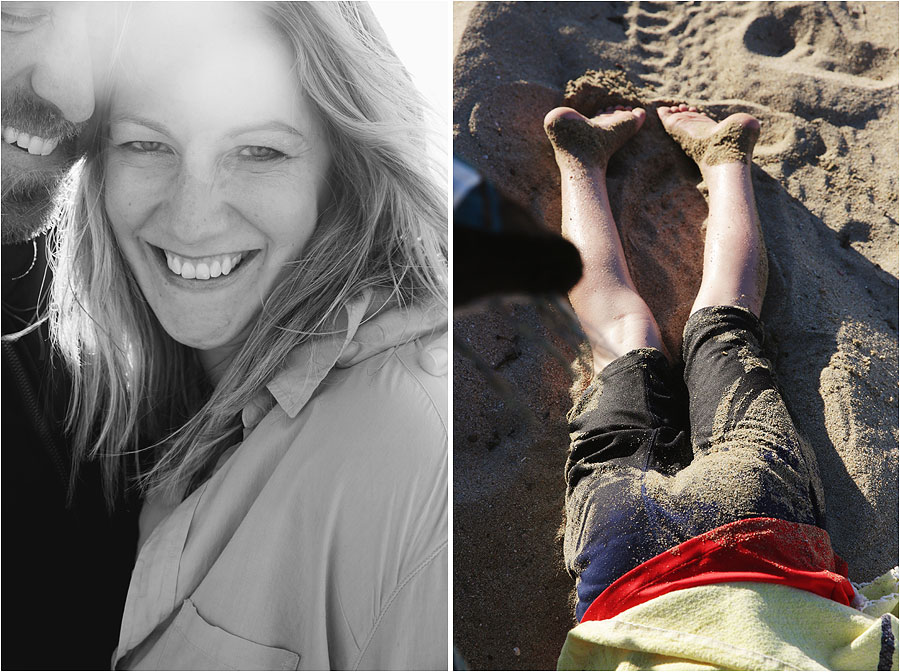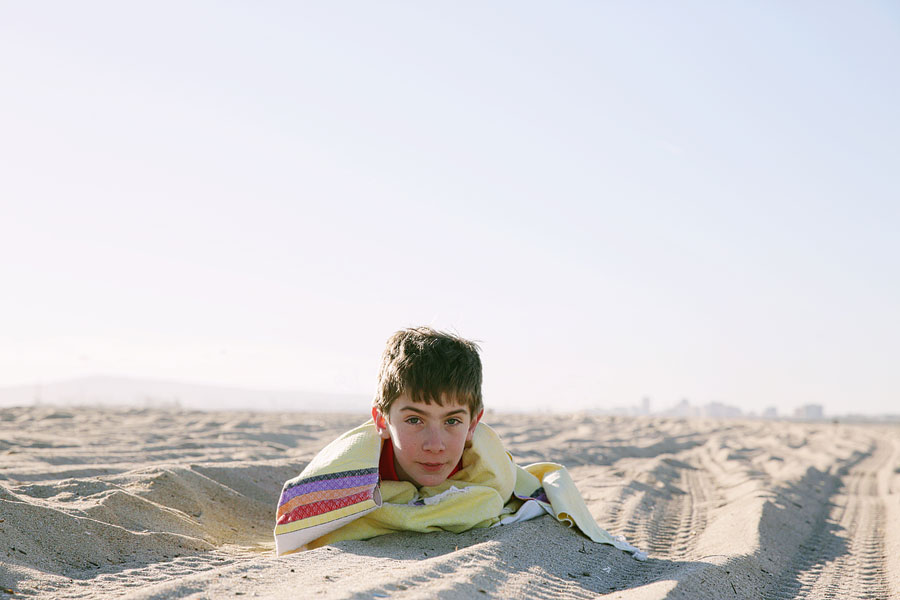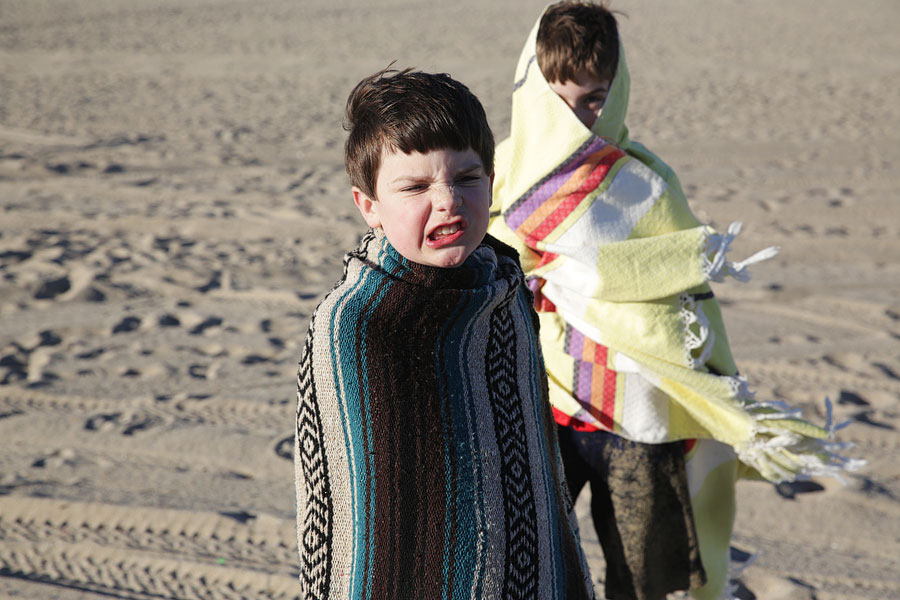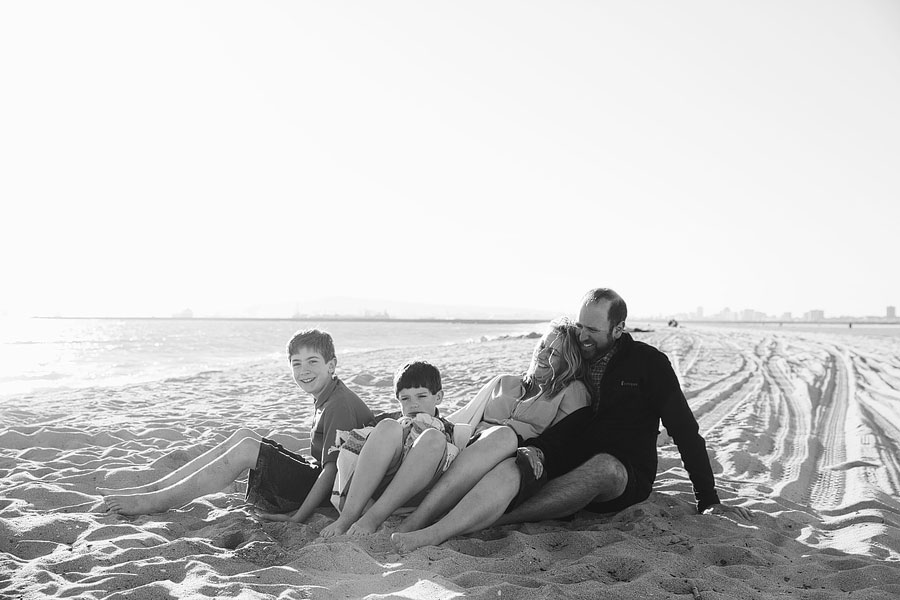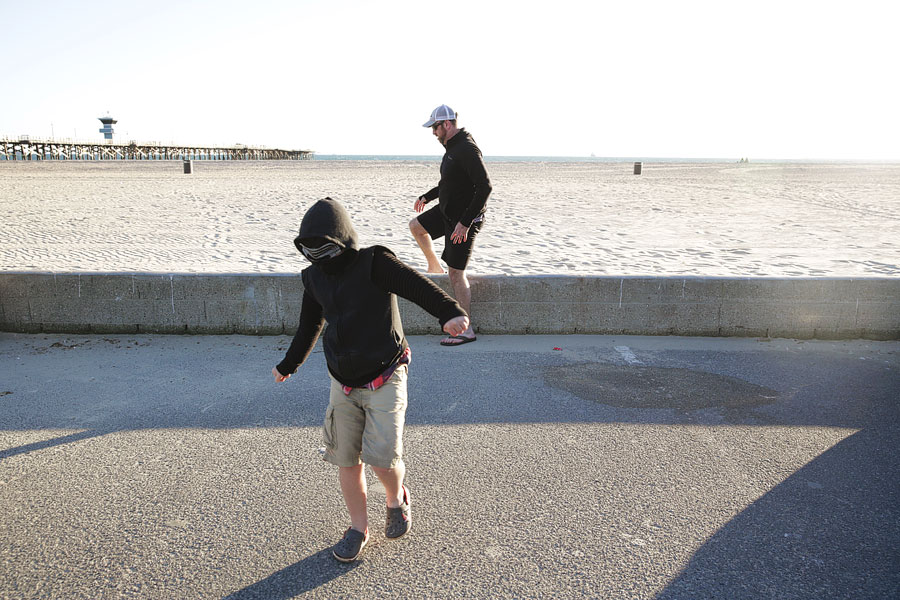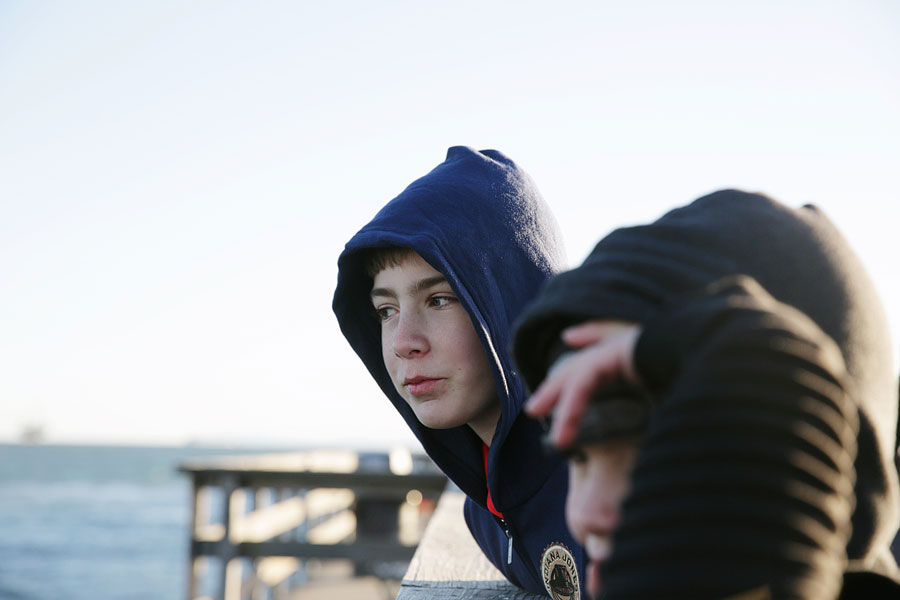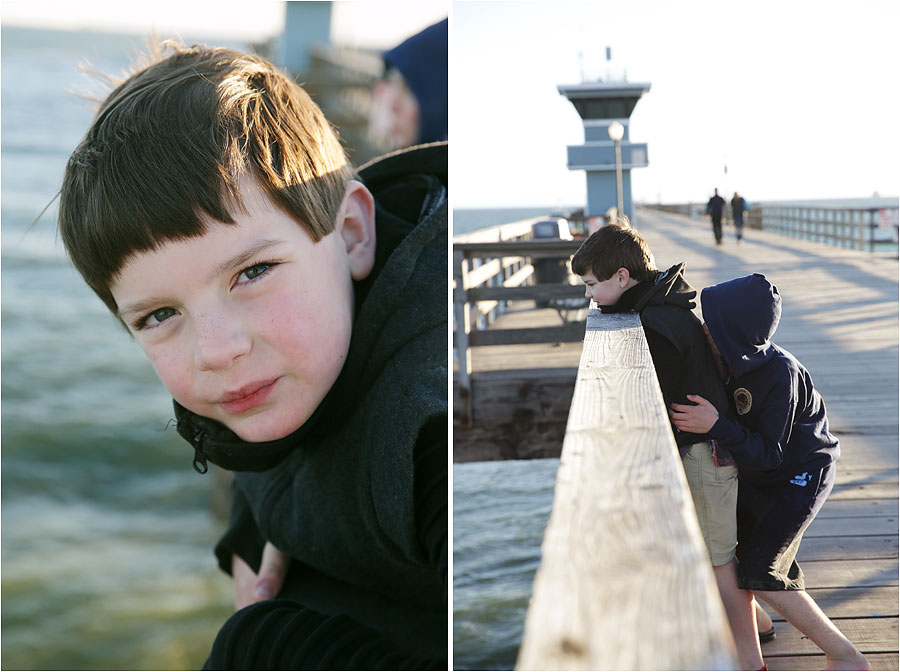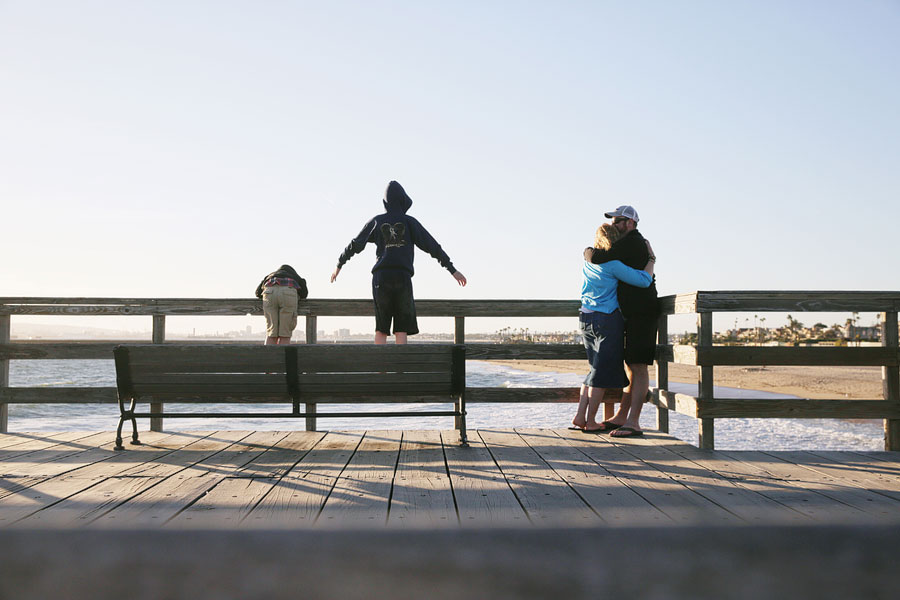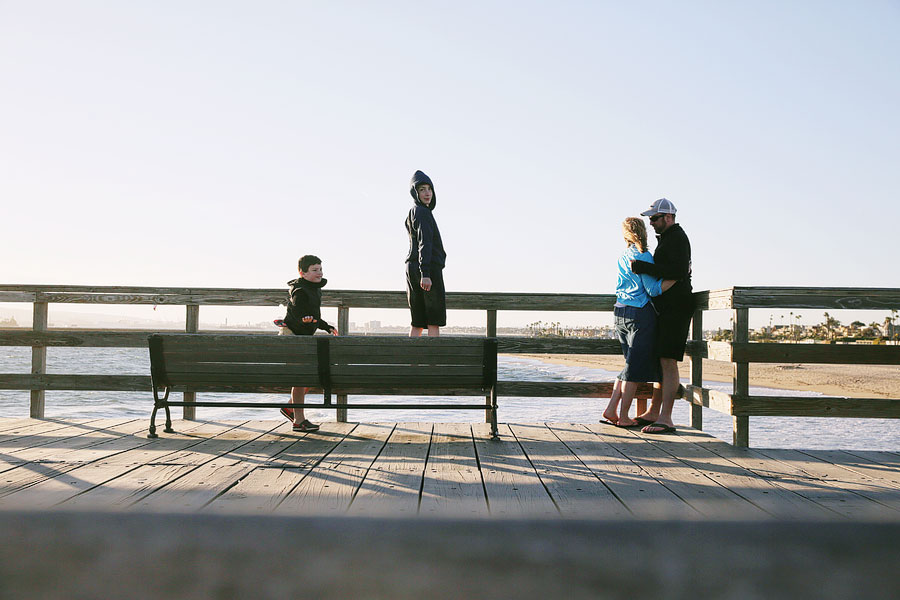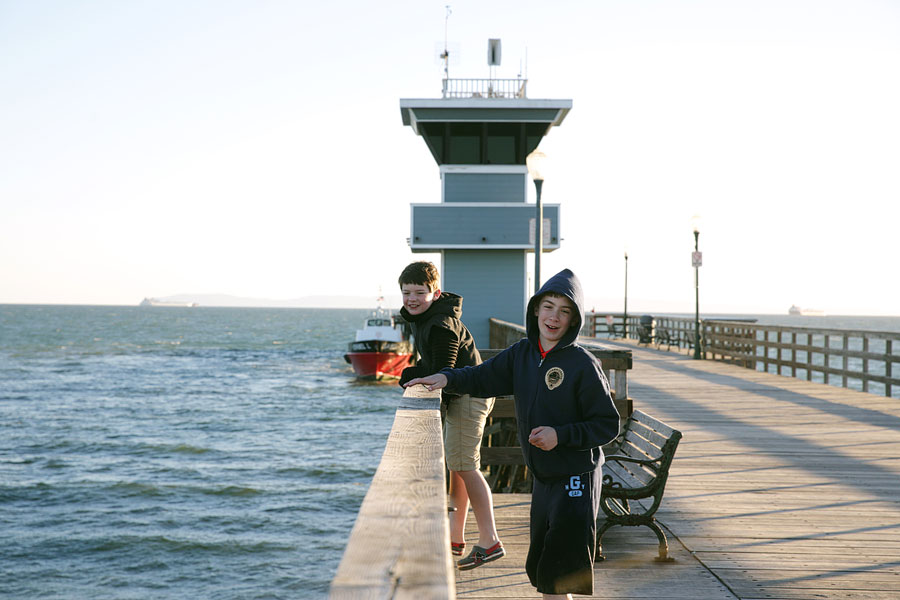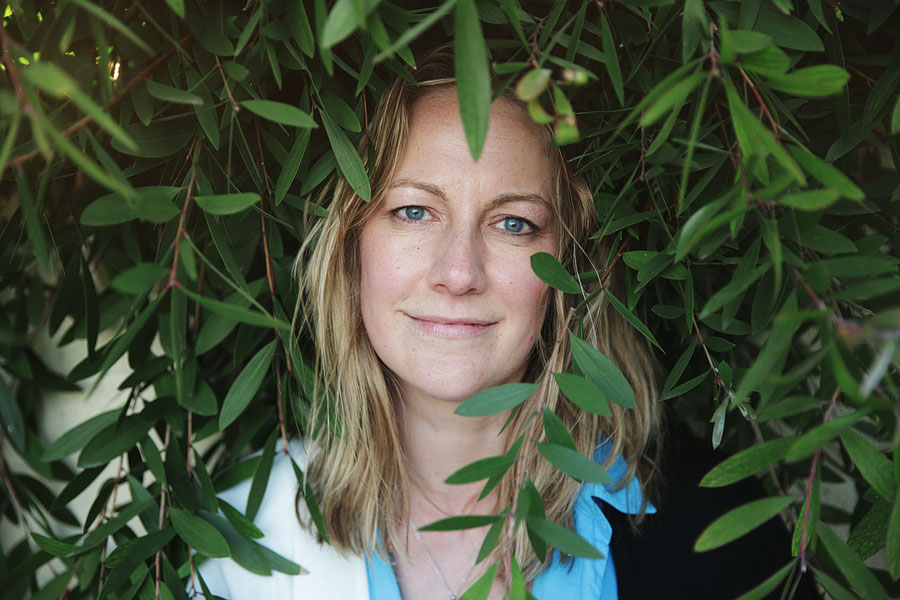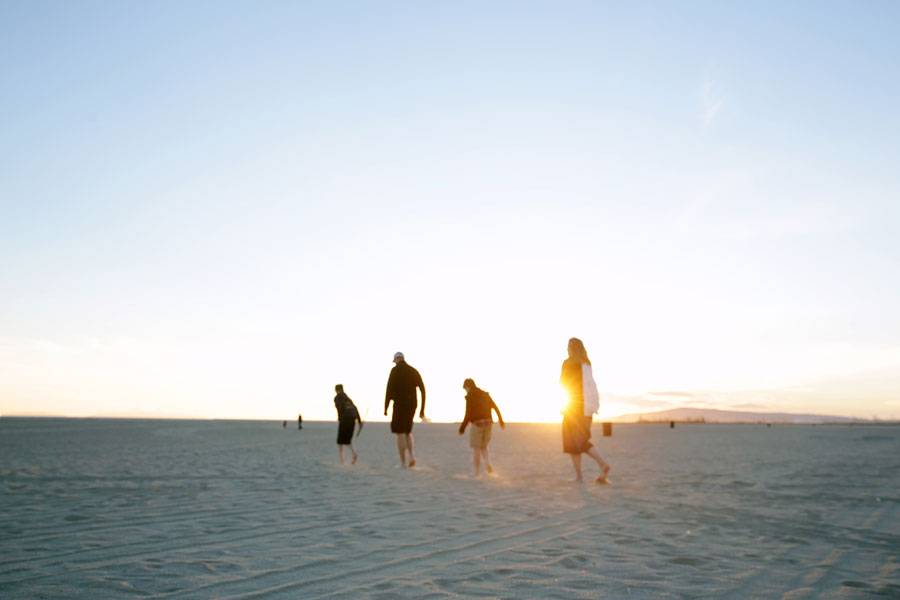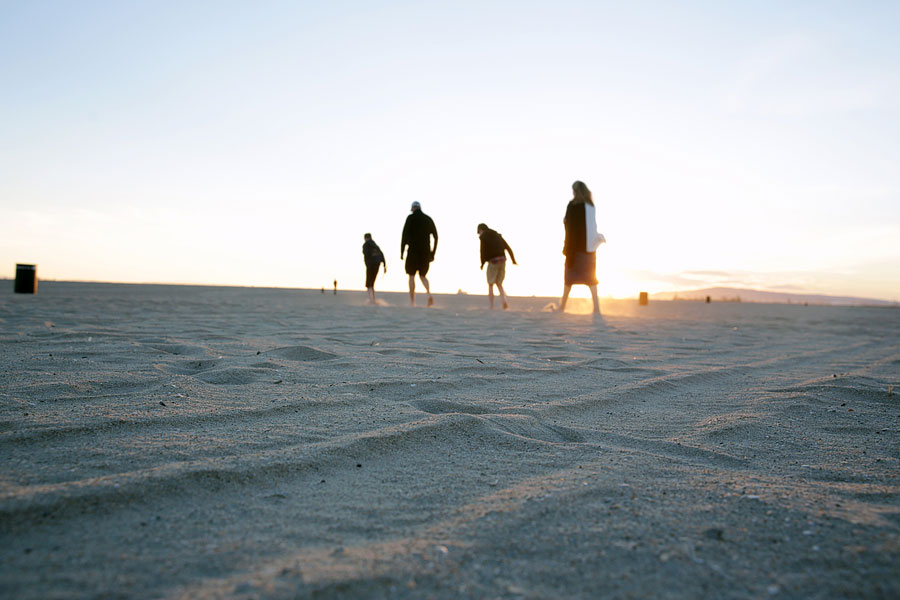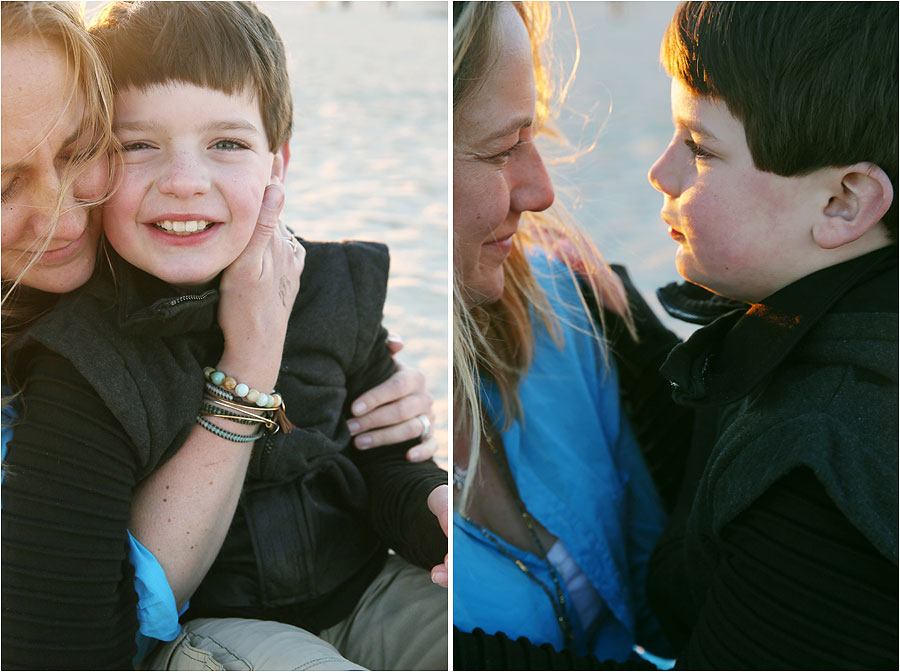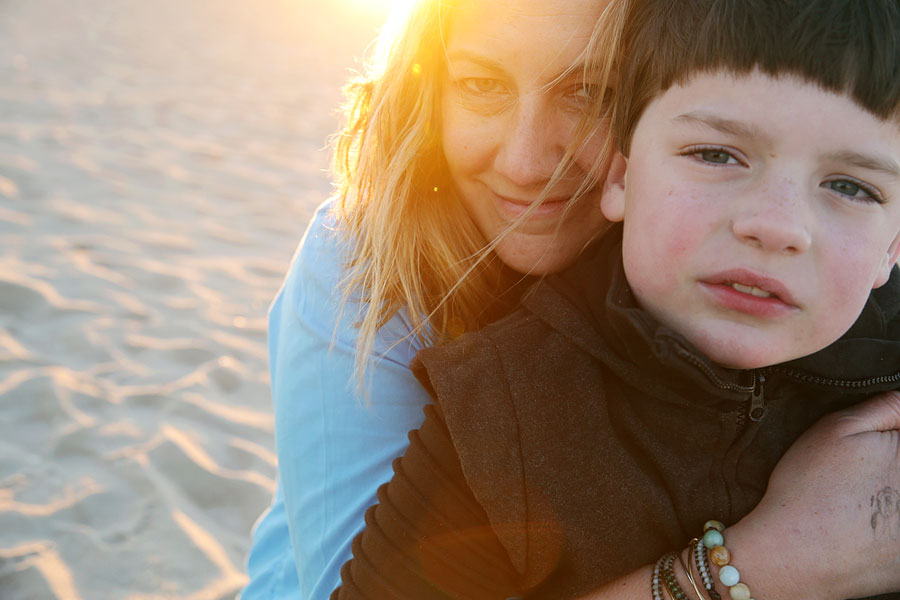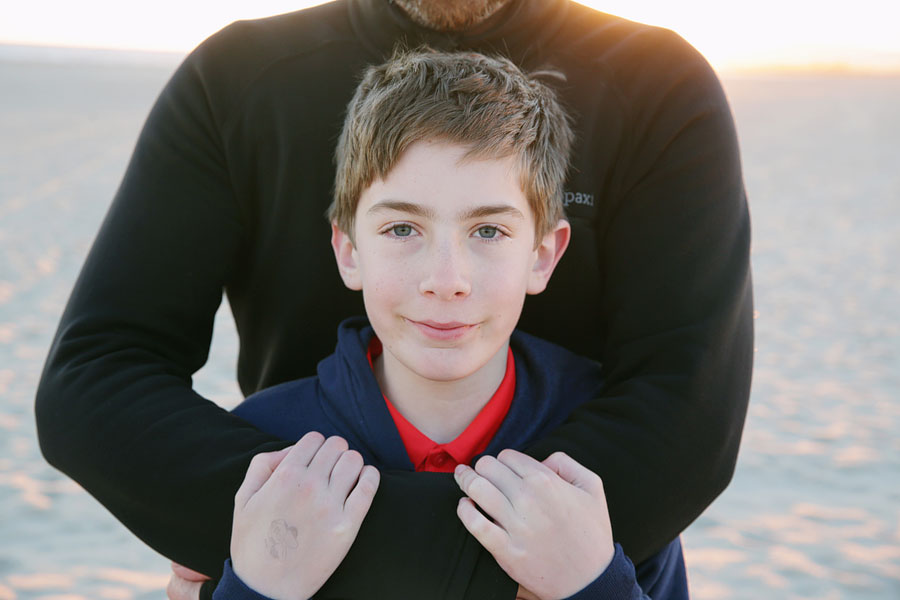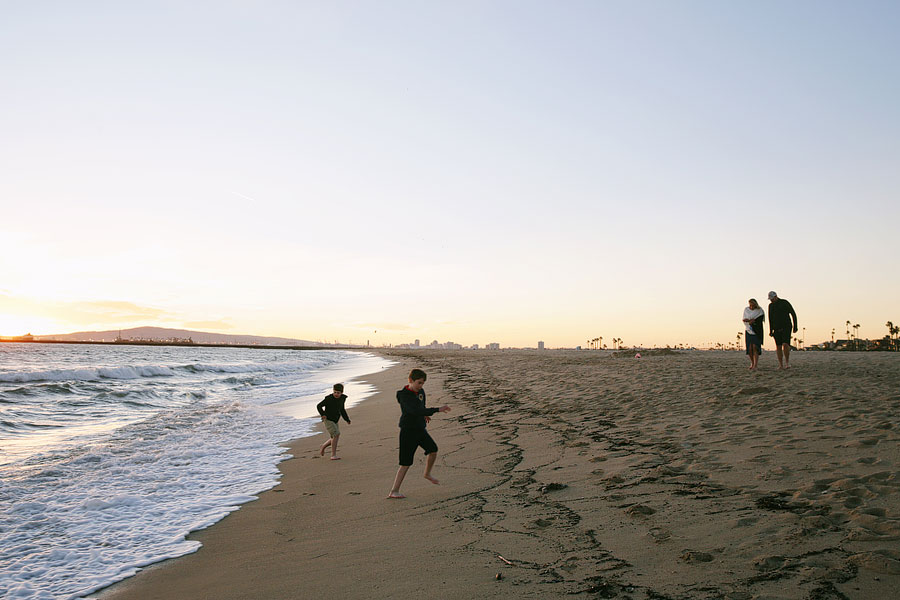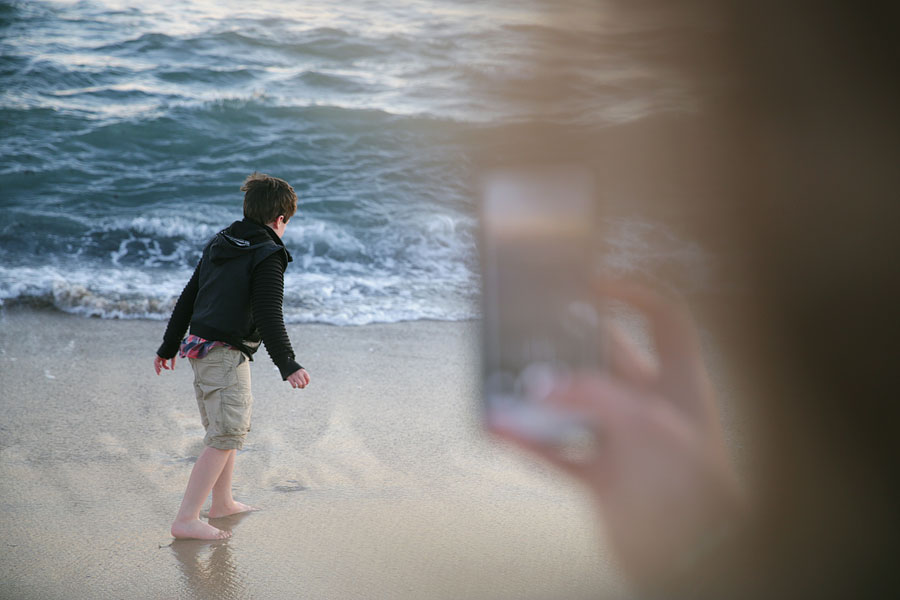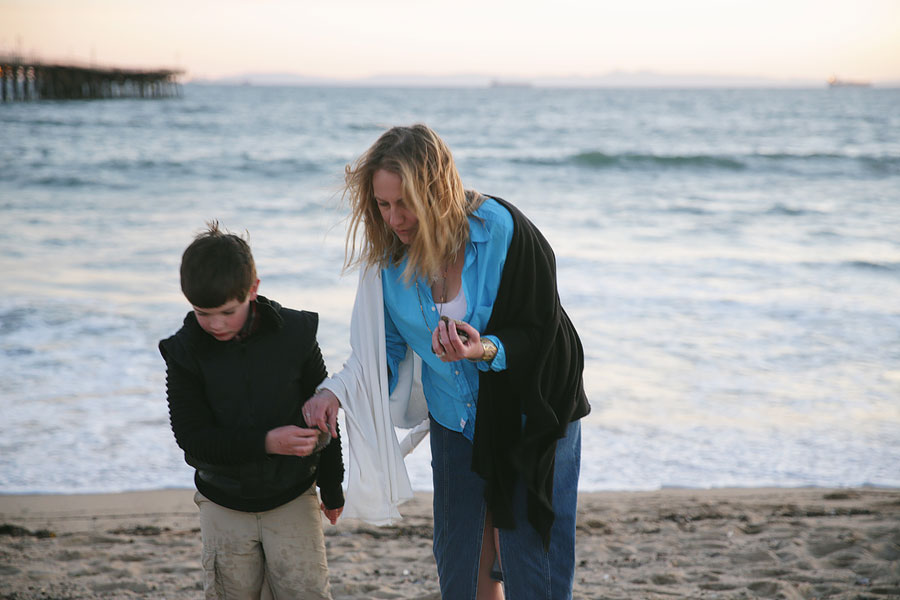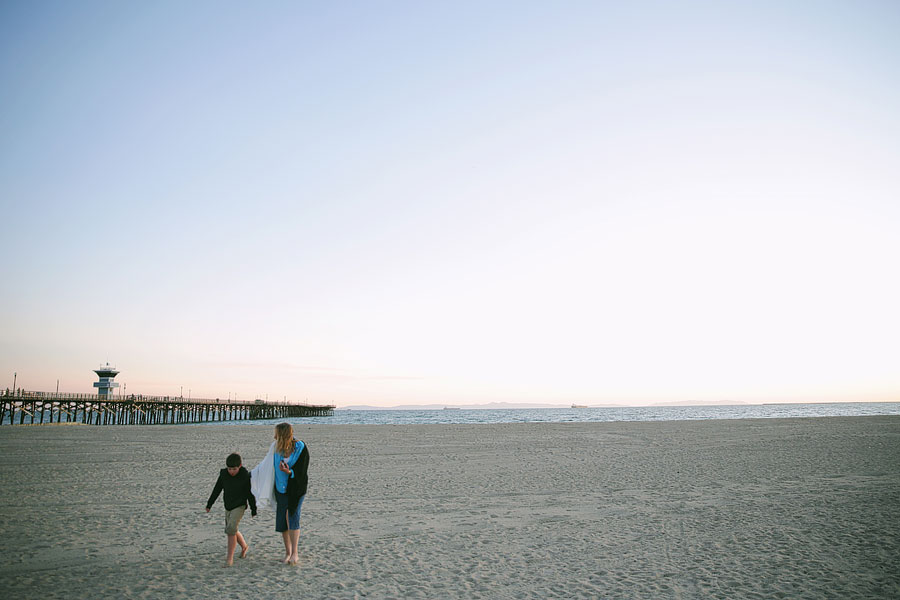 PS: I may or may not have taught the boys to spit off the pier.