Boom. April. Here. Yay!
Plans are hard because commitment is hard because if you're like me, you make plans on good days when you feel good and then have to force yourself to follow through when it turns out you don't feel so good but then you're like why was I such a hermit this is actually pretty great. And photo shoots can be really really super great because it's all about your family together lovin' on each other. So if you ARE like me and you're interested but you're a little skittish about making plans, or you're worried about this or that, reach out to me. I get it, and I hope I get to meet you.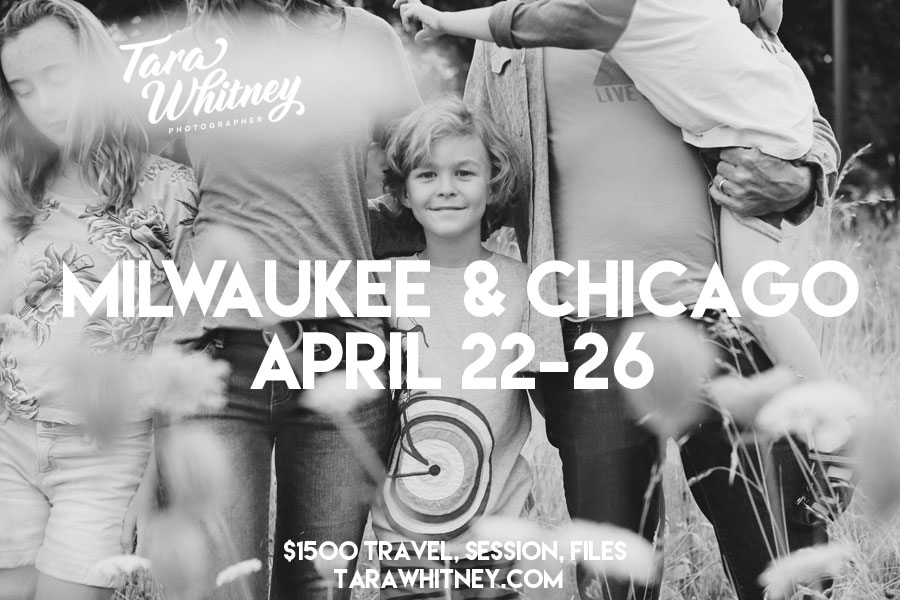 FOR UP TO DATE TRAVEL INFO OR TO SEE MY OTHER LOCATIONS THIS YEAR, GO HERE.