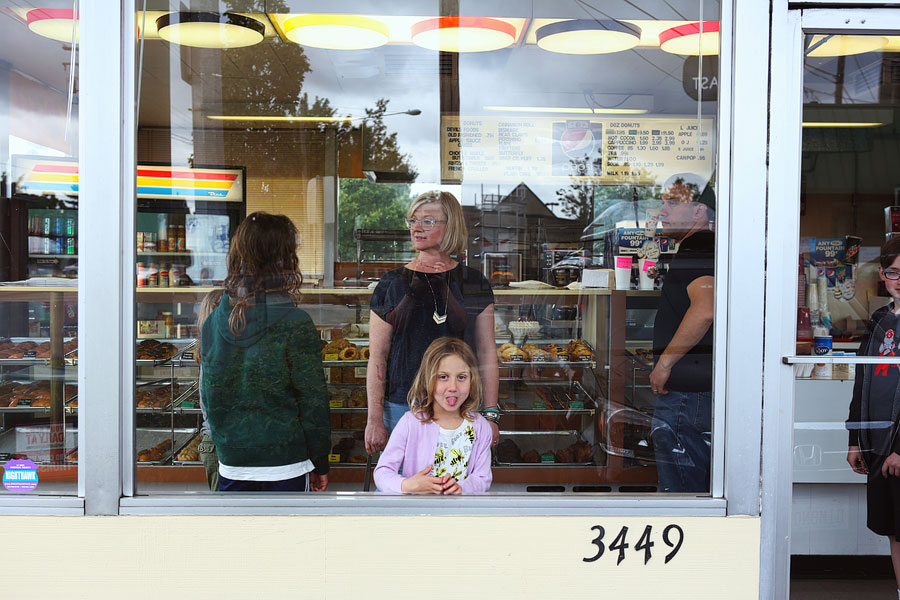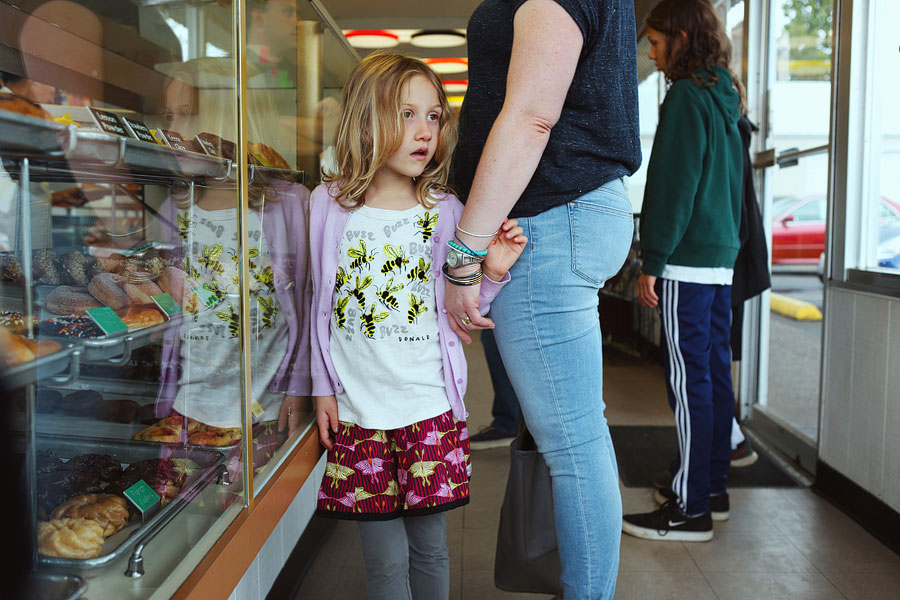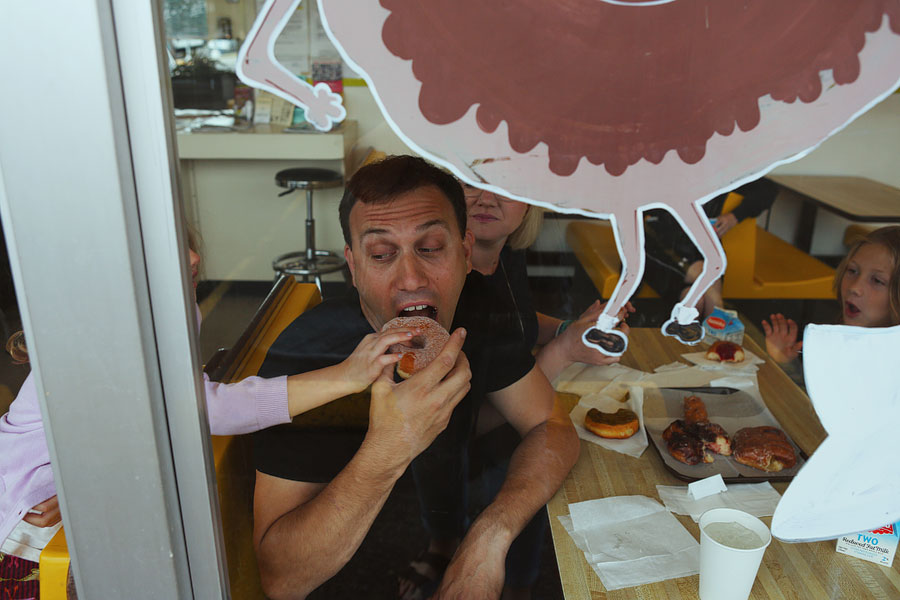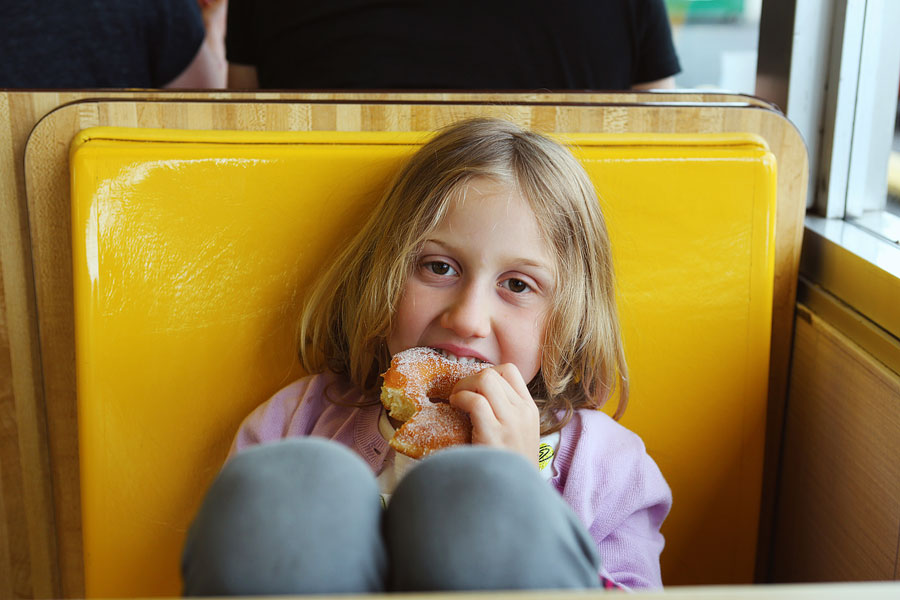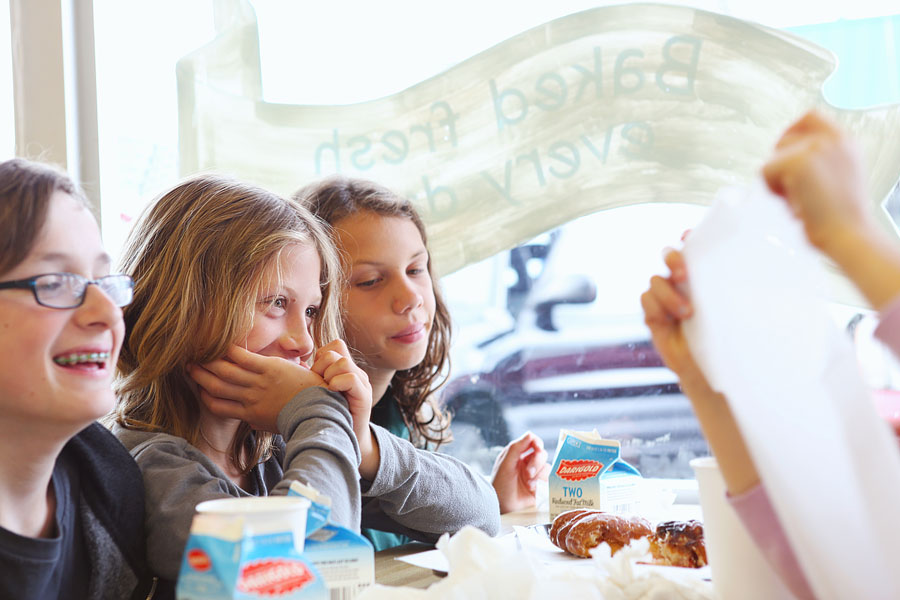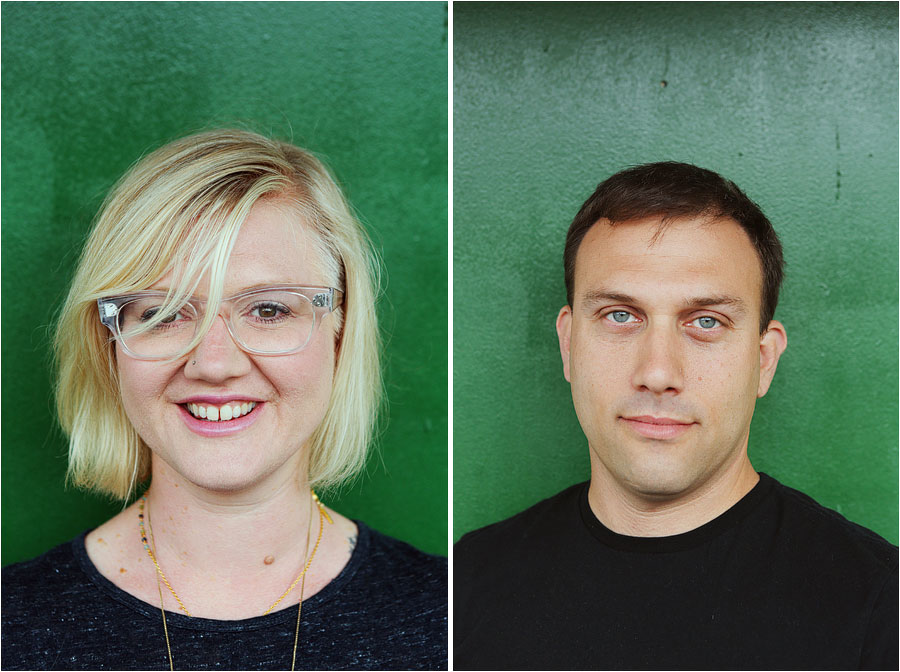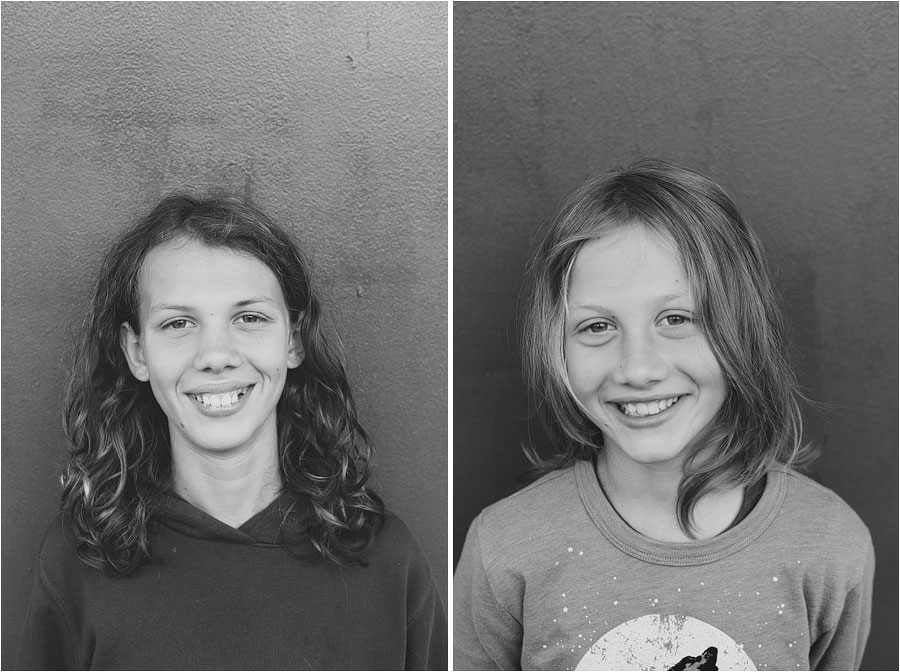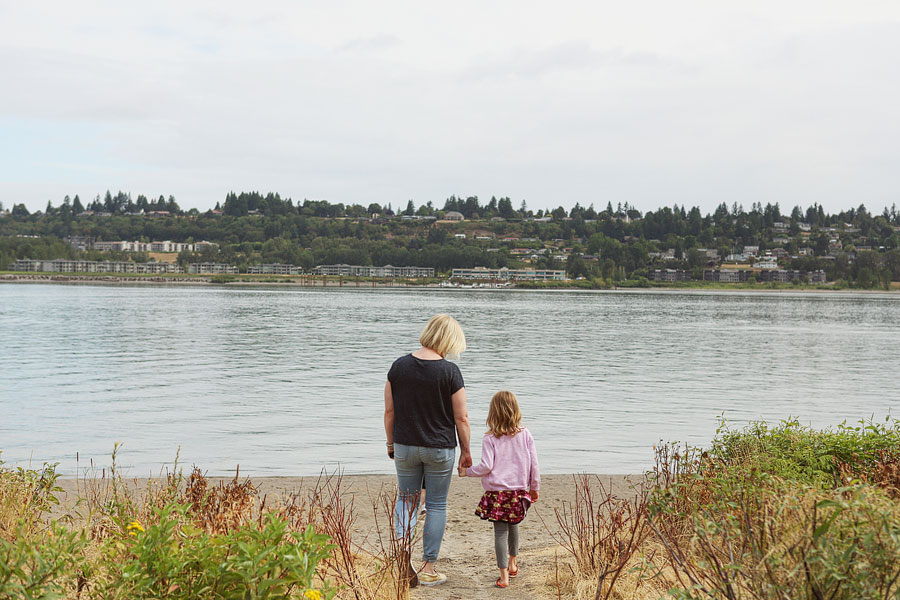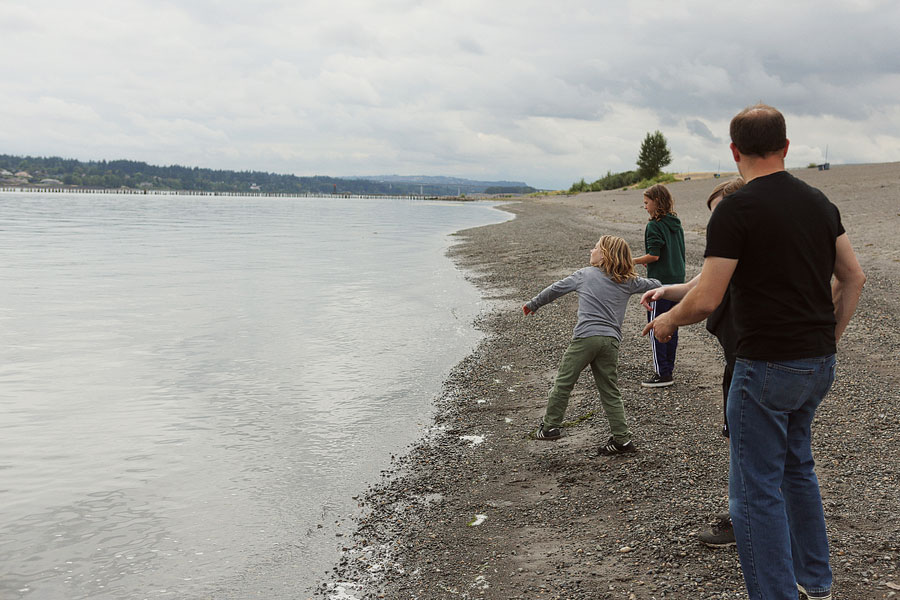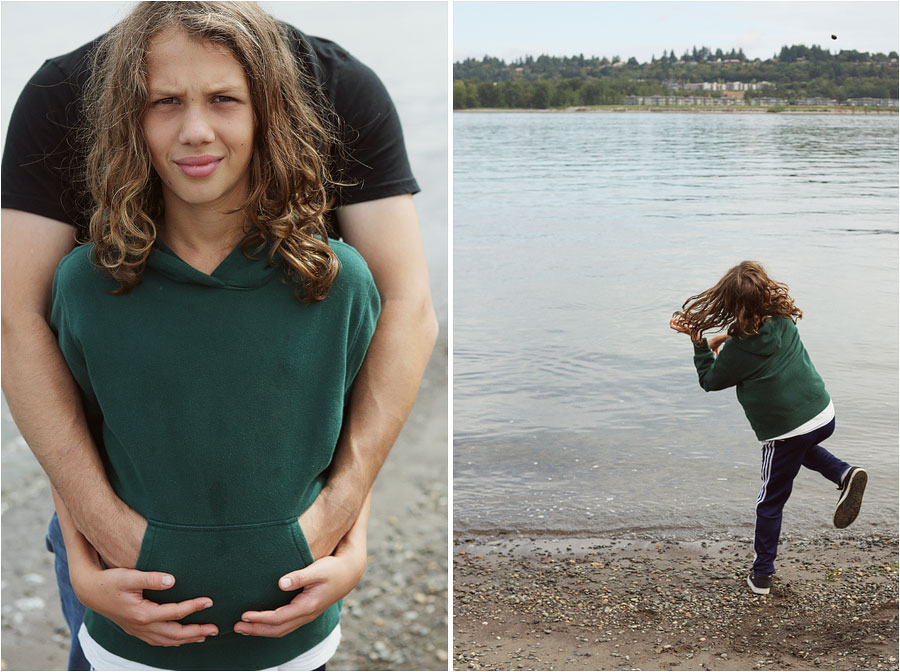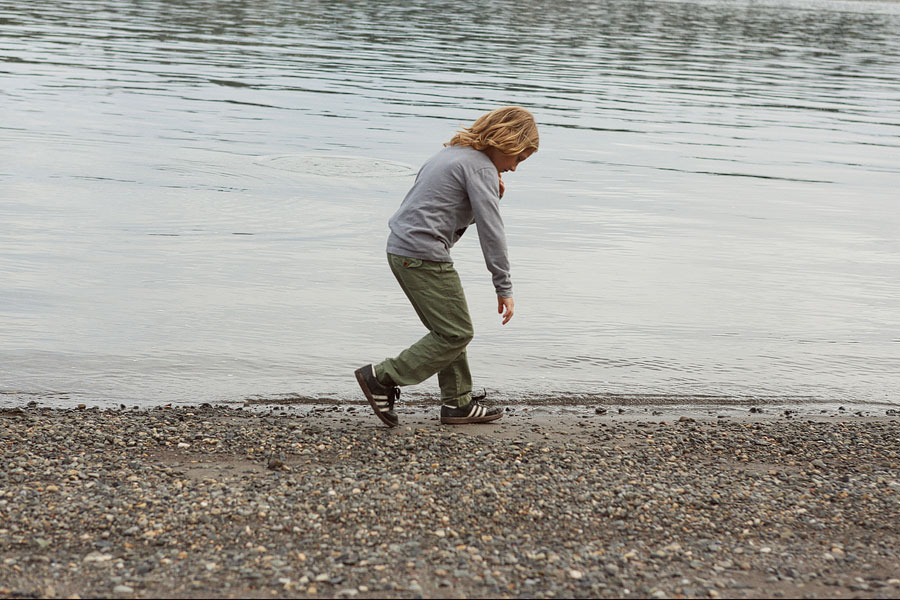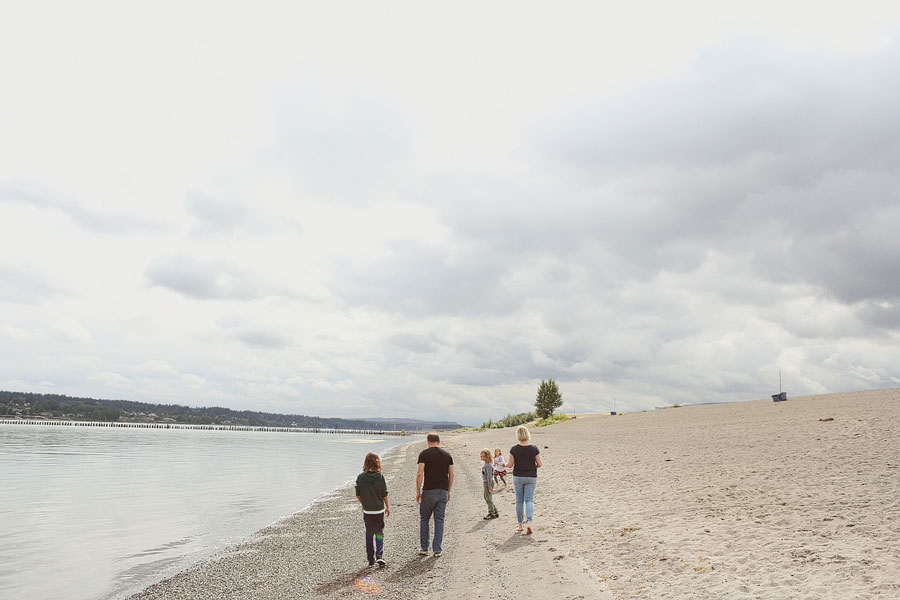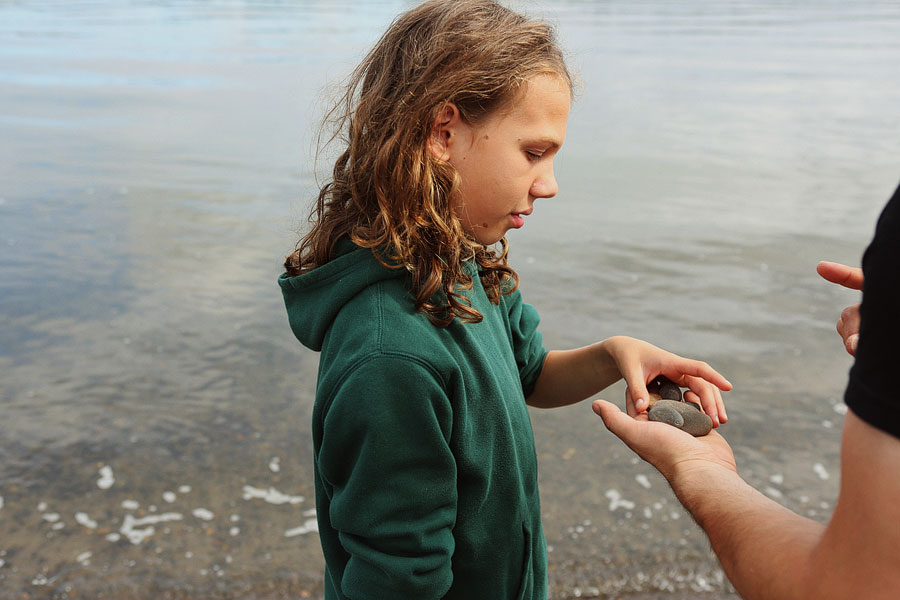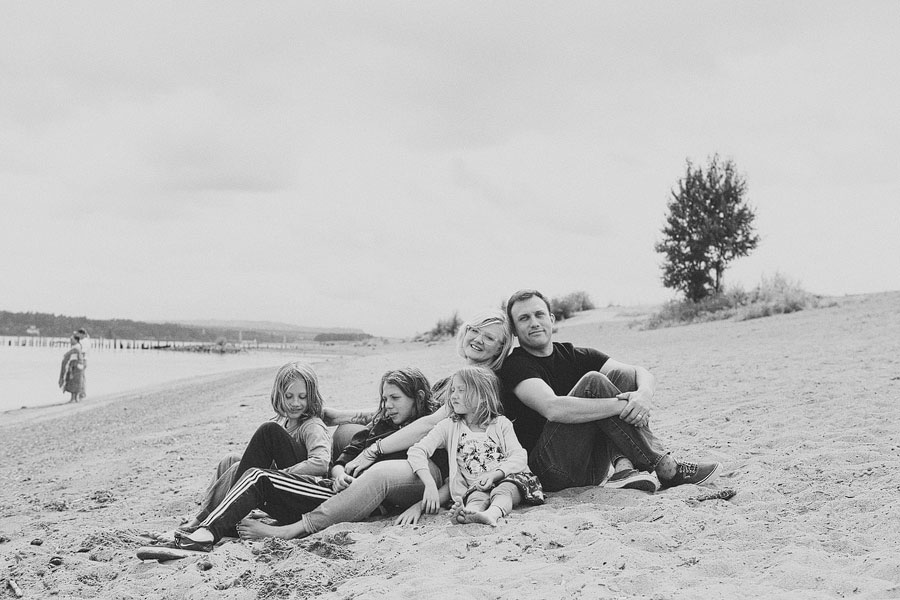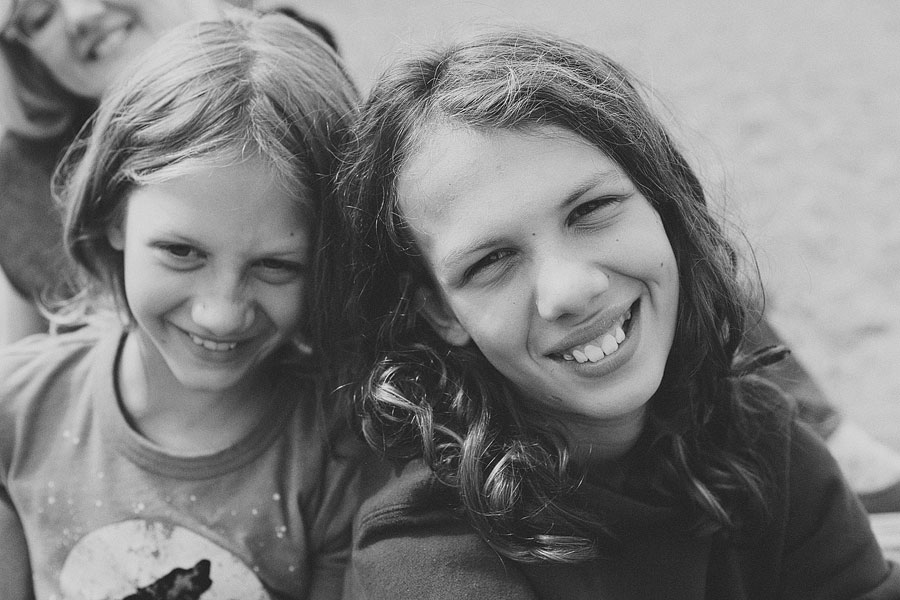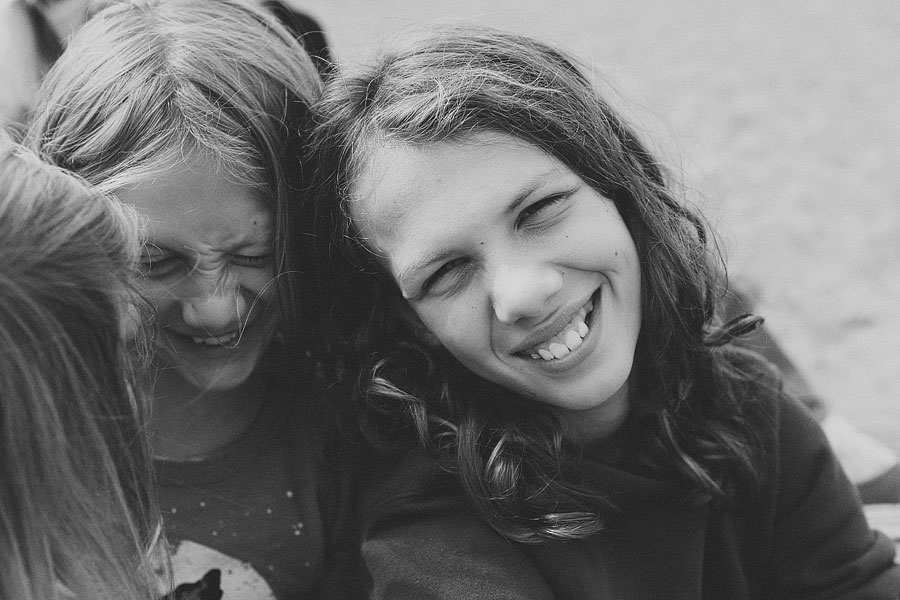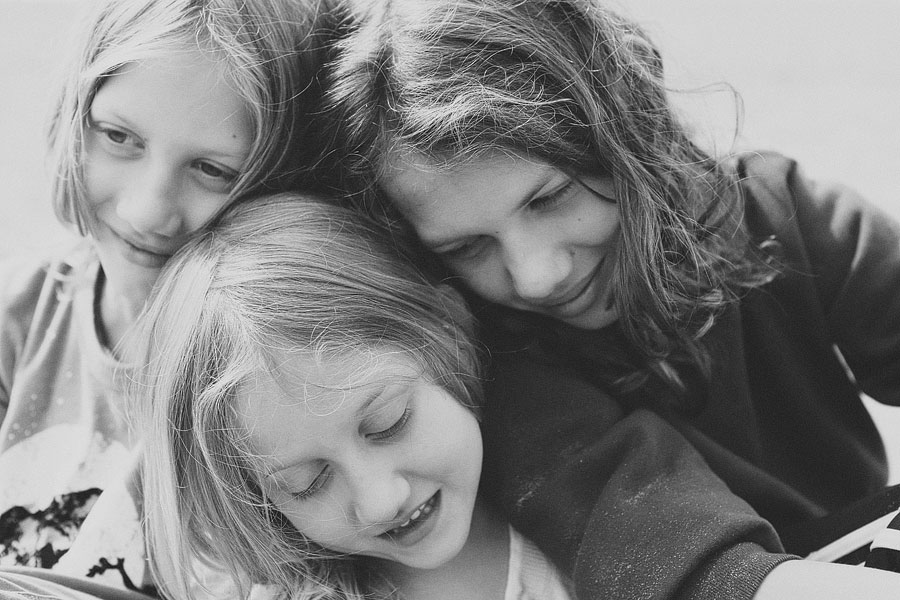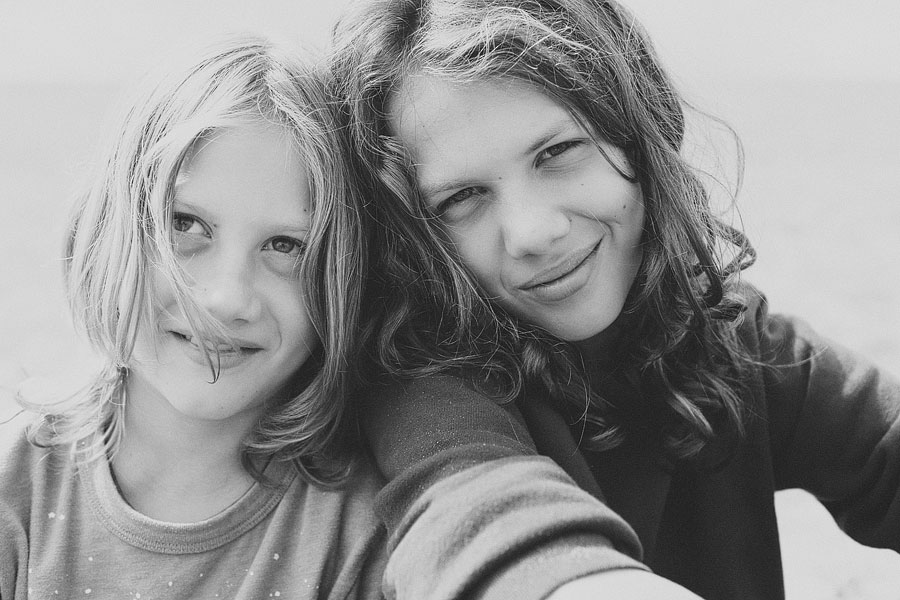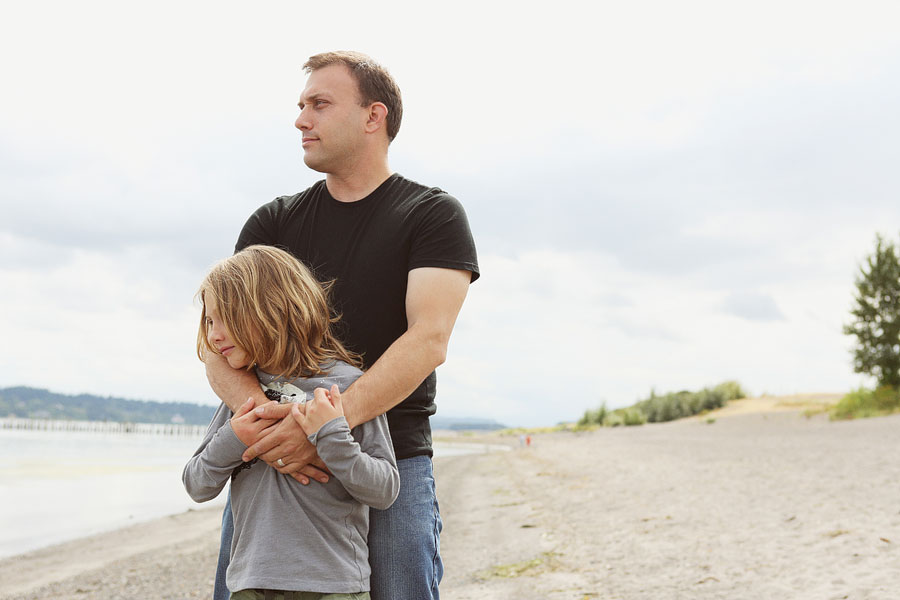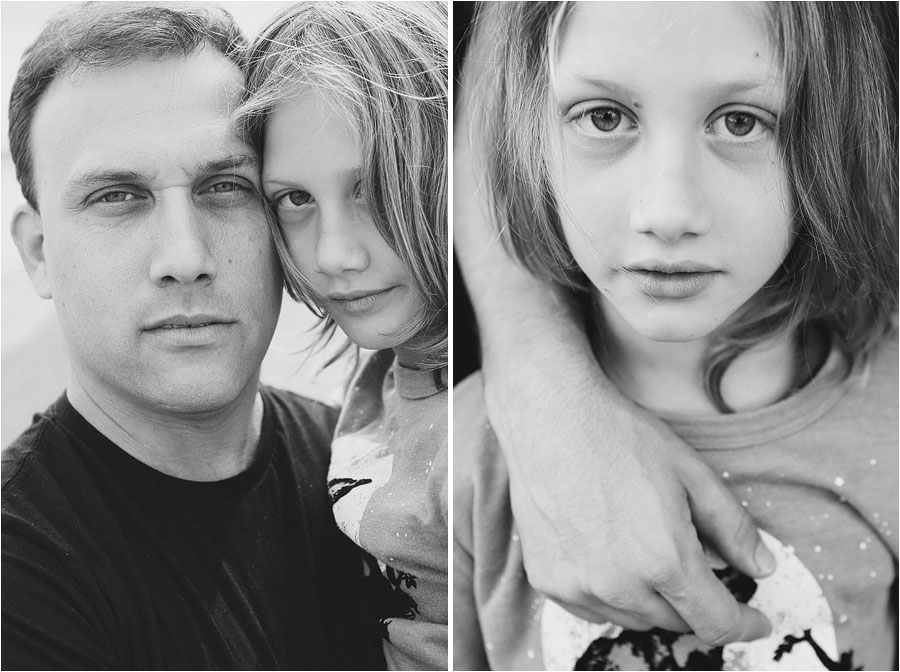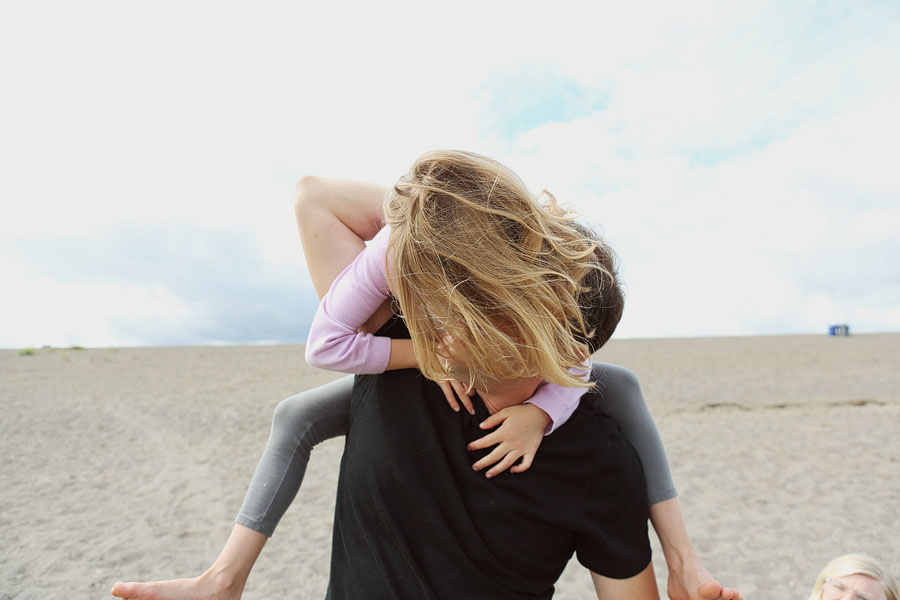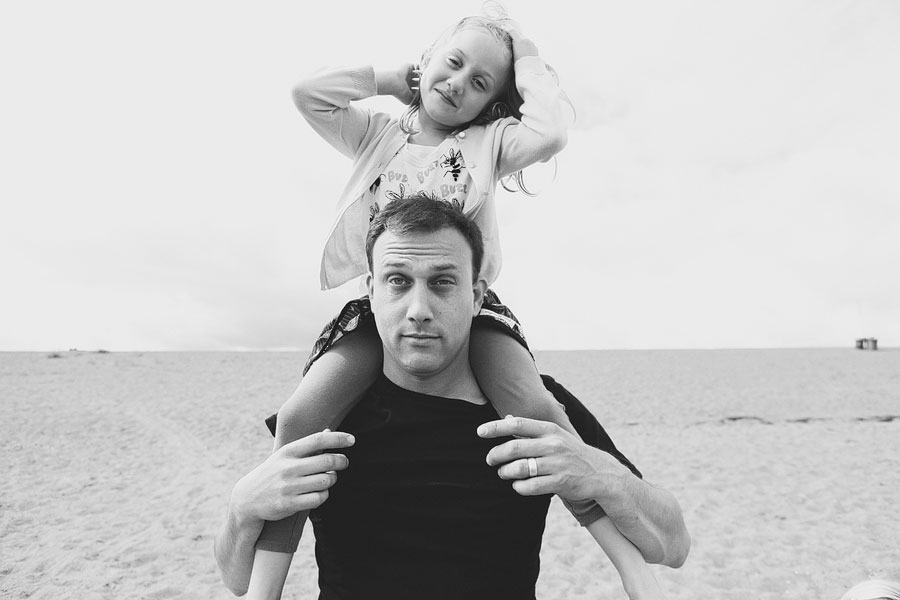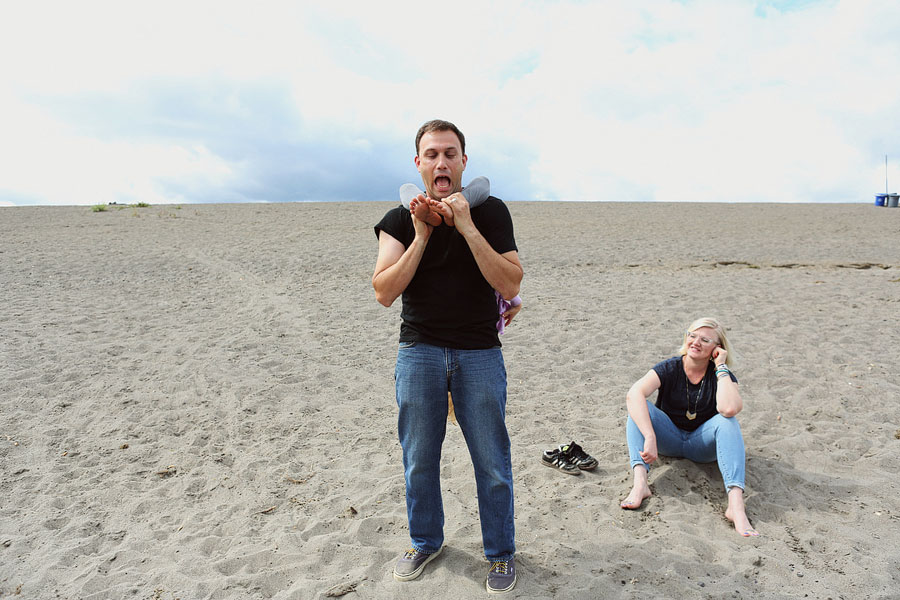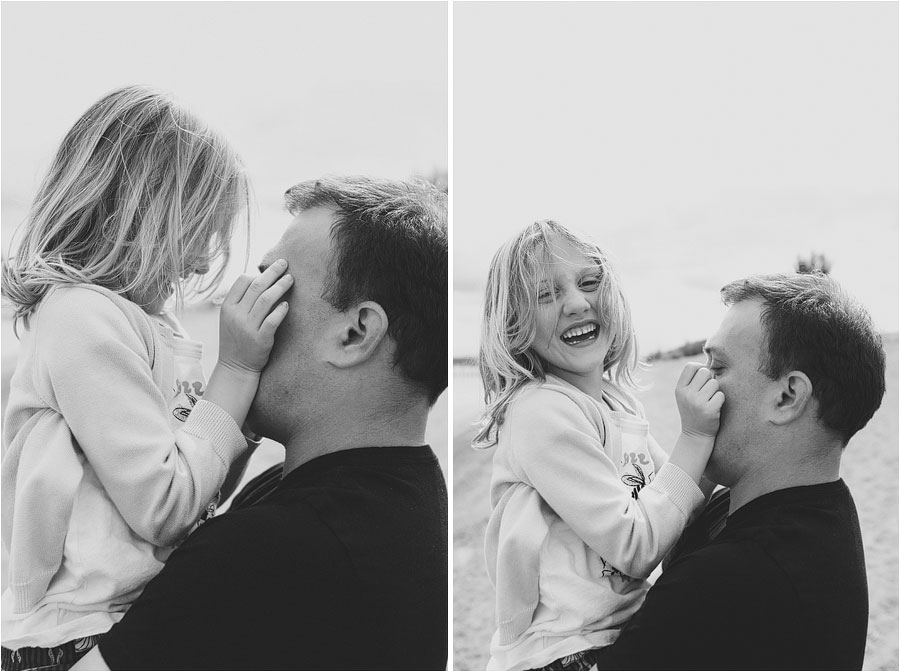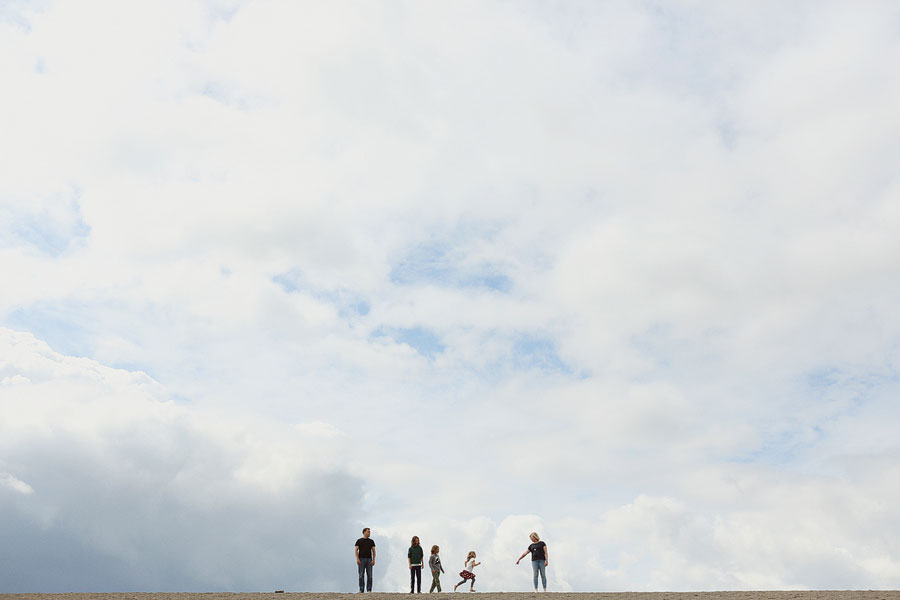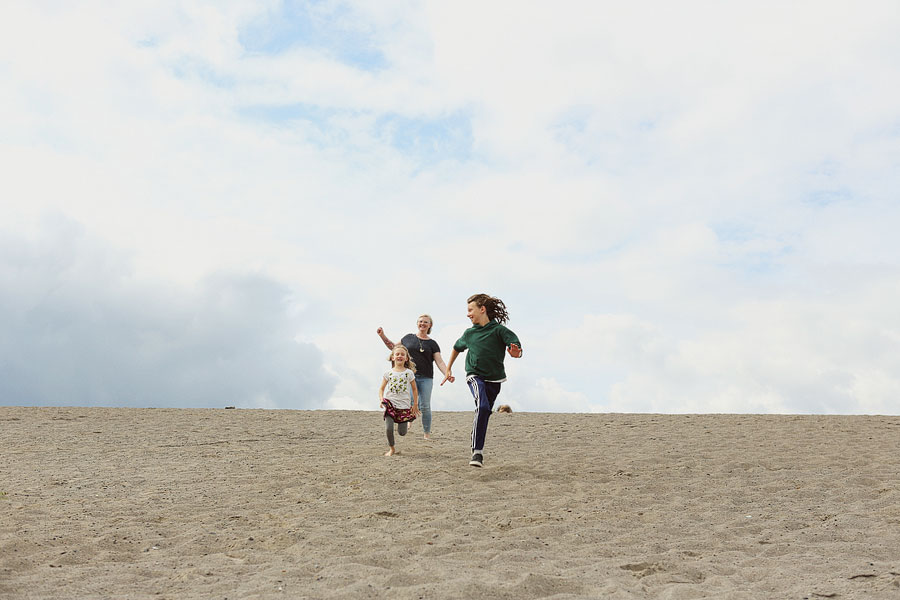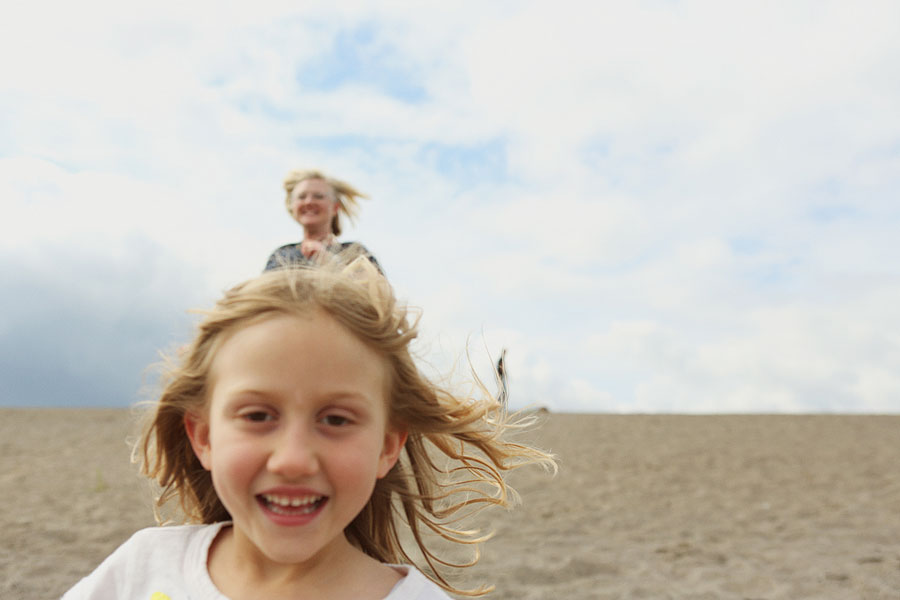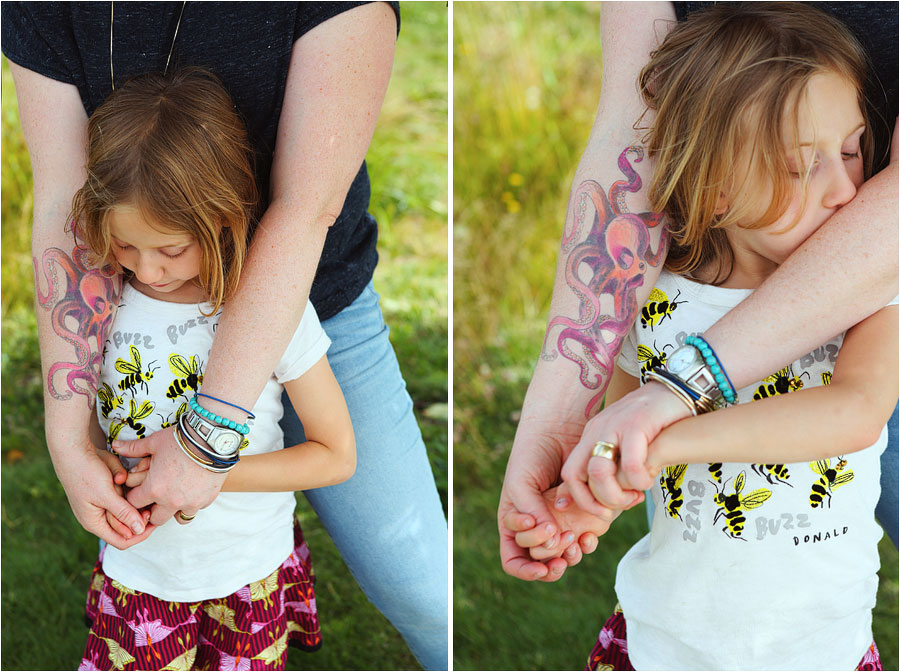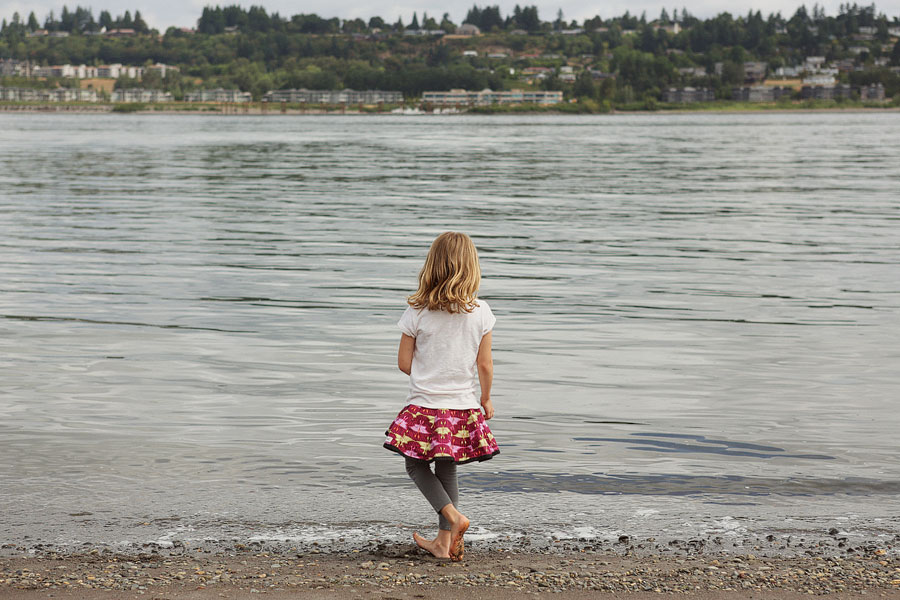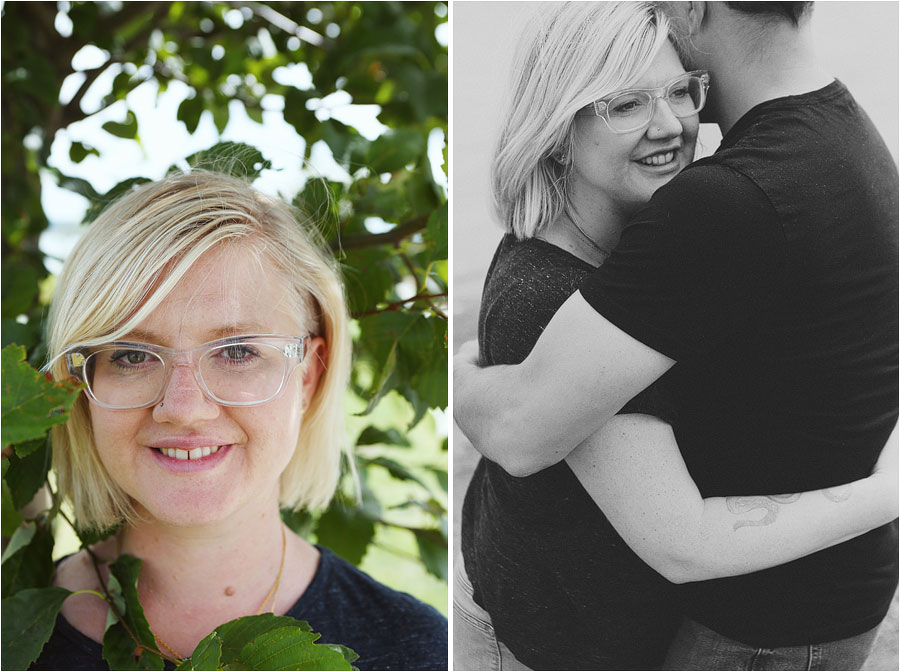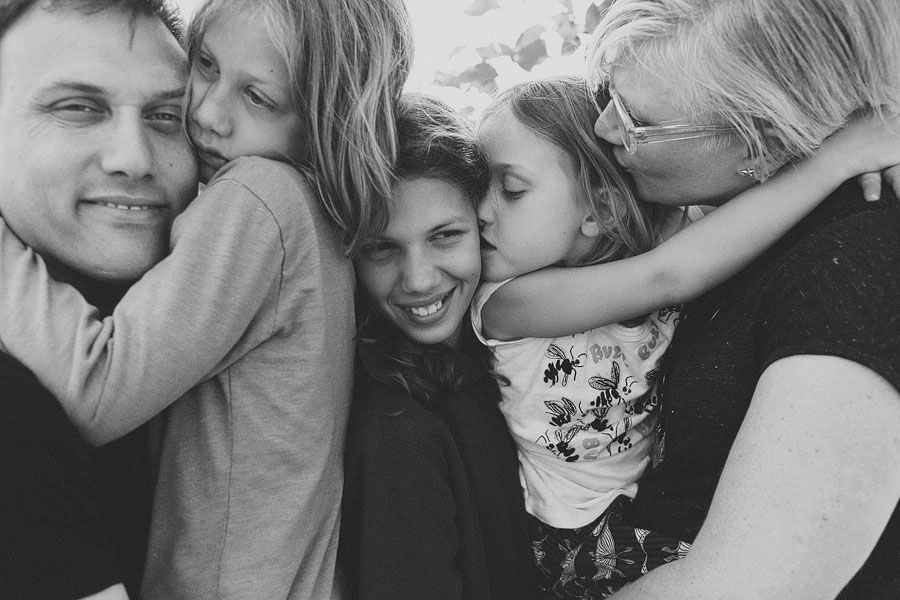 I try to remember to tell everyone before we start: "I want to see personality, love, hugs, and lots of smooching."
And I love when they comply. In spades.
And I love a Dad who isn't afraid to be goofy.
And a mom who just wants her kids to be who they are.
(Also, I predict a run on clear glasses because she makes these look so good.)
The Diamond family was on a family road trip and met me in Portland for a morning of relaxed photos and getting to know each other. They didn't know the area, I didn't know the area, so I got advice from two friends who hooked me up. One of my favorite moments was at the very end, when the littlest just ever so quietly and nonchalantly ran up to me as we walked back to the cars and slipped her hand into mine.