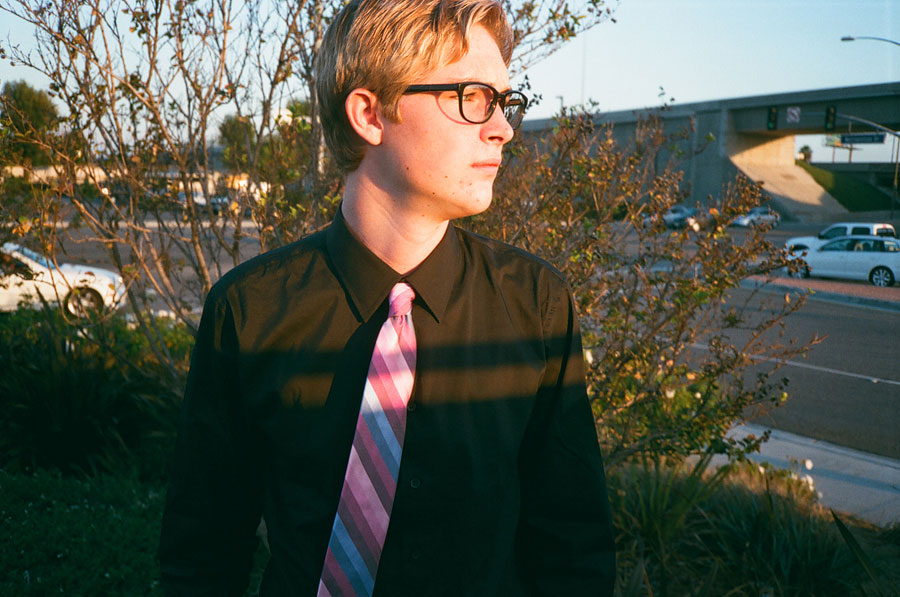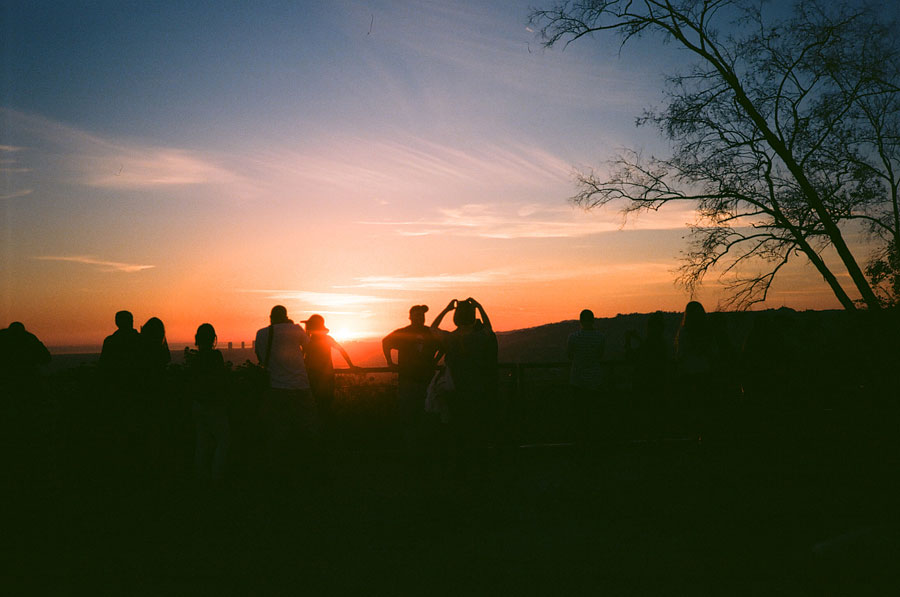 "We are our faces. That's all there is, light on faces." Garry Winogrand
I've been watching a lot of old photography interviews and documentaries on Youtube the last few weeks. Garry Winogrand is one photographer that keeps my attention, keeps me wanting to pour over his photographs again and again. These sentences really stuck with me over the course of a few days. The thought strips everything down, kind of like how I feel using the Nikon One Touch. Stripped down. It's a pick up the camera and shoot kind of camera. You can't be that focused on the outcome because you won't see it for a long time. I can use it so fast and in the moment that I never know what the result will be. I also take a few weeks or months to send my film in, so when I get the scans back I don't remember taking much about taking the photo. The emotion or energy that was there when taking it is gone and it's just like – oh, there we are. That is us. That is "it" – that is the moment. There is something about the space between taking it and seeing it that creates a new energy and emotion. (If the photo "works".) Garry also said in one interview, "Great photography is always on the verge of failure." And yes, yes to that. I always love the ones that almost don't work the best. The ones that are offbeat/unexpected, or the ones I was afraid to take but did. They are the ones that I want to keep looking at.
I have been shooting all personal work on film for over a year. Of my family, and life as it unfolds. But it hasn't had a focus. This year I am going to push myself closer to that verge of failure. Closer to the fear, closer to the offbeat and unexpected. And share my results here on a monthly basis.
This is a very large post for me but a very small portion of what I took Sep-Dec of 2013.
I hope to continue this project for a very long time.
+Tara