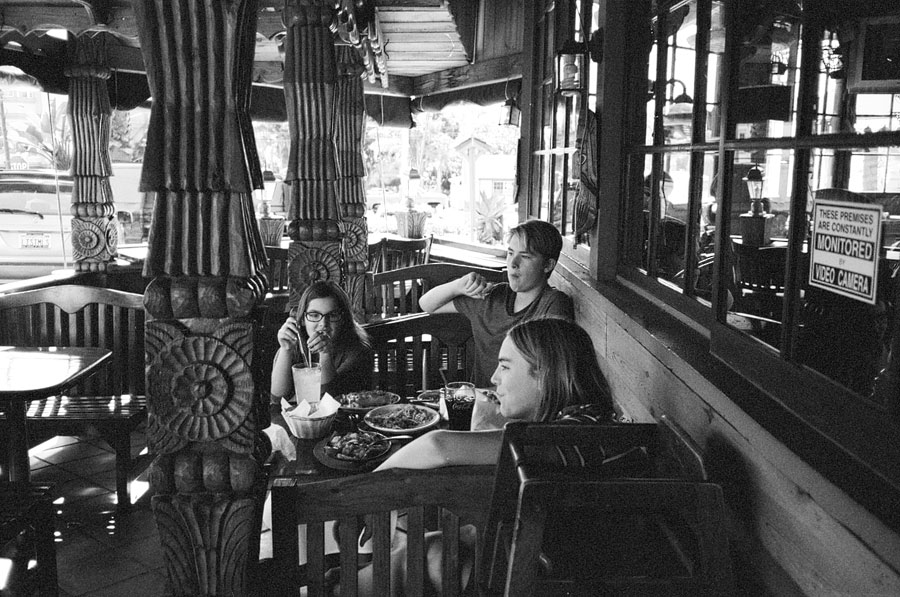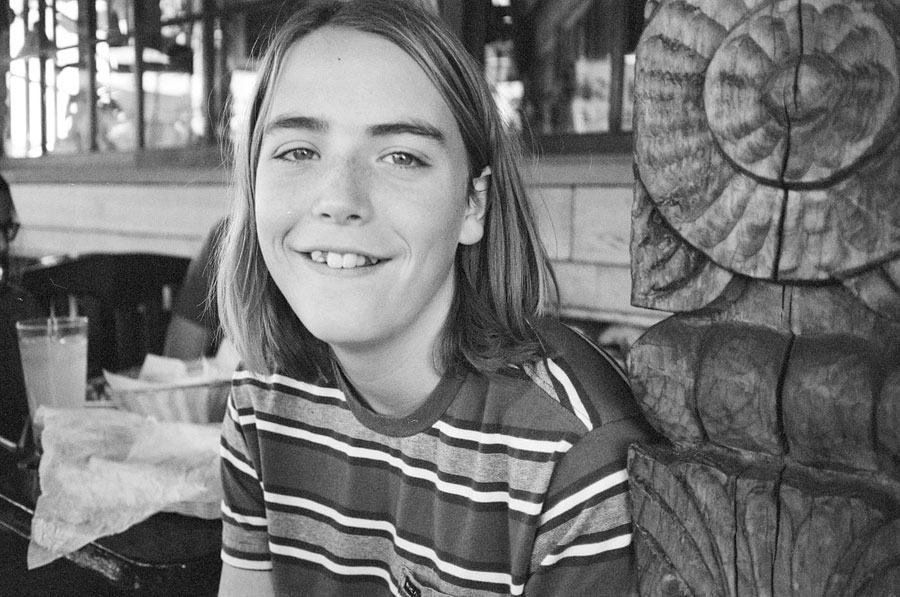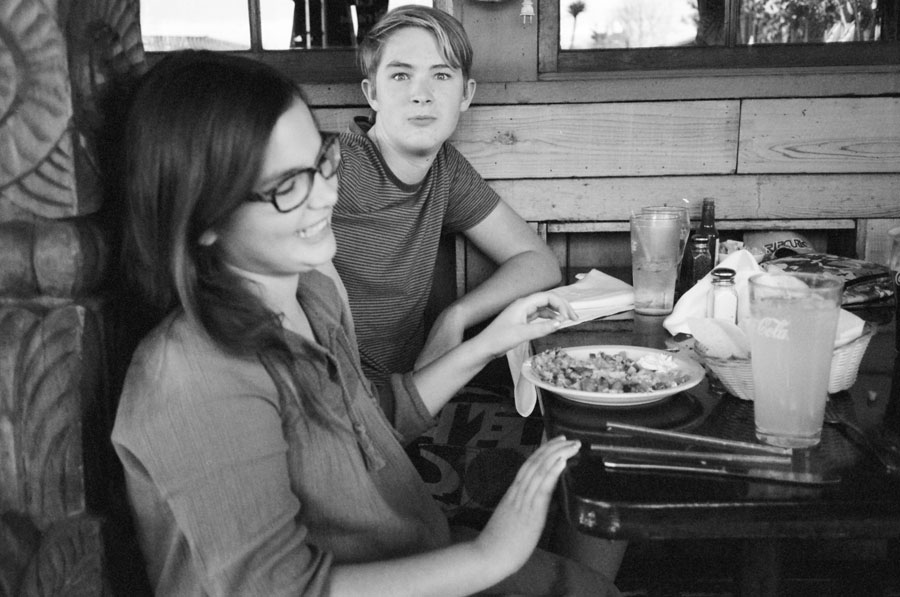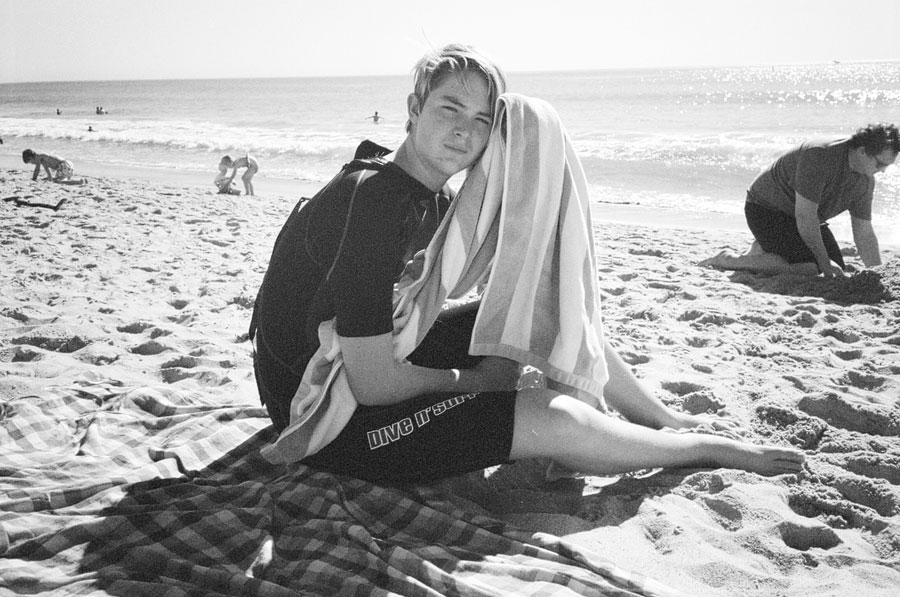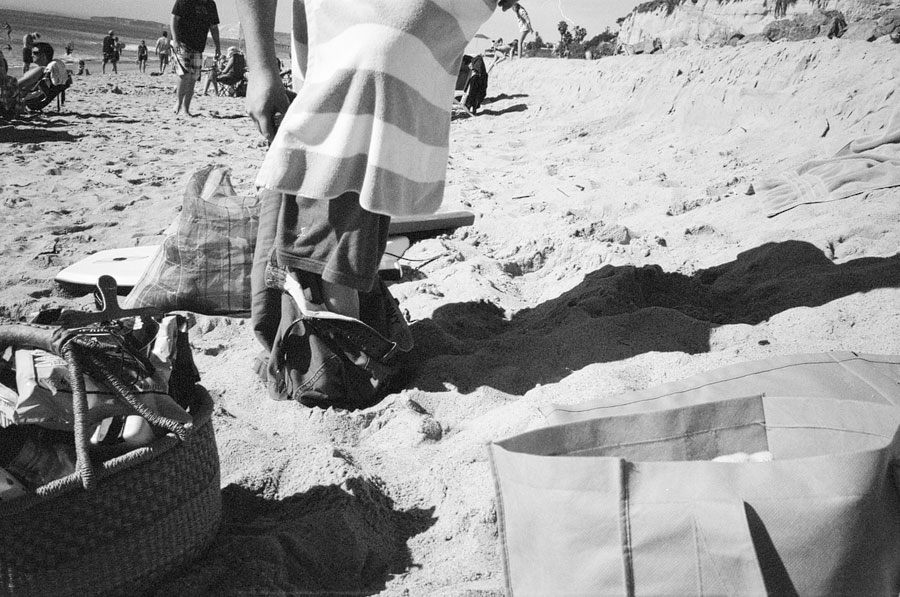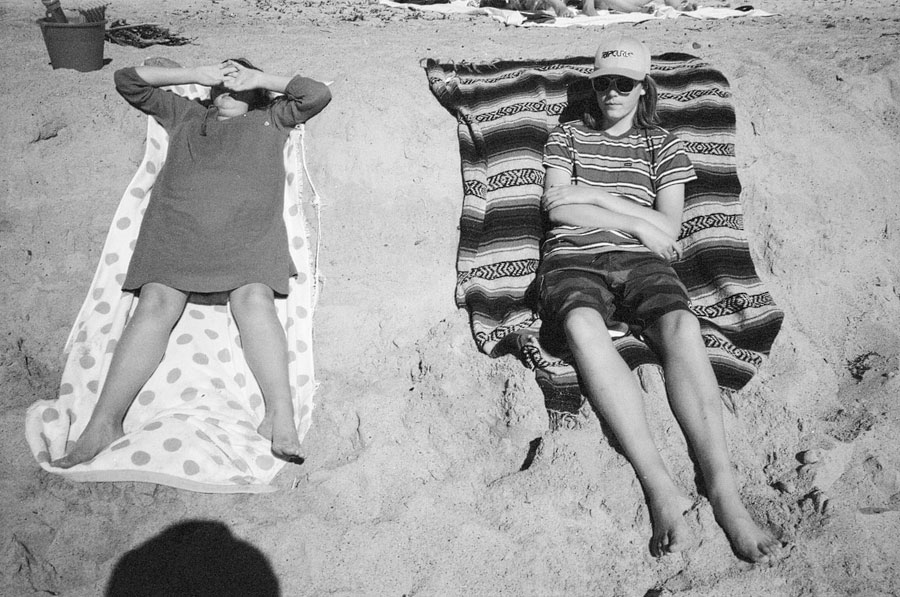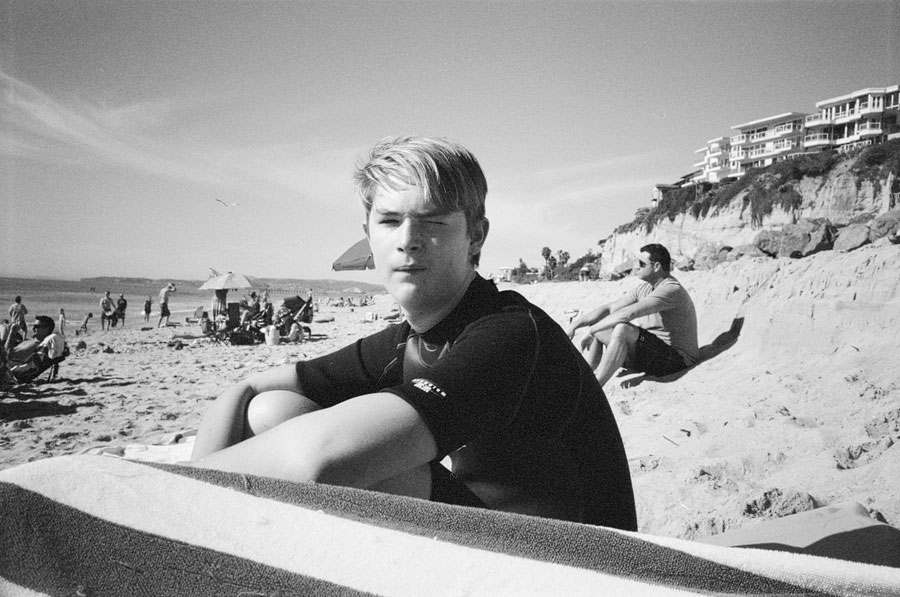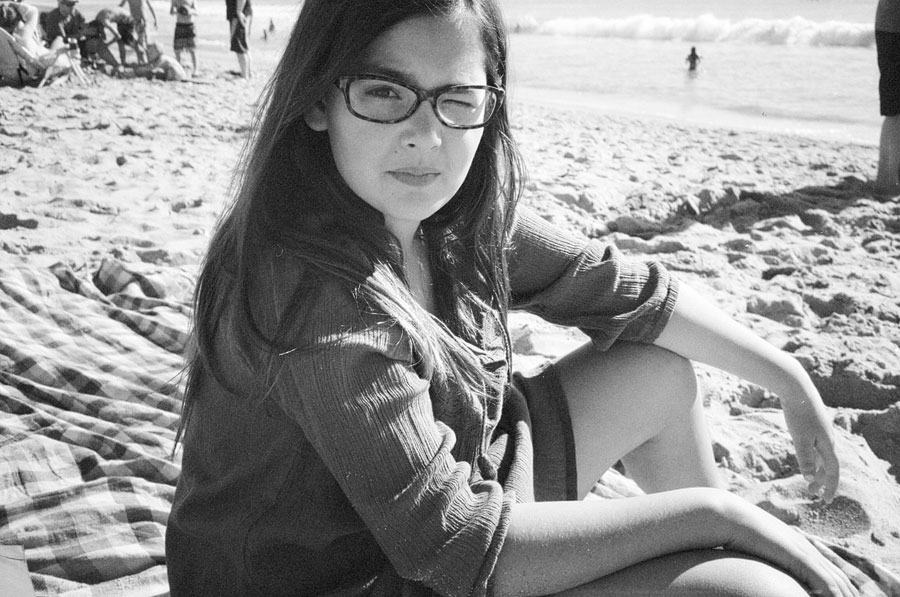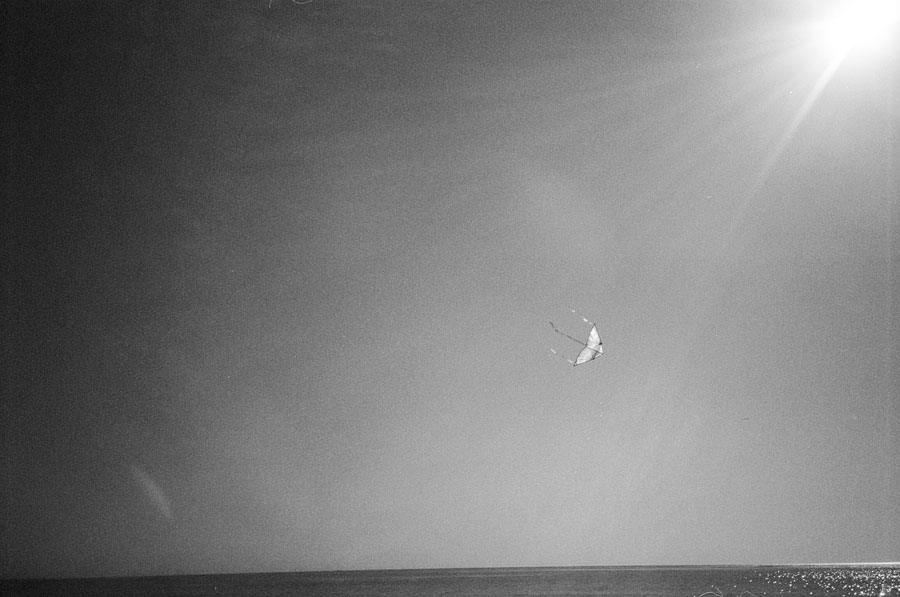 Nikon One Touch \ expired Kodak bw c41
It's Tuesday and that means it's Wild day, my favorite day of the week after Saturday. You can see the rest of the work and which image I chose out of this set over here on You Are My Wild. If you are like, huh? Read this.
Back story – I was testing out an old camera and old film at our favorite beach. My 93 year old Uncle Leonard gave me his Nikon One Touch on Thanksgiving and I had a handful of Kodak color and BW c41 from, like, 2001. I sent in nine rolls to be scanned and I have to say, I am completely psyched. A lot of it was a little under and a little grainy, so I am still fumbling a bit, but I feel like I was just electrocuted and I can't stop obsessing about cameras, films, scans. (I spoke about why I moved back to film in this post, to give you even more back story.)
T.