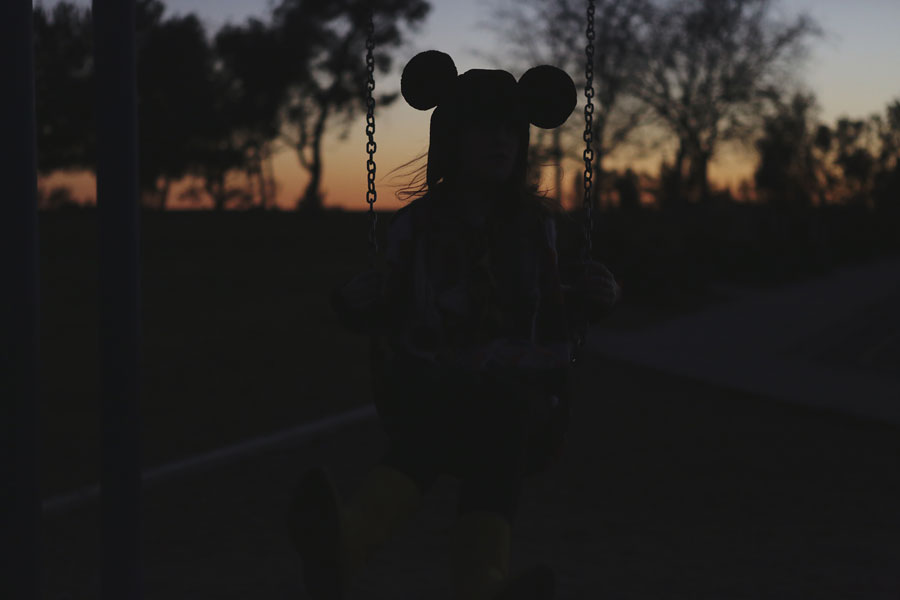 Mckenna swings, 5:35pm.
I wonder when I WON'T be excited to see the submissions every week. I LOVE THIS. And the challenge is working, I have already taken more film or DSLR photos of my kids this month than I did in the whole of 2012.
Also, this is the week I drop off my film! Don't let me flake out.
To view the entire grouping of photos : www.youaremywild.wordpress.com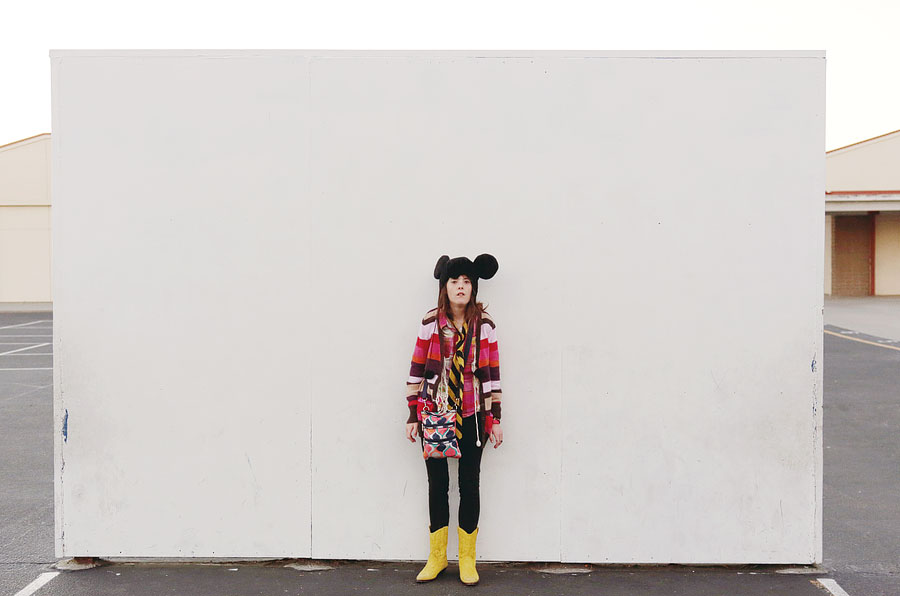 Tara