WHAT?!
I just found out that Babble.com named this blog in their Top 20 Baby Photo Blogs, and that I am one of their "favorite mom photographers around the web."
This is what they had to say:
"You can feel Tara's passion for photography right from the get-go: this Orange County, CA, photographer's About page states her philosophy as "perfectly imperfect," and that's just how we like it. This blog features large, colorful photographs of daily family adventures and beautiful home décor. Her family photography goes beyond the traditional white shirts and jeans, though the beach-y aesthetic is one of our favorite things about this blog. She's not one to aim for "flawless" pictures, but authenticity, lollipop-stained mouths and all. Tara also has a request for clients: "When we meet, show up with your heart. I can't wait to meet it." Us, too.
It's pretty fun to be on a top 20 list. I was honored and excited to be on it. Babble, thank you so much!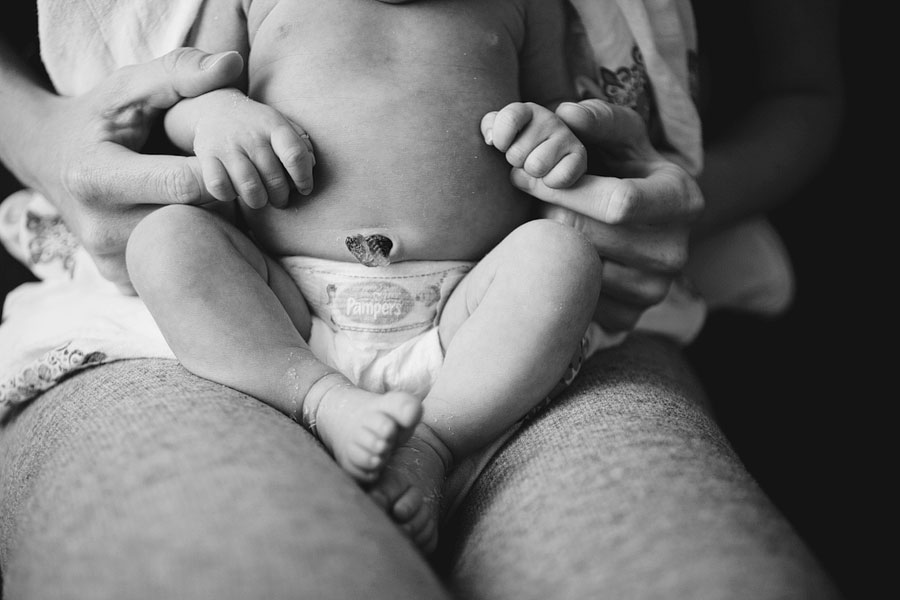 XO
Tara