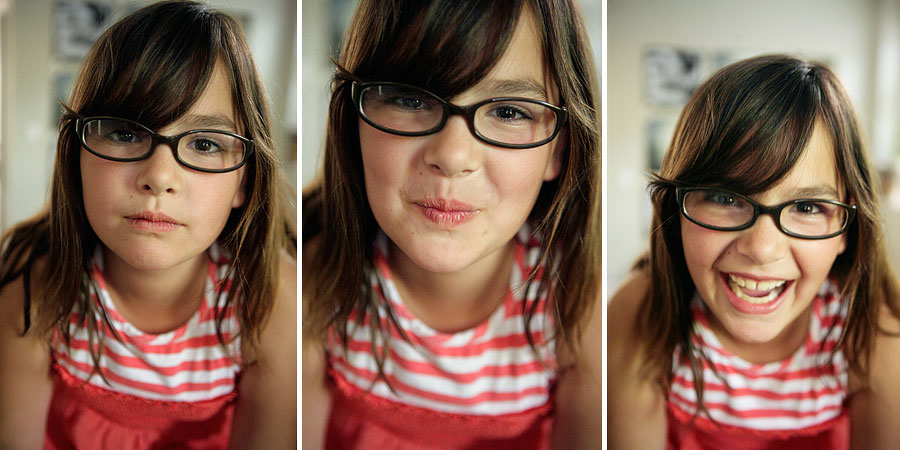 "Anna, come sit on the coffee table so I can take a picture of your new bangs."
"Mo-ooo-ooo-ooom, ugh." Clomp, clomp, heavy sigh, roll eye, "Okay, do it."
"Wait. Come on. Just one. You are so cute to me right now I want to eat you."
Put camera up to my face.
Get blank stare.
"Anna Morgan Whitney. You little bratty brat. Fine. Don't smile. I'm serious. DON'T SMILE. DON'T YOU DARE FREAKING SMILE OR ELSE I'M GONNA…."
snap snap snap
Giggle giggle
"Got it. You are free to go."
Try it. It works every time. On ANY age.
Aren't her new little bangs cute? And don't even get me started on those lips. She didn't get them from me.
xo
Tara