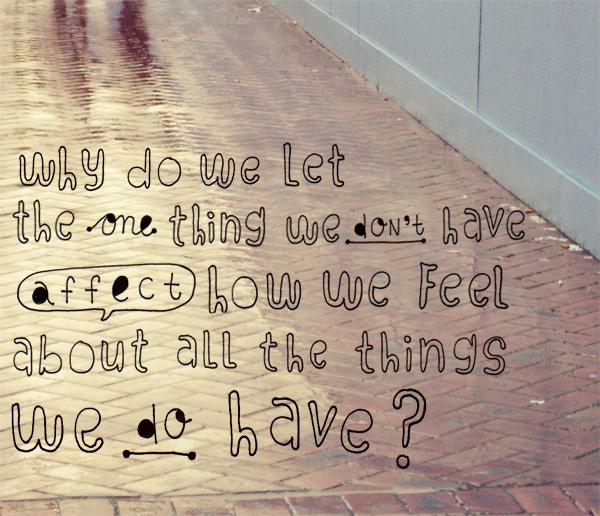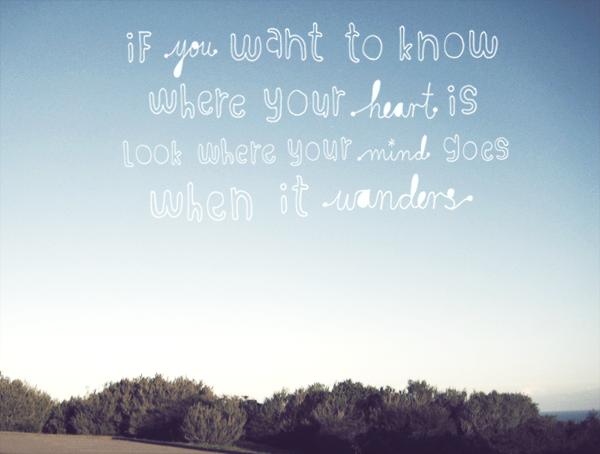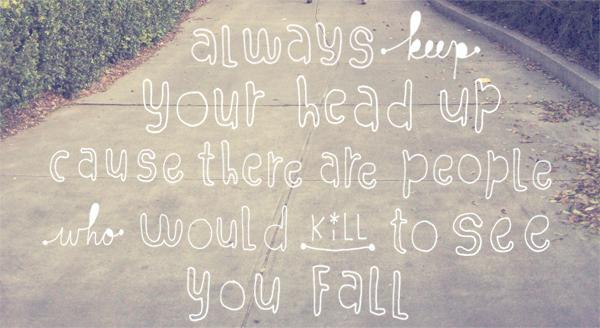 Have you seen the blog titled Notebook Doodles?
I have been really taken with the notion of words on photographs lately. Finding her right now was good timing.
Simple and beautiful illustrations (the "font" is her own handwriting!)
Simple photographs
Simple thoughts to ponder.
Here are three specific doodles that are really resonating with me right now.