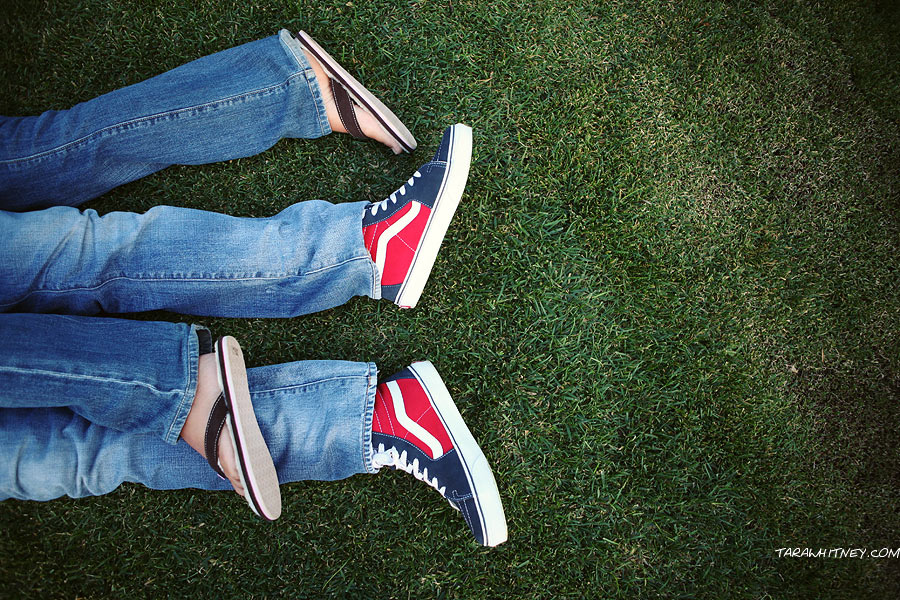 It has been awhile since I have shared a client session – so I thought I would share one this morning to give us all a break from the Christmas posts that are sure to be popping up all over our blog readers today. I shot this talented family of photographers a few weeks before Christmas at their absolutely unbelievable home in Malibu, CA. The problem was, the drive took much longer than I anticipated, ANNNNND it got dark at 4:45, ANNNNND their home was surrounded by trees. So I got there and had just about an hour of light. And it wasn't enough. I am heading back up in March to really do the job right. Selfishly, I have to get back up to shoot them again – there is so much to do at their home and so much I missed out on. Sometimes an hour is all I need, but not this time. Looking forward to going back.
While I was there getting to know them, this is what I shot.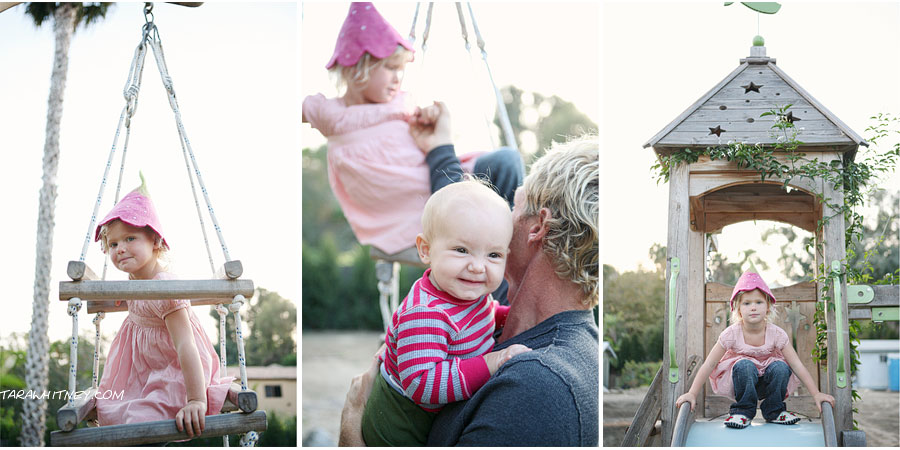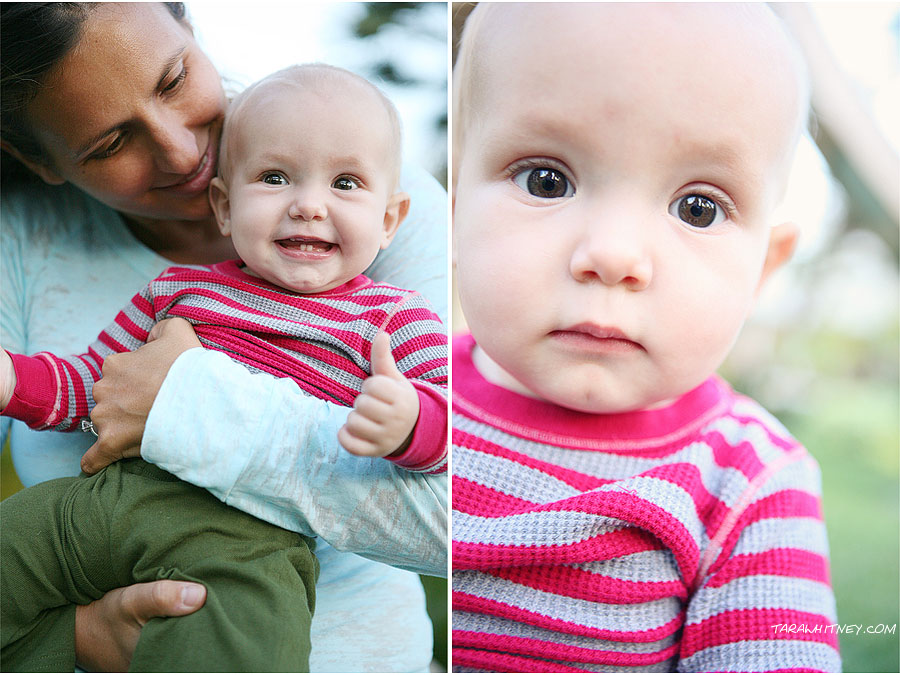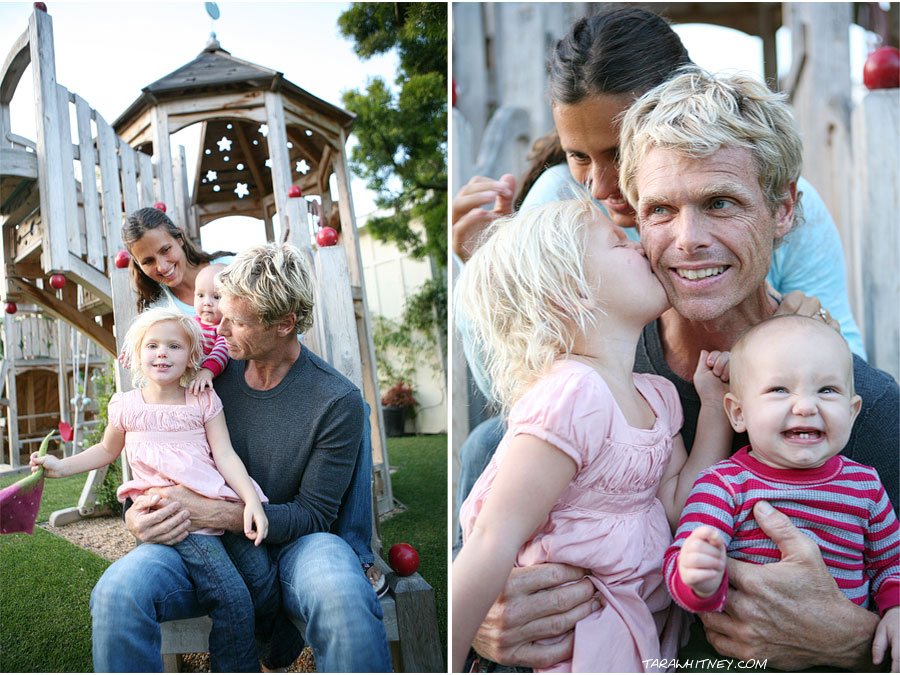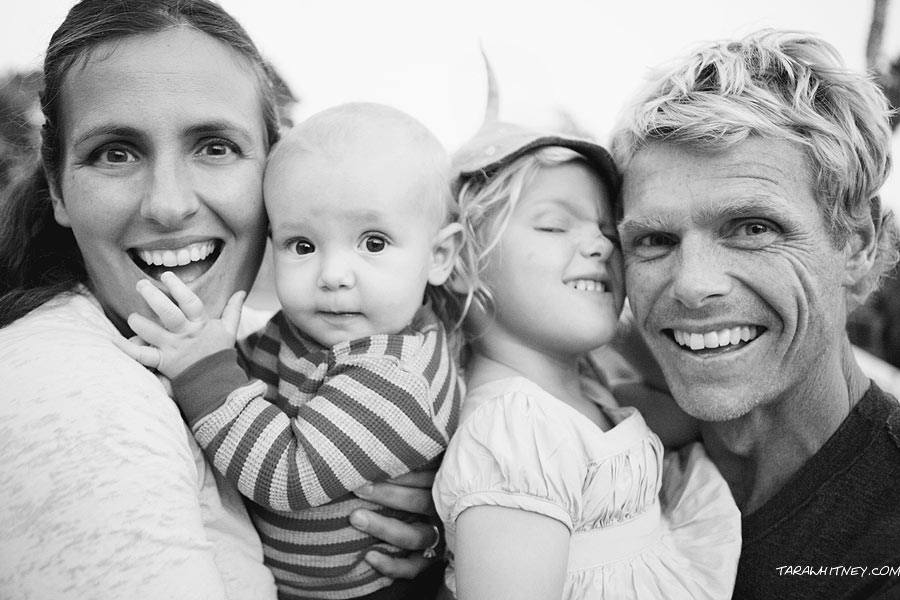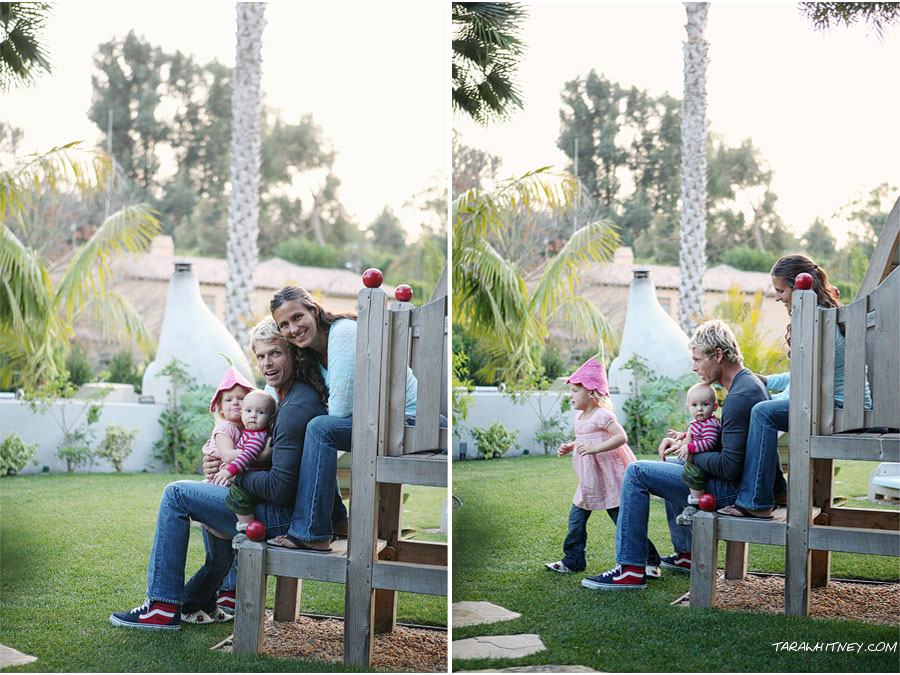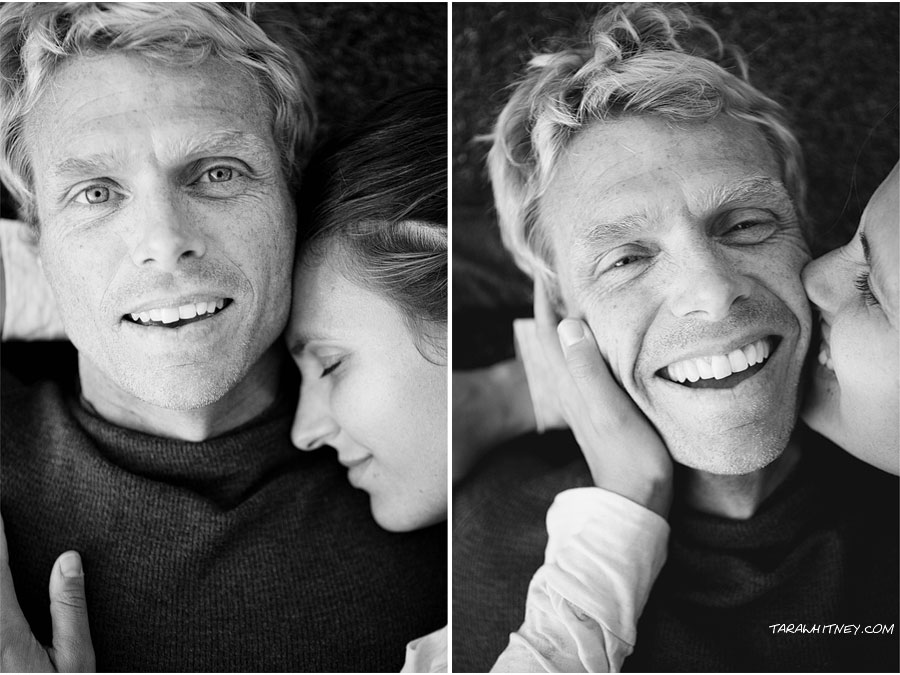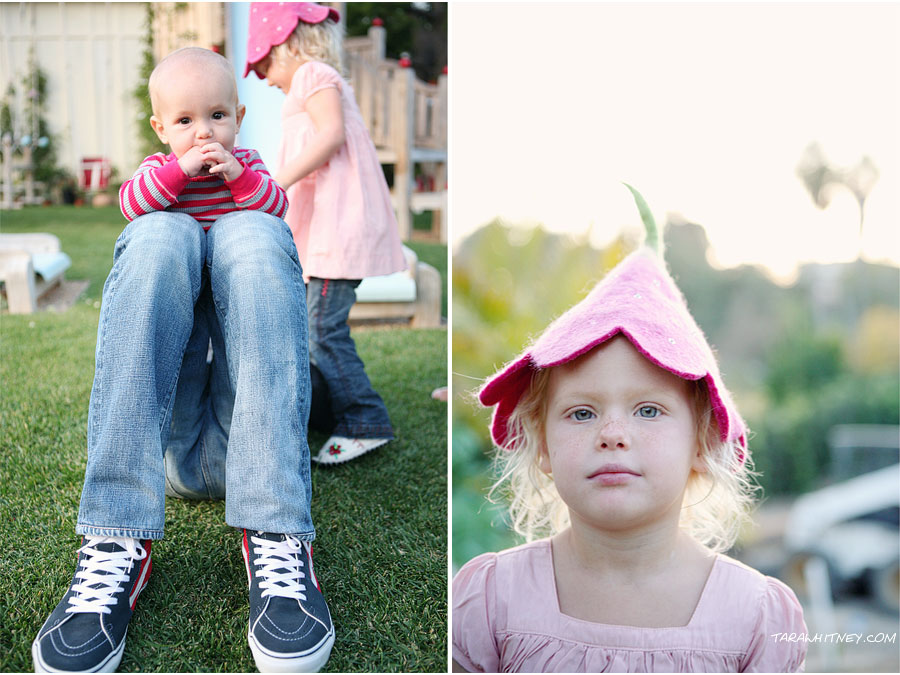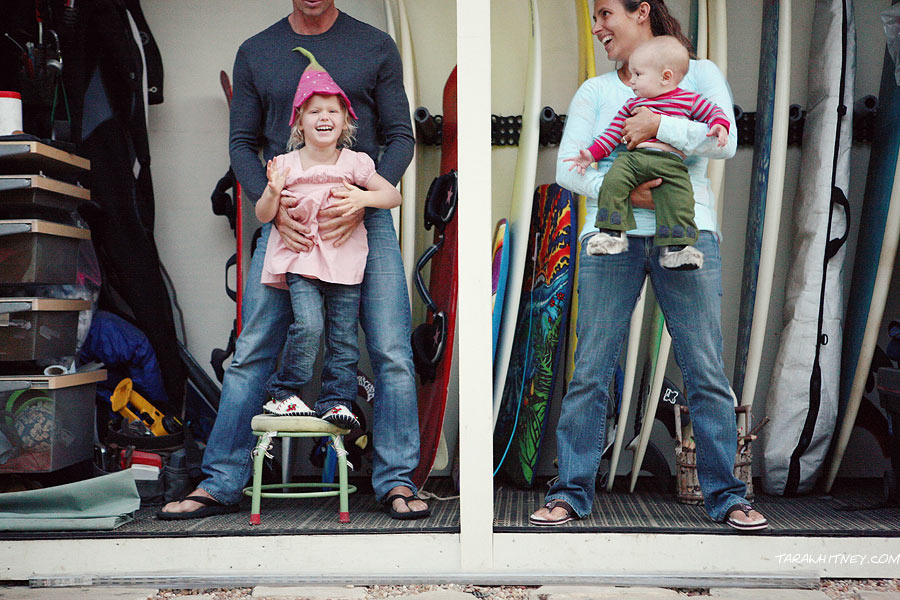 Don't you just love all of their faces?
I did.
xo
Tara