I just discovered this via an ad on facebook, and I am so glad I clicked on it. I would love to create and photograph in this way. I used to be so crafty…what has happened to me?
My favorite series, posted on her blog: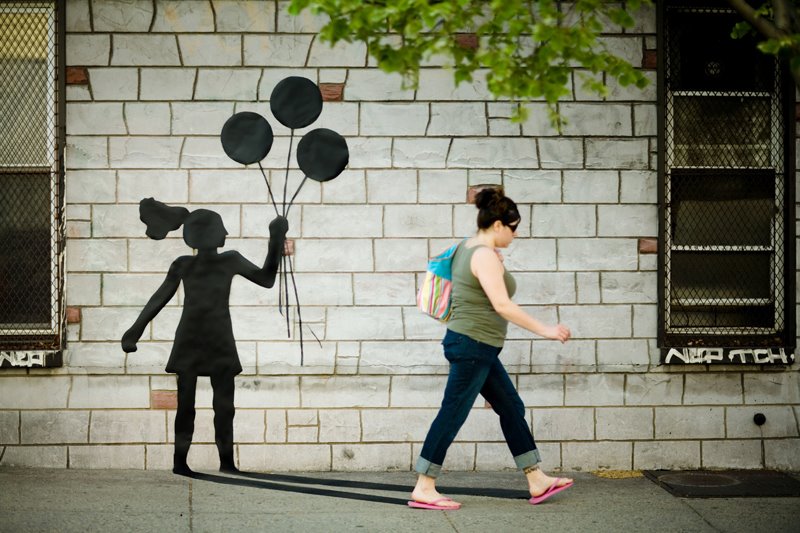 She also has a cute little video, showing her starting a new project "Thought Bubbles", and talking about why she does what she does.