i am sure many of you, like me, have followed the story of boho family. if you havent, you so totally should. denise, carsten, and cedar have a magical little story to share. for you see, sweet cedar was adopted after years of trying to conceive. after years of want. years of hope. years of dreams.
i got to know denise last year, when i hired her to photograph emily and i. i got to know her gentleness, her warmth, and her unbelievable desire to become a momma. i started rooting for them immediately.
as the story of their adoption and upcoming birth was bravely told on her sweet little blog, i got more and more thrilled at the prospect of photographing them once they were together at long last. it was something we had talked about before cedar's very existence was known. boho mommy and daddy. boho baby. and me.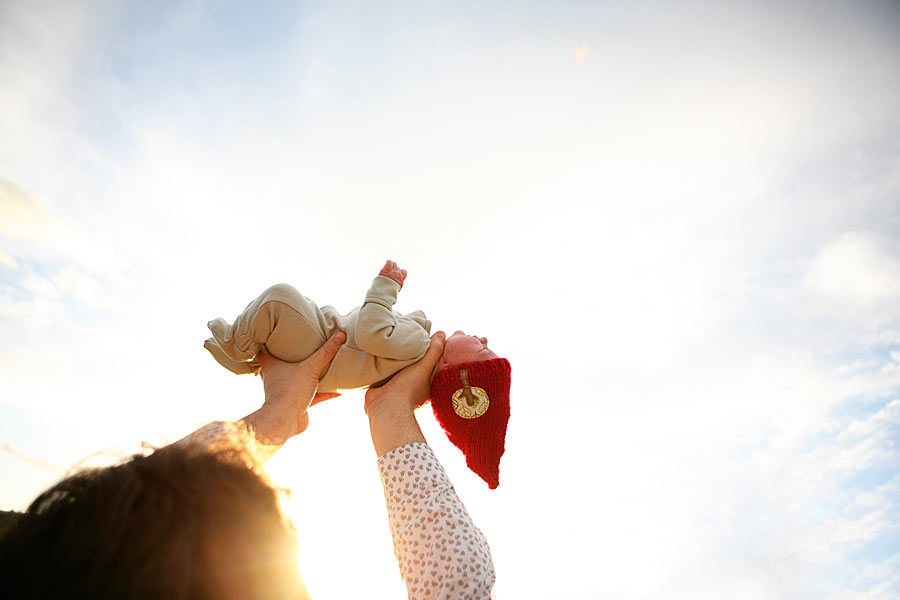 and i look forward to doing it again and again.
xo
to find more of denise online:
(cedar's great red hat from Everyday Beautiful, etsy.)