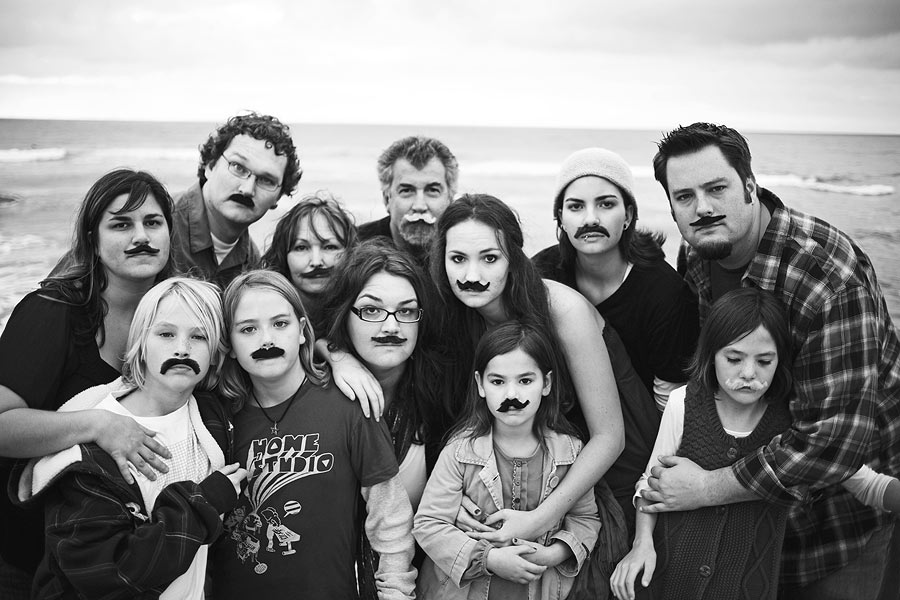 my favorite photographer did it again. this time i had my whole fam dam along for the ride, and this funny idea thats been floating around in my head for a year.
we laughed so hard while we were setting this up, and the memory will make us laugh for years to come.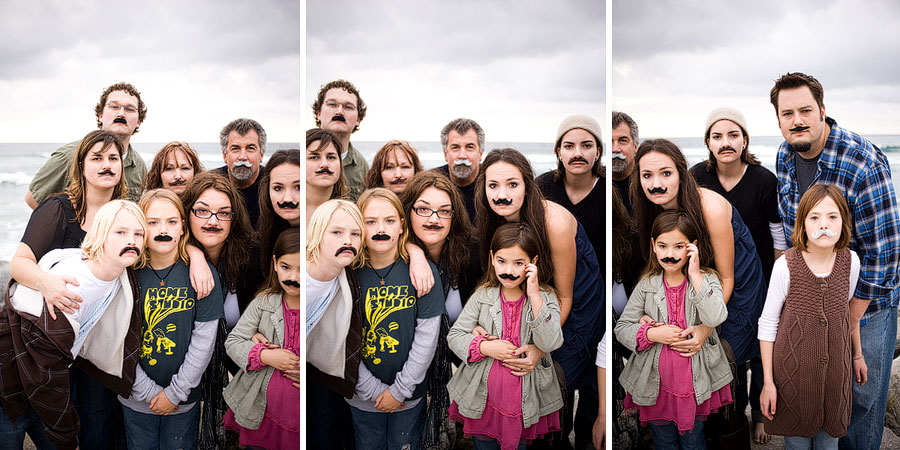 here are a few other ones i love, that jay didnt blog.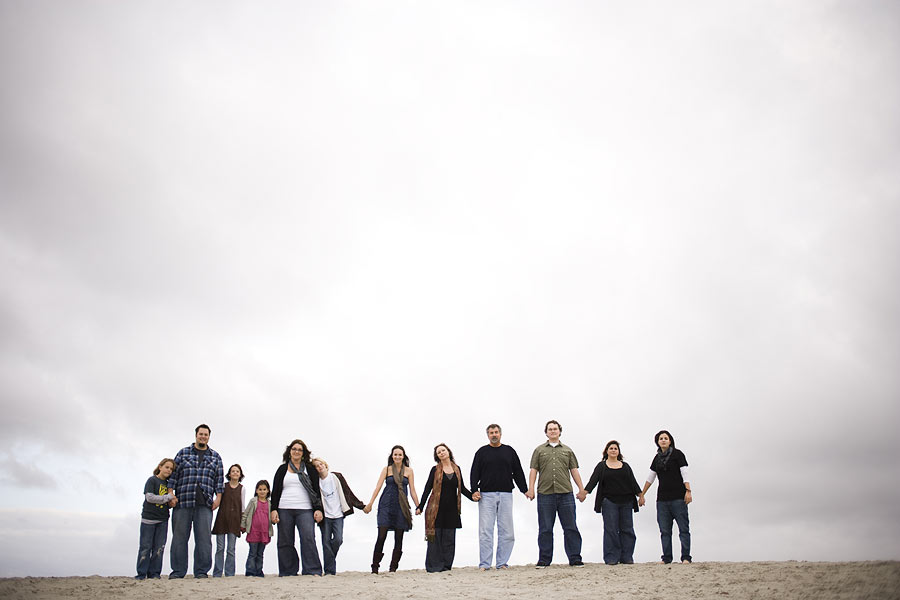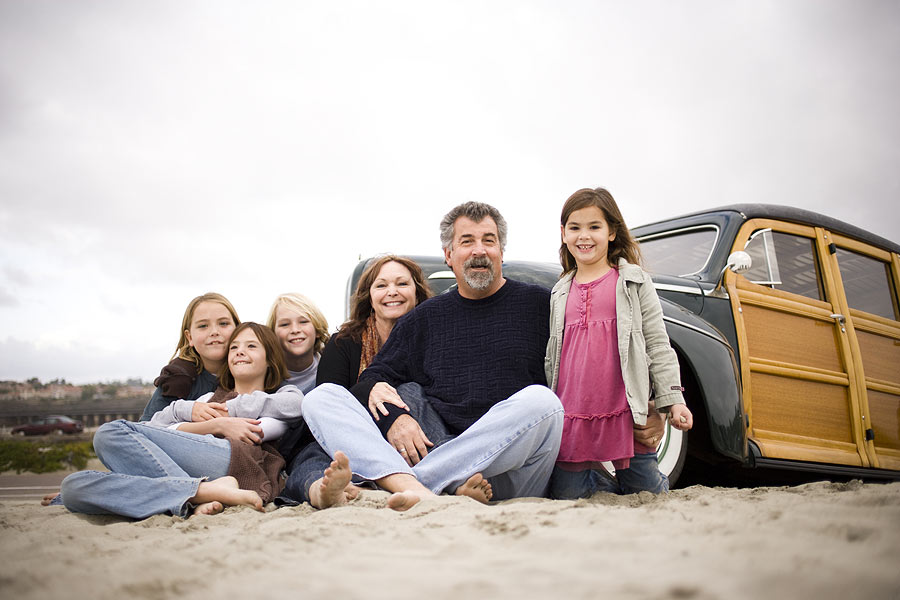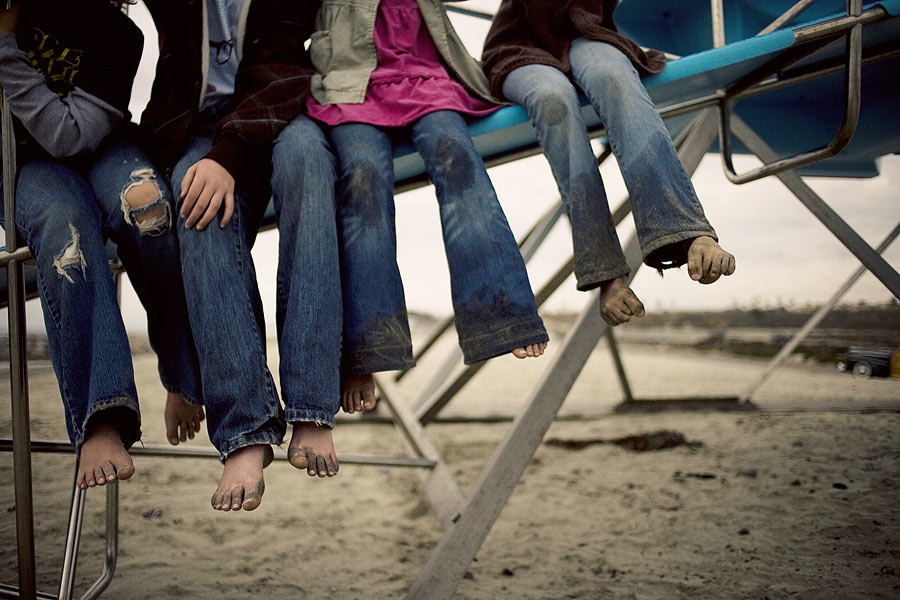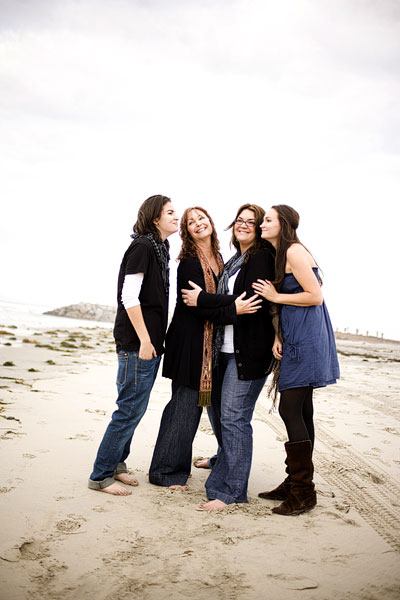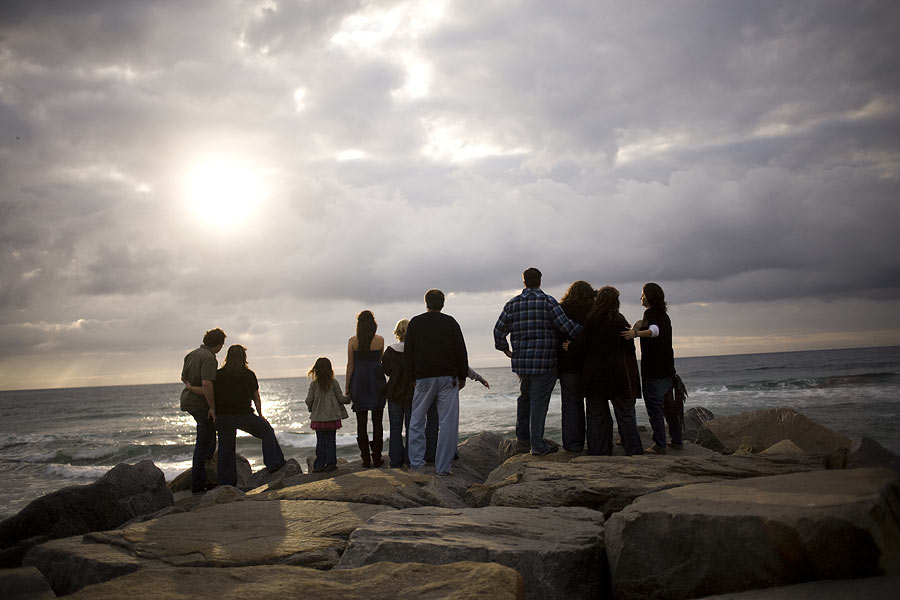 the best christmas present i could ever get.