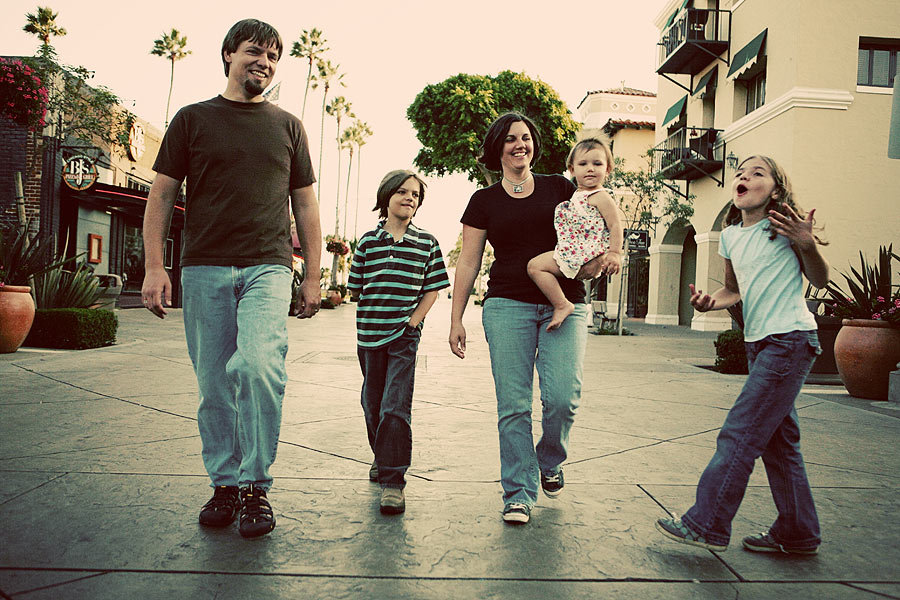 i have met up with this lively bunch once before, when i fell in love with their family dynamic and fell in love with their smart, quick, funny personalities. i began following their family blog, and i still do to this day. visty is a wonderful writer and makes me laugh and think everytime.
they were down in so-cal on a family vacation, and we met up near the balboa fun zone for their session. what i love about them, and many of my clients, is that they understand what i am trying to do, and in fact have hired me because of it. they are relaxed, and together, and open to me being there too.
they dont try too hard. they are just … themselves.
there were rare moments of setting up a shot for them, but mostly, i just hung out and shot things as they happened, without doing much at all.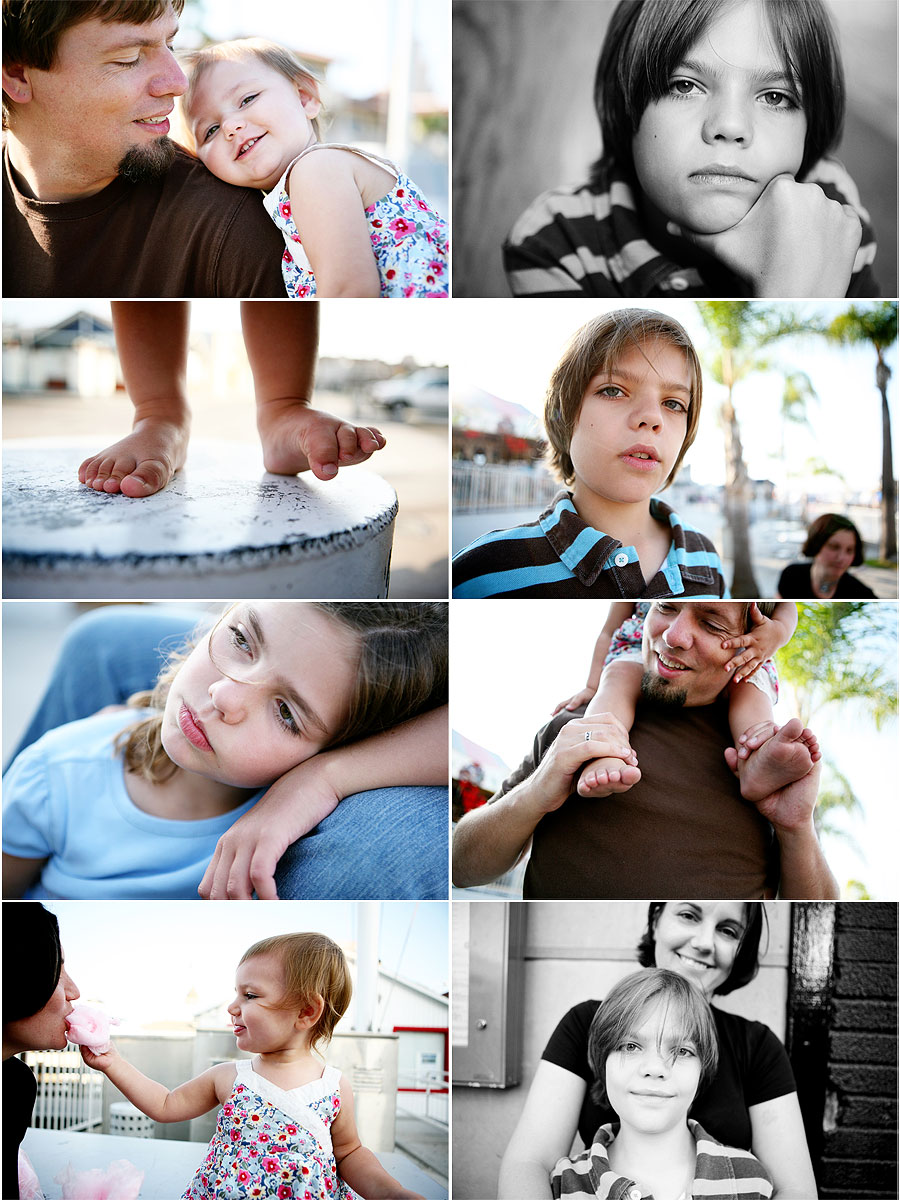 they purchased a collage with these two images side by side-loved their choice.

momma and baby snuggling and laughing in the sun. it doesnt get better than that, does it?
i think this series is one of visty's favorites. mine too actually.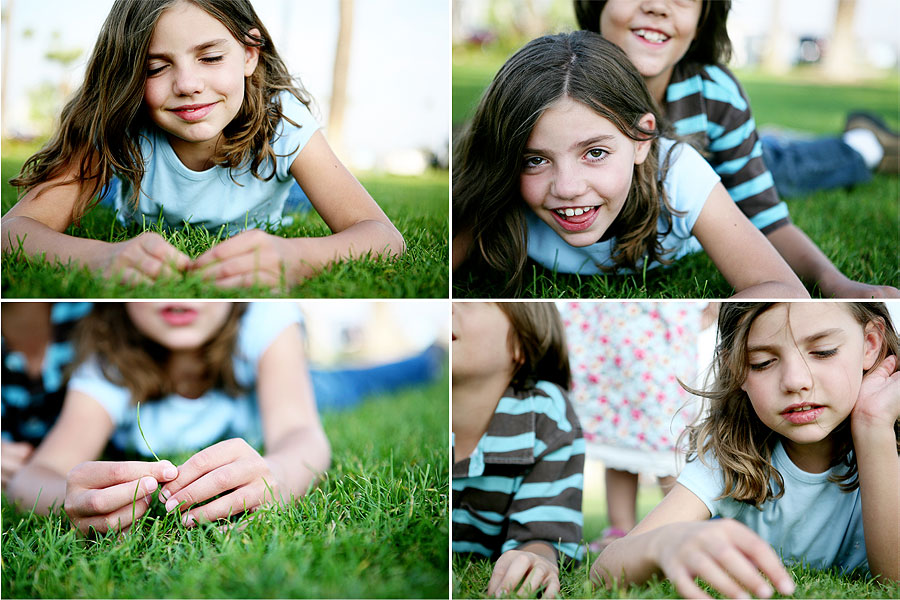 and this was not posed, which makes me like it even more. the shot just after this was, but this was before they knew i was there. the two big kids were hanging out here while i photographed the littlest. she wandered over here and i was thrilled!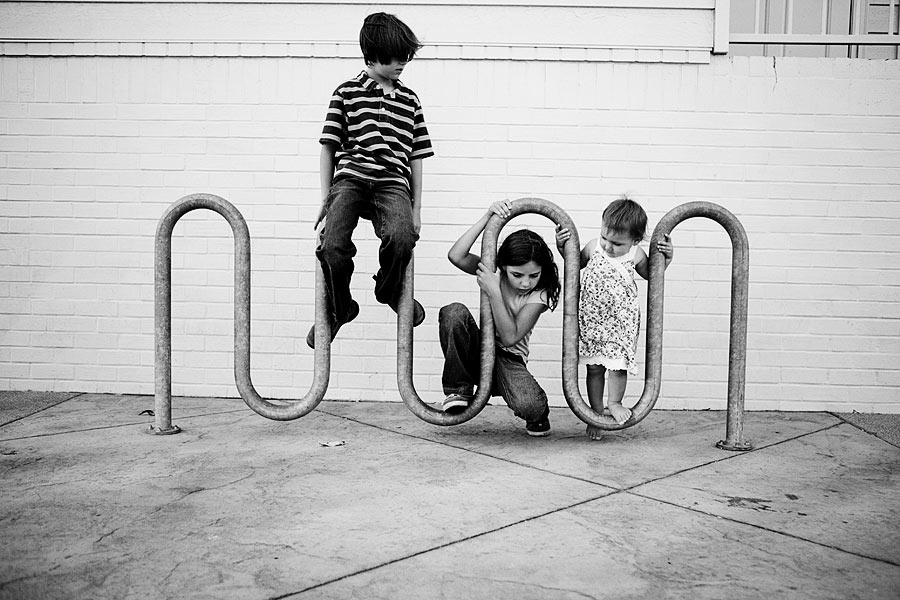 visty's hilarious and "make me swoon" account of the session can be read here. love her to bits! you will too.
happy friday…
t