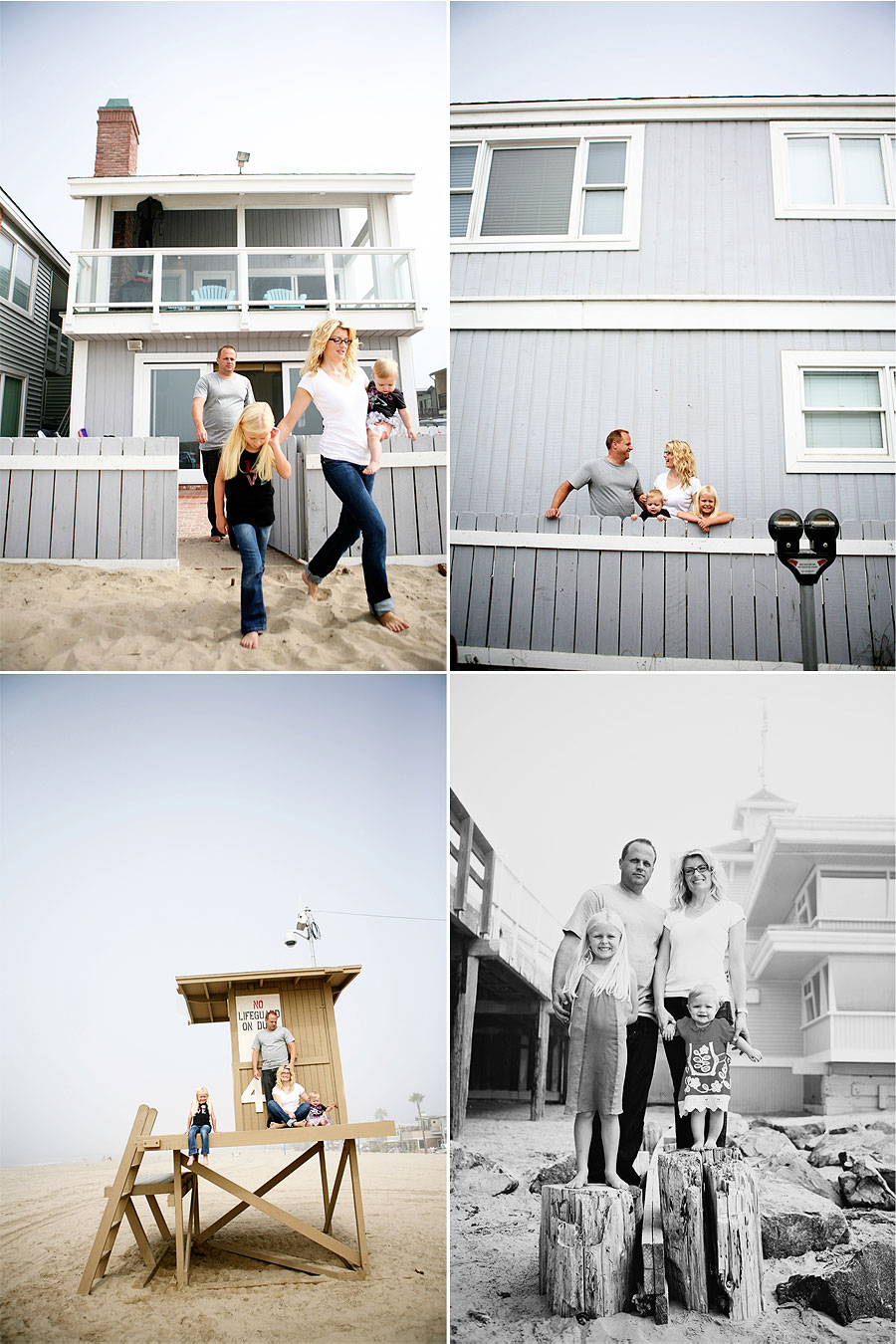 im feeling short on words this week.
the kids are home on spring break.
im finally caught up on things after getting sick.
this is the family of my good friends alexis and shaun, who i have written about here, here, and here. ive known them for eleven years. she does my hair. and i take her pictures. we share a common bond over depeche mode and most other 80s bands, it's it ice cream sandwiches, and laughing about stupid things.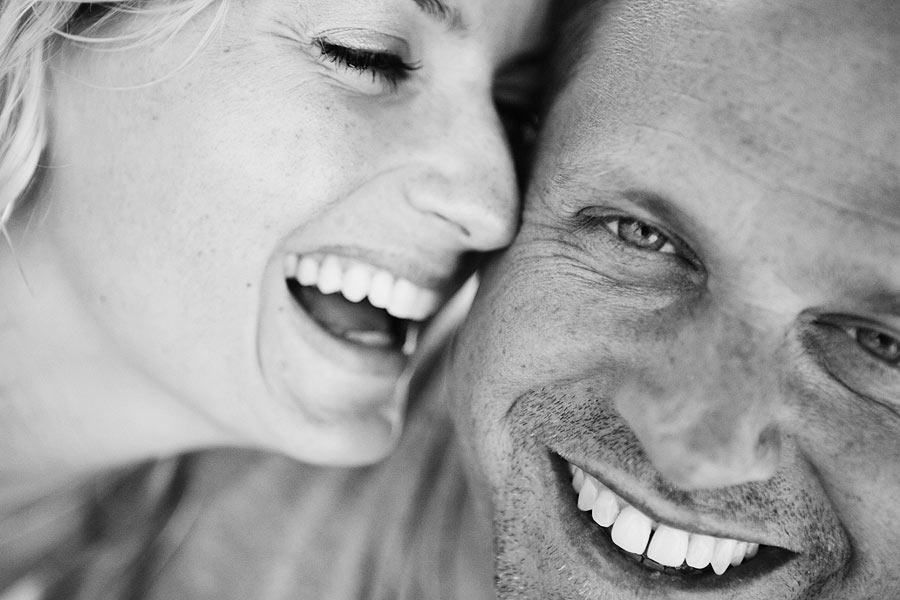 would you believe, they have painted this wall and door the same bland peachy tan color that the rest of southern california is?!?!??! I AM SO UP IN ARMS.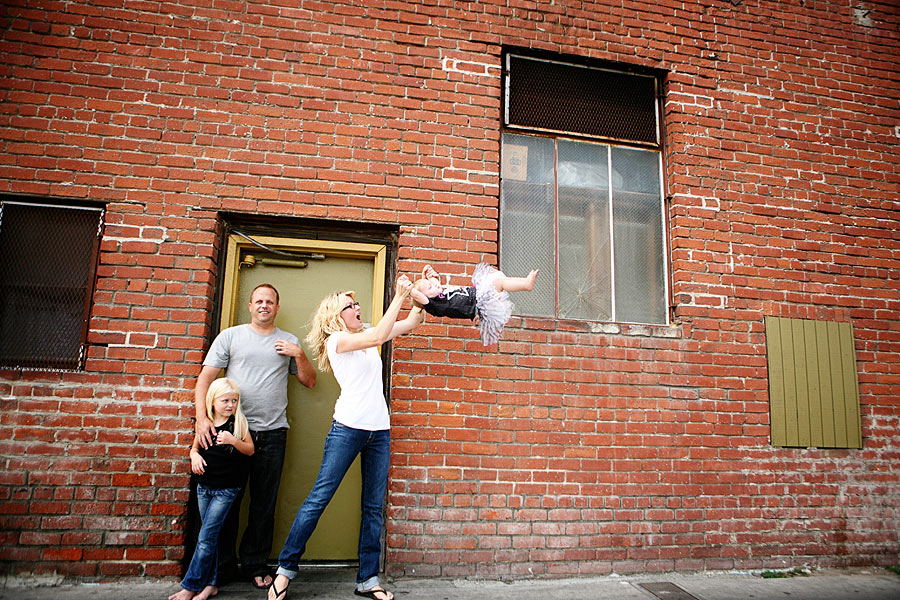 this is bowie. she is named after bowie himself.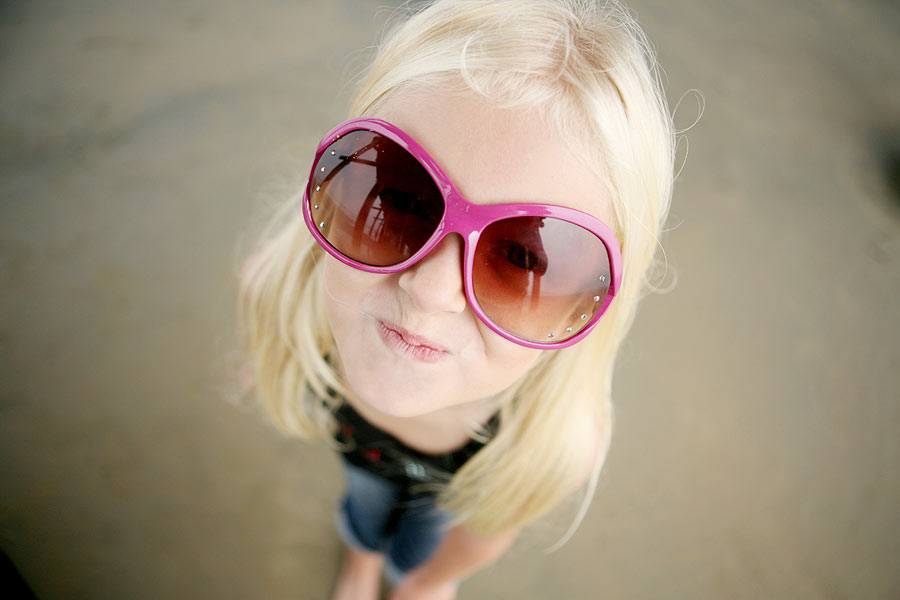 this is finley, growed up just a bit since i last saw her!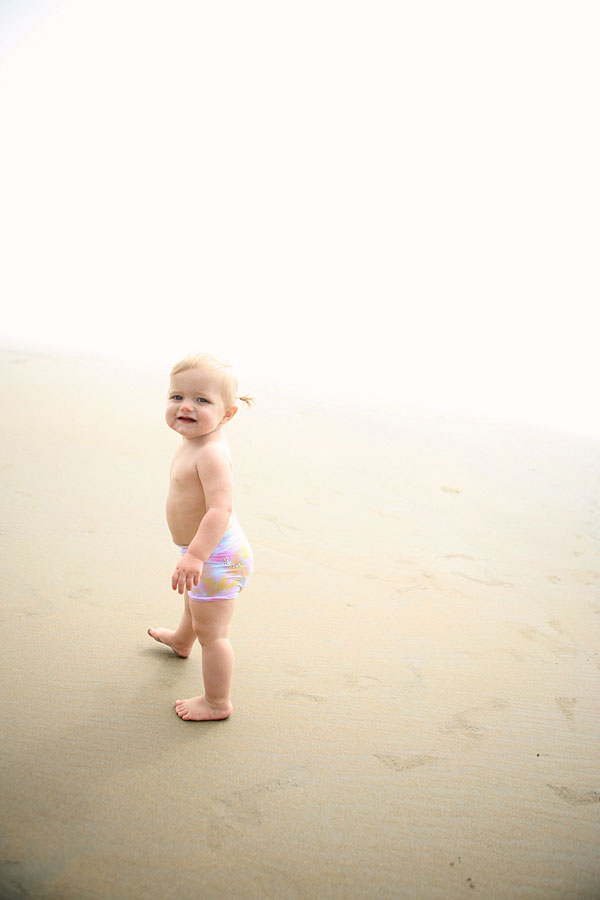 nothing special was done to these foggy images. the beach was foggy and beautiful the day we were there.

there was a guy JUST to the left of this frame, on his cell phone, watching us like we were possibly crazy. you can see my laughing face just to the left of shaun in the reflection of the glass. i was shooting without looking through the camera. i wish i remembered what we were laughing about.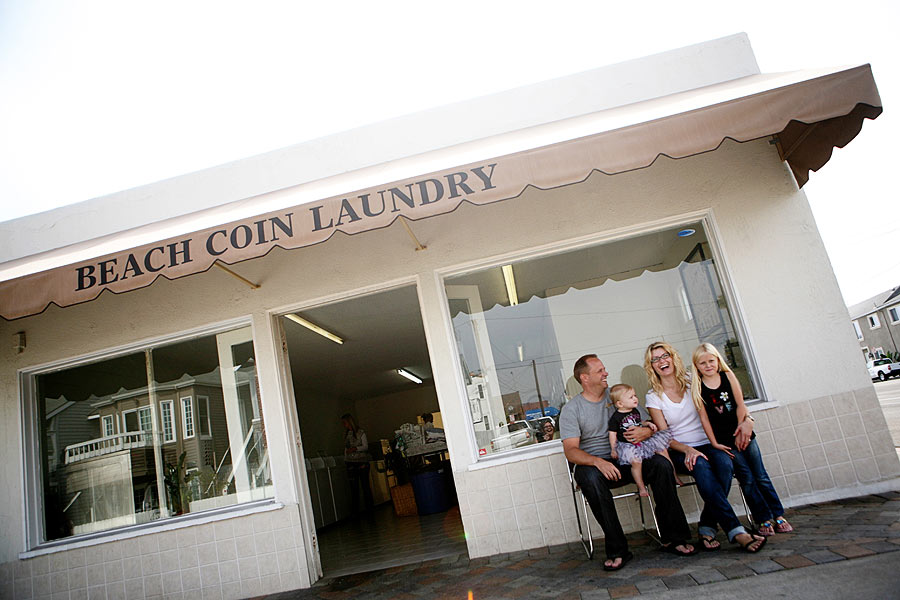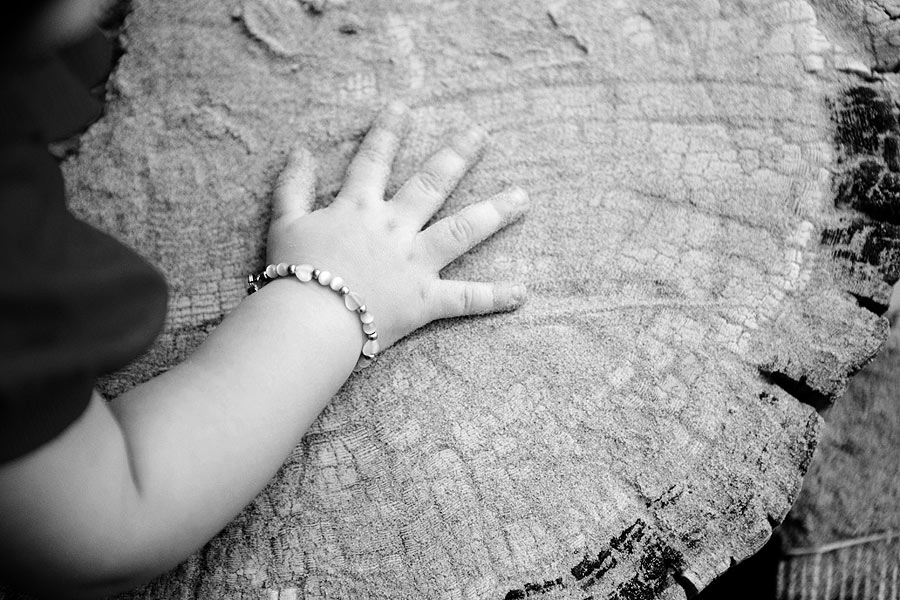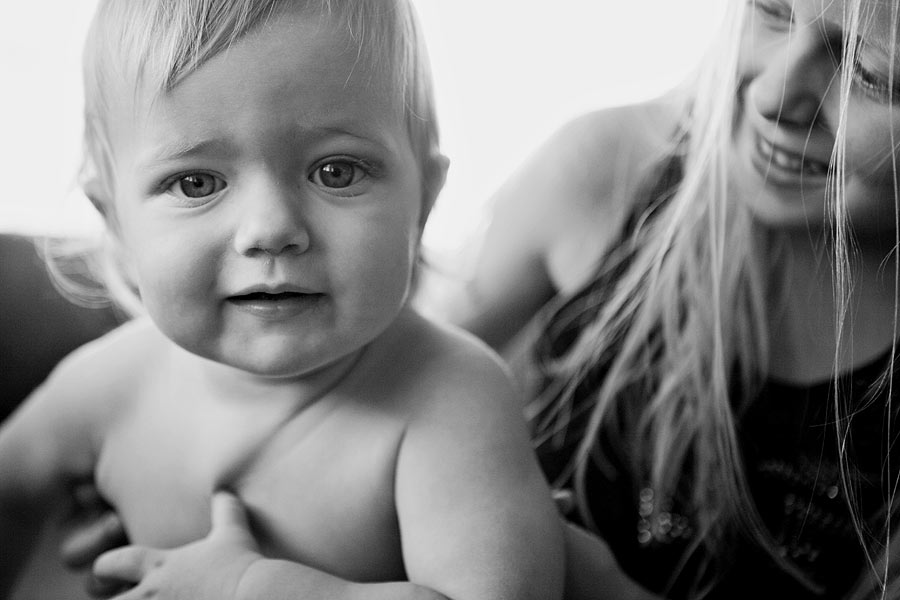 i just saw these three blonde beauties yesterday. for a hair/photo day. drew and nathan have new haircuts, i am mostly brunette again, and the girls got a trim. alexis, bowie, and finley romped in the weeds off the side of the road for me. those photos to come soon.